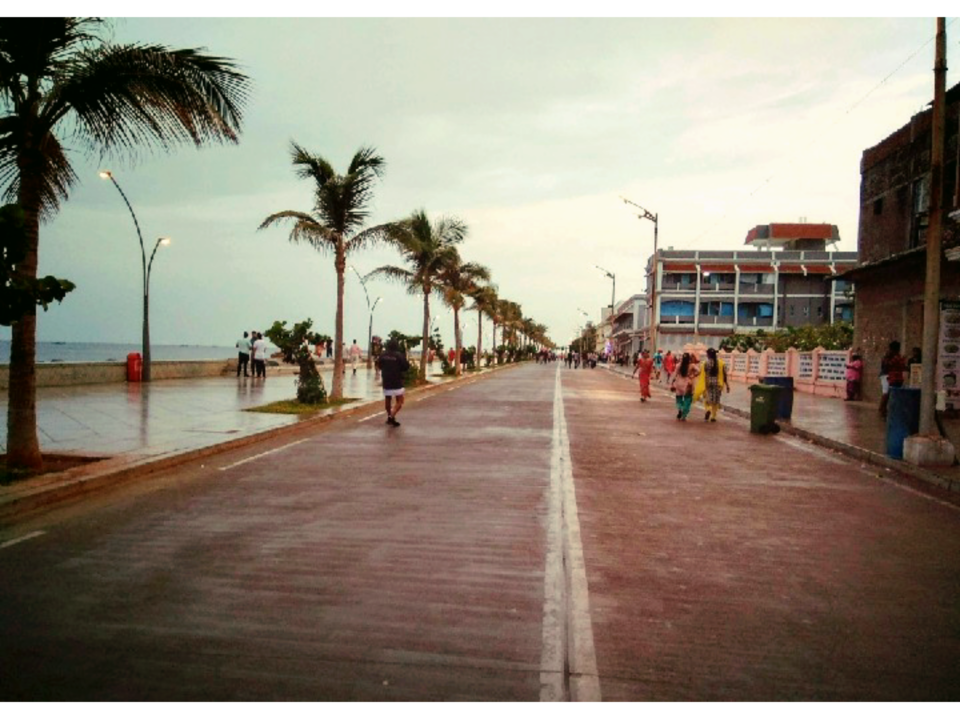 As the title says, it wasn't just one particular place. This was a random trip (and a budgeted one) & we covered quite few places.
Starting with Pondicherry...
* Serene beaches to calm the chaos within you
* French colony, where every wall is a background for clicking pictures
* Auroville, let's get to the modern spirituality where future looks bright
* Aurobindo ashram
* & A walk around the city (every corner is beautiful)
Then comes Mysore...
From historical monuments, to palaces, to churches & great ark work. If you love to explore the art & history, go to this city.
Hello Munnar...
Not so welcoming for us as it was raining all day but who cares, let's wear a raincoat & start walking towards the mountain & smell the TEA 🌿
Also the spice garden & the chocolate factory 🍫
And we stopped at Varkala...
Omg I may fall short of words to describe about this place. Please see the pictures & read the description.