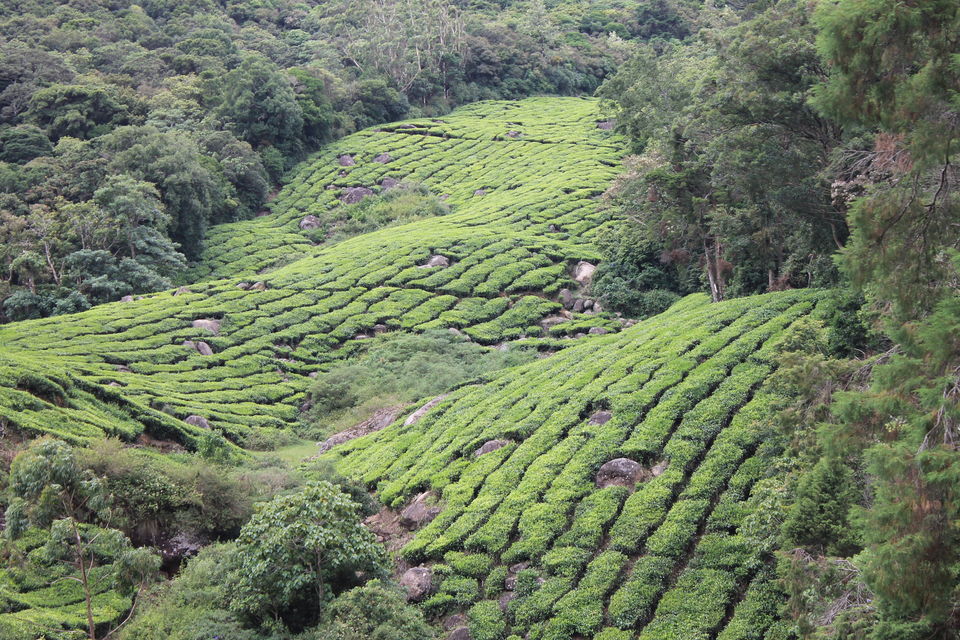 Movies could be both entertaining and inspiring. For me, most of my travel inspirations are from movies and I tried to list down few movies which made me travel so far.
1. Jeans - This Tamil movie which was released in 1998 showed the world wonders in a song and also every nook and corner of USA. This was my childhood inspiration and I always wanted to travel to all the places shown in the movie. I had a small work assignment in US for 6 months and I used all my holidays and time off going around the famous places like New York, Boston, Chicago, Vegas, California, Nevada etc. I covered almost 10 states within 6 months. This movie also inspired me to cover the world wonders such as Taj Mahal, Empire State Building, Pyramids so far and still planning to visit other wonders in future.
2. Dil Chahta Hai - I guess every bachelor dream is to travel to Goa as they portray in this movie. It not only inspired me but almost the entire youth of India was inspired to go on road trips with friends after this movie. And I did travel to Goa with my friends :)
3. Zindagi Na Milegi Dobara - A road trip in Spain for a bachelor party - this is what this movie is about and an inspiration to travel around luxuriously. This movie also makes you want to go try scuba diving (which I tried in Maldives and failed miserably) and sky diving (yet to try if I get all the confidence to do it)
4. Dil Dhadakne Do - This family movie revolves around a cruise in the Mediterranean Sea mainly Turkey. This movie will make you book your next cruise right away (which I also did in the Nile Cruise) and trust me its a whole new experience. This movie also shows the different places in Turkey such as Istanbul, Capadoccia, Antalya, Izmir, Ephesus etc.
5. Tamasha - If most of India know about a place called Corsica, it would be because of this movie. Again an inspiration to travel to Europe and explore this quaint place.
6. Yeh Jawaani Hai Deewani - This one made most of the youngsters in India to trek the Himalayas.Not just the trek, it also shows exotic places around Europe and also places around Udaipur. This movie will make you pack your bags and go somewhere you can get lost totally.
7. Orange - If someone can show Australia so beautifully, then this Telugu movie would be the perfect watch. The entire movie was shot in Australia and each frame is poetic with the shots in and around the country.
8. Sivandha Mann - This Tamil movie released way back in 1969 I guess, even before many of us were born. It is the first Tamil movie to be shot abroad and they went all the way to Europe picturising Italy, Swiss and France. My parents used to boast about this movie and when I watched it, this became one of the first movies for me to pack my bags and go visit places.
9. Eat Pray Love - This Julia Roberts movie is an inspiration for solo women travelers on how she finds herself back eating at Italy, Praying in India and finding true love in Bali. The urge to visit Bali is an inspiration from this movie and still in my bucket list.
10. Harry Potter - Even though its not a travel movie, but for the places shown in all the 7 parts shot extensively in the United Kingdom made me go visit most of the places. Spent quite a few years in the UK and used that time to visit these shooting spots starting from Kings Cross station, millennium bridge, Scotland, Whitby and few famous castles.