Kodaikanal would be a familiar place if you are a 80's or 90's kid because most of the classic super hit movies have been shot from there. It was then the Switzerland of Indian movies. Last weekend we were chilling at the coziness of Kodaikanal climate. Unplanned trip plus Easter holidays, it was a bad timing but somehow the trip went well. The place is just like you see in the movies except that its more crowded now. Every year the number of tourists visiting this place is exorbitant. When in Kodaikanal you can either choose to stay in the heart of the city for easy commutation or else you can choose resorts in interiors. Most of the beautiful resorts are located in the interior which gives you a spectacular view. We stayed at United 21 resorts ,few kilometers away from town but with some breathtaking views. If you are traveling by your own car or by renting a car, I would suggest you to stay in the interior resorts with view of valley. It will be a great experience.
As I said earlier it was an unplanned trip we couldn't cover all the tourist spot, but still we managed to cover few.
- Kodaikanal lake - A beautiful lake situated in the heart of the city. Boating is the best part. Pedal boat, row boat , shikaras can be hired. I would suggest to hire a boat because pedaling can give u leg pain later.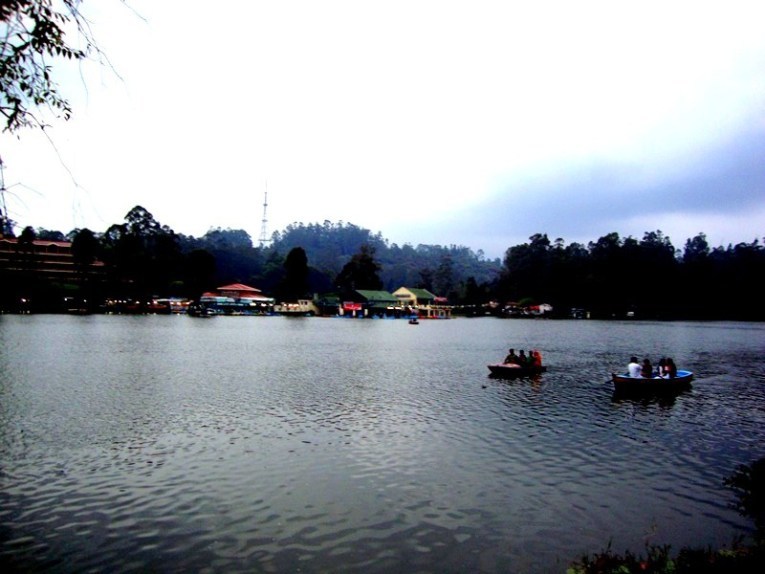 - Bryant park- Kids are gonna love this place. The 20 acre botanical garden is a heaven for kids. I could see kids rolling over the grass and they were very much enjoying it. The garden is decorated with beautiful flowers. I wish I could get the same garden at home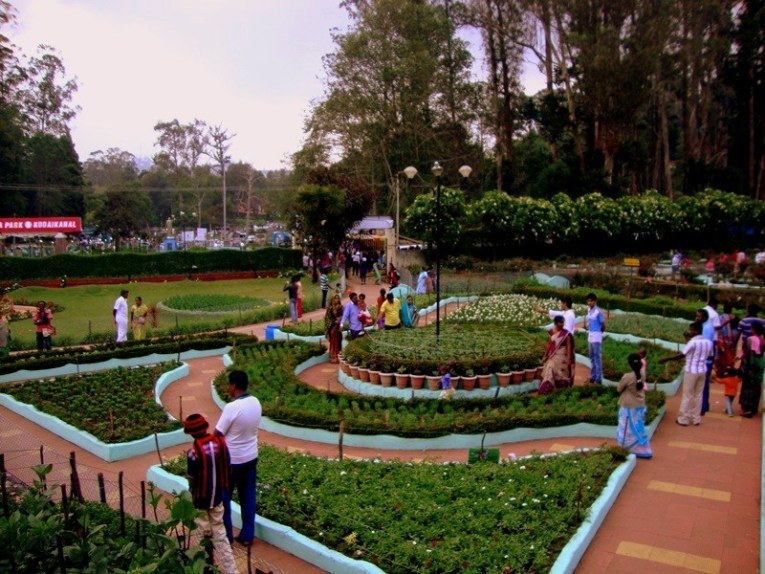 - Coaker's walk- Best place to spend evenings. It's a 1km paved pedestrian path at the edge of the steep slope. It gives a stunning panoramic view of the valley down under. Certain points there gave me a shiver and my legs started trembling while standing in the edge of the pavement. It has an observatory with a telescope. 
- Pine forest - I just loved this place. I felt like a heroine circling around the pine trees, wish there was background music playing.. ???? . It was a spectacular view with beautifully aligned pine trees, exactly like you see in the movies. But not to mention that there were a lot of other hero and heroines out there apart from us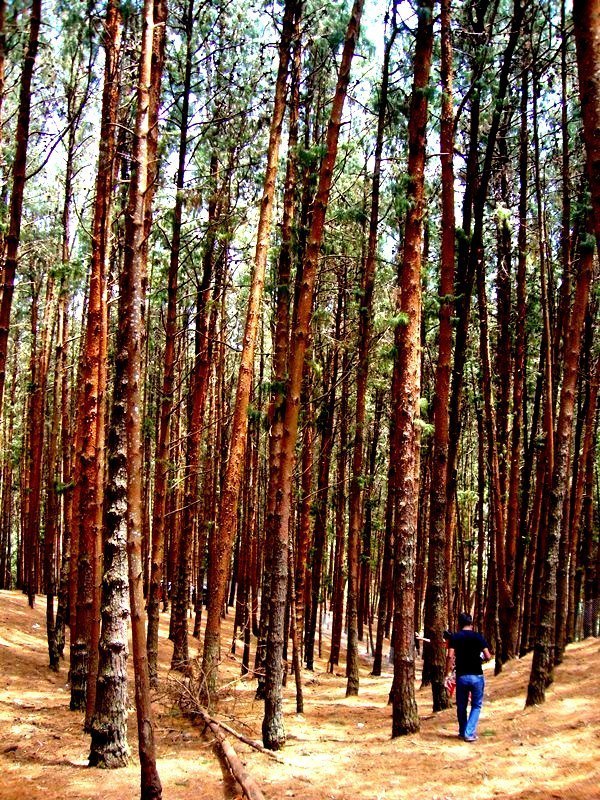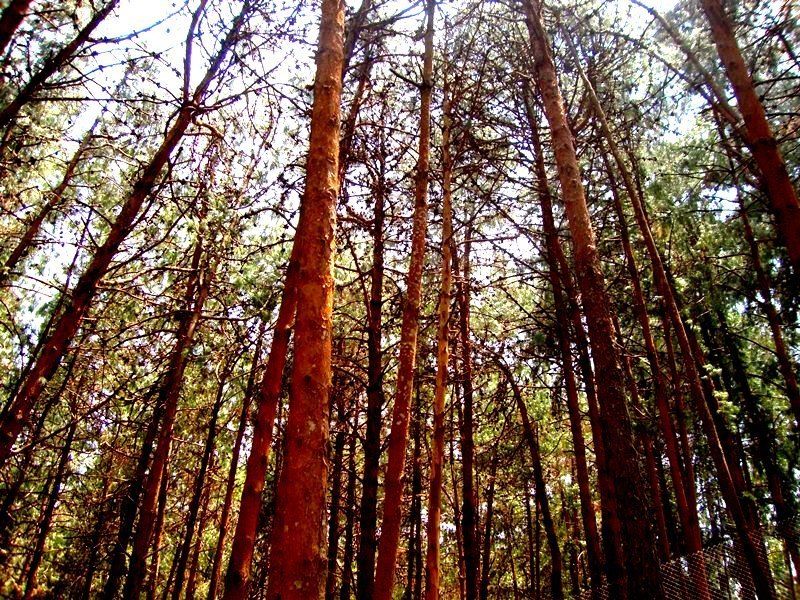 Pillar rock - Honesty I would advice you to skip this place if you are running short of time. ???? its just a giant rock pillar just as you see in the google image.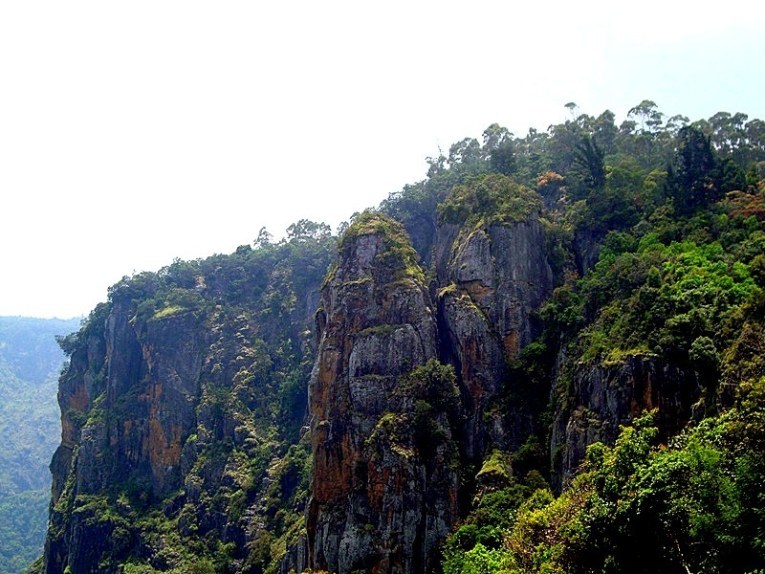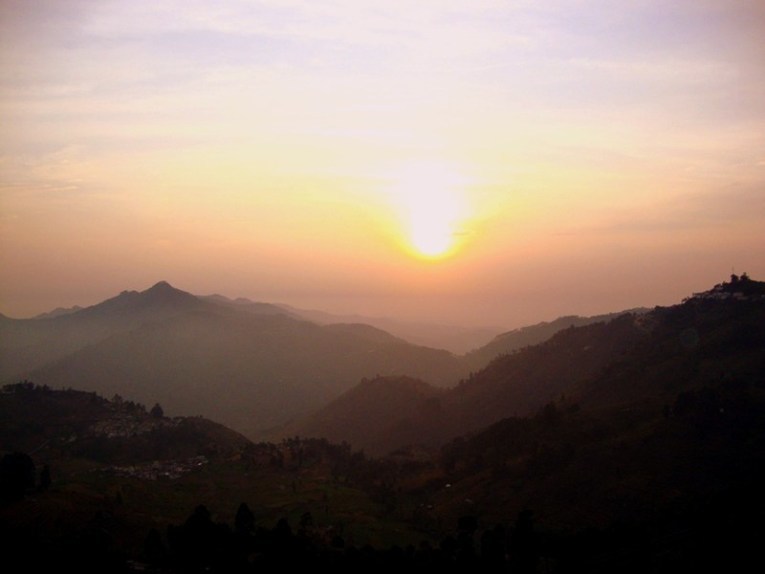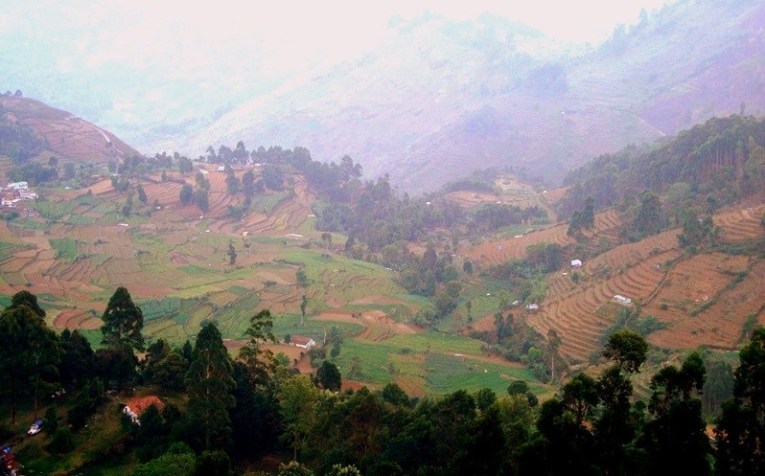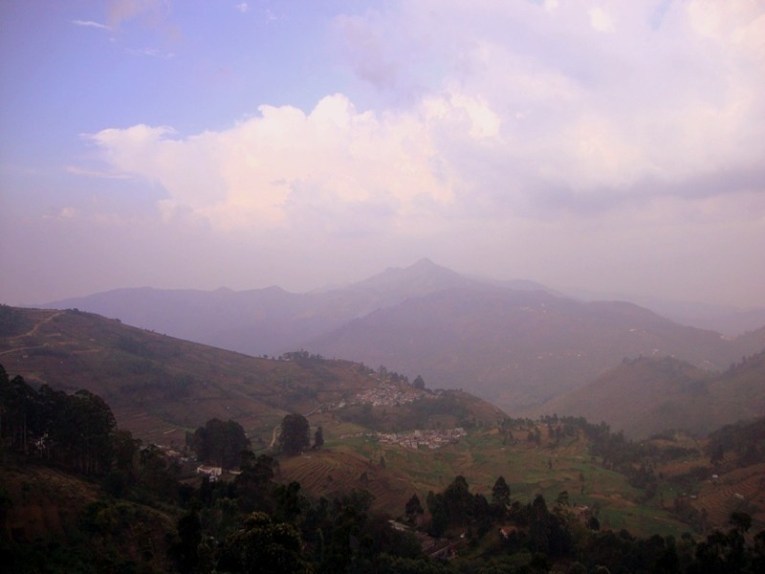 Other tourist spots are Berijam lake, Bear shola falls, Guna caves etc. If you are a bit adventurous, you can try climbing down to the Guna caves. This is where a famous Tamil movie was shot (Guna starring Kamal hassan) Don't forget to try horse riding , it will be a wonderful experience. You can also rent bicycle near Kodaikanal lake to roam around the places near by. For your family you can buy them those yummy homemade chocolates/organic tea/eucalyptus oil etc...
How to Reach There? 
 By Air: The airport nearest to Kodaikanal is Madurai, about 120 kilometres away or Coimbatore (171Kms). 
By Train: Many tourists take the rail route and get down at Kodai Road, which is about 100 kilometres away from the main town.
By Bus: Buses are from most of the main cities. Road/Self Drive - Hire a car and drive down there.
This blog is originally published on TheKnotStory.