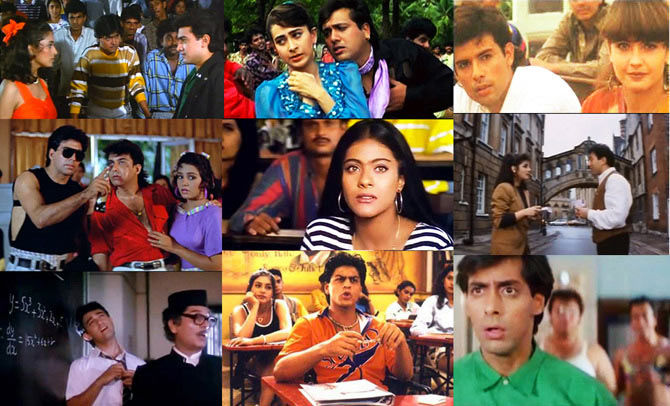 From perky romcoms to great mythological epics, from tales of love to stories of revenge, from lame comic drama to patriotic anti-terror plots, 90s Bollywood surely had a way to express it. Be it characters, storyline, emotions, drama, the ball had always been rolling to make it big and grandiose. Adding to the aura, one can't ignore the beautiful and exotic shoot locations that used to leave audiences across the world, mesmerized, and tour operators- with deep pockets.
Be it Sunny Deol dancing his crazy steps amidst the snowy mountains of Shimla, or Shahrukh enacting his signature pose in Switzerland, all of them had their way of appealing to us, and mind you, it wasn't just moves!
Scroll down below to see some of your old destination buddies to help you plan your next Bollywood inspired travel tour- yay!
• Dilwale Dulhaniya Le Jayenge / From Punjab to Switzerland
Talking about the 90s, and not mentioning DDLJ won't be a fair deal, right? The evergreen love story has been widely shot in parts of Switzerland and Punjab; both now popular tourist destinations. So get ready to do the 'Kaboo aao, kaboo aoo' amidst yellow mustard fields of Punjab or dance on the beats of 'Zara sa jhoom loon main' in Gstaad, western Switzerland; all waiting right there for you!
• Maachis / Manali
The iconic Hindi period political thriller had made Gulzar choose some of the finest locations to bring out the essence of the story. The famous, 'Chappa chappa charkha chale' was shot amidst the chilling mountains of Manali, Himachal Pradesh.
• Mene Pyar Kiya / Ooty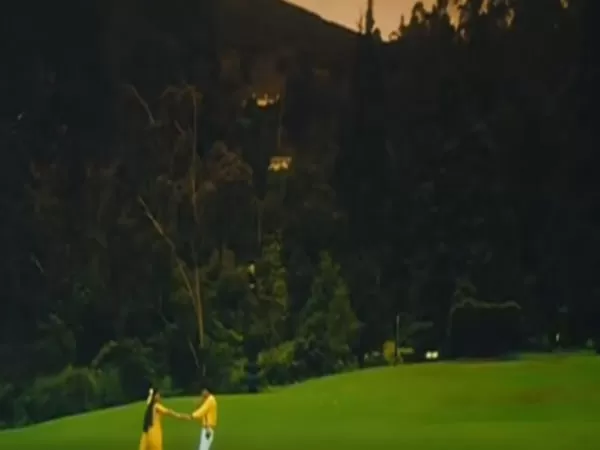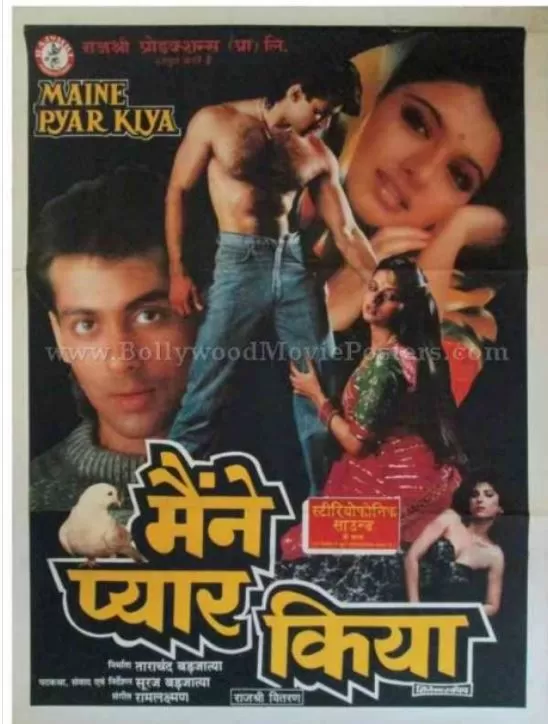 Salman Khan starrer 'Mene Pyar Kiya', now a cult, was majorly shot in Ooty, Tamil Nadu. The famous song 'Dil Deewana bin Sajna ke, maane na' makes us go through these beautiful gardens and rivers of Ooty.
• Hum Aapke Hain Koun / Coonoor
The great Indian wedding story of Rajesh & Pooja and Prem & Nisha; has us all as their guests. The movie's songs, cast, story, plot, characters, you name it, and you will find them alive in heart of millions till date. To add to its success credits, were the amazing destinations of Tamil Nadu, especially the famous Coonoor tea estates which can be seen in the song 'Yeh Mausam Ka Jadoo'.
• Jo Jeeta Wohi sikandar / Kodaikanal quoted as Dehradun
It was indeed the 'Pehla Nasha' for a lot of people when they saw such mesmerizing captures in the movie. Quoted in the script as Dehradun, the movie has been widely shot in the parts of Southern India, especially Kodaikanal and Ooty.
The movie has become a cult classic in modern times and was a quintessential blockbuster back then as well.
• Dil se/ From Ladakh to Kerala
This 1998 romantic thriller was widely acclaimed and a massive blockbuster, even surpassing international borders back then. The film was shot in different locations ranging from Ladakh in the background of a song 'Satrangi re' to Athirapally Falls, Kerala in the 'Jiya Jale's' shoot. The popular 'Chaiya Chaiya' from the Movie was shot on the Nilgiri Express in Ooty, Tamil Nadu.
• Hum Dil De Chuke Sanam/ From Bhuj to Italy
Bhansali's epic love triangle was not just famous for the controversial rumors but also its fantastic shoot locations. While the first part of the movie was shot in parts of Rajasthan and Gujarat, the second half was shot in Hungary, Budapest, which was apparently shown as Italy. One can also see the iconic Széchenyi Chain Bridge in the climax.
• Vaastav: The Reality/ From Mumbai to Switzerland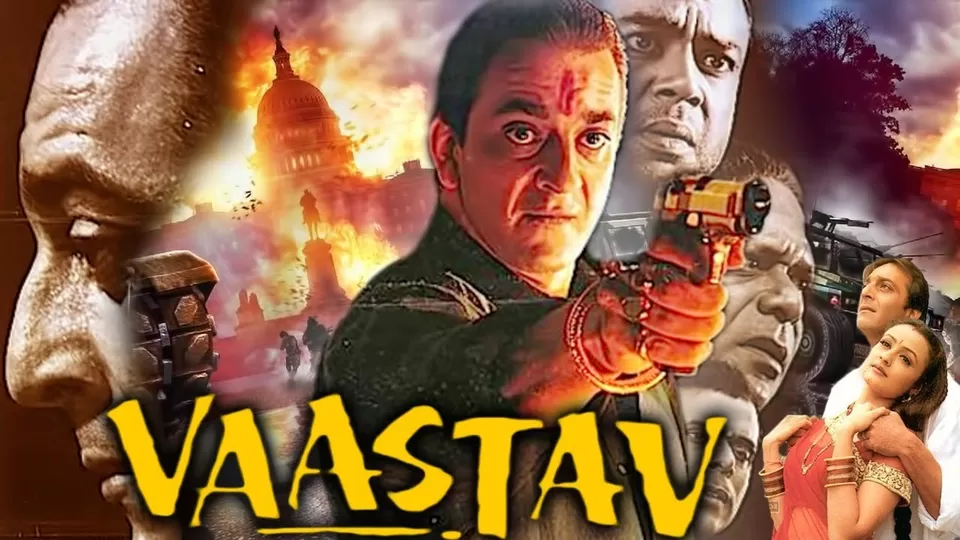 The Mumbai underworld saga had its roots located from Mumbai to Switzerland. A commercially and critically acclaimed film, Vaastav was one of the major hit of the year 1999, and also grossed Dutt, the Best Actor Filmfare award. While the major part of the movie was shot in Mumbai, some parts of it including the famous song, 'Meri Duniya Hai' was shot in Switzerland too, particularly in Thun.
• Pardes/ From Fatehpur Sikri to Canada to USA
The good NRI vs bad NRI drama apart from being a musical hit was also very well received for its astounding and versatile shooting locations ranging from Uttar Pradesh to the USA. For instance, the famous 'Yeh Dil Deewana' song was shot at Alex Fraser Bridge, Canada. Furthermore many parts were shot in Las Vegas, Rishikesh, Agra - Taj Mahal, Mysore among others.
___________________________________________________________________
By: Jeetendra Ajmera (You can reach out to me here: Instagram.com/_magsman)
Ready to pack your bags for your next adventure? Don't miss out on these amazing and breathtaking Youtube captures by the Tripoto community to feed your travel buds a bit. Also, check out these exciting itineraries to help you plan your next weekend plan.
Frequent searches leading to this page:-
maine pyar kiya shooting location, maachis movie shooting location, maine pyar kiya shooting locations, bollywood movies shot in kodaikanal, dil deewana song shooting location, yeh dil deewana shooting location