SPEED O METER - 5TH YEAR ANNIVERSARY
It all started 5 years back when 1st trip was to Yanna (KARNATAKA). 2nd year was to Kohi (KERALA). I was scared to drive bike in highway for long distance, so I said no to join them.
But my friend convinced me for the 3rd year biking and I joined them with my TVS VICTORY 150CC. Now I am crazy on bike riding.
I am on my 3rd year trip with Speed O Meter on 5th year Anniversary with my new bike Dominar 400. Yes it's special for us, so we choose best place to enjoy and that's is GOA.
OUR destination is GOA this year but we choose a little long route to enjoy the bike ride.
Below is our itinerary for this trip :
Day  1 on 22/12/18
We all started at 6:30 from Bengaluru. We usually drive continually for 100km and then take a short break.
A small coffee break at Sira toll around 9am. Then we reached Davengere by 11:30 to have a delicious yummy "Davengere Bene Dose" at "Sri Guru Kottureshwara Butter Dosa Hotel". Do visit this hotel for having a tasty dose.
We took break at every 100km and reach Belgaum at 5:30 and took another 30min to reach our hotel.
On day 1 we rode totally 580km in 12hrs. With ample break time.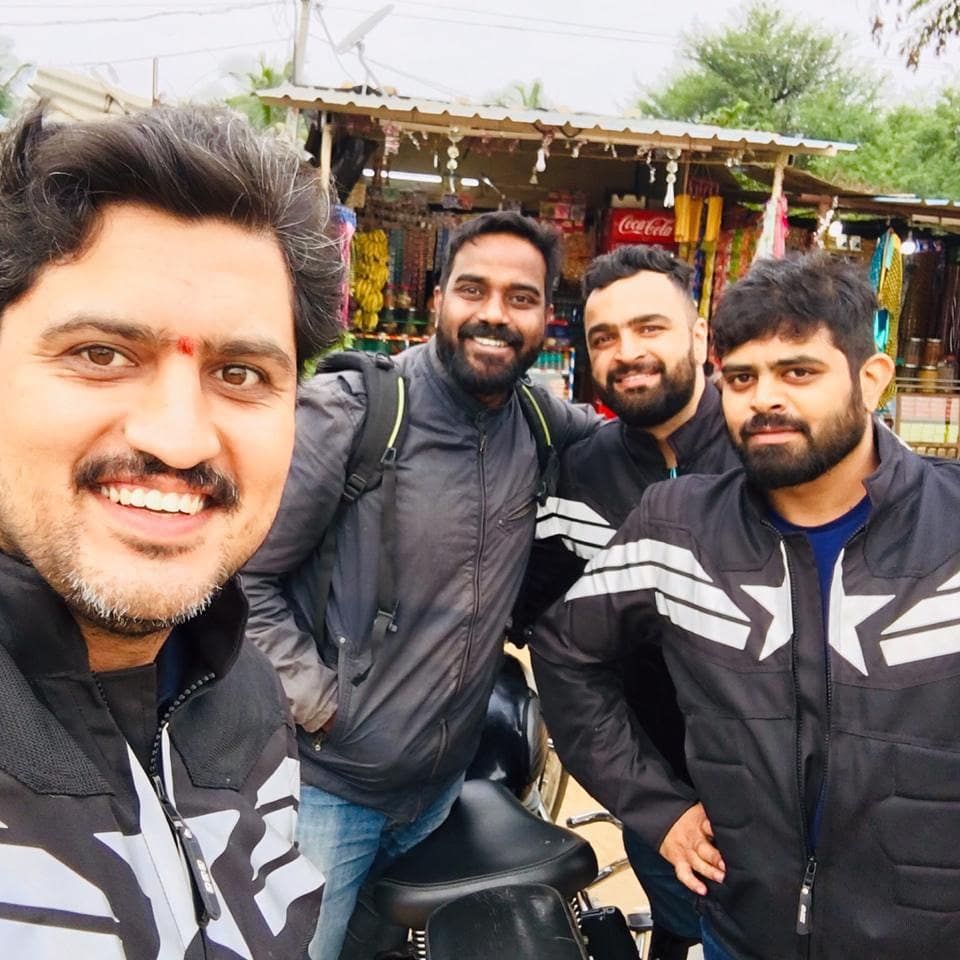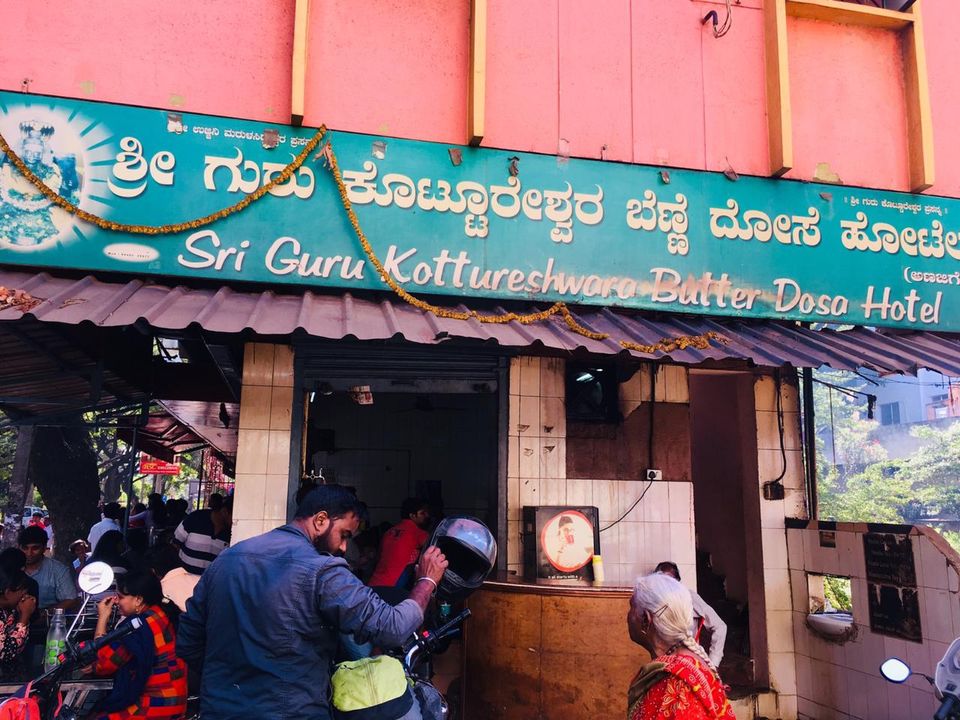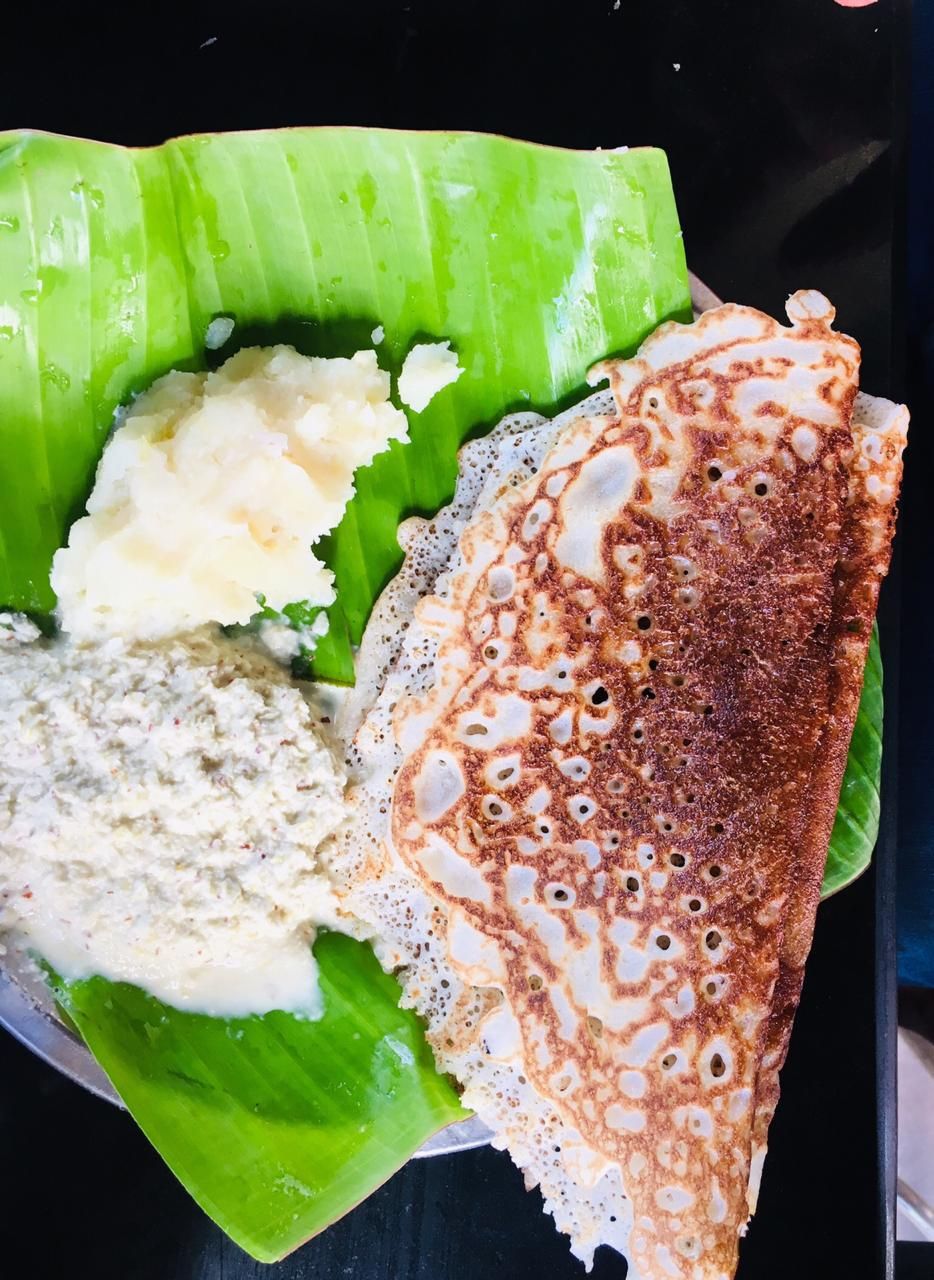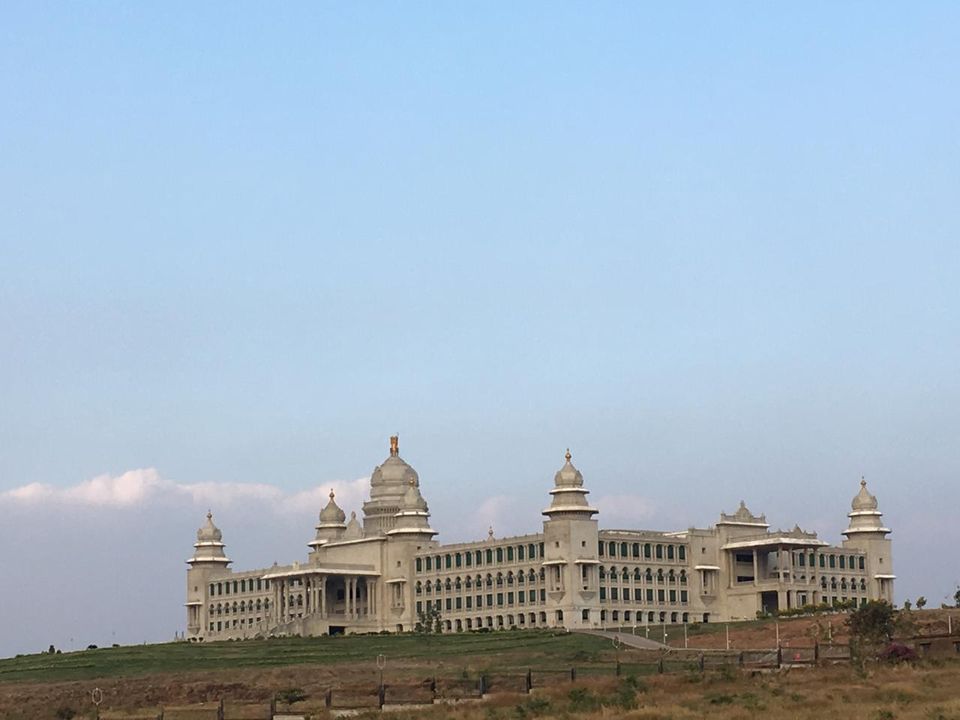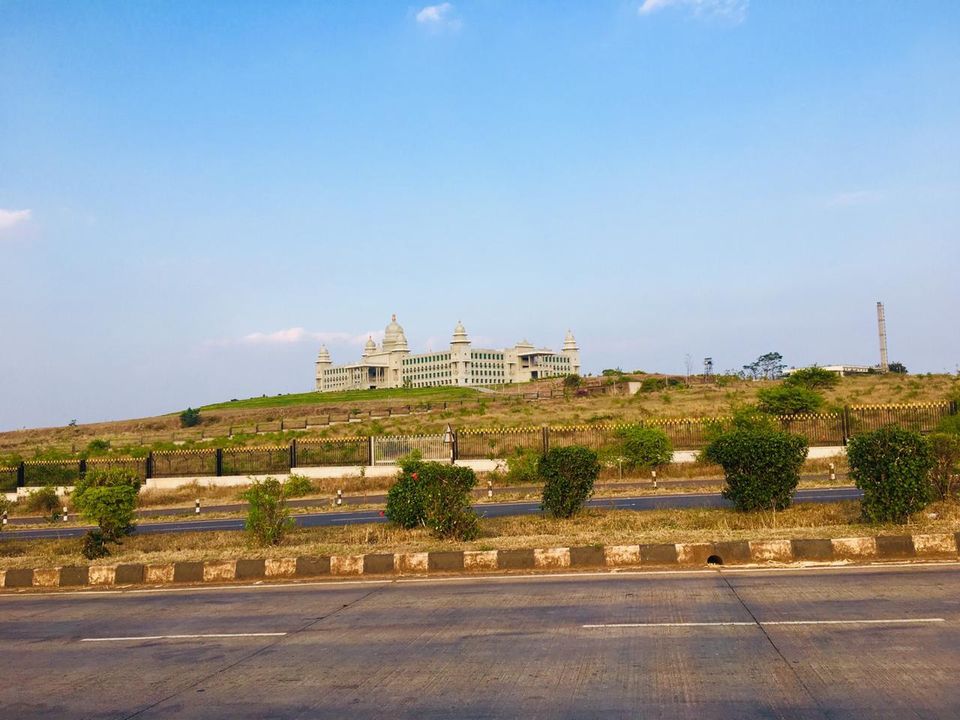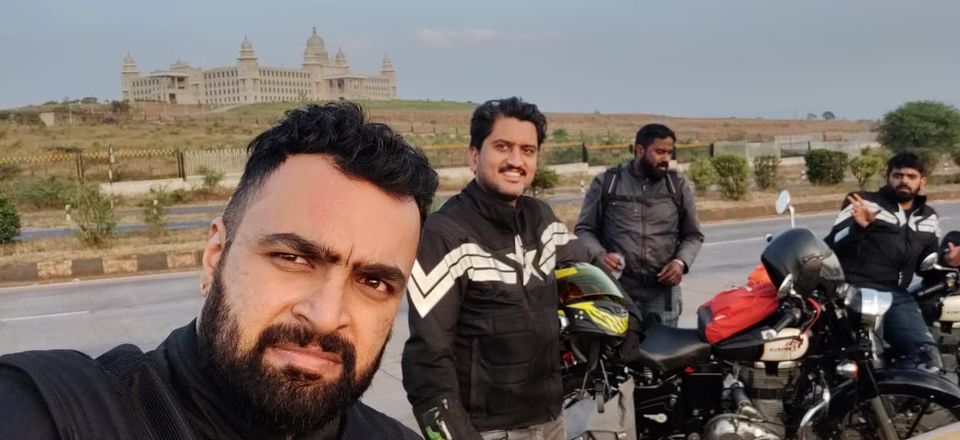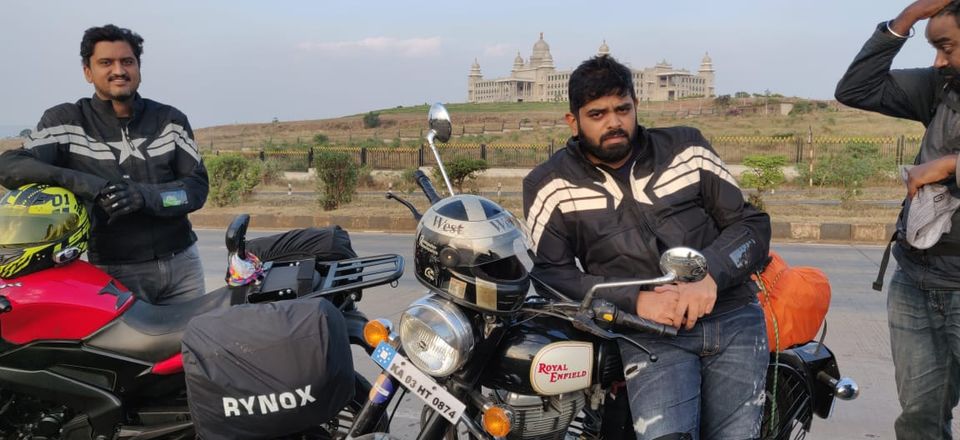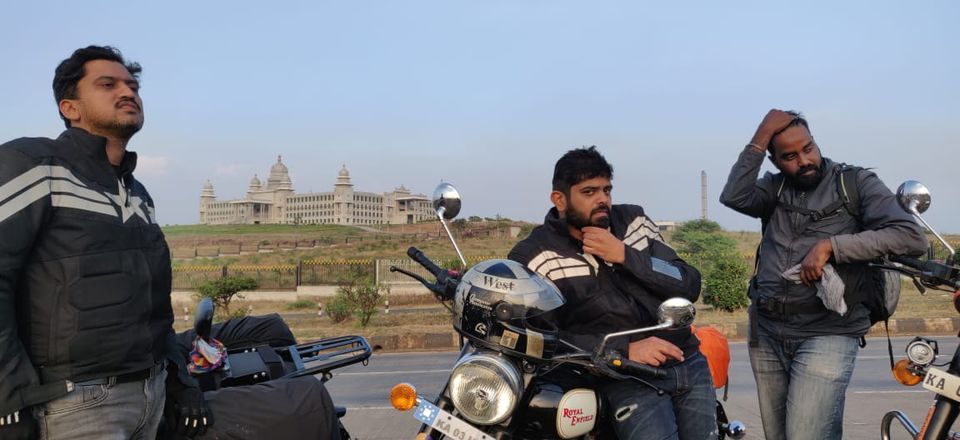 Day 2 - 24/12/18.
We ride from Belgaum to Goa via Ambolie  Ghat. We started at 9:30am and took a break in Amobile before we enter the ghat.
Through  Ambolie  we reached the "TEREKHOL FORT" at 2:00 and had our lunch.
Fort is maintained very well and had lunch at    Heritage hotel which was not so expensive as we expected.
After lunch we checked for ferry to reach Goa early but it was closed.  So we needed to take the road ways which took us 1hrs 30min to cover 36km.
Finally we reached Goa at 5:30pm and perfect place to enjoy our 5th year Anniversary Biking.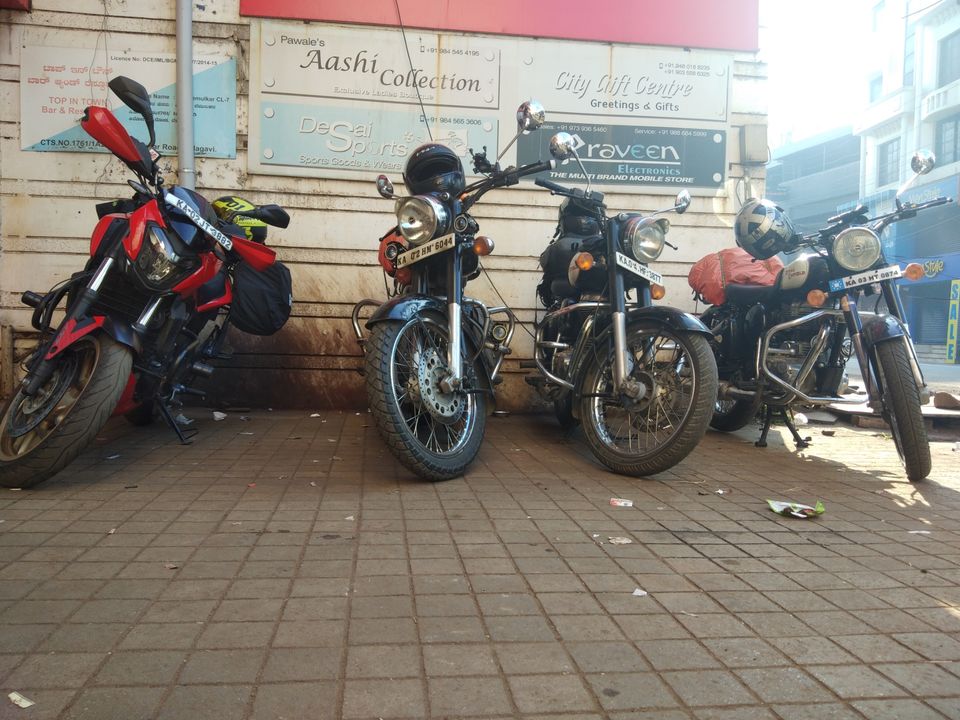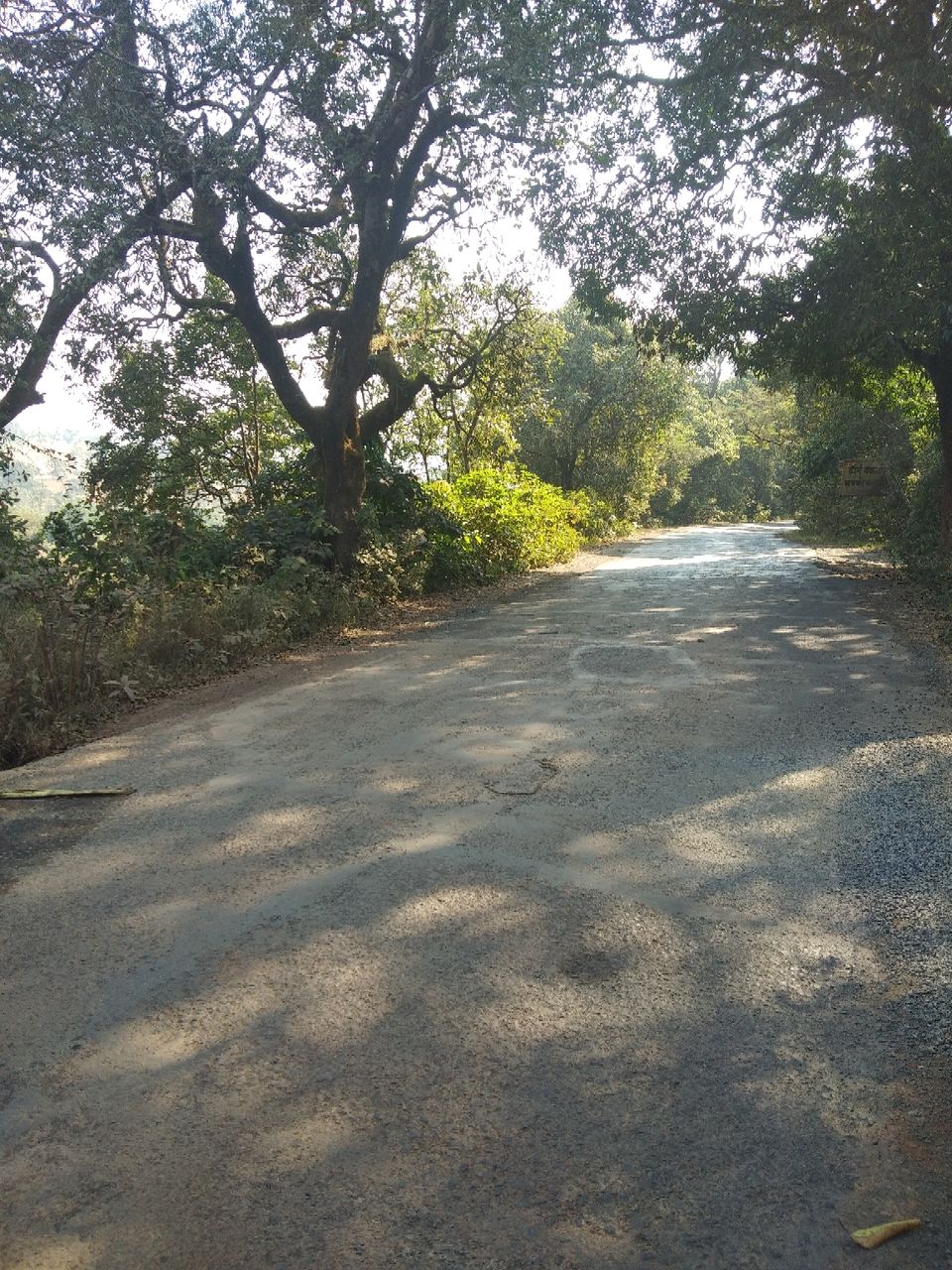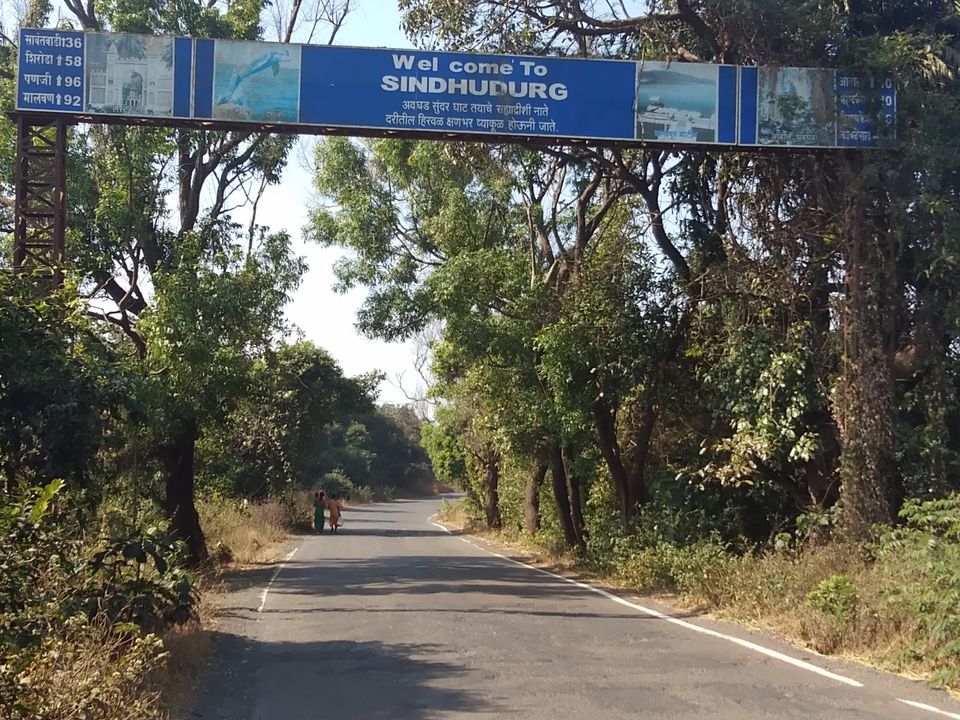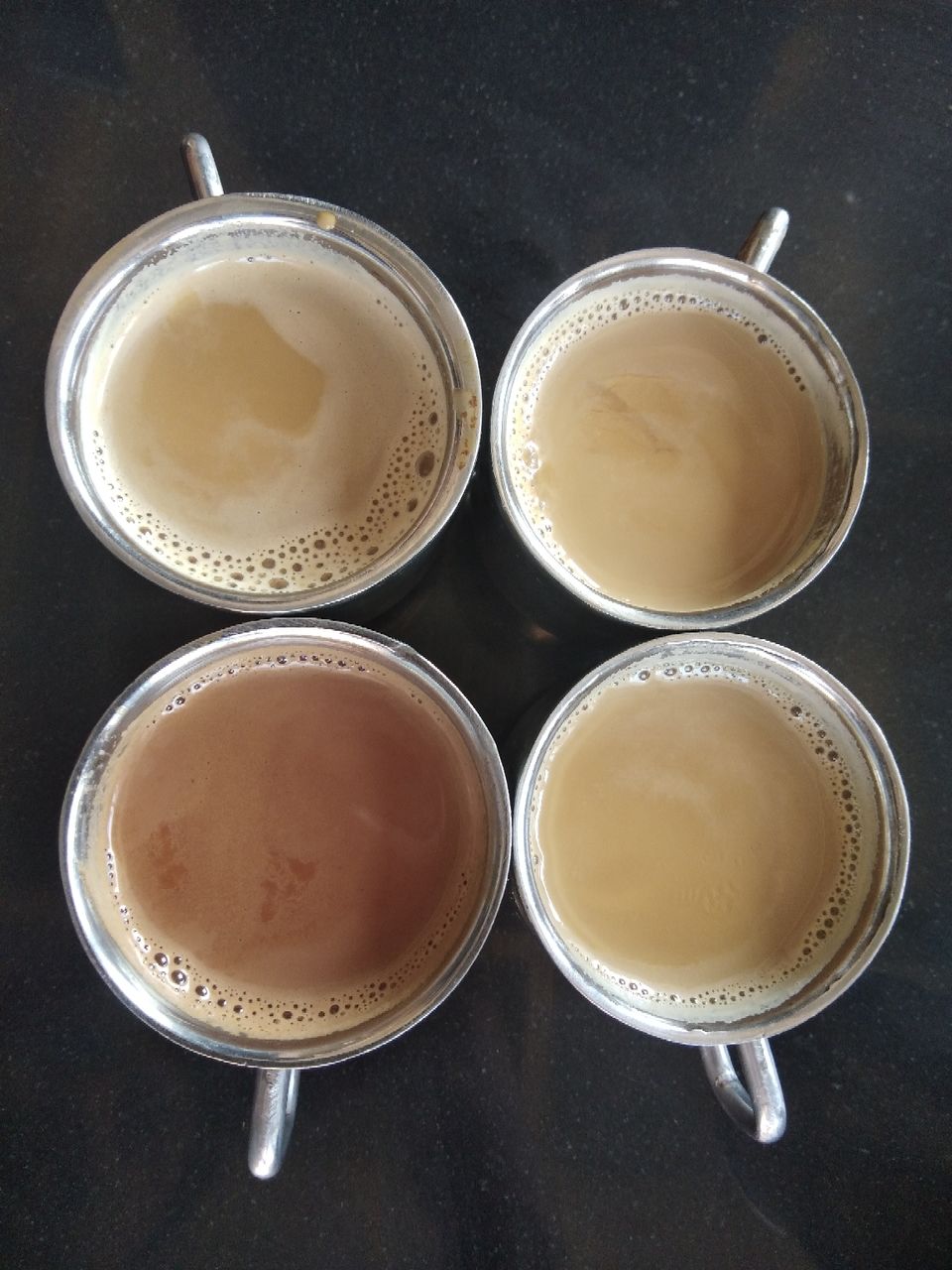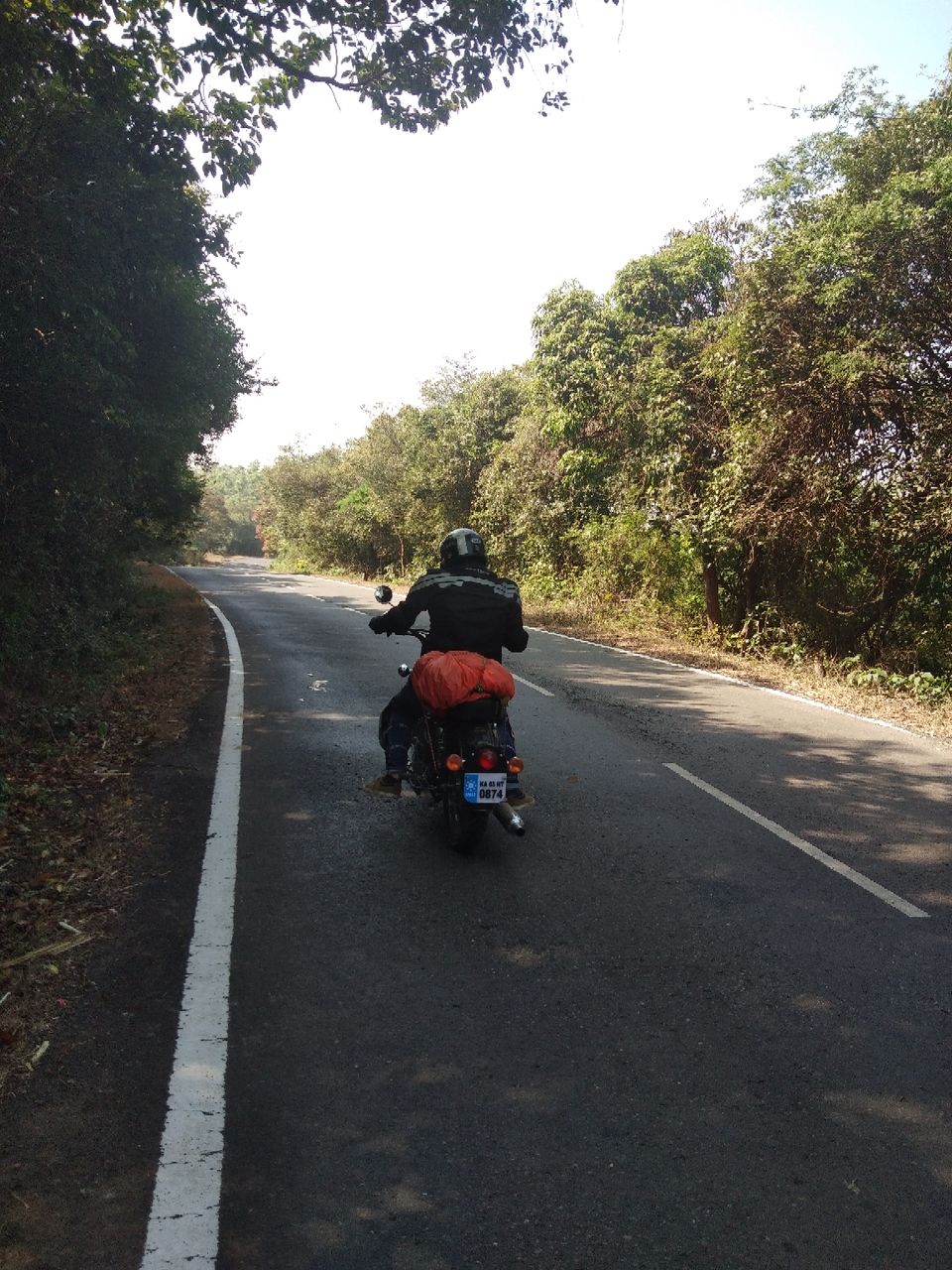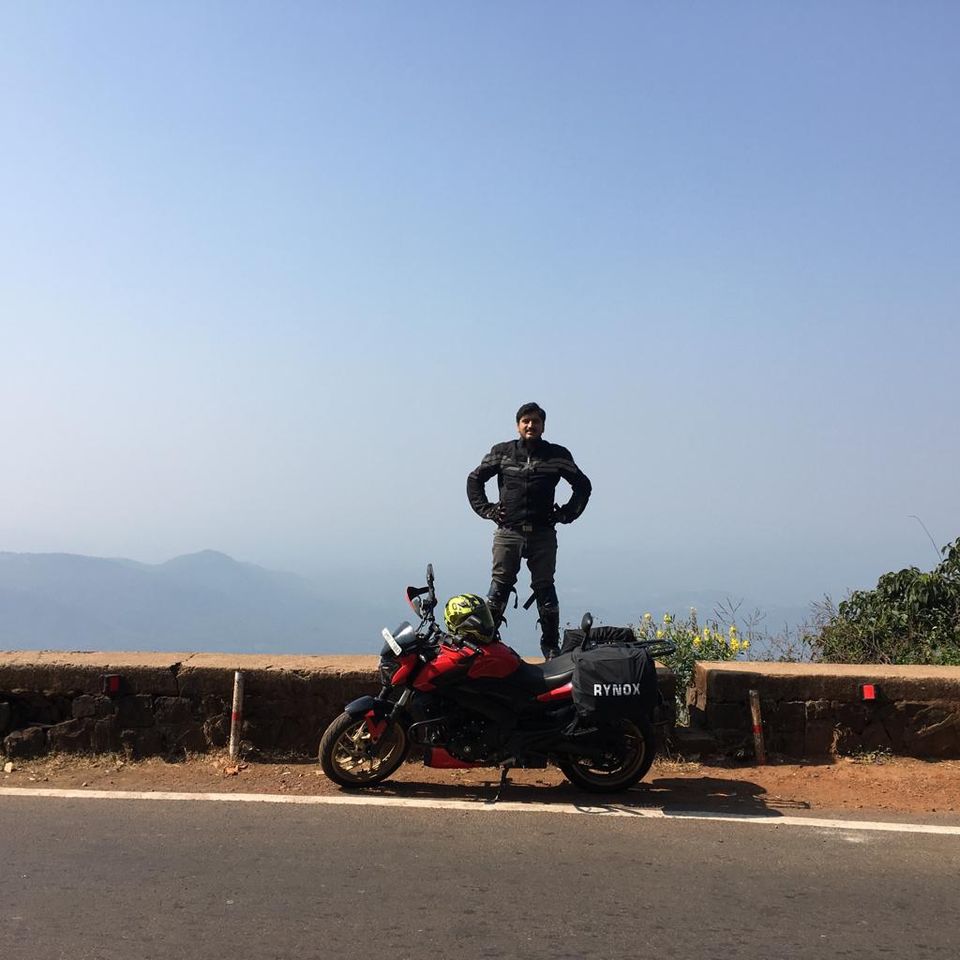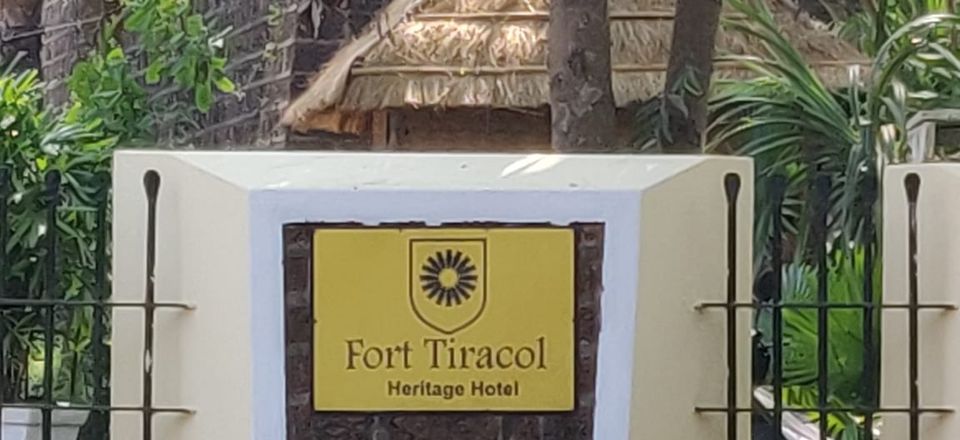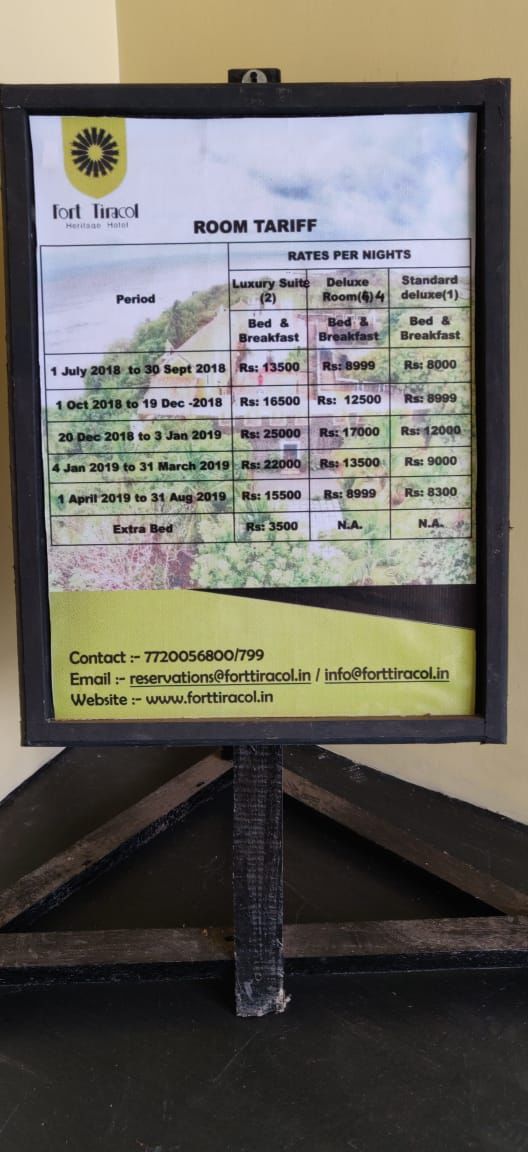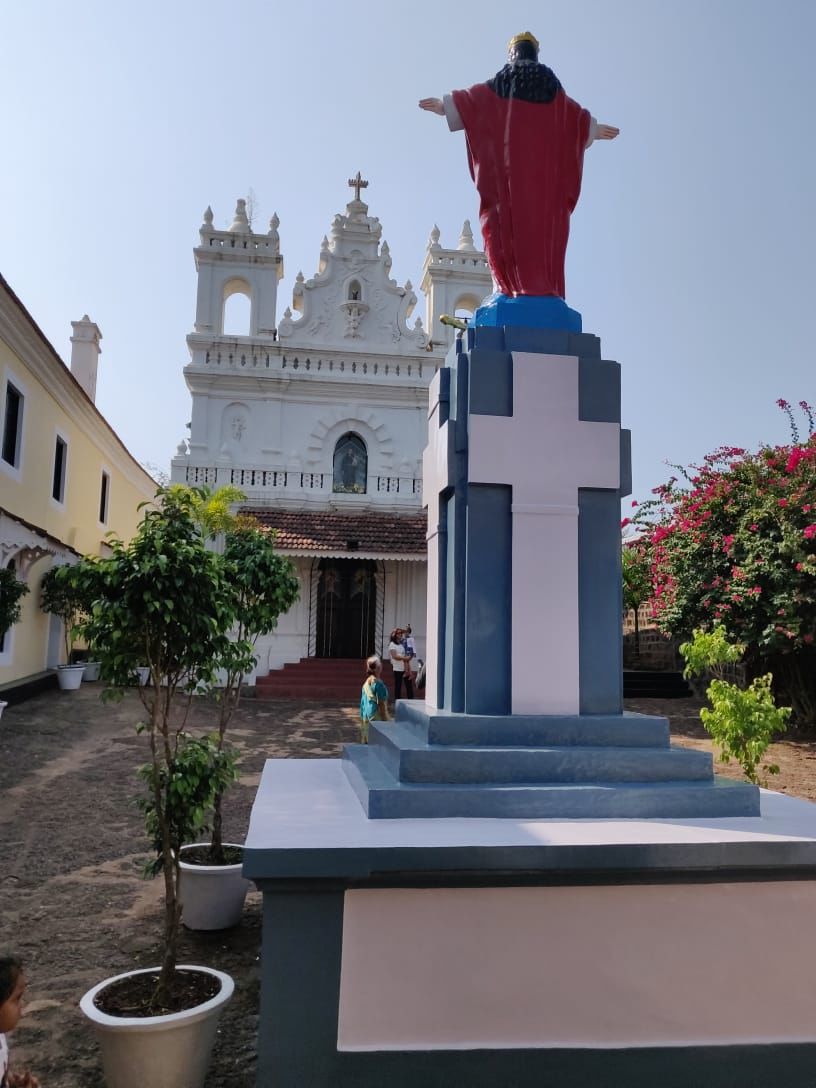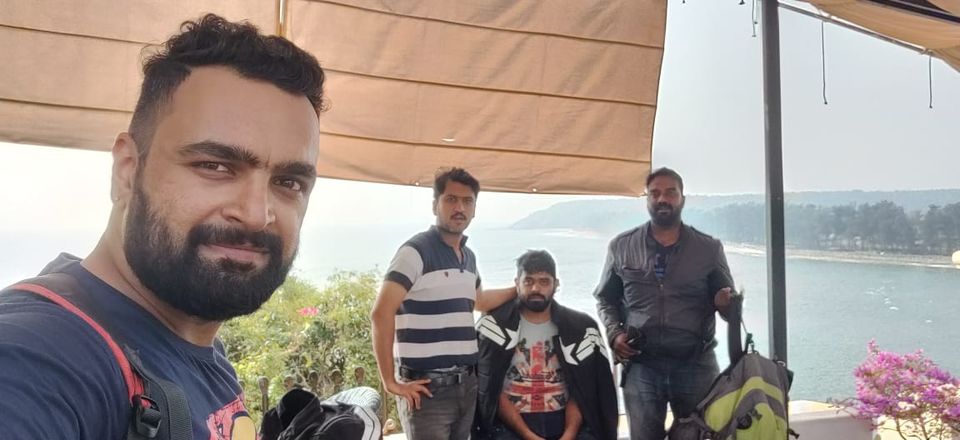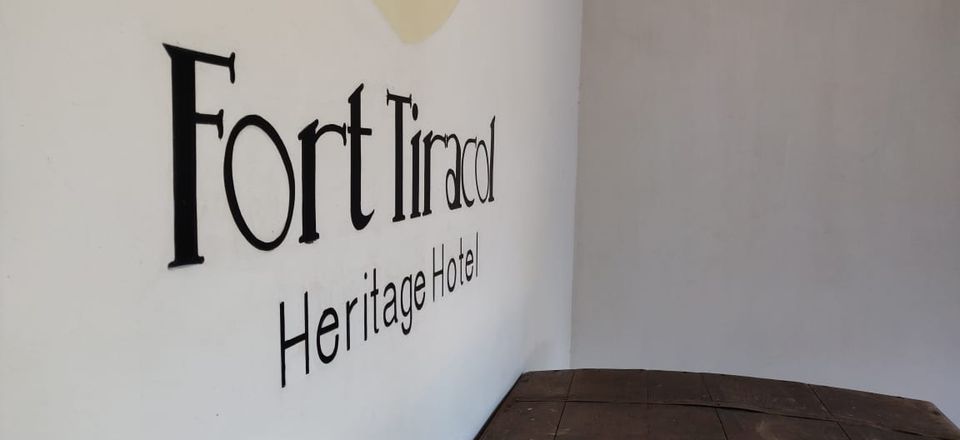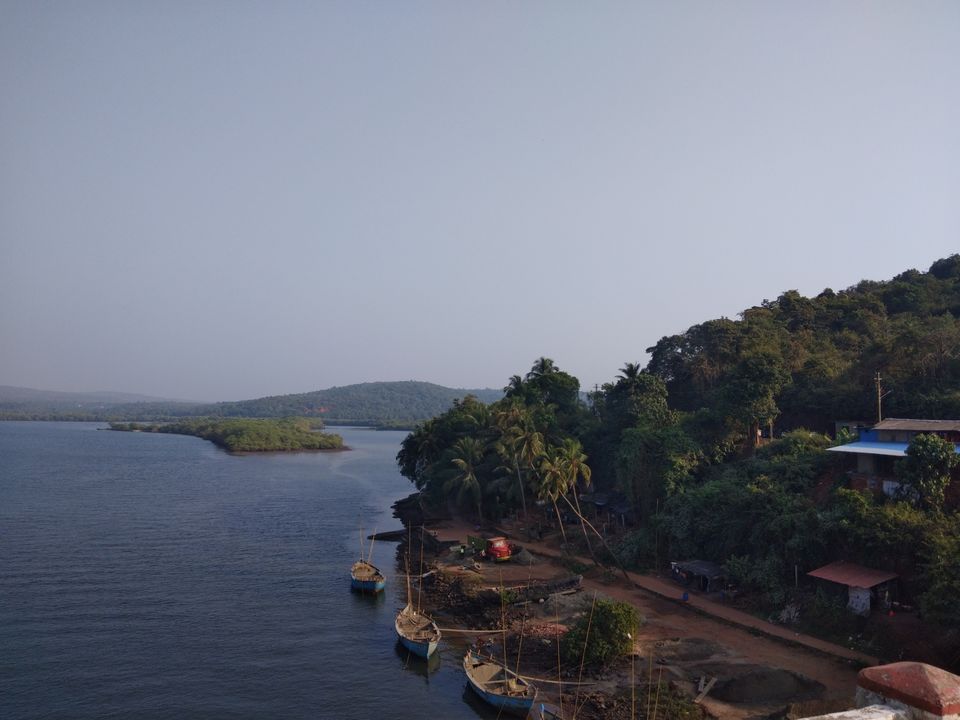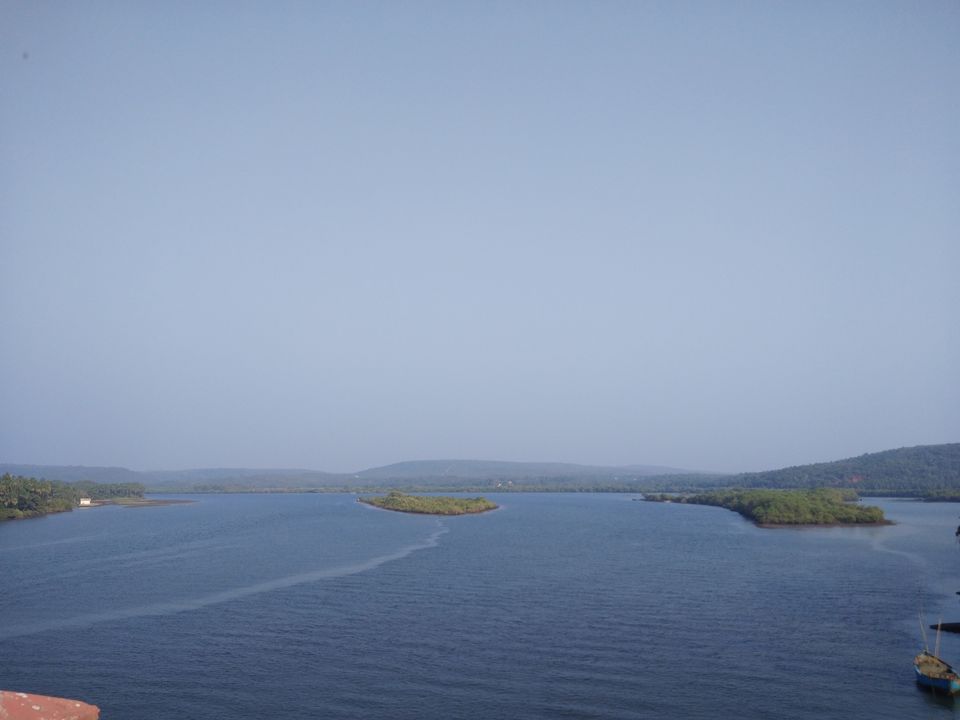 Day 3 - 25/12/18
It was Christmas Day and relaxing day for us.
No biking enjoying Goa with food,  drinks and visiting places.
I did my running practice totally 18km. From my hotel to Aguada Fort it is 9km and since it was less traffic felt nice to run. Spent time alone as sun was rising behind the fort nice place to sit and hear the sea shore noise and came back.
Later we visited Arambol Beach and Arambol lake near the beach which has sweet water where  we can swim without any hesitation as it is not so deep when we visited
Spent entire day in the same beach after sunset we left.  While coming back we played football in the beach with local boy who were playing at the beach.
Drink with rock music we preferred "GURU BAR GOA", Nice place hangout at night.
Since night is young in Goa we went to "De Baga Deck" for Dinner.  This restaurant is open 24*7 with Bolly Wood music.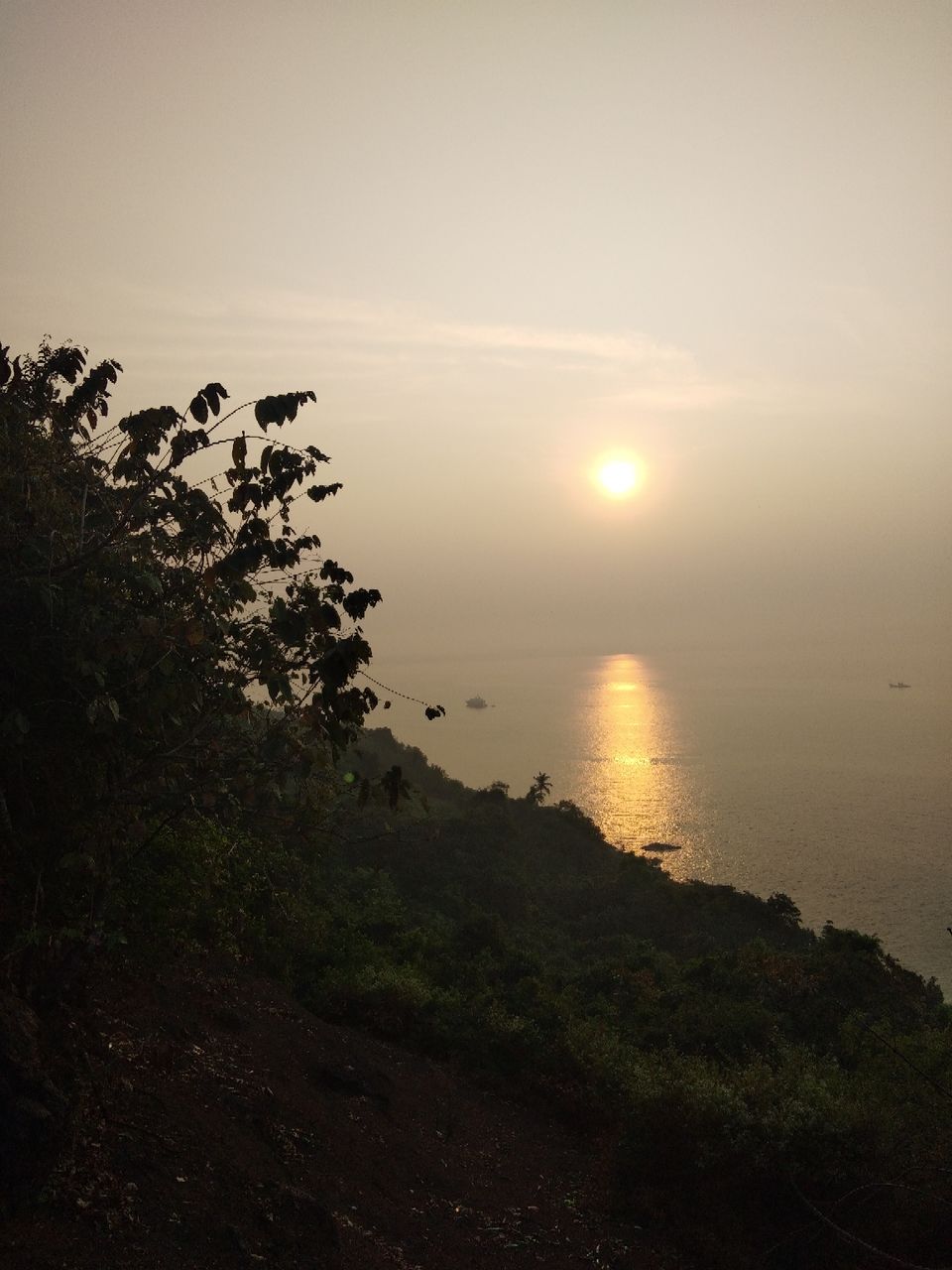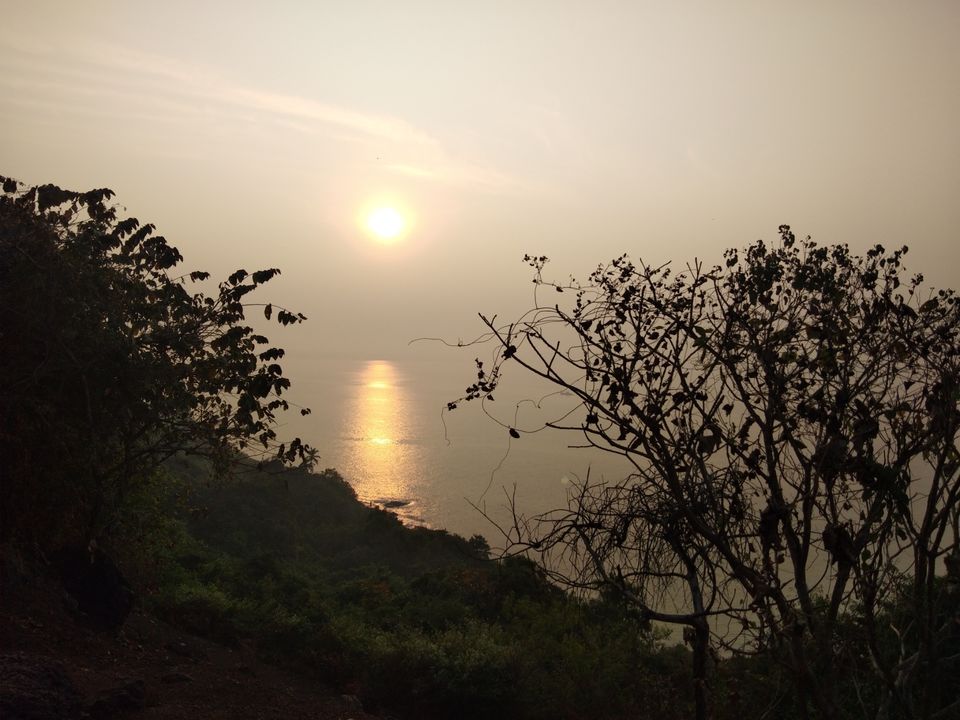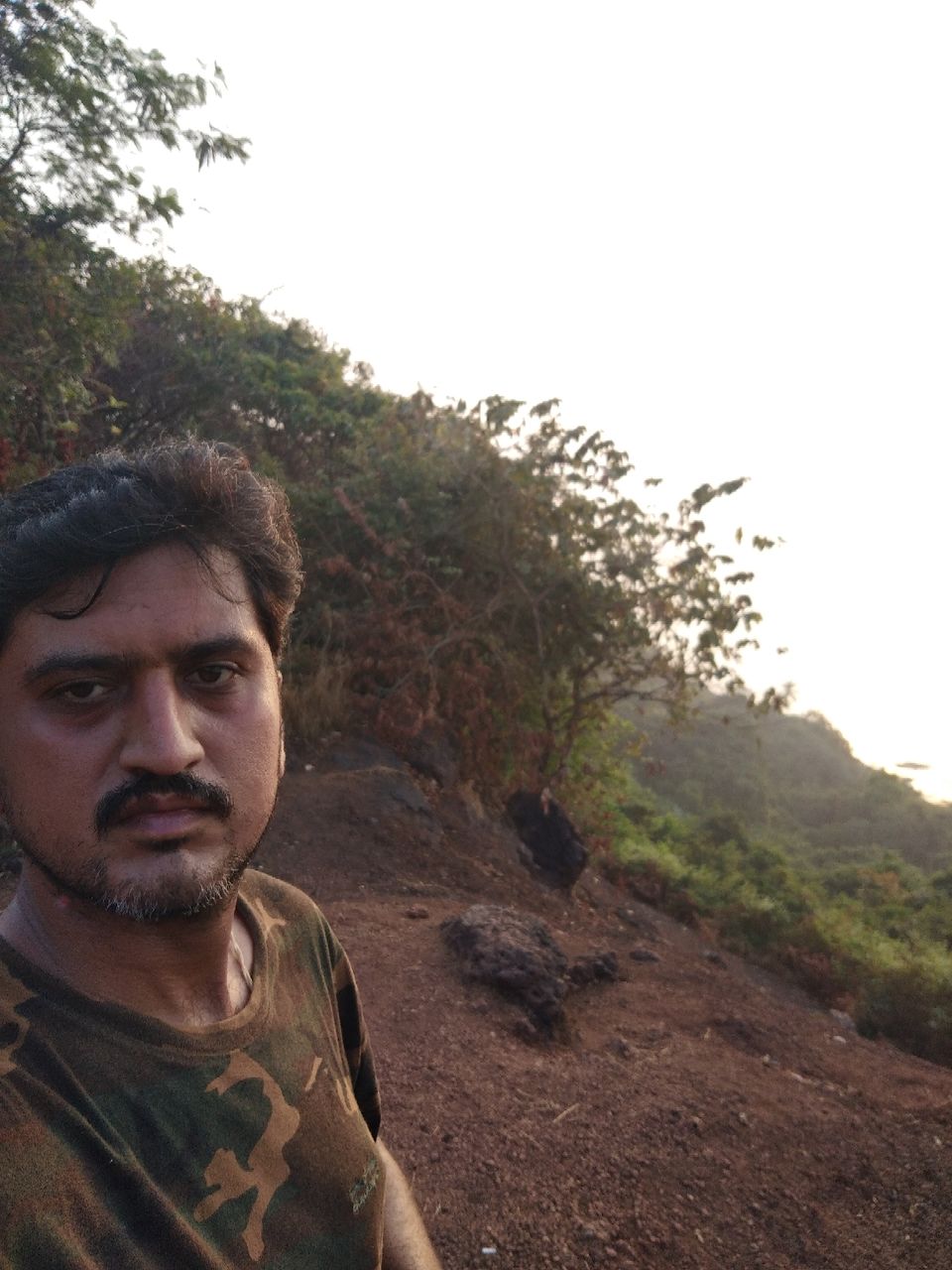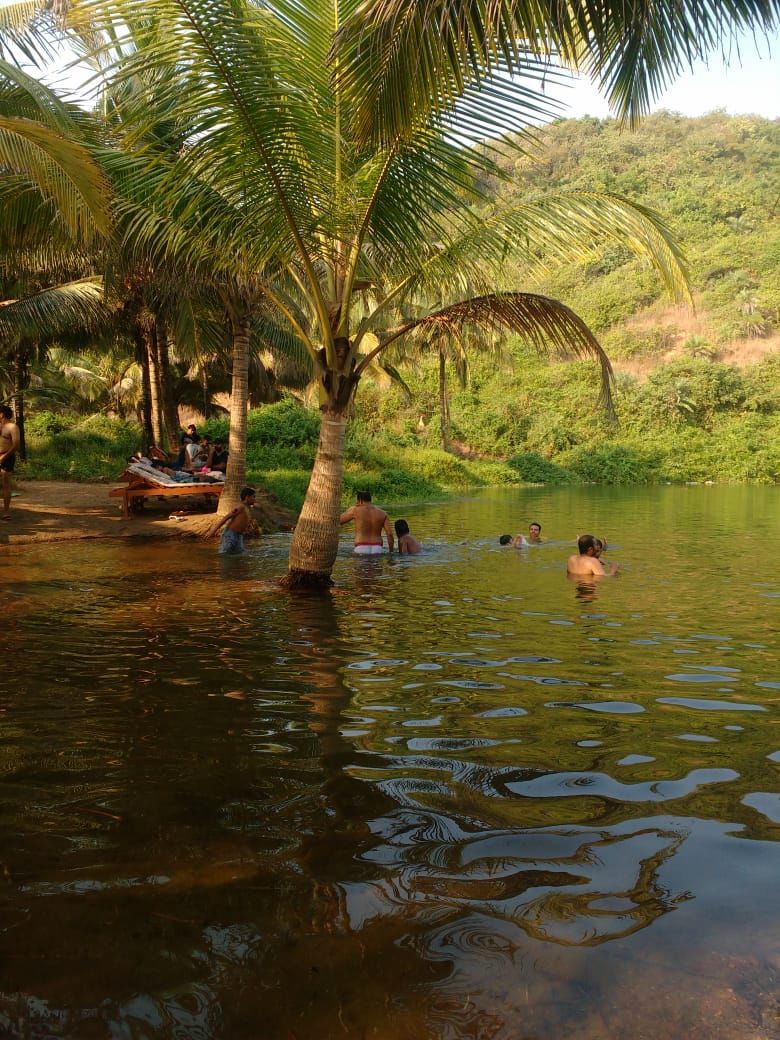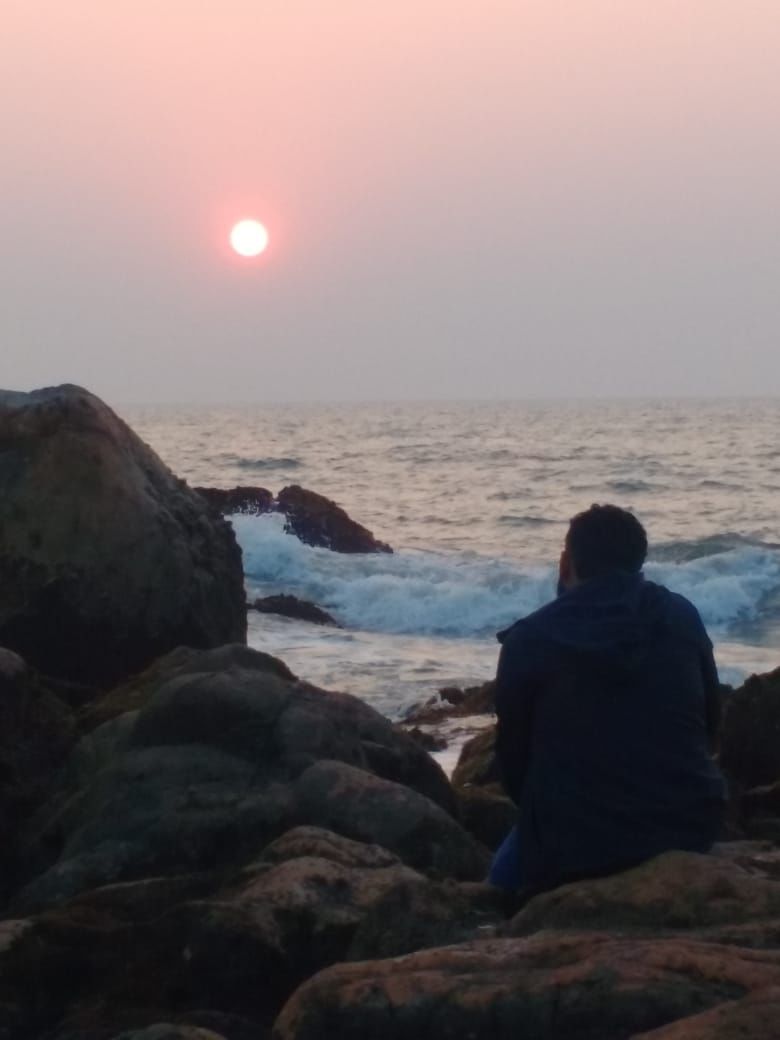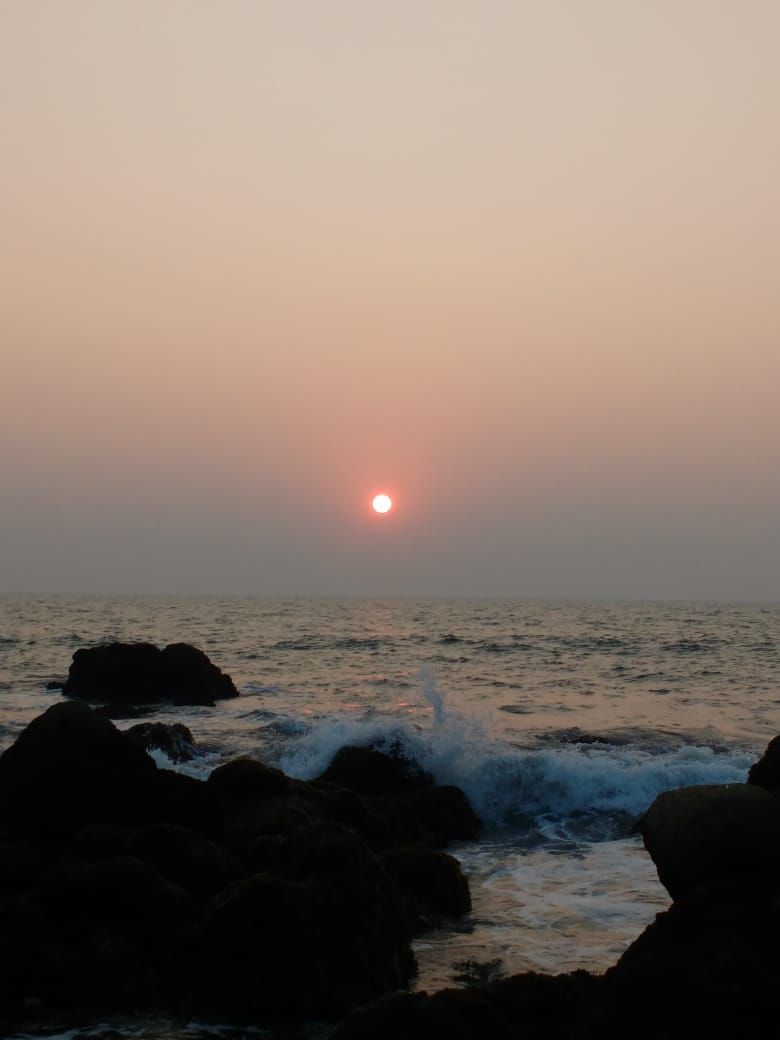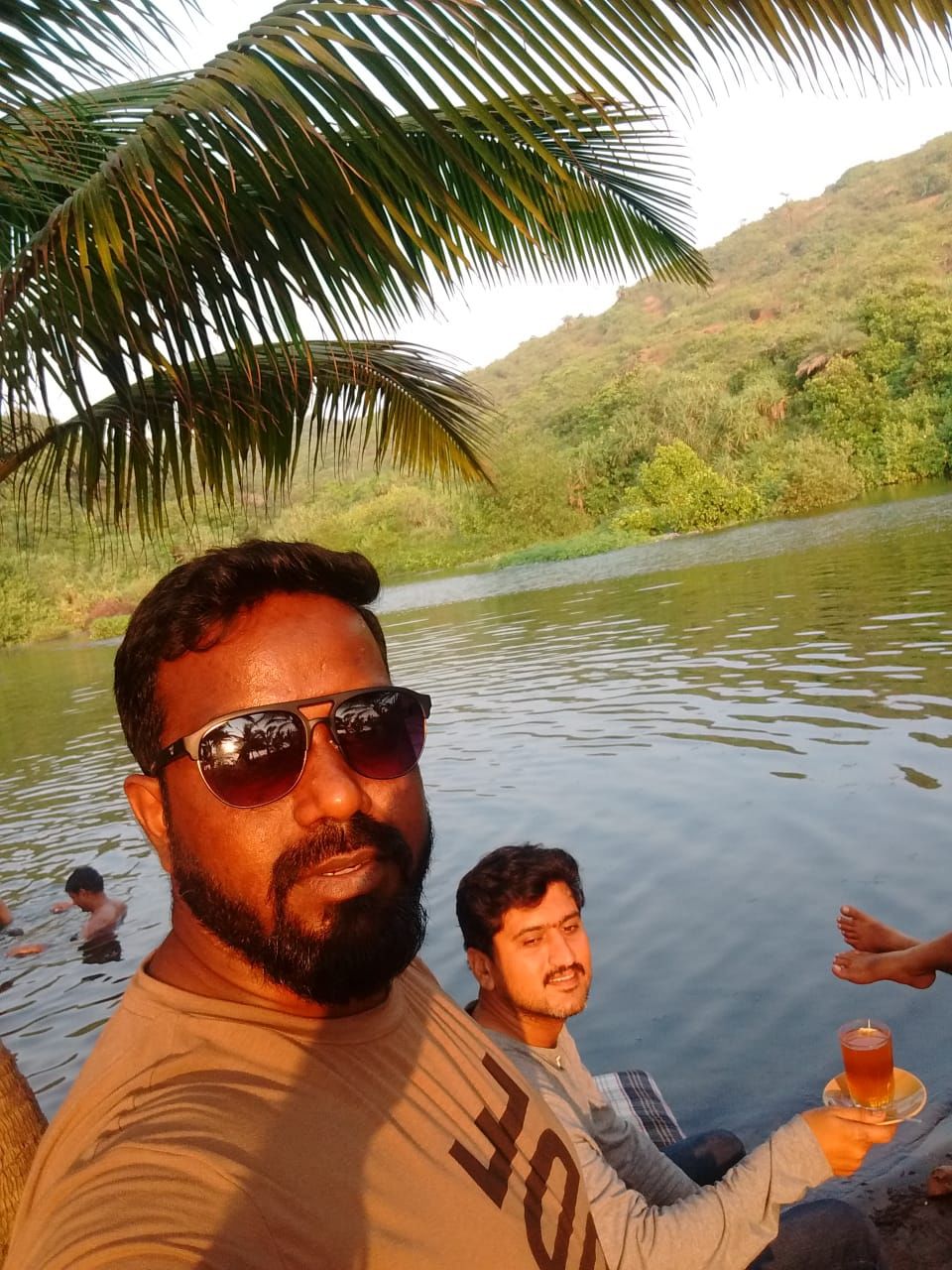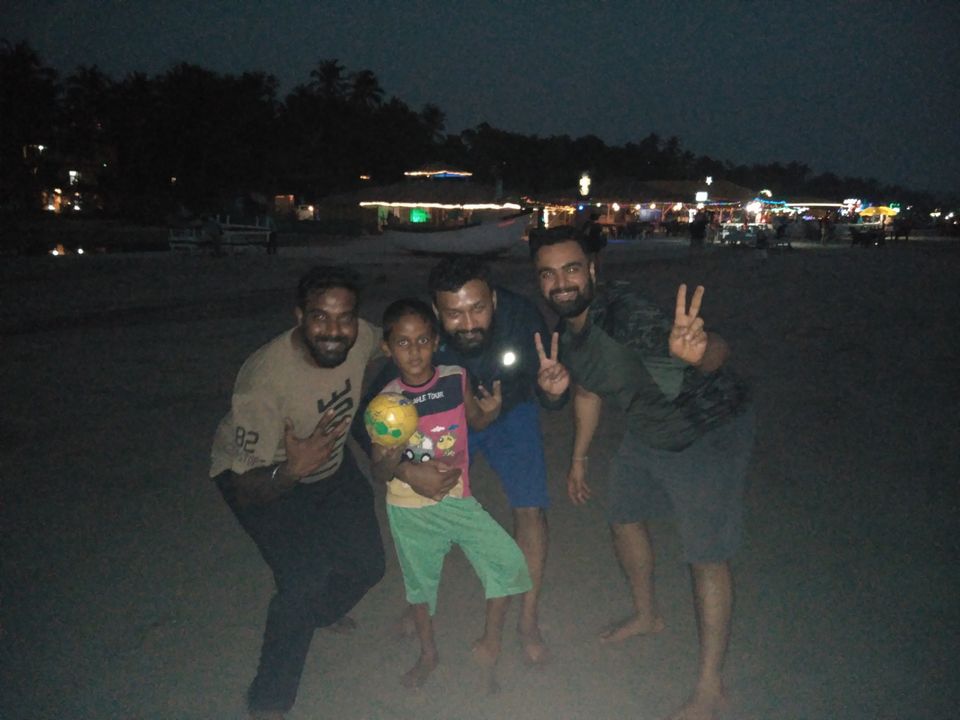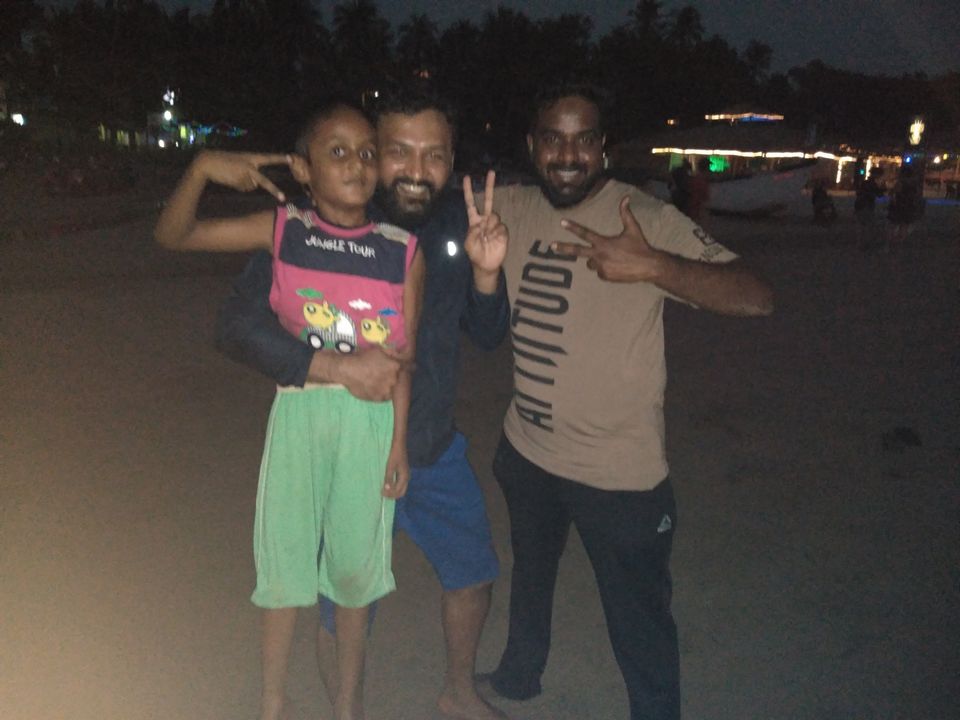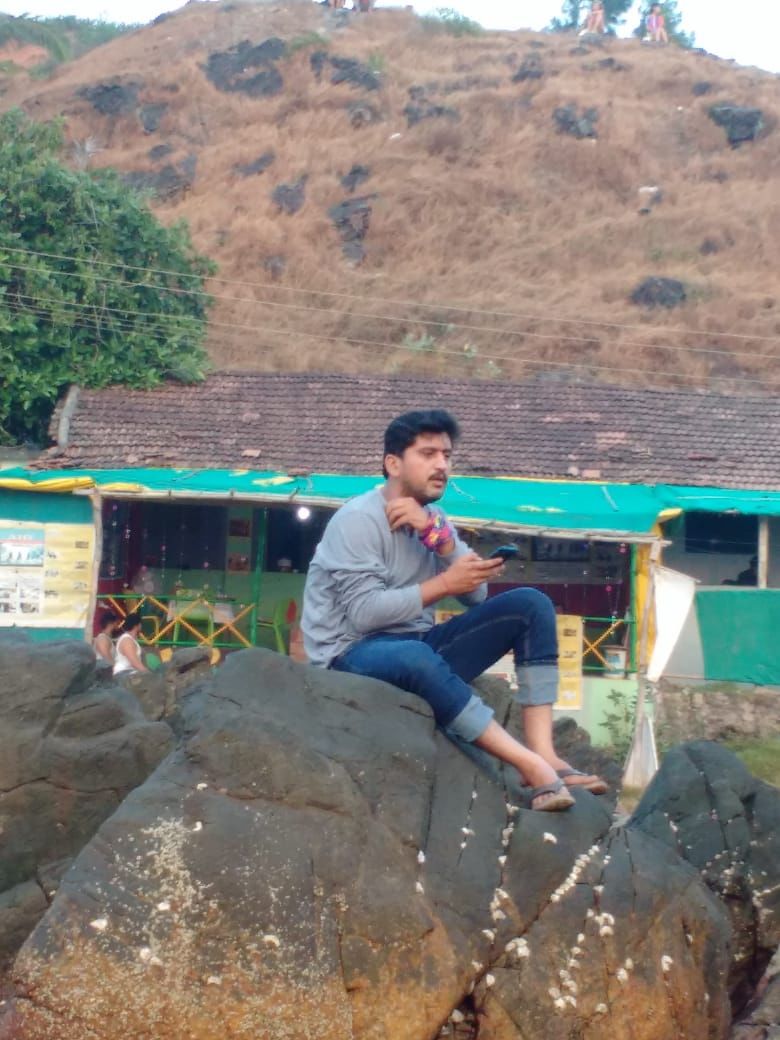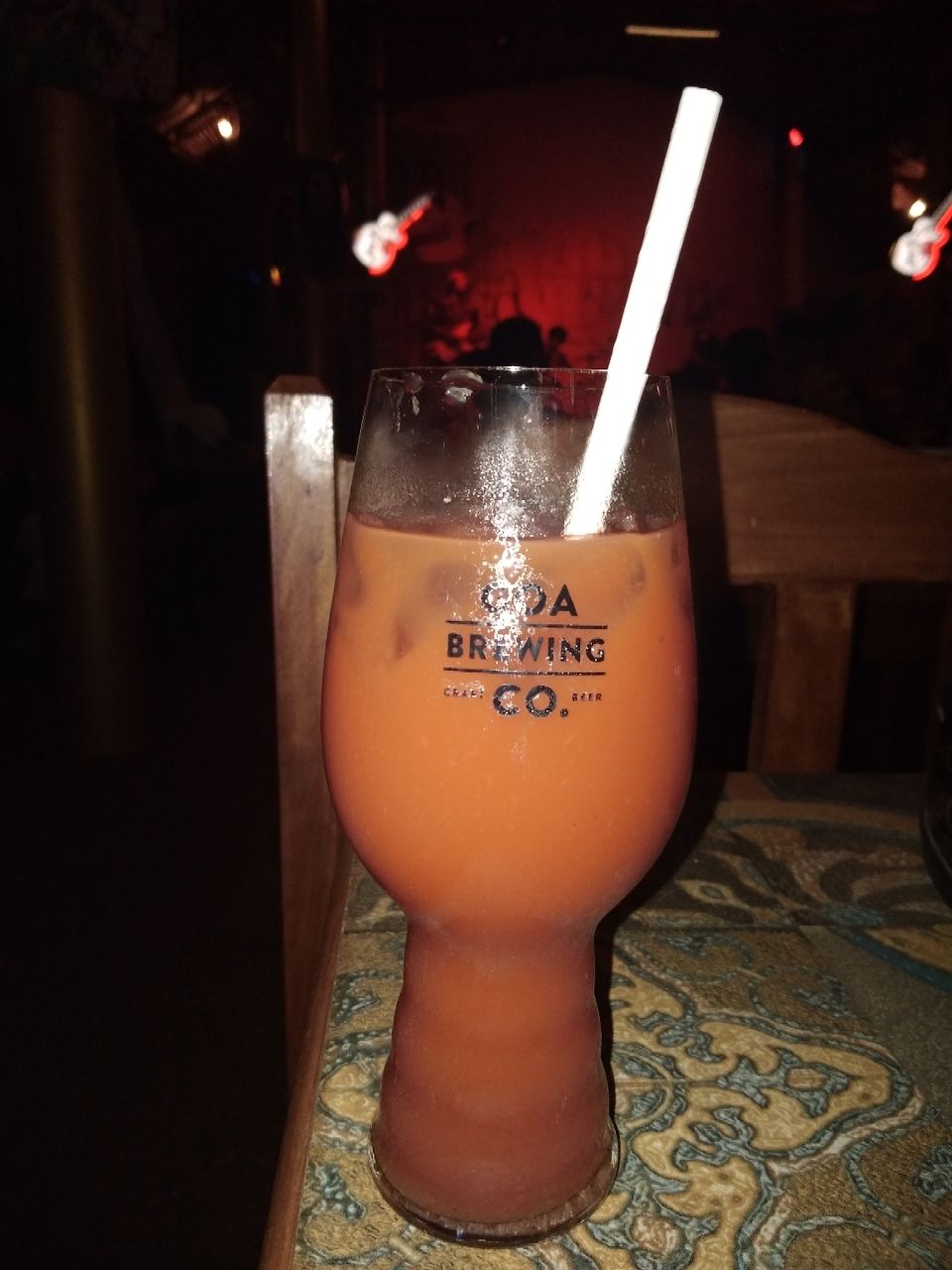 Day 4 - 26/12/18
Relax day in Goa.  Visited near by places in Goa in the morning.
Bom Jesus chruch, Aguada Fort,  Aguada jail,  Light house.
A relaxing place behind the fort to sit and enjoy the seashore sound.
Relaxing at Anjuna beach in evening until sun is set. Since it was Wednesday near to Anjuna Beach weekly local shopping shops were set up. Here we get pretty good product at decent price.
Again for dinner "De Baga Deck" with light Bollywood music.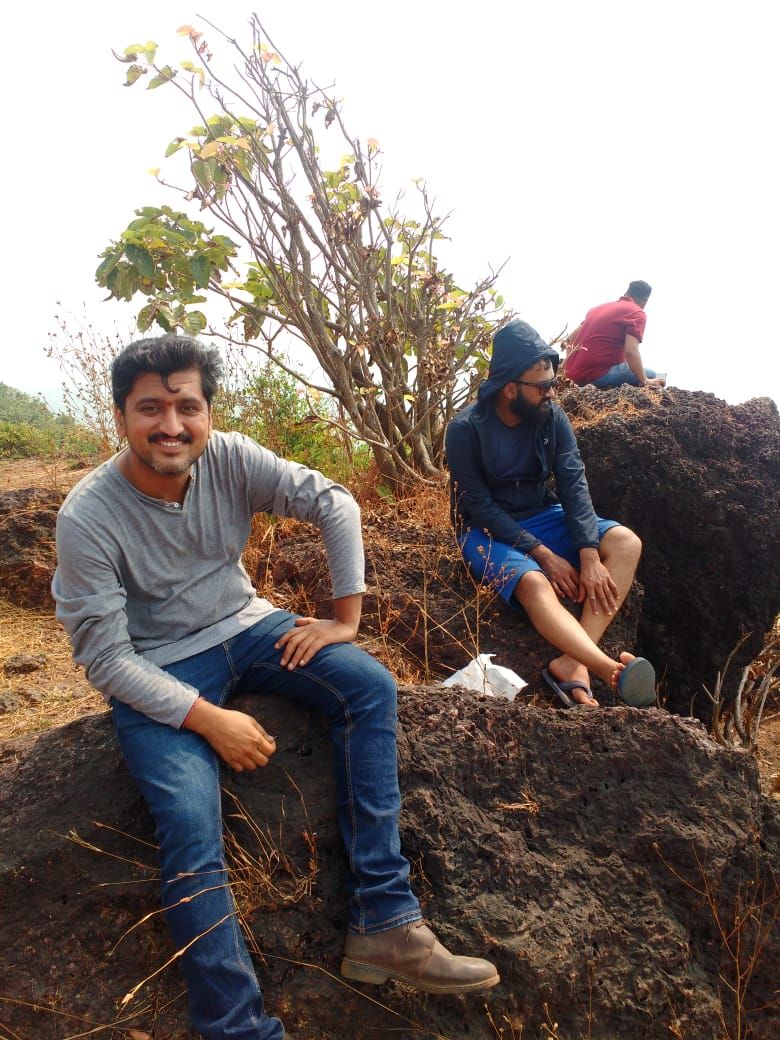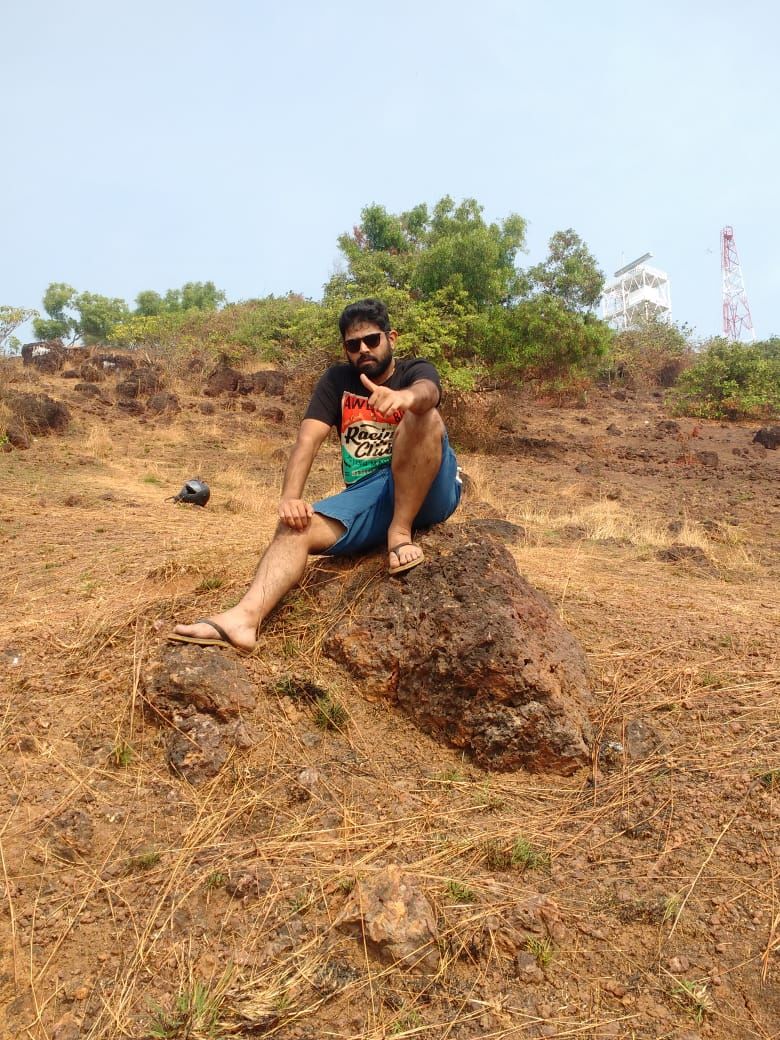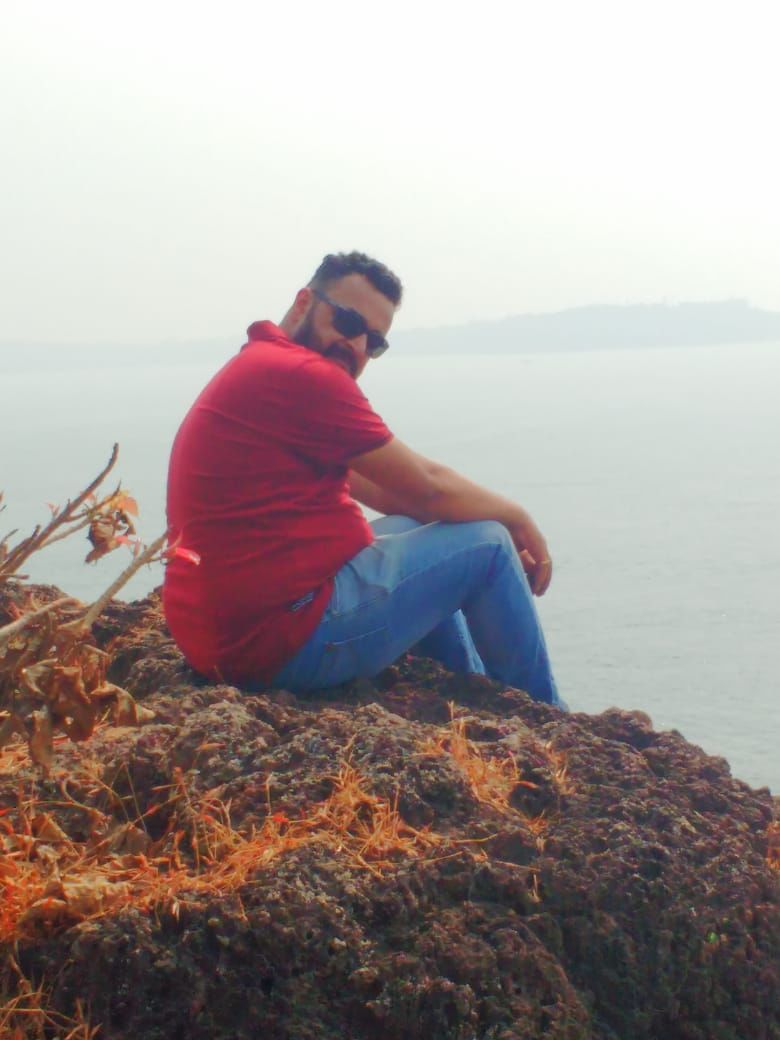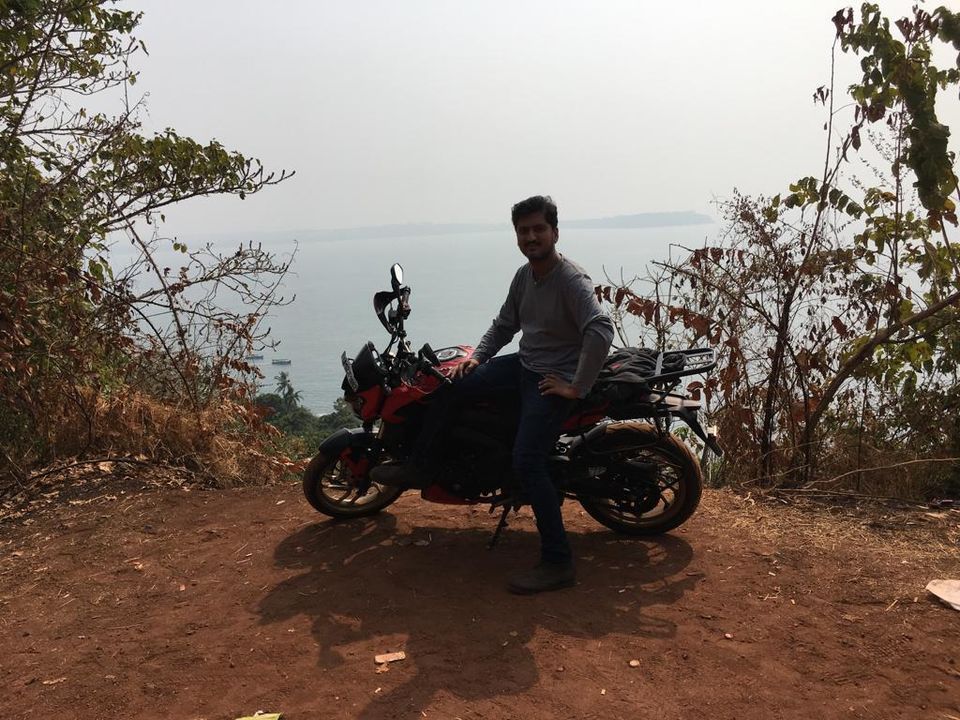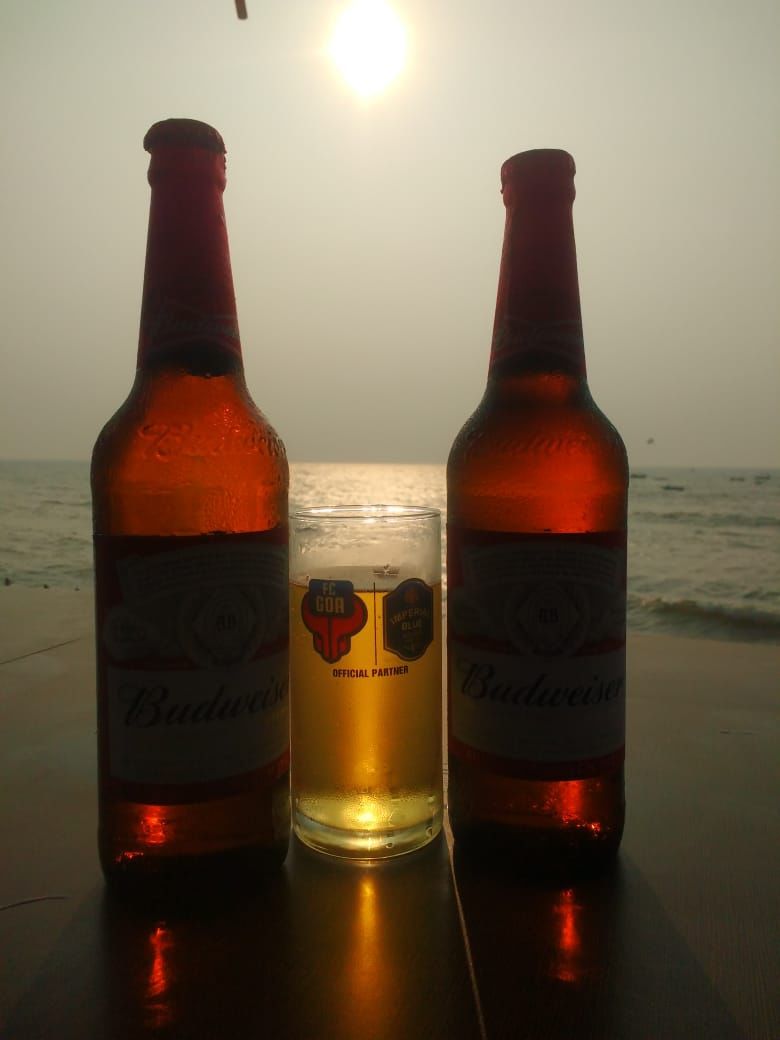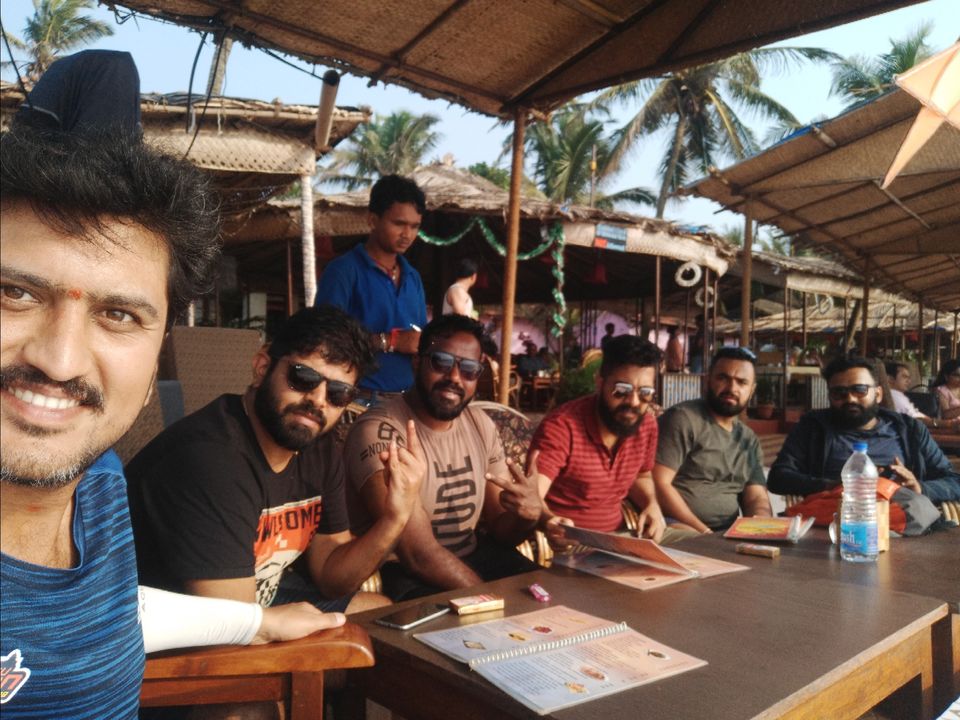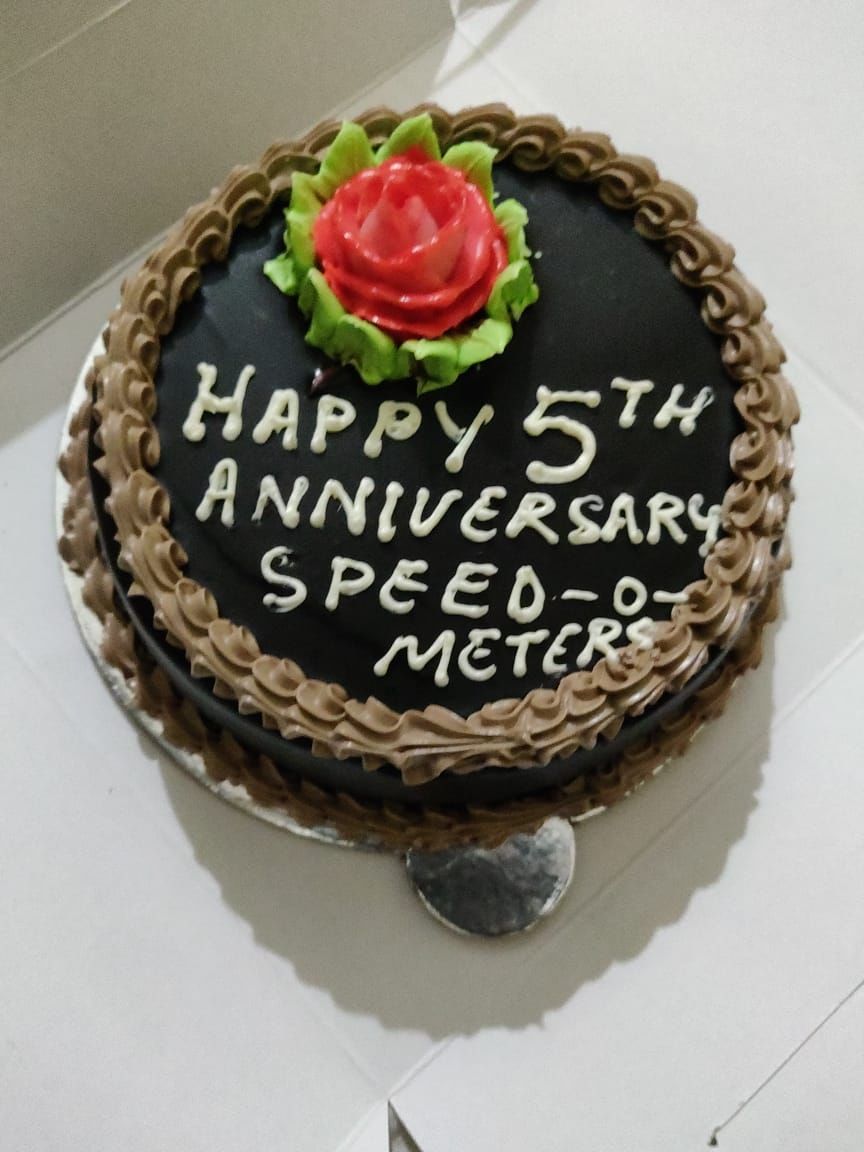 Day 5 - 27/12/18
Today we say bye to GOA and head to one more calm beach in Karnataka that's "MARVENTHE BEACH" 
It's 280km from goa on the NH66 HIGHWAY a complete straight road. We took 7 hrs 30min to reach and checked in to Hotel.
Went to see the beautiful sun set at MARVANTHE beach.  Had a nice time in beach watching the sun set.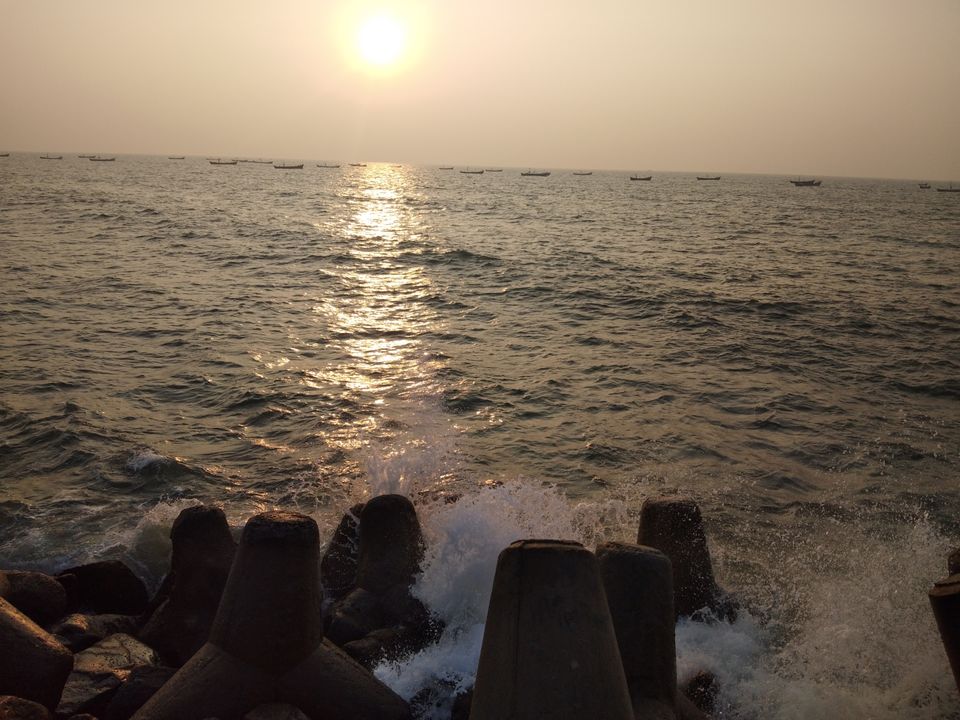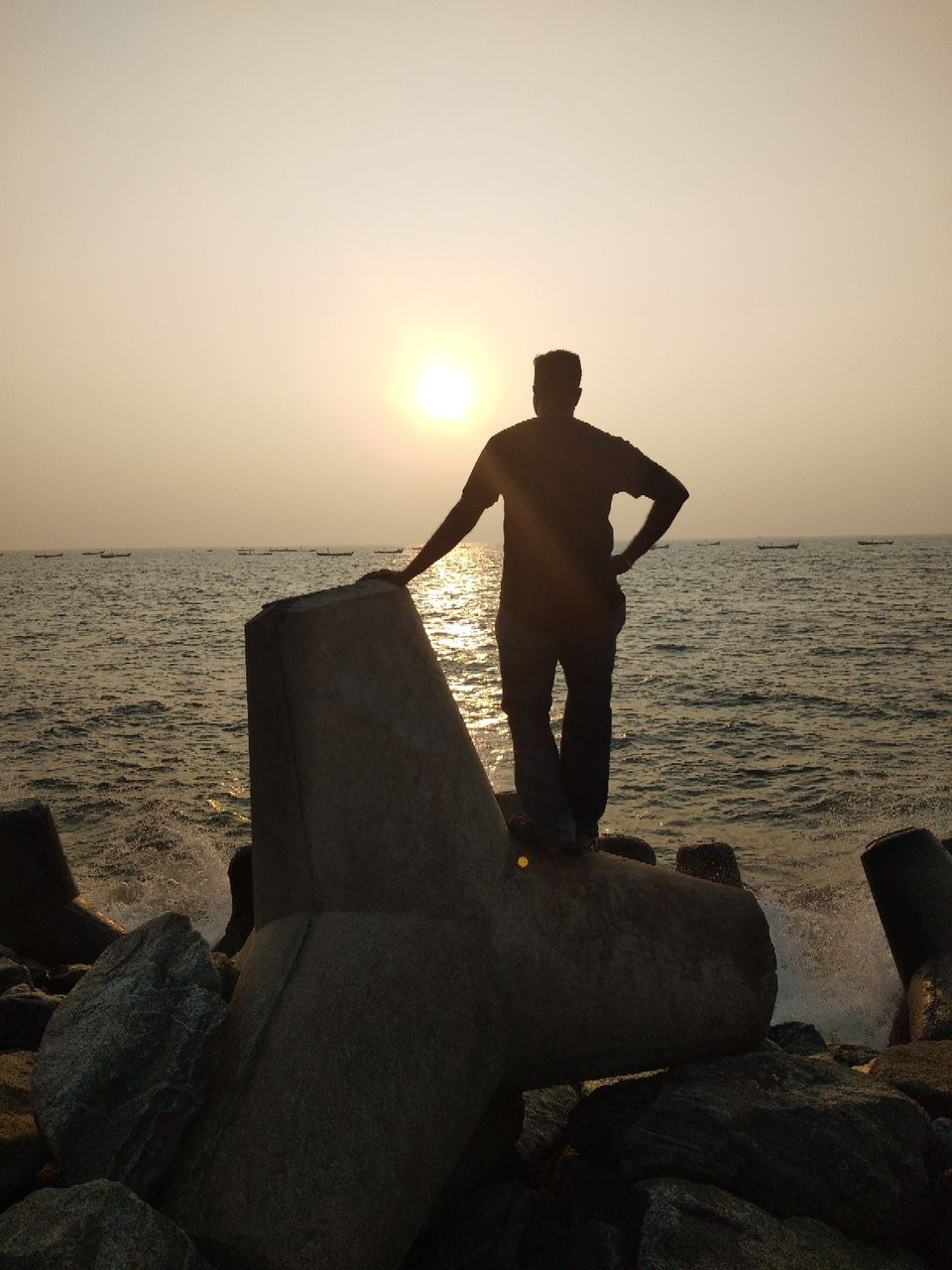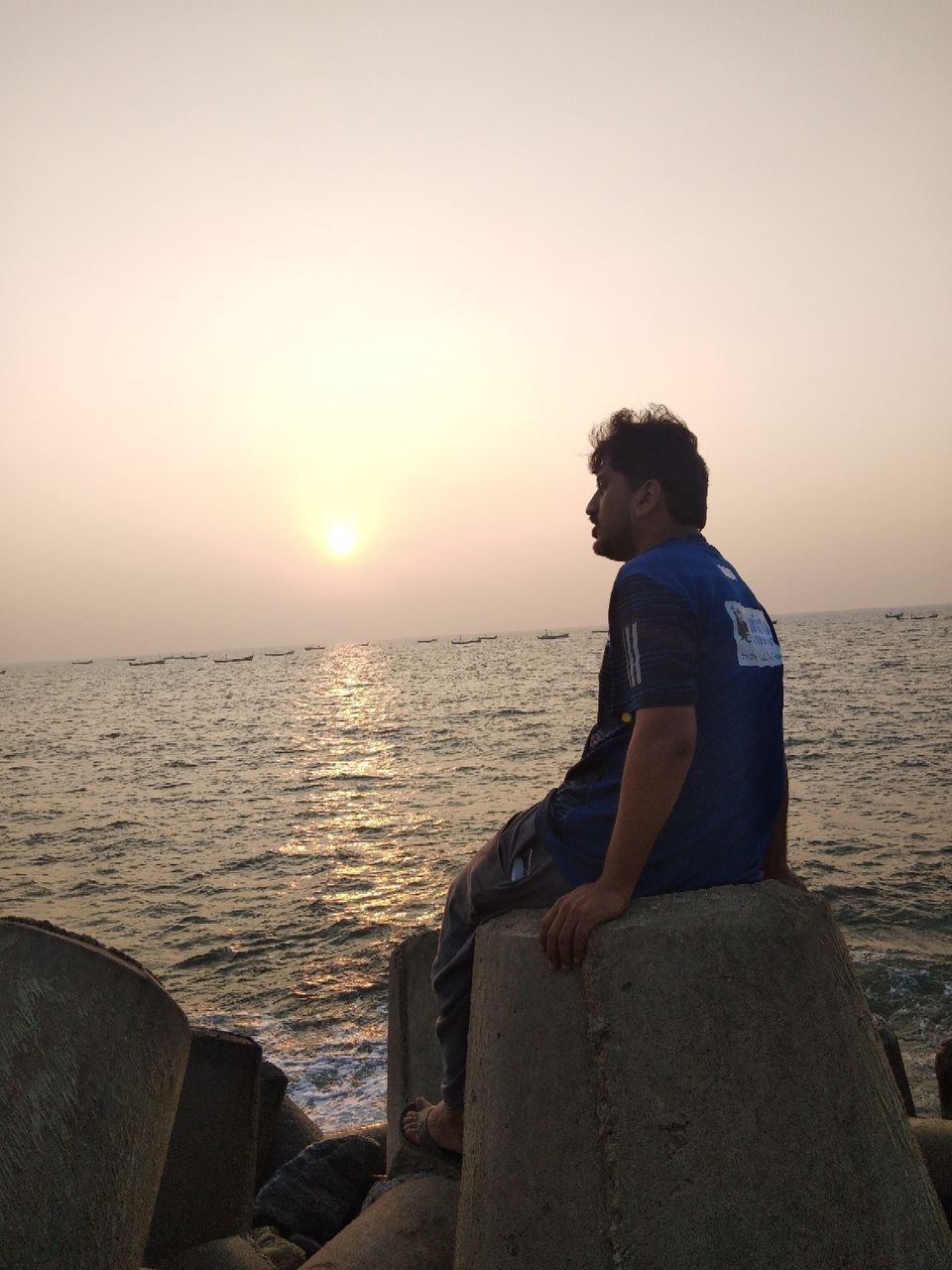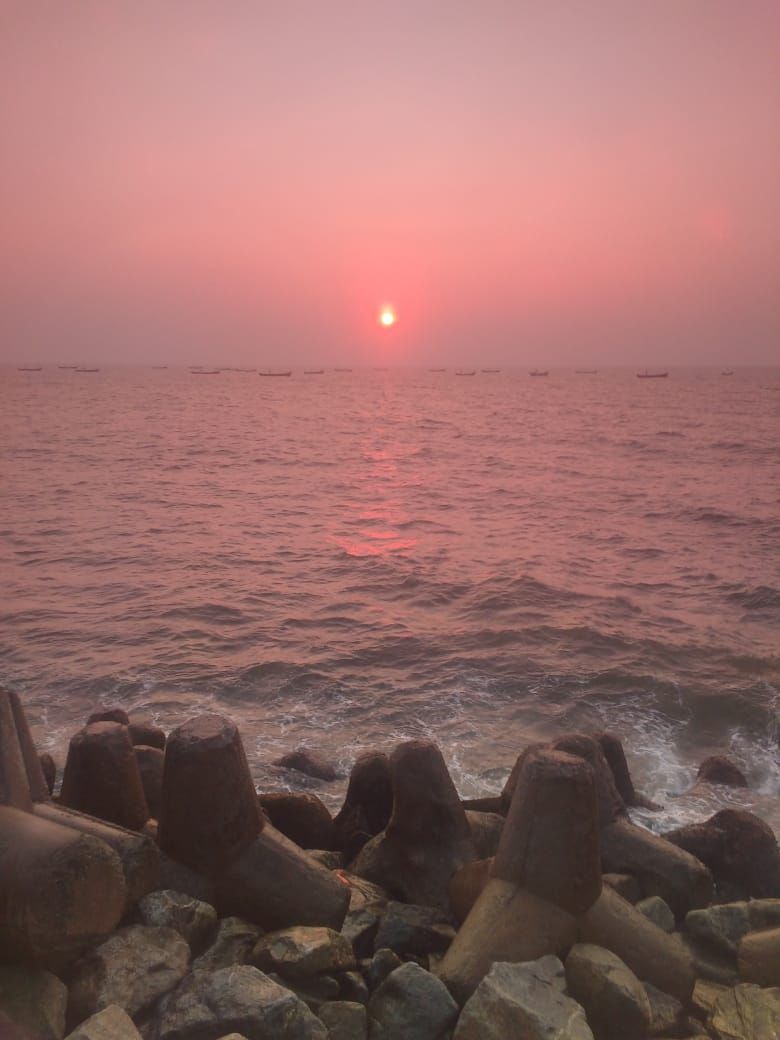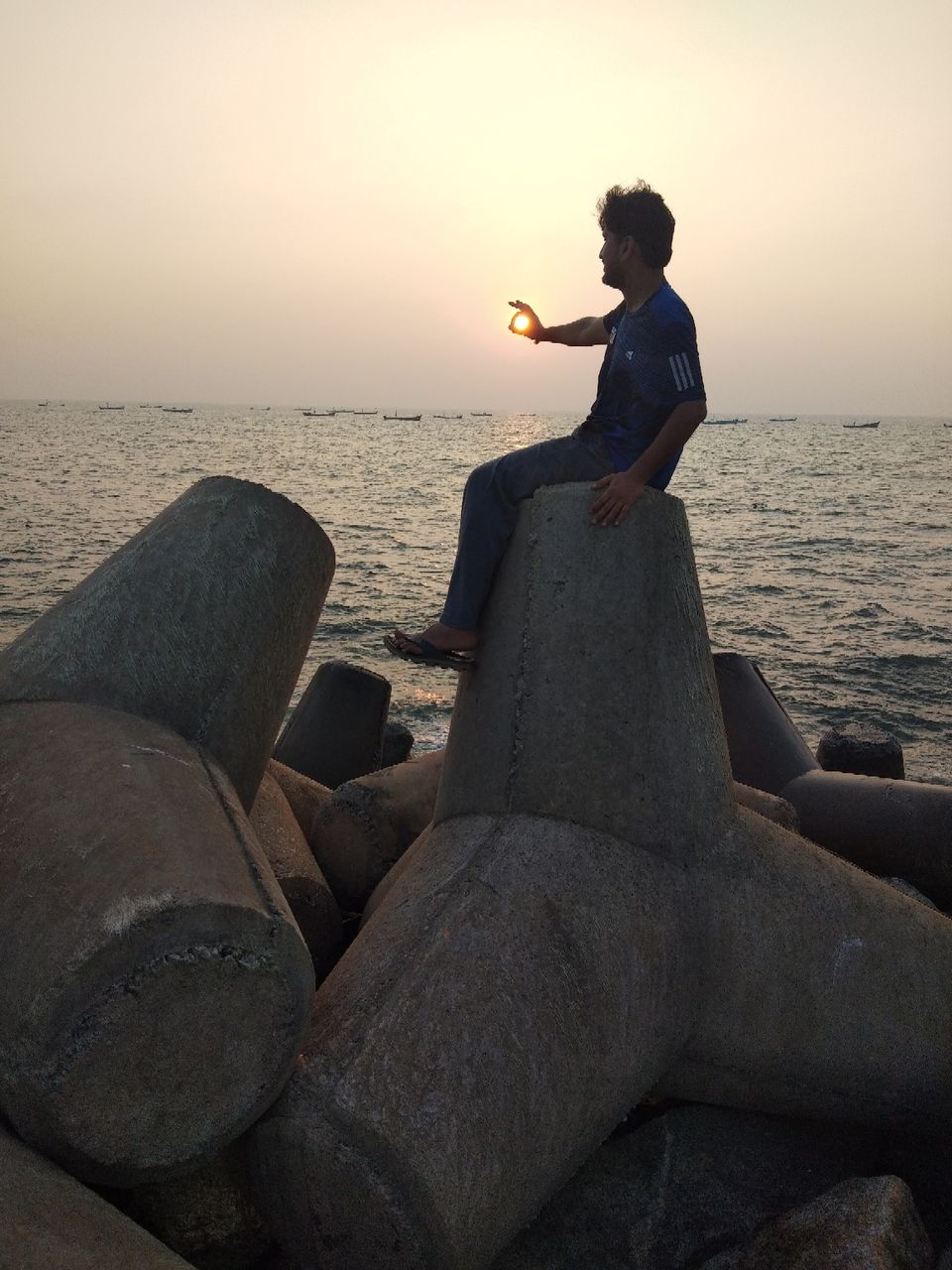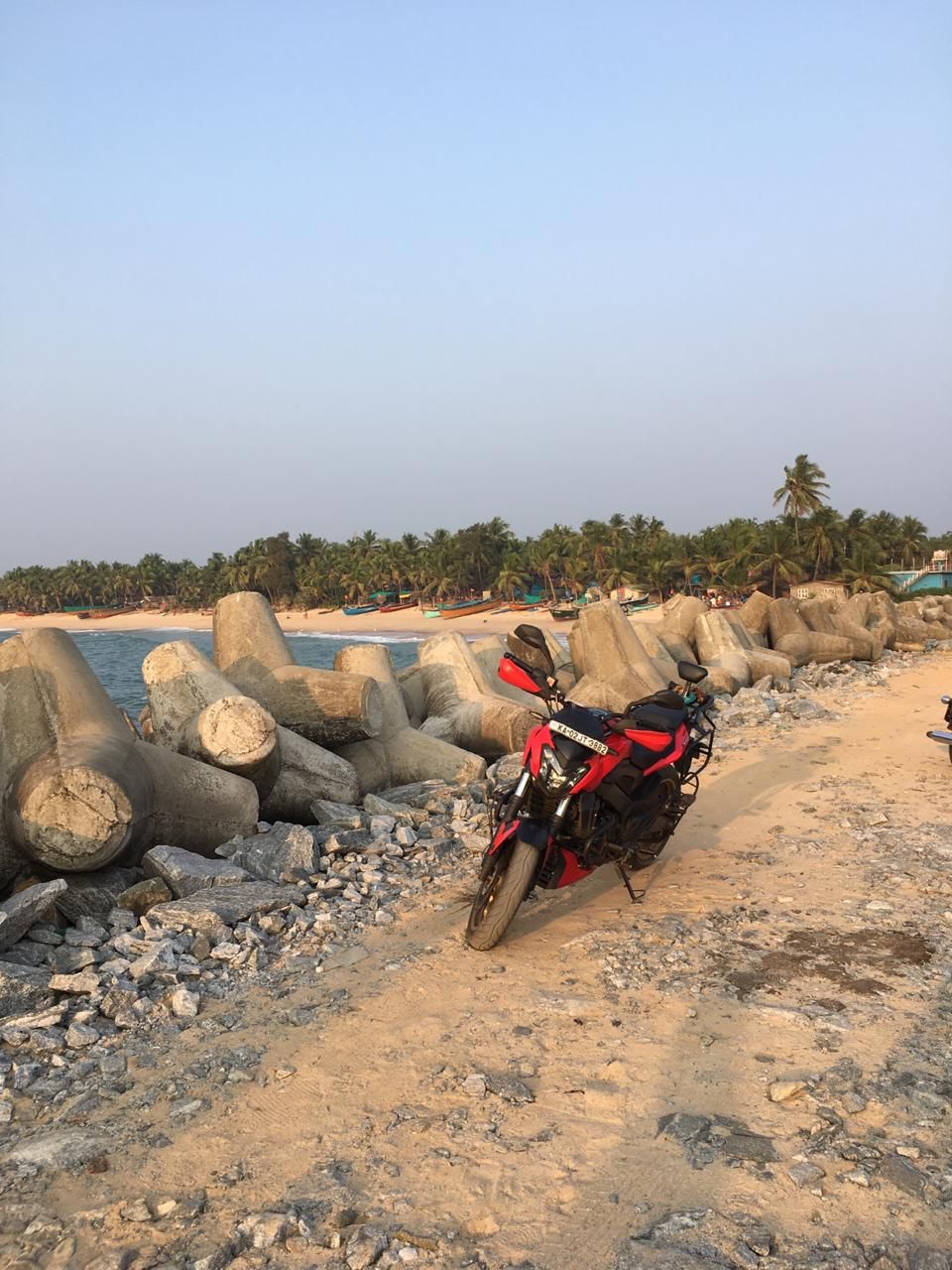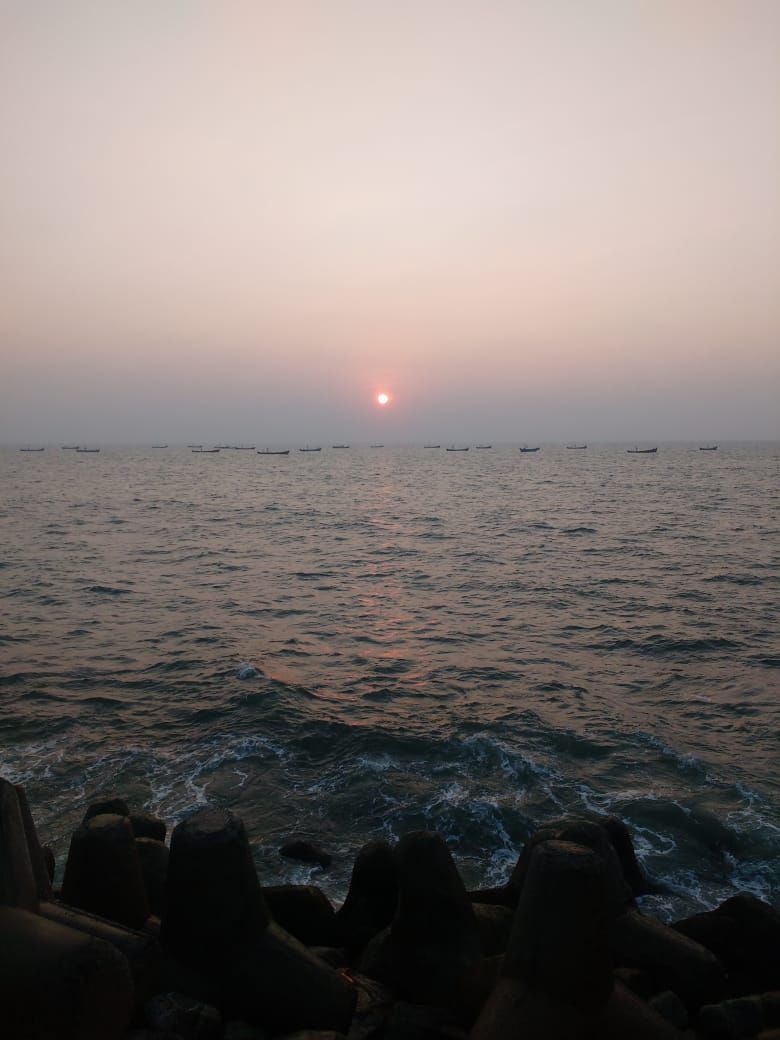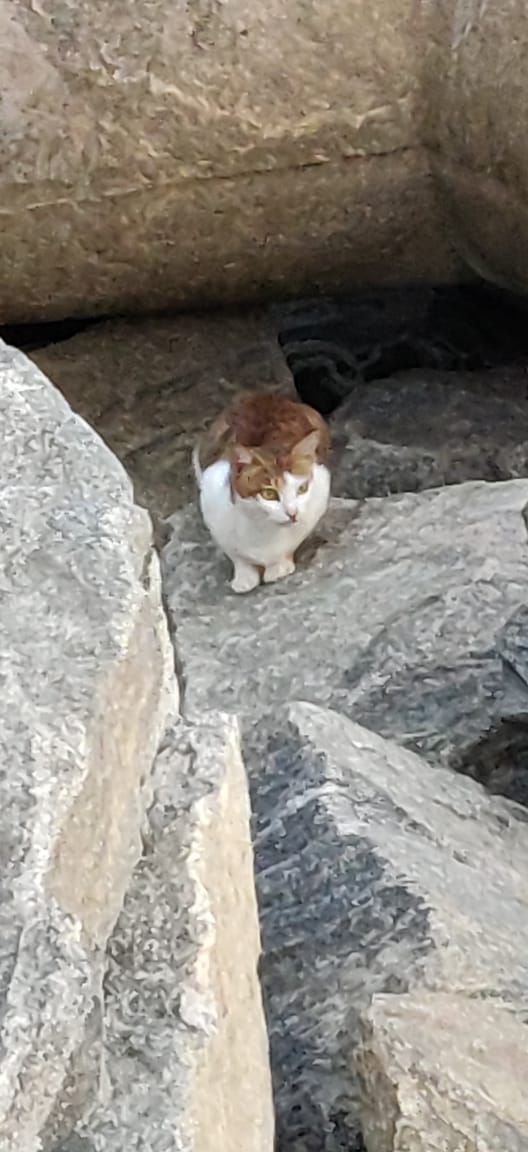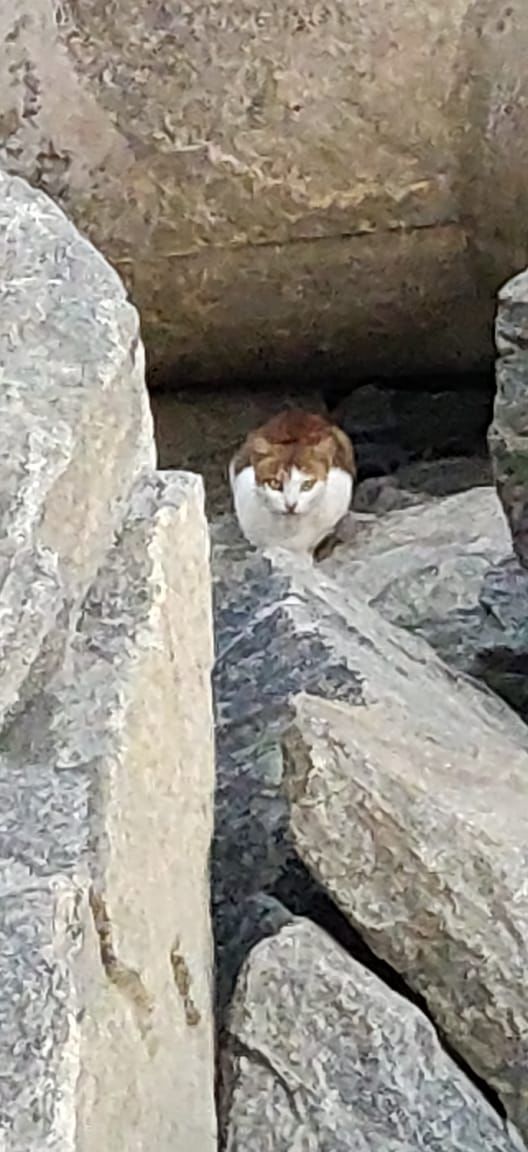 Day 6 - 28/12/18
It's 90km from Marvathe to Therthahali via Hulikal Ghat.
On the way we visited Vinayaka Temple took lot of break to enjoy our drive.
In the evening at Therthahalki we visited Rama Thirtha, The river which flow here is Thunga river. The temple name is Sri Rameshwara Temple.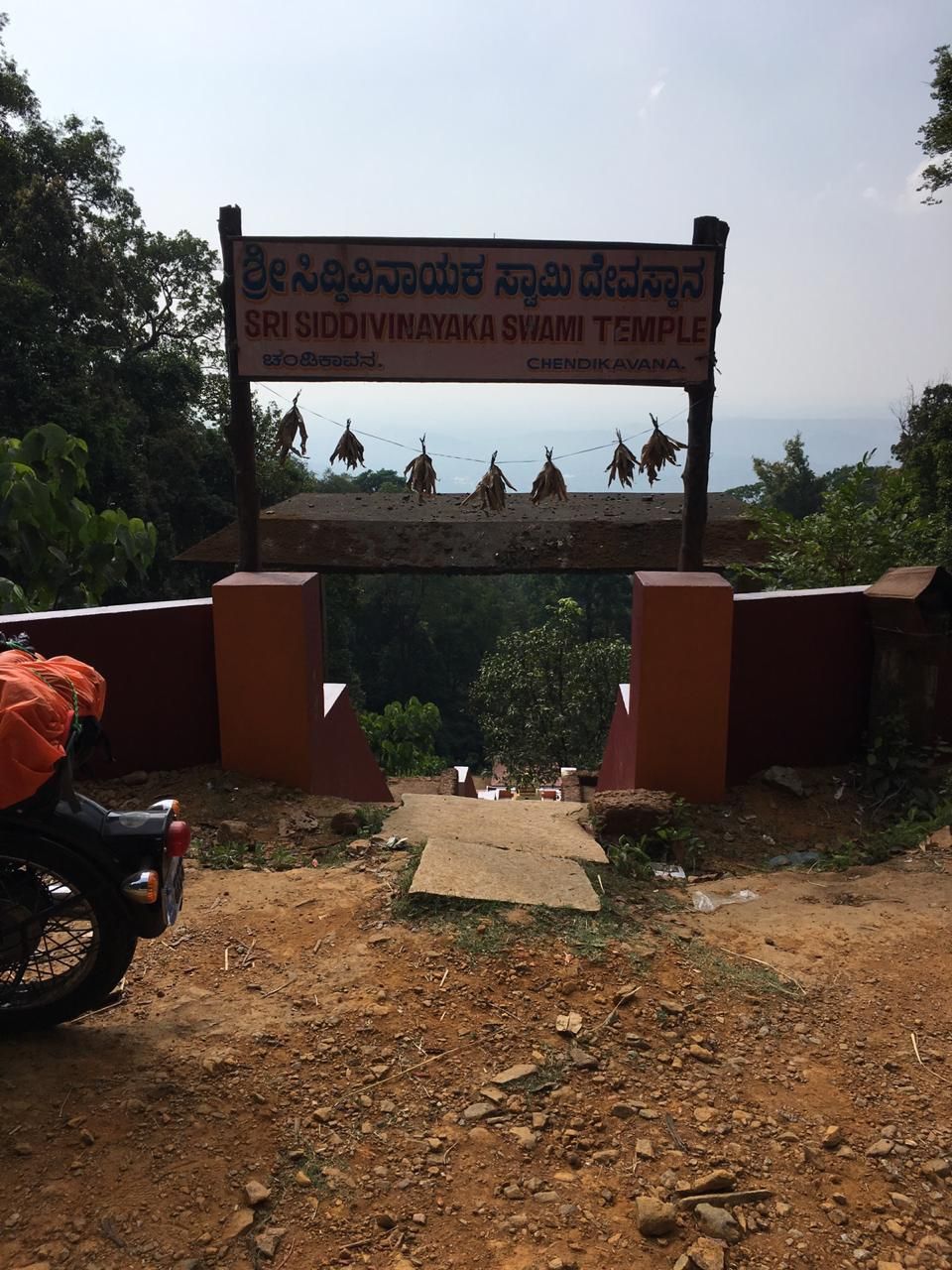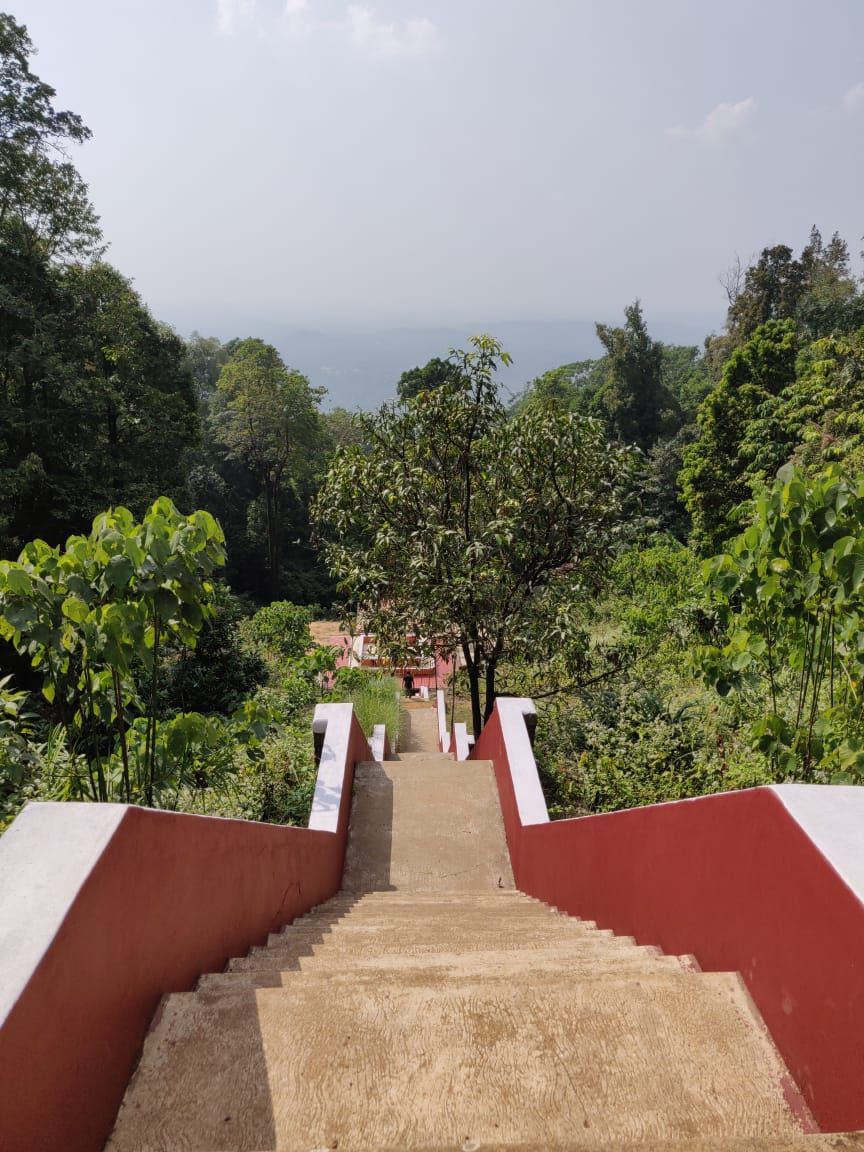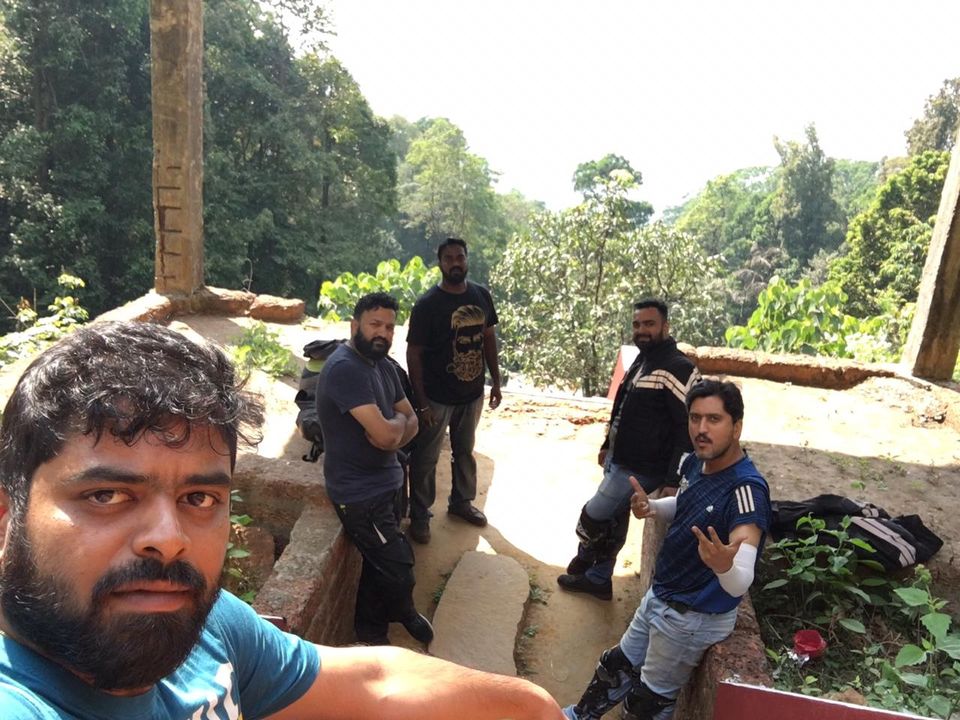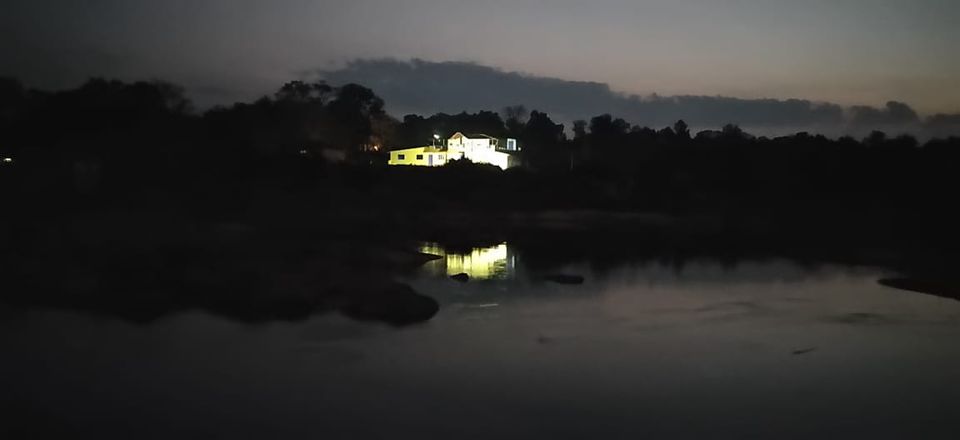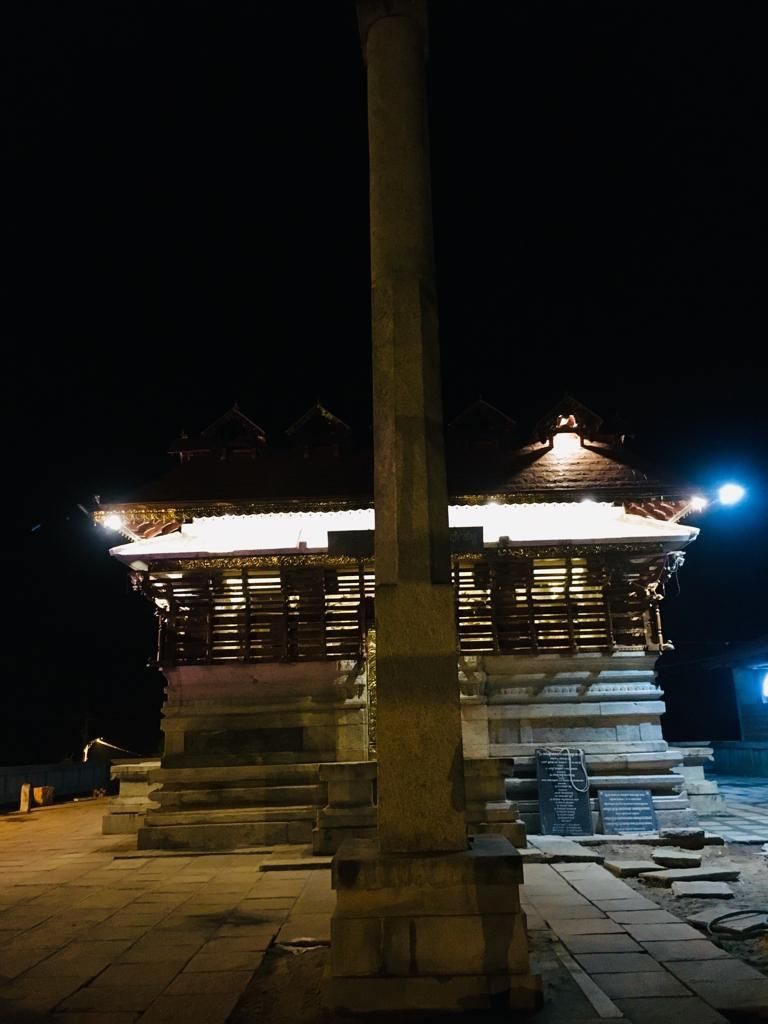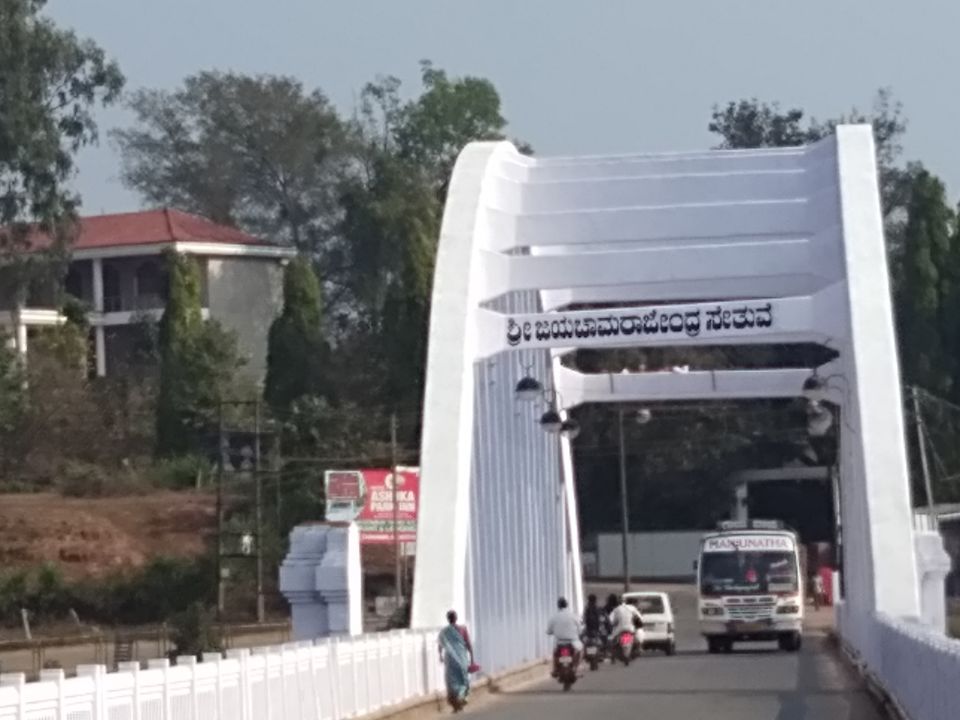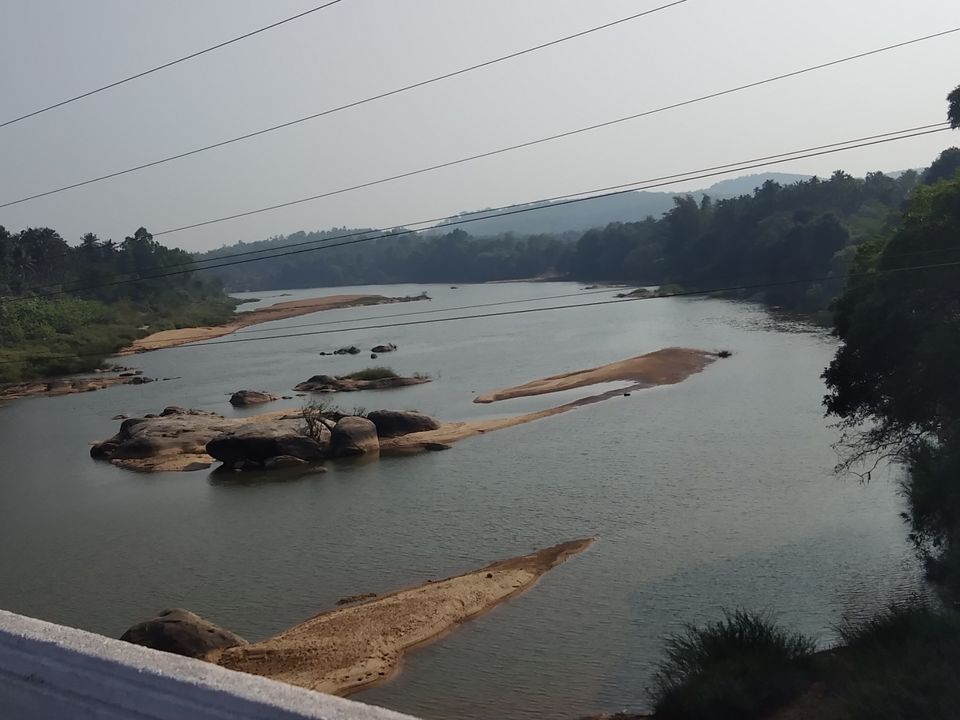 Day 7 - 29/12/18
Finally on last day we started from Therthahali and visited Kuvempu mane at Kuppali and back to Bengaluru. Reached Bengaluru at  8pm. 
That's the end of our 2018 trip with lot of sweet memories.  Hoping to continue our SPEED O METER group trip in the up coming years.
Thanks to my friends for organizing the trip.
Sharath Kini
Prashanth
Ramana
Naveen