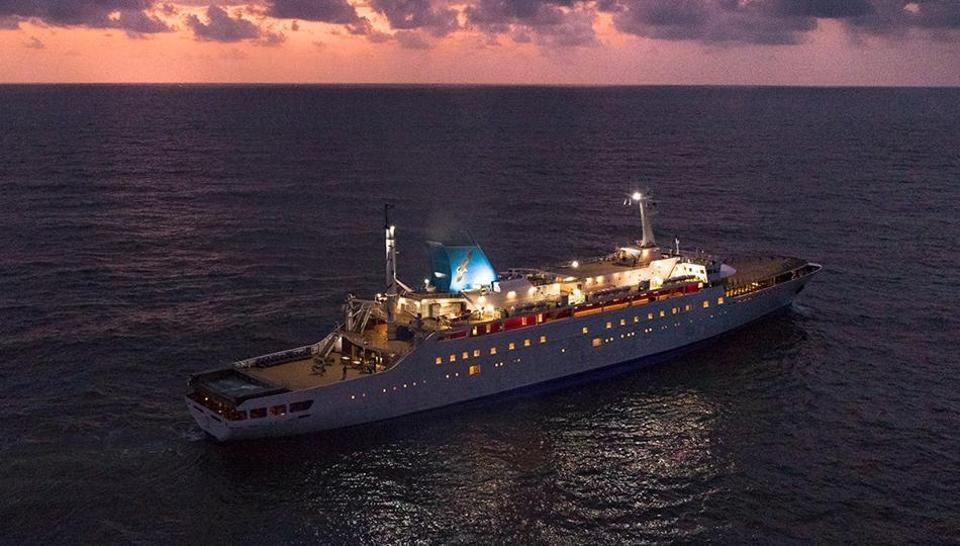 Rejoice, travellers! Cruising your way into Lakshadweep just got a whole lot cheaper. Starting today, the Lakshadweep administration will resume operations of a passenger ship from Mangalore (Mangaluru) to Lakshadweep. Now, you can travel from Mangaluru to Lakshadweep from the Old Port in the city, instead of taking the costlier Kochi route. The resumption of this ship service will make Lakshadweep much more affordable by cutting your cost of travel by more than half.
Why?
Earlier Kochi was the only gateway to Lakshadweep with frequent ships and flights connecting nearby cities. However, if you are travelling from Mangaluru, the route from Kochi takes longer and is more expensive than taking a direct ship from Mangaluru. Thus, resuming the ship service from Mangaluru's Old Port will be a big relief and make the stunning island much more accessible.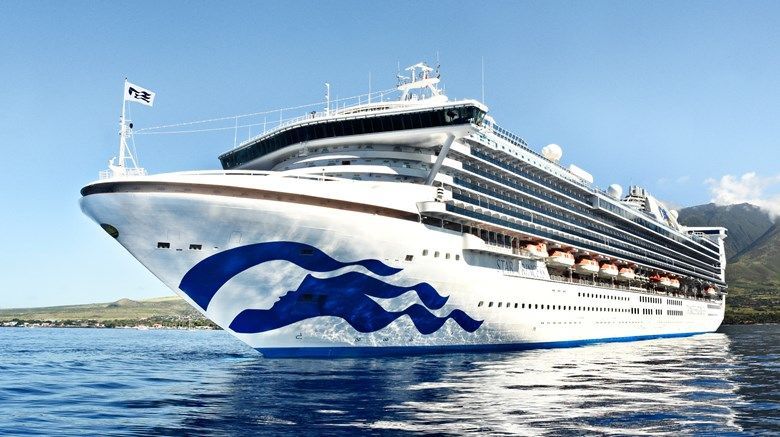 How to book your tickets?
In order to travel from Mangaluru to Lakshadweep, follow these steps:
1. You first need to get a letter from a resident on the island, stating your sponsorship.
2. Apart from the sponsorship letter, your sponsor also needs to get you an entry permit issued by the Lakshadweep administration to visit these islands.
3. Once you have the permit, you can book the ticket from the counter at Bunder in Mangaluru by providing a valid identity card.
Ticket Prices and timings
According to sources, Gulam Mohammed, the welfare officer of the ship has confirmed that boarding starts at 10.00 am on Wednesday, March 5, 2020. The ship sets sail at 1.00 pm and will reach its destination by the next morning. The fare is Rs 200 per person.
What's stopping you now!
Travelling to Lakshadweep from Mangalore has never been cheaper, making it the best time to check the turquoise waters of Lakshadweep off your bucket list. Click here to plan an epic holiday in Lakshadweep. For more info on how to book your tickets, check out this page. Happy travelling!
What do you think of this story? Share in the comments below or here on Tripoto!
Need travel inspiration for the new year? Click here to go around the world in 2020!