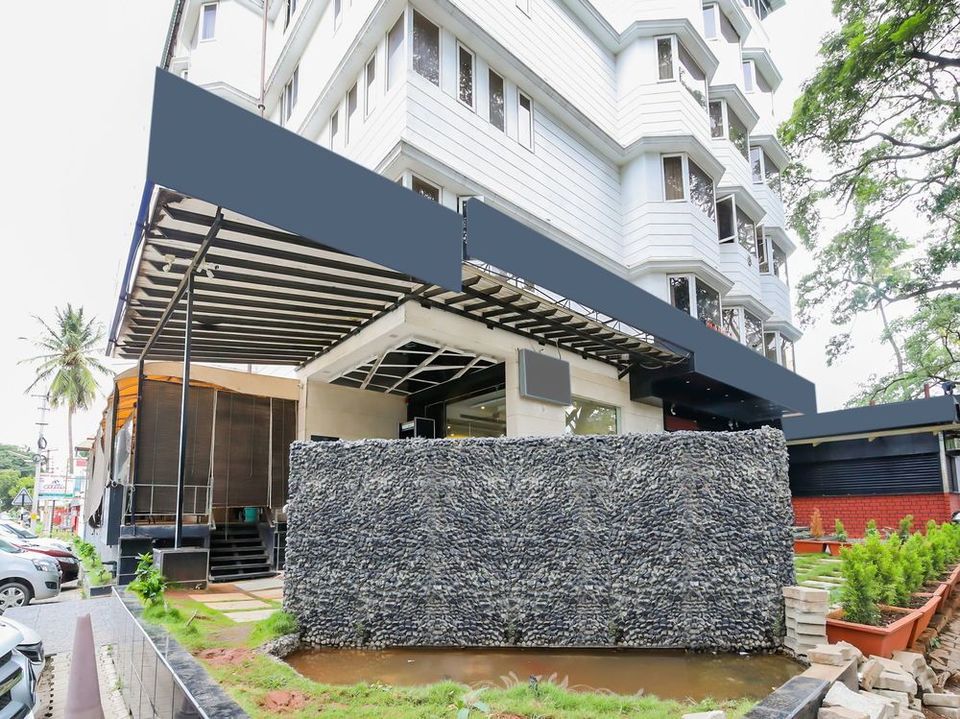 NOTE: This is not a paid promotion. It's actually an experience sharing review.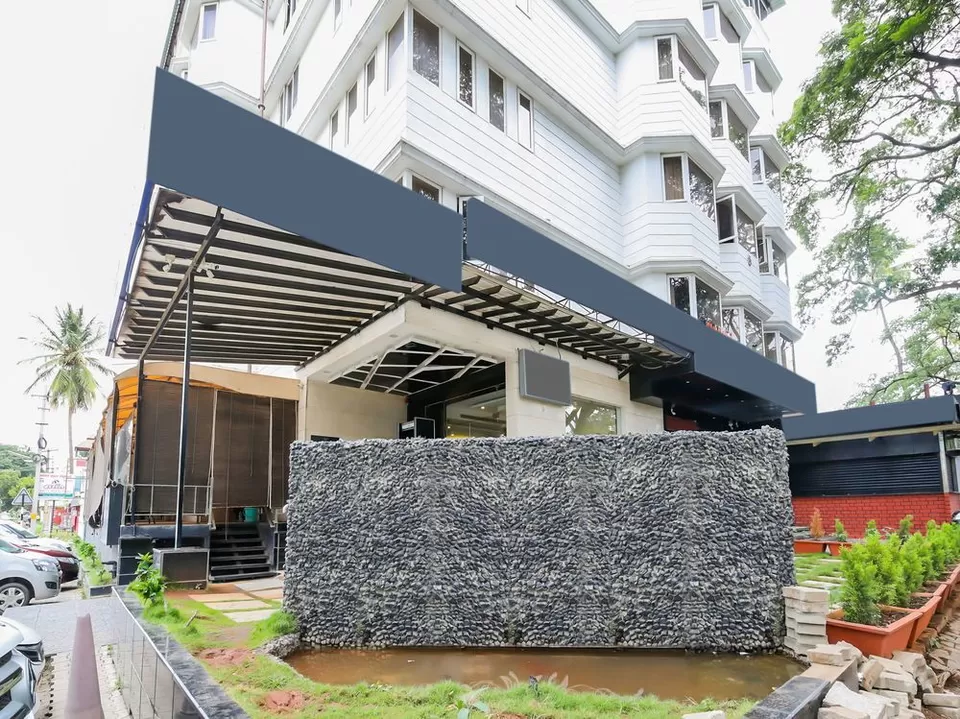 Well, All of us know while planning a trip first thing we check is the tickets, obviously that's the right way. But, main research starts after that when we have to search for the accommodation and believe me you will take the whole day to search for the perfect hotel. There are many factors that needs to be checked before booking and some of them are: Hotel Rating, Location, Amenities, Meal and should be worth the price according to the rating.
Now when your friend was walking out and wandering in Mysore, he was stayed at one of the Hotels in Mysore owned by FabHotels named "FABHOTEL DAWN MYSORE".
Ok! now before going further some knowledge I will share about the brand. FabHotel was founded in 2004 and claims to have 450+ Hotels in 40+ cities in India major being Delhi, Mumbai, Bangalore etc. and still expanding rapidly.
Now they say that they have and still are building a budget hospitality brand missing for so long in India. All of there hotels follow rigorous housekeeping procedures, undergo strict auditing processes, and have courteous trained staff and to ensure a hassle-free experience every time you check in which is actually true.
Welcome to FabHotel a luxury 3-star budget oriented hotel located beside JSS Dental College in Bannimantap, Mysore. This hotel has total of 52 guests rooms including premium, premium interconnected, executive suites, and the Dawn suites with multi cuisine restaurants, 24/7 coffee shop and 24/7 travel desk. Only one thing is accessible nearby which is Loyal World, basically a supermarket. Mysore is a small place, so it won't take much time to reach here unlike the FabHotel in Bangalore & Mumbai (will talk about that later).
As you will enter, you will be greeted with Welcome Drink. That was kinda great as this was the first among the 3 FabHotel I stayed at where welcome drink was served. Talking about the room I got was Standard AC room actually they are nice and spacious and was much bigger as compared to other Hotels and was having full size window with a view of Loyal World Across the Street. Before the window was round table with complimentary water bottle, tea/coffee, boiler on it and 2 Sofas around it.
Amenities provided were Free High Speed Internet (Wi-Fi) which actually need an improvement as there were some connection issues as well as speed. Didn't use the room service much but it was fine. 24/7 available restaurant and coffee shop is great idea for the who loves to enjoy the night time, they can come have coffee and go out walk.
Breakfast was included in out deal so that's a plus point as there was no other option outside for food. And they have actually nailed it because I love food and when it comes to breakfast it should be good because then the rest of the day goes a bit low. There were everything from IDLI, DOSA, KESARI BATH to BREAD OMLETTE, PARANTHA and the best part was it was a Buffet. Also, I am Tea Lover and I need a good Tea in the morning because for me it is a energy charger for me. And I will say that I had 2-3 cups of tea as I really gave a boost. Well that's the secret of my energy.
So, that was the last thing as our hotel experience apart from check in and out which was smooth although I prefer that they should ask for feedback at the time of leaving.
I have also stayed in FabHotel Legacy Brigade, Bangalore and FabHotel Regal International, Mumbai. Experience at Bangalore Fab was kinda same except I didn't had breakfast deal there. Also, because the hotel is kinda pushed in so most of the rooms don't have windows or having a window with wall on the other side. And the Hotel I stayed in Mumbai was newly opened and that too not having window in any of the rooms, also there were mosquito's so had to change the room at night. Air Conditioner was centralized that too wasn't sure was working or not. So, all these factor matter as we all want a pleasant stay, that it should feel like home. Anyways, I request that, you should check each and everything before booking.
Ending this post by just saying that FabHotel is great 3 star budget hotel to stay. When I want to book a hotel I usually check for FabHotel, Treebo Hotel or Zostel. Although I haven't stayed in Zostel Before but Treebo Hotel Review is in writing. So be up to date if you want more reviews as well as travel experiences.
Thank you for reading. Do follow me in Instagram and other social media handle. Below are the links