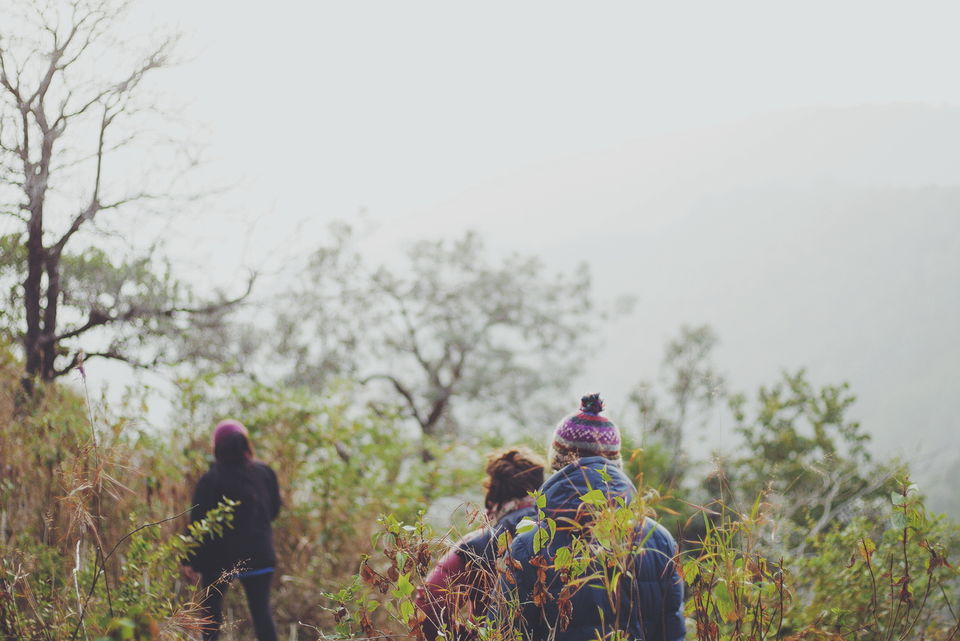 Living in the mountains is very addictive.
Once you get the hang of trekking you'd want to make a hike to the top for that beautiful sunset.
ALL THE TIME.

I've been lucky to spend time at Vista Hostel, catching up with old friends, and get opportunities like these.
The sky is different every time, but still same.
This spot is at approx 1 KM trek up from Vista Hostel, and it's a spot worth visiting.
Check the local sunset timings, but i'd say be there before 1700 Hrs.
It'll still throw those myriad hues of orange, pinks, those color you don't see usually.
Ram Singh ji, or dearly called "bubu" which translates to "Grandfather" in kumaoni , is an old timer and knows the forest in and out.
We start from Vista hostel usually by 1530 Hrs on a steep climb west-wards.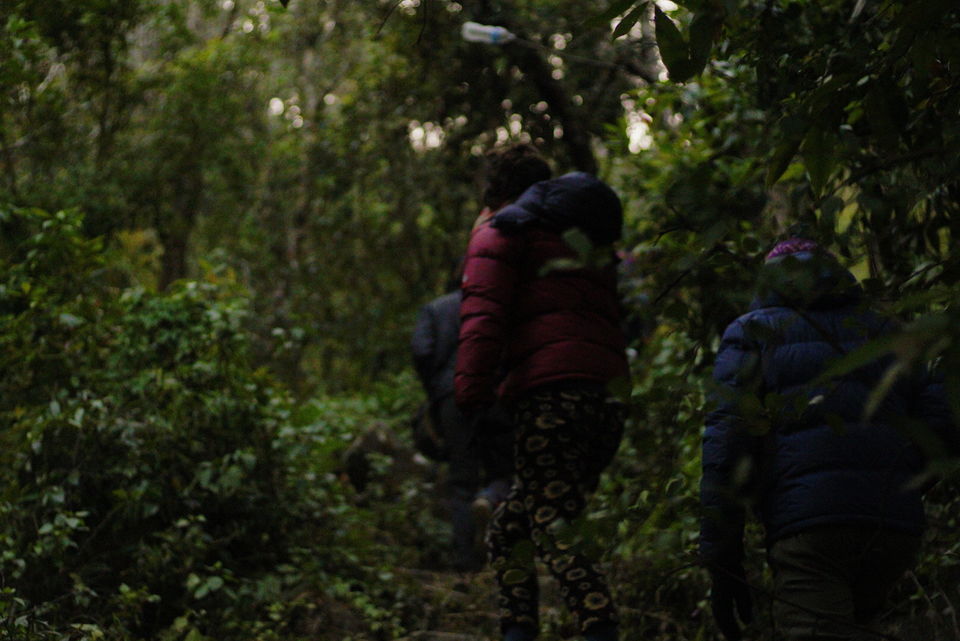 Buzzing on "Astrix - Deep Jungle Walk" the path takes many twist and turns, classic mountain trail.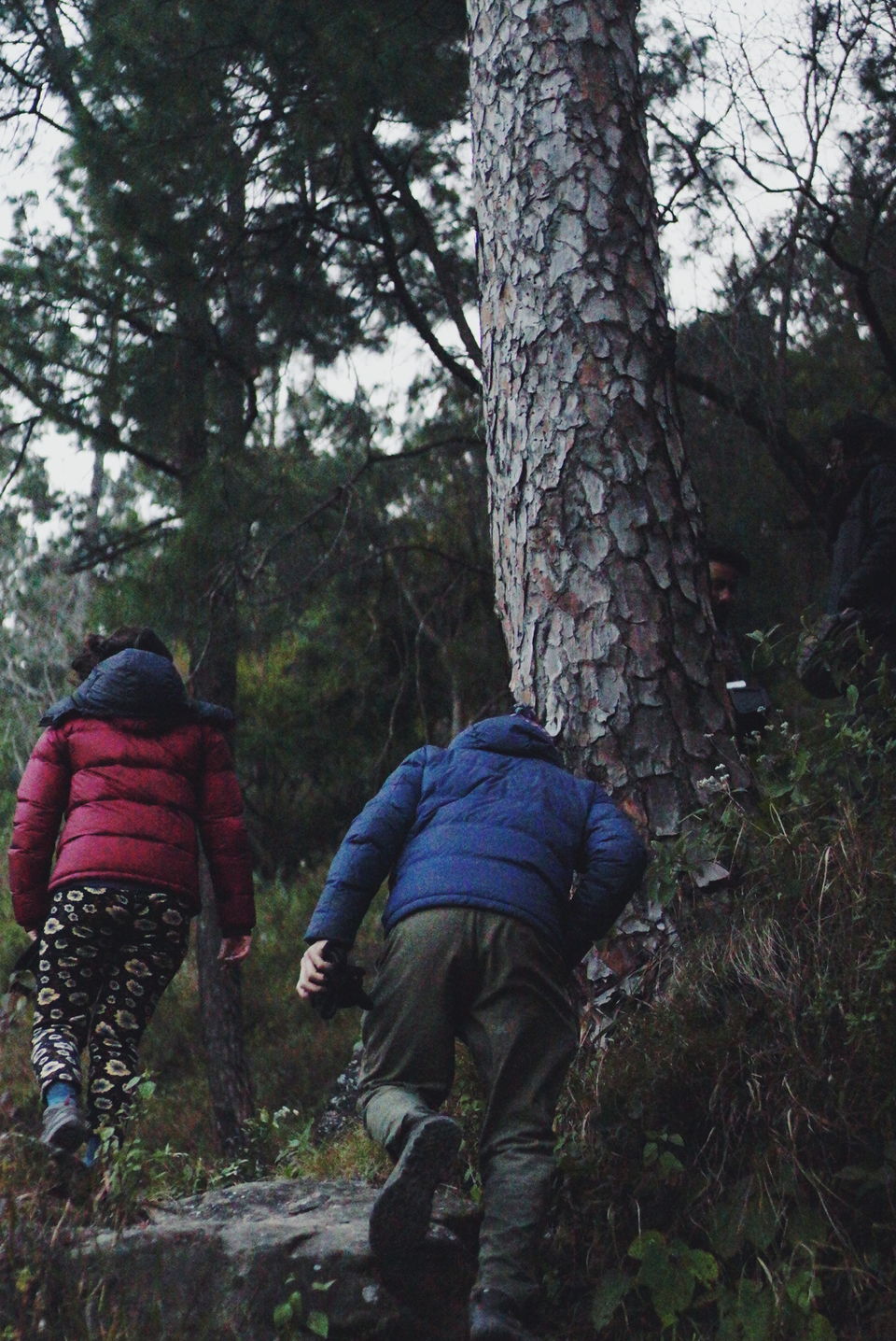 The jungle is the source of firewood for locals. You'll find them chopping up dried logs and collecting wood for Firewood stove.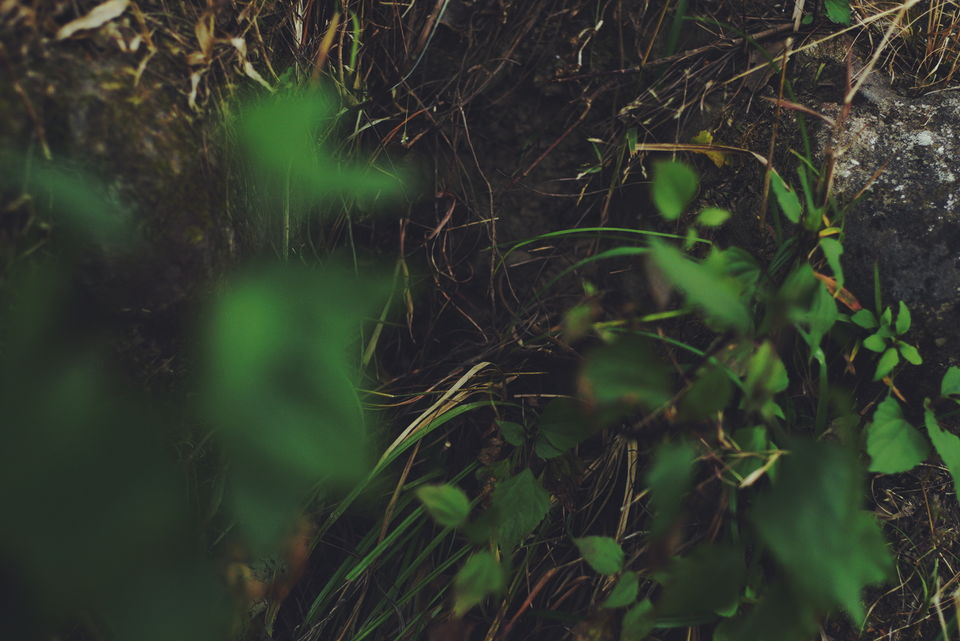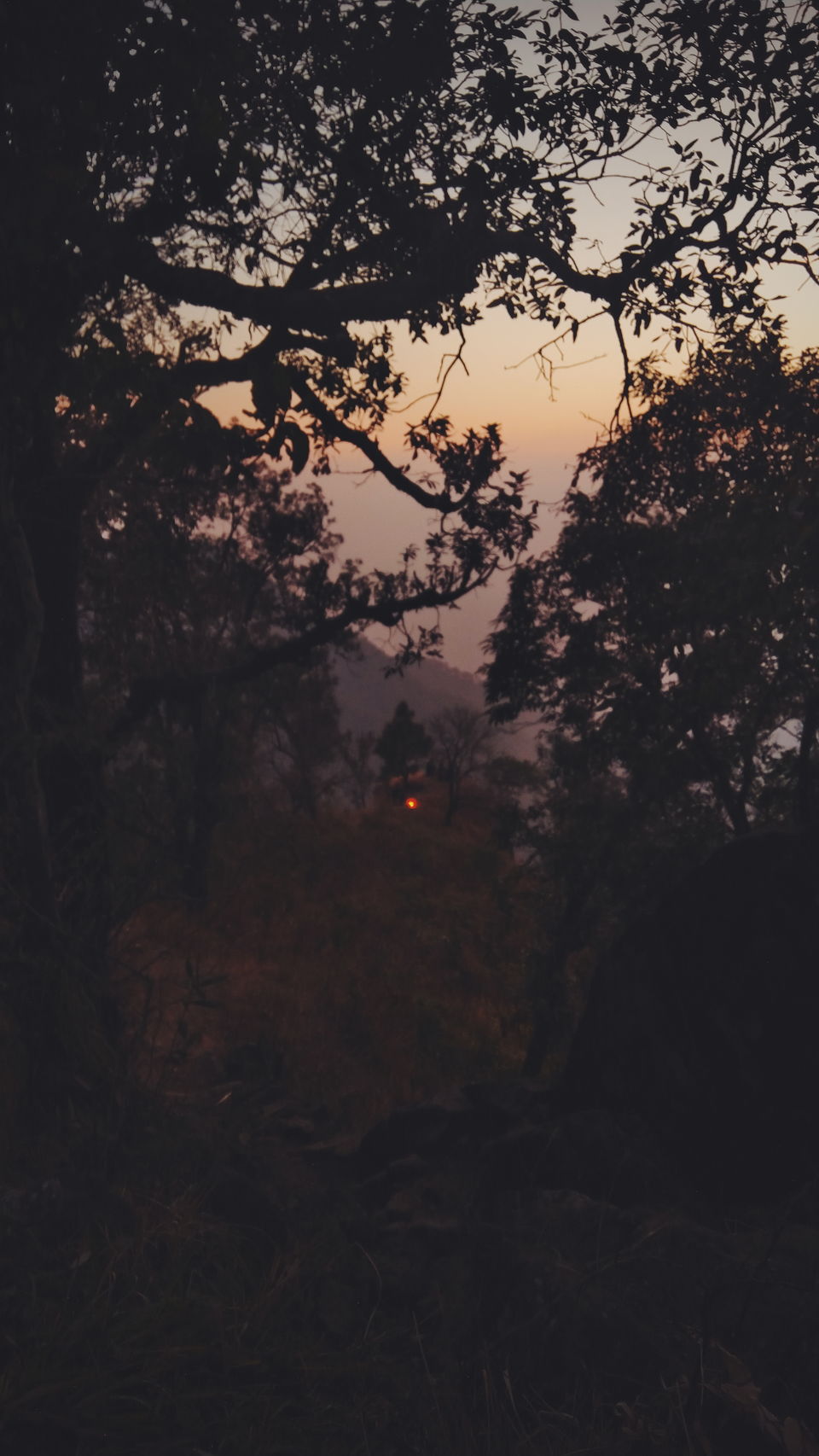 I do, however, advise you to leave your trolley bag at home and pack your rucksacks. :)