This was my trip to Matheran almost post 2 decades...and nothing has changed. It's possibly the only hill station that does not allow vehicles and hence has been able to maintain the old Era charm. We parked the car at Dasturi car park and started our long but fun walk towards Hazel villa (by Vista rooms). It's a grand 3 bedroom villa with a large living room and verandah, ideal for large families and friends...Best part of the villa is its location...nestled in the jungle...half an hour walk away from all the hustle bustle of market. And yes...you get one of the most spectacular points at Matheran for watching sunset (Coronation point) almost attached to your villa...literally a 2 minute walk...Best part of this point is its not very popular and hence doesn't attract much crowd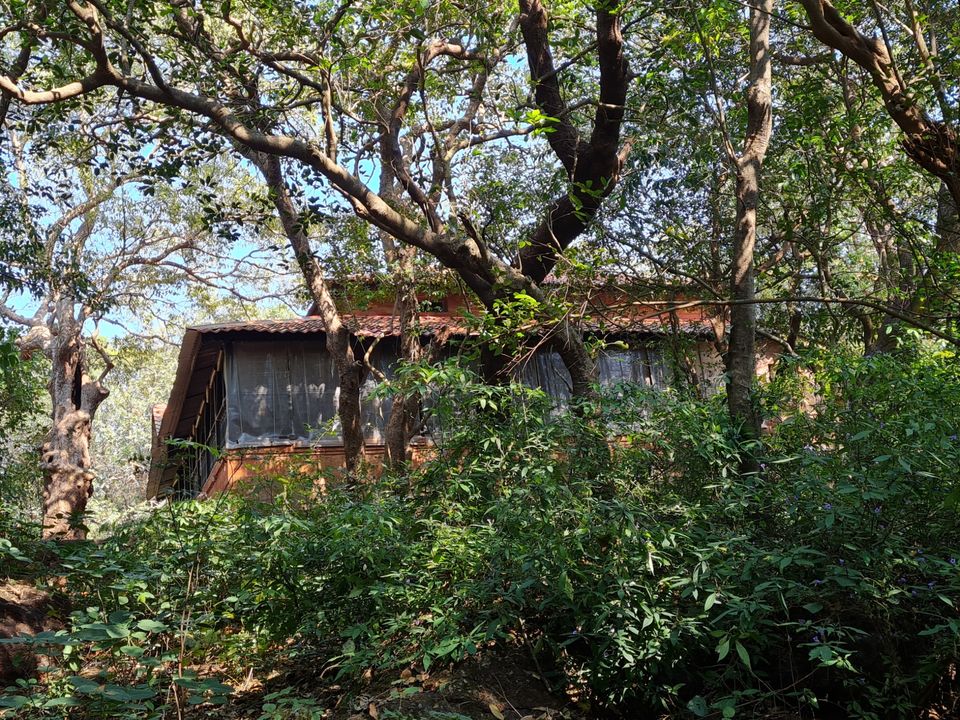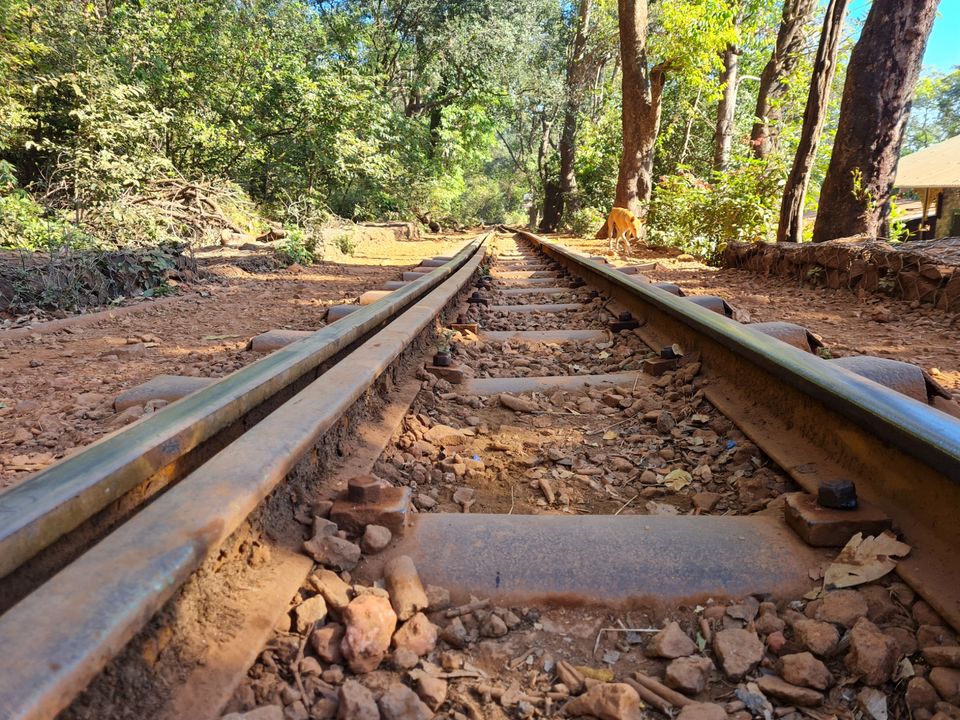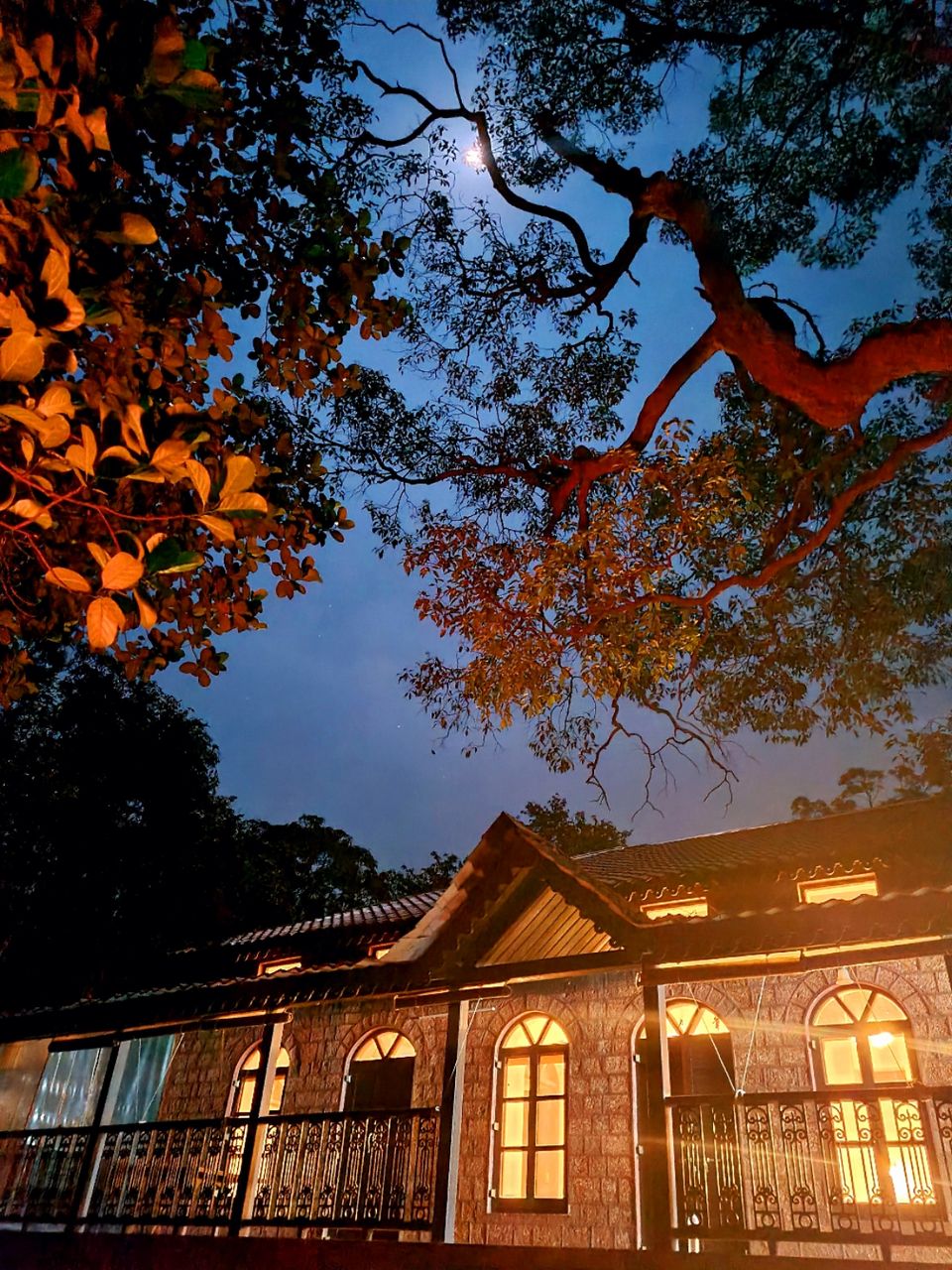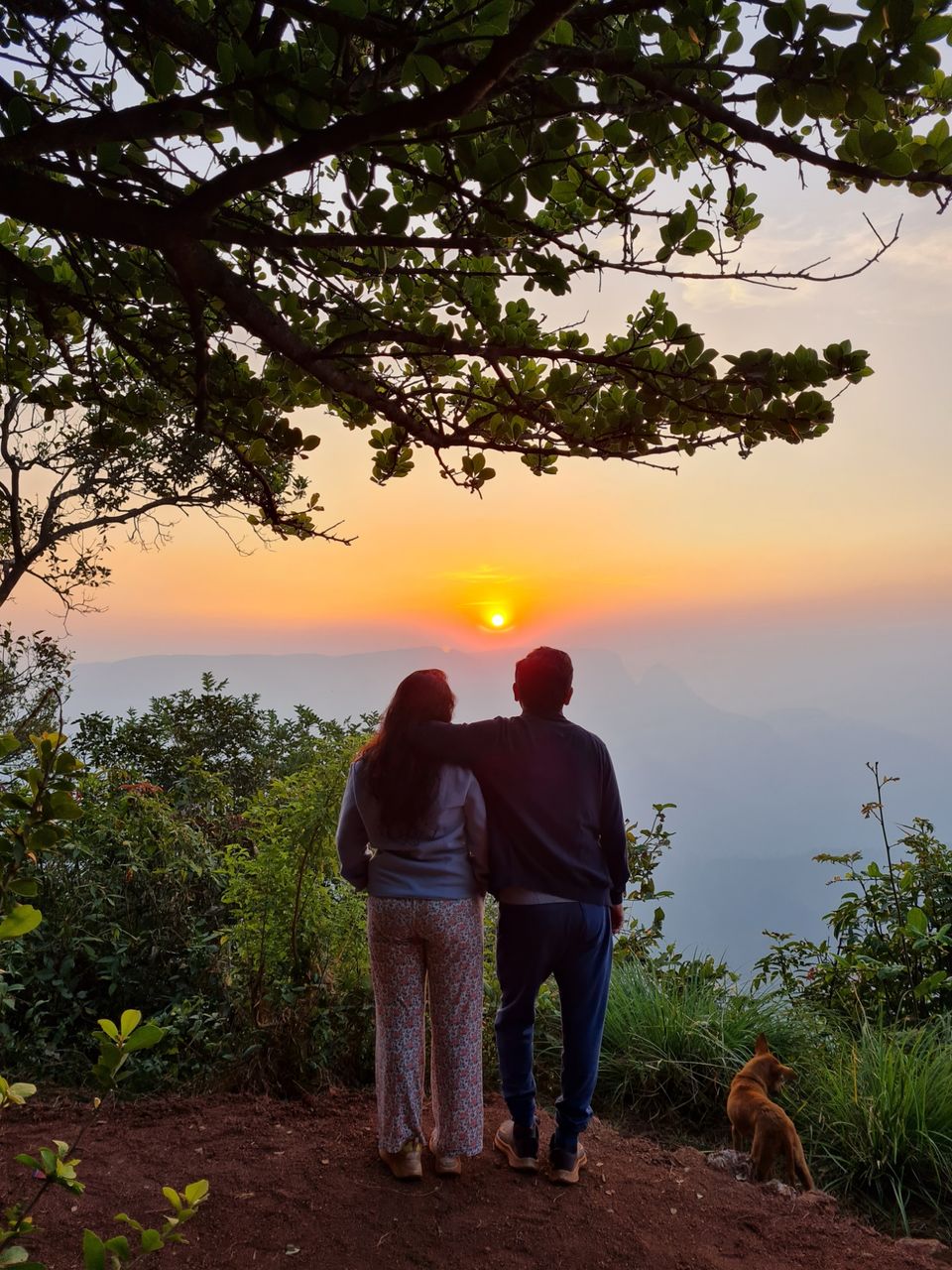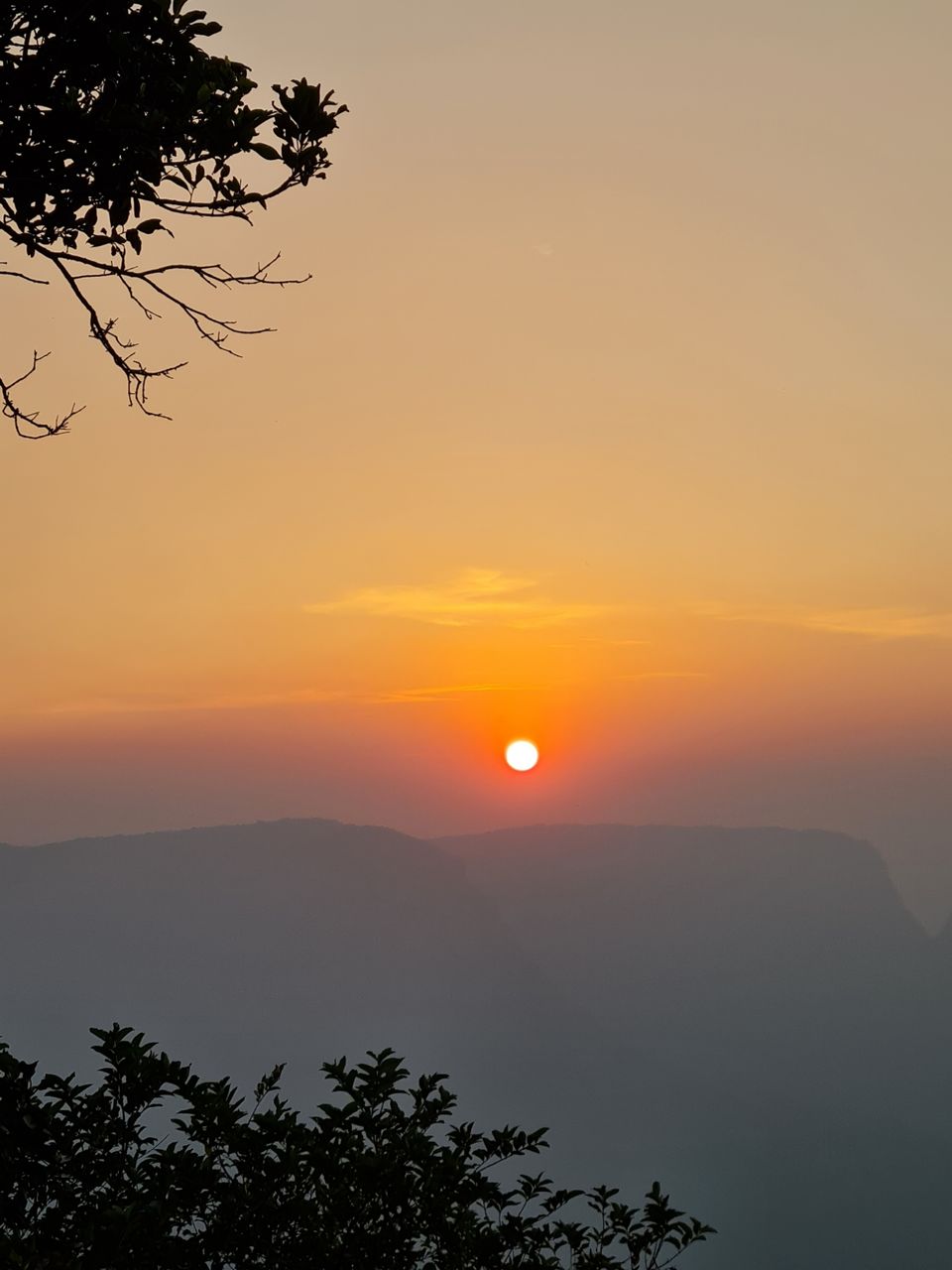 While we are not the ones to rush to tick off all the points, we decided to pick one of the many...and decide to go to Charlotte lake...would say average...have seen many more beautiful water bodies around Mumbai...not a must see.
I think the highlight of the day was we decided to have food at restaurant in market and lost our way back...thats was a real fun...navigating through dark to get back to our villa...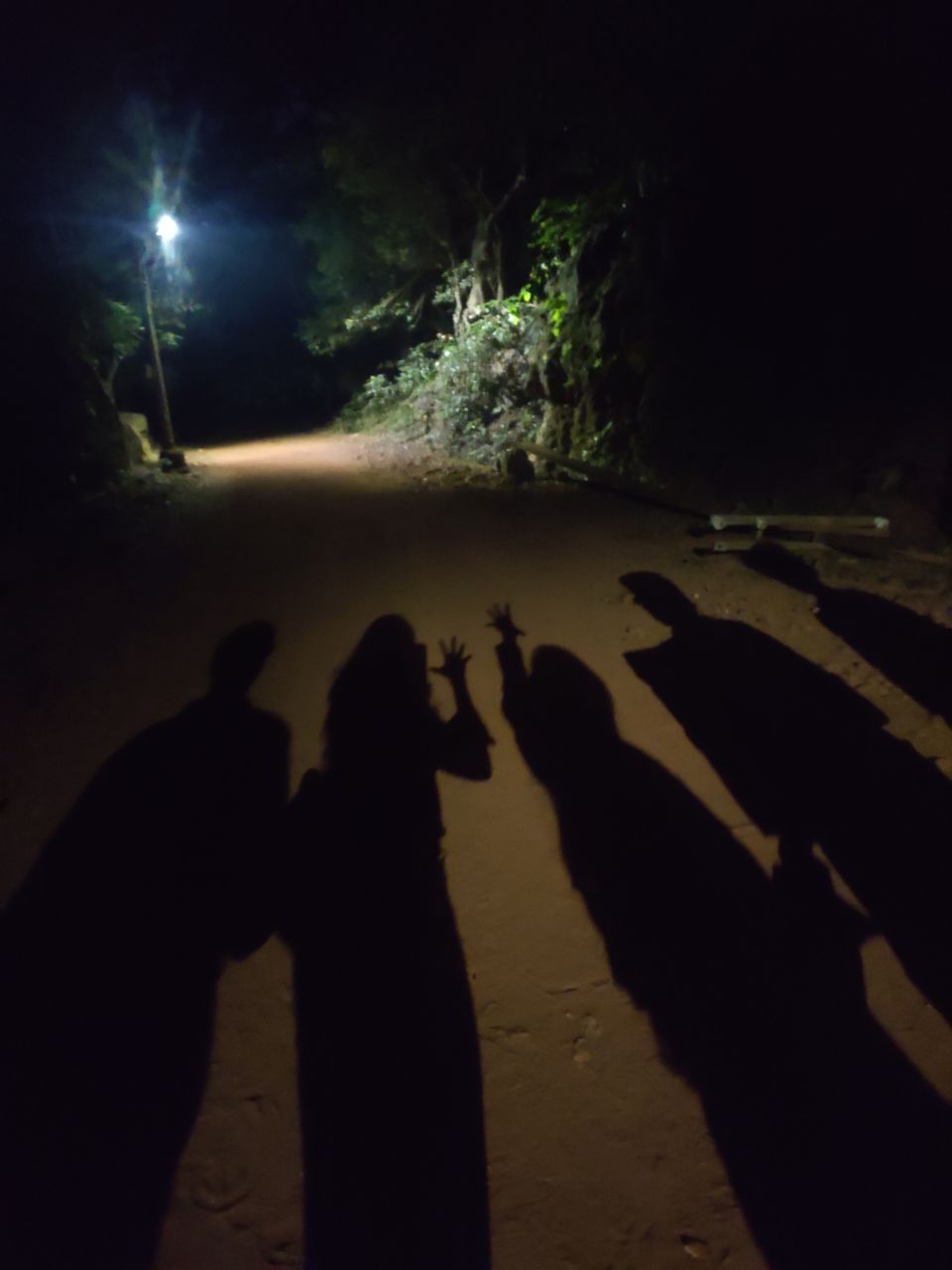 One of the more photogenic spots in matheran is Lousa point with valley view on one side and view of Lake on another. A good spot for photography..especially if you go early morning or evening.
We save the best for the last...and so was the bonfire organized by the caretaker...had a fab time drinking and dancing late in the night. Overall a good relaxed place if you want to have some quality time with family and friends....