Planted in a city, the ethos of which lies in its sea and the horizon, Hotel Abode Bombay (Mumbai) is a boutique hotel right in the heart of Colaba's heritage neighbourhood. An effortless exhibit of a marriage between then-Bombay and today-Mumbai's captivating contrasts and creeds and their way of life, is epitomised in its decor and interiors. The property emanates a slowness that is tailor-made for its guests, who are simply looking to unwind from the city's frenetic pace.
Ideal for
Reputed to be an anti-chain hotel, Abode is perfect for both Mumbaikars looking for a weekend hideaway, and tourists in the search of a luxurious, comfortable stay, with just a touch of heritage.
About Hotel Abode, Bombay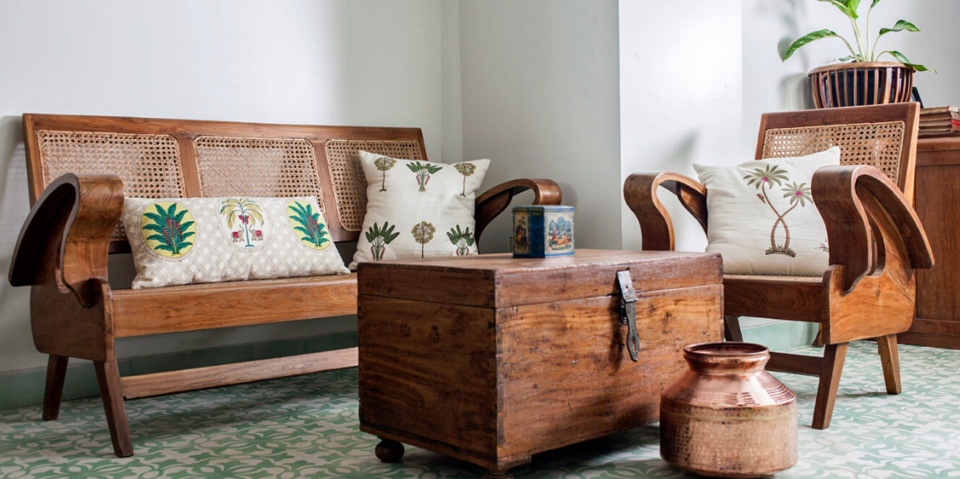 Inside Bombay's first ever luxury boutique hotel
In the belly of blue horizons and sweeping beaches, and inside the refurbished 114-year-old Lansdowne House, lies Hotel Abode, an elegant blend of luxurious accommodation and minimalistic designs. Paying subtle homage to Bombay's dazzling past, the property is bursting with objects and styles that are evocative of a bygone era. Upon stepping into the lobby, one of the first things that come to view, is an imposing 19th century chandelier. Also, Abode's walls are adorned with illustrations of cyclewallahs and teapots, and a rack filled to the brim with Parle-G biscuits, that guests can take along with them (for free) when they leave the hotel to start their day.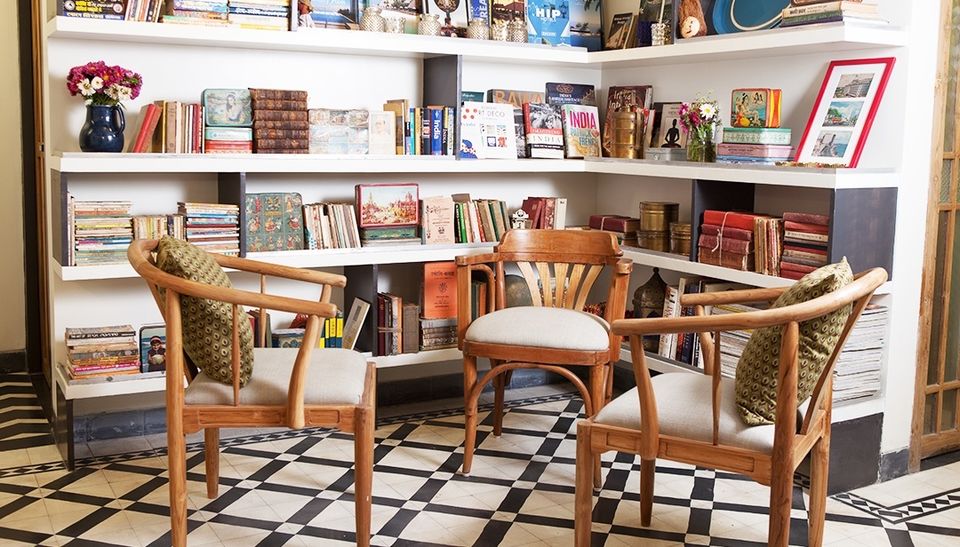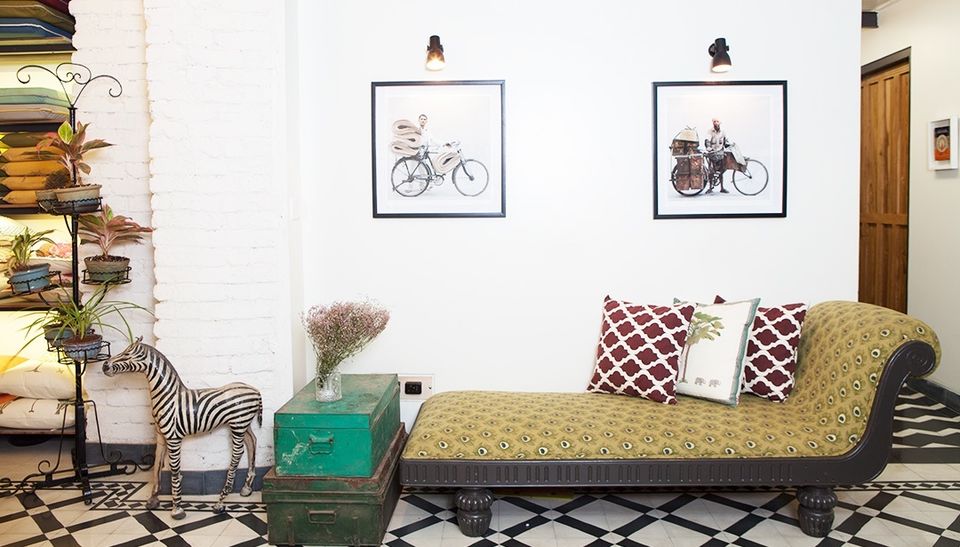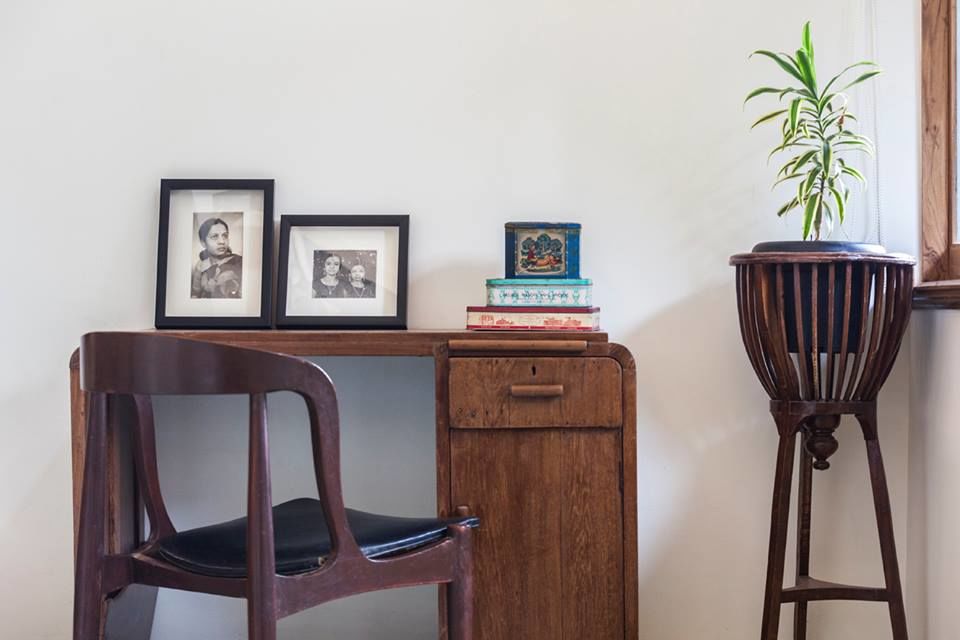 Sourced from some of the city's oldest markets, art deco pieces dating back to the 20th century, have been curated especially for the hotel by architect & interior designer, Sian Pascale for Young Citizens. Almost all the furniture you see at Hotel Abode boasts of a quirky character. There are bedside tables inspired by chaat stands, floors made out of reclaimed Burma teak, bedroom lighting composed of hardwood lamp holders, created out of handmade ceramic lampshades and library shelves inspired by Bombay's roadside bookstores. Even the bedding, curtains etc have been sourced from vintage saris, or hand-woven by the charitable organisation WomenWeave.
A really brief glimpse into the history of the property
In 1982, the Sham family took over the residence of David Sassoon, an erstwhile Bombay entrepreneur and turned it into a budget lodge called Regency Inn. The year of 2013 saw Abedin Sham, son of the then owner Essa Sham transform the inn into what is today, the boutique stay.
Abode's system in general, is also extremely socially responsible. Their avant-garde air conditioning units reduce emissions and are built to be eco-friendly. In an initiative to empower local women, the car service that the hotel provides, is run entirely by them. Also in collaboration with a blind school, a lot of visually-impaired men and women have been employed by Abode, as massage therapists. And in their in-house shop, artisanal trinkets and other such things are crafted by local NGOs to provide monetary support.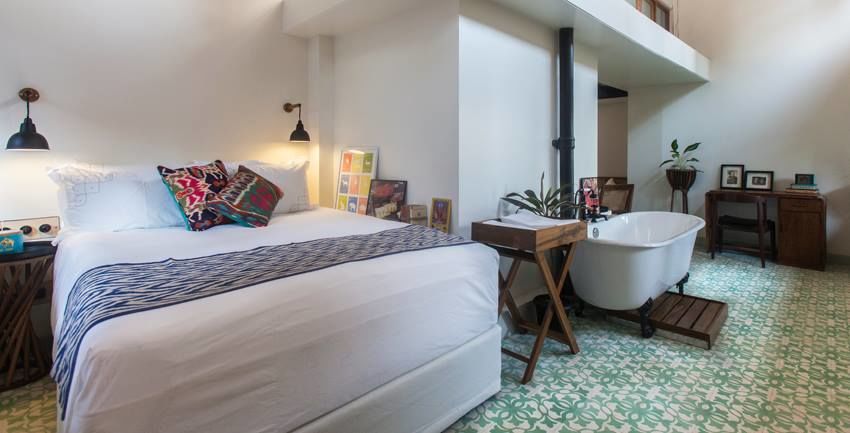 The property boasts of 20 rooms, each decked with restored vintage furniture, original artwork, luxe bedding and state-of-the-art entertainment systems. The rooms can be grouped under four categories – basic, simple, luxury and superior luxury. Their superior luxury rooms can also be booked for photo-shoots.
For more details, visit their website.
Food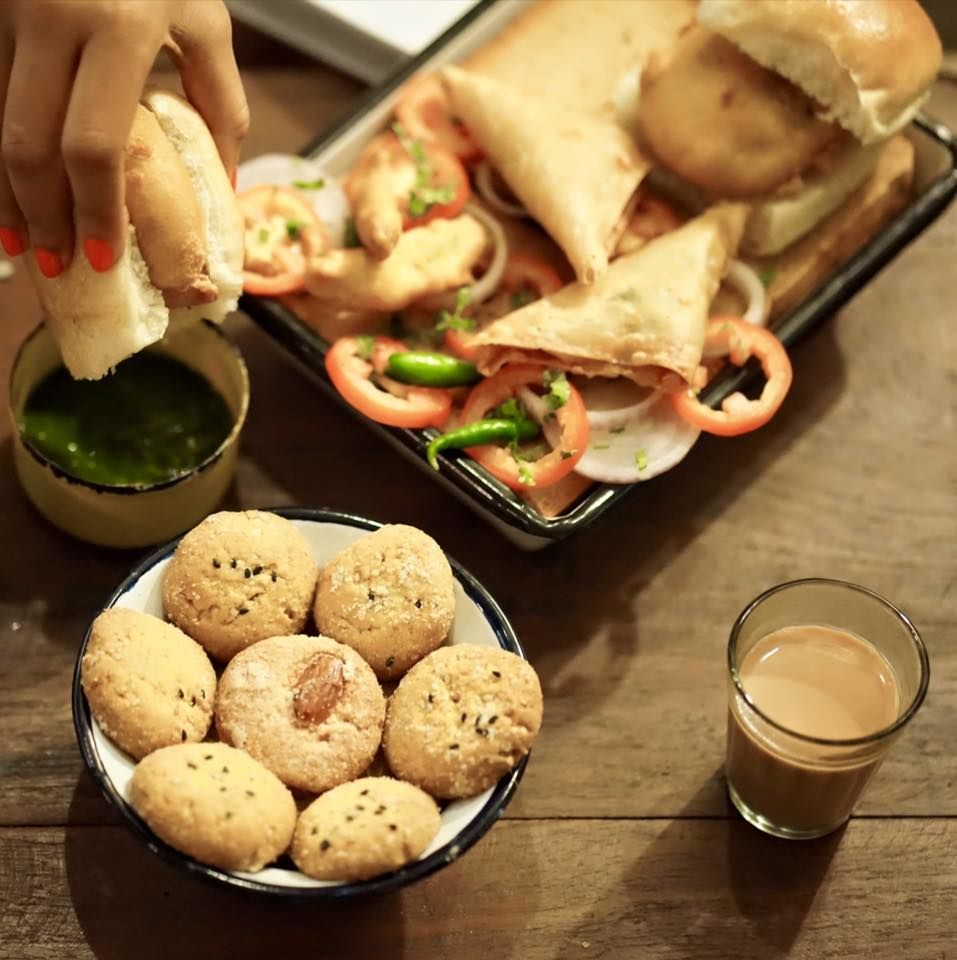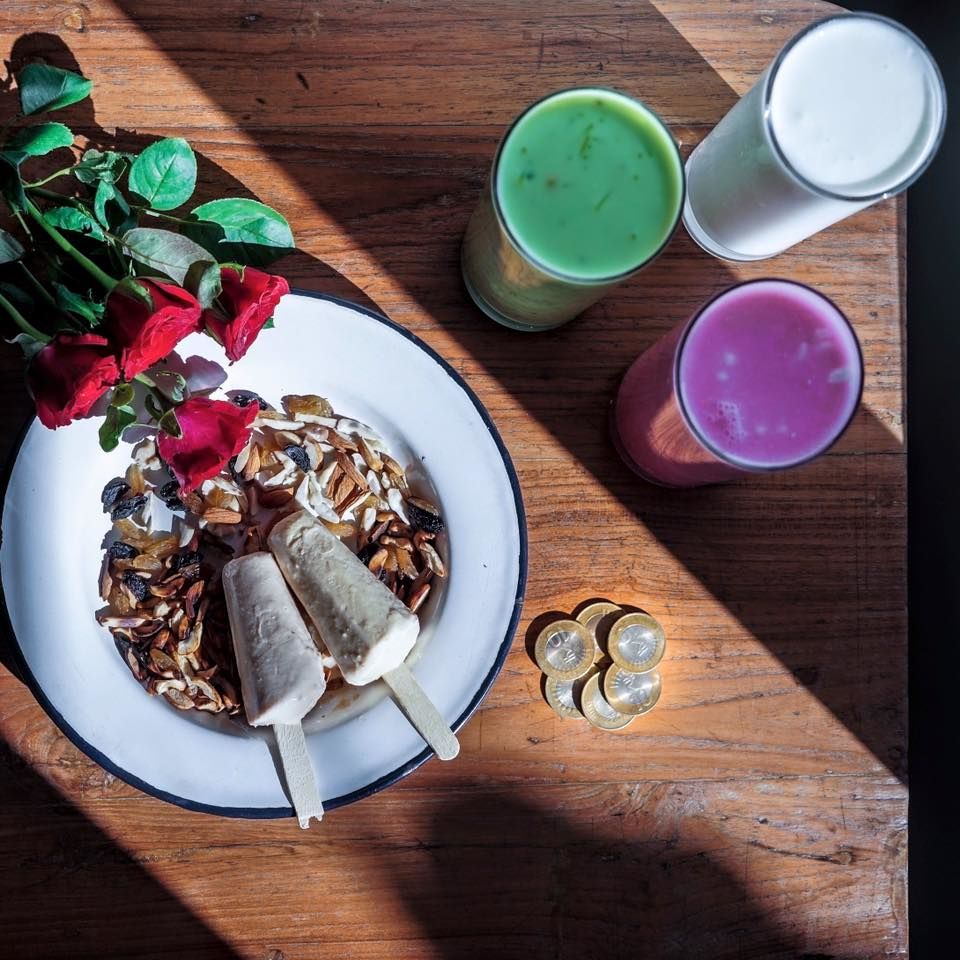 The in-house café whips up dishes with seasonal ingredients that have been locally sourced. The complimentary breakfast they serve till midday consists of freshly-baked bread, homemade yoghurt, healthy juices, tea and coffee, and two Indian dishes. The café menu is inspired by the Bombay Gymkhana Club that features the most delish chilli cheese toast, and masala grilled sandwiches.
Cost
Hotel Abode has four kinds of rooms, with the tariff (without taxes) for each being -
Basic: ₹4500
Simple: ₹6500
Luxury: ₹7450
Superior Luxury: ₹10000
Best time to visit
November to February is when Mumbai experiences mild winters. The month of February sees temperatures go as low as 10 degrees celsius, and this is an especially good time to visit the city because of the illustrious Kala Ghoda Festival that takes place at this time.
What to do in and around the property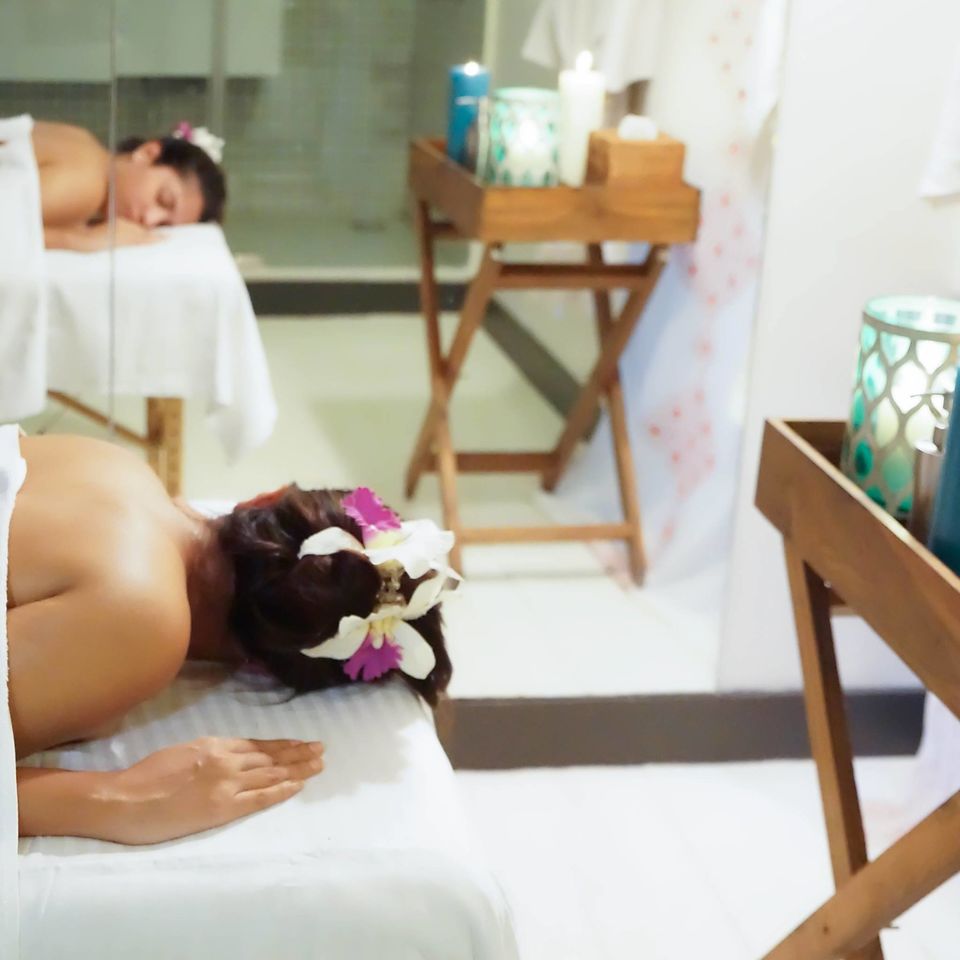 Abode also has a beautiful Spa Room, that is run by local independent therapists. Thai and Swedish massages, foot reflexology etc are offered by the therapists.
The location of the hotel is also perfect for any cultural pursuits. Colaba's regarded as the city's art district and some of the finest galleries in Mumbai are a stone's throw away. The Prince of Wales Museum, now renamed to Chhatrapati Shivaji Maharaj Vastu Sangrahalaya, the Gateway of India and the art deco movie theatre, Regal, are also a short walk away from Abode. The staff can also organise cycling tours in the heritage neighbourhood of Colaba, trips to Elephanta Caves, and early morning walking tours of the Sassoon Docks Fish Market.
Getting there
The Chhatrapati Shivaji International Airport and the Santa Cruz Domestic Airport, both lie to the north of Mumbai. The international airport is 25 kilometres away from Abode. Chhatrapati Shivaji Terminus is the nearest railway station and is just 2 kilometres away. Local taxis will take you to the property, from both airports and the railway station.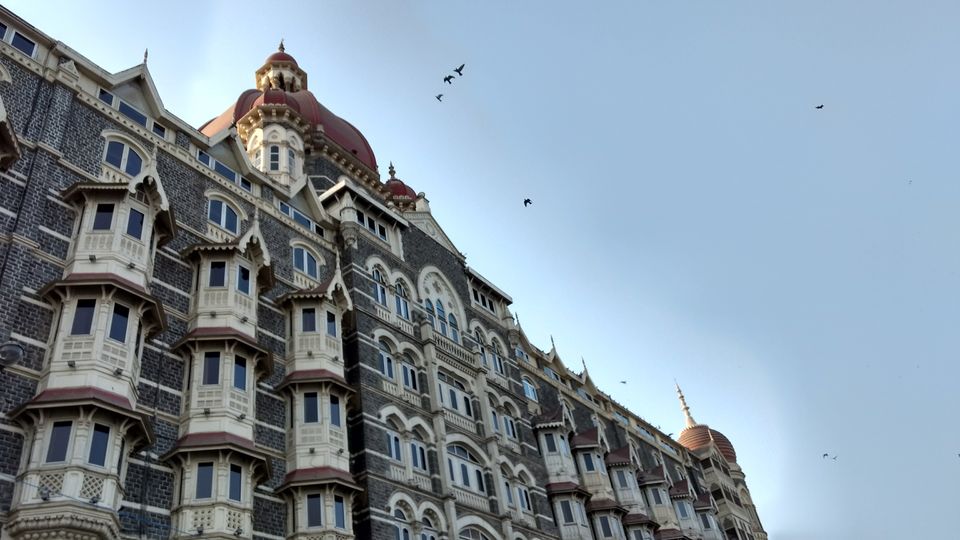 Frequent Searches Leading To This Page:-
abode bombay mumbai guide itinerary, abode bombay booking, secret getaways near mumbai, secret getaways near abode bombay, weekend getaways from mumbai