Tunglu is a very small tourist destination on the way to Sandakphu. We spent only a night over there in the month of March this year. My wife and me trekked to Tonglu from Chitre. It's approximate 9 km from Chitre, road was awesome. We took some shortcuts also and the shortcut was more beautiful than the road. It's through the meadows covered fully with Radodendron flowers. We took a break at a Magma for tea.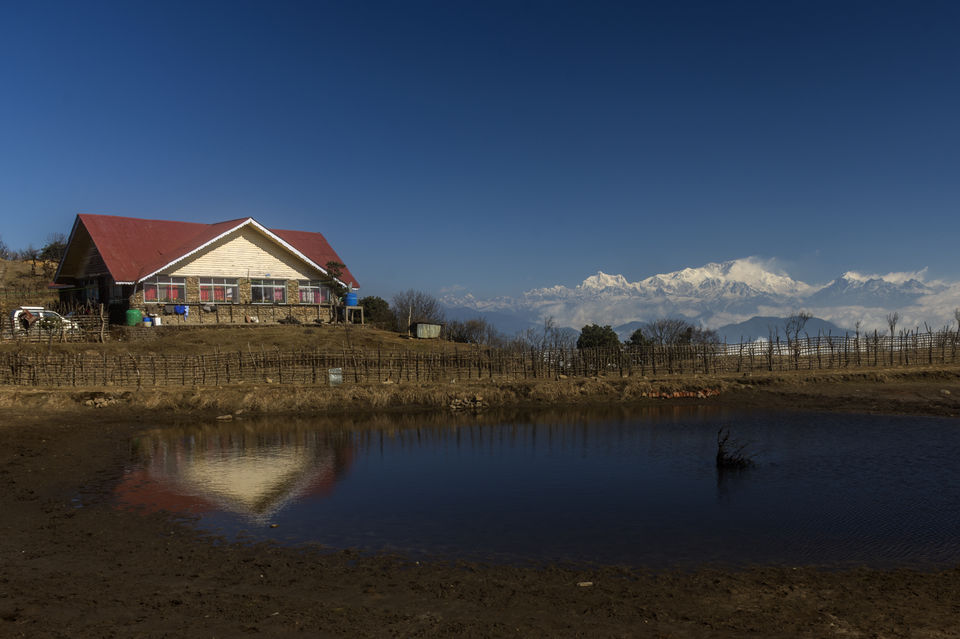 The trek was very light and we aware enjoying a lot but when we were almost reached Tonglu heavy rainfall started, then we took a lift from a Land Rover and reached tongue. The heavy rain transferred to heavy snowfall. We witnessed our first snowfall, that's amazing within few minutes the surrounding covered with white snow and temperature dropped drastically.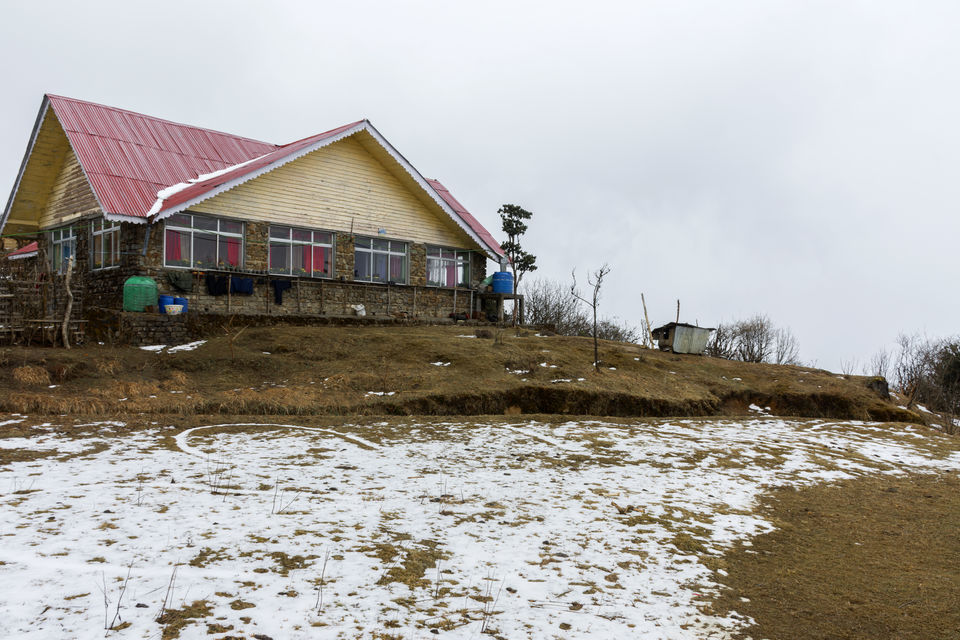 GTA heart is the only option over there we had booked GTA hut from Kolkata. The accommodation was very basic, dormitory type rooms with common toilet no geyser no TV no internet even no electricity
The food option was also very limited we finished our lunch with rice dal and sabji. We was tired so to we took some rest and then went to the near by view point, the weather was very cloudy so unable to see anything. After sunset the temperature went to below freezing temperature. Night was horrible, too much windy and too cold.
The the kitchen was the only place where temperature is little high due to the chulha we spend most of the time over there and had our dinner with Khicri and Omlet and when for sleep two cold just unable to sleep.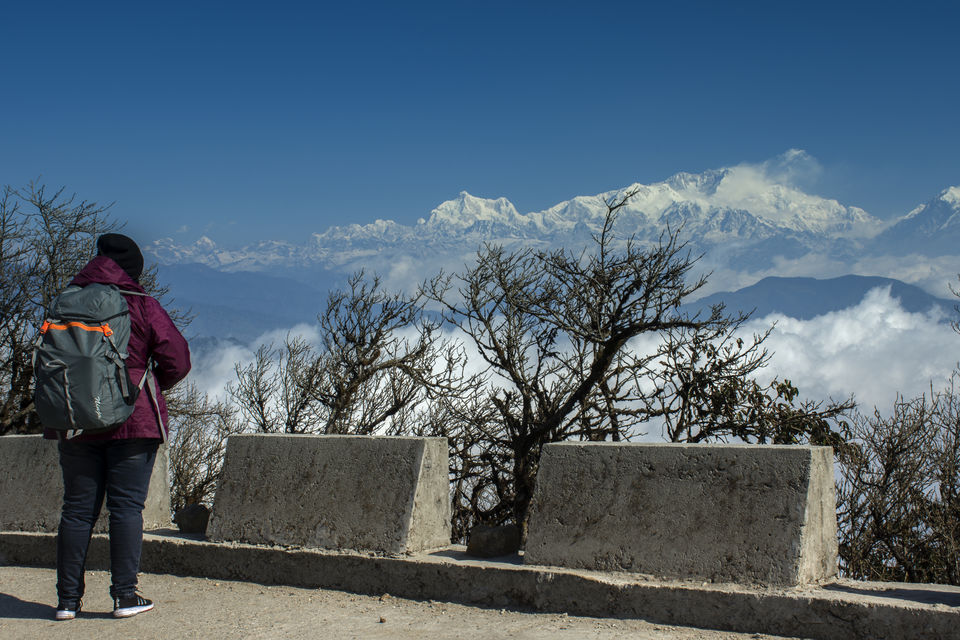 The the morning was amazing we witnessed one of the best Sunrise over there and forgot about all the problems last night. Beautiful clear Sky with Mighty Mount Kanchenjunga and the GTA hut made that place awesome. After breakfast we went for our next destination Gairibas.