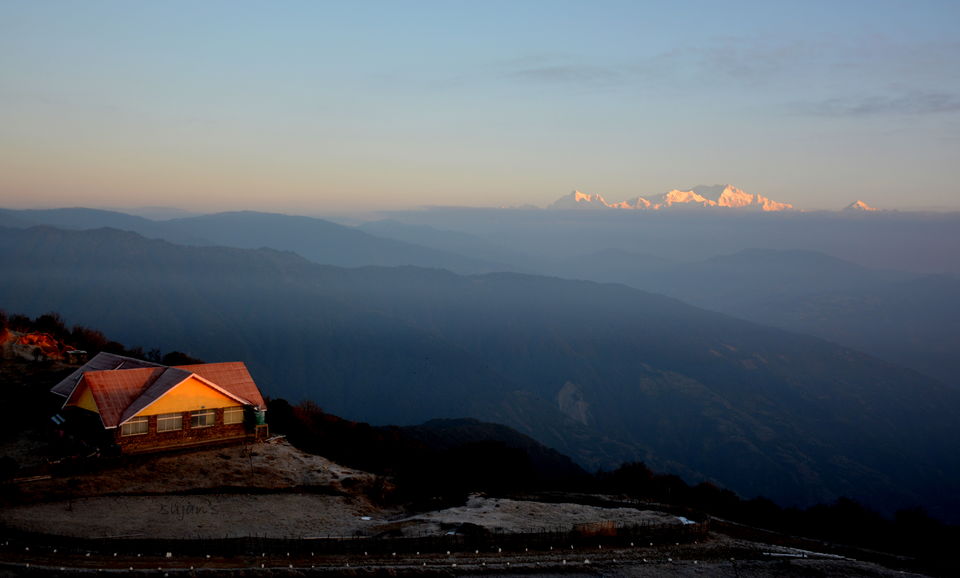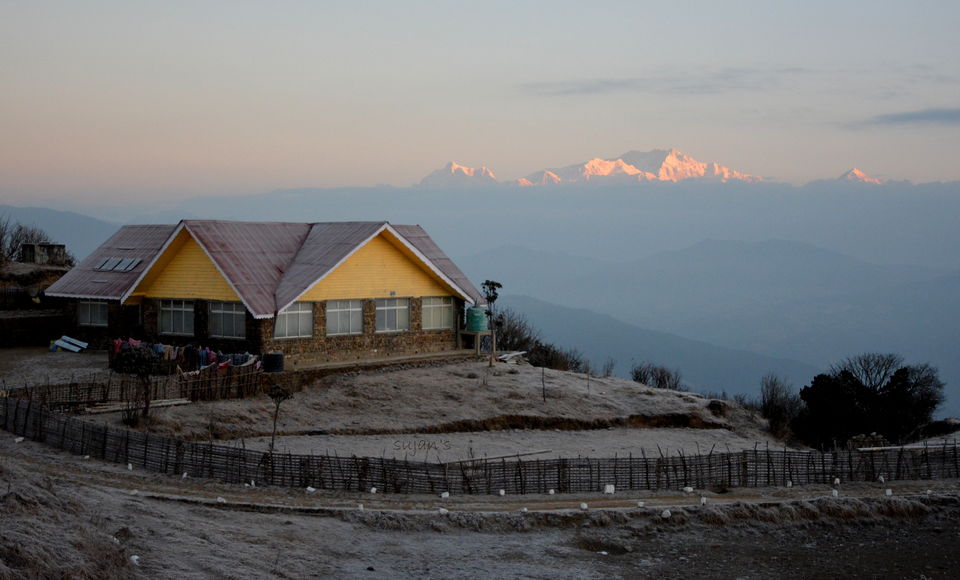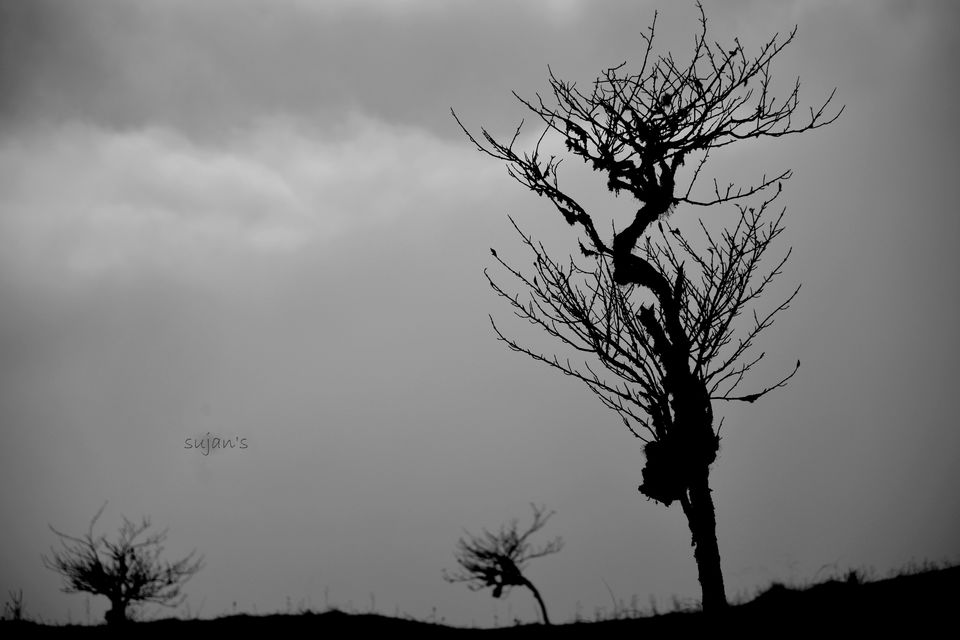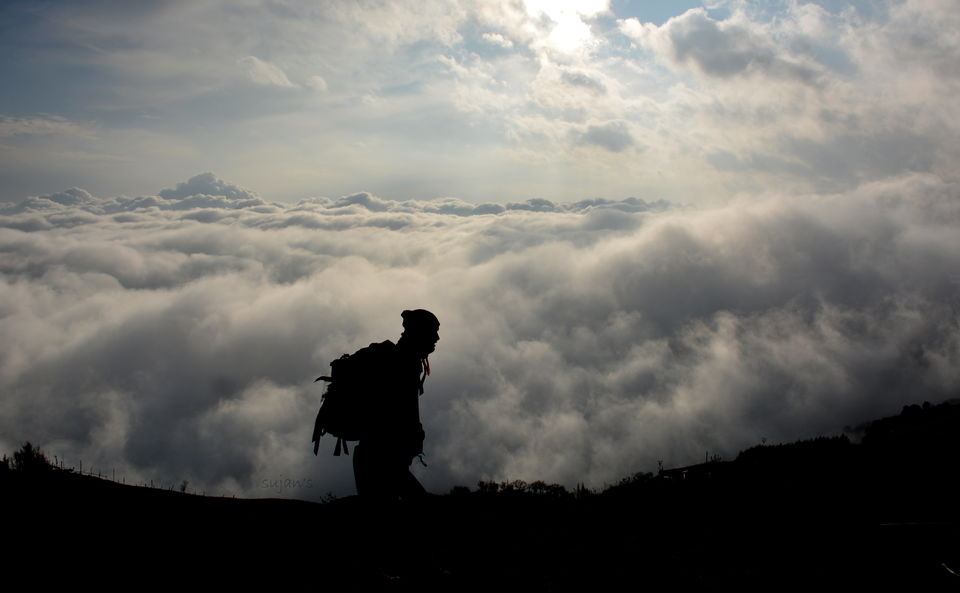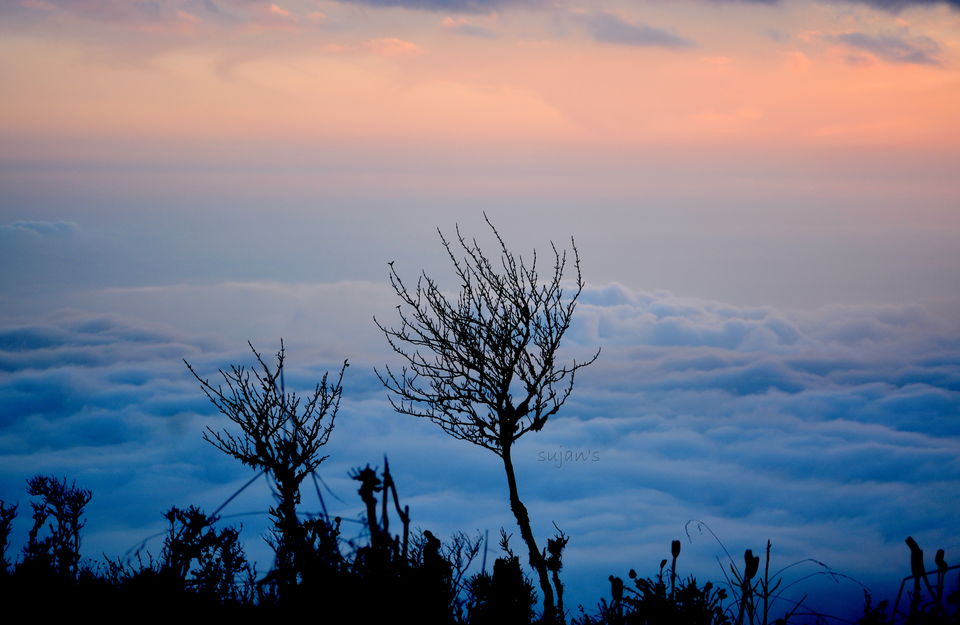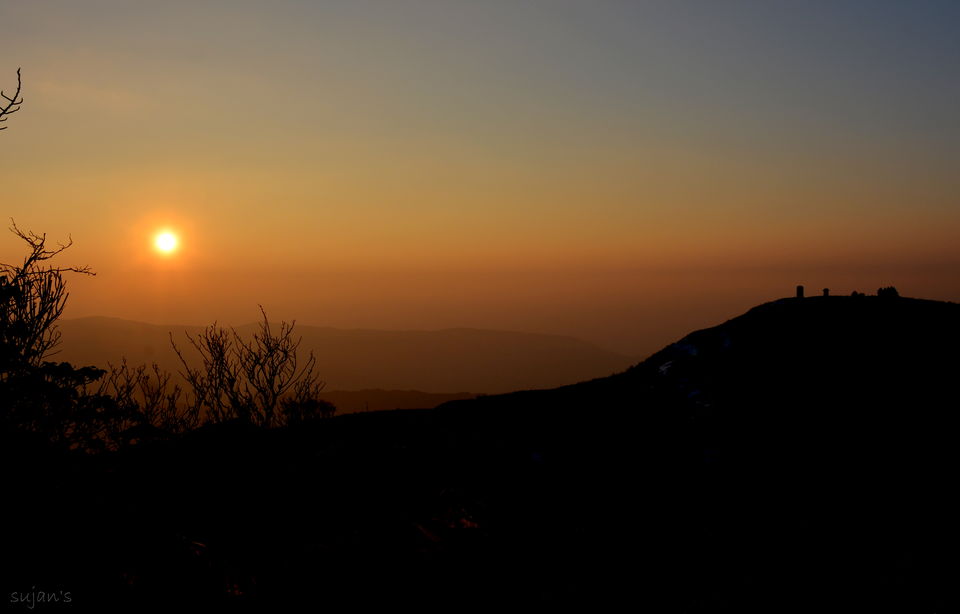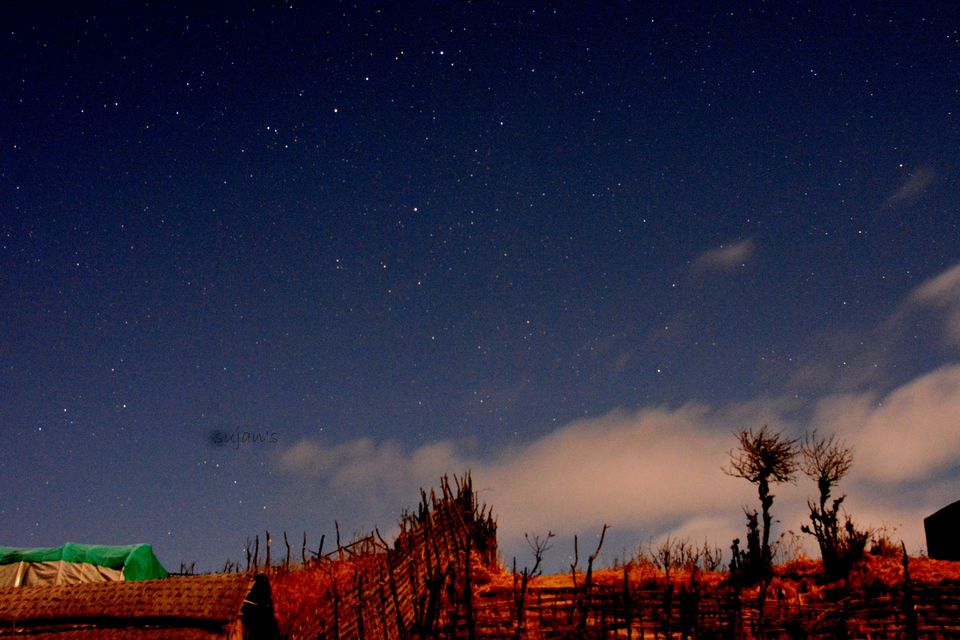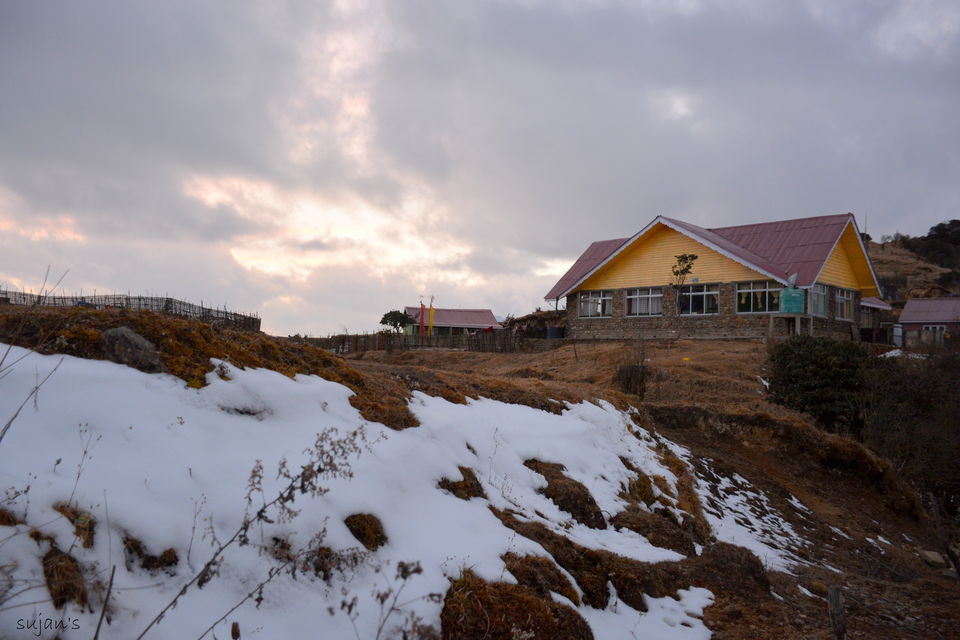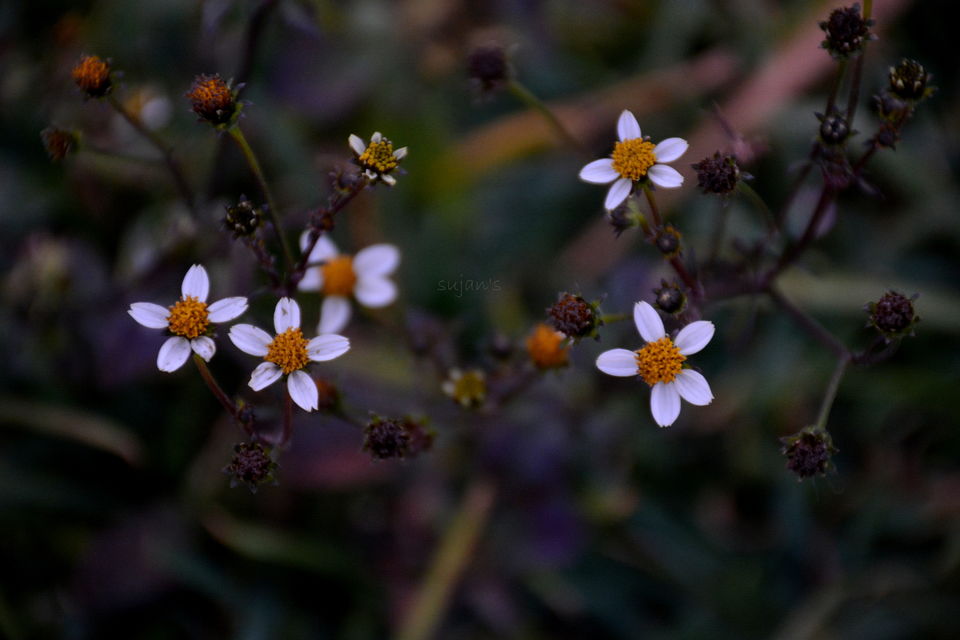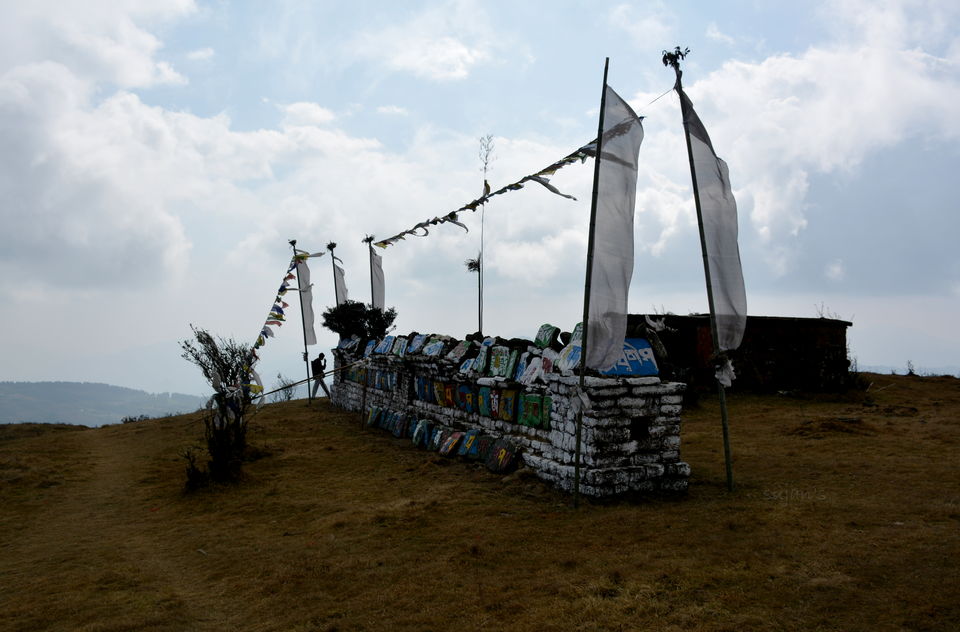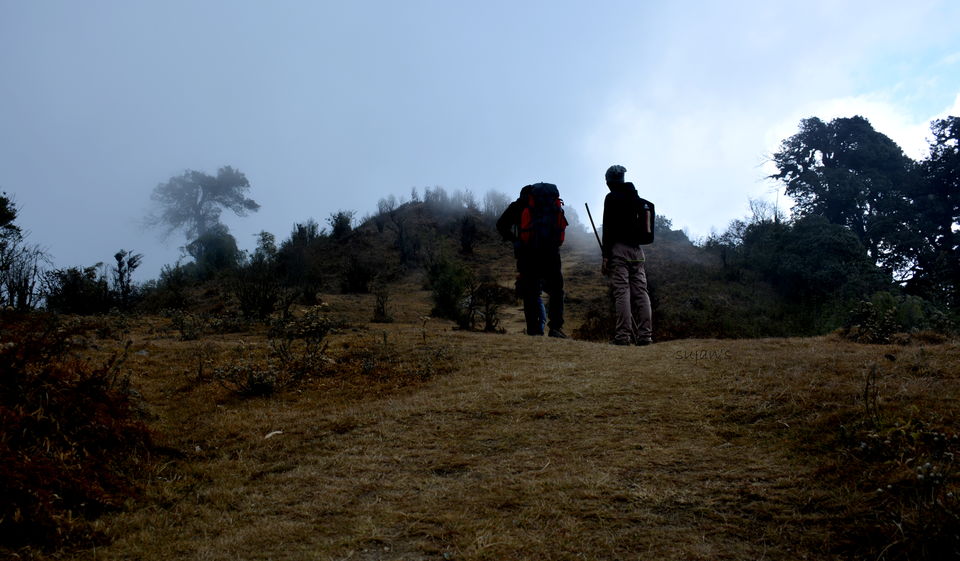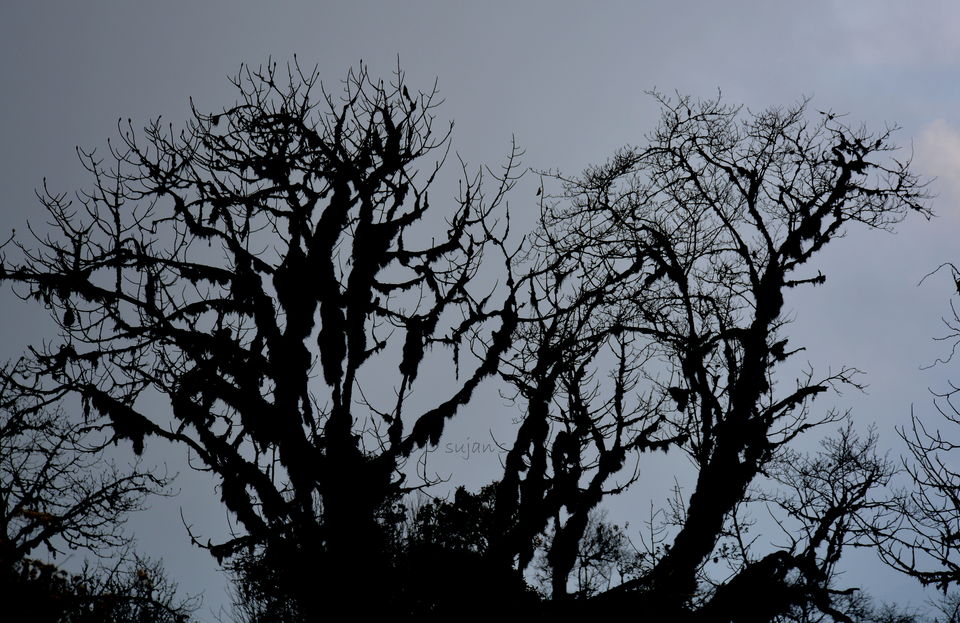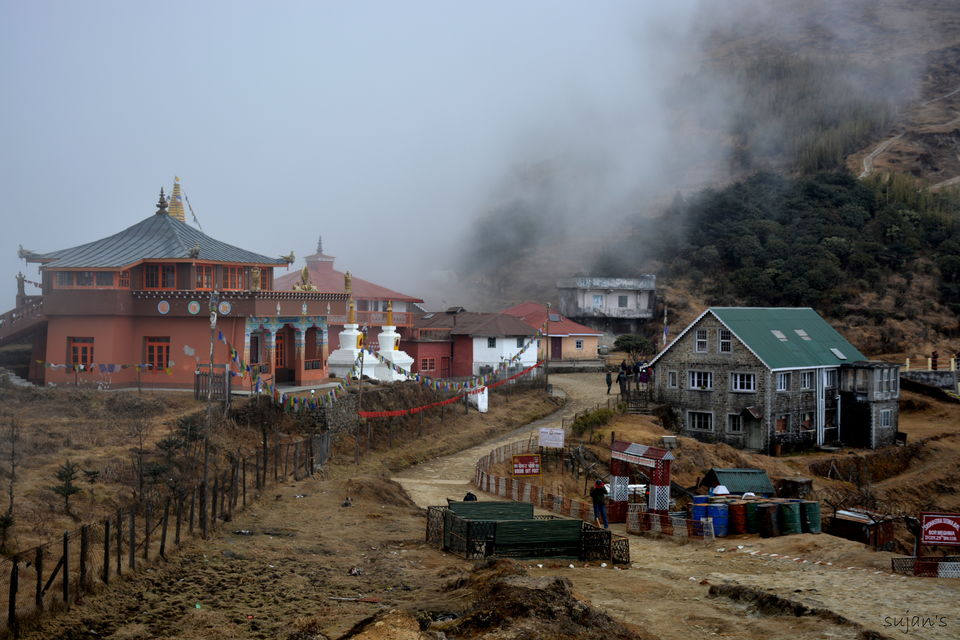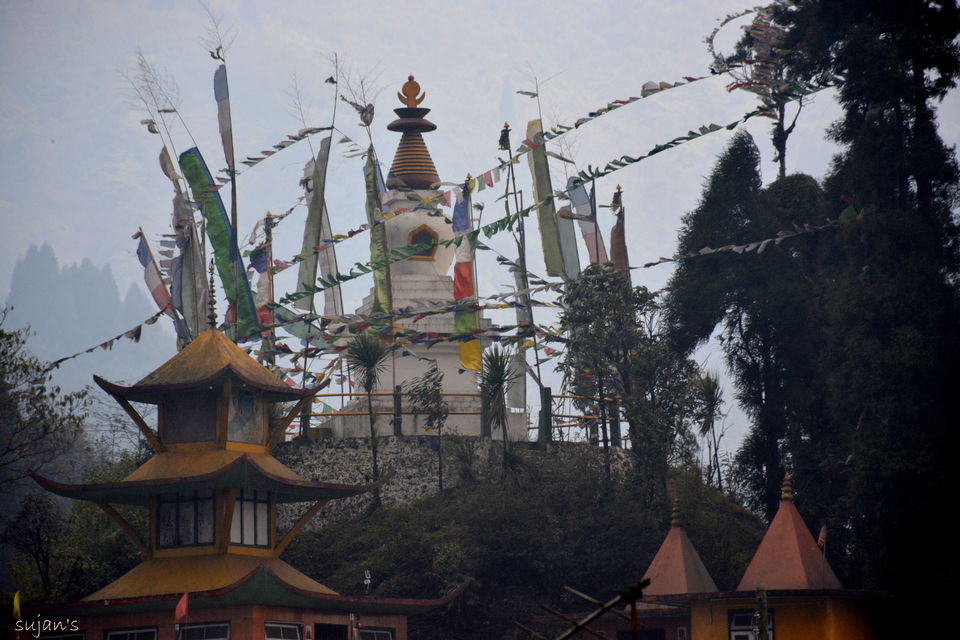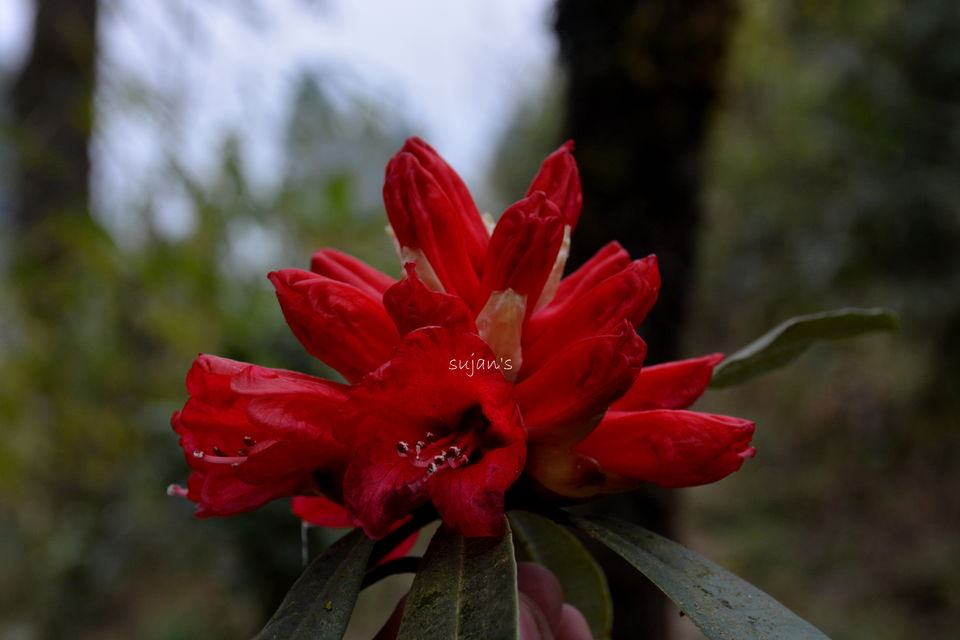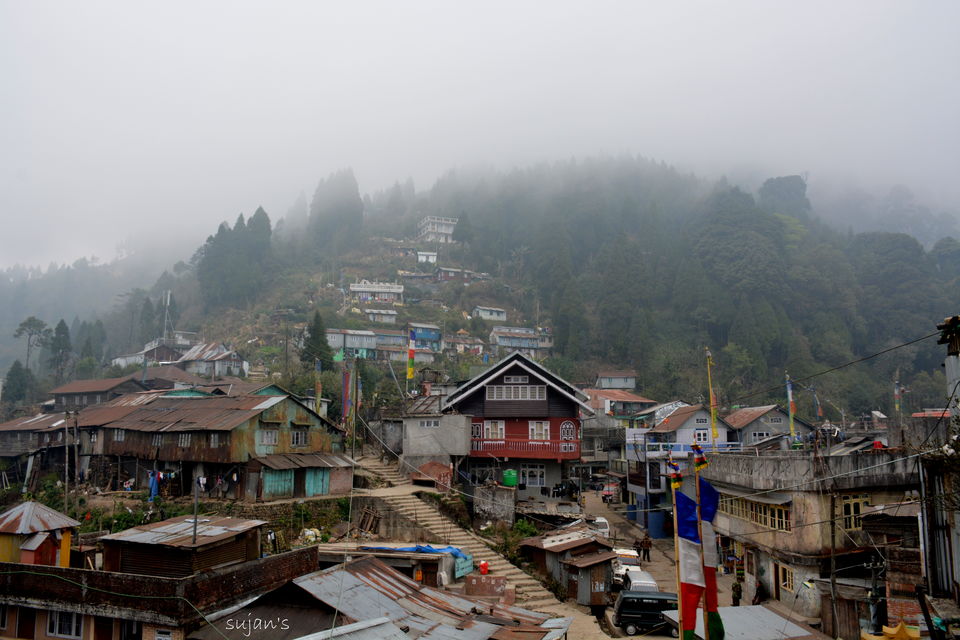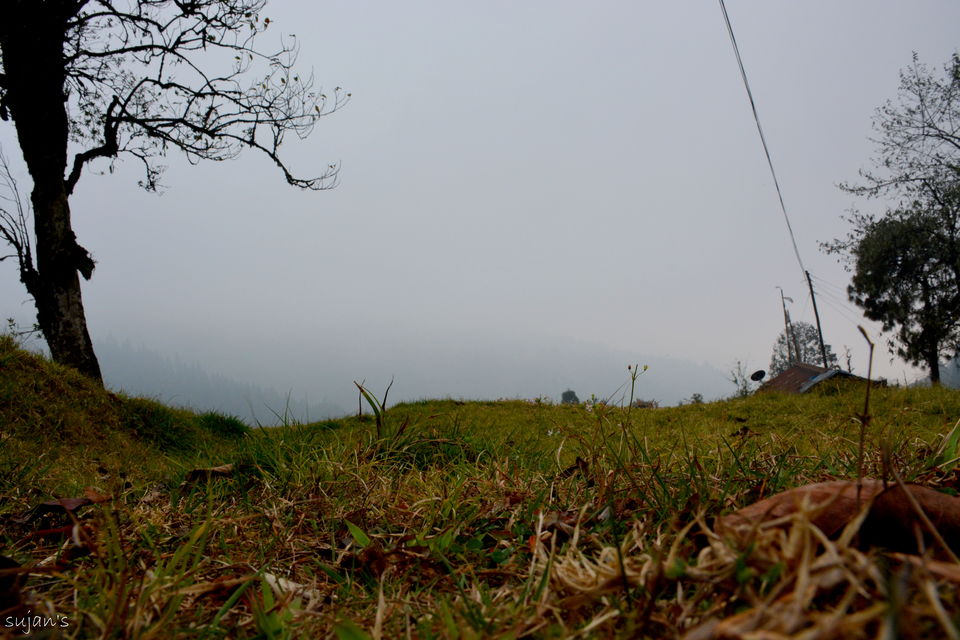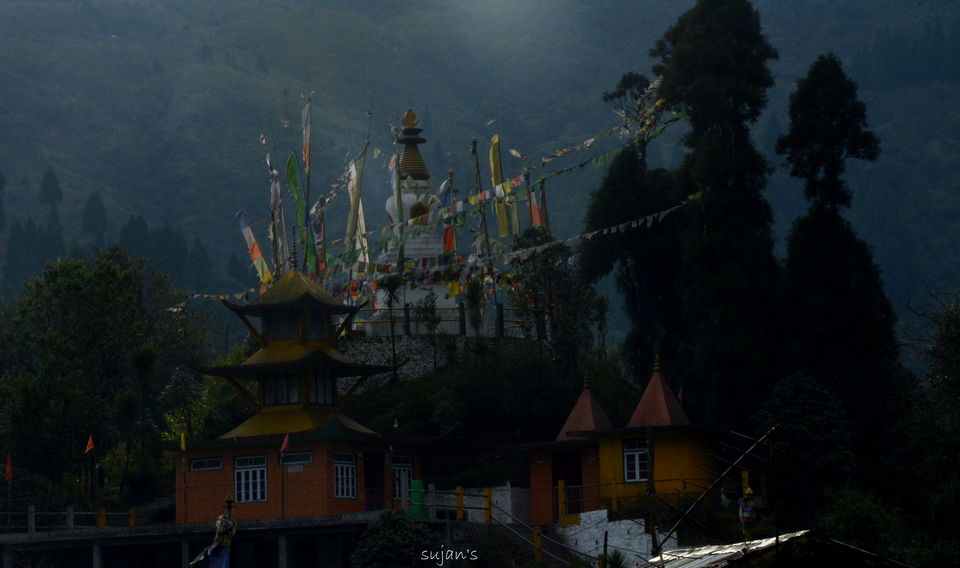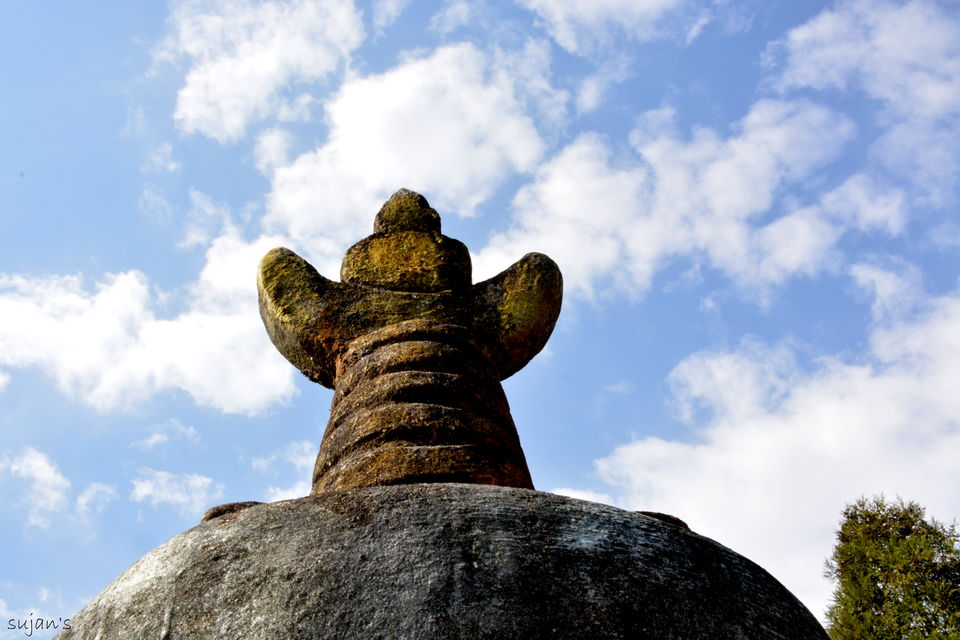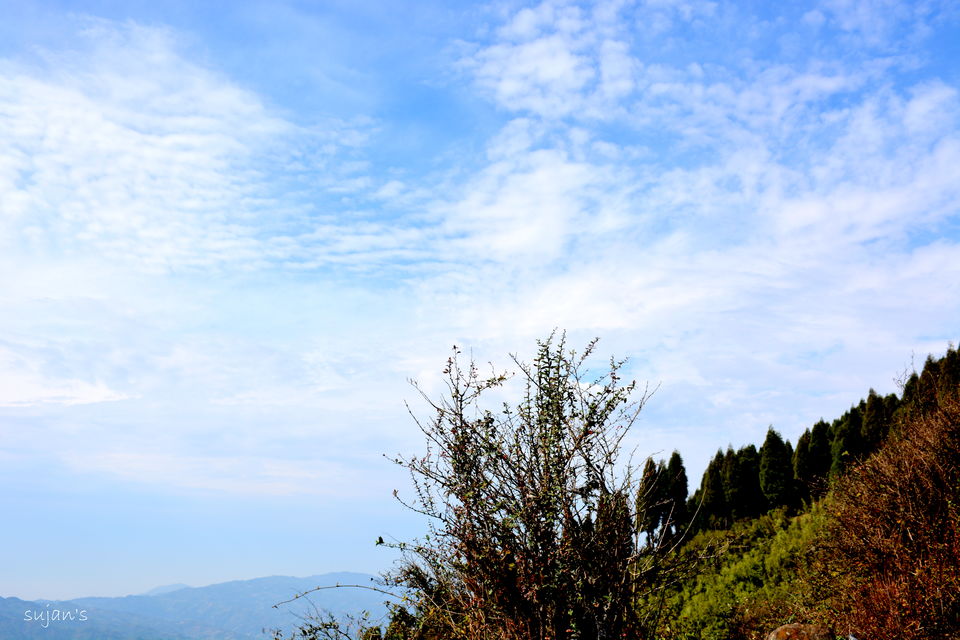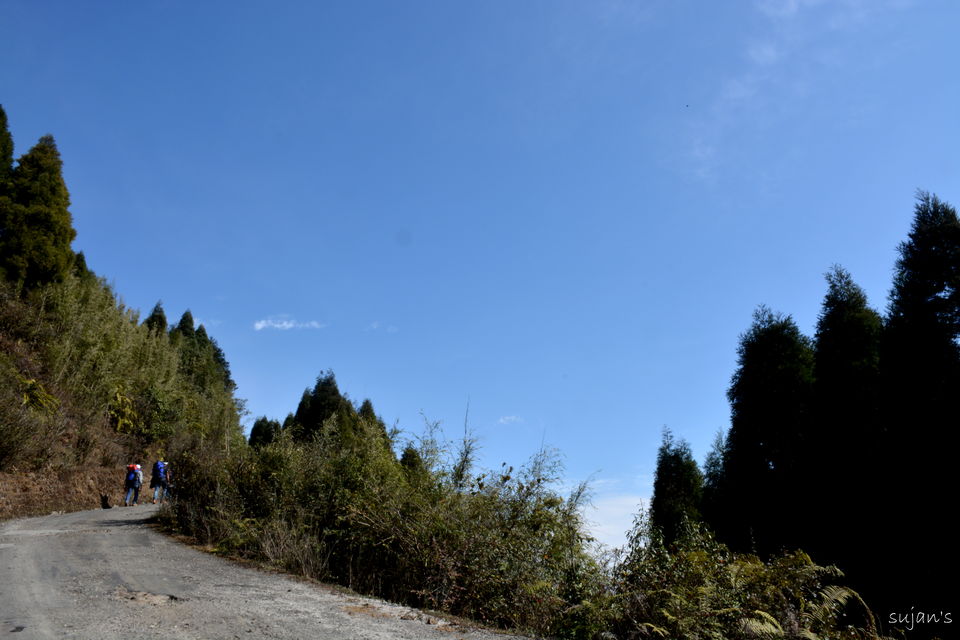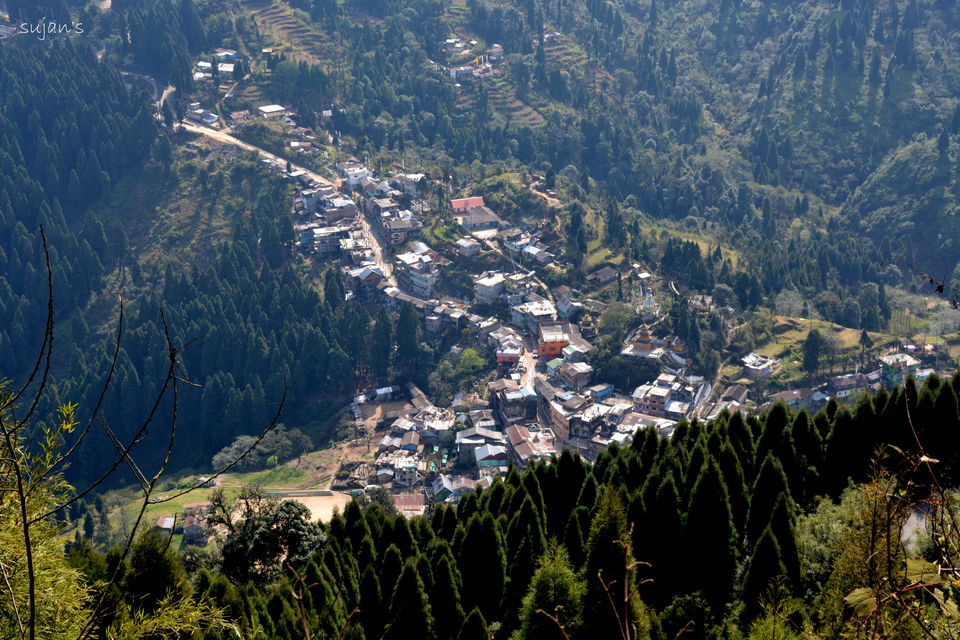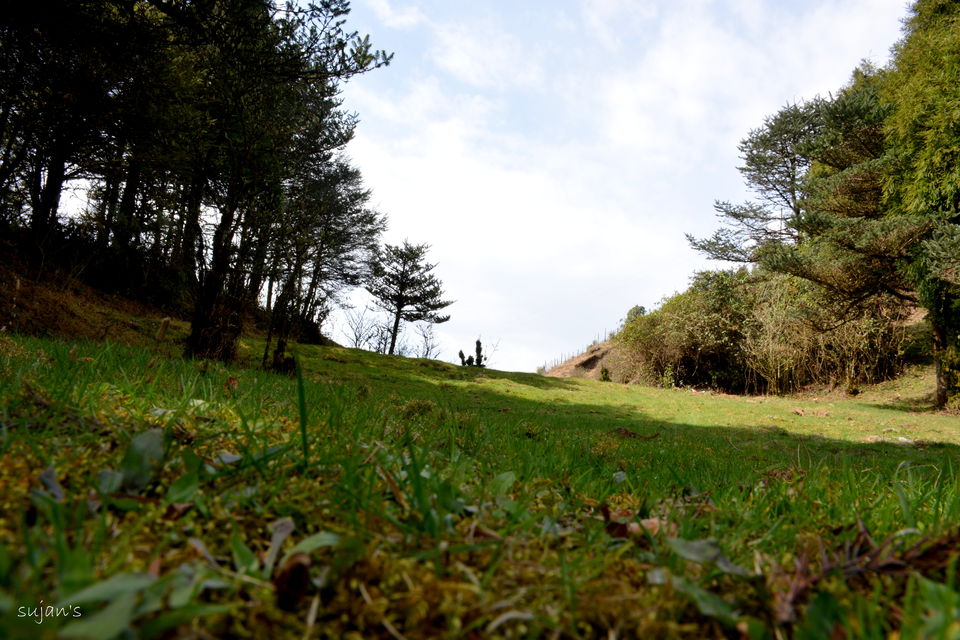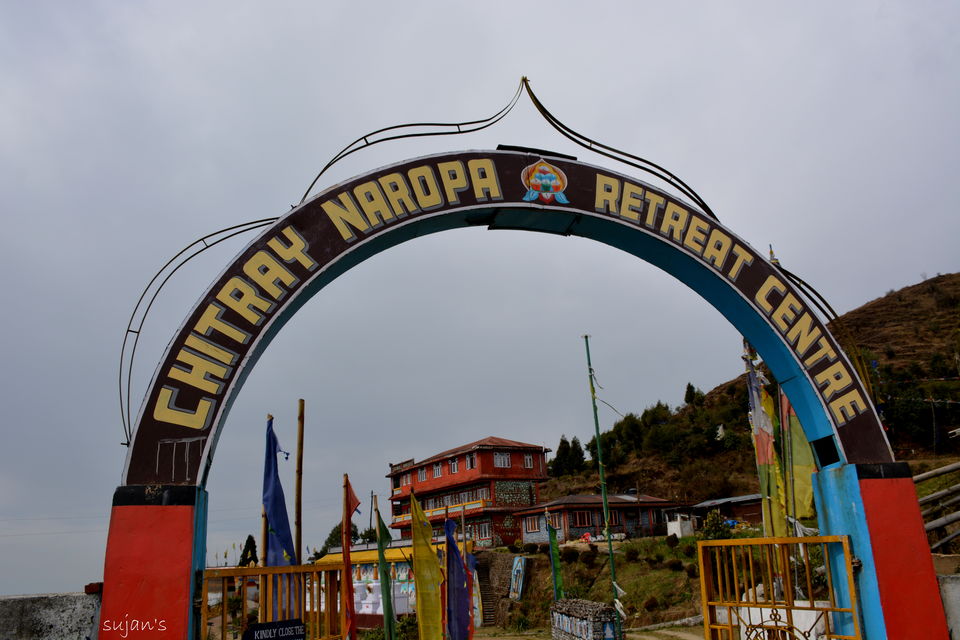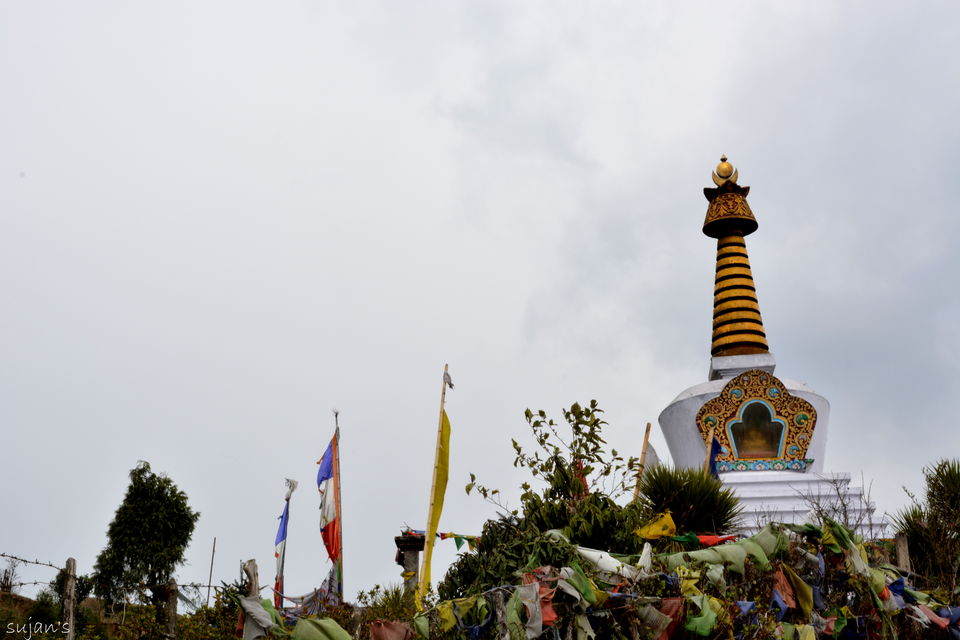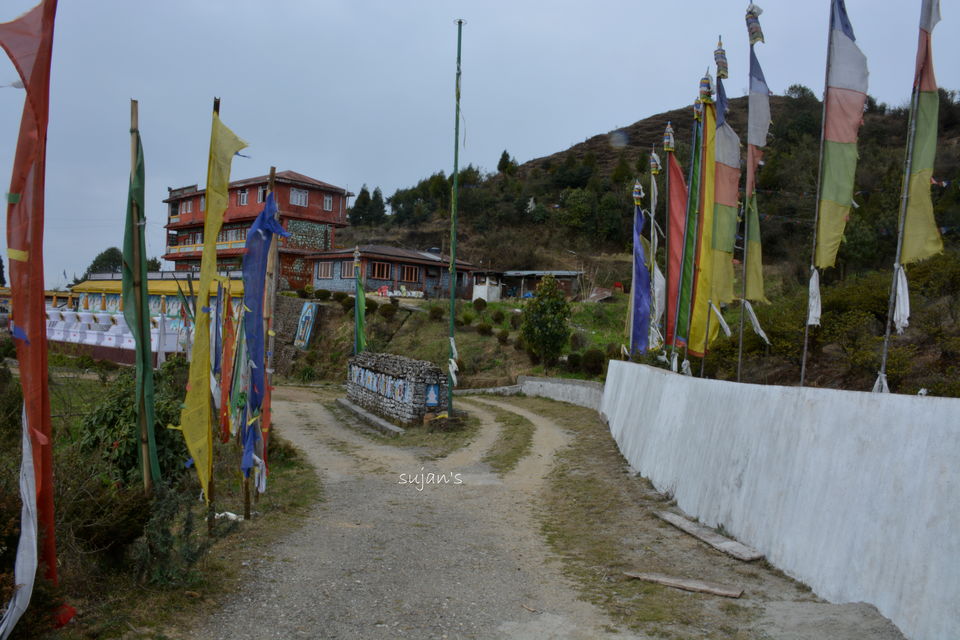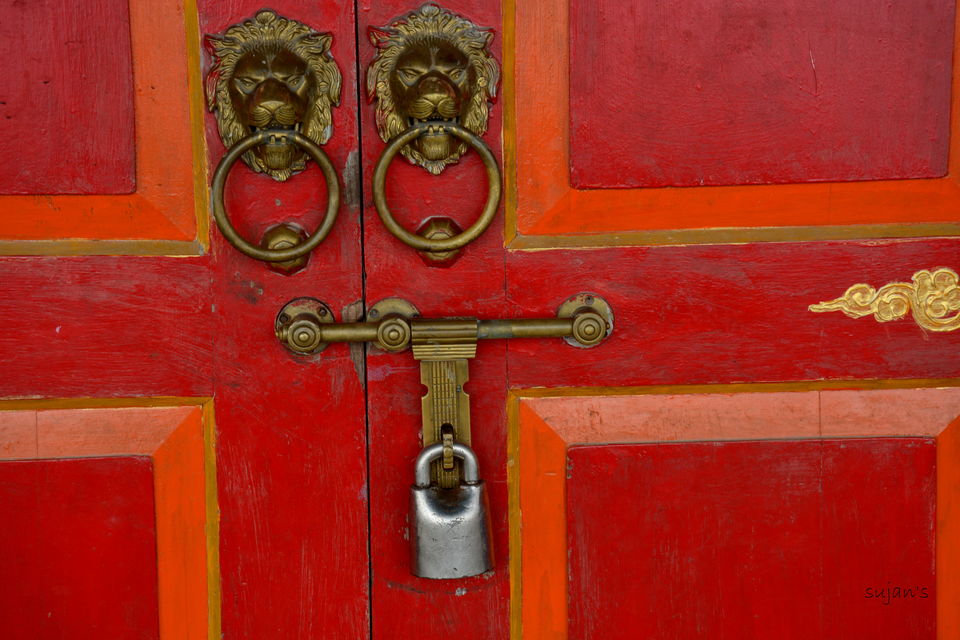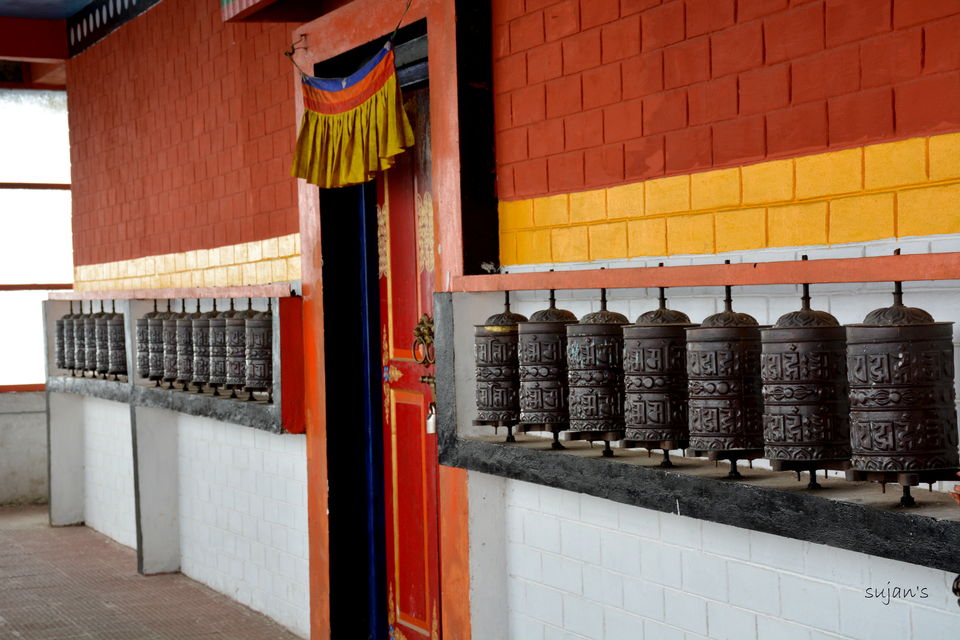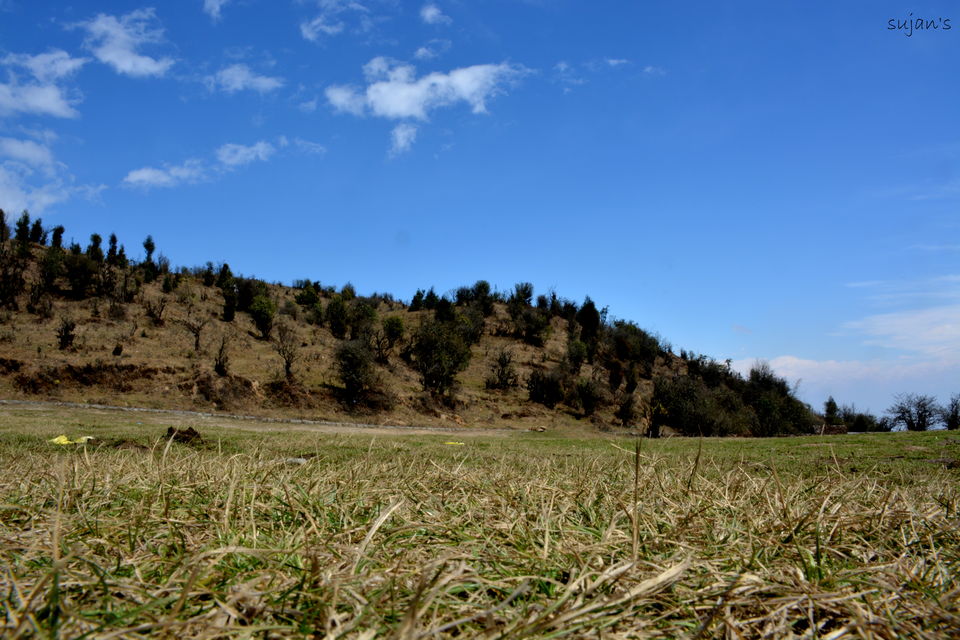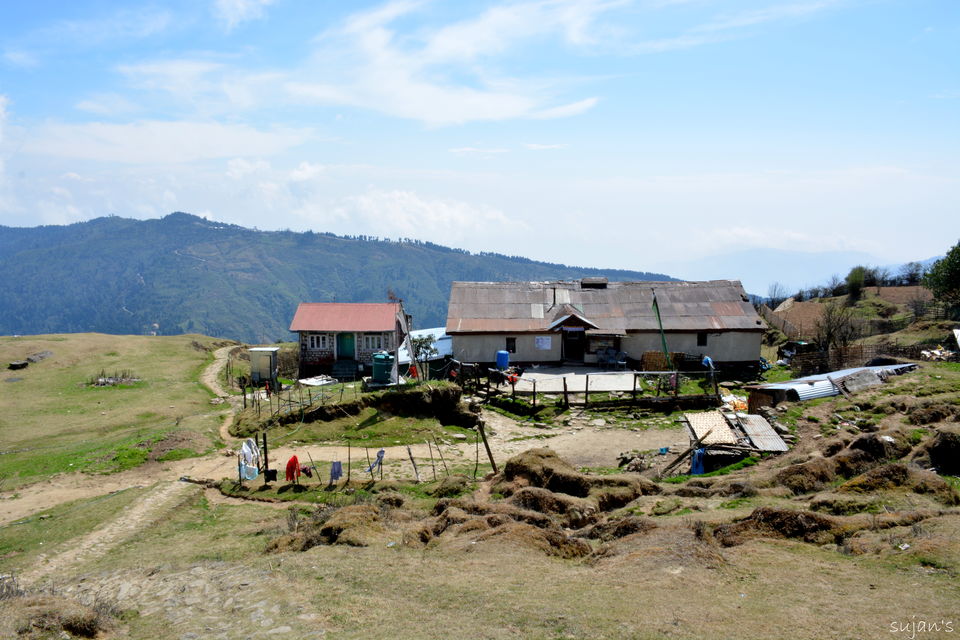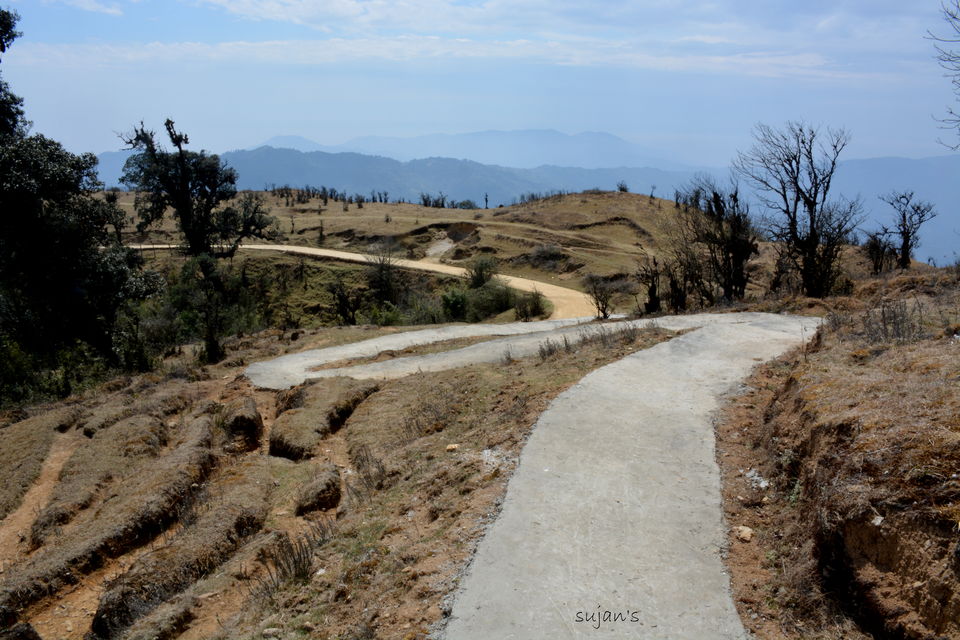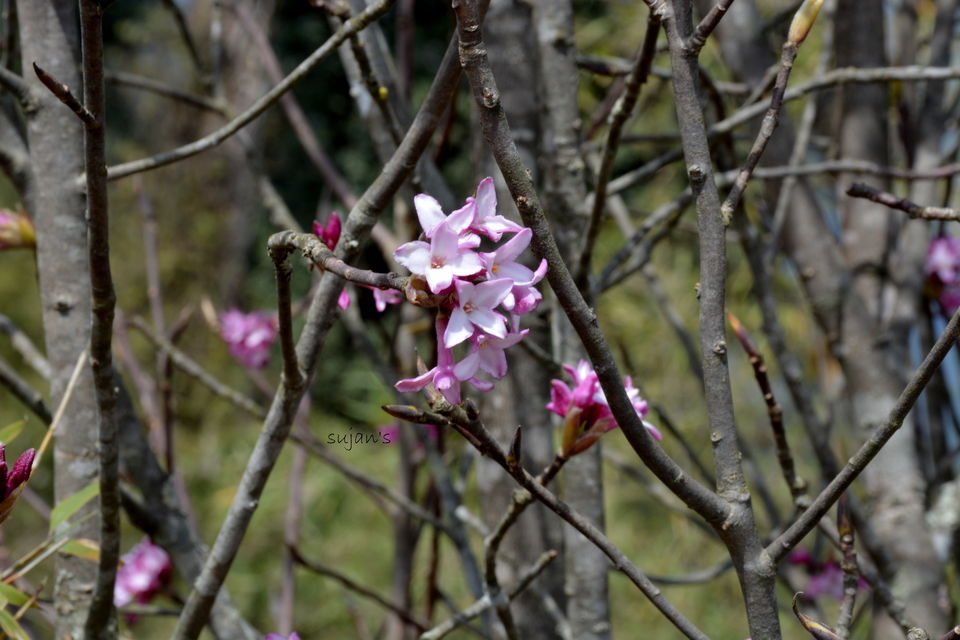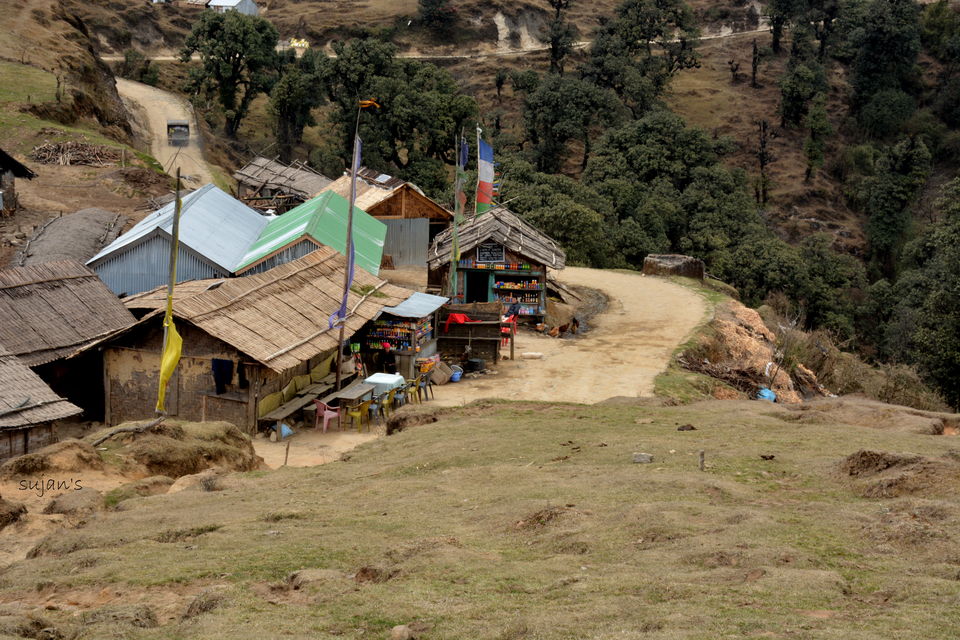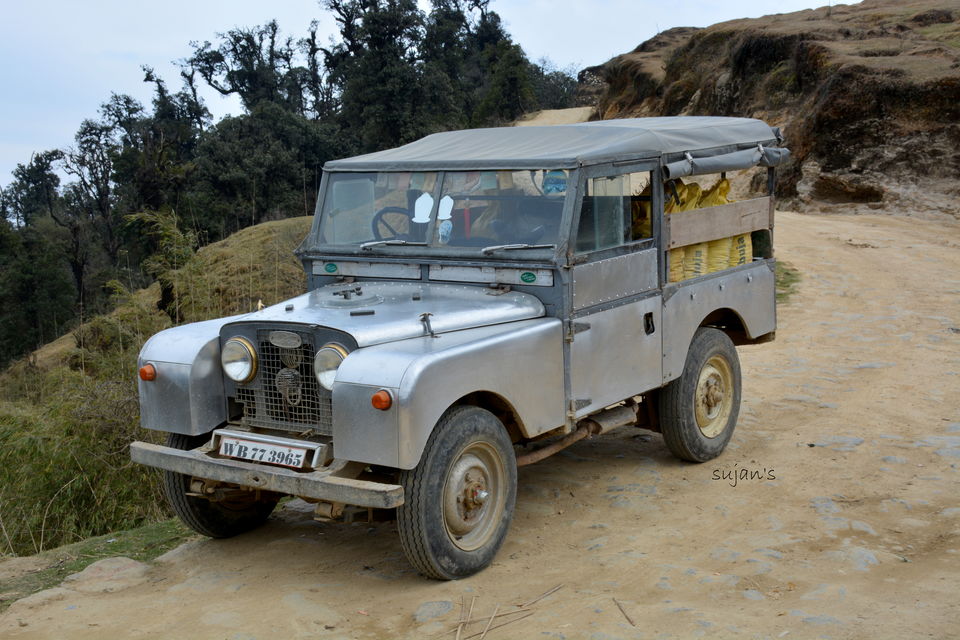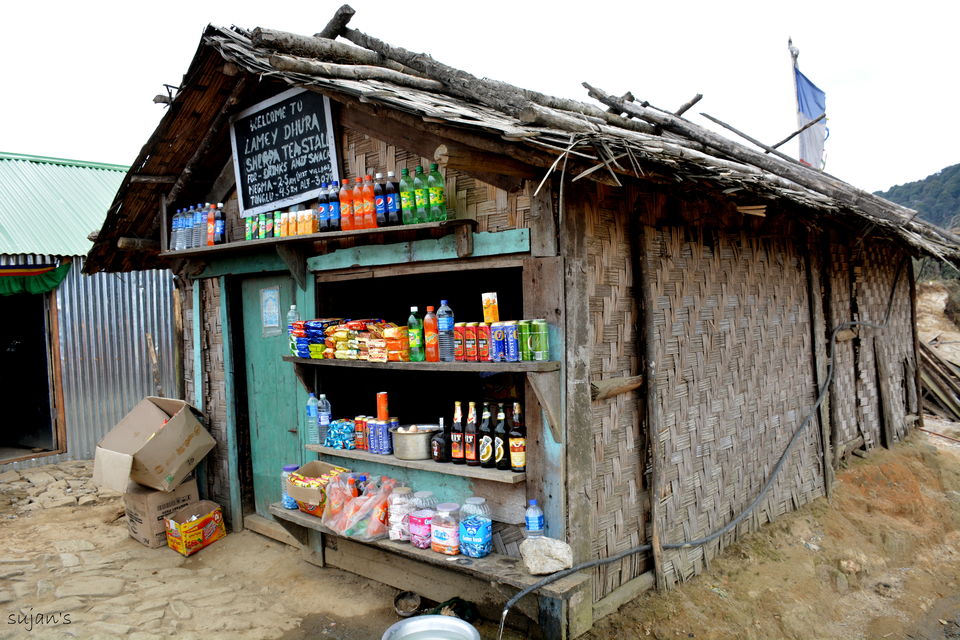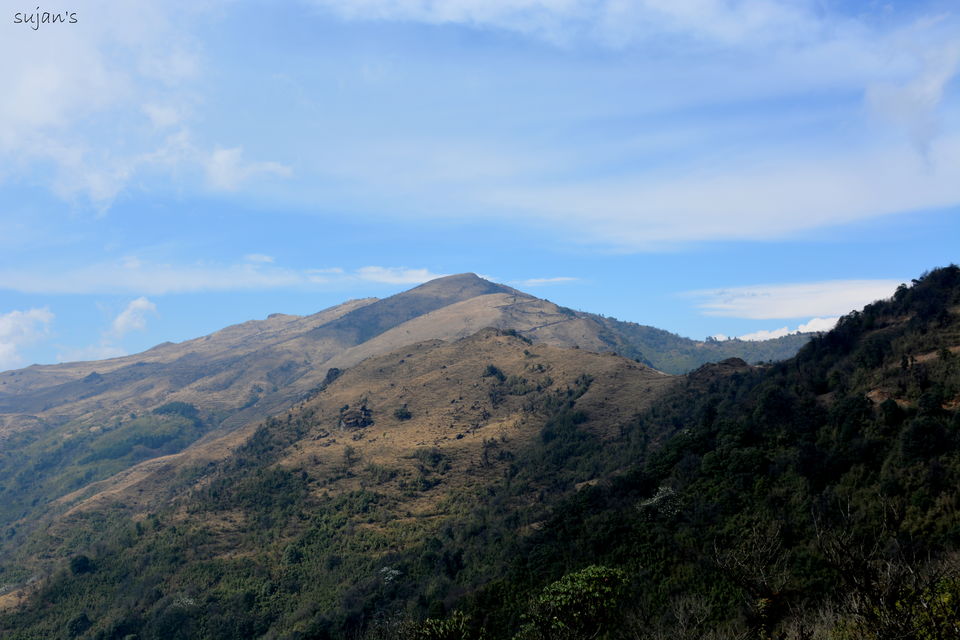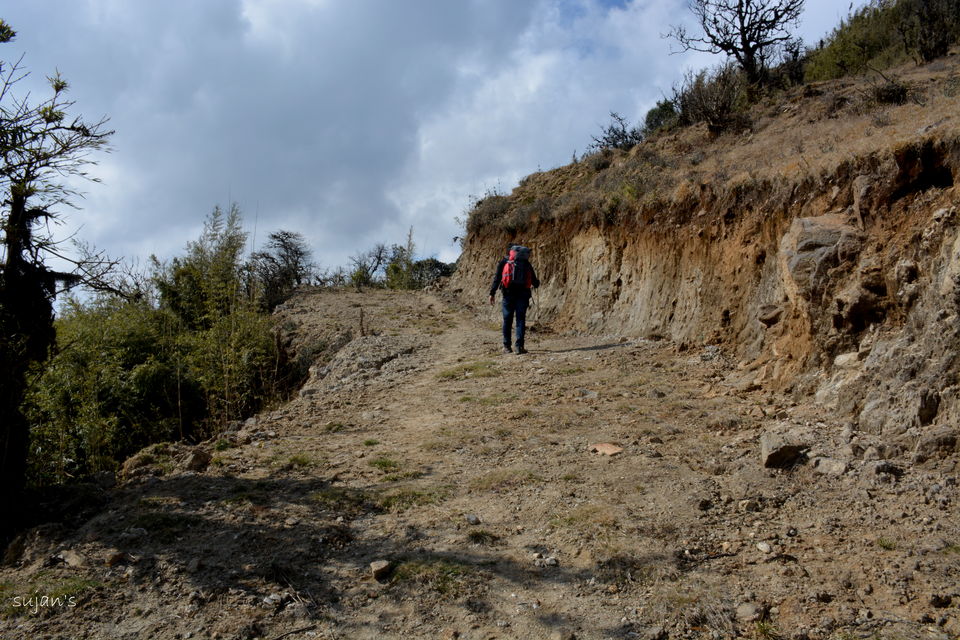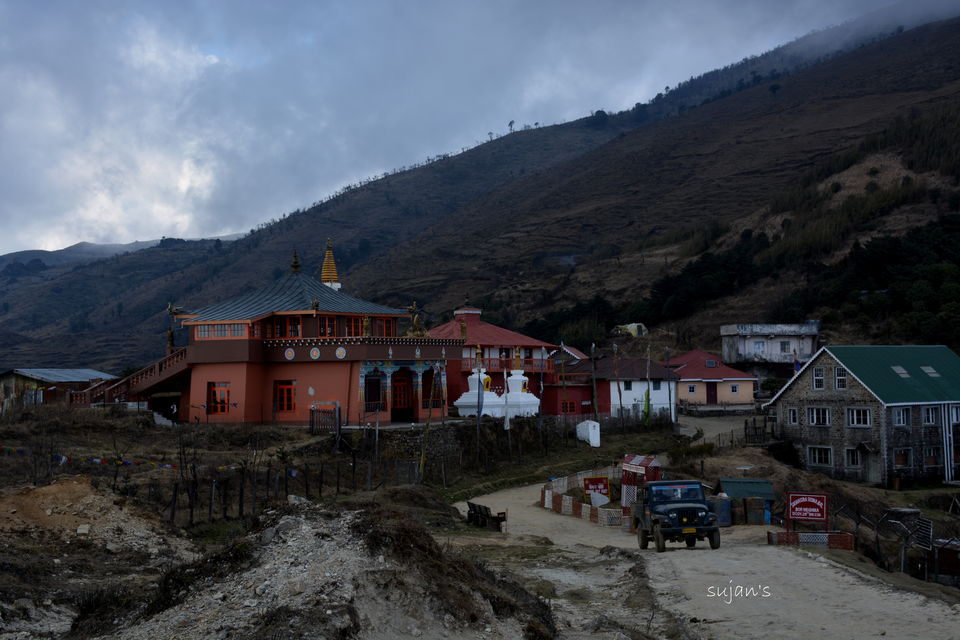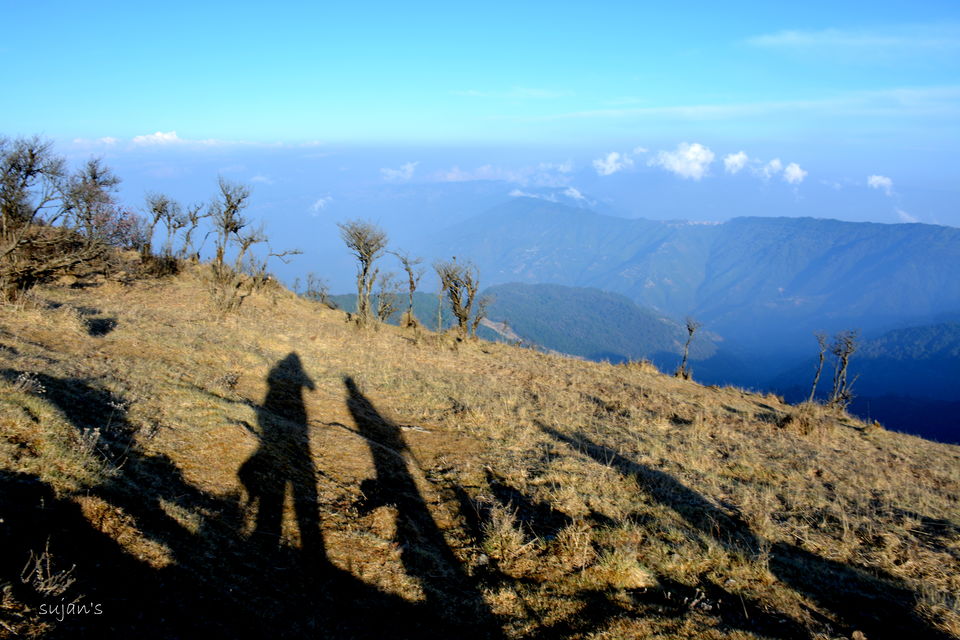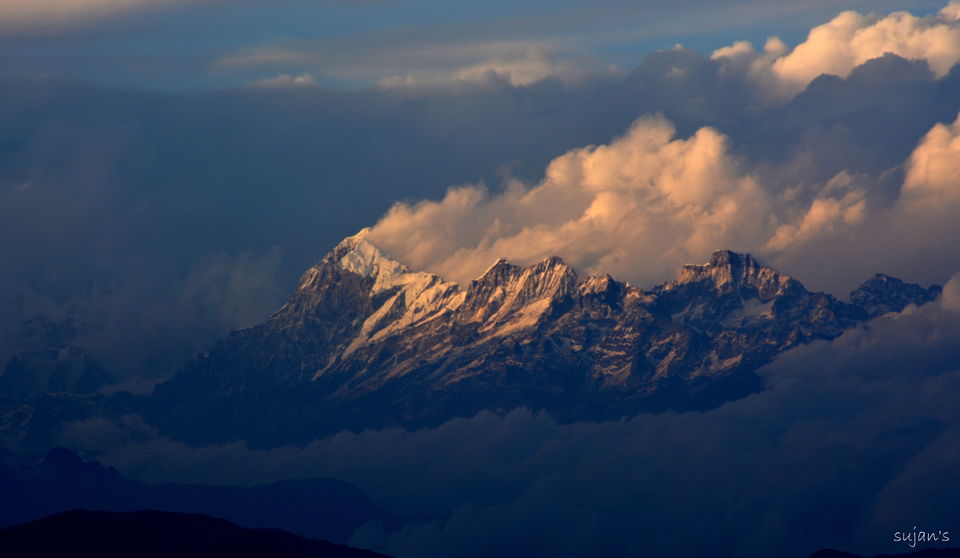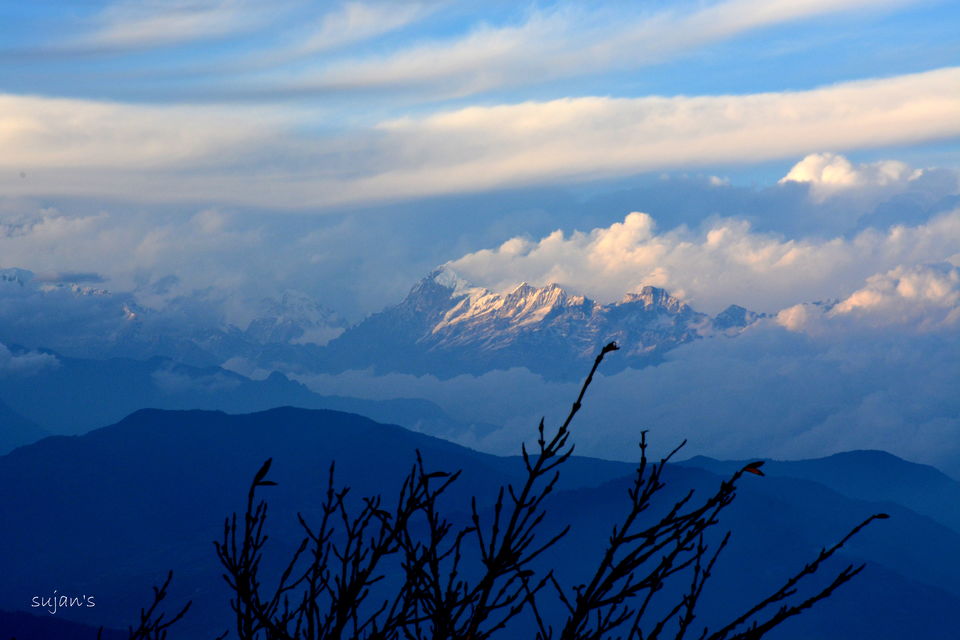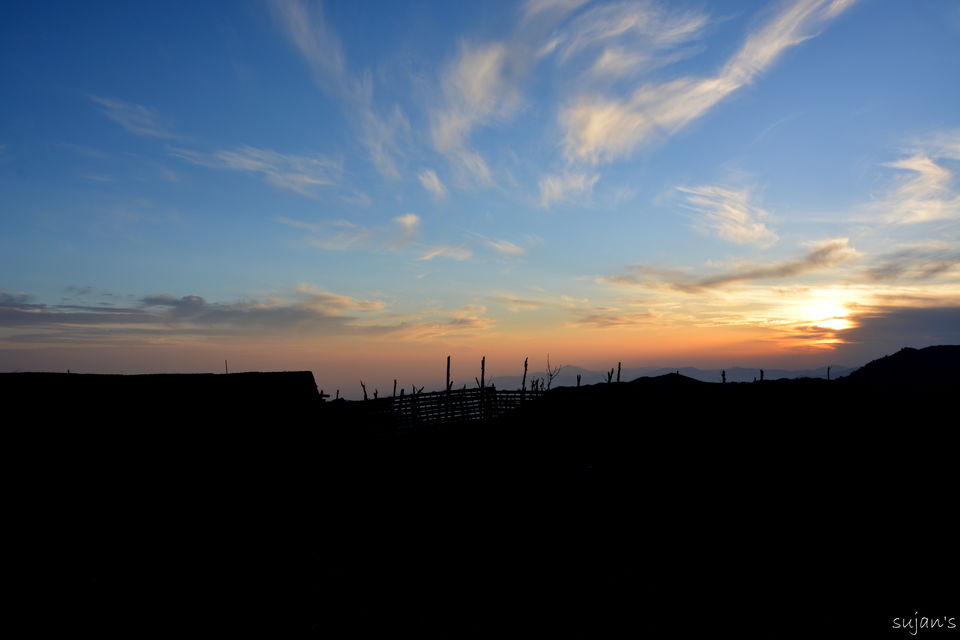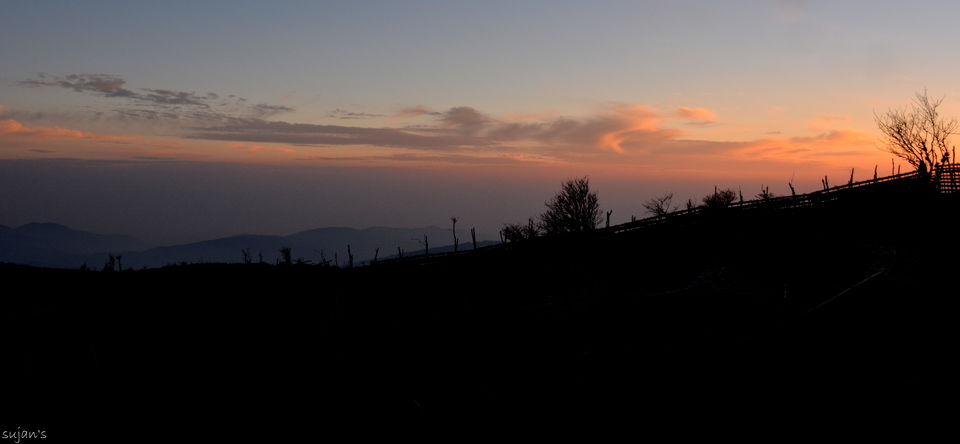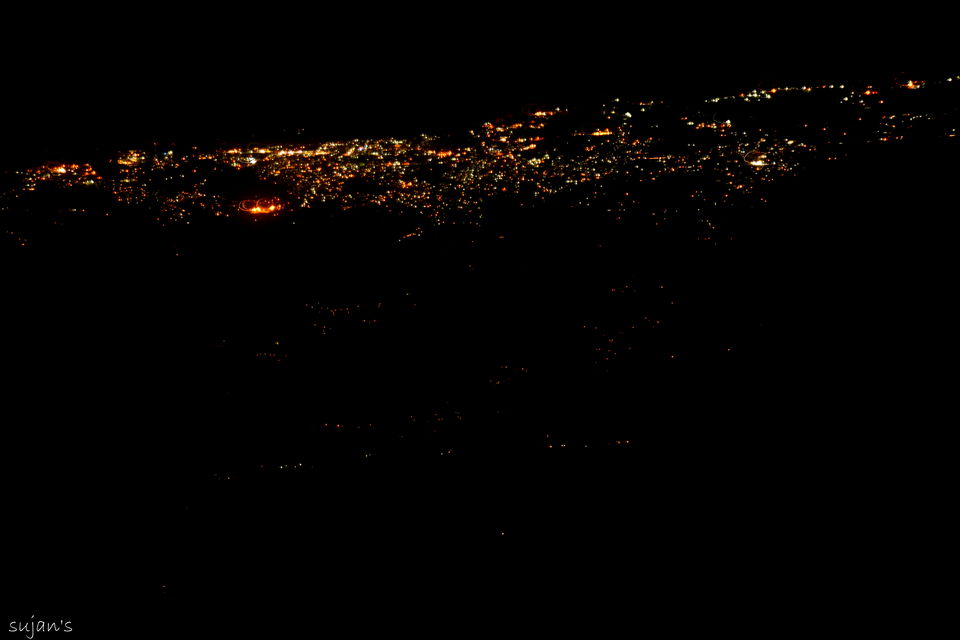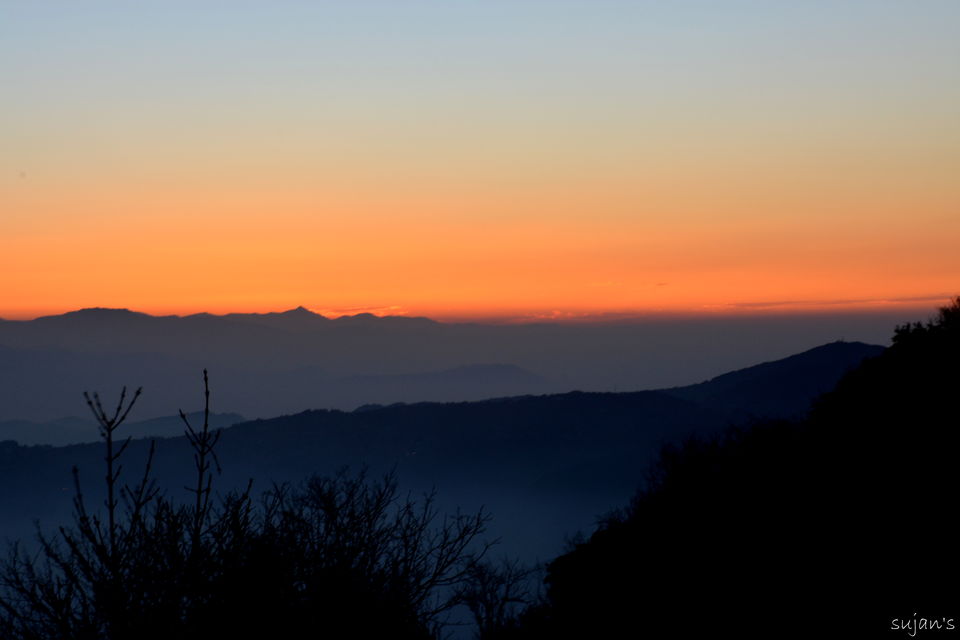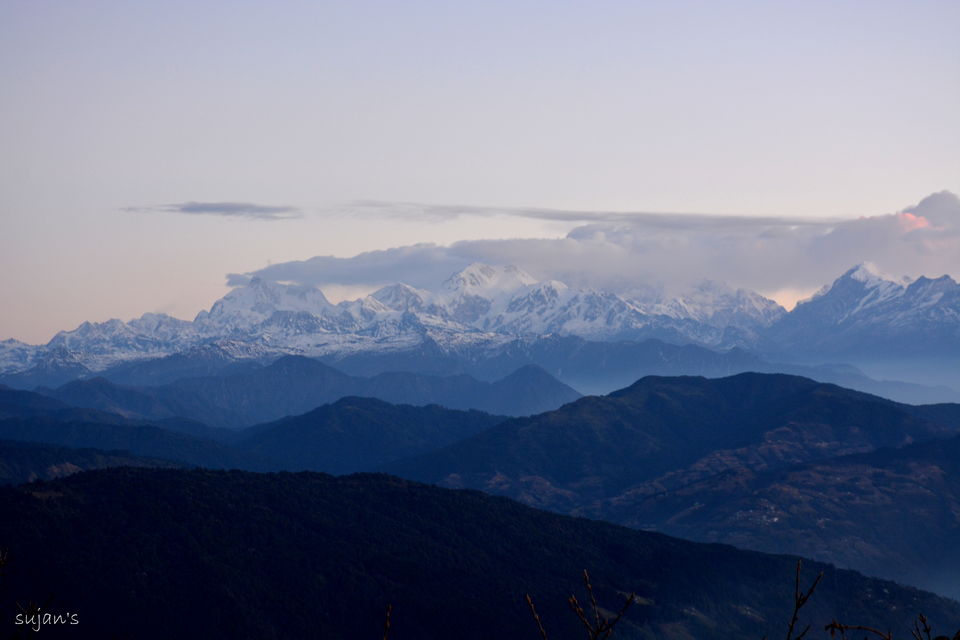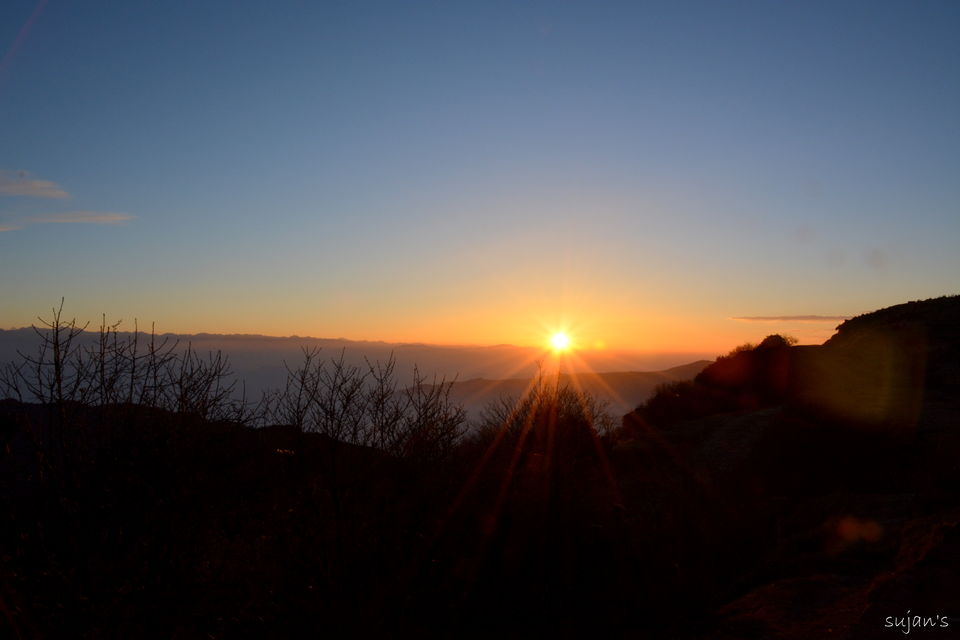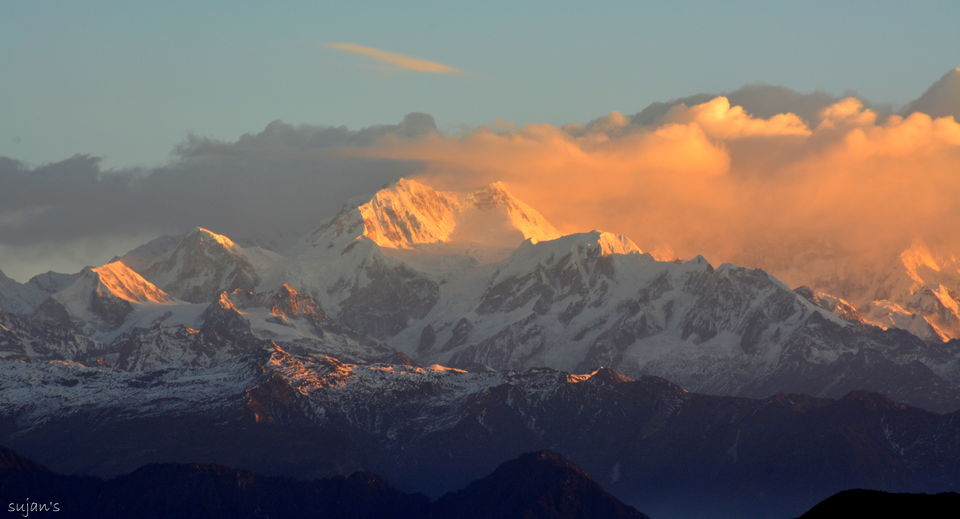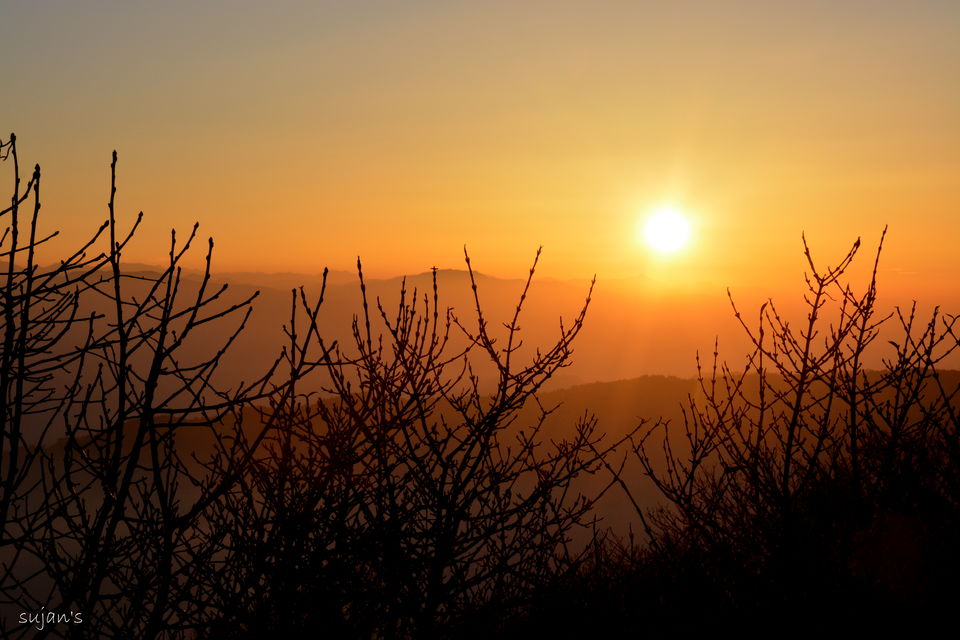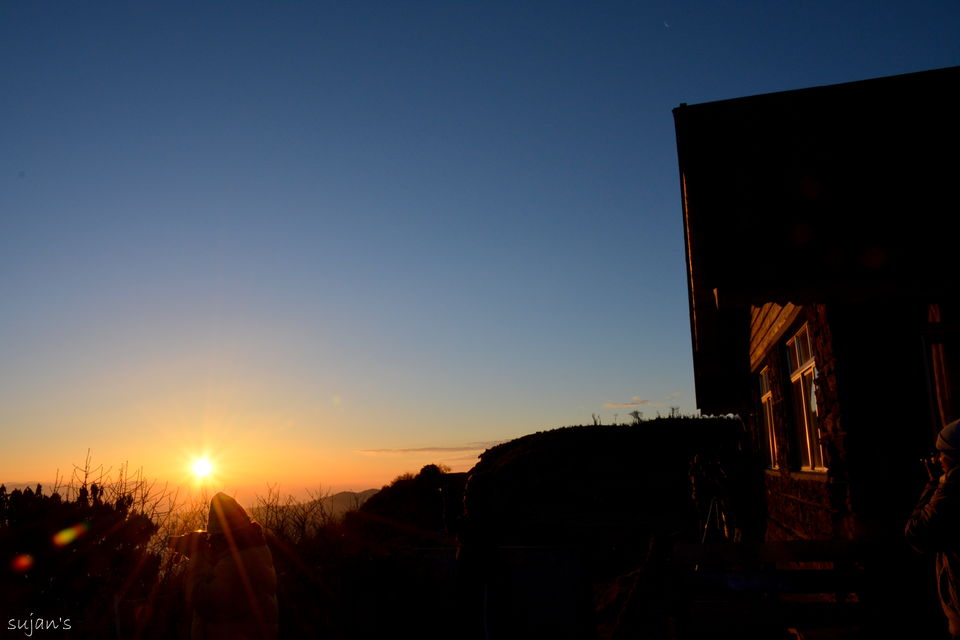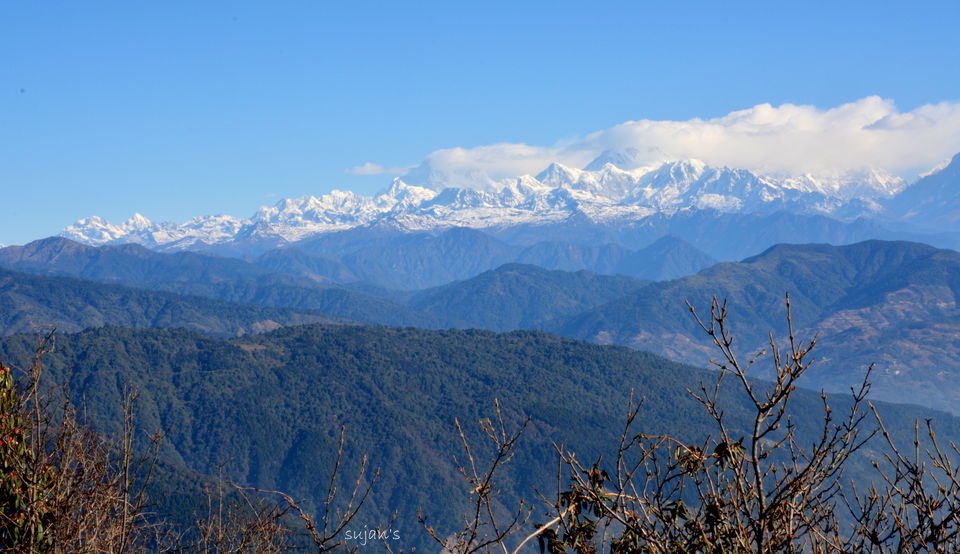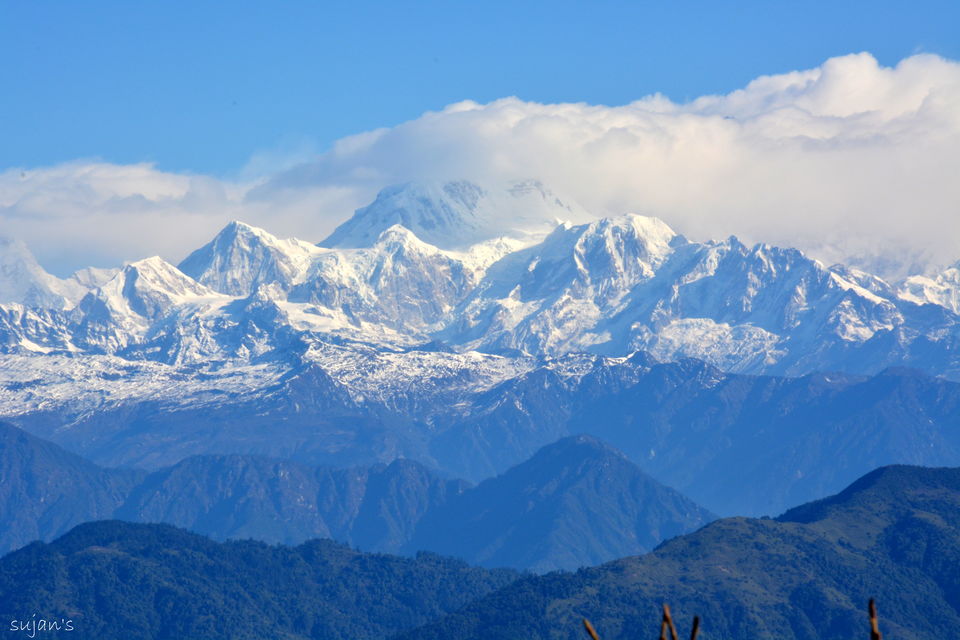 Day 1: Board the train heading towards New Jalpaiguri from Sealdah or Howrah,though i had taken Uttarbanga Express from Sealdah@ 7:35PM which arrived NJP @6:45 AM on the next day.
Day 2: We took share auto upto Darjeeling More (price Rs20/- per head), from there we took share taxi to Sukhiapokhri costing around Rs 140/- per head. From Sukhia you can go either Maneybhanjan or Jaubari. Maneybhanjan is a small town where jaubari is a small village where u can get homestays and in maneybanjan u can get hotels. Jaubari is 2.5 ahead from Maneybhanjan. Whatever, share taxi is available from sukihya for both maneybhanjan and jaubari for Rs 30/- n 50/- respectedly per head
We stayed the rest of the day in Jaubari an visited the Maneybhanjan and the surrounding places nd hired a guide for the next day trek to Tonglu. Guide rate is Rs 700/- for five persons
Day 3: we had started early in the morning for the trek to Tonglu having proper breakfast,tieing laces of shoes nd packing our rucksacks.Our starting was through jungle trail nd the 1st stop was Chitrey which was approx 5km From jaubari. we had little bit of snacks n tea over there around 10 AM nd hoped into the monastery.
These fist 5km was little bit hectic due to constant inclination.After that maximum way was flat or little bit inclined or down expcpt last 2.5km before reaching Tonglu
On our way we luckily got some Rhododendrones which actually blooms in end of march. After Chitrey our next stop was Lameydhura, a 10-15 huts containing village,where we had our lunch around 12PM. Upto lameydhura from chitrey the way was through bushes. But after Lameydhura the way was through complete dense singalila forest. 
Now these way was complete foggy and surprisingly some places on the way lies In the Nepal also. So imagine You r visiting 2 countries simultaneously at a time.
Our next stop was Meghma,State of clouds, named as because this place is always cloudy.. Yes exactly it is. Nd its temperature too due to heavy wind,where we had smoky tea with Paapads.. haha.. sounds temptaing ur taste buds ryt? It was around 4PM
from here there is two options for the trekkers for sandakphu,one may stay in Tumling which is little bit down from meghma and other can also stay Tonglu,which is on the hill top, So we choose Tonglu. this last 2Km was again little hectic. But what we got after doing this hectic job was mesmerizing. Last rays of sun was kissing the Tonglu with view of Kanchendzonga. It was full moon. Though we were not that much lucky to get view of kanchendzonga in the moon light. So sad of us.
we stayed in the trekker's hut over night
Day 4: We woke up around 4'O clock, though the temp was -6 degree in the night and the morning was frozen. But what we had seen made us hypnotized to stay outside of the room. The whole slepping buddha series..
after having breakfast we came down to dhotrey which is around 8-9kms from where we again back to Jaubari 
PS: If u want to say in Tonglu,then dont forget to book the trekker's hut from GTA Bhaban, Kolkata, beside City Center Salt lake
     And one more thing,try to avoid staying outside from the cottage in the night time.
     Let me make it little bit interesting.. I think u people already got it..haha..yes yes.. what u guys thinking,is right. this place is little, very little bit spooky. Am mentioning again "very little".