"Is Myanmar safe?"
"Is it safe for women?"
"Is it easy to travel through the country?"
My colleagues asked me these questions after I returned from a week-long vacation in Myanmar. So I have decided to answer all the questions that you may have about the people and culture of Myanmar.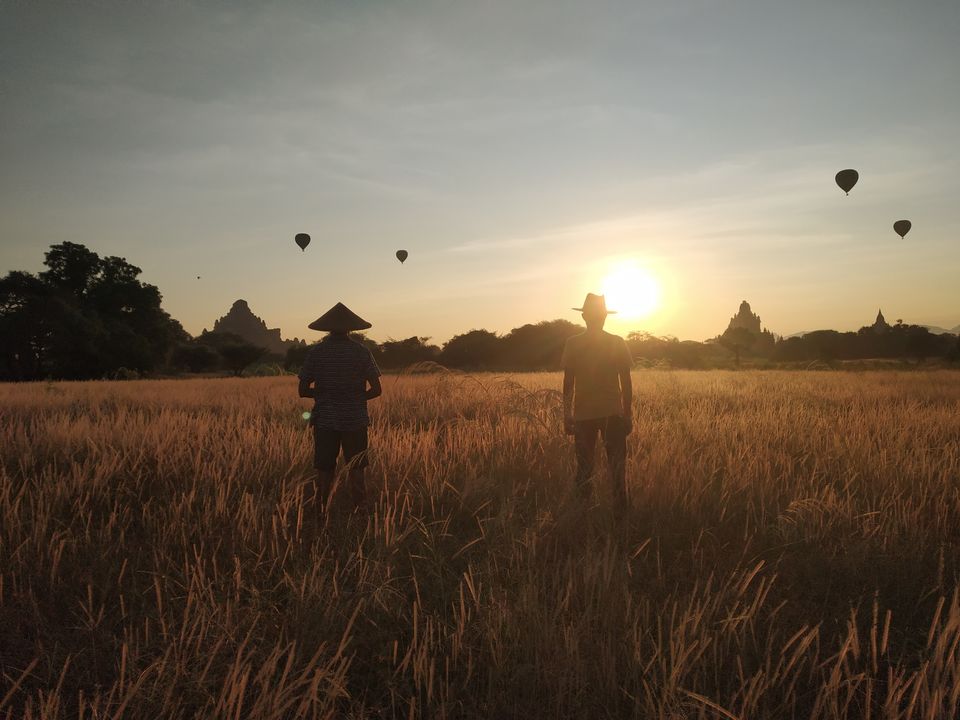 Is Myanmar safe?
Yes. Myanmar is quite safe for tourists. In fact, my friends and I had no trouble travelling throughout the country, neither did we meet any other tourists who had a bad experience to share. Tourists from western countries too have started visiting Myanmar, and are enjoying the hospitality that it has to offer.Is it safe for women?

Is it safe for women?
We entered Myanmar from its Eastern border, and travelled at night through the sparsely populated Sagaing state. We stopped at some food joints at night where the entire staff was female. Later, when we were travelling in the urban city of Mandalay, we also found women working at toll booths, petrol pumps and banks. It was easy to spot women roaming freely in public space until as late as midnight. Traditionally, women in Myanmar have enjoyed a higher social status than their counterparts in the neighbouring Hindu and Buddhist regions.
Is it easy to travel through the country?
Myanmar has a wide network of railways and waterways. All the cities are well-connected with bus service. Taxis and luxury buses are also easily available between popular tourist destinations. The only difference is that the vehicles operate at their scheduled hours, unlike India.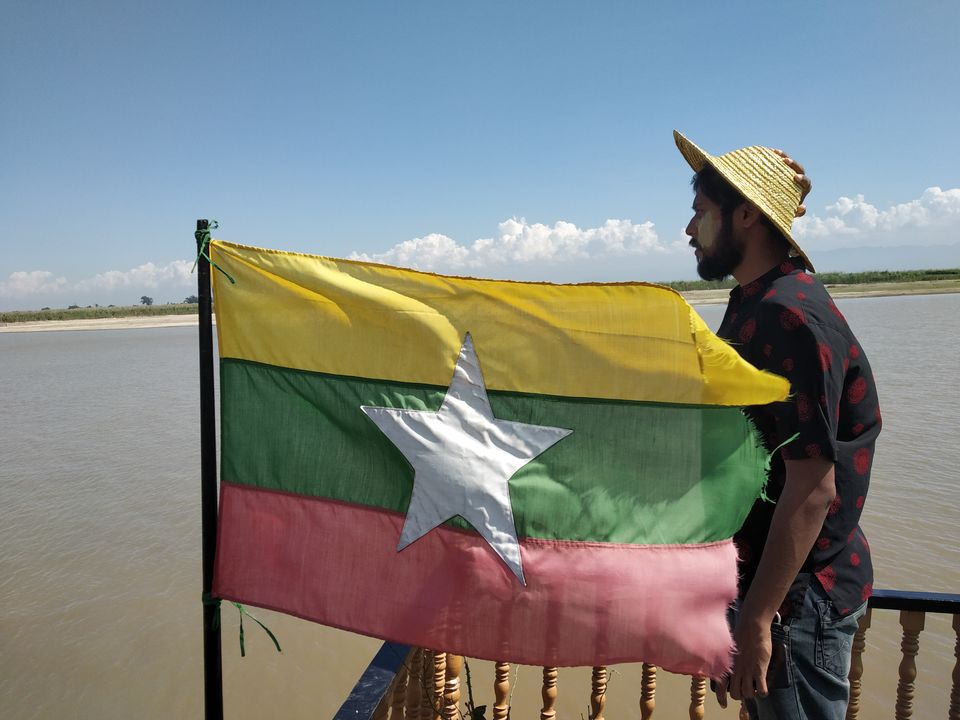 Beyond these essential queries, I would like to tell you more about the Burmese people that I learnt about during my stay there.
Similar culture
The Burmese love Indians and their Buddhist and Hindu traditions. Many Buddhist pilgrimage sites are in India, and the Burmese frequently visit them. When it comes to praying and morning rituals, the Indians and Burmese have very similar habits. Even the food habits like using only their right hand to eat is common with Indians.
They love Bollywood
The Burmese youth love Indian movies and songs. In an interesting event, we were confused to hear Hindi songs playing in a distant jungle. Later, we found that it was our tour guide who was listening to it. He also hummed a few tunes and asked us which songs they were. At another place, a man in his fifties got excited to chat with us when he found out that we are Indians. He told us his tales of visiting Mumbai and watching Amitabh Bachchan movies.
Vegetarian's paradise
When it comes to food, vegetarians need not worry in Myanmar. The Burmese vegetarian platter is quite extensive and delicious.. I am a non-vegetarian but could not resist re-ordering the vegetarian side-dishes that came with my non-vegetarian meal everywhere. I've had the opportunity of enjoying the vegetarian Burmese cuisine in Delhi, and I had thought it to be a gourmet affair. But even when I hit the small joints in Myanmar, I found the dishes matched up to what I would eat at a Burmese restaurant and were light on the tummy.
Cheaper goods
The Indian currency makes one feel a lot richer in Myanmar. Daily goods and services are priced at about 70-80 % of what they would in India. My friend was excited to find avocados being sold for about Rs 30 per piece.
Free water
A humane aspect about their culture impressed me a lot. People keep water on streets outside their houses for passers-by. Even at the petrol pumps, one can pick up packaged drinking water for free.
Welcoming locals
We were roaming in the ancient town of Mingun when we got invited to attend a local wedding. The locals were happy to have us as guests there. I can't think of something like this happening to me anywhere in the world.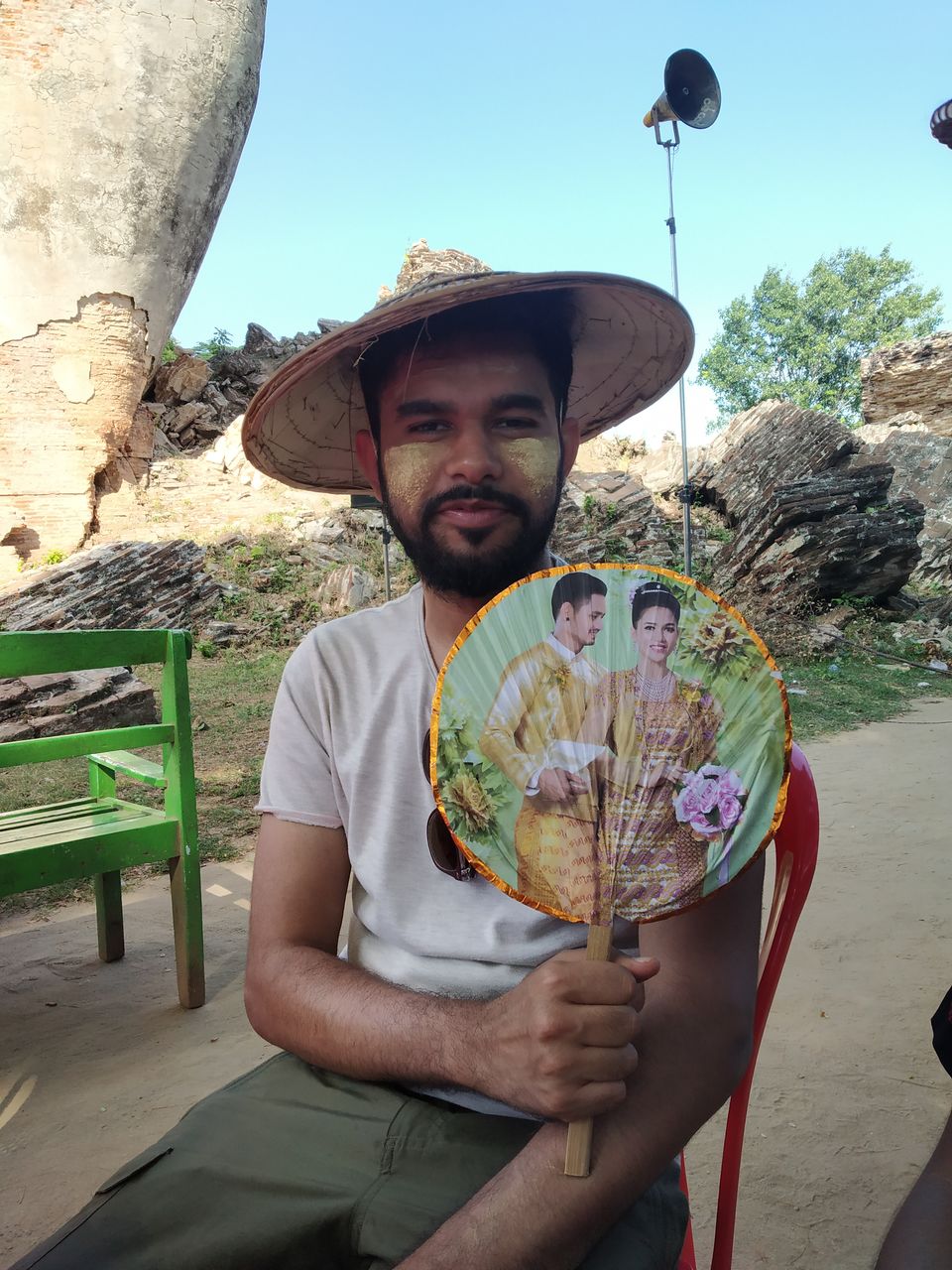 Accepting
You can see almost everyone walking around the streets with a yellow paste on their face. The Burmese people apply thanaka (sandalwood paste) on their face to avoid skin burns in this sunny country. We also asked for thanaka, and were readily offered. The people were really happy to see us wear thanaka, and complimented us.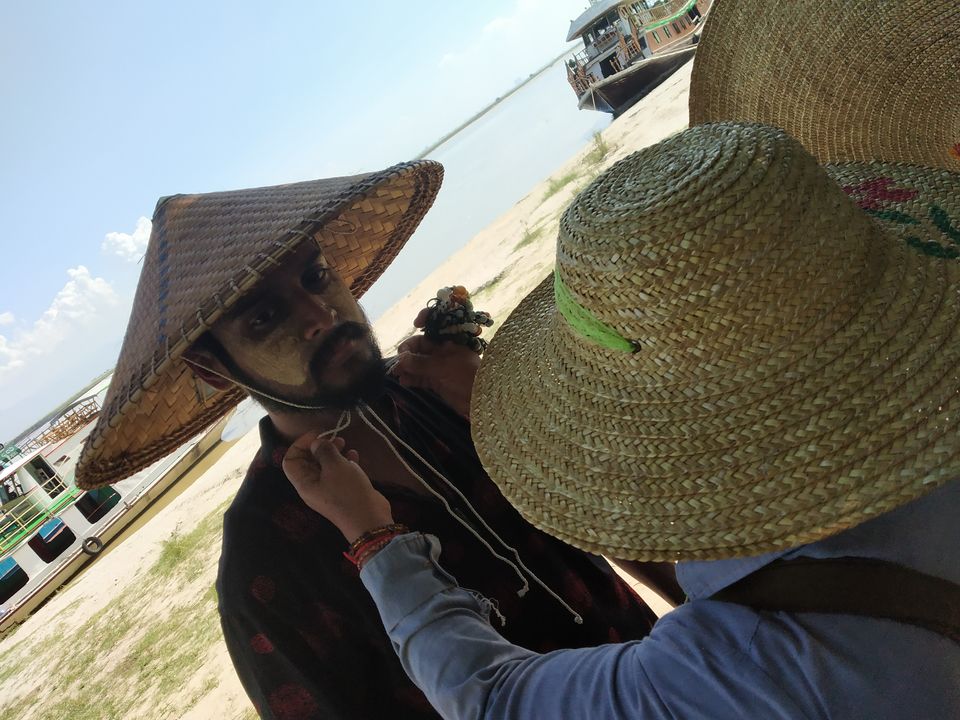 Awaiting Indian tourists
Some people asked us why they weren't many Indians visiting Myanmar. People in the hospitality industry are looking forward to having more Indian guests in their country. Ever since roadway connectivity between the two countries , there's been a gradual rise in tourism. However, still only a few people know about the possibility of land travel, and as such, the tourism potential is yet to be matched.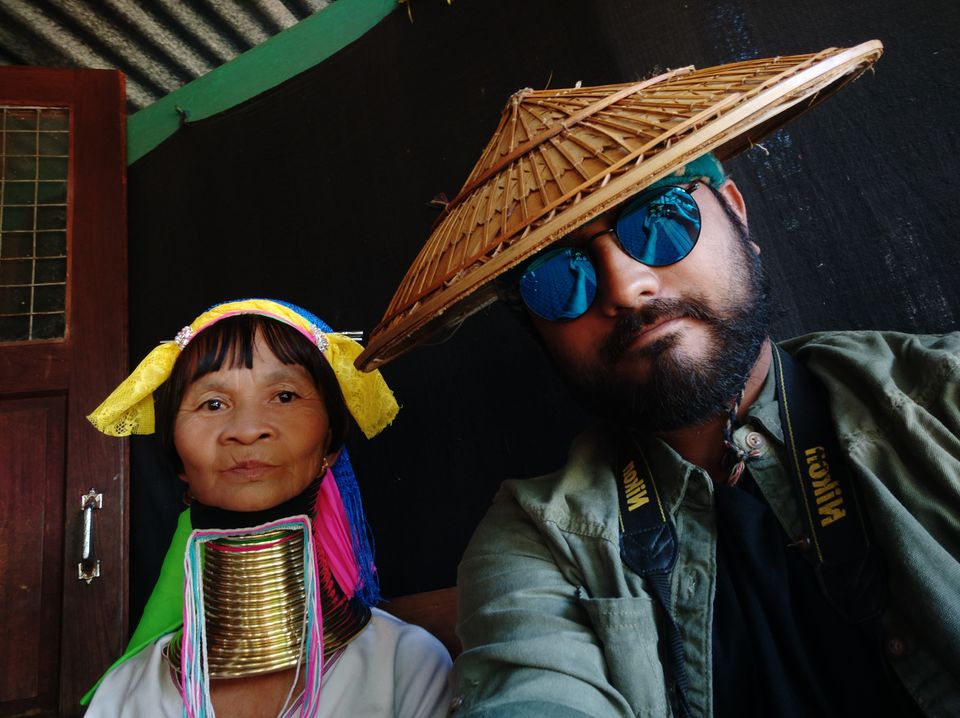 I had been planning to visit Myanmar for more than a year, and had my own doubts and misconceptions. All of them got clarified when I spent a week in Myanmar. I loved this country and recommend you to plan your visit soon too.
Have you travelled to Myanmar. Tell us about your experience in the comments below.
Be a part of the largest online community of travellers on Tripoto's Facebook page!