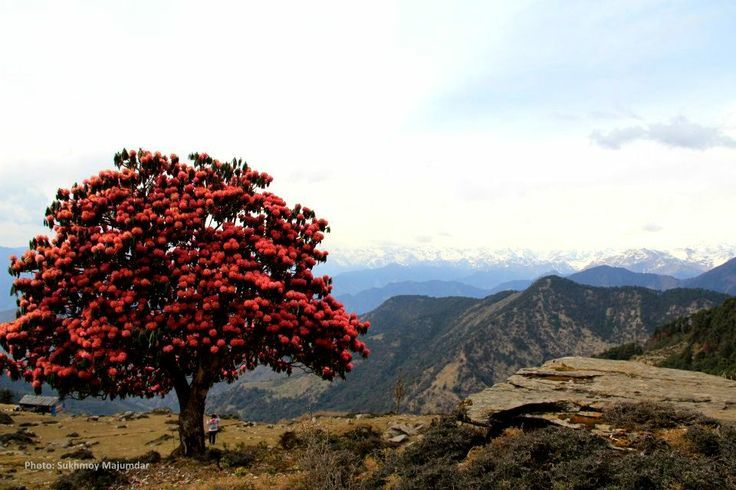 Two roads diverged in a wood, and I—
I took the one less traveled by,
And that has made all the difference.
- Robert Frost
Traveling young is a crucial aspect of growing up. It expands your horizon and you realize who you are and what exactly you firmly believe in before it's time to make the big-kid decisions in career, marriage, and all that scary stuff.
Check out and check off my ultimate soul-searching bucket list to get in touch with your real self.
1. Challenge Yourself at Rangdum, Suru Valley, Ladakh.
Practically inhabited other than a couple of settlements, sit here close your eyes and even inspiration will find you!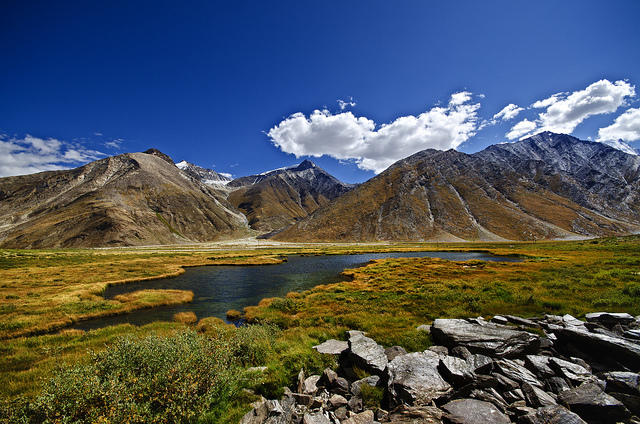 Credits: Prabhu D Boss
2. Jeep Safari In Thar Desert.
Larger-than-life red sand dunes will definitely make you feel, well, smaller than life but in a good way.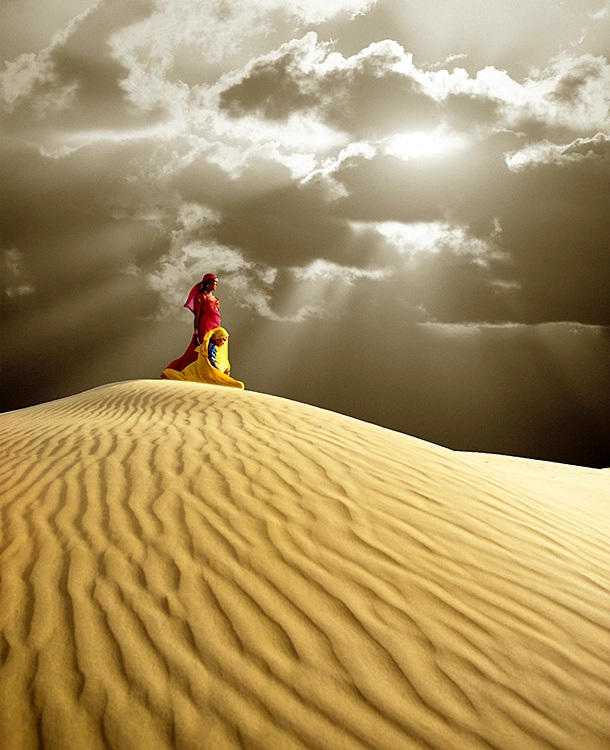 Credits: Pinterest
3. Witness the Magnificence Of Nature at Chatpal, Kashmir.
Become one with nature and start your own fairy tale in this magical place.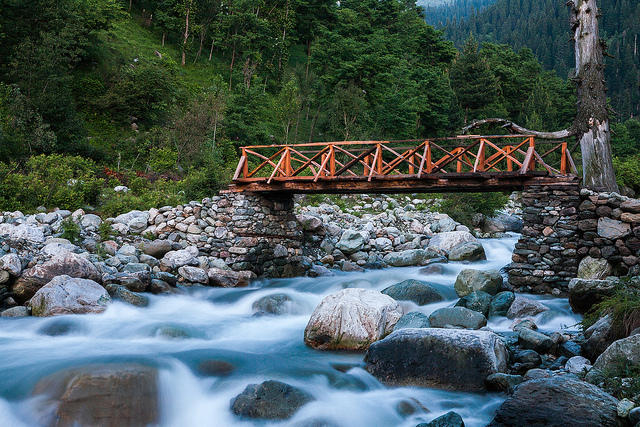 Credits: Sandeepa and Chetan
4. Get Drenched at Nohkalikai Falls, Cherrapunji.
Relax and hear the soothing sound of water gushing down the hills.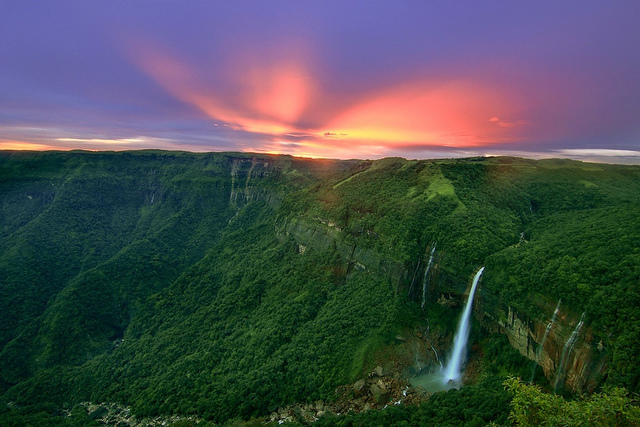 Credits: Neelima v
5. Looking for an Adrenalin Rush? Head to Kamshet, Pune.
Get a bird's eye view of the western ghats.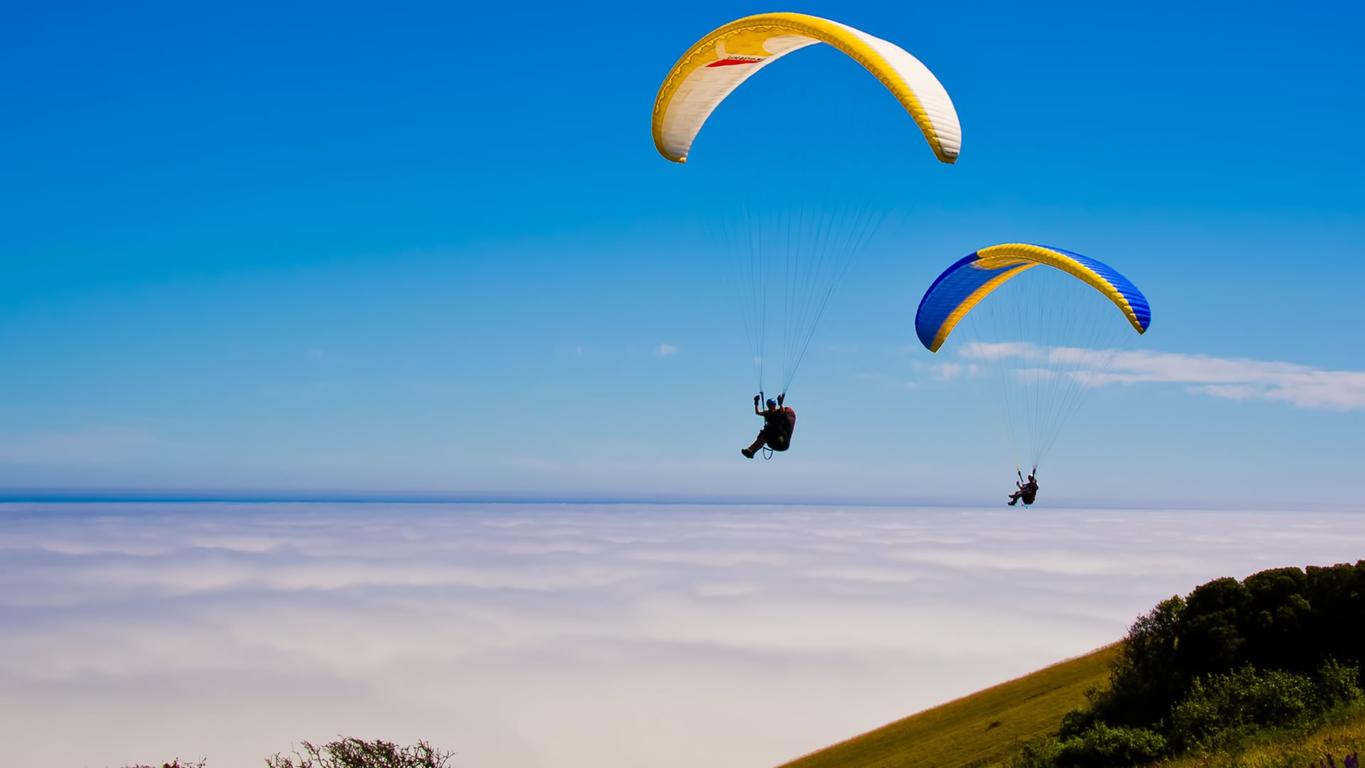 Credits: mumbaitravellers
6. Hang by a thread in Jagdalpur, Chhattisgarh.
Infuse yourself with thrill and excitement.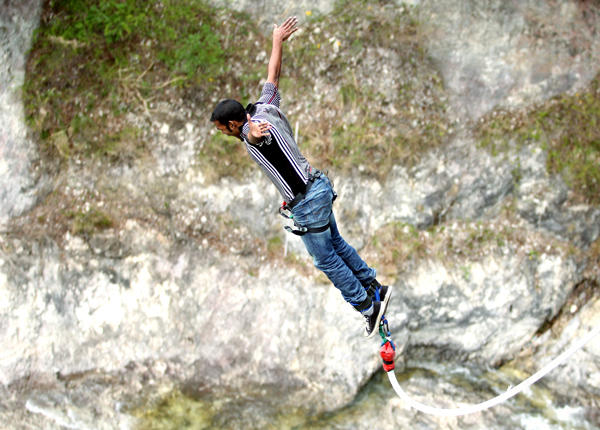 Credits: skymetweather
7. Pitch a tent in Coorg, Karnataka.
It's wild in here, yet so peaceful.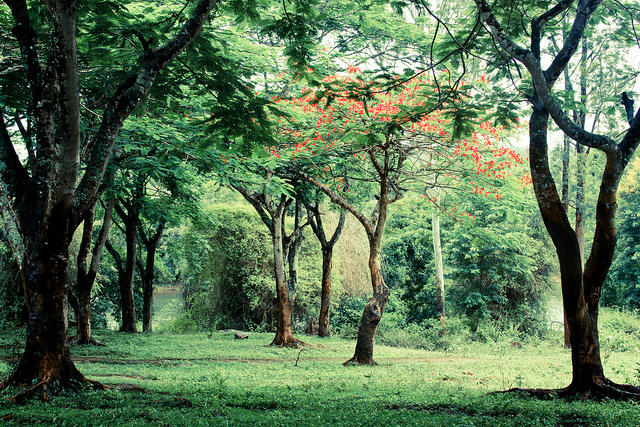 Credits: Navaneeth KN
8. Experience marvels of nature at Lambasingi, Andhra Pradesh.
One of those rare places in South India that boasts of snowfall.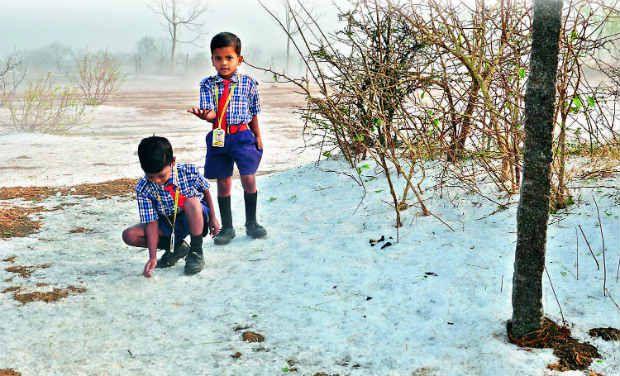 Credits: cloudfront
9. Absorb the Expansive Landscape of Chopta, Uttarakhand.
Get a glimpse of pahadi culture in the midst of modernity.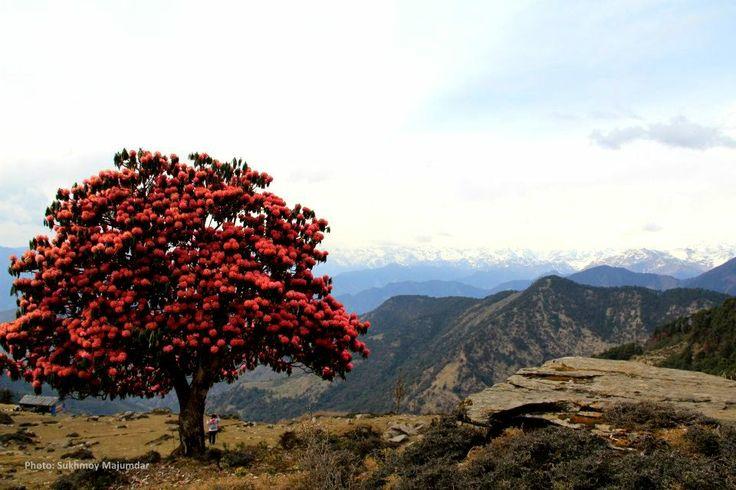 Credits: Sukhmoy Majumdar|Pinterest
Do something different and adventurous, instead of the same old means. Take a trip to all these locations as soon as you can.