The most common, everyday altered state of consciousness is the act of daydreaming. Whether it's fantasizing or analyzing, all of us daydream—or at least try to let our minds escape from the task at hand.
To make the act of daydreaming even more enjoyable here's a list of destinations in India, which will guarantee you an ambiance best suited for constructive daydreaming and where no one will intrude.
1. Daydream, disconnect and experience a bit of transcendence at Sernabatim Beach, Colva, Goa

2. Daydream around the enlightening aura of Kamalgad Fort, Maharashtra.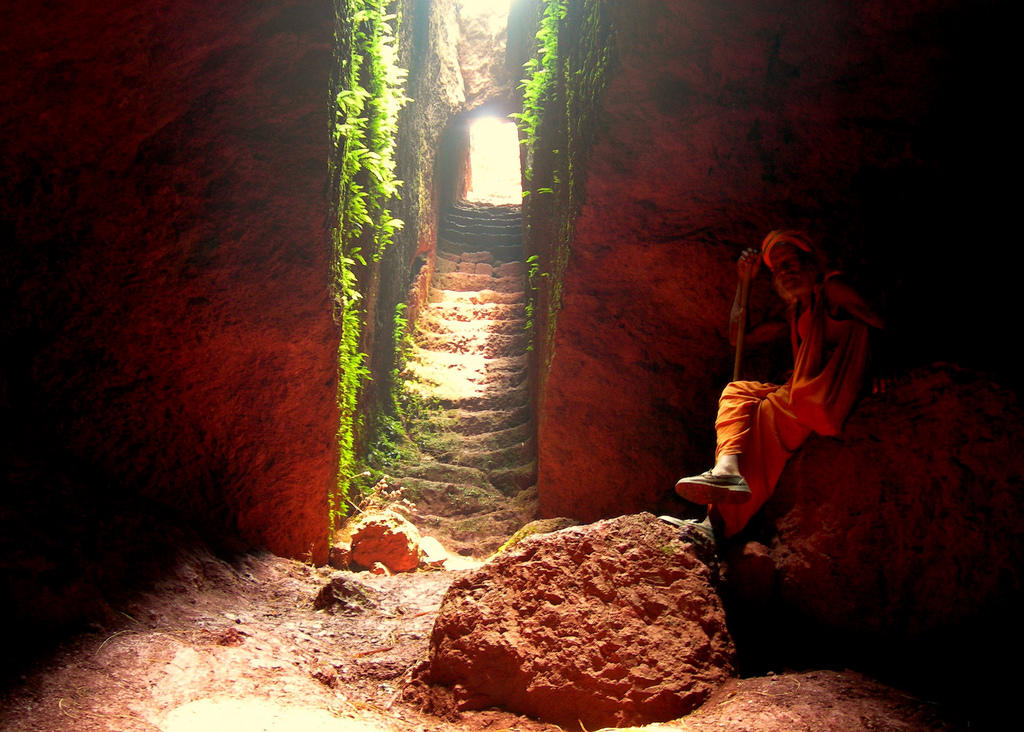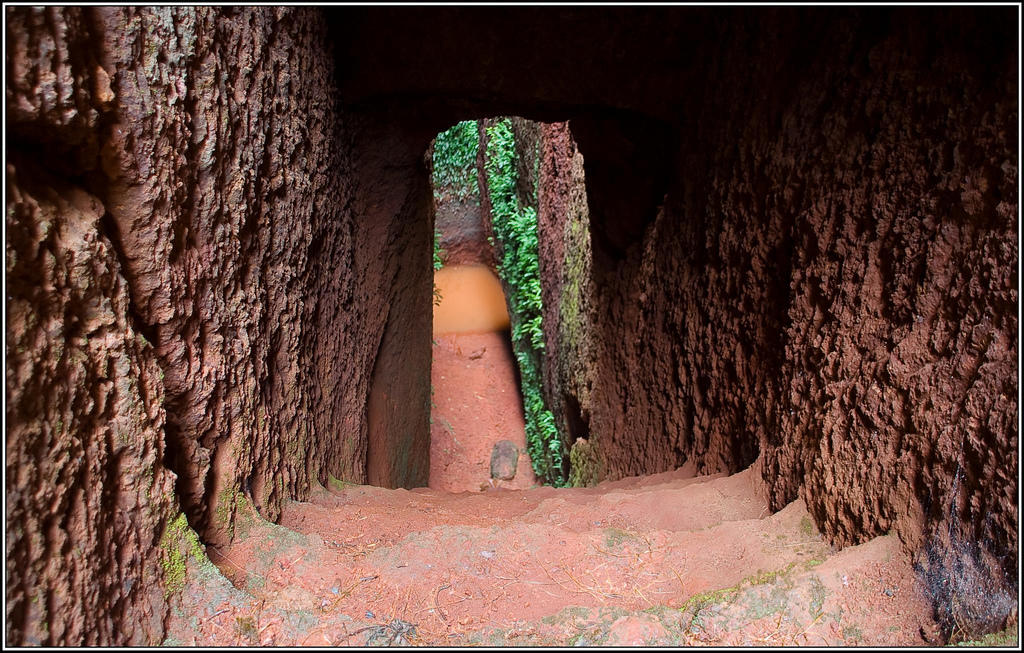 3. Daydream under the Sun at Lodhi Garden, New Delhi.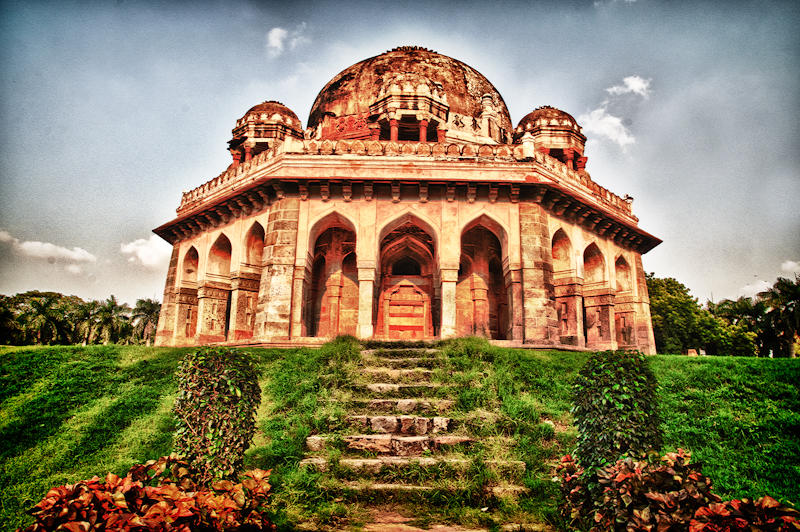 4. Daydream in abundance at Belum Caves in Andhra Pradesh.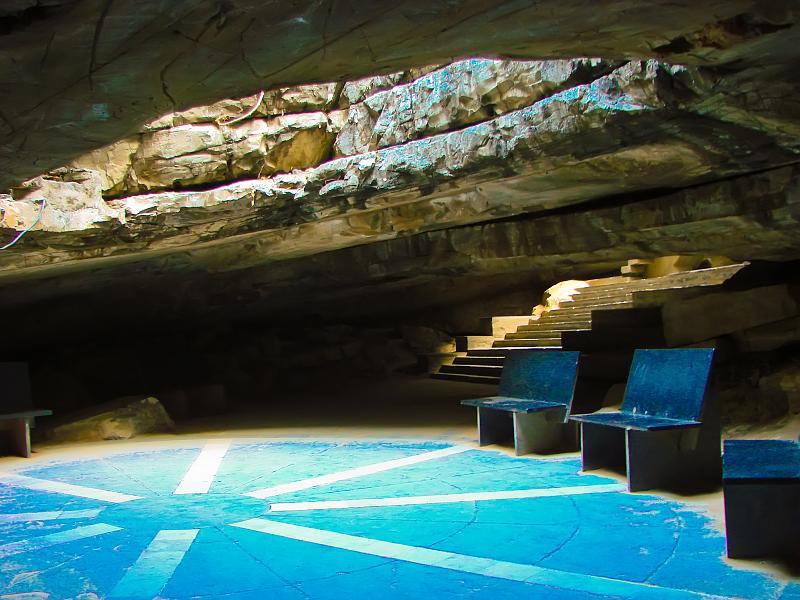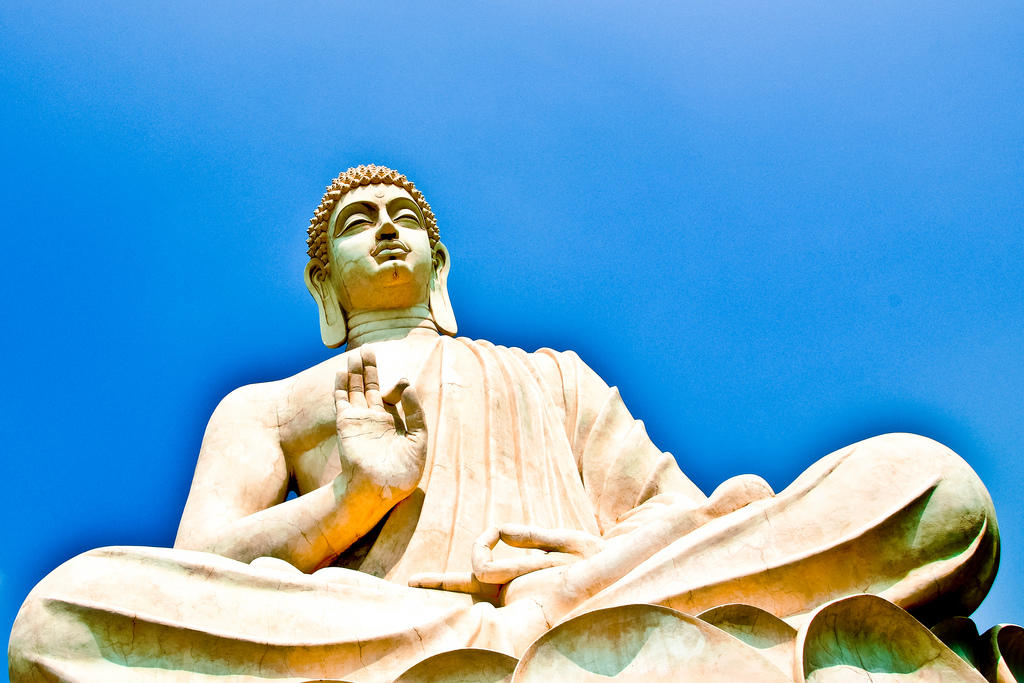 5. The softly rounded hills of Sandakphu, West Bengal will definitely detach you from your immediate surroundings.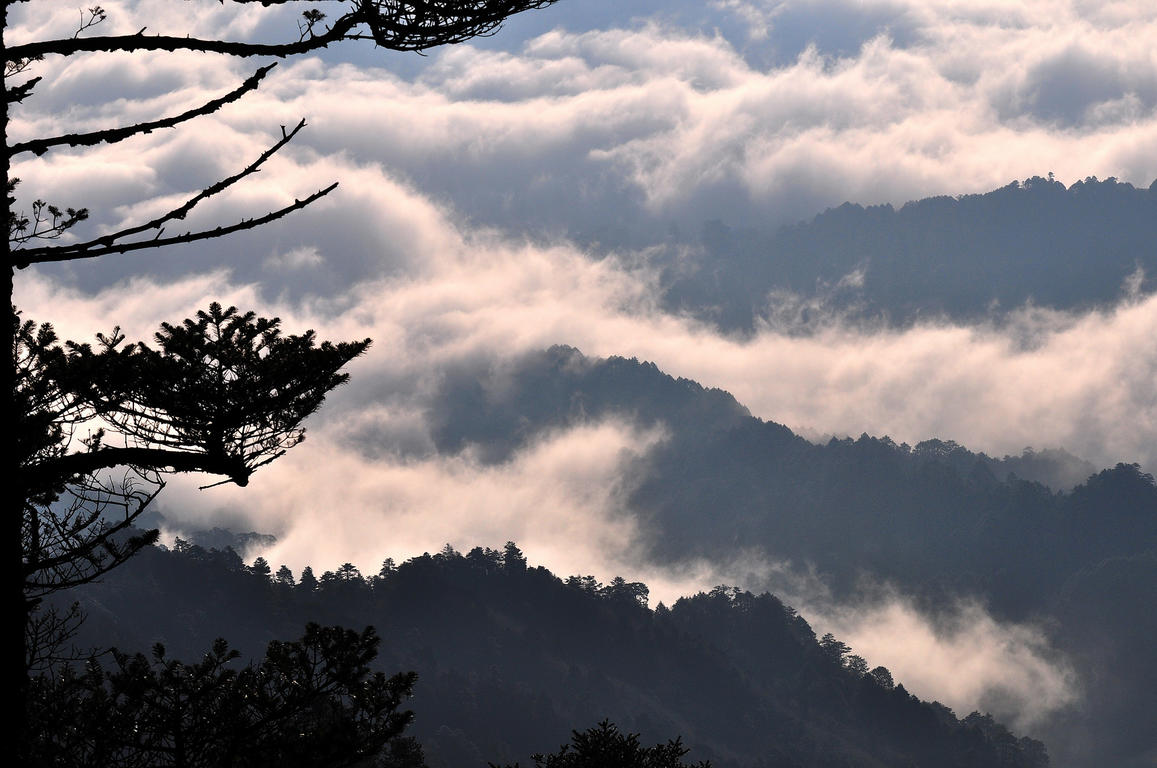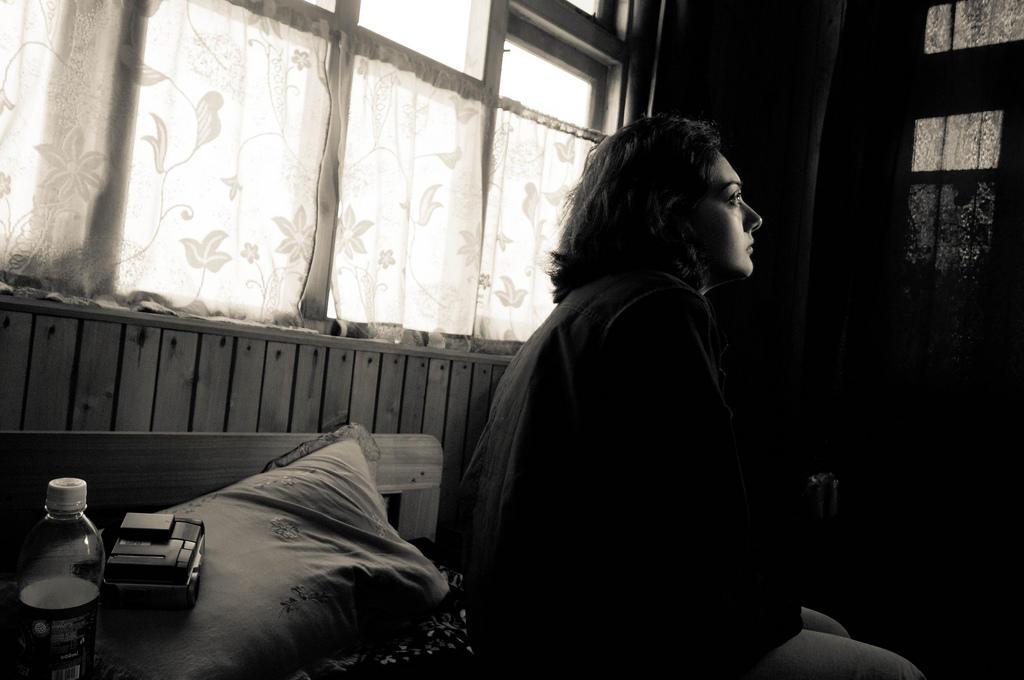 6. Pakhal Lake, situated amidst undulating forest land hills in Warangal district, Telangana offers a perfect view to indulge in dreamlike musing.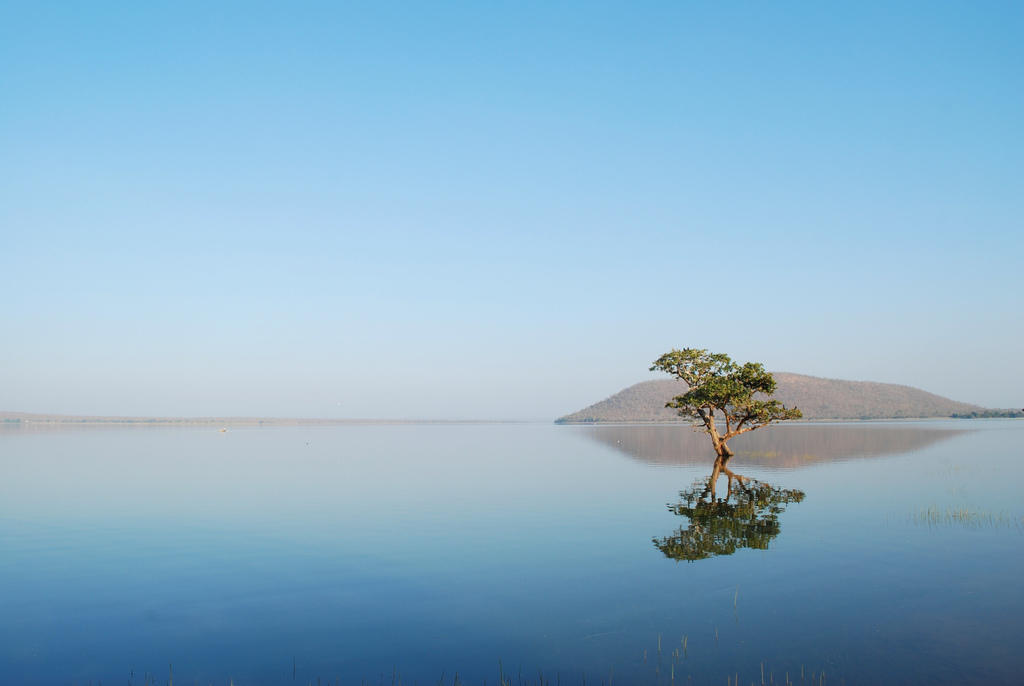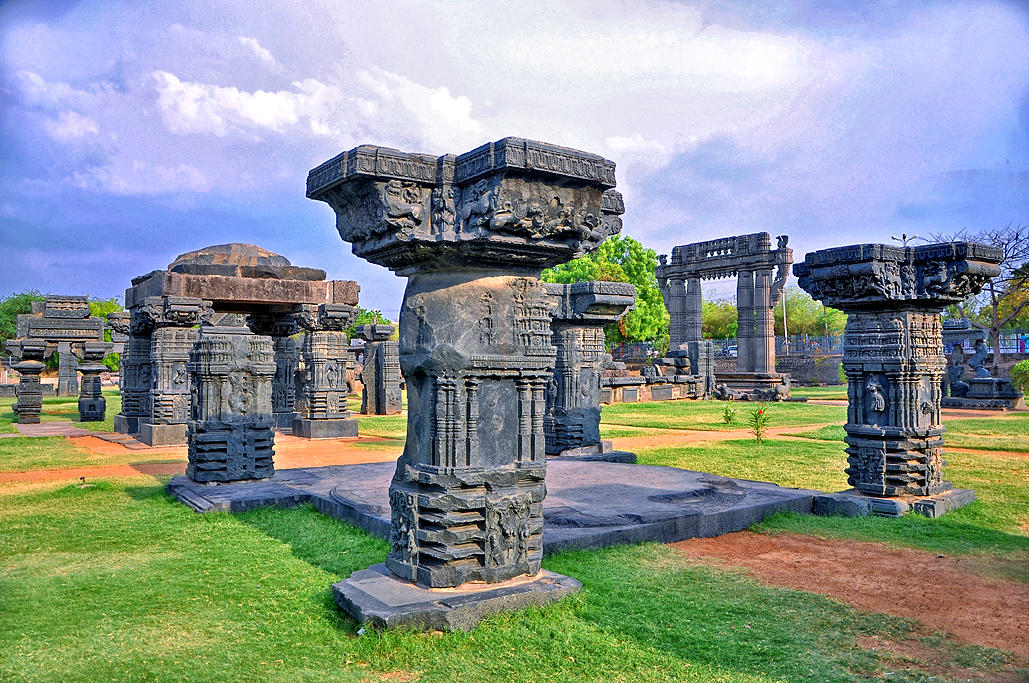 7. Daydream at the picturesque Botanical Garden, Bangalore.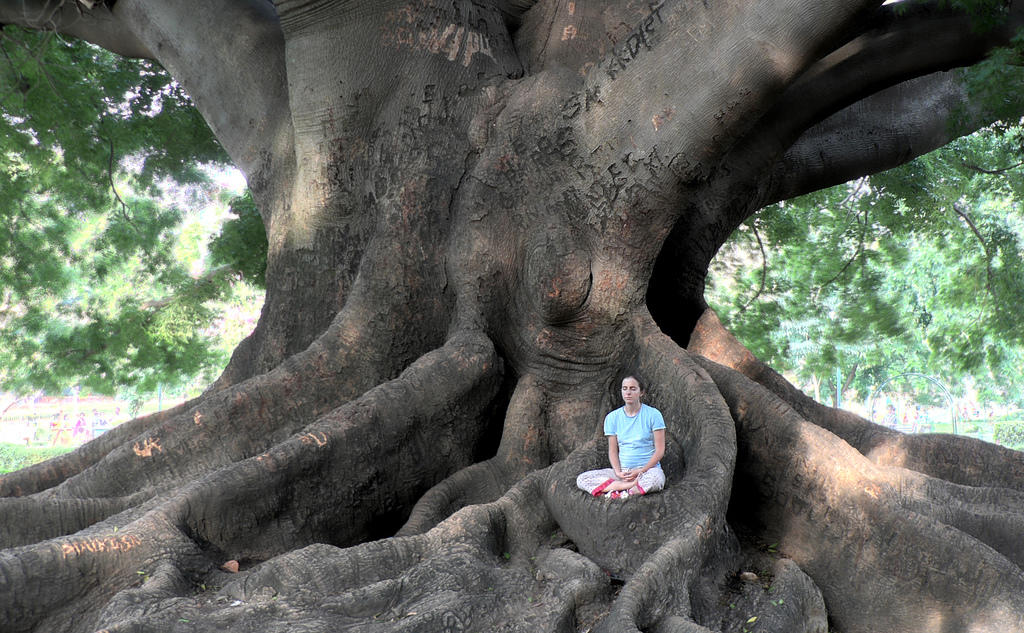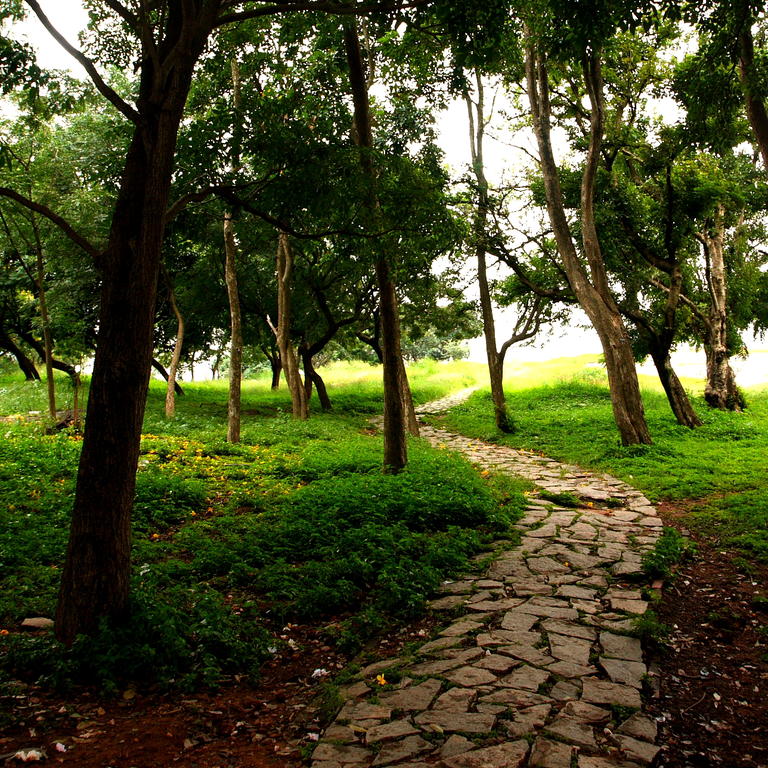 8. Daydream on moss covered rocks of Parunthumpara, Kerala.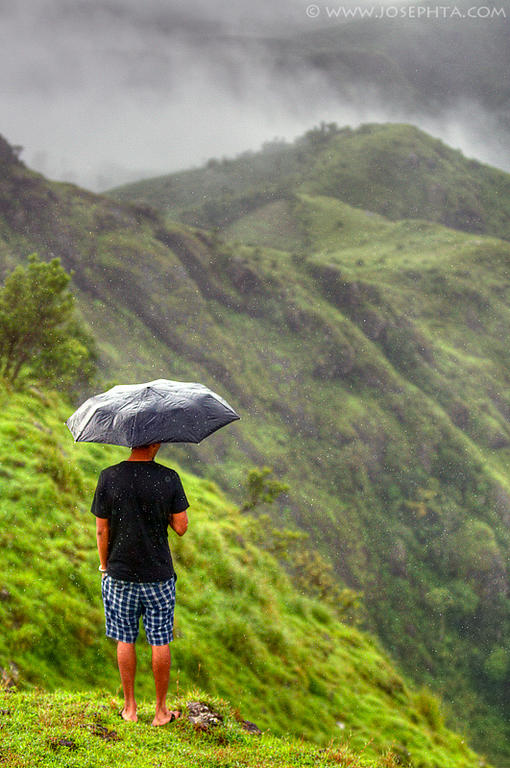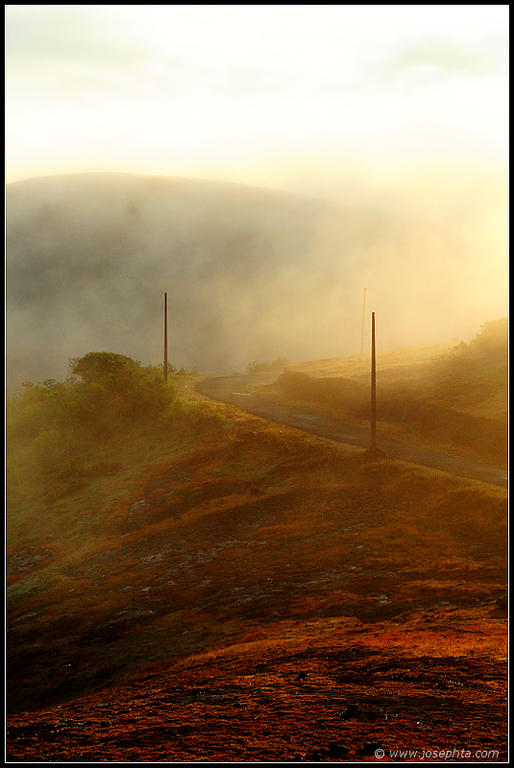 9. Daydream around the misty mountains of Meghamalai, Tamil Nadu.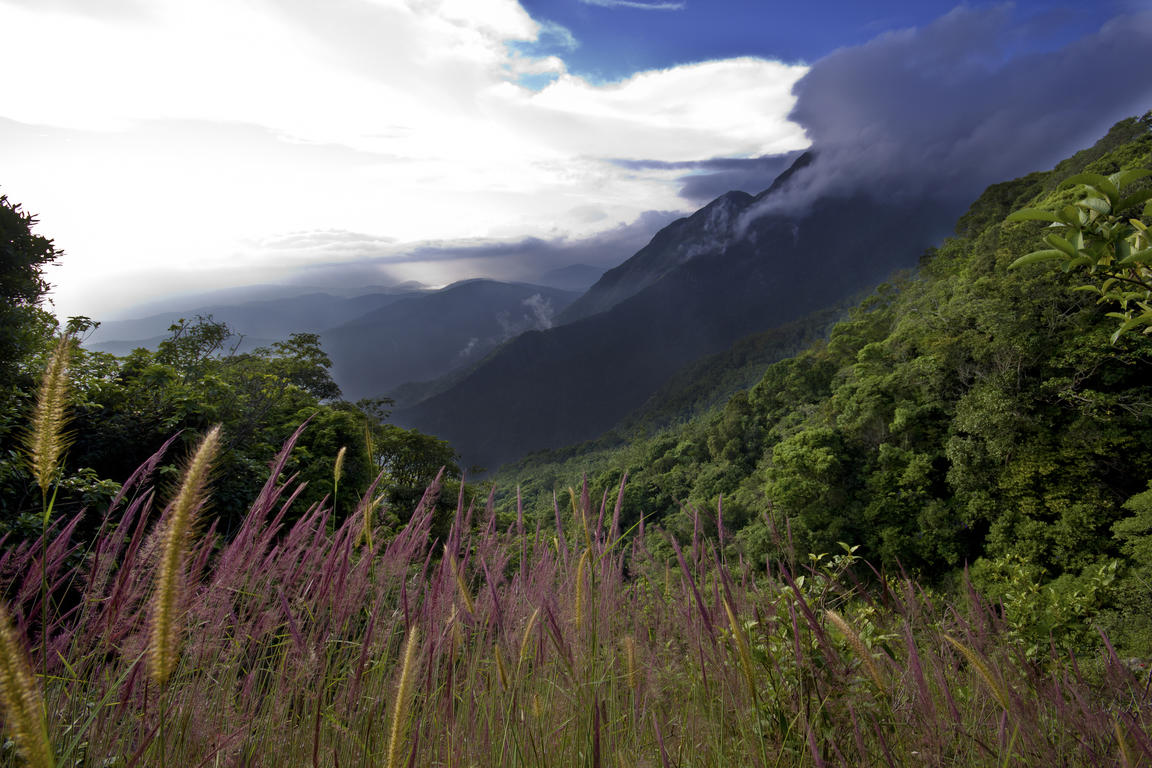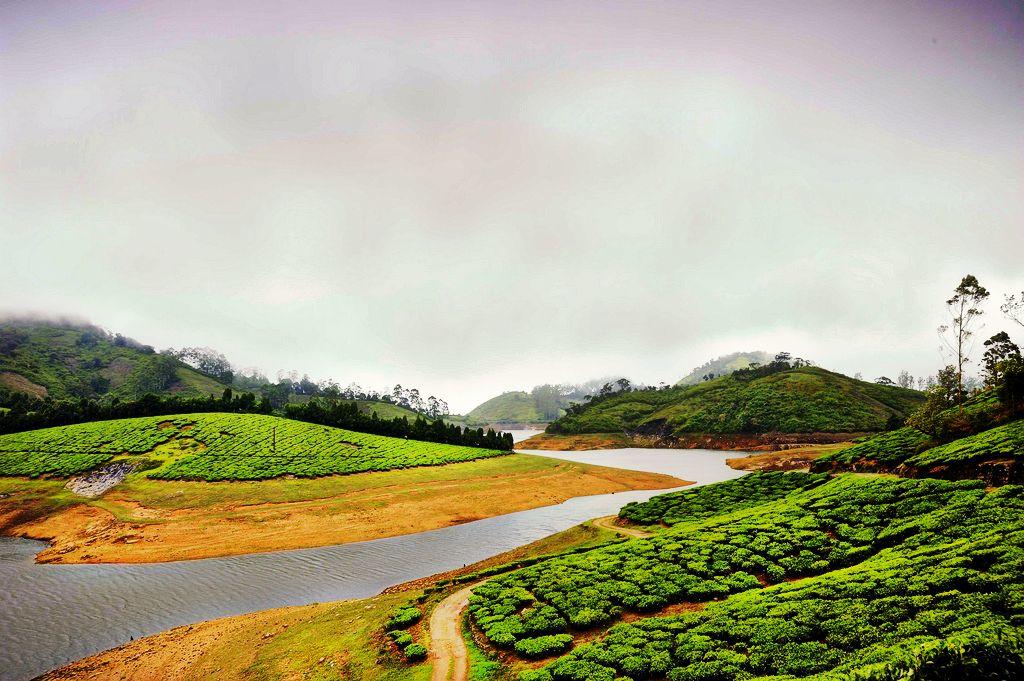 10. Daydream at the Rosary church on the banks of Hemavathi River in Karnataka amidst swaying branches and whistling of the winds.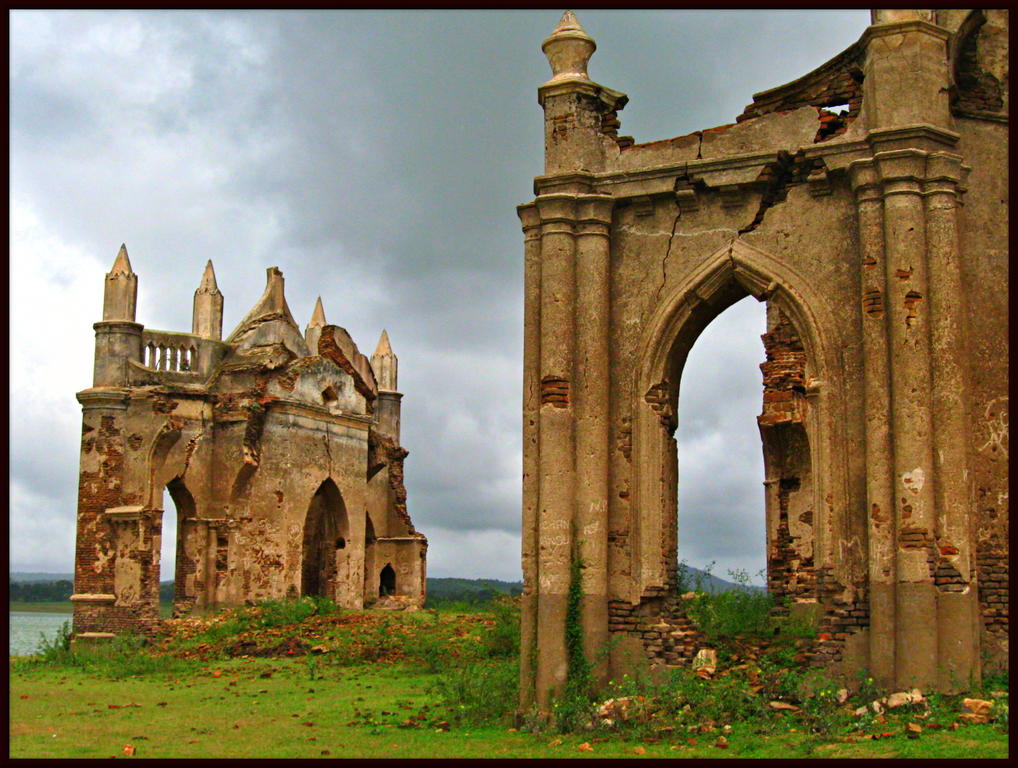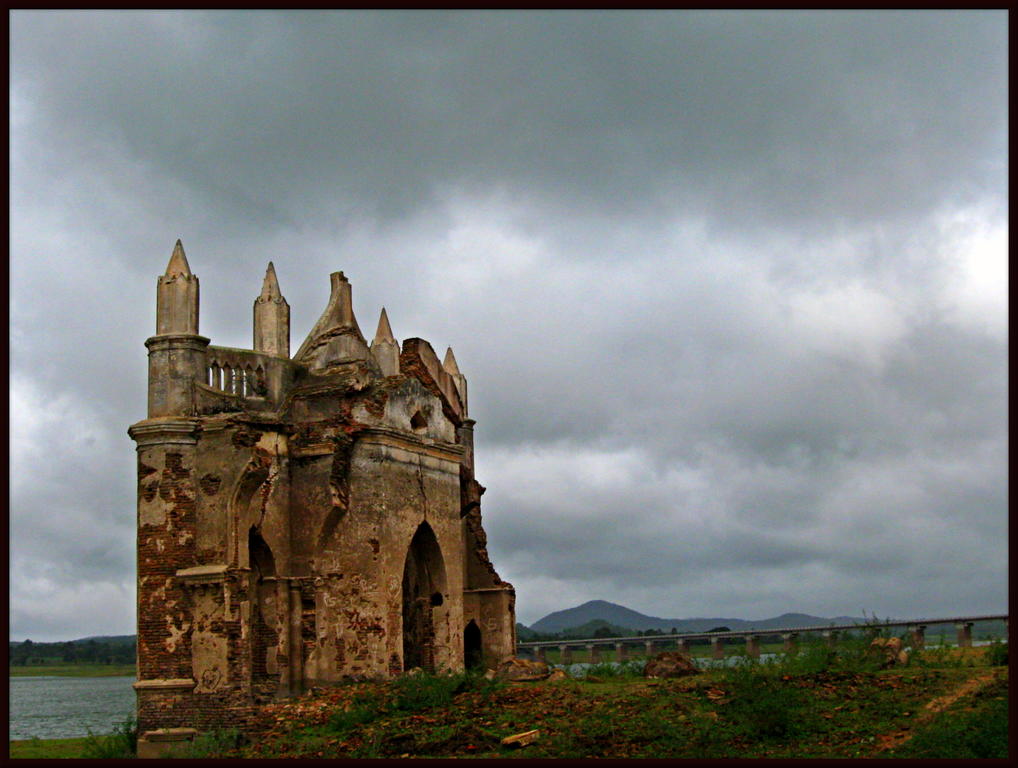 11. Forget about self-imposed realities and enjoy daydreaming at Lolab Valley, Kashmir.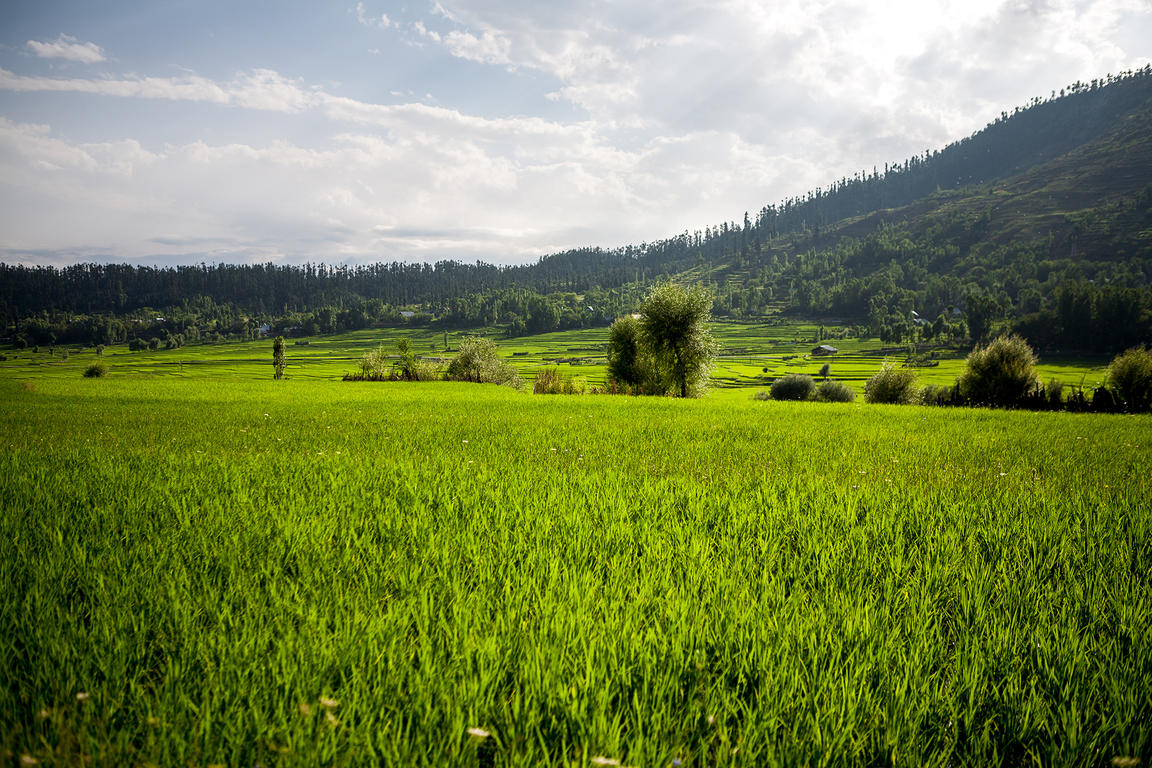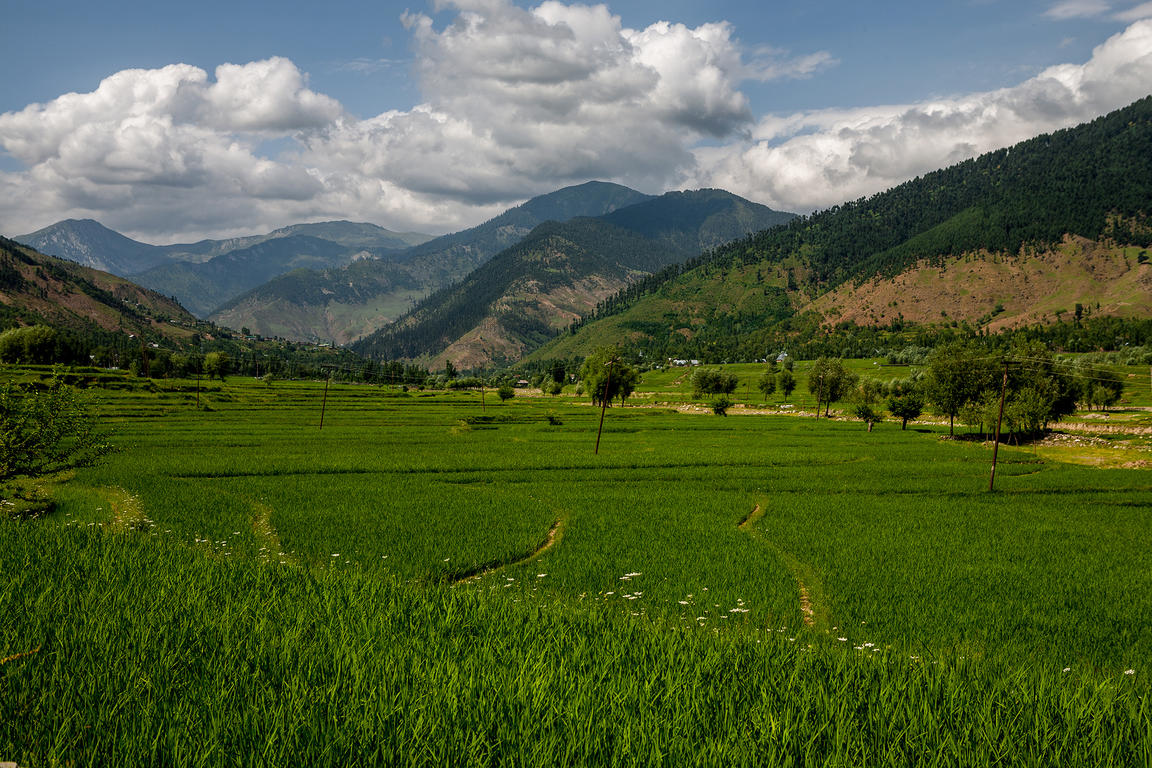 12. Daydream in the Depth's of Abhaneri Well in Rajasthan.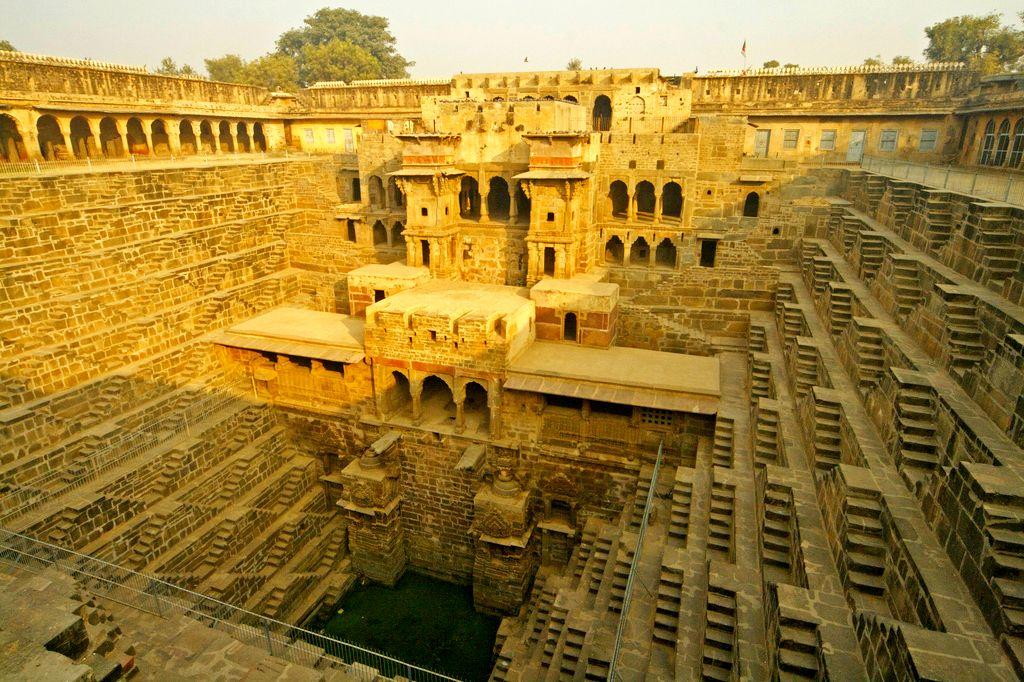 13. Daydream on the Beautiful Walkway of Marine Drive in Mumbai.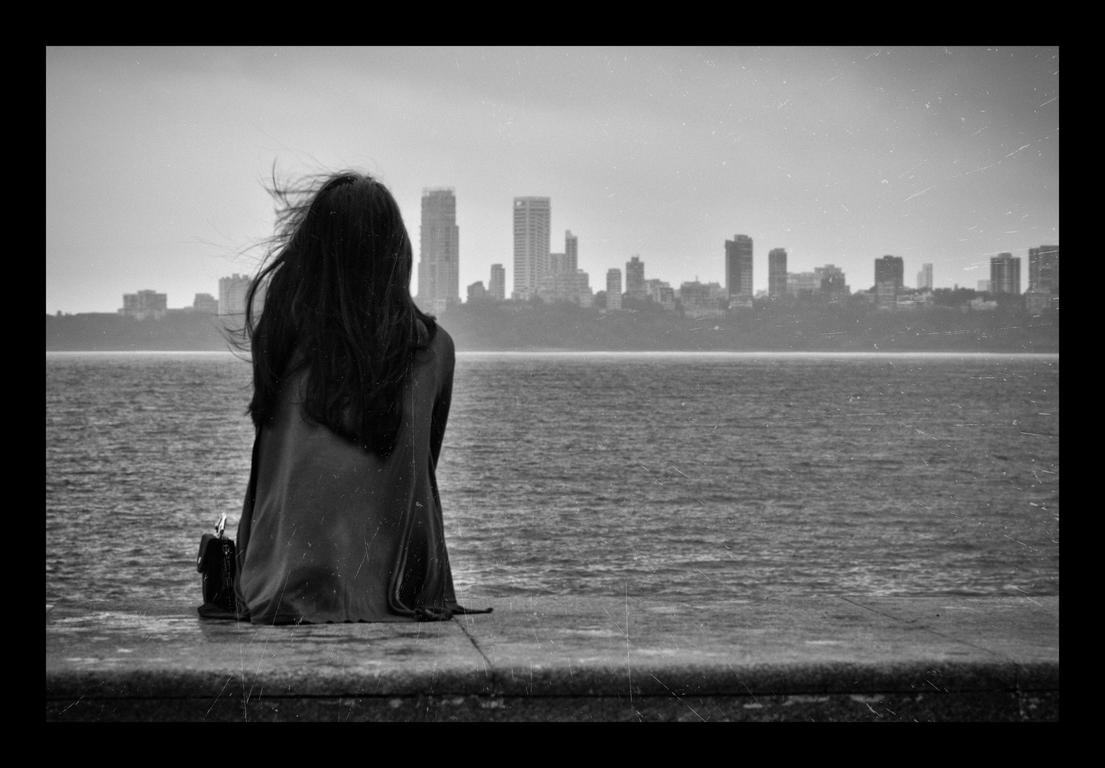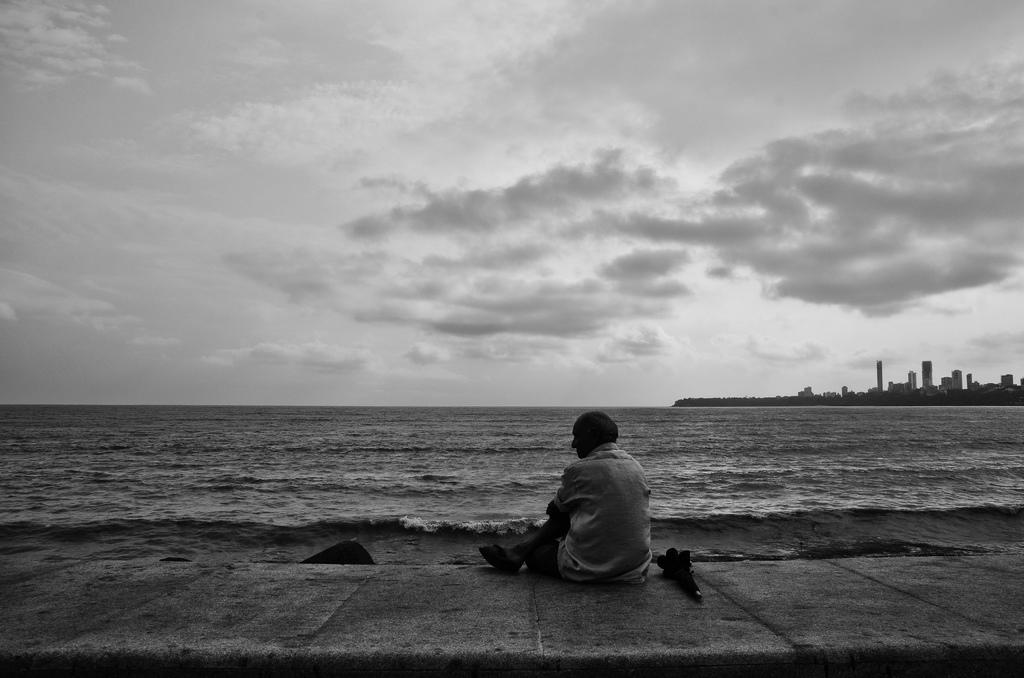 Your best thinking occurs when your mind wanders. So, throw off the chains and focused attentiveness out of the window and take an impromptu tour to all these locations.