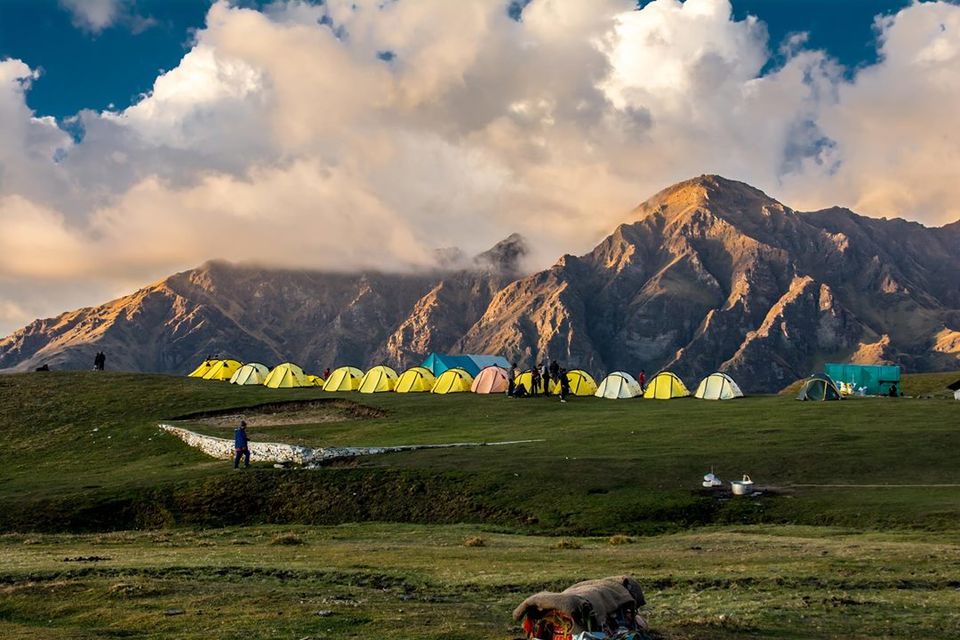 "Contest entry for The Adventurer Blog Contest May 2018 by Bikat Adventures"
Being a seasoned trekker and staying in Gurgaon for 3 years, I have proudly done quite a few Himalayan treks. But since I have done my 2nd trek in Uttarakhand in 2014, I happened to see the pictures of this beautiful trek called Roopkund. Since then I so wanted to do this trek. But it took me 3 long years and 15 more treks to finally sign up for this one. All these while I was thinking that I was not fit enough to do a difficult trek like Roopkund. But when I met my trek mates and got to know that all of them were first time trekker and never been to any Himalayan trek before, it really boosted my moral. I thought if they can do it why can't I?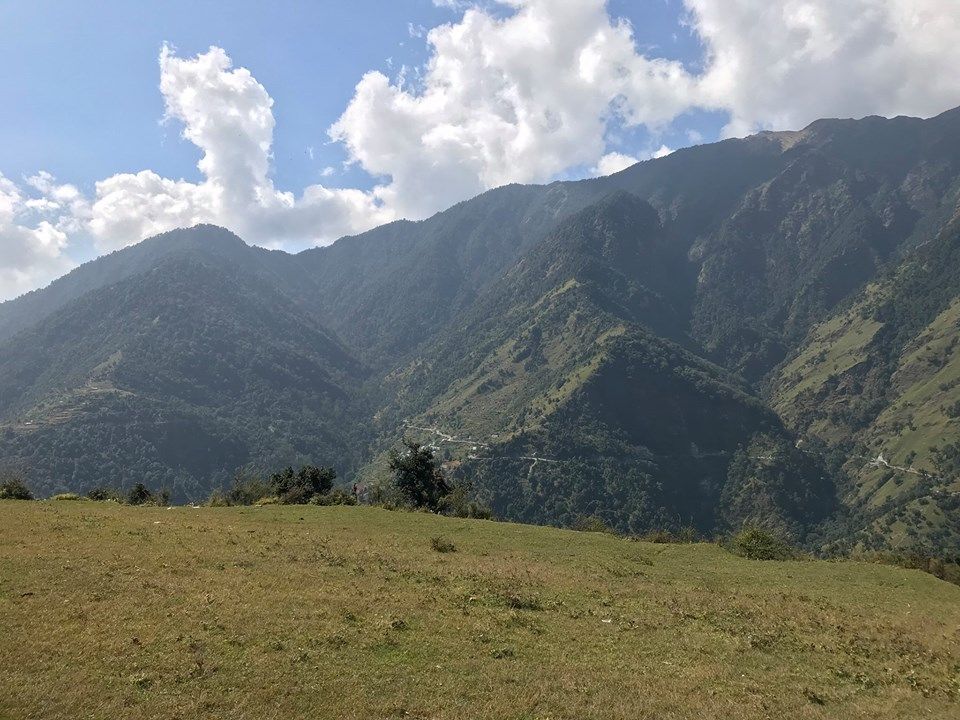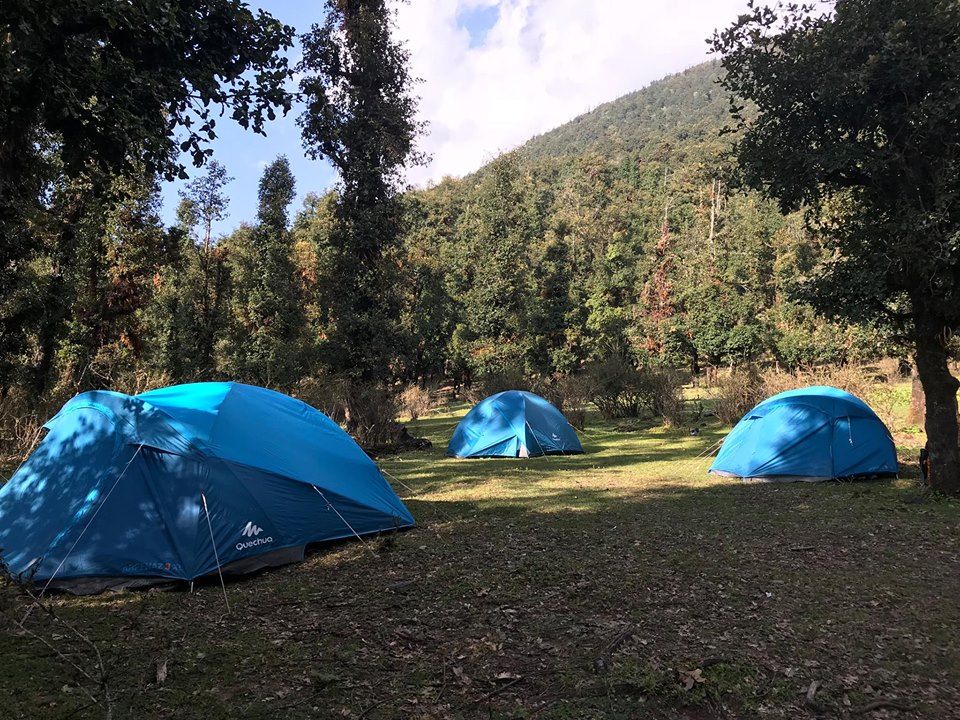 So the base camp to trek was Lohajung in Chamoli and to reach there from Delhi is a task in itself. But to make our life easier Bikat adventures arranged our pickup from Haldwani to Lohajung which was a 10 hours' drive in Mountains. Since I was travelling solo, I was bit skeptical about other trekkers. What if all of them come in a group and I left alone or what if I am the only female in the group. Thinking over these questions I reached pickup location in haldwani. I met other 3 boys going for the same trek. To my surprise all of them were also traveling solo. That was a good start. While sitting in Maxi cab for 12 hours we bonded over songs. By the time we reached Lohajung we were exhausted by long 24 hours journey. There we met another group of 7 from Mumbai and Pune. And there I found my tent mate Rupali, the only other girl on this trek. I was amazed to know that unlike us these 7 were batch mate in college and since then every year they travel together. They proved that friends who travel together sticks together.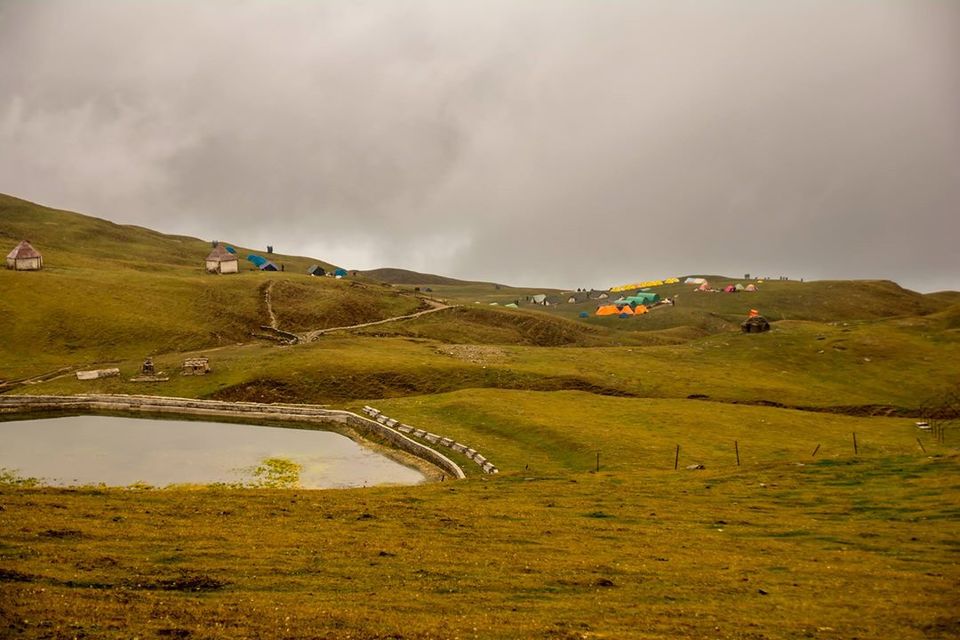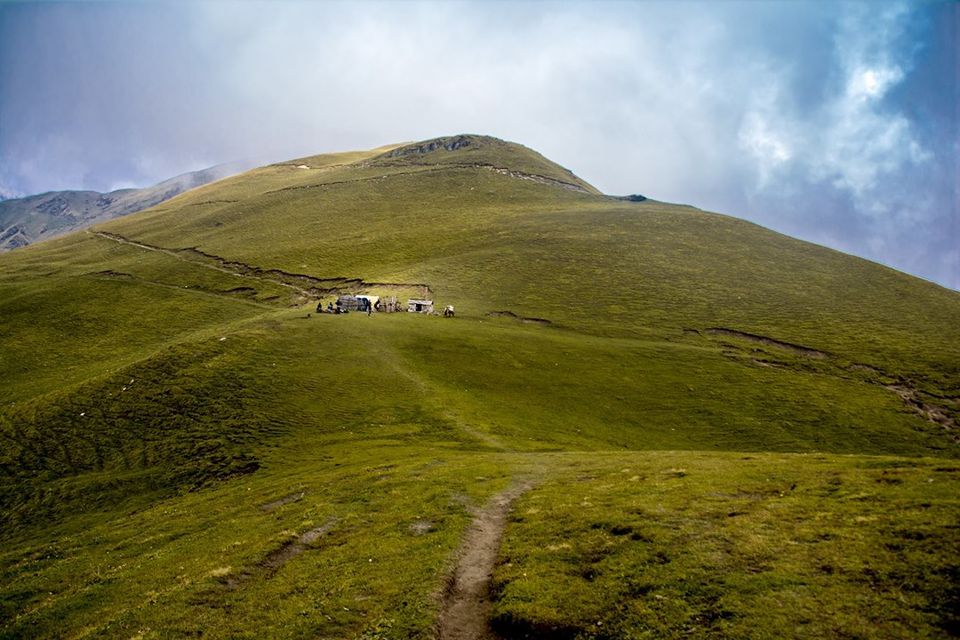 First day of the trek started early. 11 of us including our two trek guides were ready to conquer roopkund or to get conquered by mighty himalayas. After that every day started in a similar fashion. Getting up early every morning and day hike of 4-5 hours with lunch breaks in between. Throughout the trek we had little to worry about and more to look forward to as everything was beautifully planned by Rohit and our Local guide Than Singh. Since we all were fit and used to trek with normal pace, every day we used to reach our camp site around 2.After hot tea and mouthwatering pakoras , we all used to gather in dining tent and decide how to spend the rest of the day. While we were thinking about any plan Rohit, our trek guide gave us the idea to play Mafia. Except Ankit and I none of the other trek mates have played this game before. Since we were not really well acquainted with each other, we were not sure whether it will be fun. But still we decided to play. God, was it fun, let me tell you that was one of the highlights of this trek. Through that game we all bonded really well. Every day after day's hike, we used to eagerly wait to play Mafia. We played the game so many times that after 2 days we were bored. Then we decided to switch to cards. Mr. Yogi taught us how to play 2-3 games and we were good. In fact it became a ritual to play cards every evening till the end of the trek. No matter how beautiful camp site was, all we used to do is sit inside our dining tents and play cards till dinner time.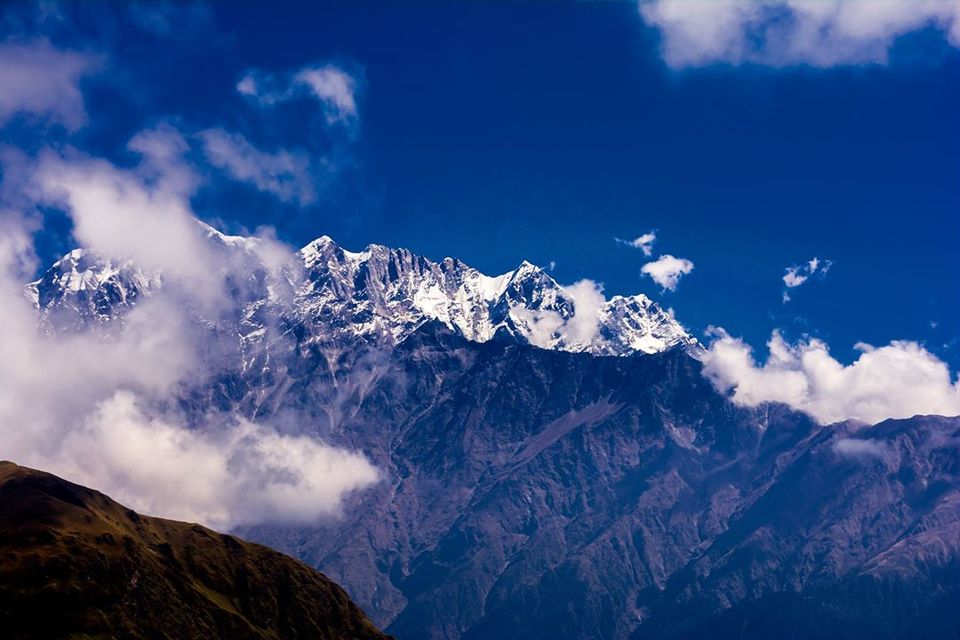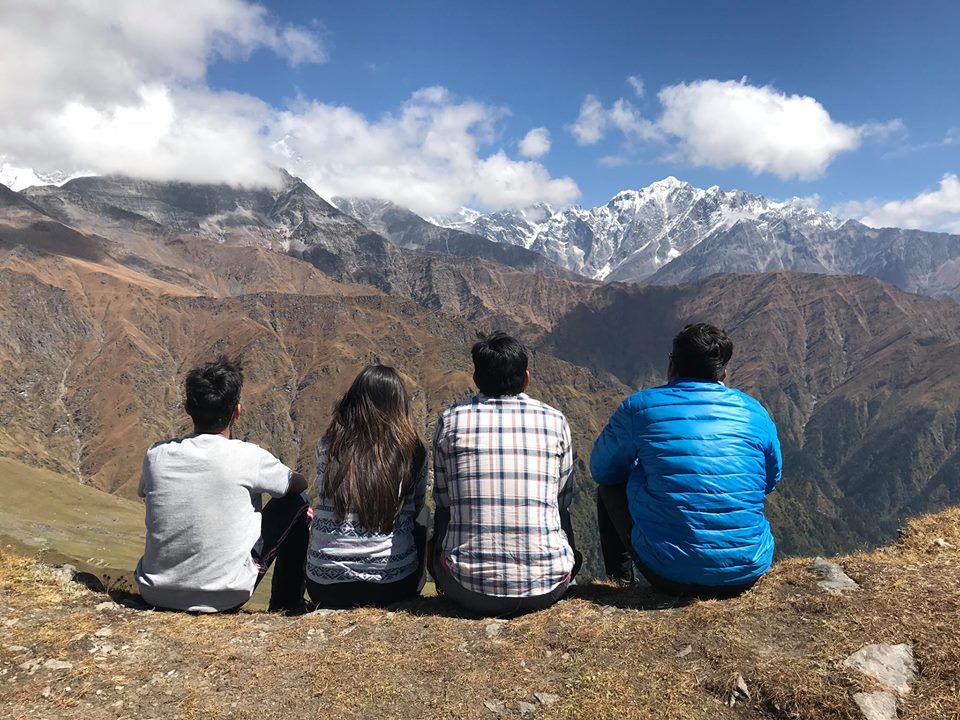 Since a lot has been already written about this trek and a lot has happened, that it is very difficult for me to put everything into words here. So I will leave you all here with glimpse of this amazing trek via Sachin's lenses.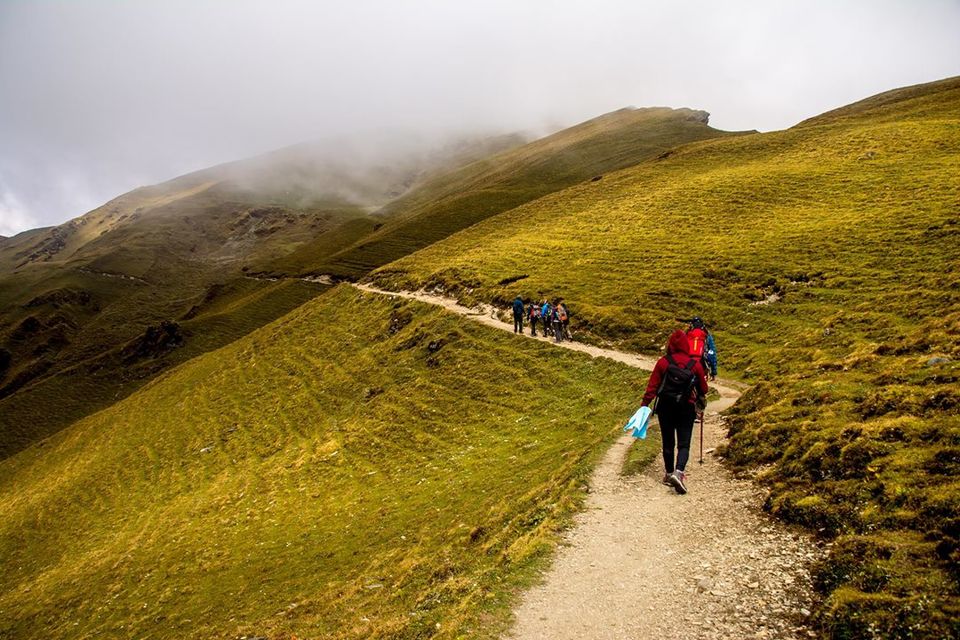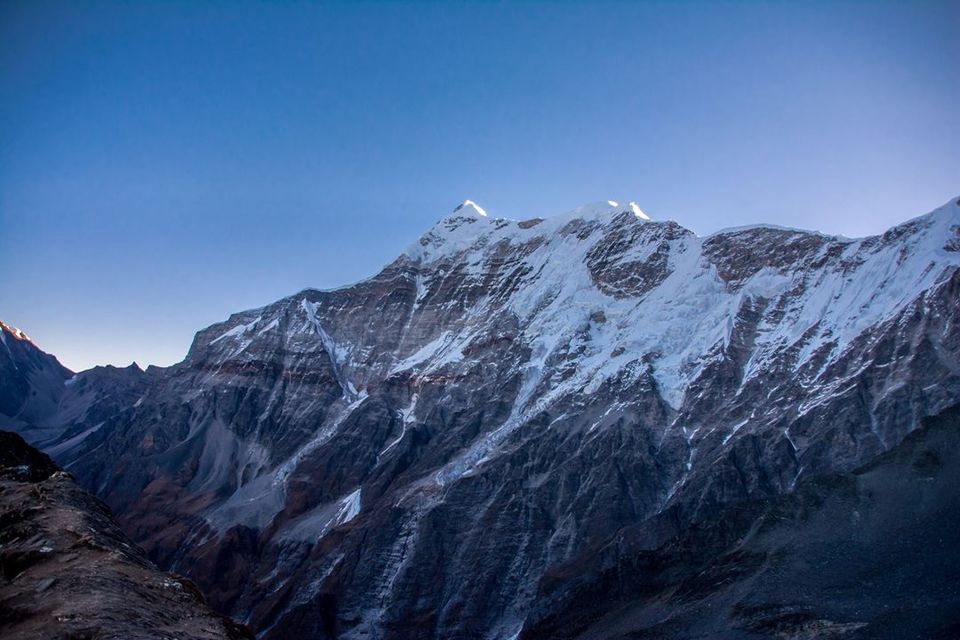 A bright sunny morning and we had to leave for Haldwani today. None of us were excited to leave early. In past 1 week we all became friends and we were enjoying each other's company. Finally we sat in the temp traveler and left for Haldwani. On our return journey everyone was silent. We all were happy that we successfully completed the trek but at the same time we were sad that it was over. Finally the time came to say good bye to our beloved Maharashtra gang. We had so much fun with them. I wonder how their college anecdotes were funny to us. They had to get down at Kathgodam to catch their train to Delhi and 3 of us were going in the same bus till Delhi. We wished each other good bye and promised to meet again on some other adventure.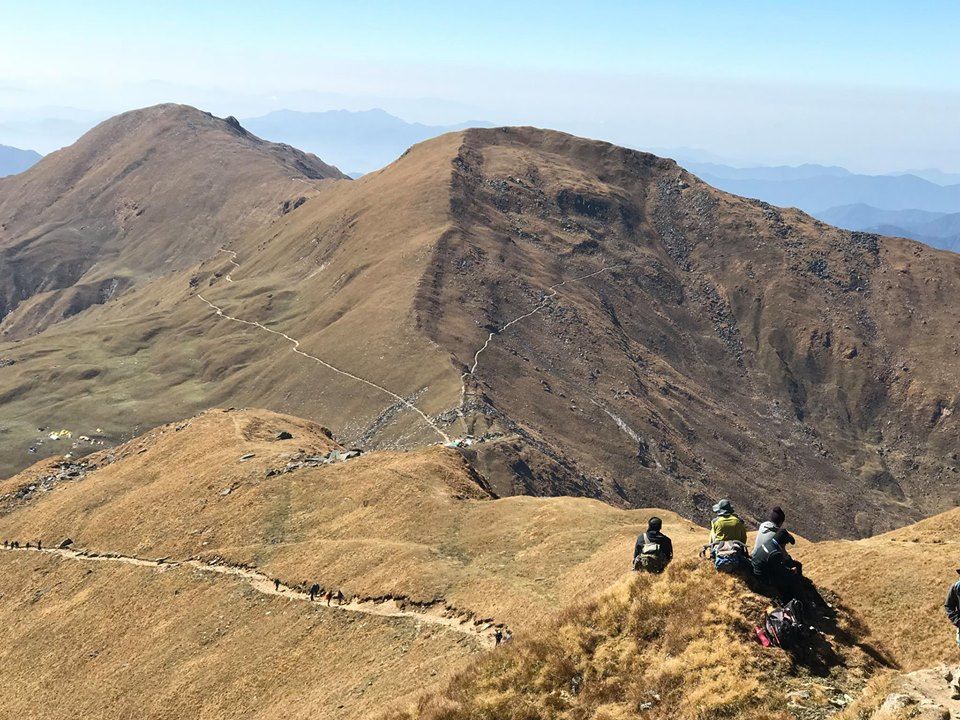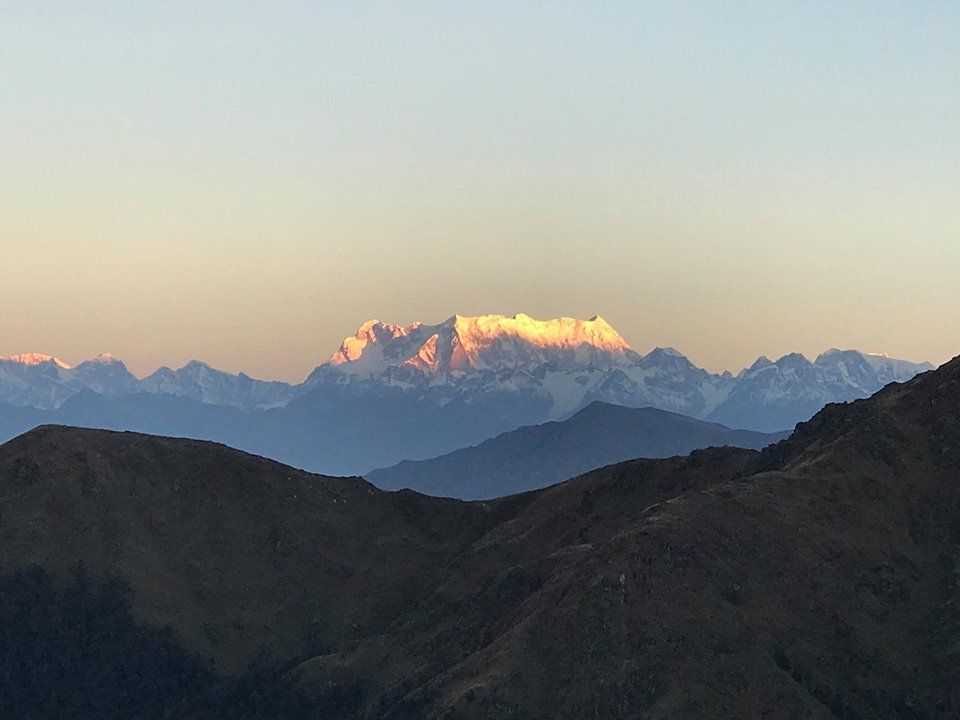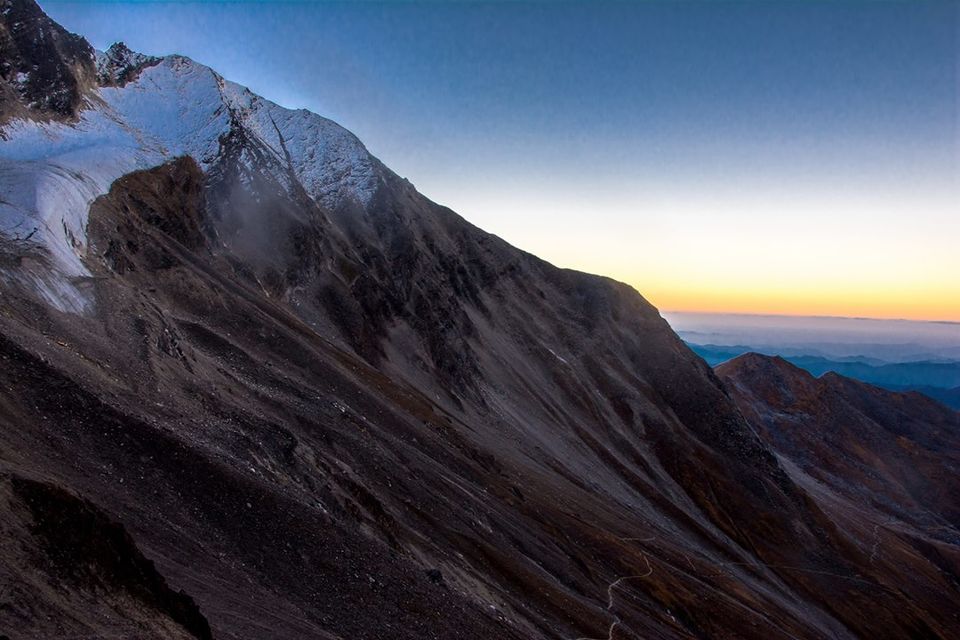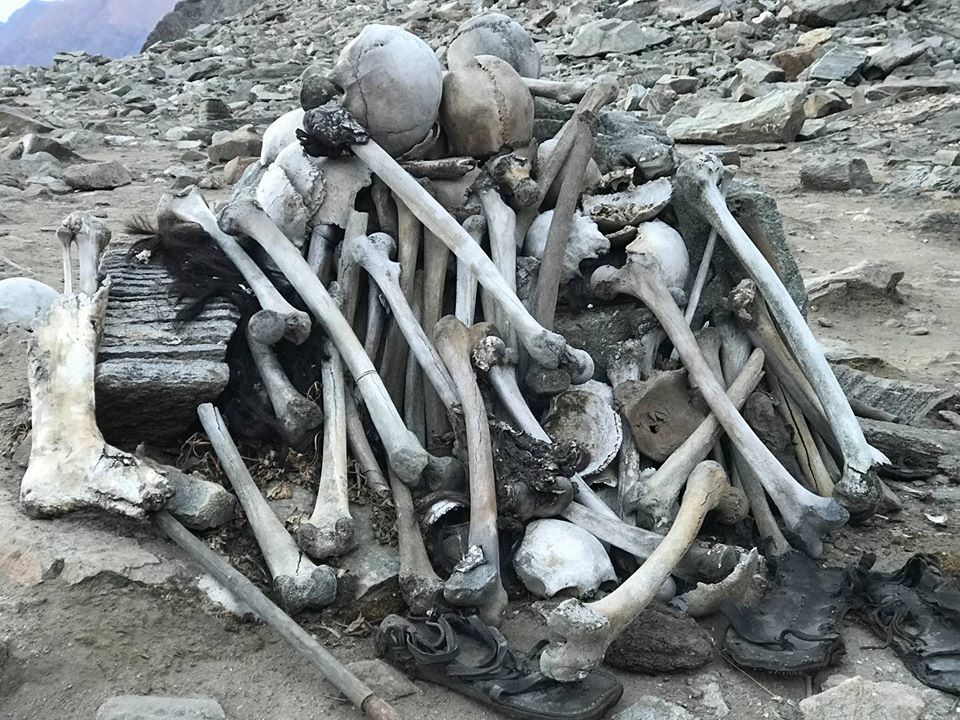 Ankit and I talked like long lost friends in the bus to Delhi. Those deep conversations felt like we know each other since ages. That's the beauty of travel I guess. As someone rightly said "Friendship forged on travel has certain potency. Behind the mask of anonymity, we share our stories with less inhibition and listen free of judgment."
"Contest entry for The Adventurer Blog Contest May 2018 by Bikat Adventures"