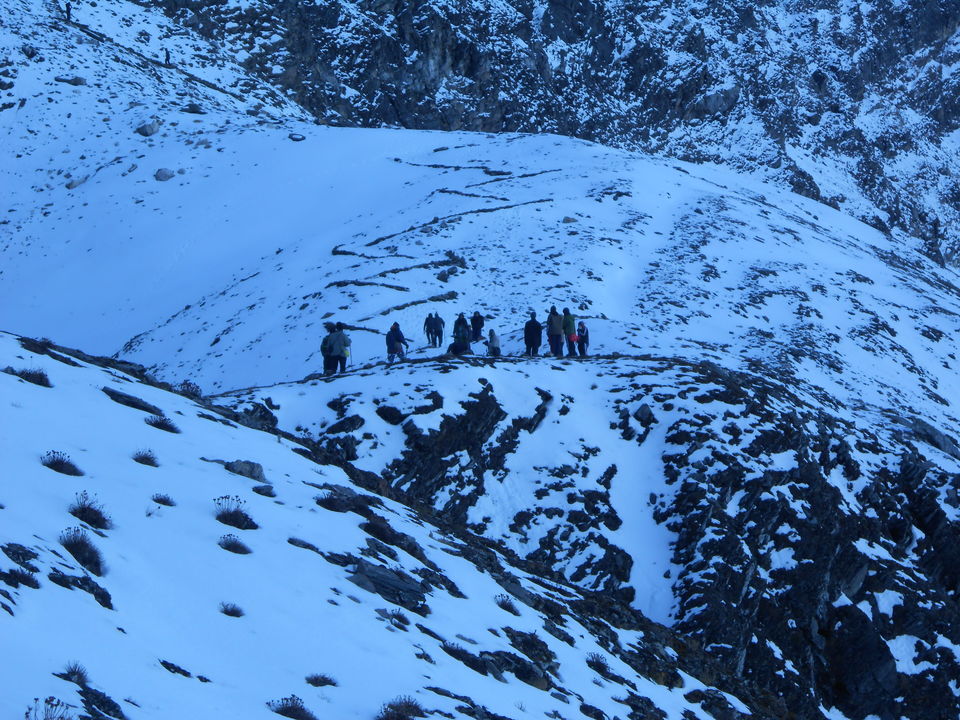 Roopkund is a high altitude glacial lake in the Uttarakhand state of India. It is famous for the hundreds of human skeletons found at the edge of the lake. The area is uninhabited, in the Himalayas at an altitude of 5,029 metres (16,499 feet). Surrounded by rock-strewn glaciers and snow-clad mountains, the lake is a popular trekking destination.
Here is the 5 days itinerary of the Roopkund Trek from Rishikesh.
Brief Itinerary of Roopkund Trek
Day 1: Rishikesh to Lohajung (254 km)
The Uttarakhand roadways bus starts at 6 o'clock sharp in the morning and reaches Lohajung at around 4 in the evening.
Lohajung is a small village. Take a stay there and get some climate acclimatization
Day 2: Lohagunj to Bedni Bugyal (10 km)
It can be broken into two parts- one from Lohagunj to Gairoli Patal (6km) and second from Gairoli Patal to Bedni Bugyal(4km).
The path upto Gairoli Patal passes through forest and a lot of water streams will pass on the way. It is a very good campsite and you can camp there if you want.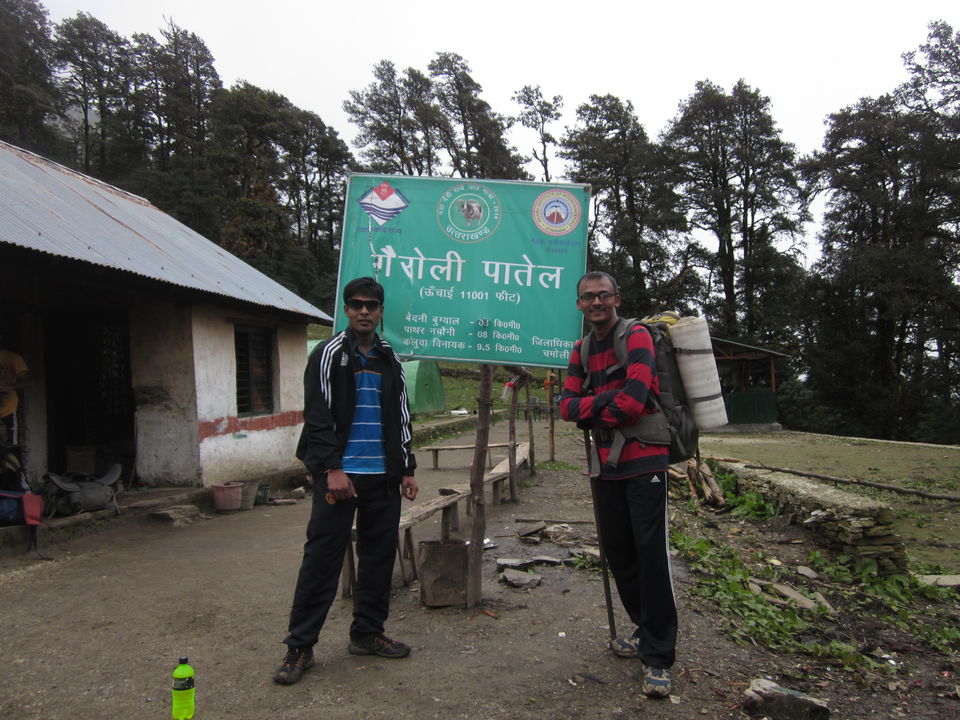 On way up from Gairoli Patal, the vegetation becomes scarce and soon the tree line disappears. The views are awesome all through the walk and clouds will pass through you frequently covering you in mist. Bedni Bugyal is a fine camping site with vast meadows around.
They have even got a net for volleyball. Also, it is the best site if you want to do some photography.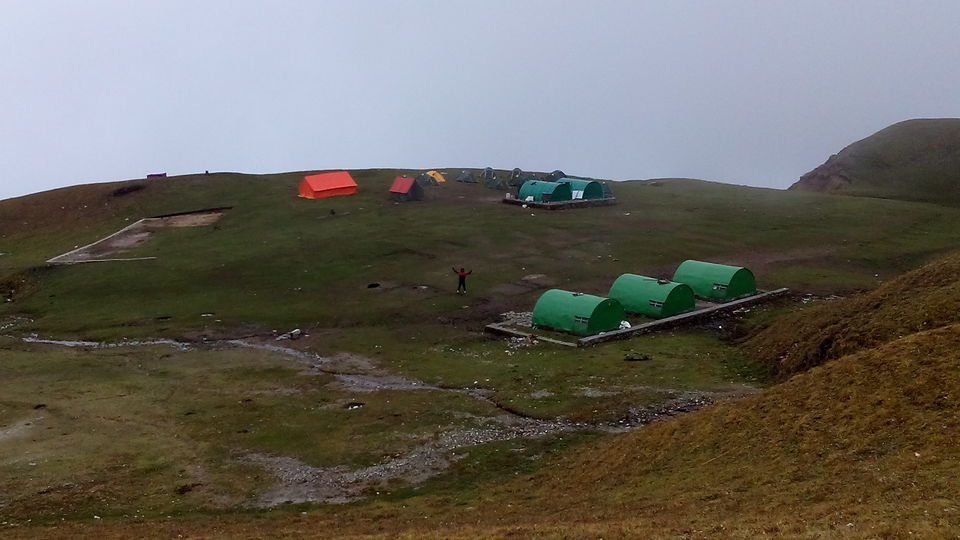 Day 3: Bedni Bugyal to Bhagwabasa (8 km)
There is a climb up the slopes of the meadow up to the ridge on top from where there are mesmerizing views. You will pass the water storage tank which looks amazing and then there will be a rough climb all the way upto Patarnachoni.
The site is named so because there is a legend that the stones dance here during night.
After Patarnachoni, the climb is gentle.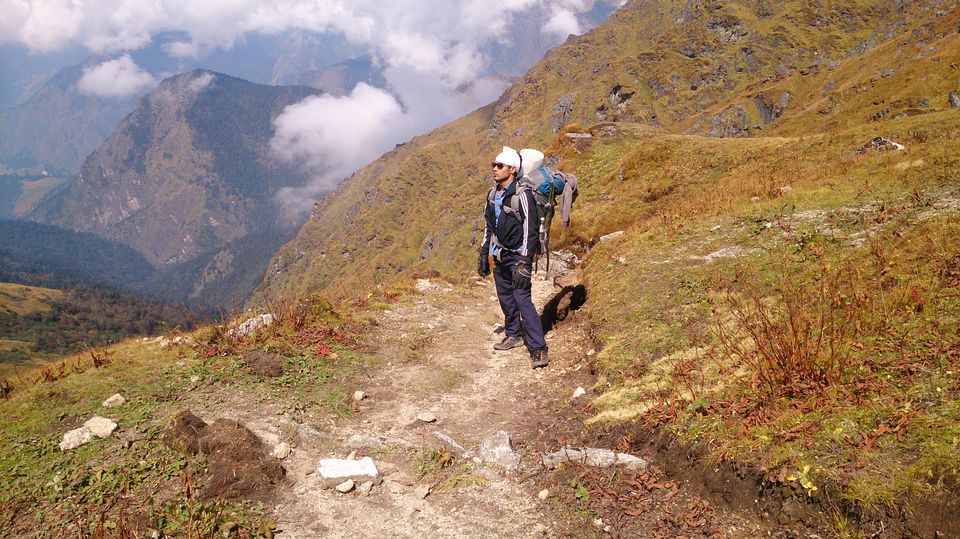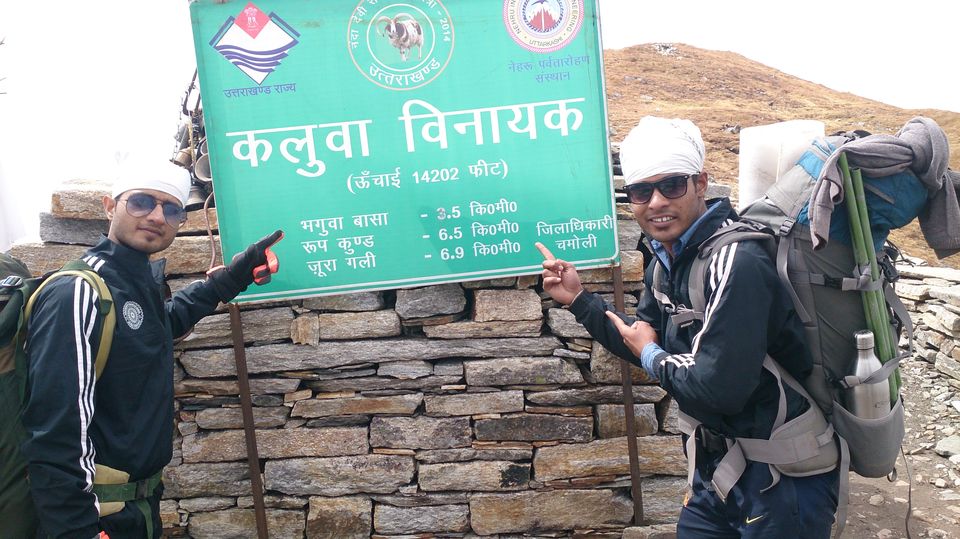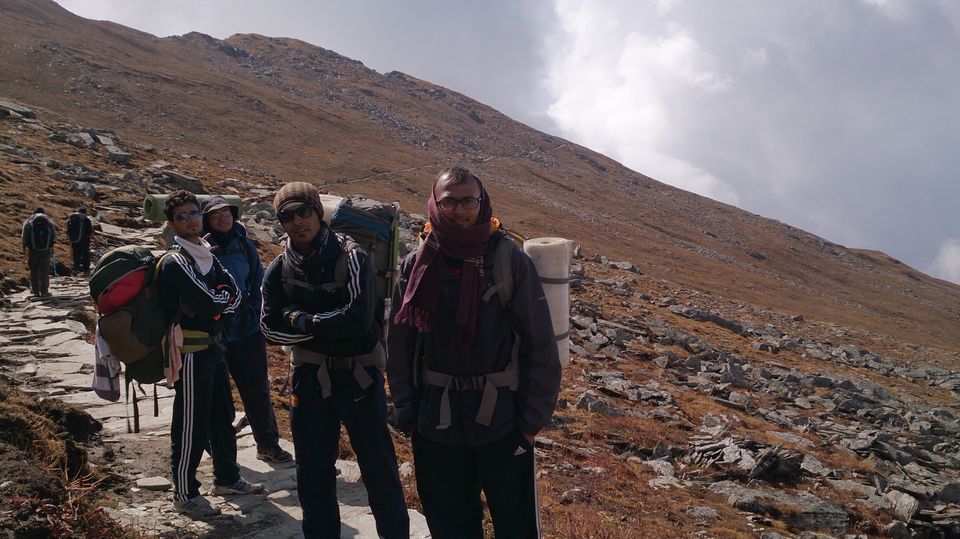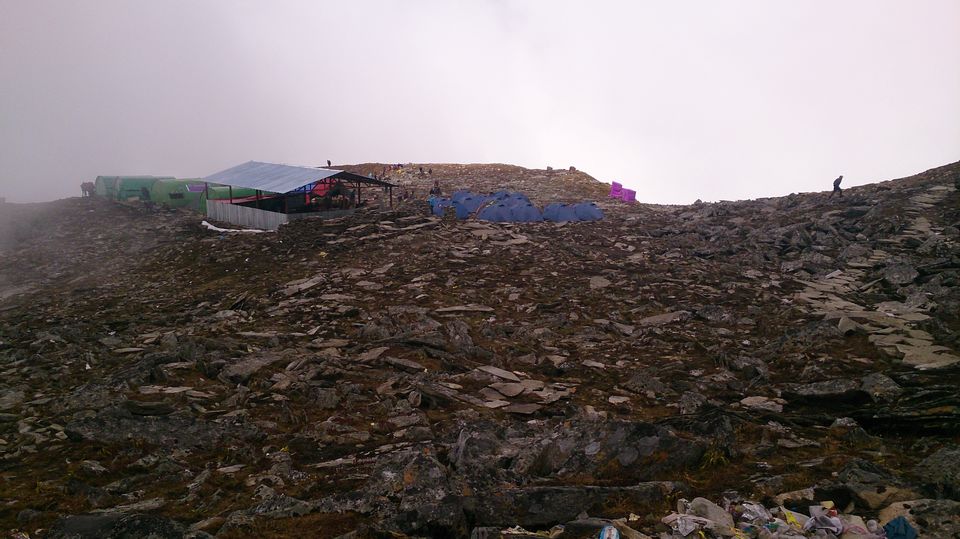 Bhagwabasa is a stony campsite. The space for camping is limited and one has to clear the stones to get a level ground.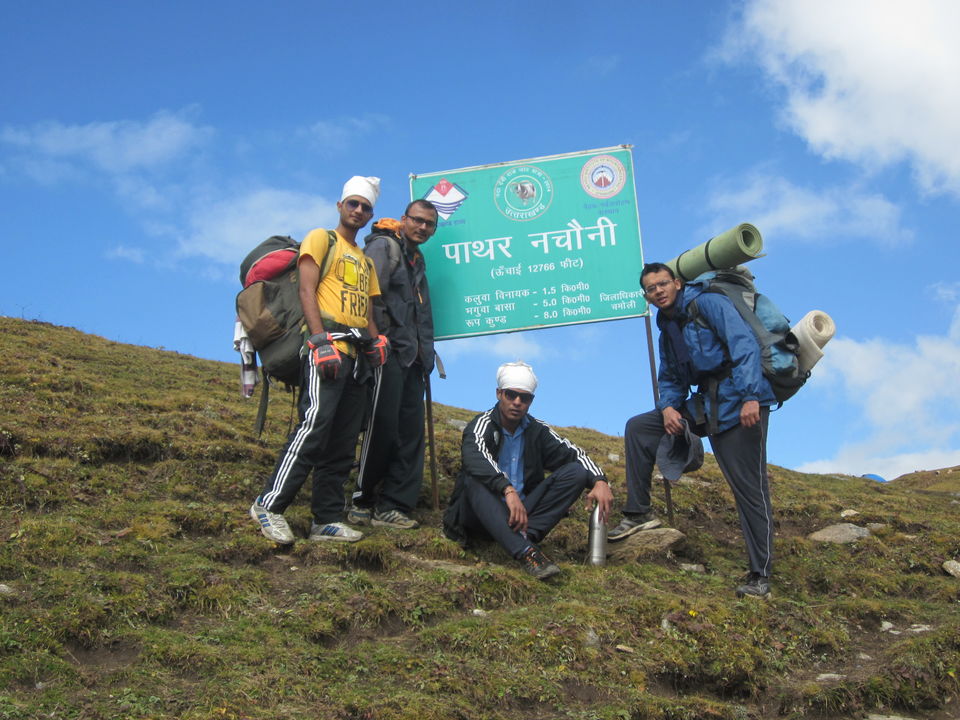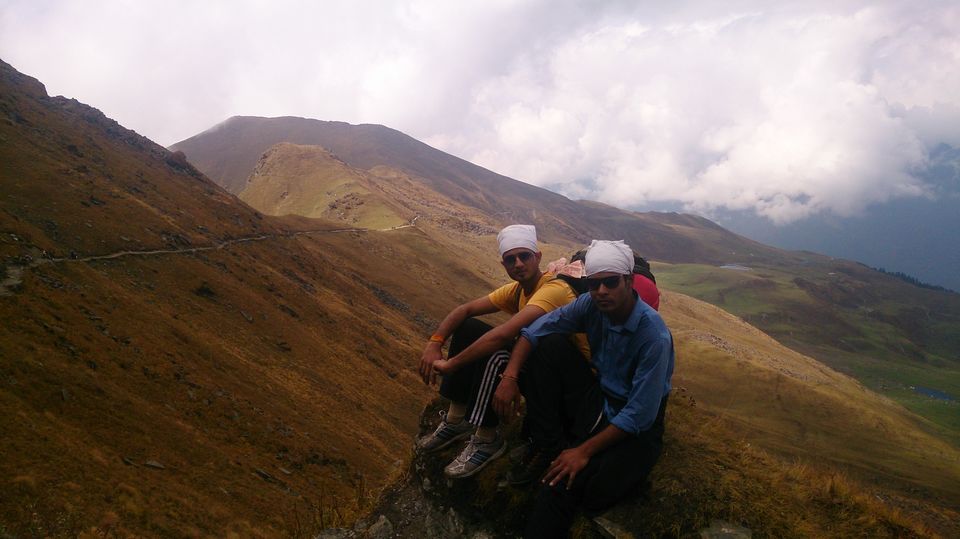 Day 4: Bhagwabasa to Roopkund lake and back to Bedni Bugyal (10km)
This is the most interesting part. It is best done when started early, at around 5 in the morning.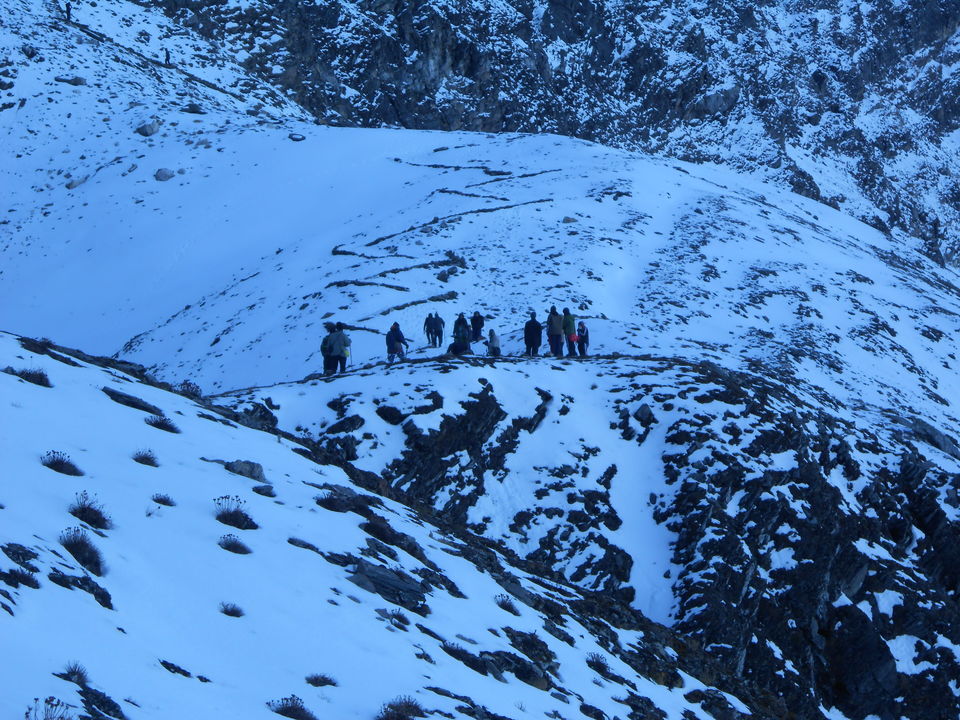 Sunrise from the Roopkund is a treat to the eye.