It's not been long that I discovered my love for travelling but the way it happened was a lovely unfolding!
Two years back and I remember I was going through the lowest tide of my life till date. I used to do theatre then but I was doing no good with it. My relationships were falling apart. Then I came to know about the Gyanodaya trip that the University of Delhi conducts and I stepped into it with support from some good seniors (whom I will always thank). That journey covered 7 cities in 3 states: Varanasi, Sarnath and Kanpur in Uttar Pradesh, Bhopal and Sanchi in Madhya Pradesh and Ahmedabad and Surat in Gujarat. It was during this trip that I discovered the love that I had for travelling. Though we were a huge group of students, I would always find some time to be alone and spend time with myself. I experienced a wide range of scenarios from the Ganga to Sanchi Stupa to Lothal. Also, I came across an altogether different variety of people. I started appreciating, with that, the small things of life! 
This is one of the pictures of my first trip. 

Though there were many, considering the places that I went but that is too mainstream. Also, this picture holds a deeper meaning for me. I see it as the symbol of oneness. As I traveled 7 different cities i found the difference in the design of houses, language, behavior of people, their culture and so on. But nature was one thing which remained the way it was, everywhere. It was beautiful. The sunrise, the sunset and other things; it was serene. I understood with this, however different people might be, they are beautiful beings in their own ways. We may not understand certain people because we have our own conflicts yet they are all the creation of God. (I know it is too philosophical but it is true)
Then I wanted to go to Corbett but I realized I had no budget.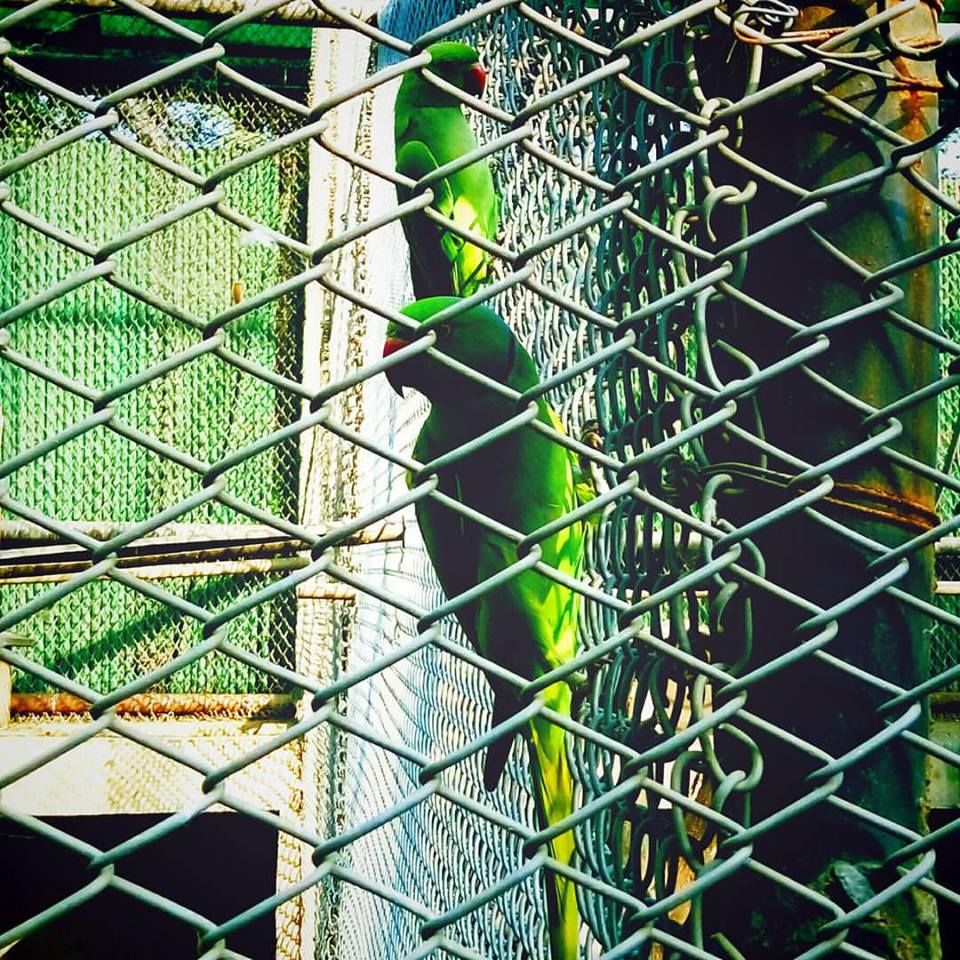 Like everyone I started having fantasies about the lovely places there were that I could travel to. One of the biggest longings i had was to travel to Jim Corbett National Park in Ramnagar. I wanted to be around animals observing them as long as I wanted. I desperately needed to be there but I had not budget of mine. I did not want to pester my parents to fund my trip. I then decided to take a small amount out of my savings and went to the zoo in Delhi. It worked equally well for me. The lesson is that while we are busy whining for bigger things we forget that we have beautiful things around us. 
With this started the journey to other Journeys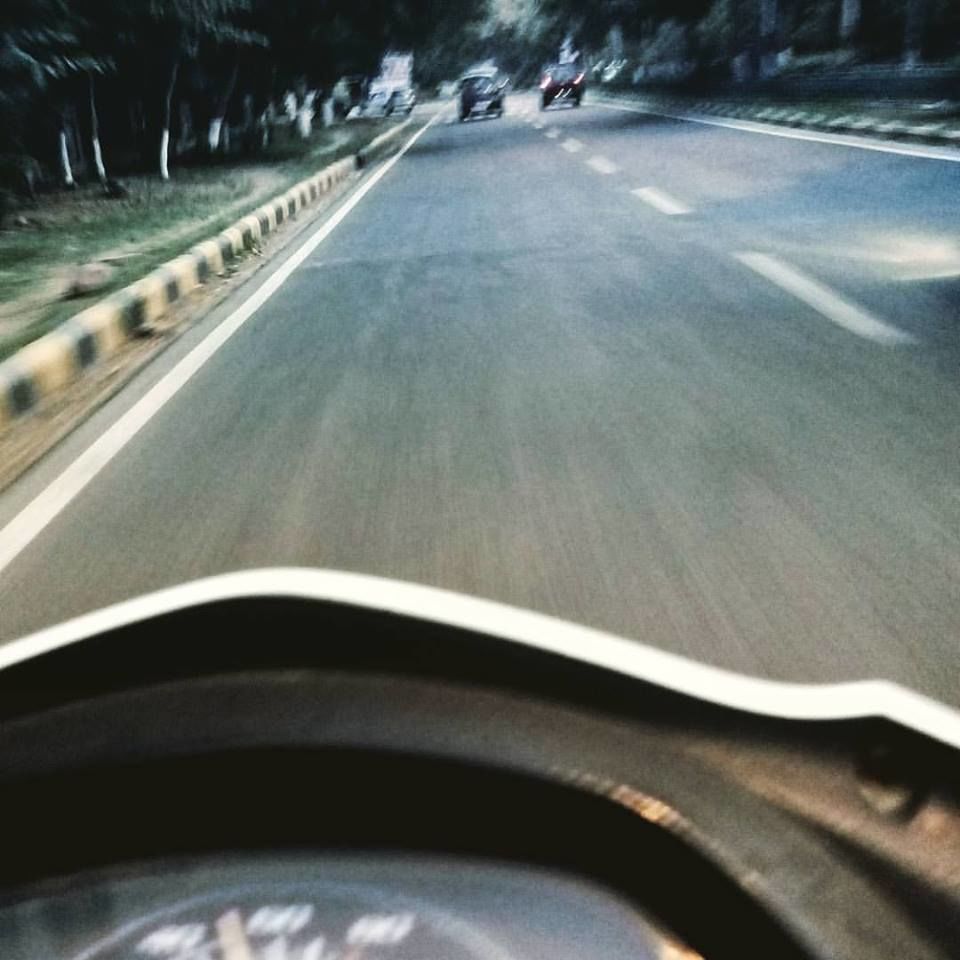 As I started appreciating travel. I started travelling to nearby places which could be traveled in a day on my two-wheeler. Today whenever I am surrounded by stress due to anything I take a little trip and just do random stuff! 
Writing is one of them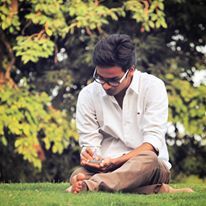 When I am on my journeys one thing I love to do is write, though I equally love photography and filming but I just want to sit at one place and write. Observe the people and happening around. Absorb their way of life; absorb their accents. This helps me when I want to write new characters in my stories or induce them in my films. 
Then Manipur happened!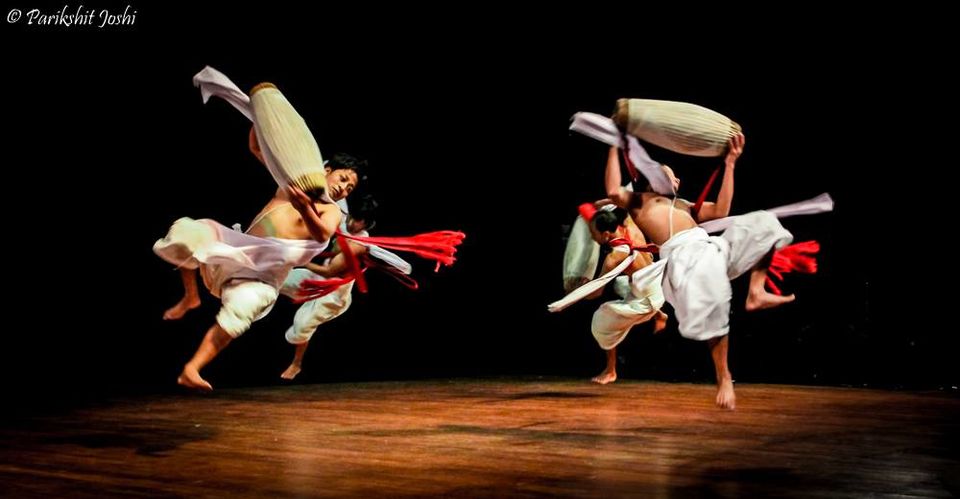 In the other version of Gyanodaya, I was selected as an official photographer and I traveled to Manipur. That was one of the most beautiful trips of my life! I saw an entirely different version of life. Different music, different food, different art forms. I can't sum it up easy if I start describing that trip. I had my speculations going there. There had been violence against the North-East Indians in Delhi just a few months prior this trip, but my outlook changed.  
The people were ever welcoming!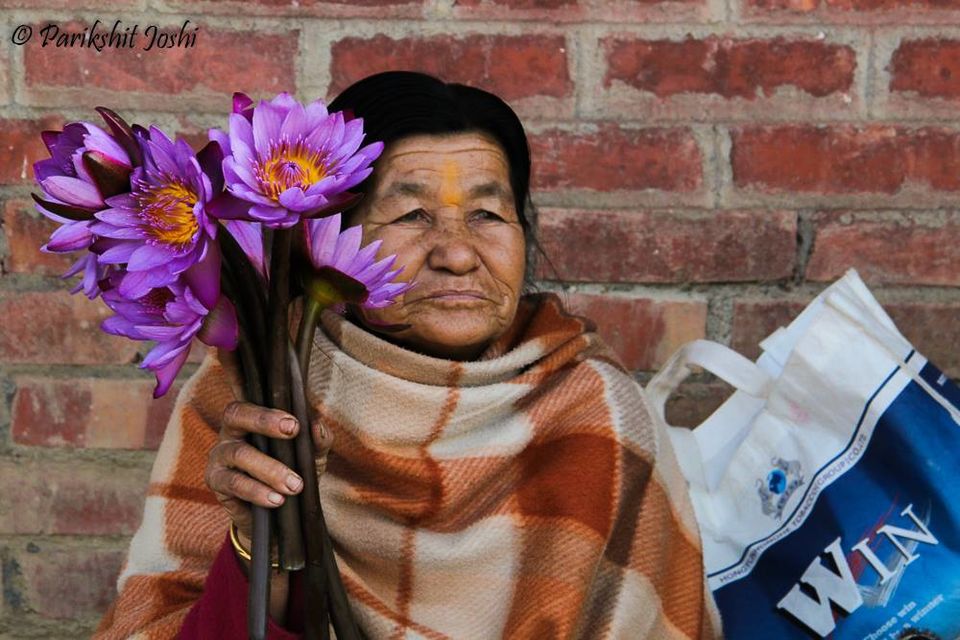 As I said, I won't just get started on that trip, else I won't stop easy. After that trip I fell in love with travelling even more. I realized that my love was for journeys as a whole not only for destinations. 
I merged travelling with other things. 
Currently, I am a freelance film-maker and photographer. With all the revelations that happened to me, starting last year I decided to mix travelling with other things I love. So, when I had to make a documentary I chose a subject which wasn't nearby. I set the documentary up in Amritsar and traveled with my team. It is the most memorable trip of mine.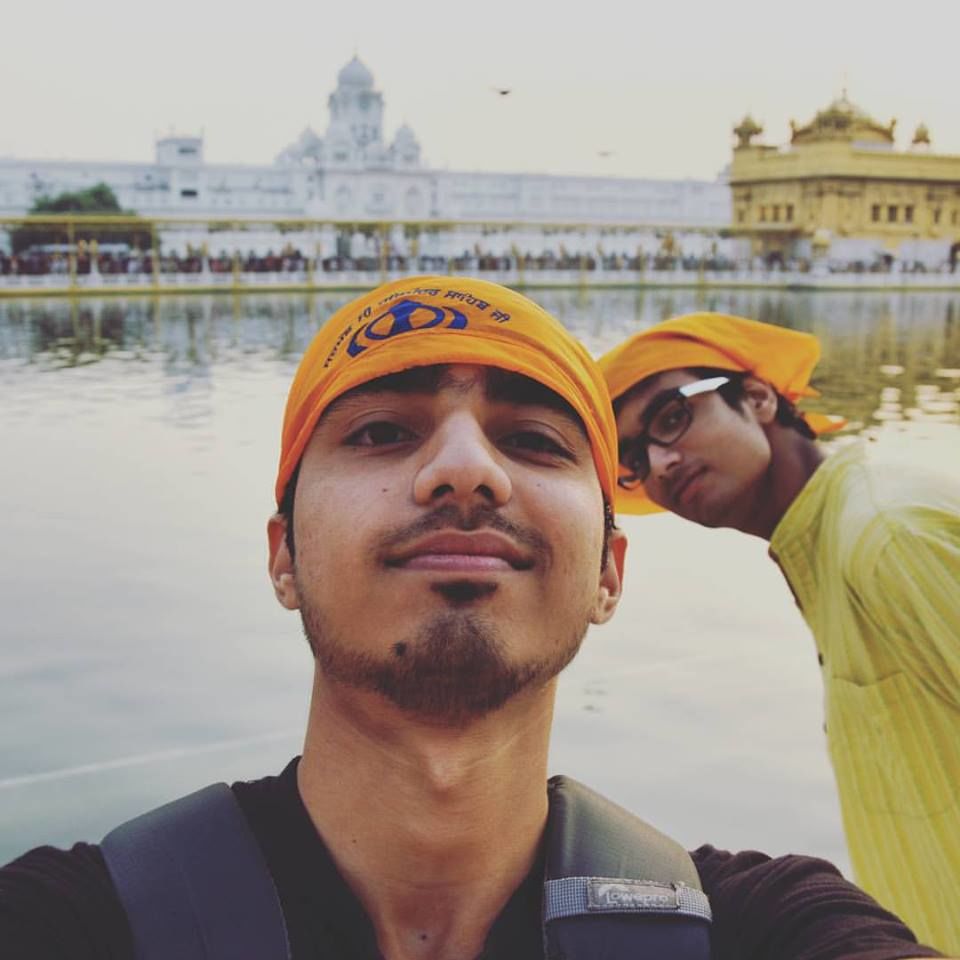 The key is to never settle. 
When i look back to all the journeys that I have made, they have been a mix of planned and unplanned ones. But all through my journeys I have looked at how little things help me find happiness. We are so busy in our everyday life that we start ignoring little moments that are full of life. A small getaway helps see life in a different way (at least it did for me).
If you are the one who has been planning long for a fancy trip to happen, just stop. Stop right here. Look around (or on the internet), there are numerous places to go in a small budget. If you are planning to go to Switzerland and spend years saving, you are wasting the years in which you could have gone to Shimla and many other local spots. 
It is not necessary to travel alone, not mandatory to travel in a group. Only thing necessary is to go and travel and find happiness even in the smaller things. When one finds happiness in the small things the bigger things will fall in place themselves. 
As Ibn Batuta says, "Travelling, it leaves you speechless and then turns you into a storyteller' you will find a lot of stories, you will create innumerable memories. These memories will stay, long after your skin has aged and greys have replaced the blacks on your head. Those memories will stay long after every transient thing has changed. So pack your bags and go, find a journey to appreciate all those small things that you have missed till now!