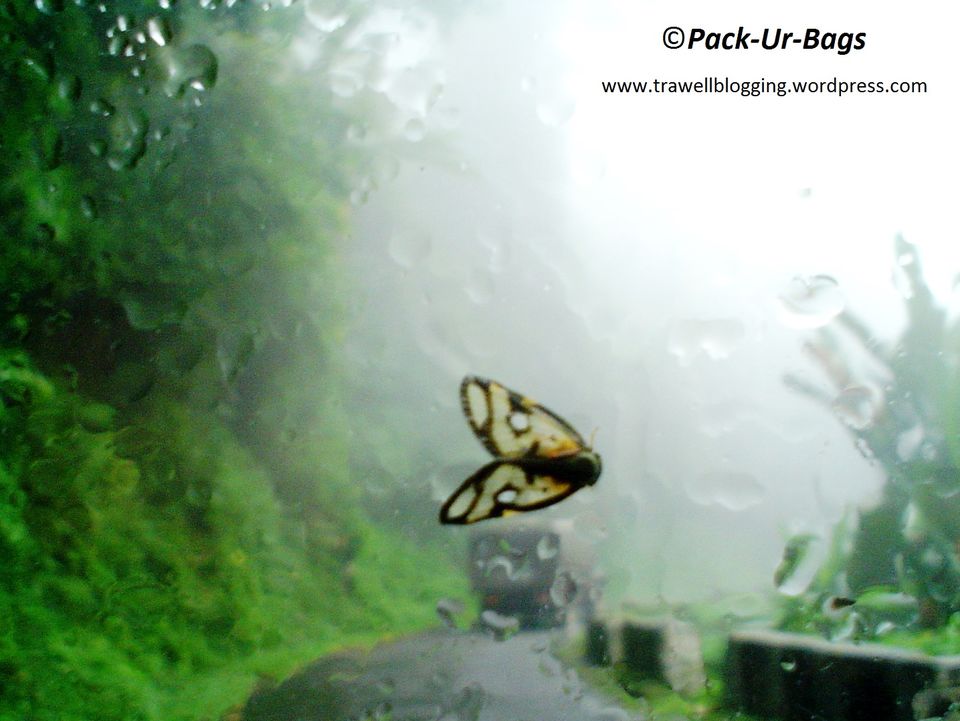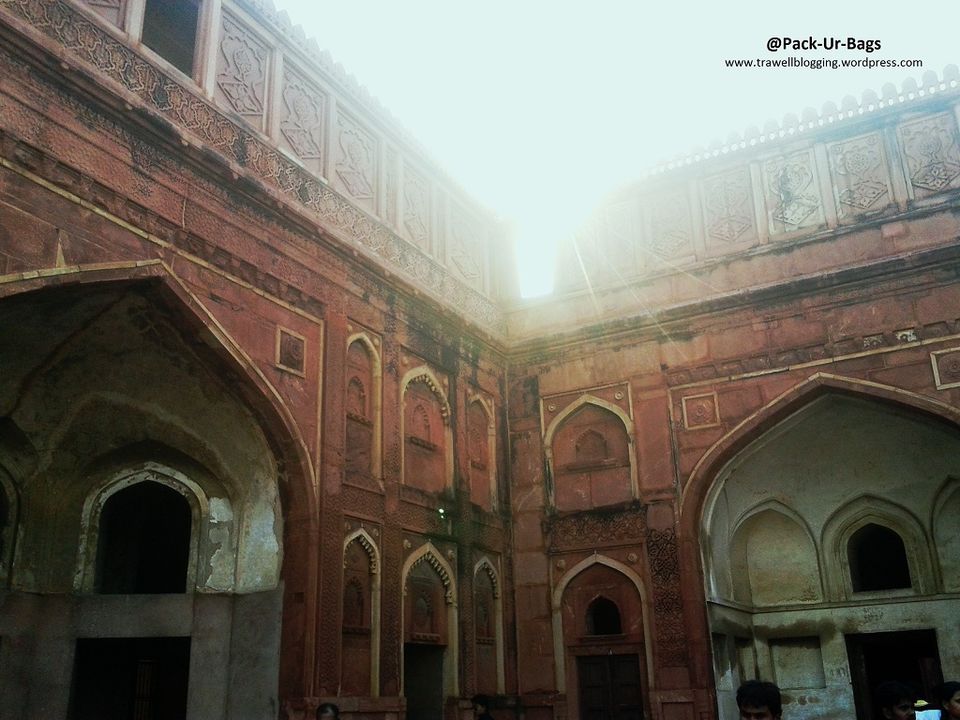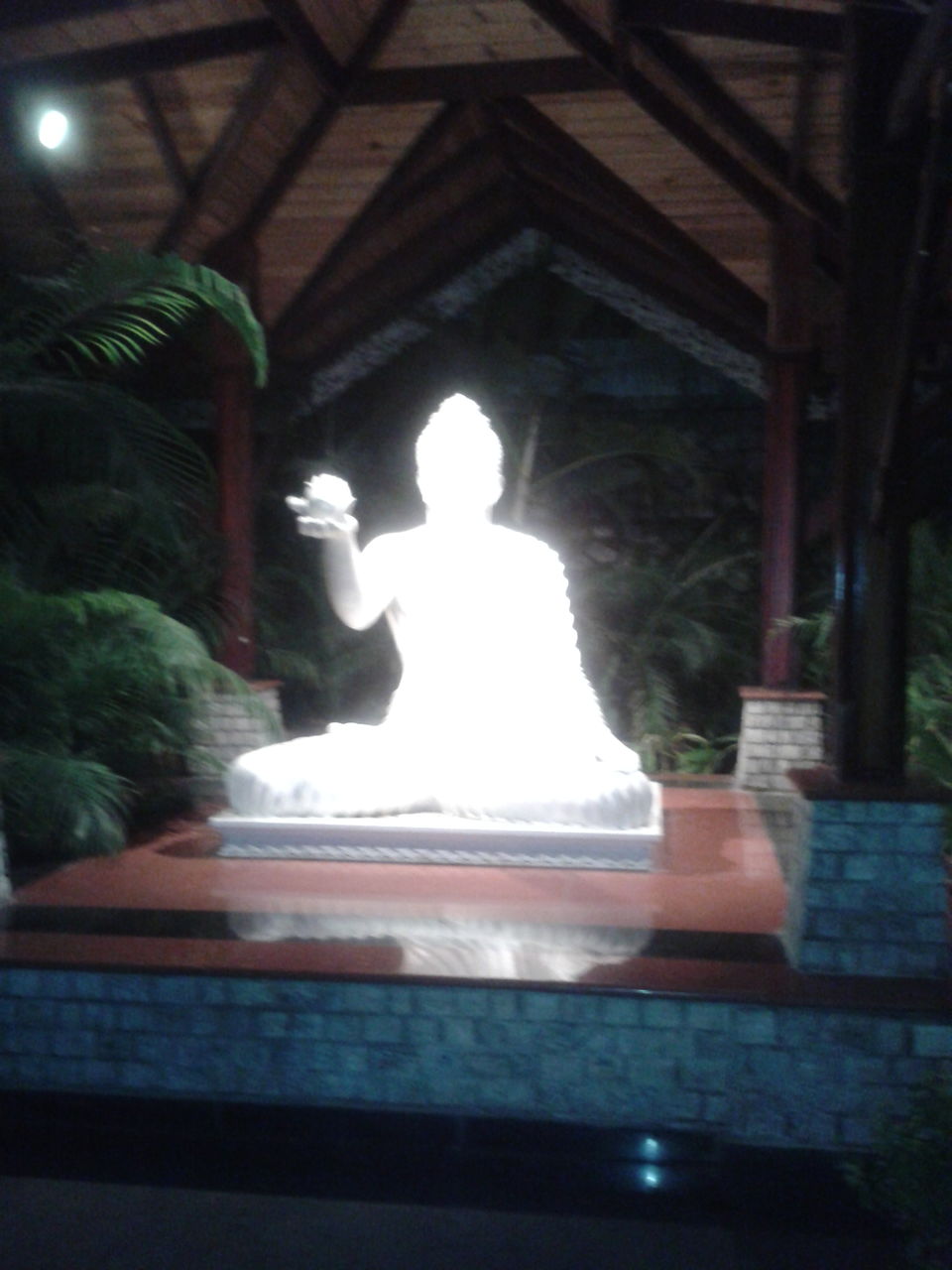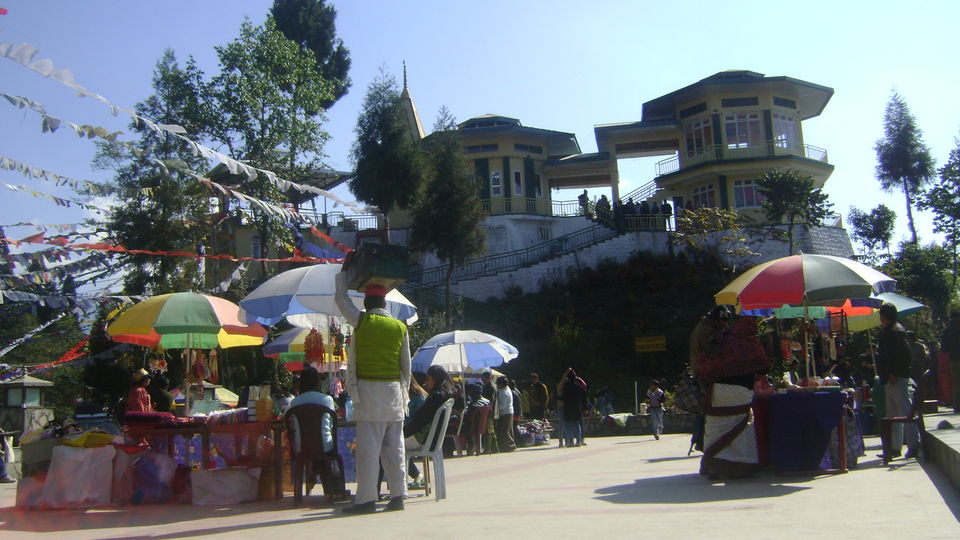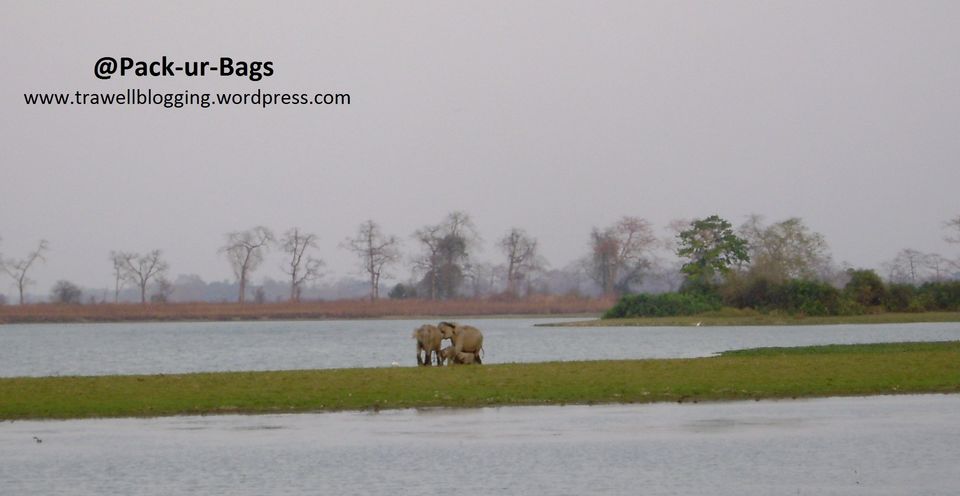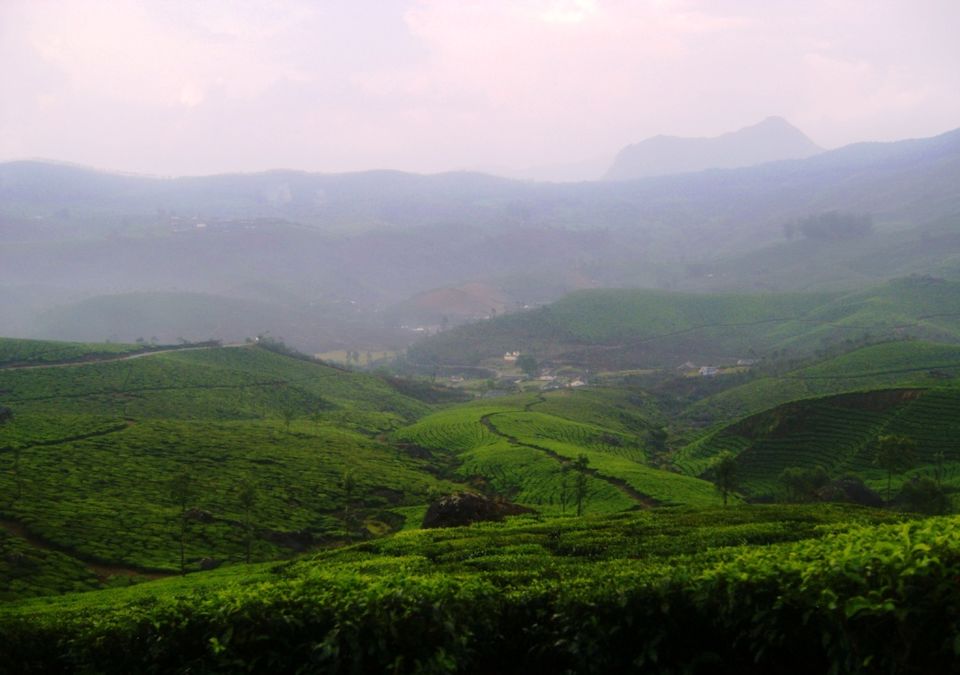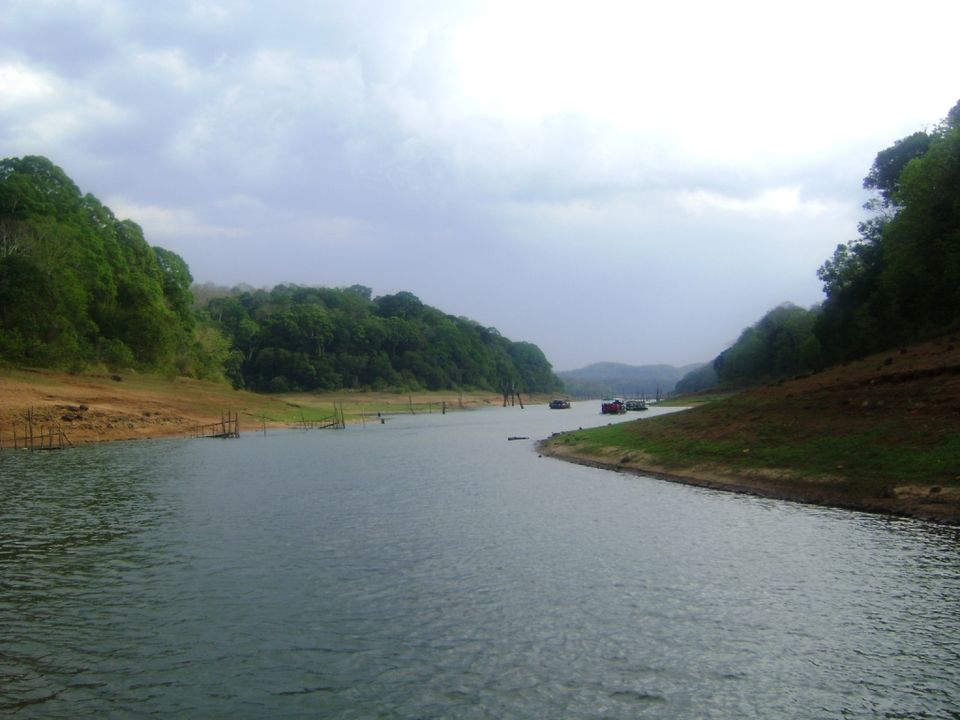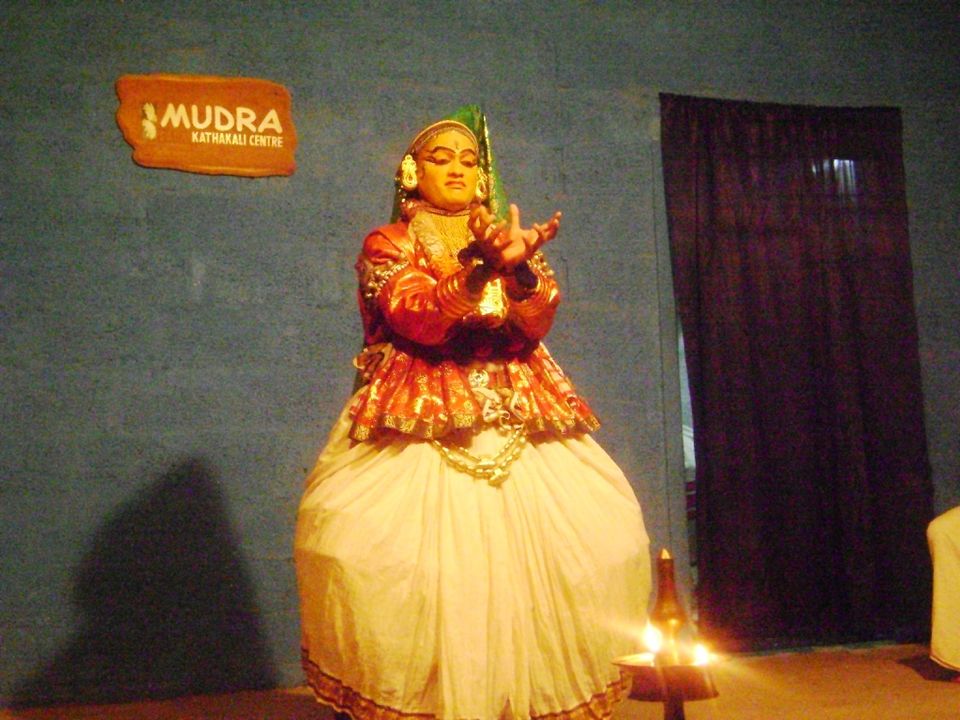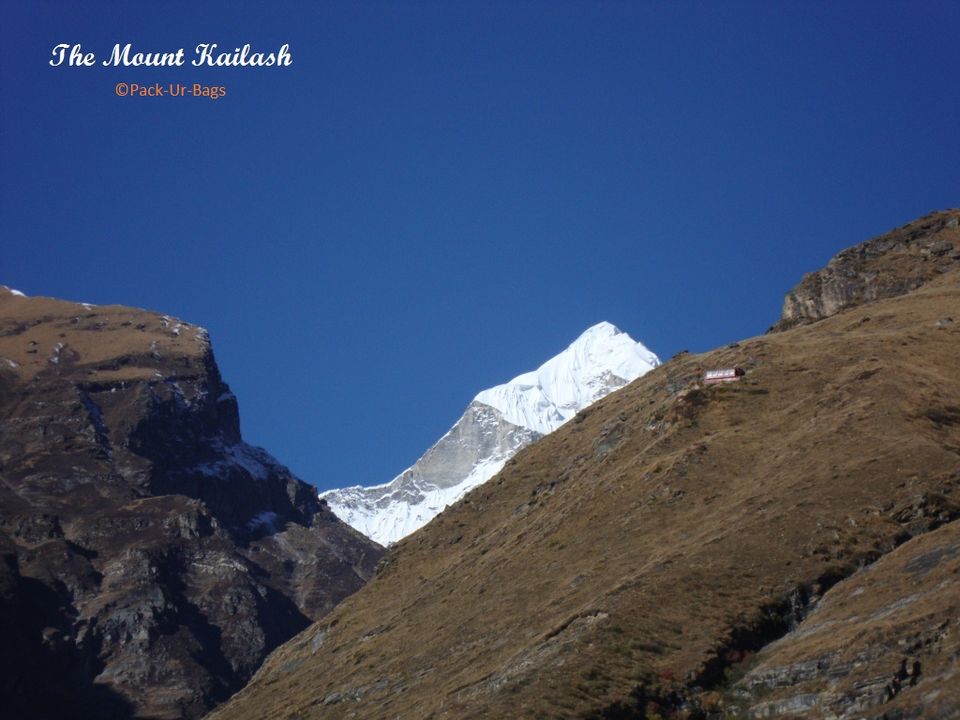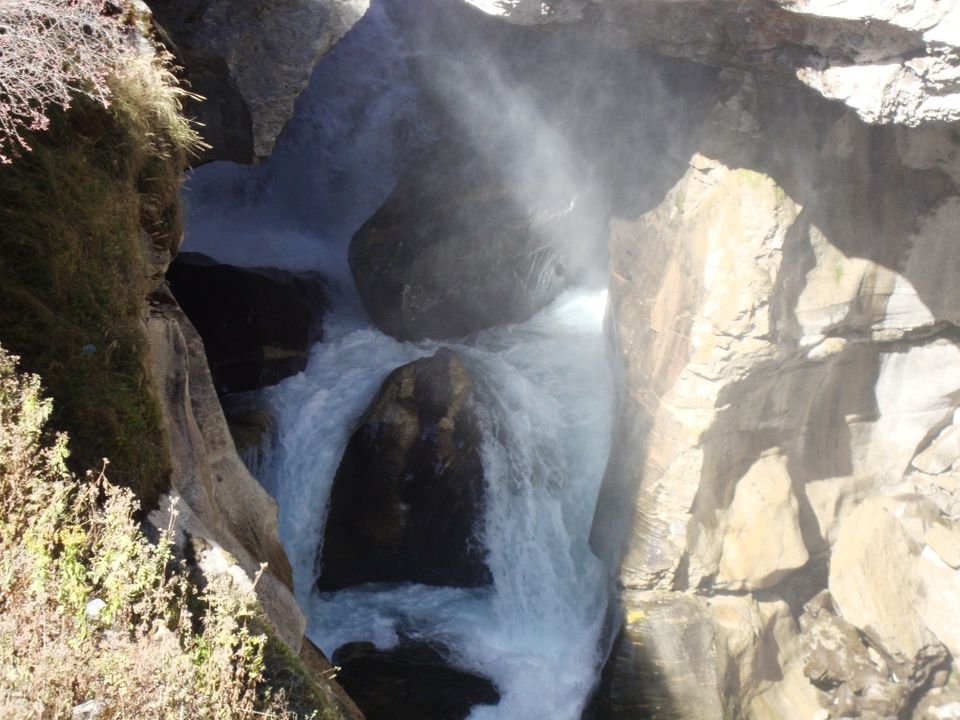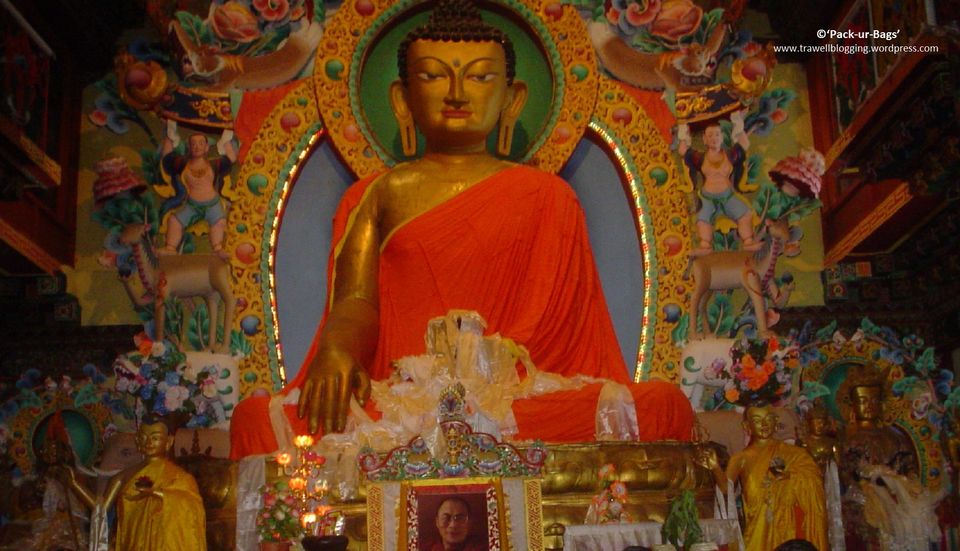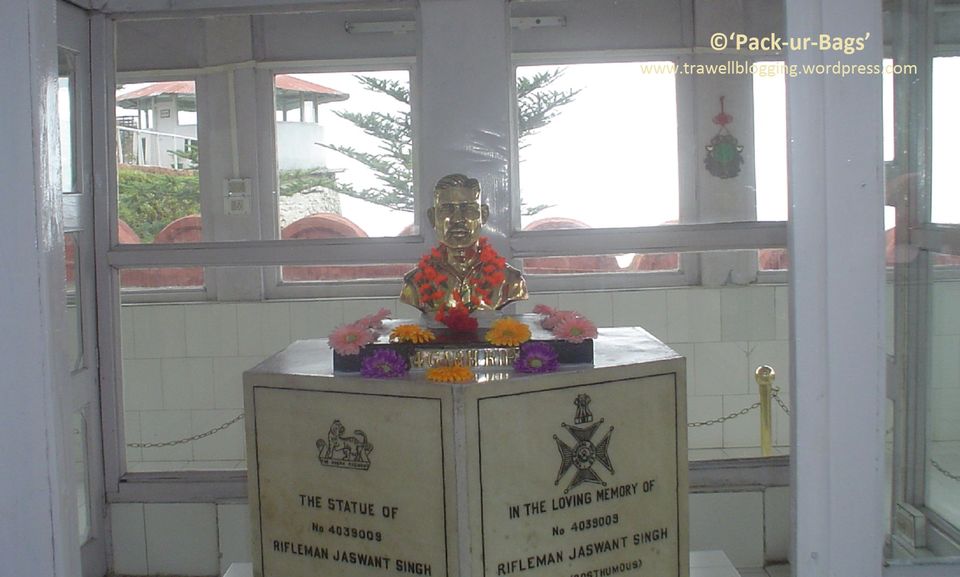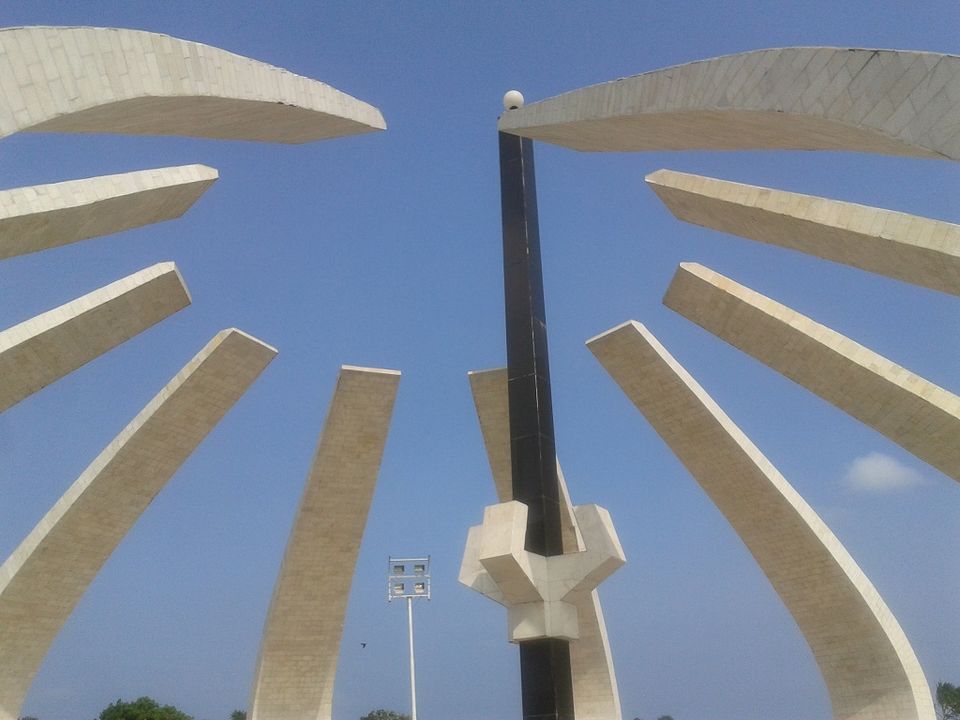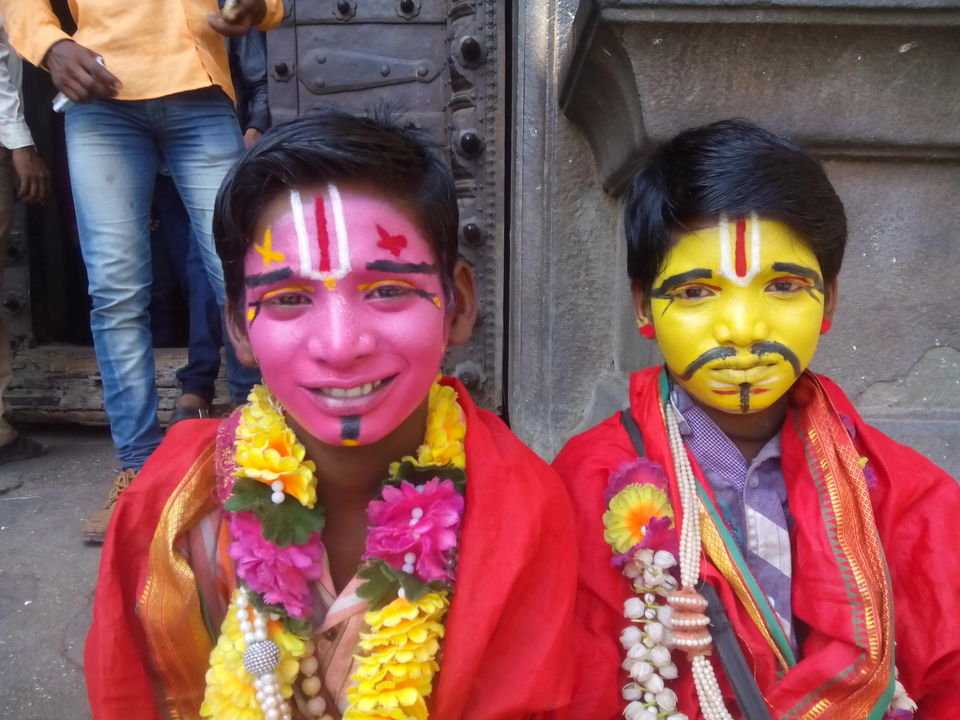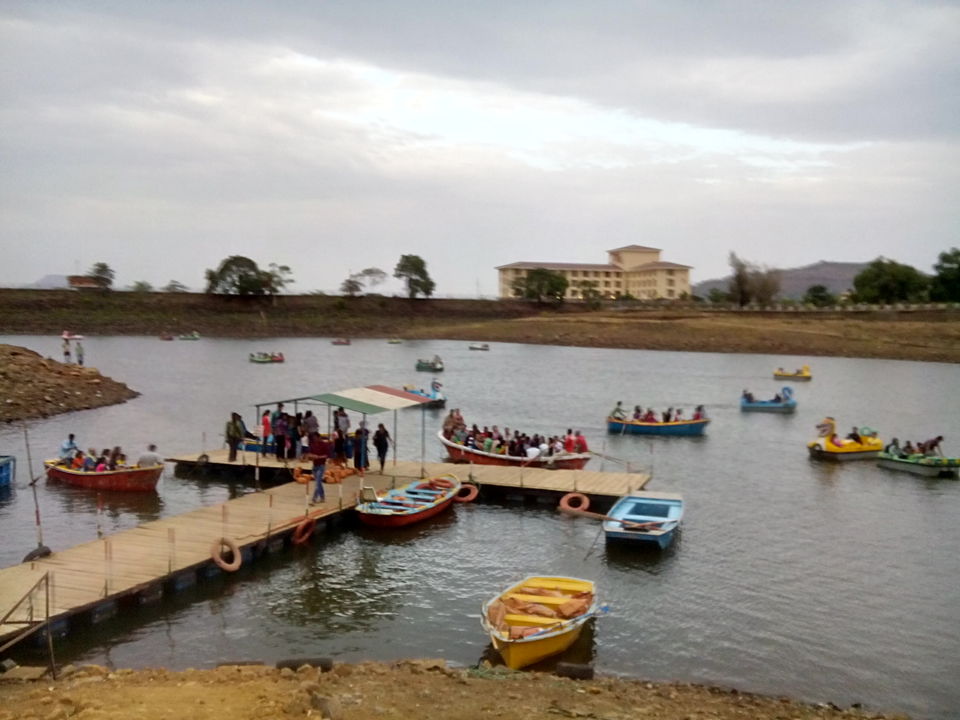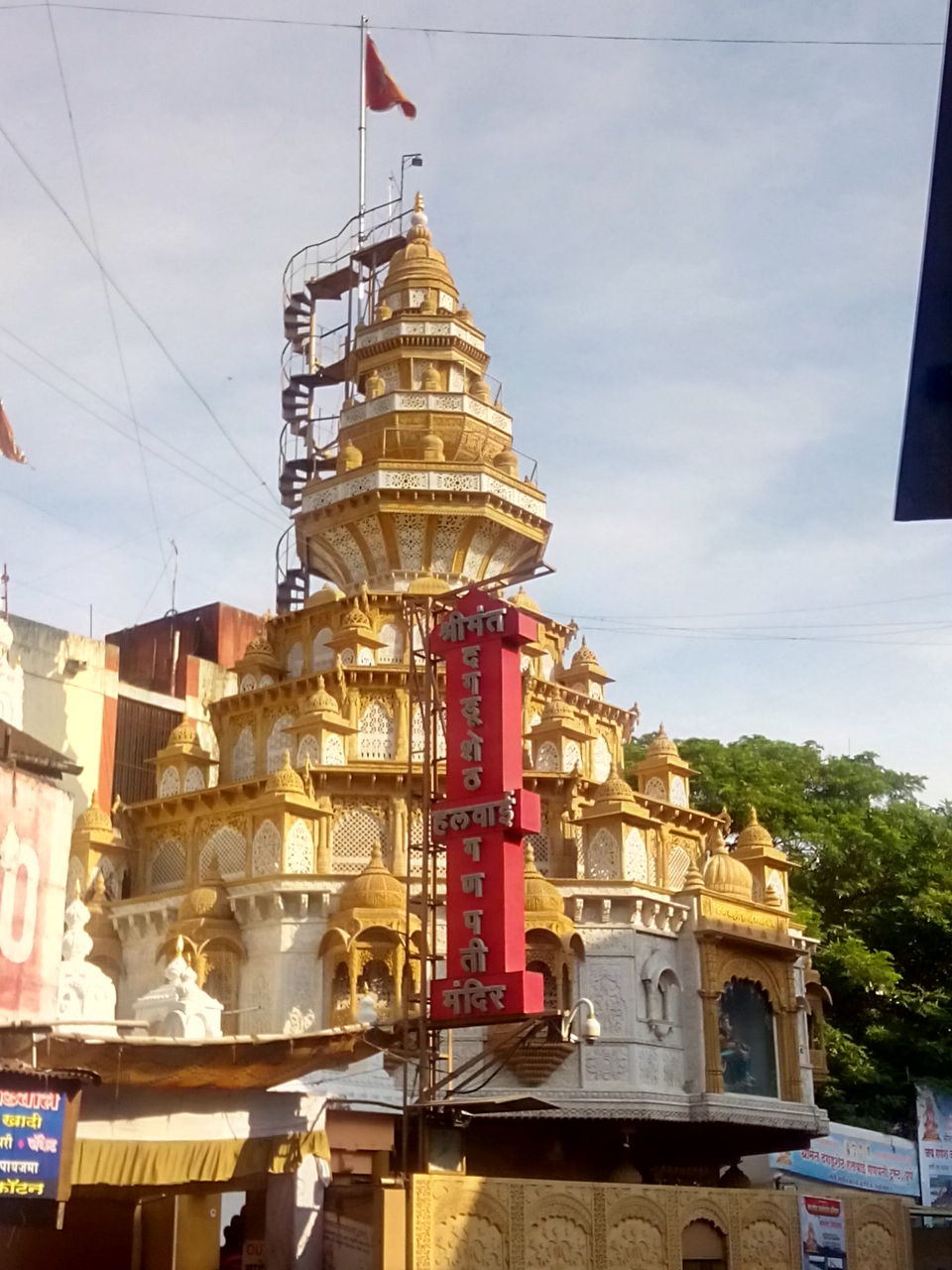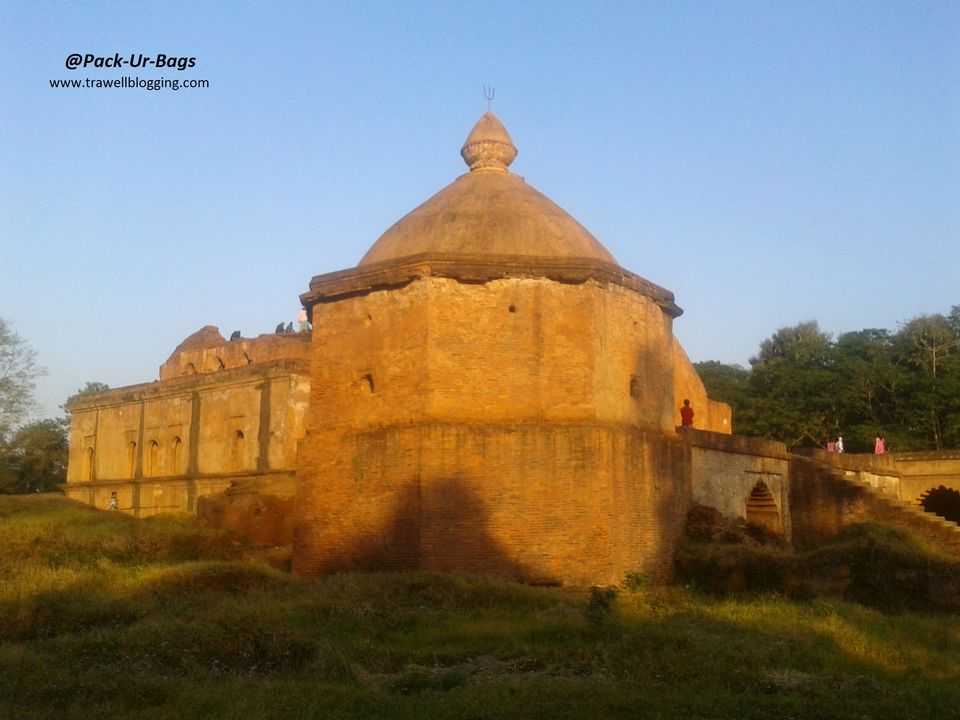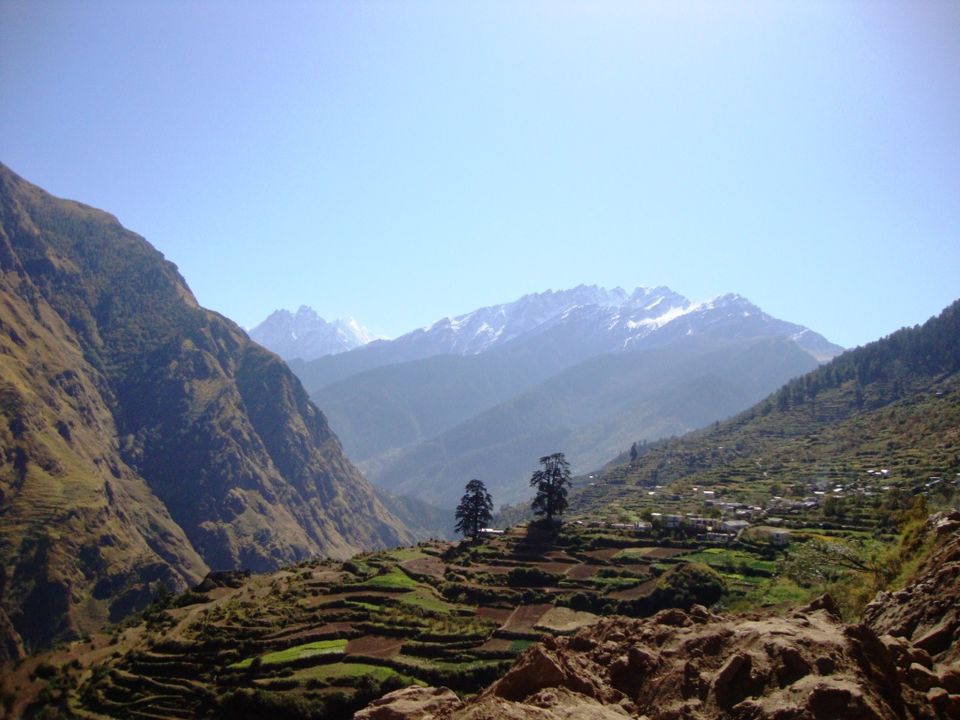 Life has the habit of keeping us in a spin. Mine is no different than that of others. The only one being, I never imagined having measured every length, breadth and width of the country, without my consent.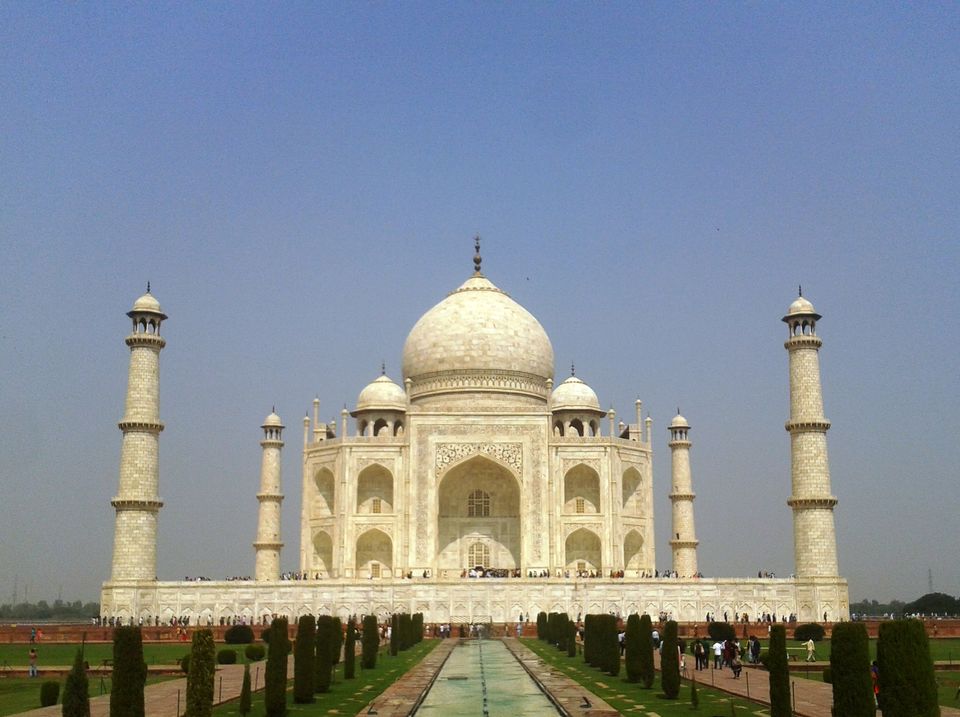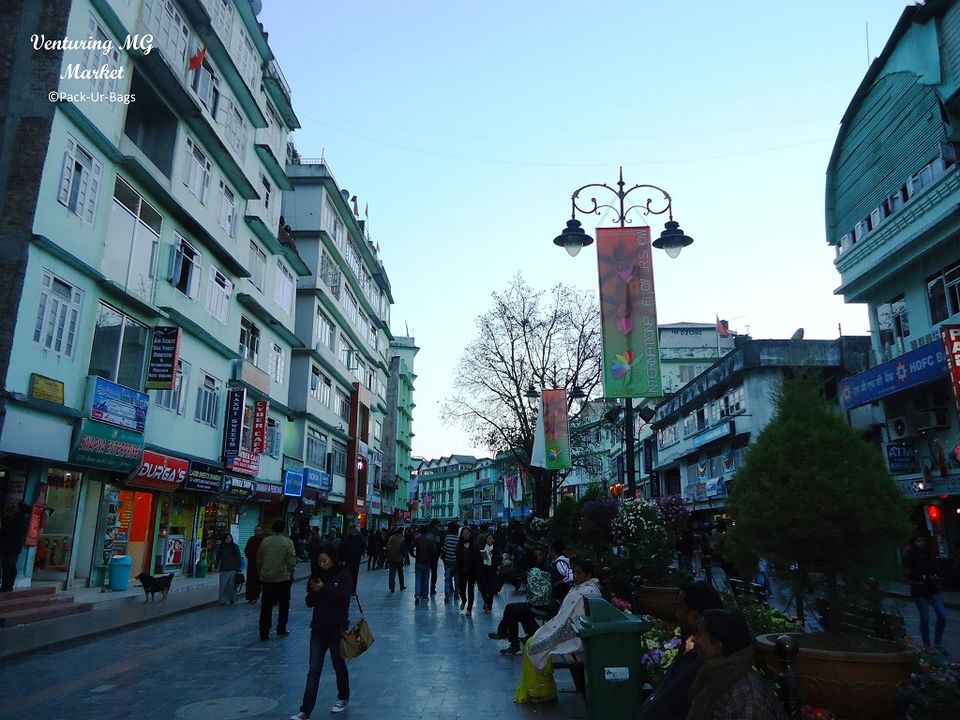 It all started when one fine day, at a quite place in Uttarakhand and in my contemplated self, I decided to write down where all I have traveled across India. It was a longing to be back home may be, or may be it was just the aura of the place that took me back the memory lane.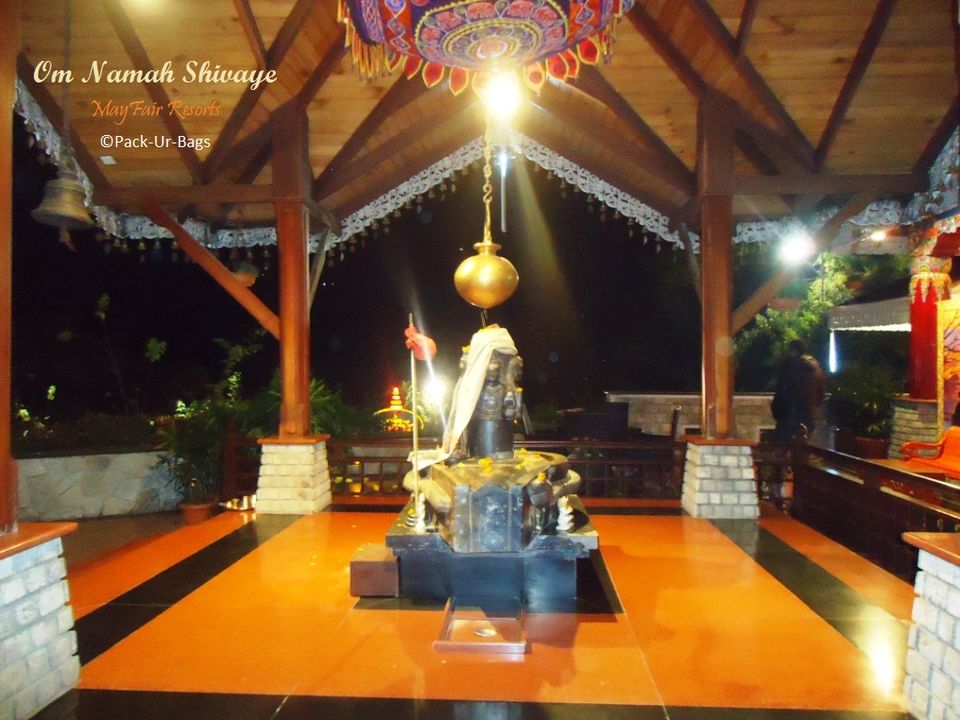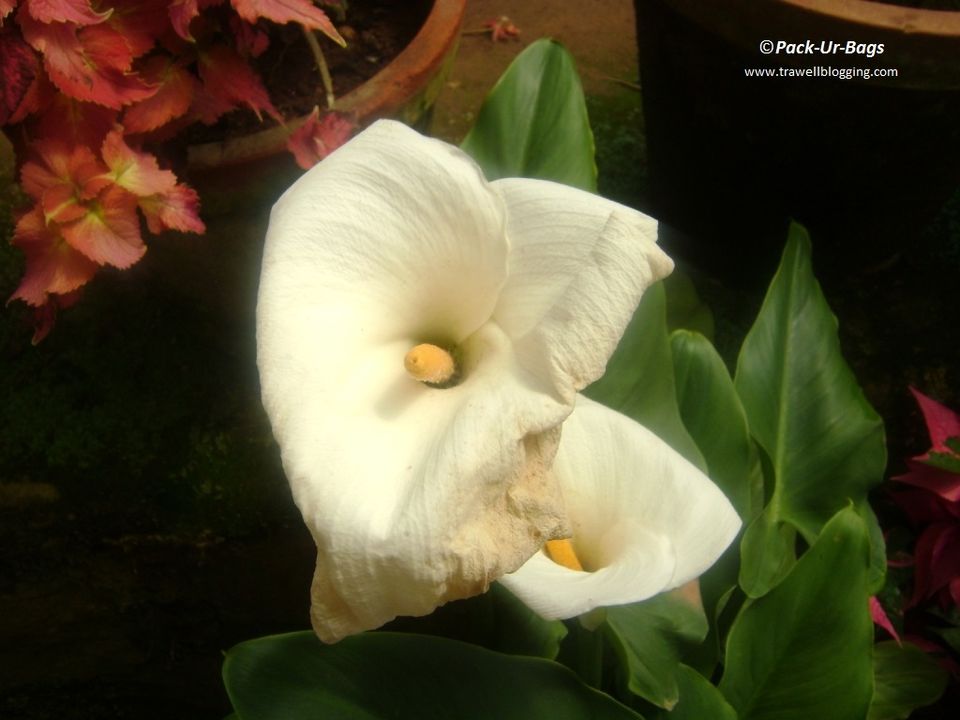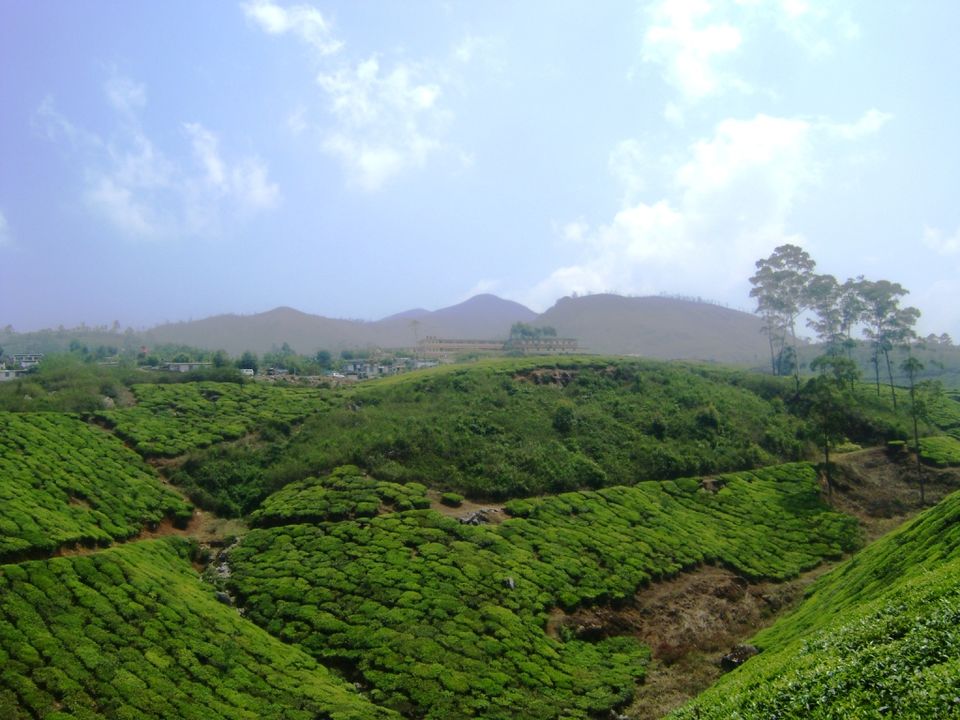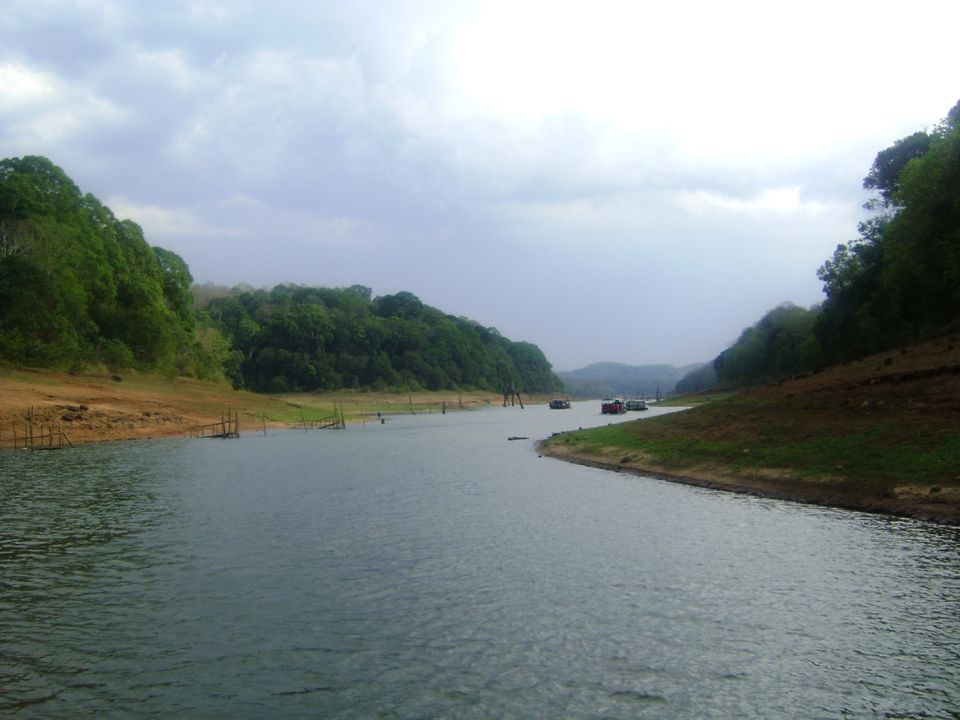 The places that I have covered across India are not ones that I have looked upon through the glass window while I sat inside the train. They are the ones that I have spent at least 24 hours for something purposeful, as a part of my job or profession, apart from trying to explore the places.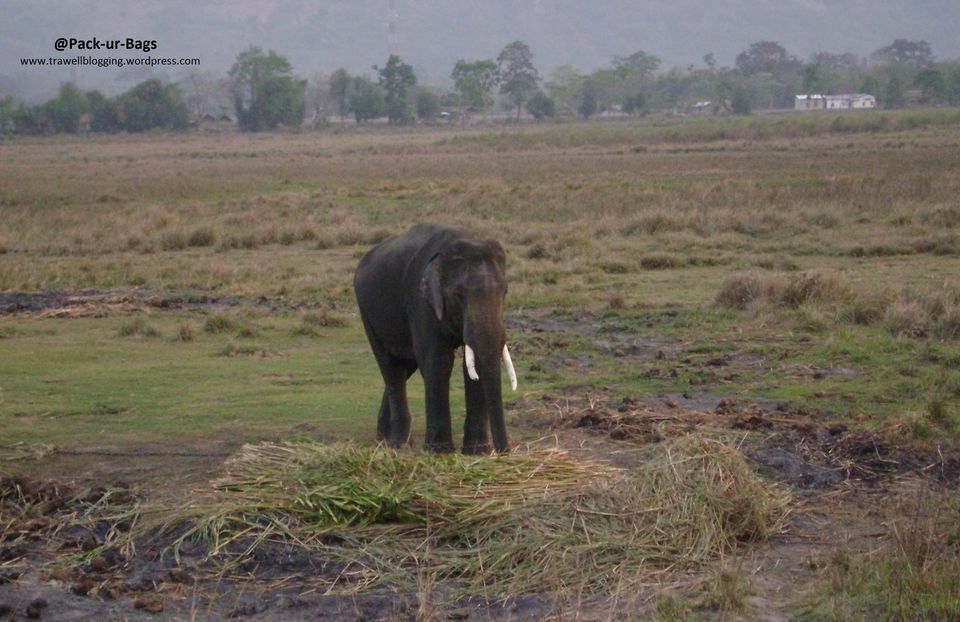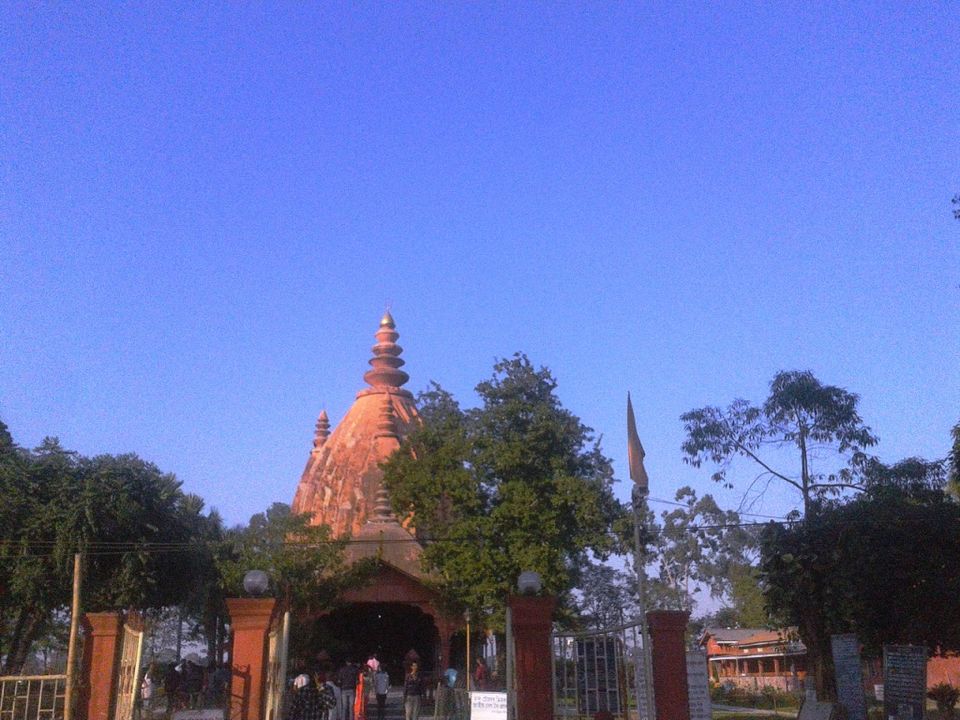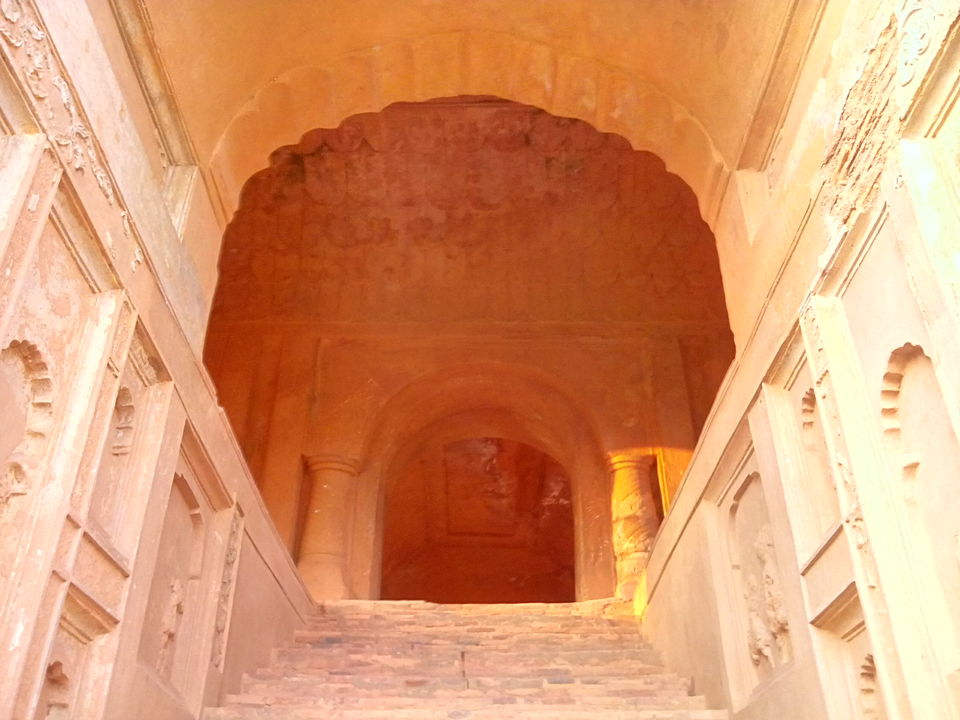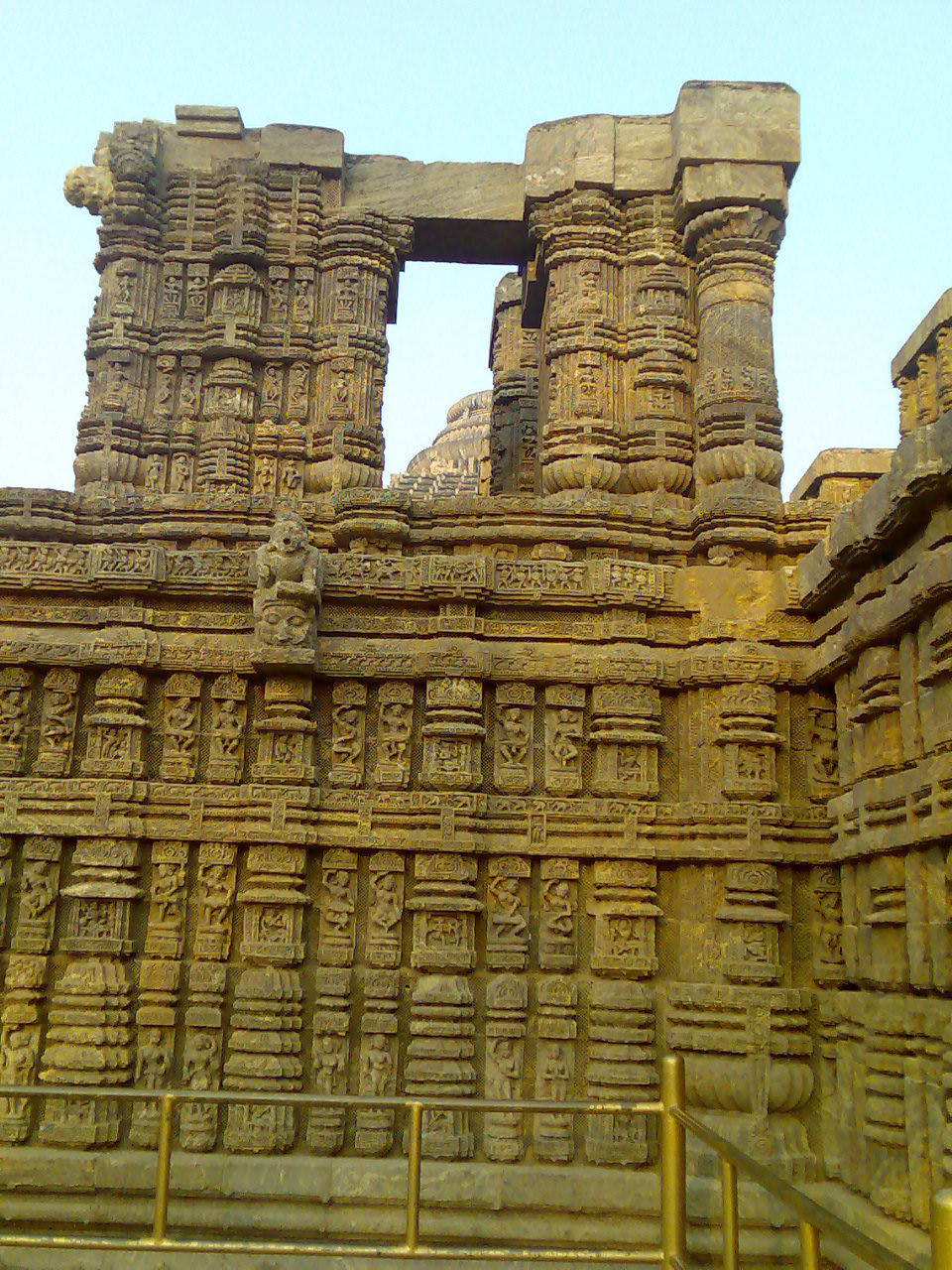 In the initial stages of these journeys, I was more focused on the job, while I traveled for work, rather than trying to get to the know how of the place I am visiting. The idea of keeping a 'Travel Diary' in my luggage never crossed my mind. When I eventually started recollecting my journeys, I realized that I have spent almost 12 years traveling across the country. That is when, I decided to pen down my journeys. At that moment, I realized what potential wealth of memories remain to be preserved to share with others. And hence, the journey of 'Pack-Ur-Bags' began...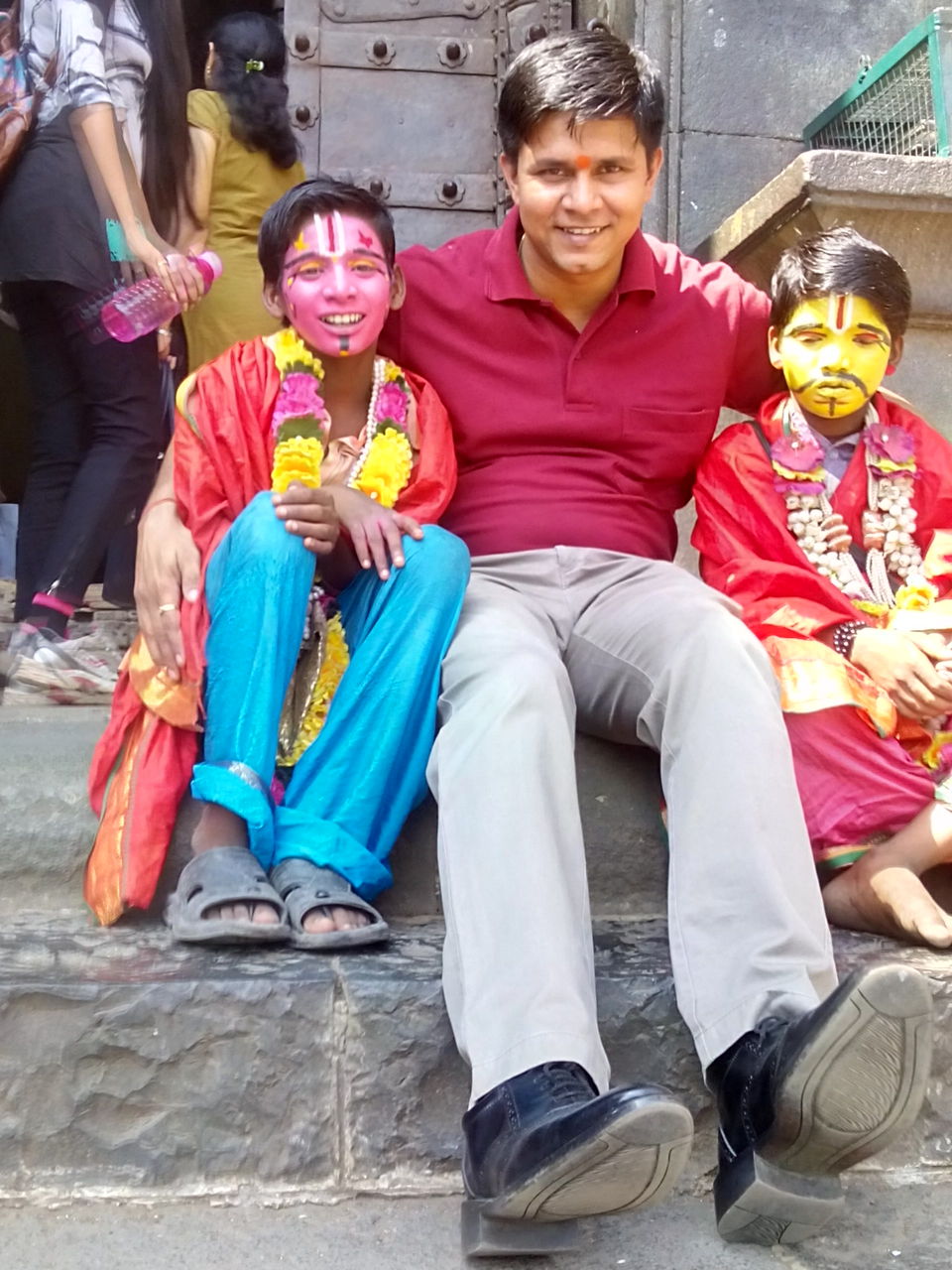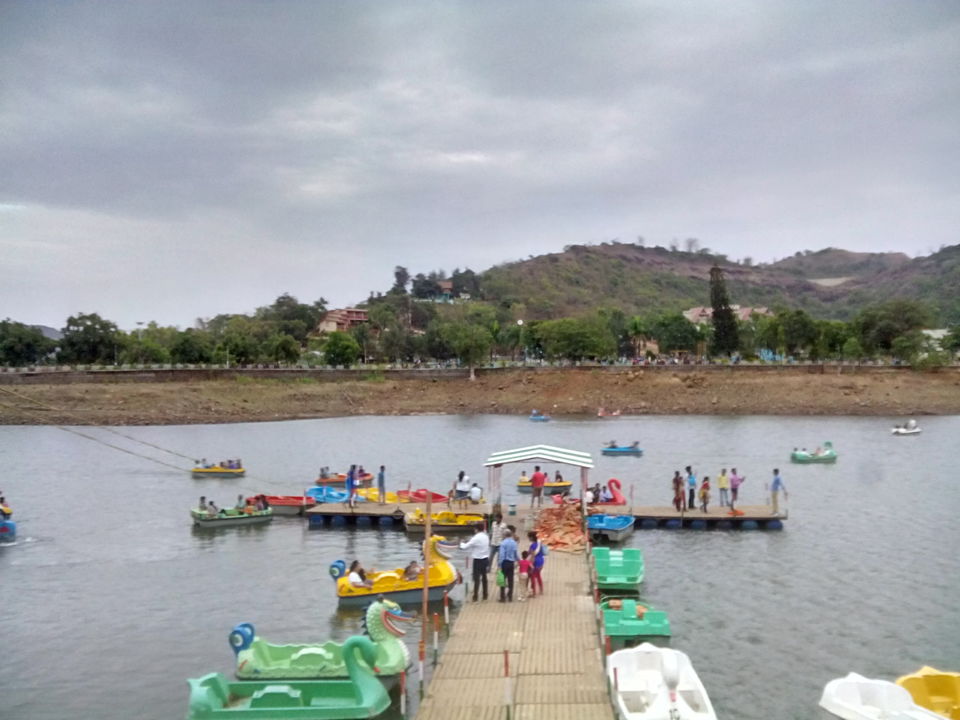 From the beaches, dams and calm sea shores of the West India, to the green carpet valleys of the East, the urbane culture of the North and the austerity of South, the journey has been an exemplary one. As I started recording them, I embarked on another journey, a journey within myself, where all that I learnt through the entire process awaited to come and meet the world. In all those journeys, there were missing tid-bits of life, which I had to arrange to complete the jig-saw puzzle.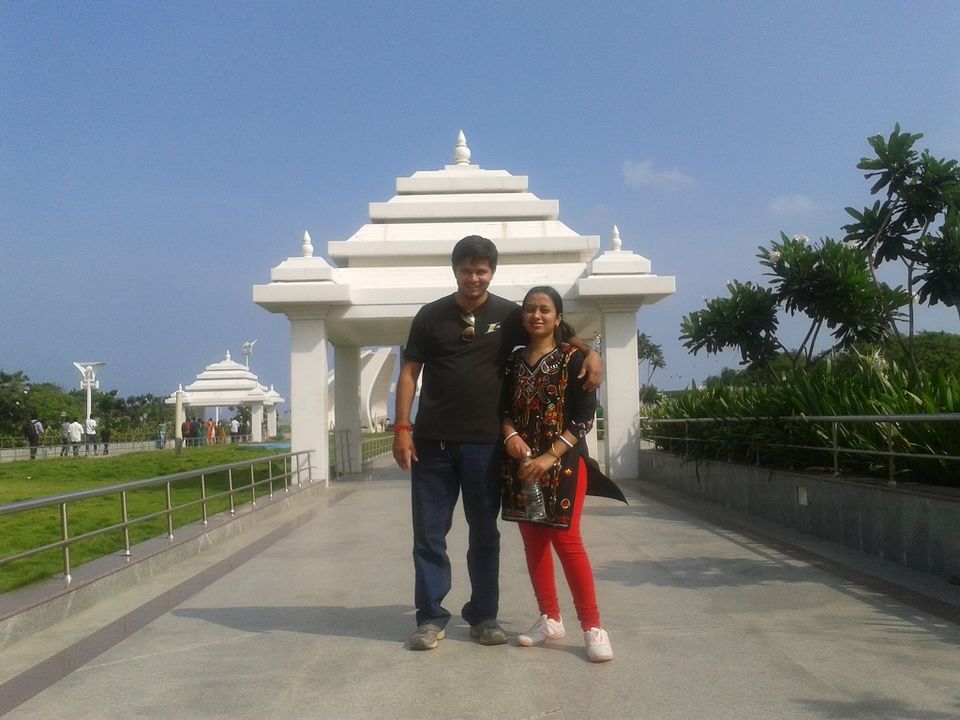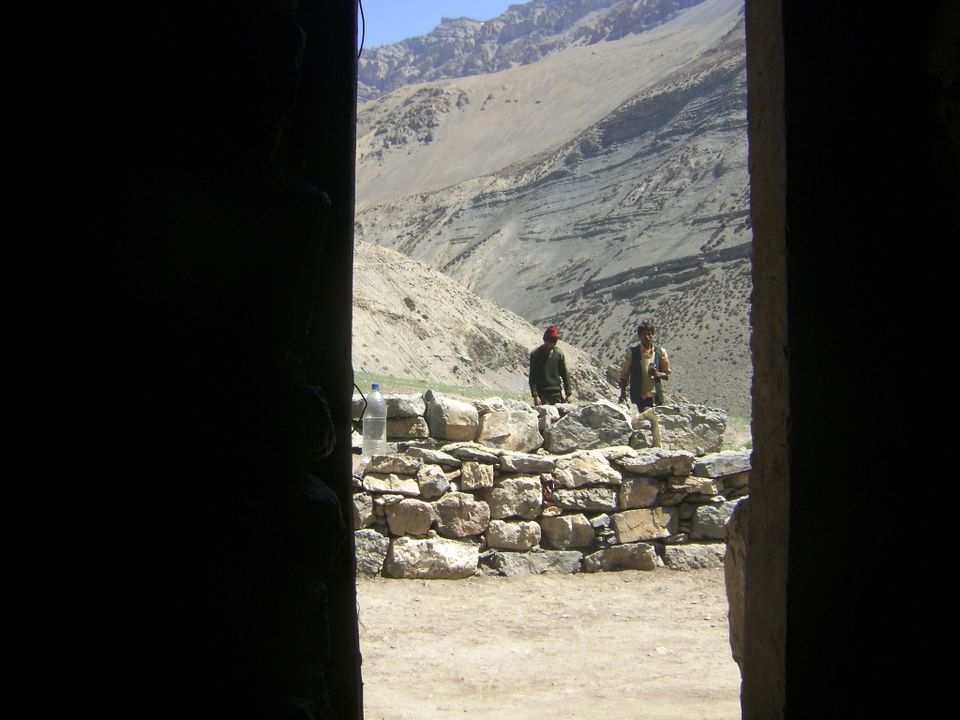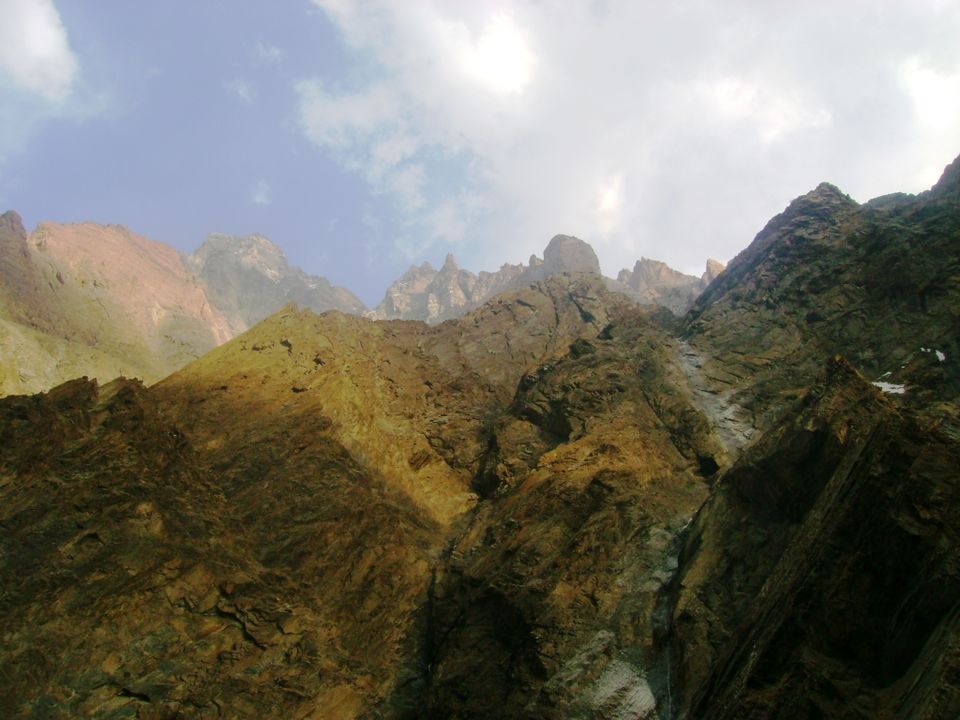 Most of the journeys I undertook were without a camera. A decade plus back, mobile phones were just in, with a basic facility of phone call, camera was a distant dream as a student and digital photography was making its space in the photography world. The only camera I had was my memory, which could make a note of all those wonderful places I had been able to touch upon.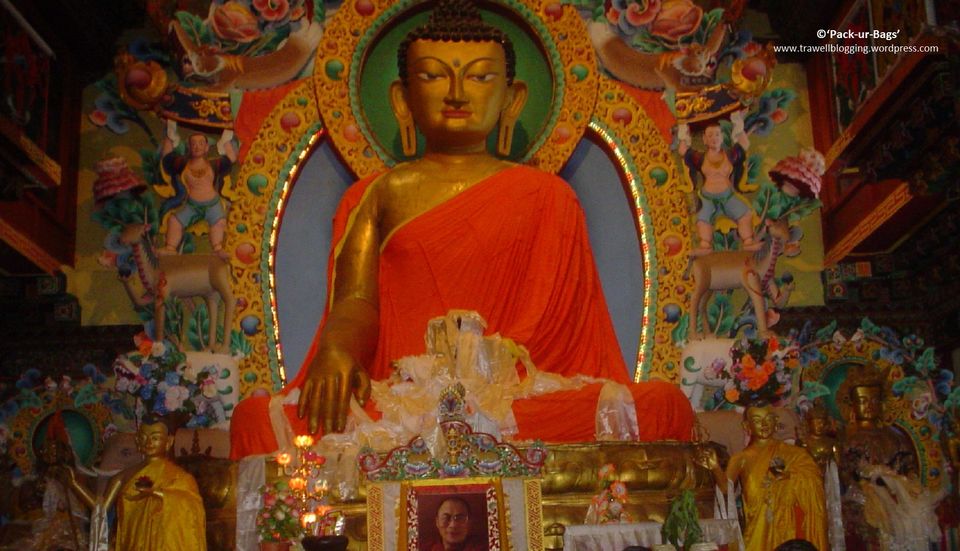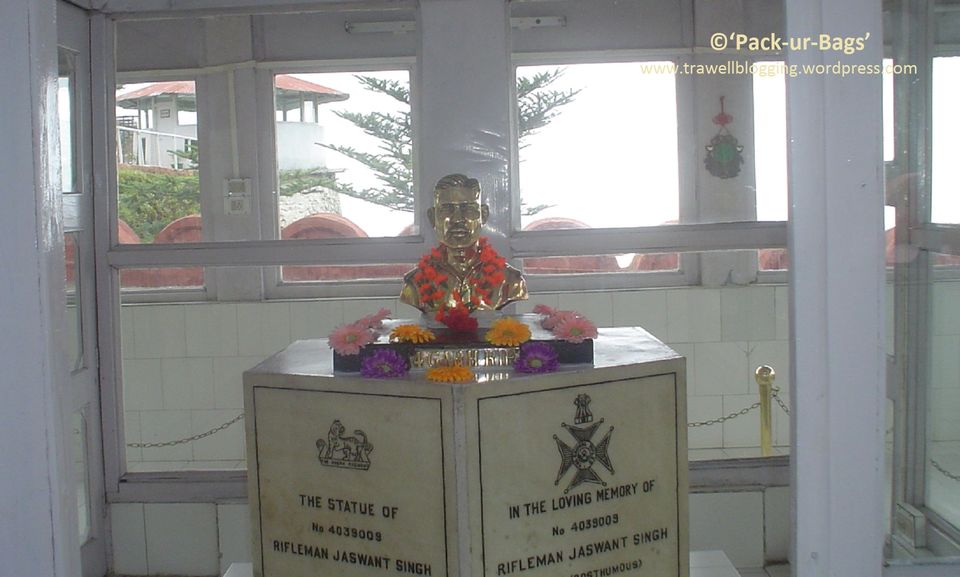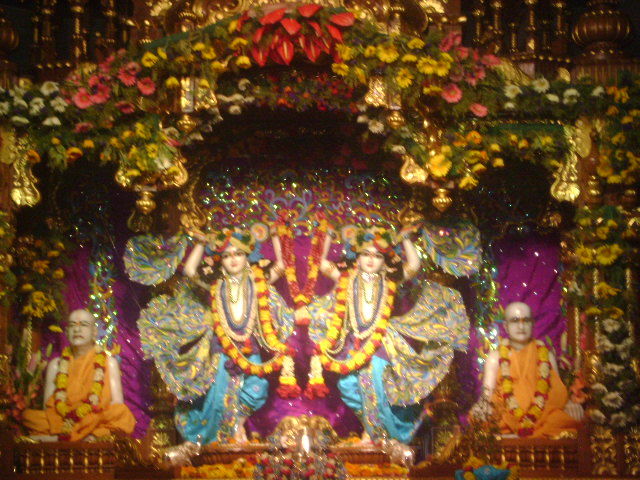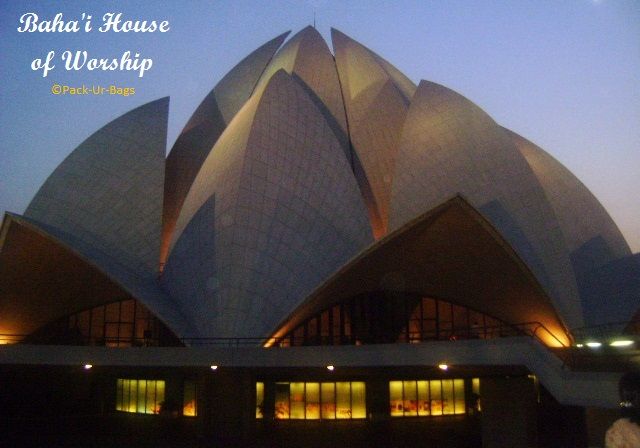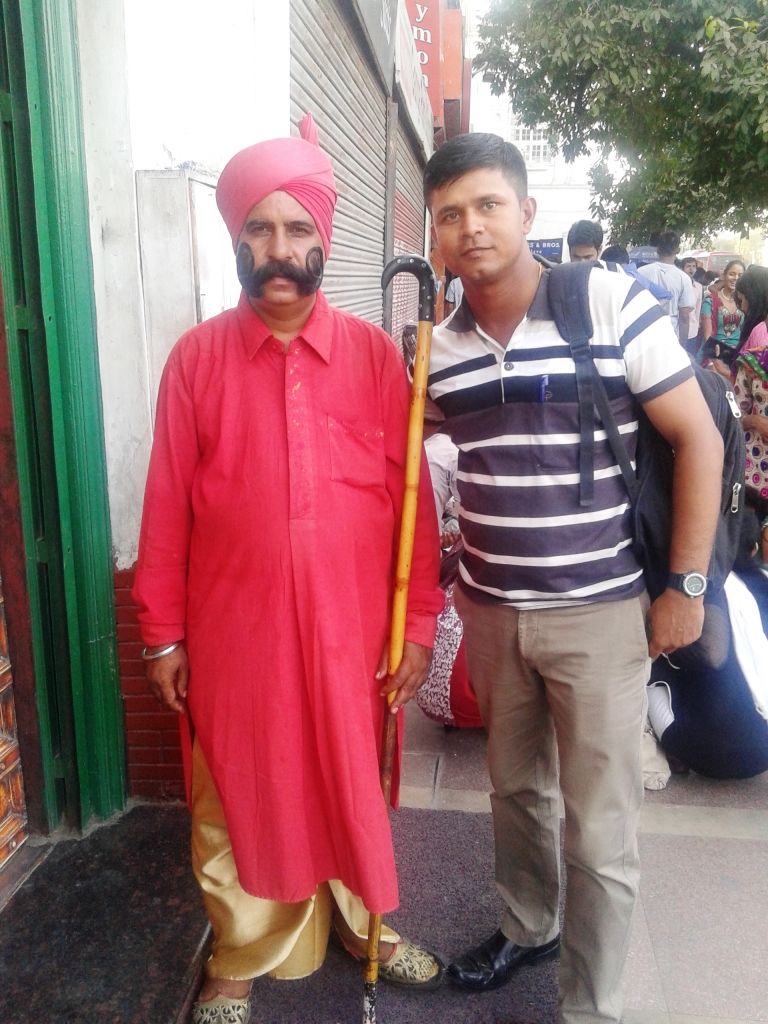 Now I realize this happened because it was all about timing, and my sail boat was waiting at the other end of the shore; it was only about breaking free and embarking upon the journey. And so I did in 2012, when I decided to do away with a full time job and take the leap for that journey that waited ahead, with all the responsibilities of the family of course.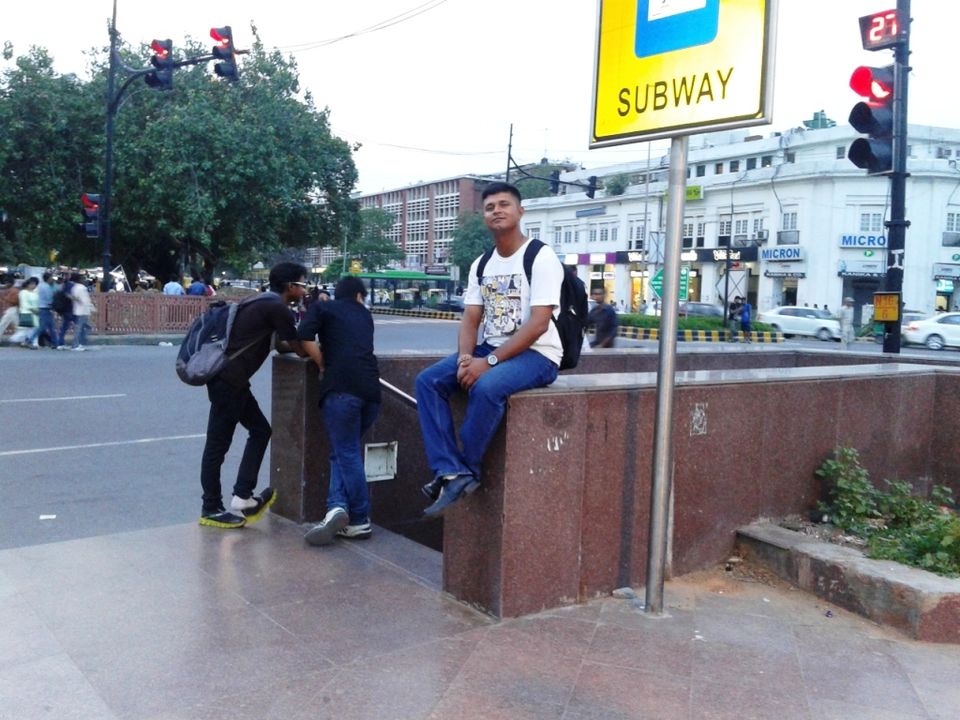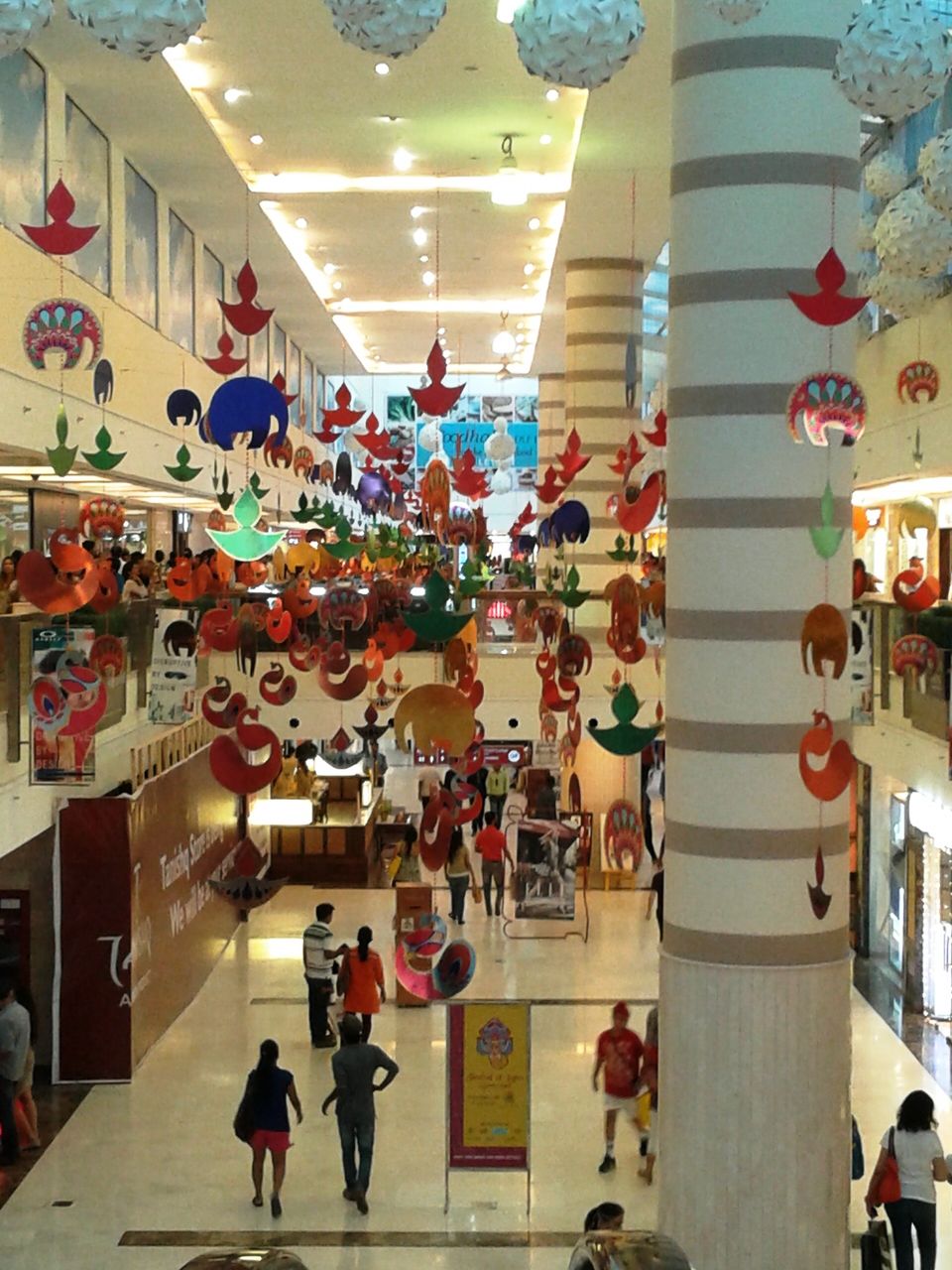 Today, I travel 3-4 months a year, and the rest of the time, I spend preserving and sharing them with others.Most of the time, I help people like me plan their travel and venture this 'yet to be known India', by sharing my personal experiences, references, and information database.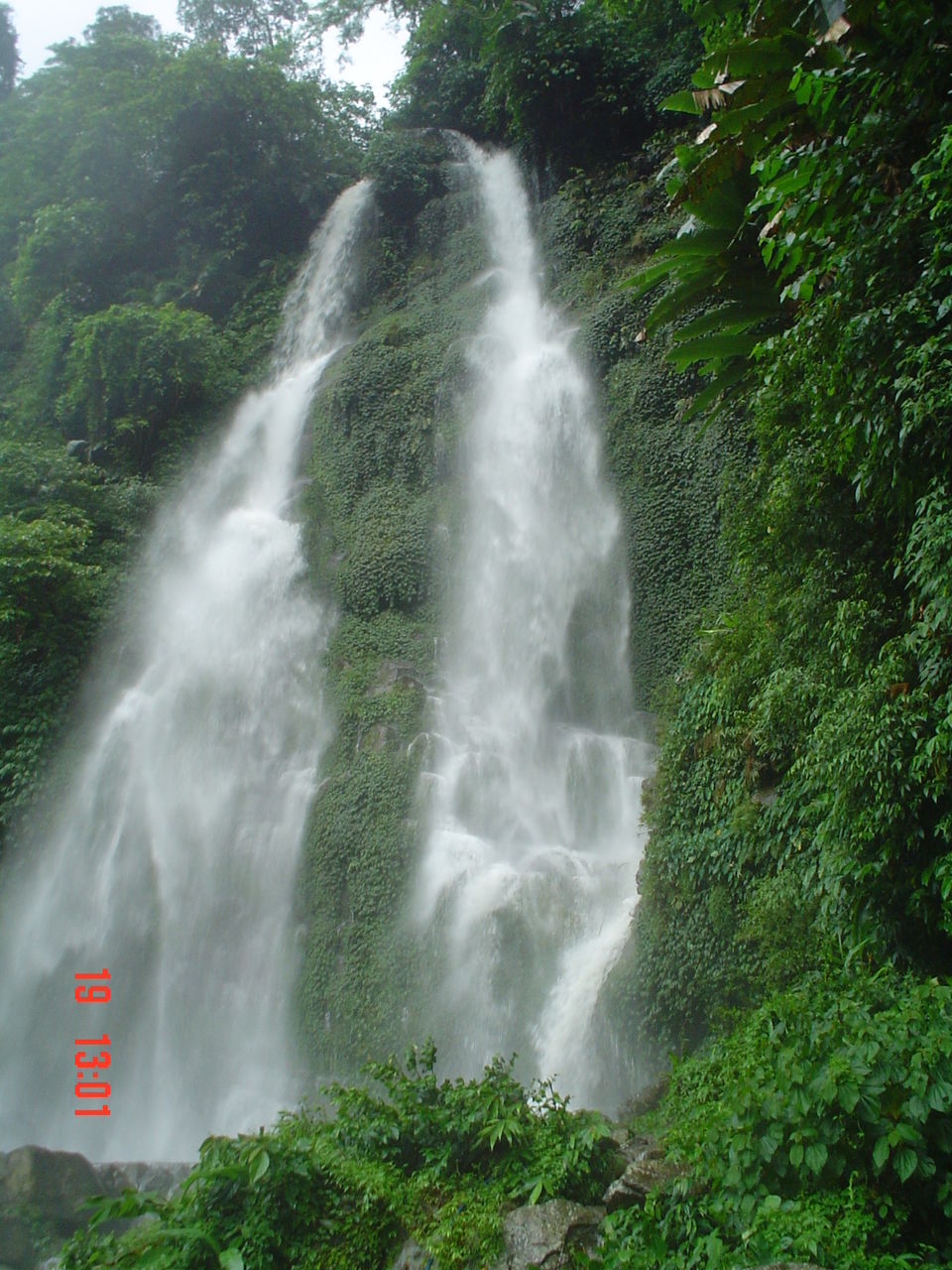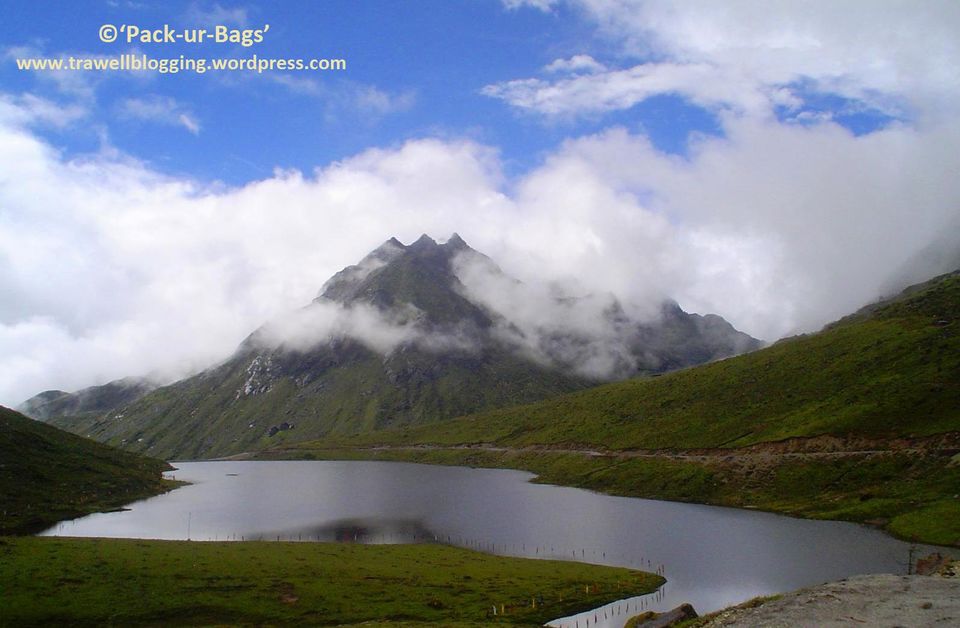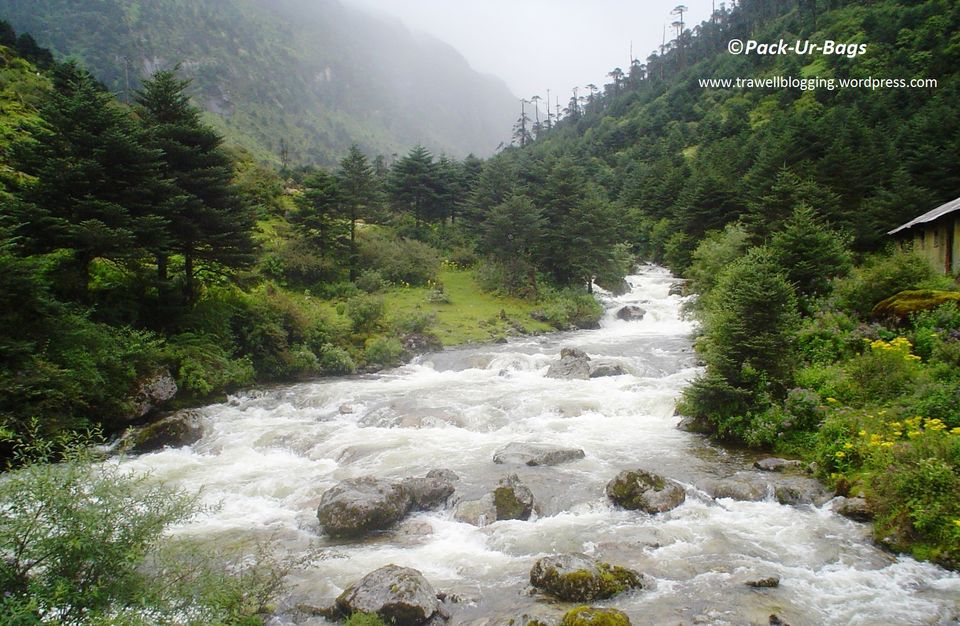 Today, I make sure I do not miss any of the memories, as I know their value. The journey has taken baby steps but is only to continue further, as I have more to see, know and learn from life and all that it has in store.