There's good news for all adventure enthusiasts in the country. I know you've been waiting for this with bated breath so here it is: the biggest adventure extravaganza that India will ever witness – Adventure Sports Expo Asia 2018 – is finally here. And you have to check it out!
Fasten your seat belts, because the crazy adrenaline rush might make you dizzy, and gear up for this wonderfully vibrant carnival, along with some mouthwatering treats and awesome music at Adventure Sports Expo Asia 2018 – your one-stop adventure destination.

The event
With 100 brands, workshops, activities, live events, 100 exhibition stalls, international adventure industry experts, focused conferences on adventure sports and eco-tourism, 5,000 trade visitors and adventure sports enthusiasts, this exciting gala is something you should not miss because of the endless opportunities that you will discover here. Be assured that this is where your next adventure will begin!
The mission
Aside from the celebrations, the purpose and objective of the event is to catalyse the growth of adventure sports and responsible tourism in the country by introducing world-class gear and equipment makers, expert trainers, best practices and technology advancement.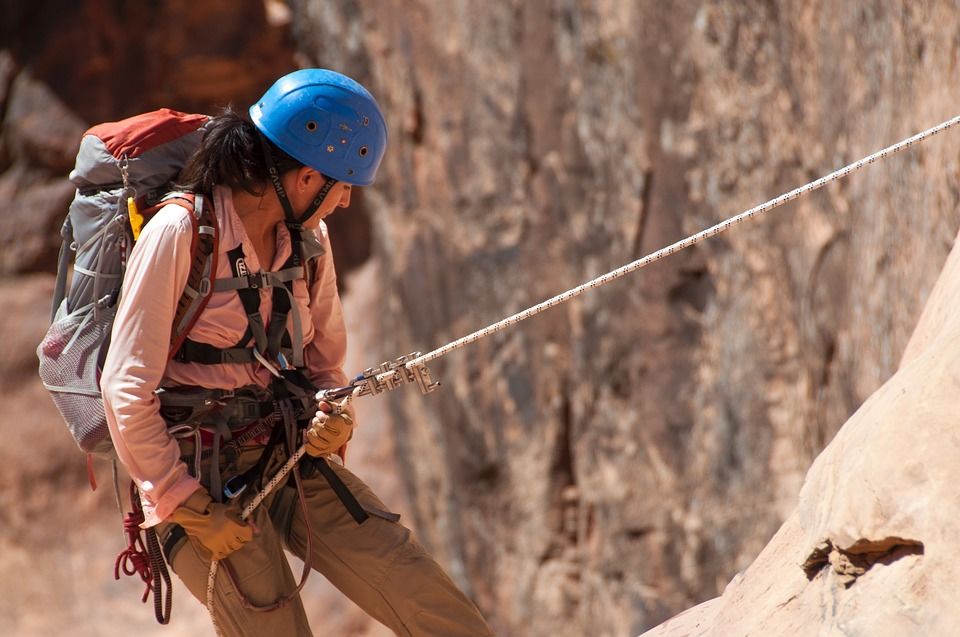 The amazing opportunities
It's understandable you would be curious to know what kind of opportunities such an event would present, and how it would benefit you. At this exhibition you will get to meet, interact and network with various distributors, institutional buyers, tour and camp operators as well as people from training and certification institutes. So it's the perfect platform to meet the right audience. Anyone who's interested in increasing product distribution, launching a new product, driving retail sales and selling their services, should not miss this for the world.
The speakers at the event

The event will have some renowned personalities from the adventure travel and tourism industry, talking about their experiences and inspirations. Some of them are:
Shannon Stowell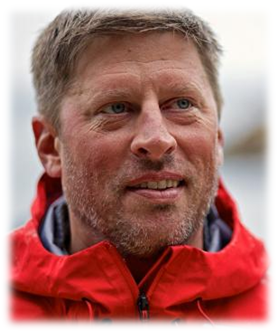 Shannon is the CEO of the Adventure Travel Trade Association (ATTA) and has more than 25 years of experience in adventure travel, e-commerce, outdoor retail and environmental science. He is also a published author and has written several adventure travel articles on National Geographic Adventure.
Archana Sardana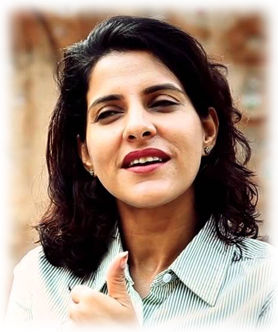 Archana Sardana is India's first and only woman BASE (Building, Antenna, Span and Earth) jumper. She is also an accomplished skydiver, mountaineer, and scuba diving instructor. Archana has pulled off 335 skydives and multiple BASE jumps across the globe, and is also the first woman Master Scuba Diver Trainer in India.
Ajeet Bajaj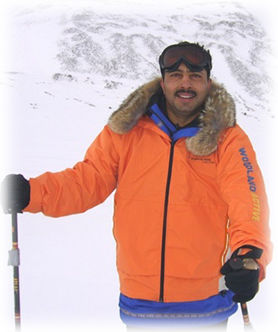 Ajeet Bajaj has travelled across various continents, and became the first Indian to ski to the North and South Pole within a year. He was awarded the Padma Shri in 2012. Ajeet has since become an acclaimed name in the adventure world and his venture, Snow Leopard Adventures, is a leader in adventure tourism in India.
Suzanne Al Houby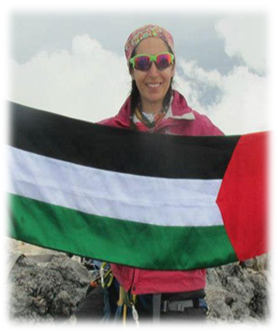 Suzanne Al Houby is a Palestinian mountain climber and the first Arab woman to climb Mount Everest and the seven summits. She is also the first Arab woman to climb many other mountains: Mont Blanc, Elbrus, Aconcagua, Vinson, Denali, Carstensz Pyramid and the first Arab woman to summit Denali in Alaska.
Other speakers such as Shekhar Babu (the youngest Indian to climb Mt. Everest), Ravi Kumar (the India Program Director at National Outdoor Leadership School (NOLS), Alberto Andrich (the founder, CEO and president of the World Adventure Society), Wade Campbell (with almost 30 years of experience teaching outdoor adventure and training programmes in North America and Asia for tourist, corporate and youth groups) and Mohit Midha (a certified advance diver with over a 100 dives logged already), will be there at the event.
What's so special about it?
What makes this exhibition so special you ask? Well first, it is the very first edition of the Adventure Sport Expo to hit India and boy, are we excited! This three-day event will see the largest buyer-seller meet in the country and the world. What's more is it is also the largest combined adventure-related B2B, B2C and B2G gathering in India with extensive media coverage across the country. Therefore, it is a really big opportunity to leverage adventure sports as a business and can present a set of lucky circumstances!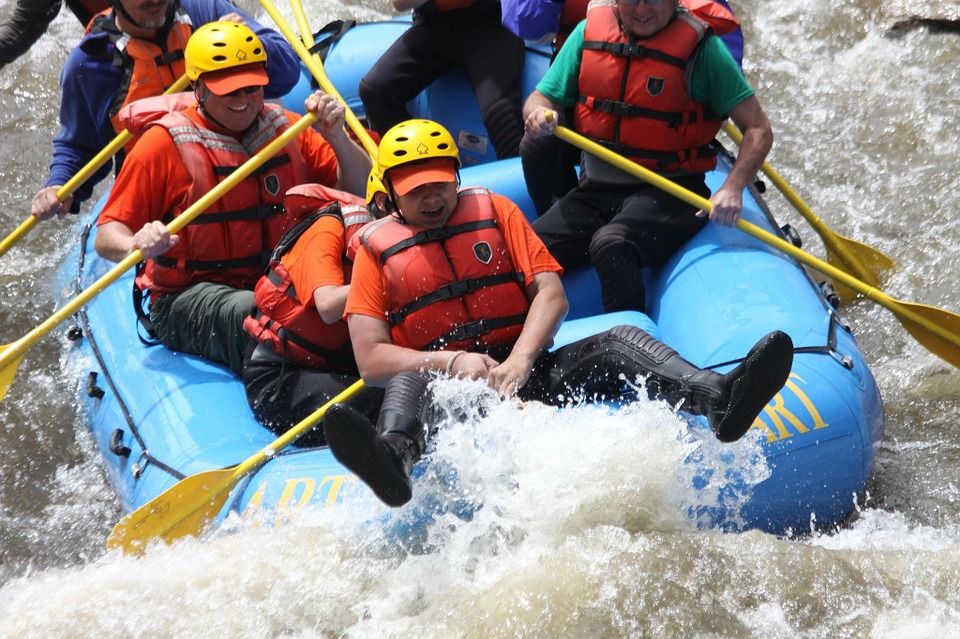 Date and Venue
The event will be held from January 27 to 29, 2018 at Four Points by Sheraton, New Delhi.
So all you adventure junkies, this one especially goes out to you –make sure you be there to experience the most epic adventure of all time!
In association with Adventure Sports Expo Asia 2018.