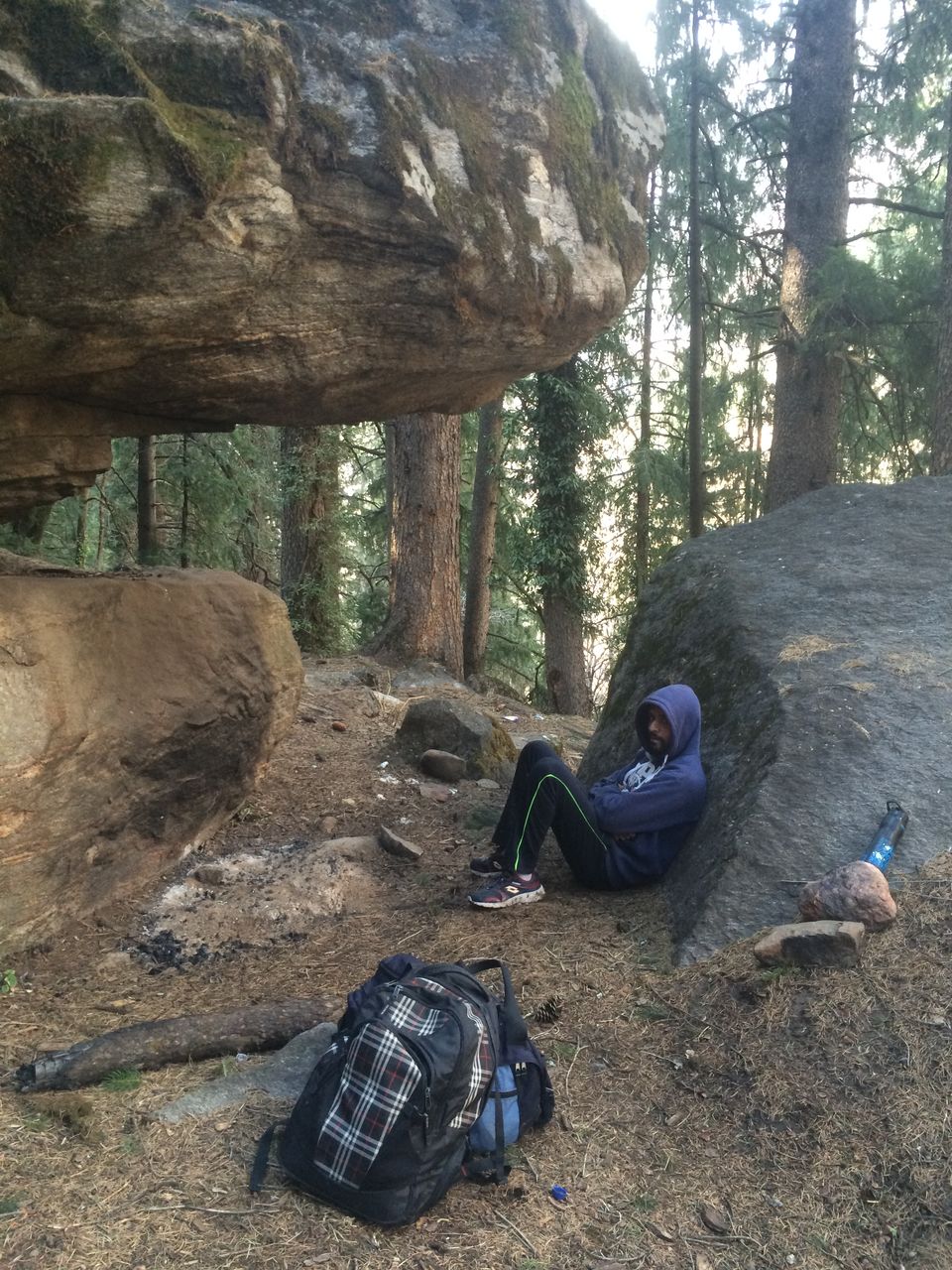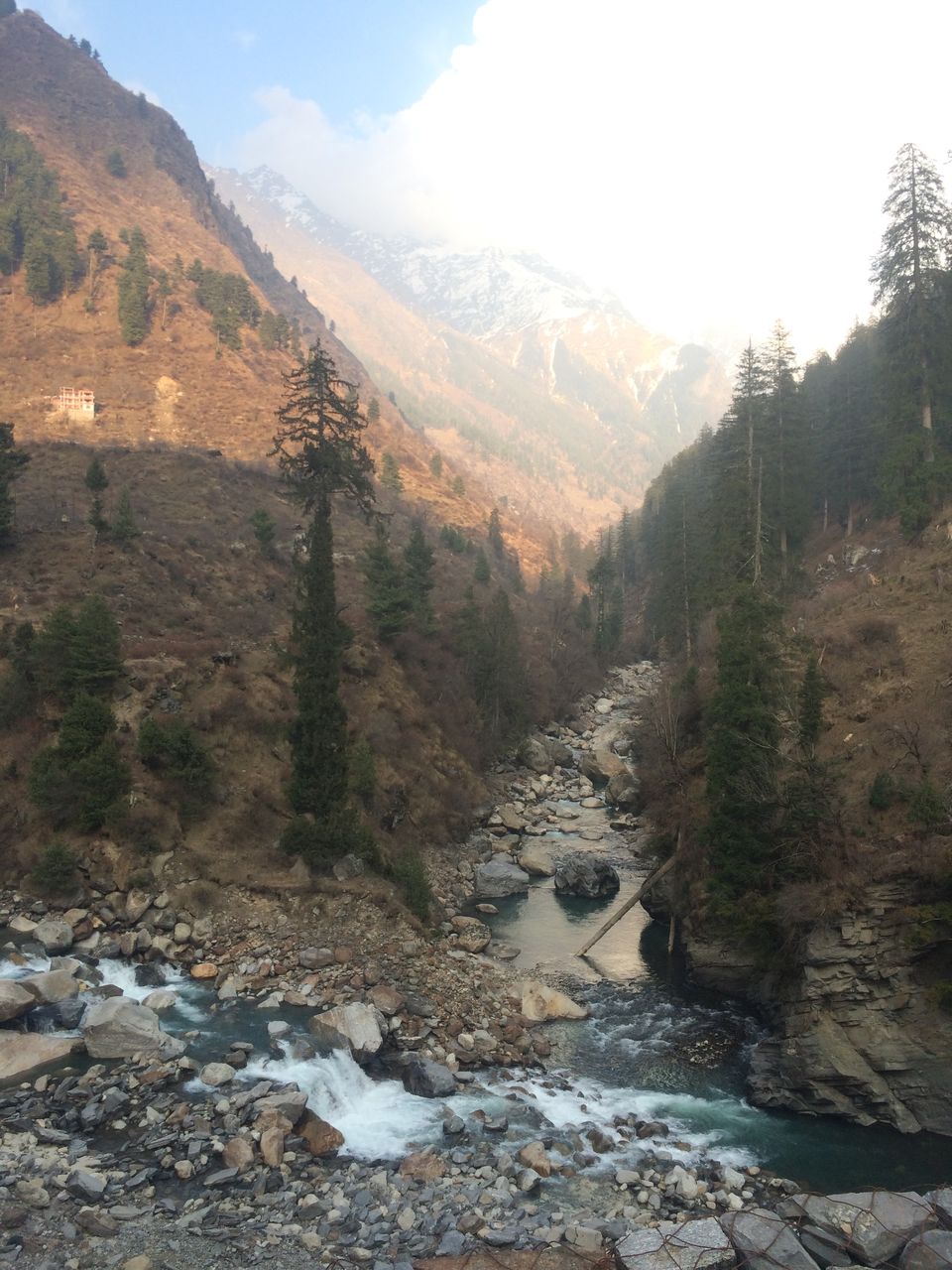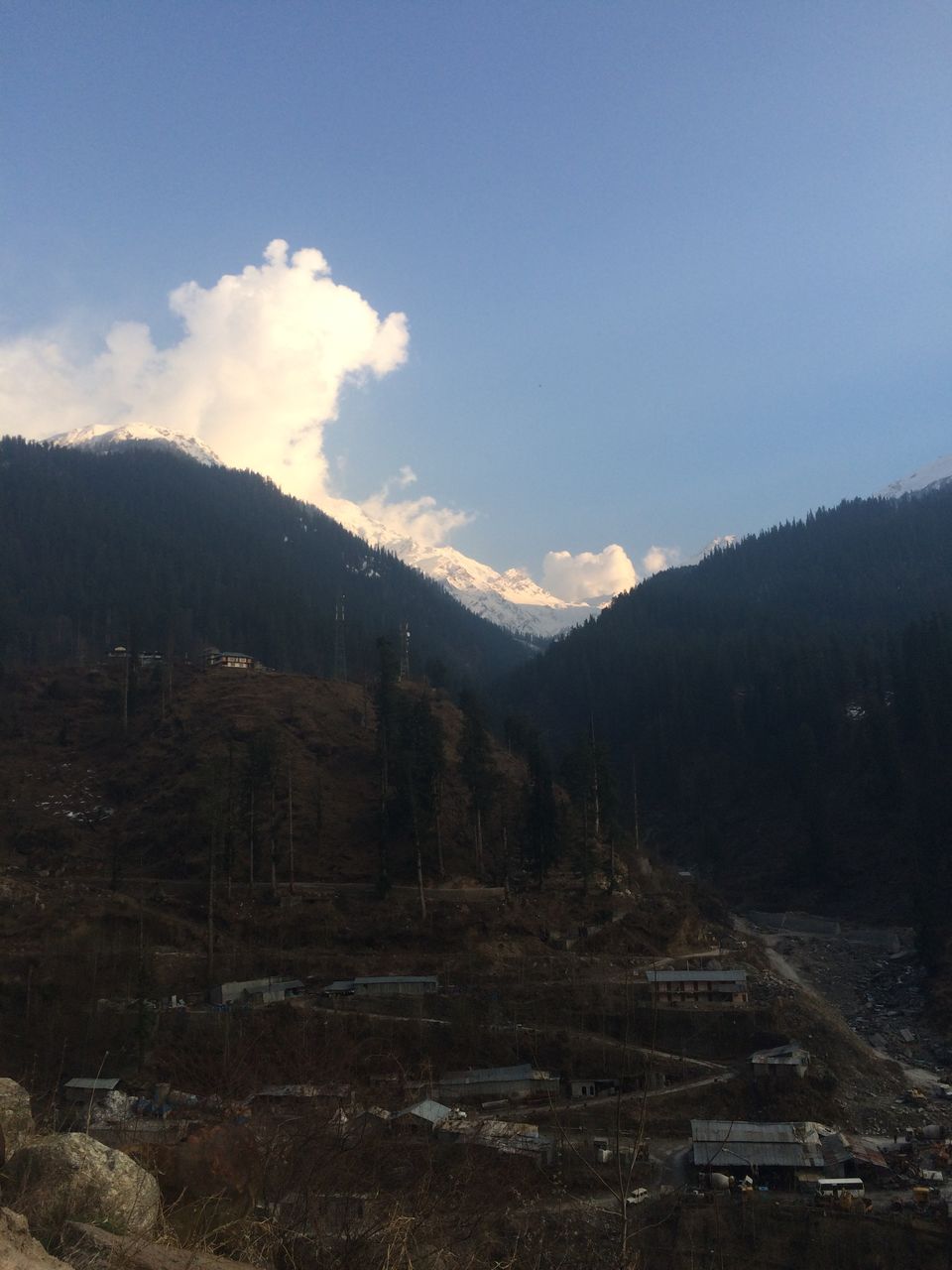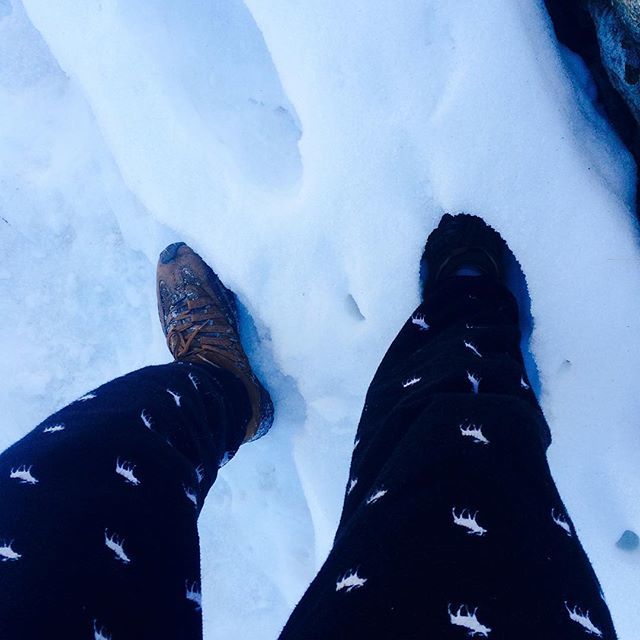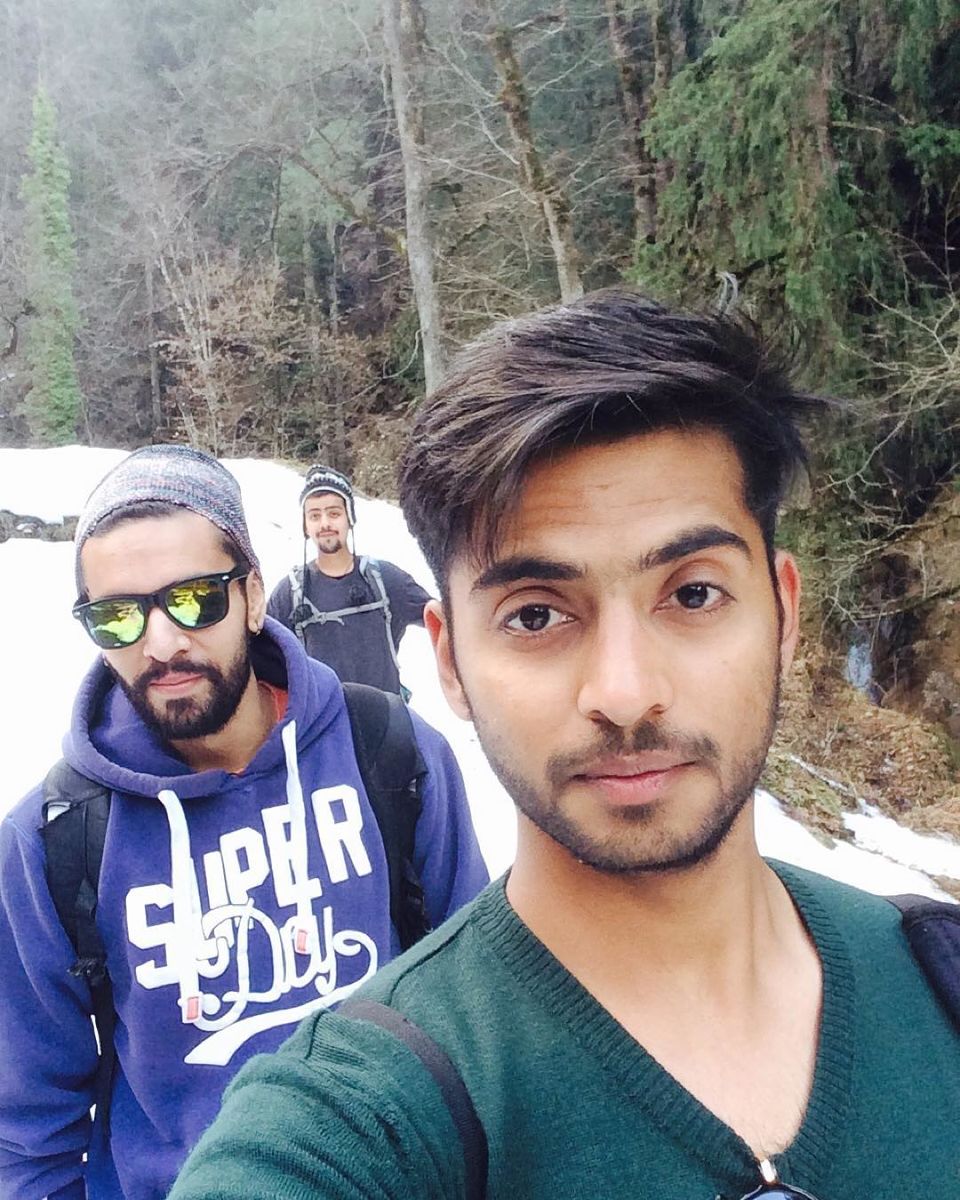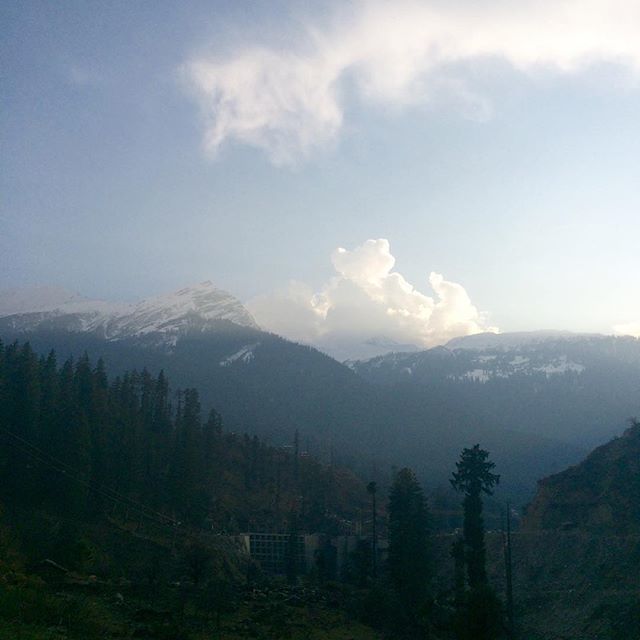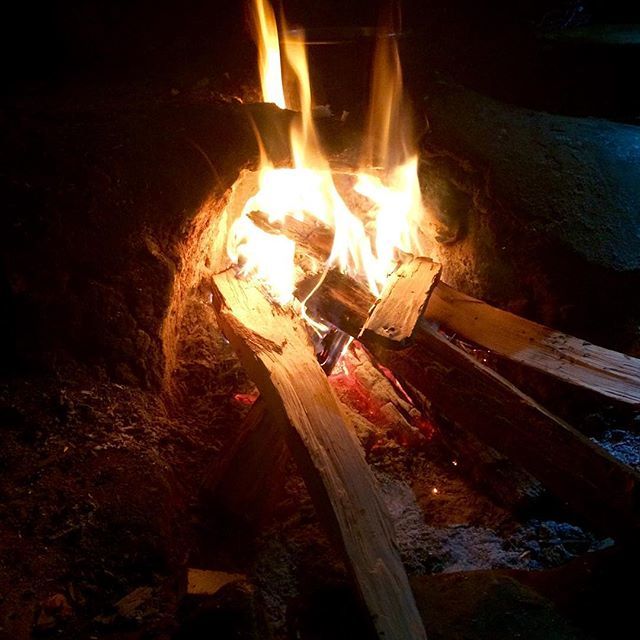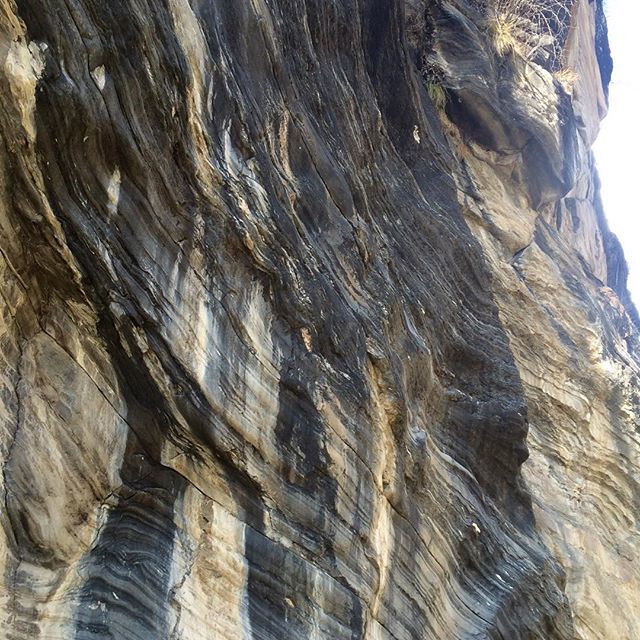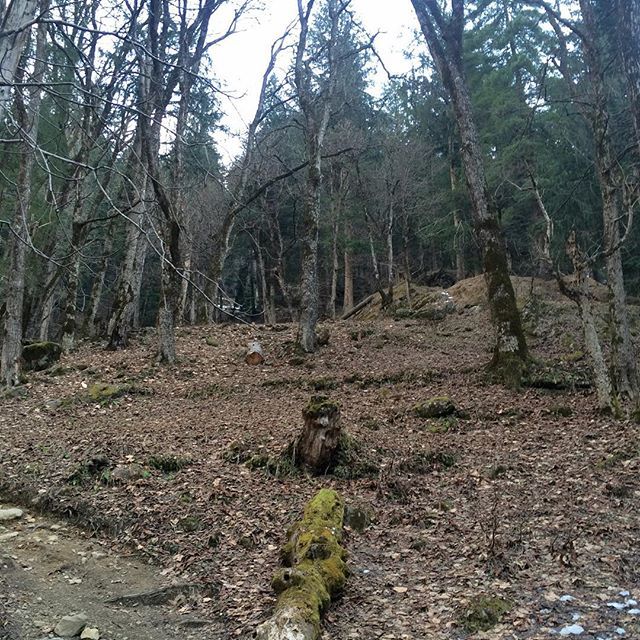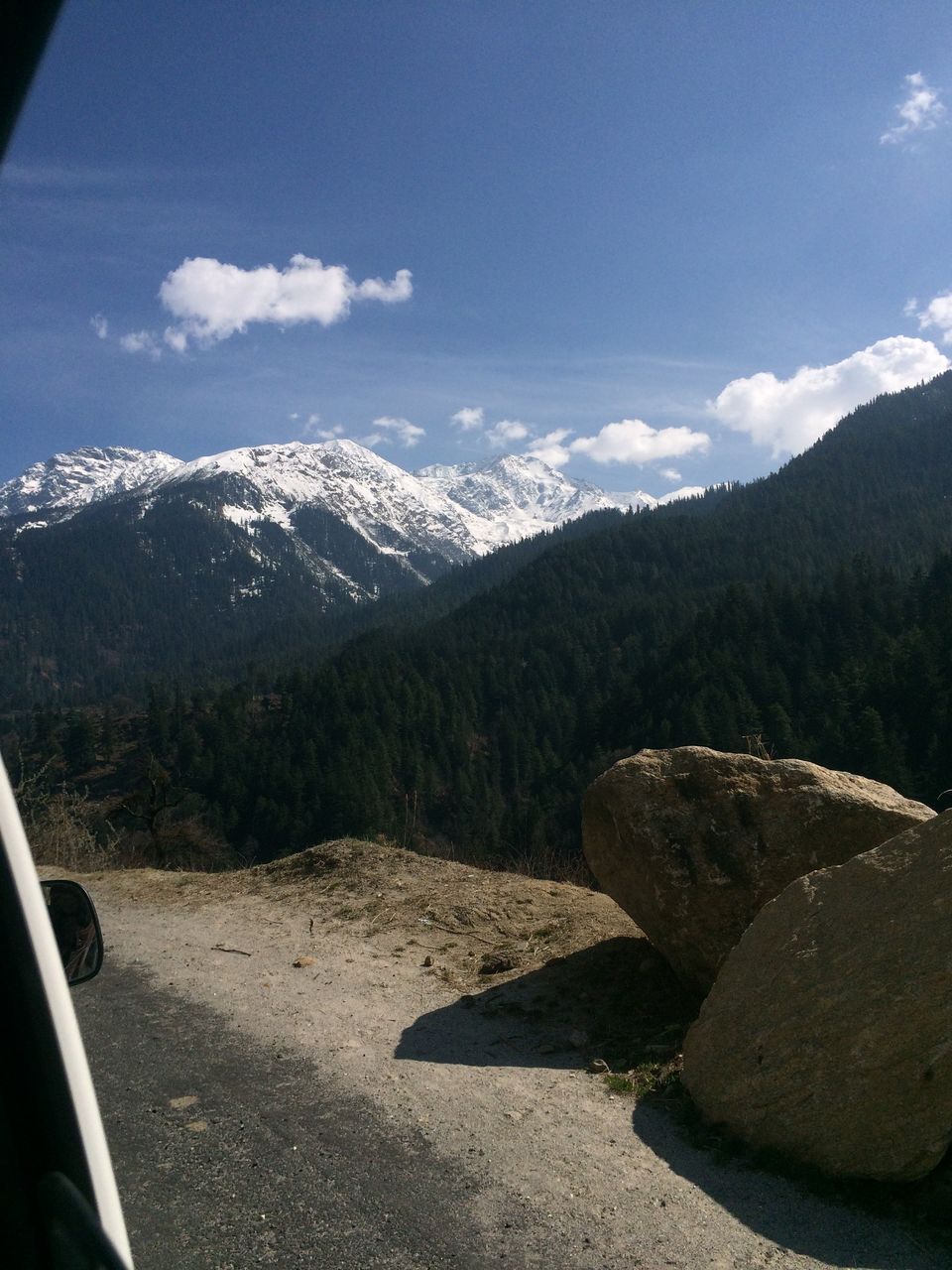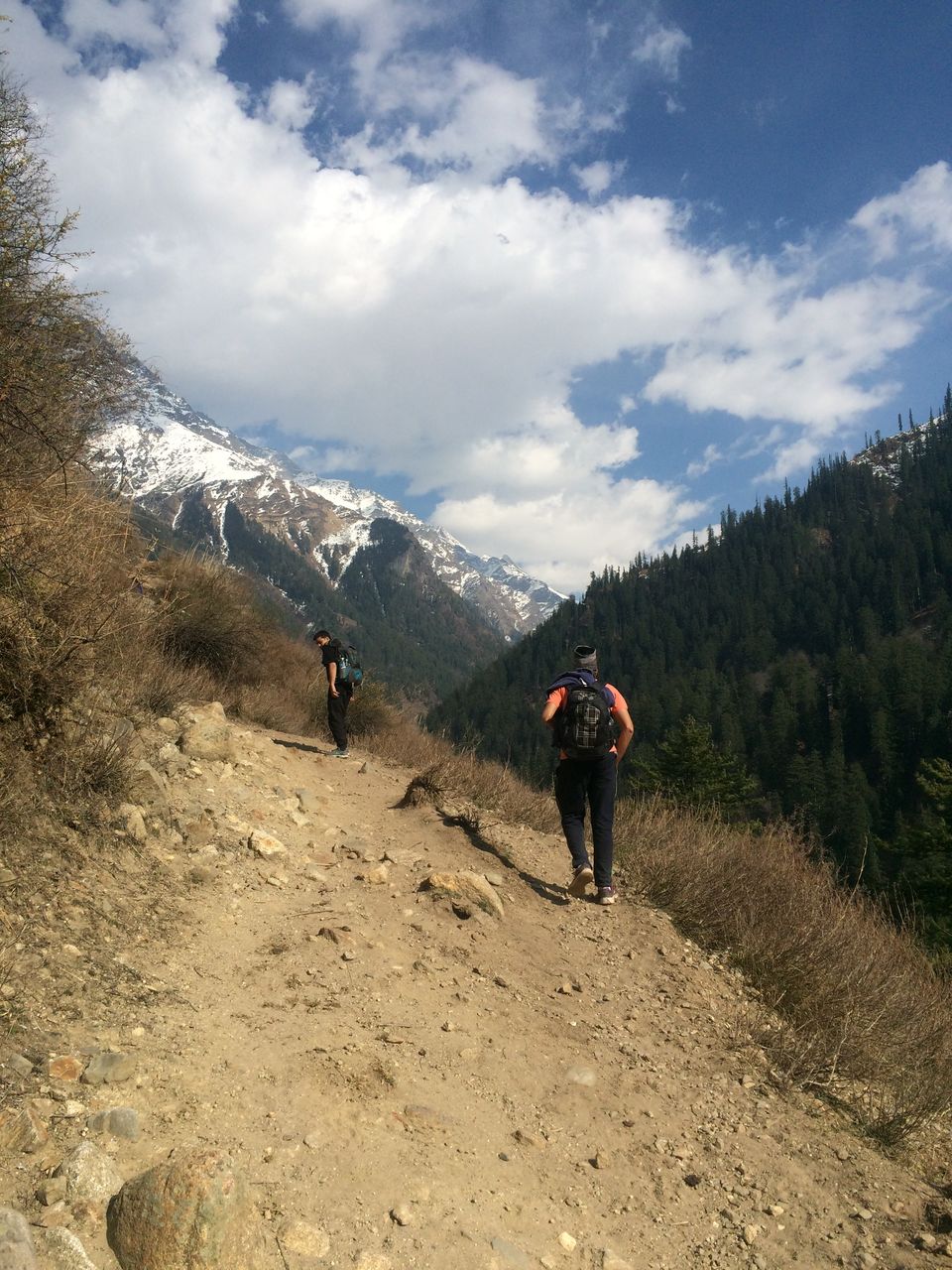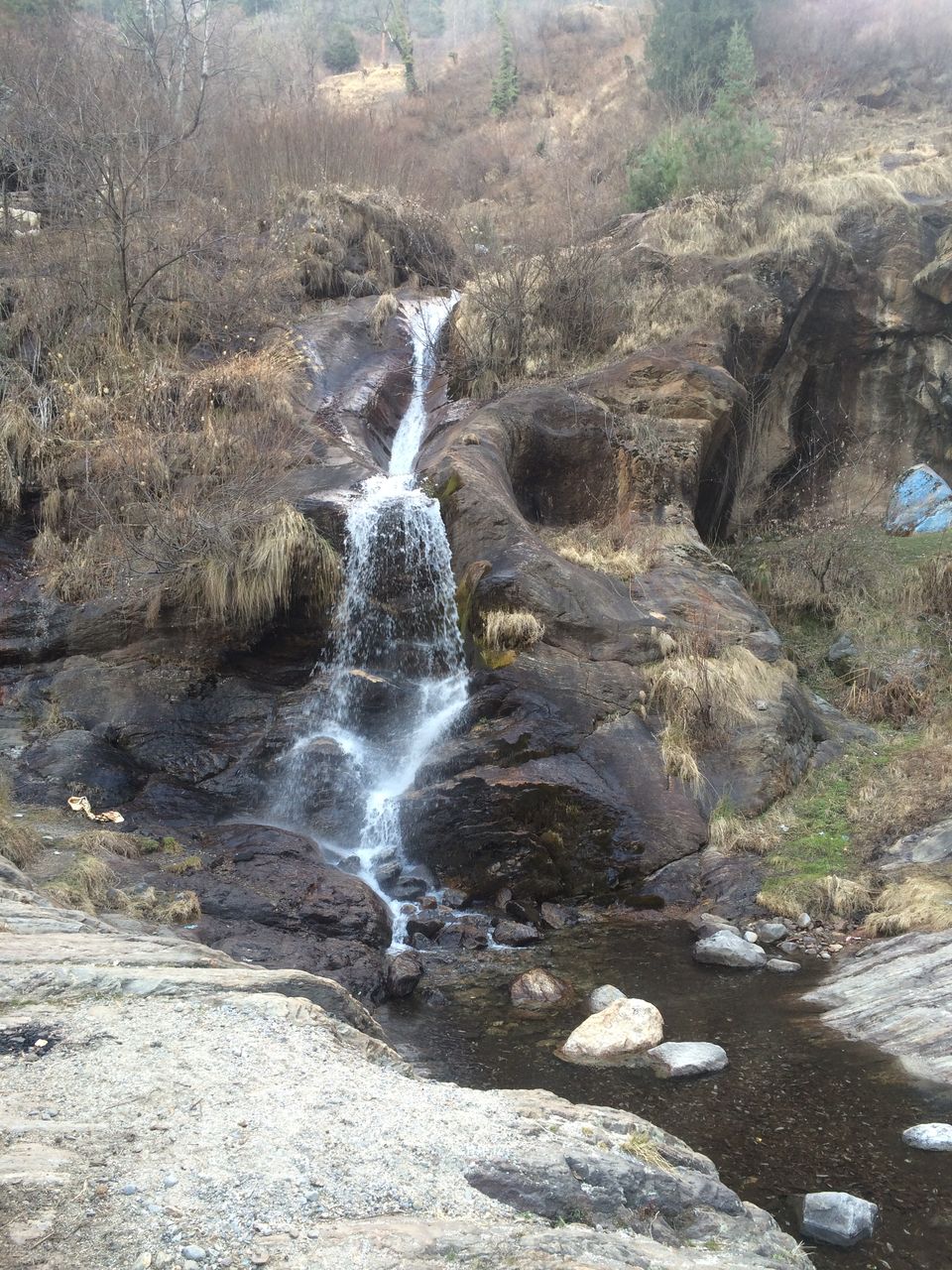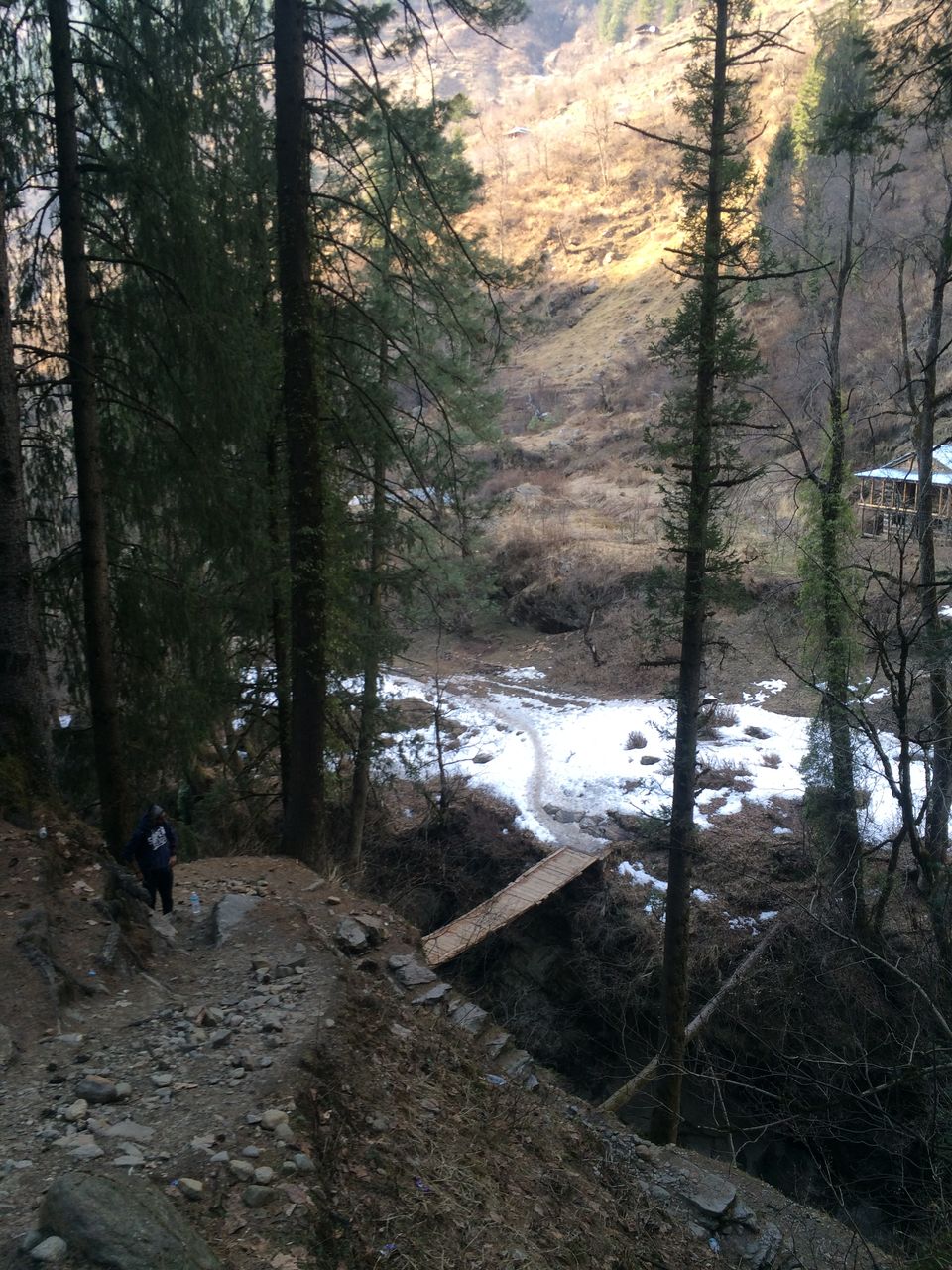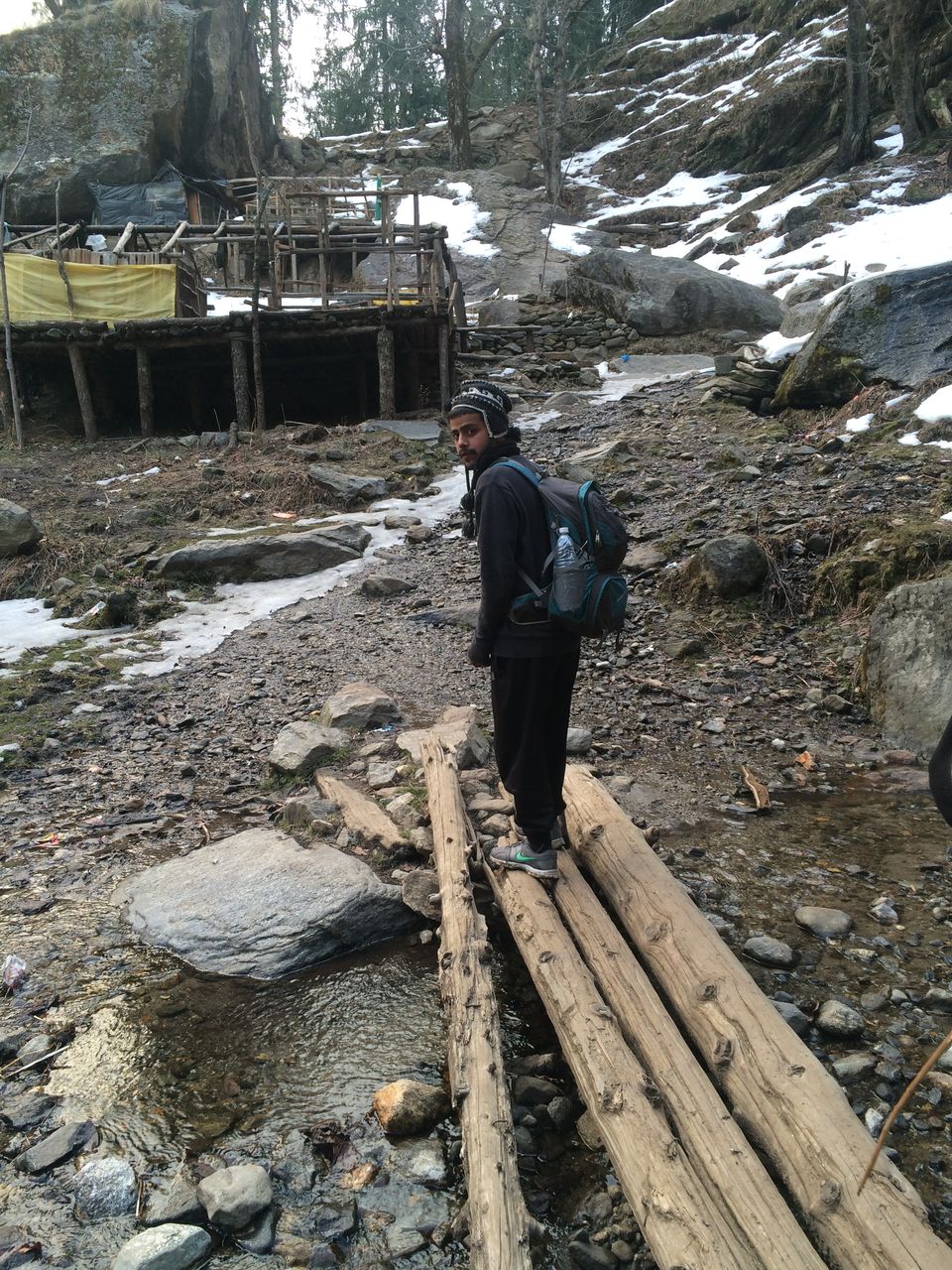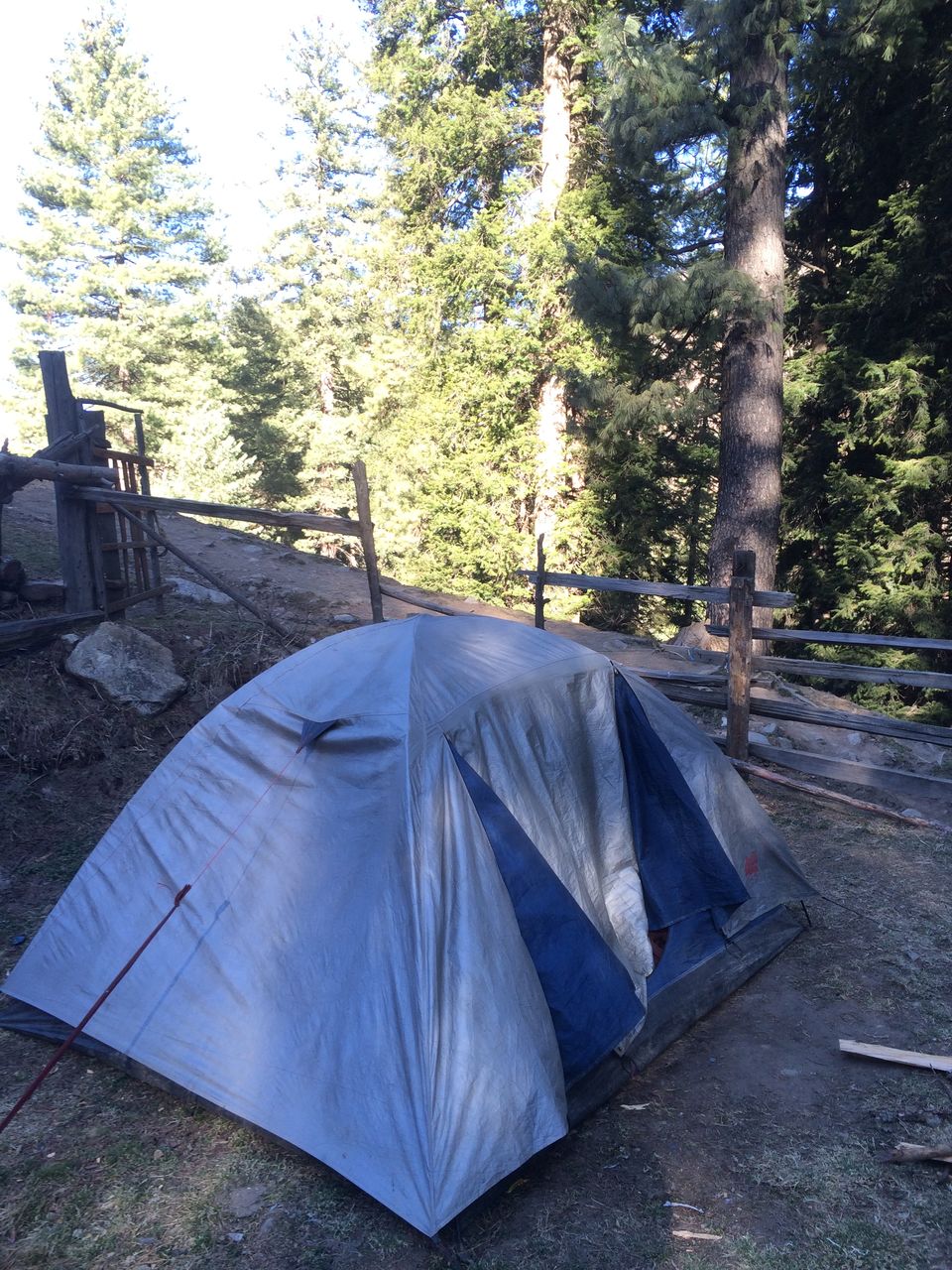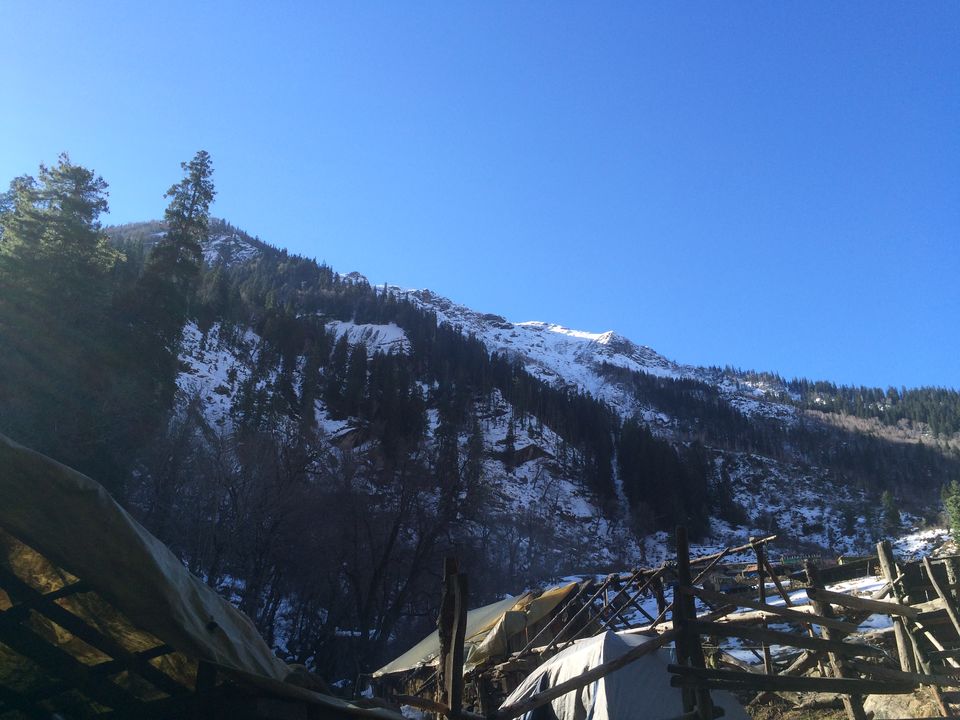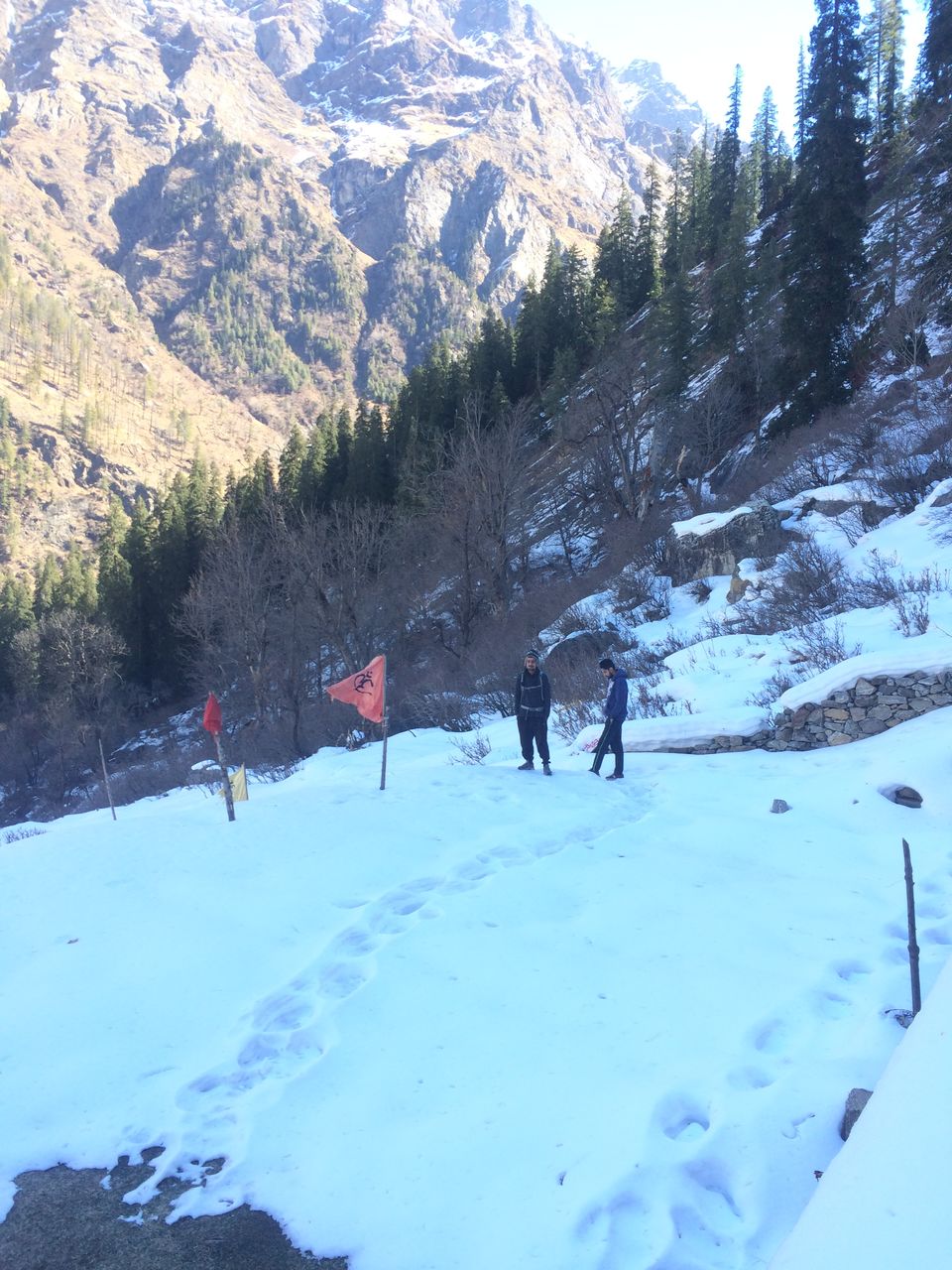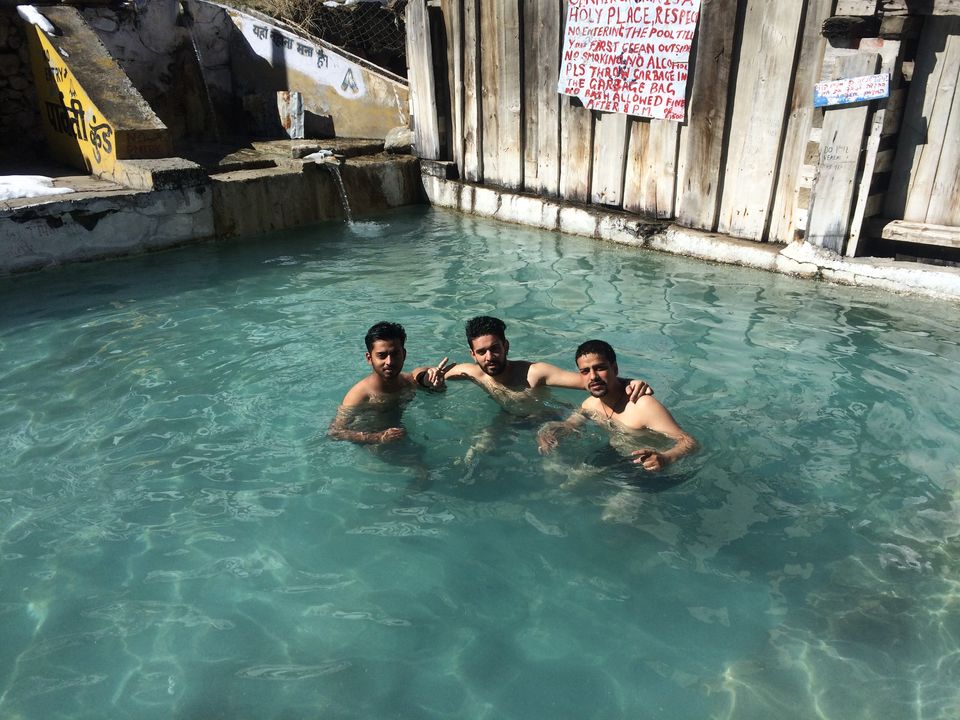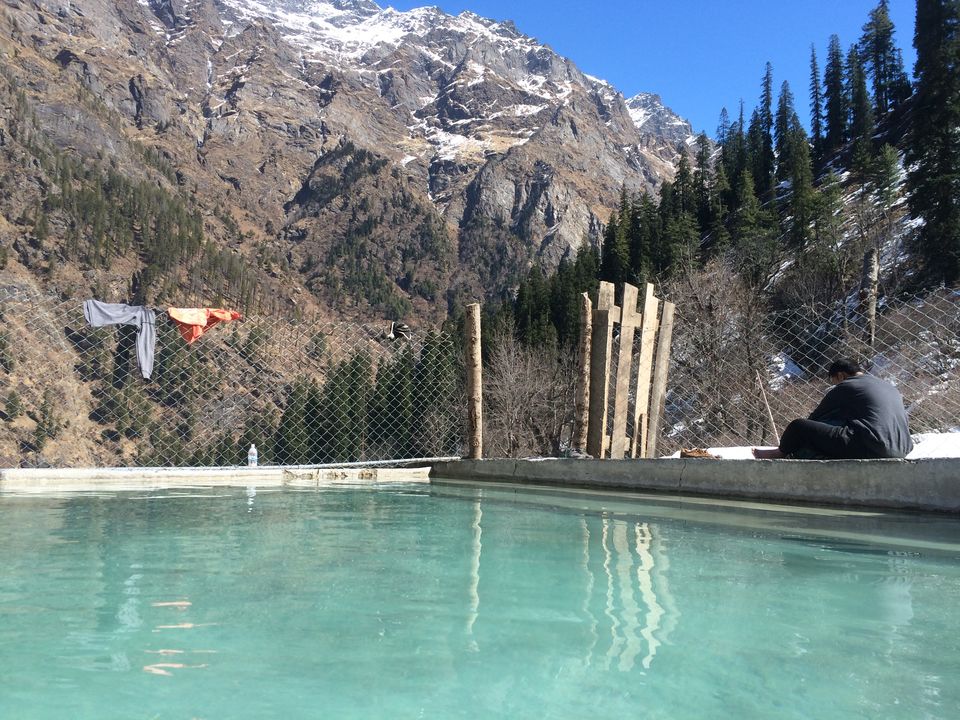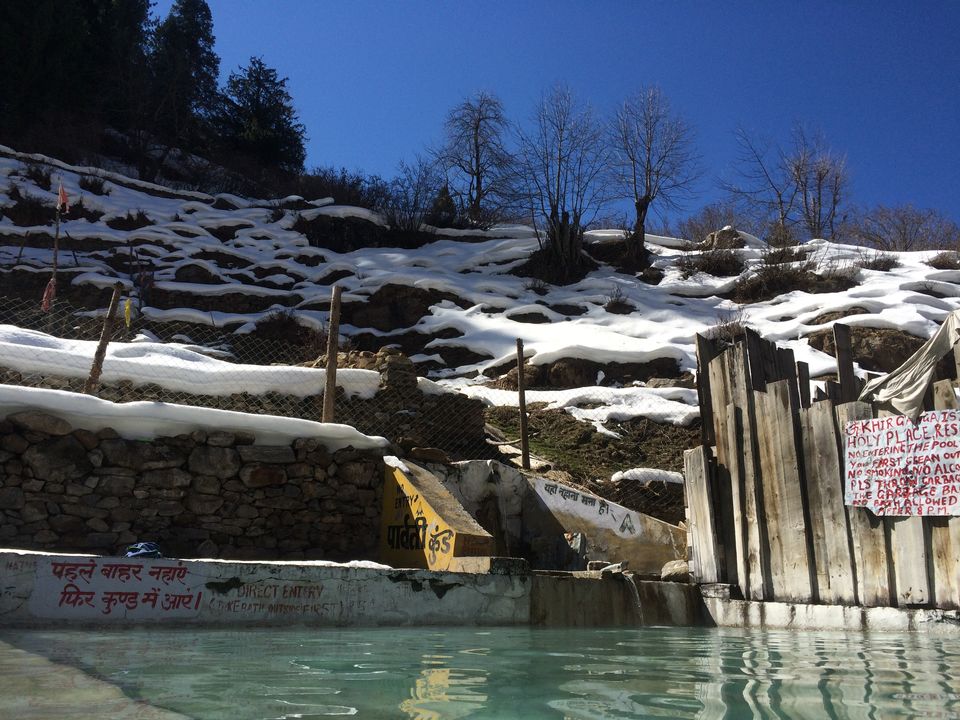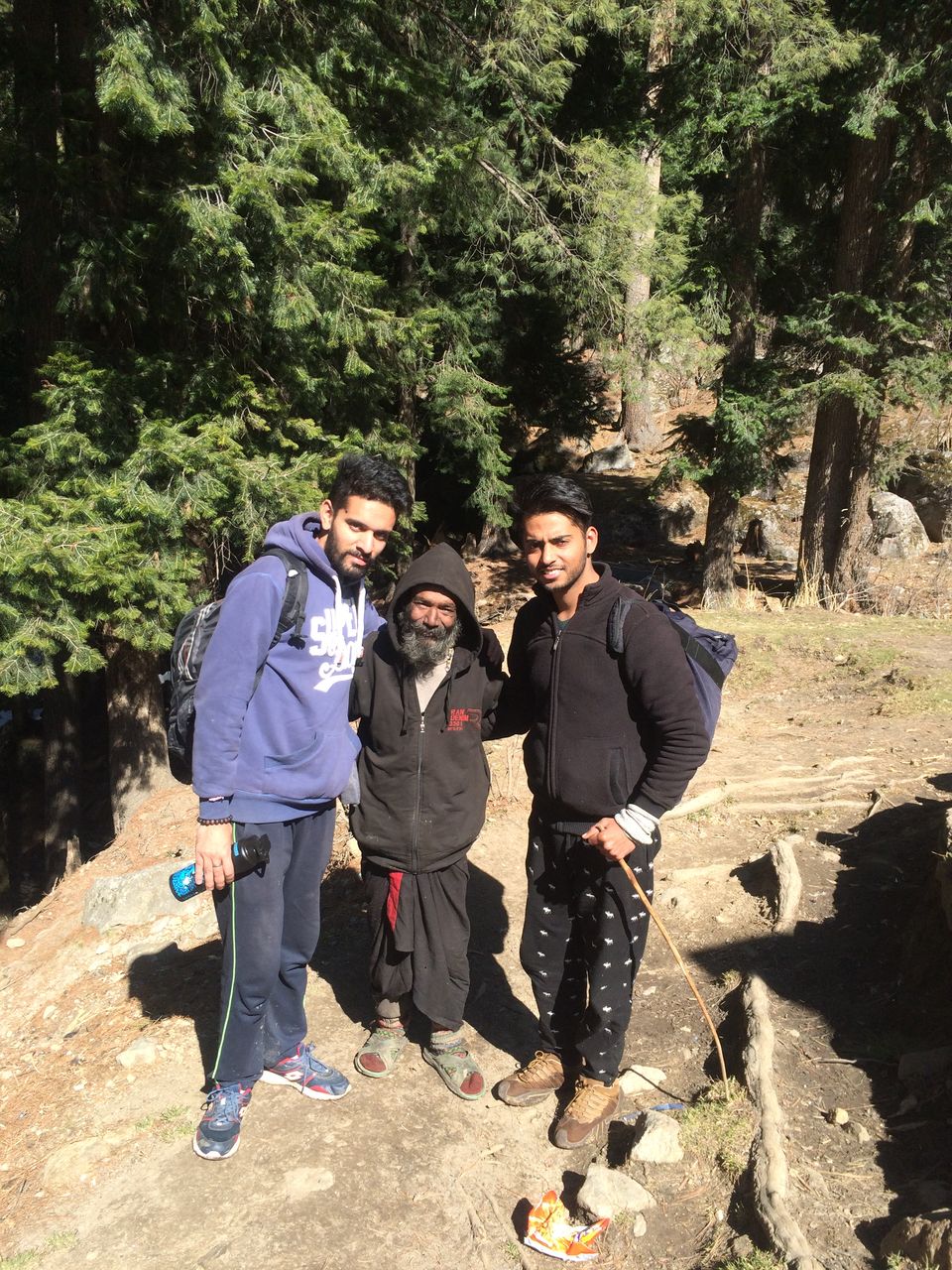 KHEERGANGA is located in the Kullu district of Himachal Pradesh, popular for the hot springs and scenic views of the Himalayan mountains. The trek initiates from Barshaini, a tiny village at a distance of 40 minutes from Kasol.
One has to make his/her way through the dense forests to reach the refreshing hot springs which is at a height of little more than 13,000 ft. above sea level.
To reach KheerGanga it is necessary to pass the village of Naktan, where the holy place Rudranag is located. The tea stalls at Naktan are all made of wood from the trees. One can stop over for a snack-time at Rudranag. The raging beauty of Parvati River and Parvati Valley is worth admiring from the tiny bridge at Rudranag.
As one walks the path there are a number of wooden bridges that come along the way. Many trees along the path are struck by lightning and have hollow barks. Horses carry goods up and down the path. It is advisable to carry a wooden stick along for aid and balance during the trek. During our visit, the difficulty level was very hard as the snow was melting, which made the path slippery.
It took us about 5 hours to reach KheerGanga from Barshaini. The journey that we did left us all spellbound, and we could feel something expanding within us. The night spent in a tent, without the basics i.e. electricity, LPG, mobile network etc. And the best part was to spend the evening with a BABA, who is staying in KheerGanga for last 16 years and made us aware about the history of KheerGanga. That night gave an answer to my some of my concerns.
The must-do thing at KheerGanga is to take a dip in the hot sulphur springs, separate bathing area for men and women. There is also a Shiva temple near the springs. The view from KheerGanga is splendid as one gets a 360 degree view of the Great Himalayas with their snow-capped mountains.
The best time to visit KheerGanga is from mid of April to the end of September. The descend from KheerGanga is much faster and takes less than three hours. KheerGanga is the perfect place for backpackers to visit and set a tent maybe. With its magnificent location in the midst of the dense forest, it indeed reminders of 'Paradise'.
Rudranag- a holy place in the midst of Parvati Valley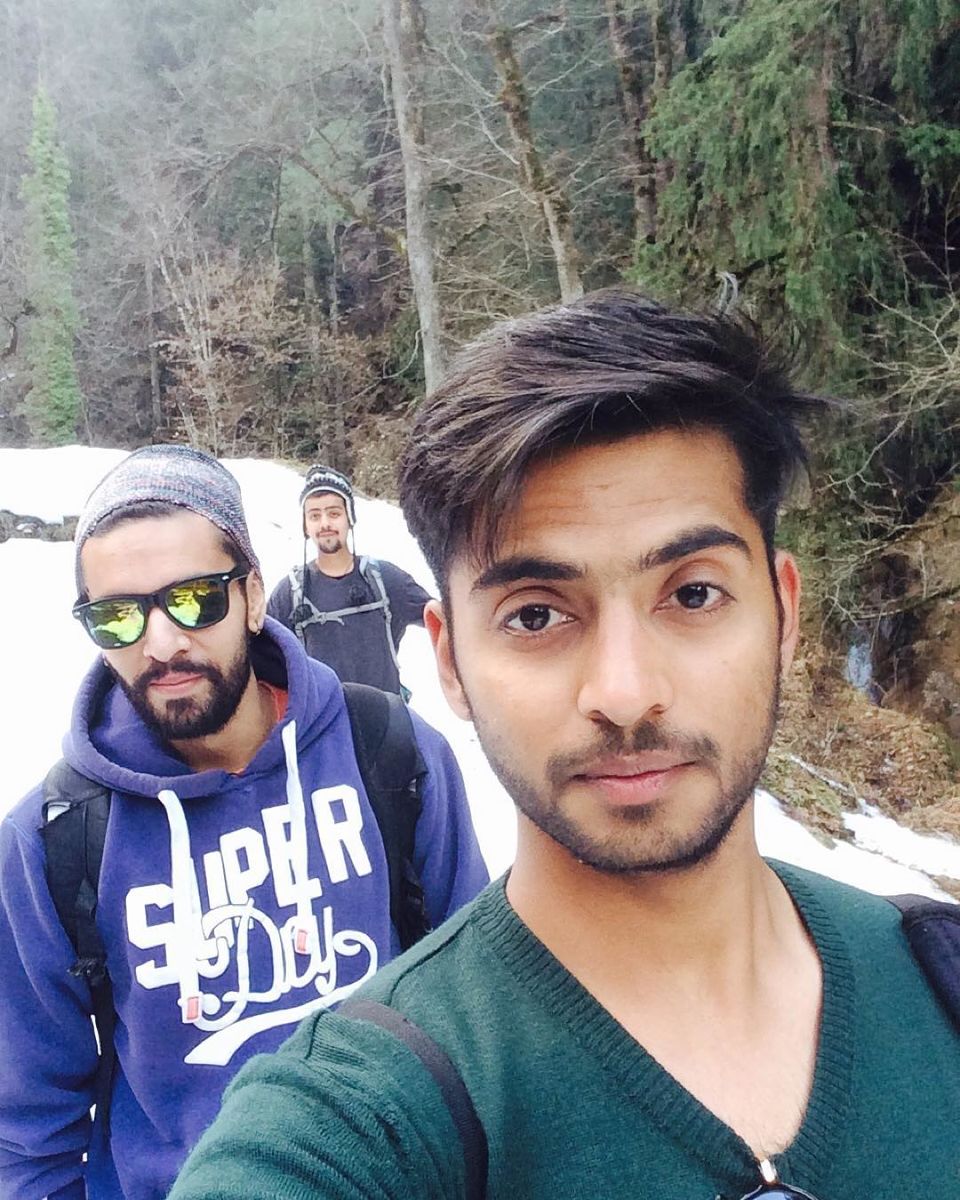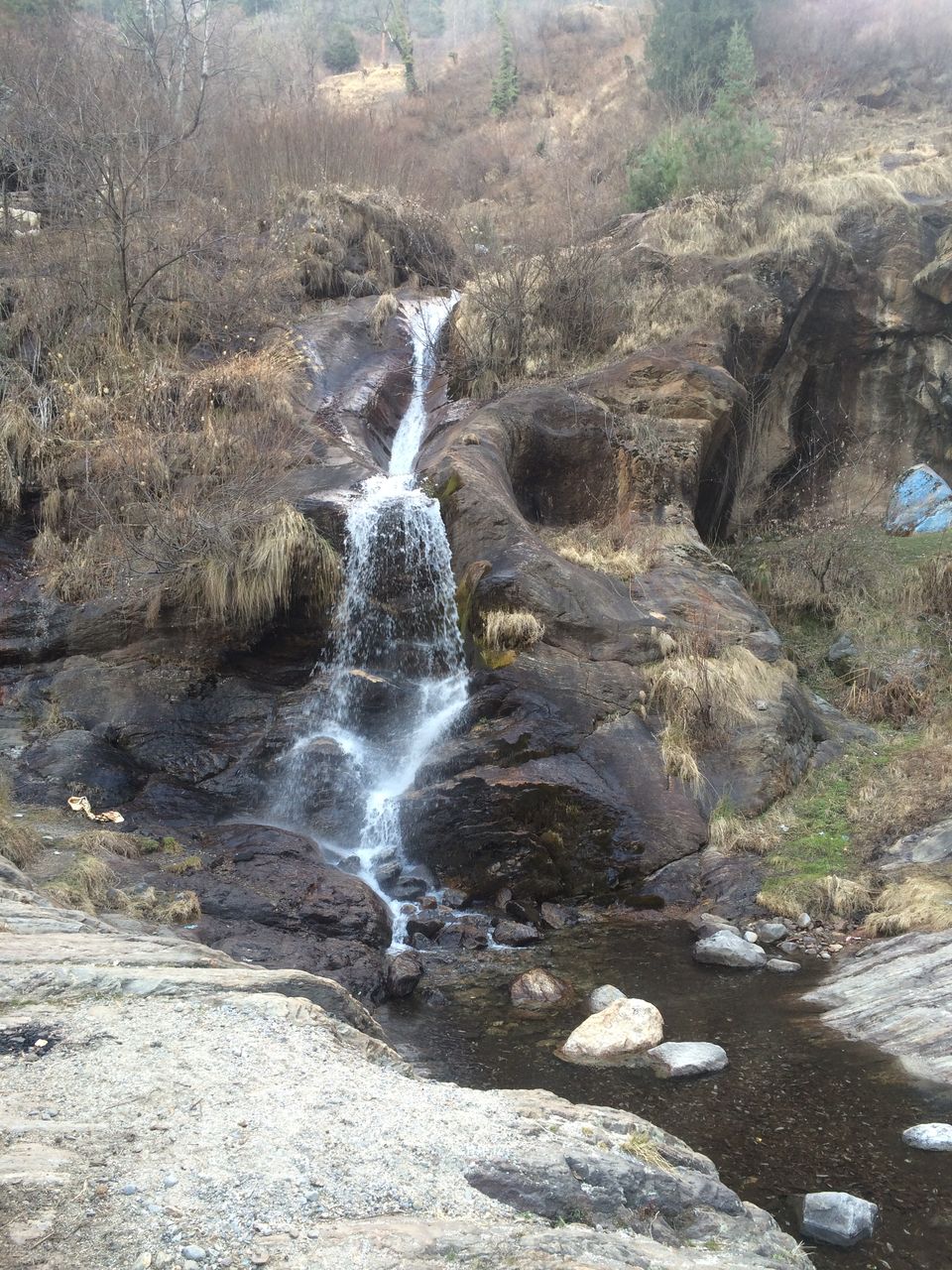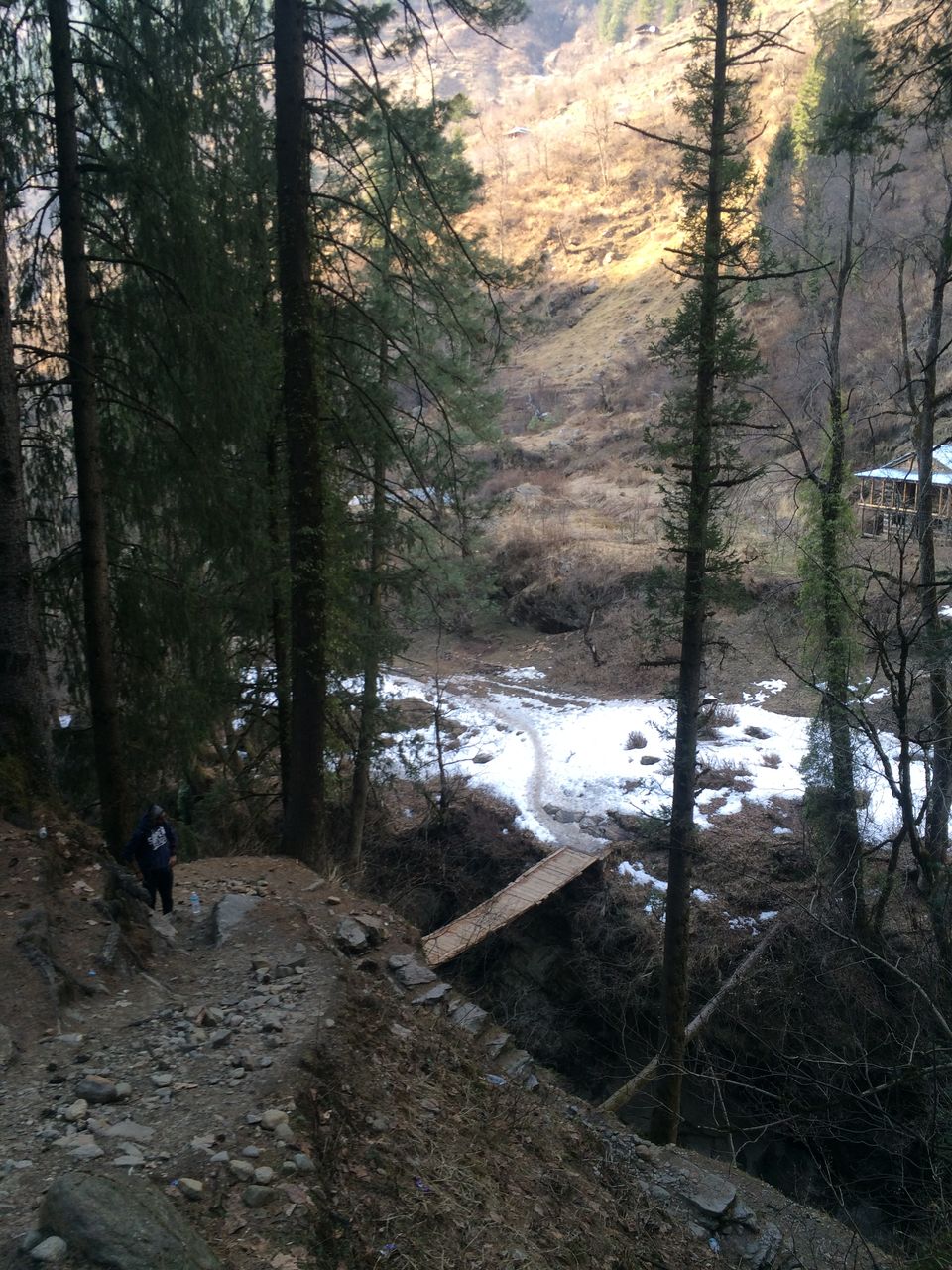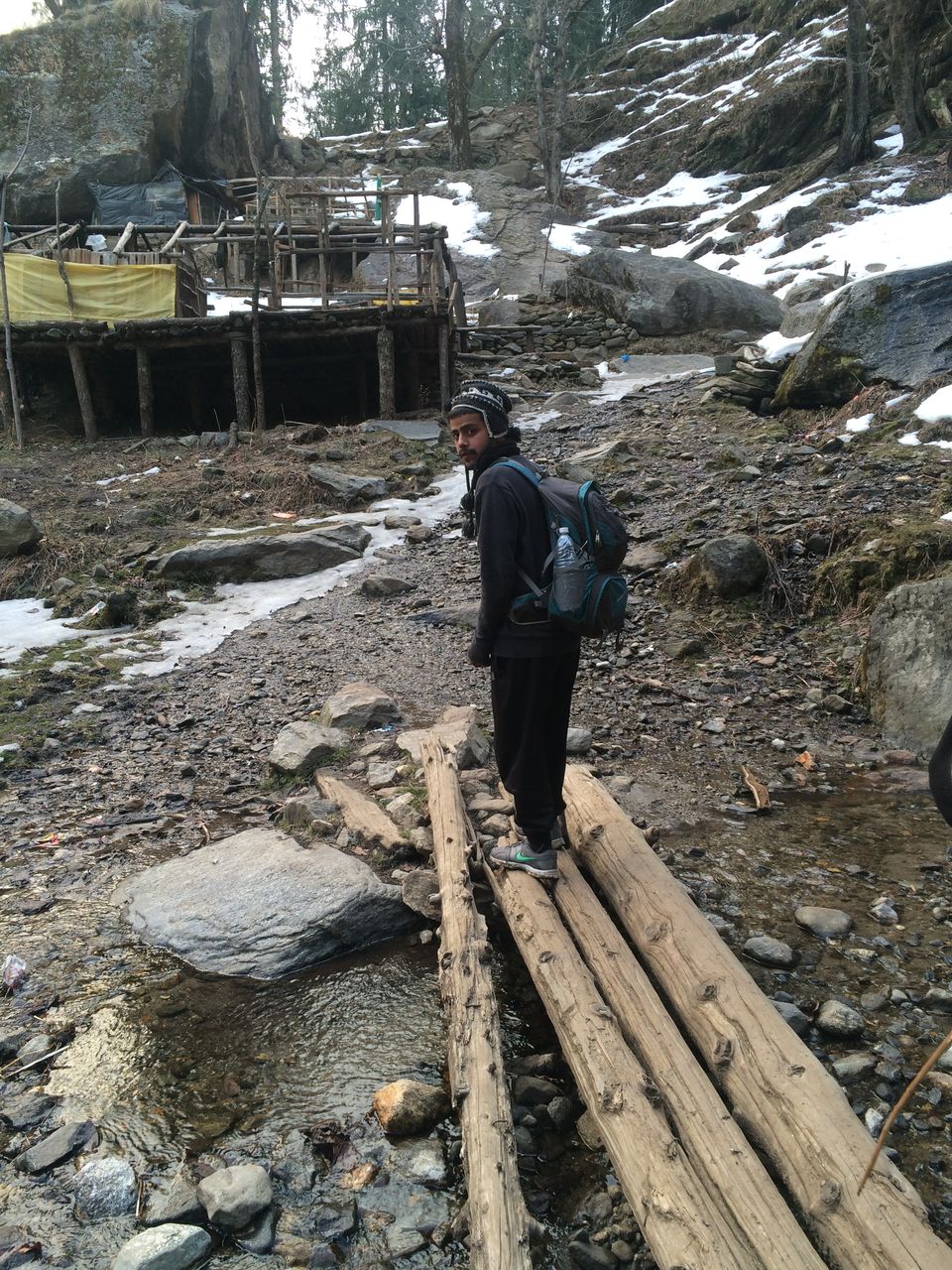 Kheerganga- a holy place with natural hot springs of water