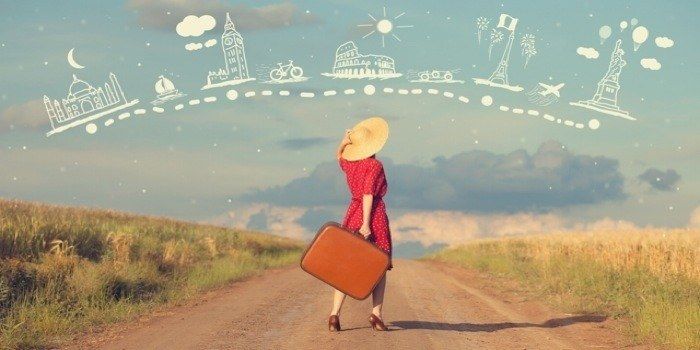 "Nobody can discover the world for somebody else. Only when we discover it for ourselves does it become common ground and a common bond and we cease to be alone." It seems that we Indians have taken this quote from Wendell Berry a bit more seriously now a days. Yes, Indians are tending to travel solo more and more and are finding it awesome recently. From rejuvenation activities to discovering oneself, India has seen a significant increase in solo travellers — including female travel enthusiasts. Even on social platforms like facebook and Instagram we are coming across this trend more meaningful and people are enjoying their own company like never before. Even travellers who follow more of Tripoto are urging to travel solo in India and are posting queries on Tripoto travel forum often.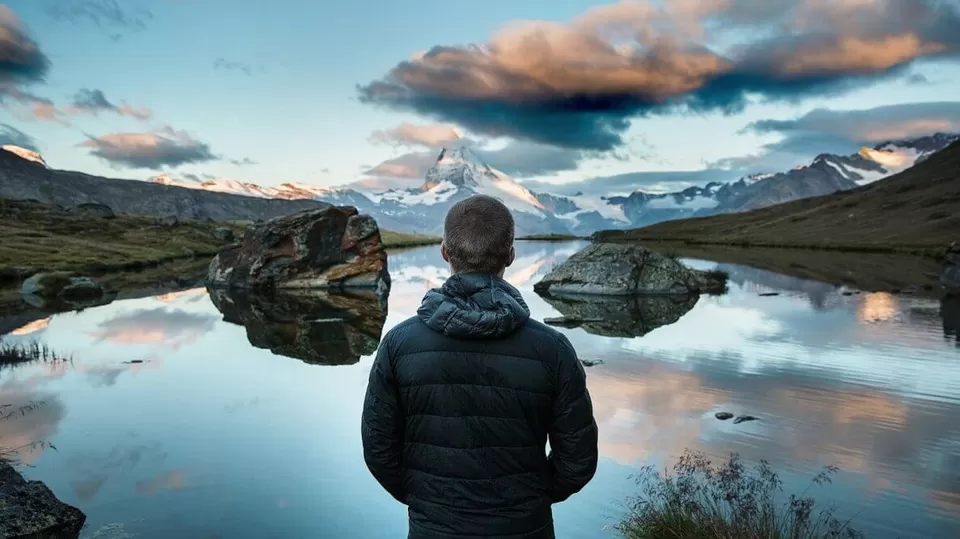 According to data from hospitality chain Oyo, India witnessed an enormous increase of nearly 133% in bookings made by solo travellers in December 2018, as compared to same time in 2017. These booking majorly consisted cold destinations.
While another travel website, Klook, has recorded an upsurge in bookings from 22% in 2017 to 16% in 2018 with Dubai, Thailand, and Singapore as major attractions.
Both companies, on being asked about the upsurge, said that solo travelling is gaining attention of millennials for the sake of 'alone time' and the trend has been increasing year on year.
Women are leading in number when it comes to travel solo:-
Is it fun to travel alone for women? It would seem so. Google trends show that last year alone, 10 million women searched sites for solo travel. According to Pinterest, there has been an astounding 350% increase in women looking for solo travelling options.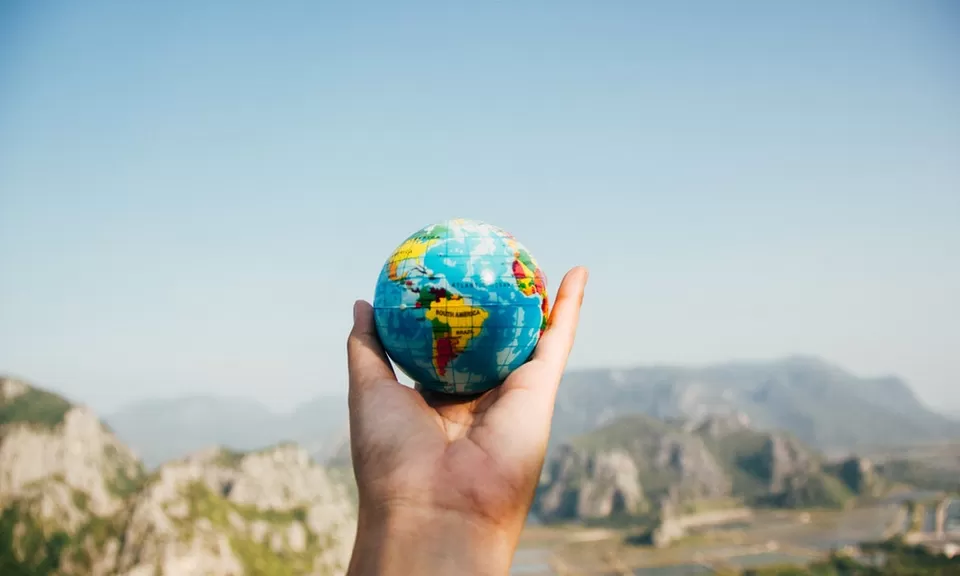 In fact, according to a survey by booking.com, a travel fare aggregator, over half of India's population said that they are willing to go solo this year — that accounts to 18% more than global travellers.
"The trend will continue to grow across demographics and will not be limited to a particular gender or age group." said Ritu Mehrotra, Country Manager at Booking.com.
Reasons which are making this possible:-
1. Women are becoming more independent and economically empowered.
2. They want to travel at their will, do what they want to and not make too many compromises.
3. India is becoming safe for women to travel solo.
Want to know which state has more women travelling solo? Read this blog from Gunjan here.
Solo is Yolo!!!
Have you travelled solo to anywhere and have a story to share with others? Share it with us and we will help your story to reach 25+ million travellers around the World.
Happy Solo Travelling!!!