WARNING: THE FOLLOWING TRAVELOGUE IS BASED ON A REAL FAMILY VACATION,AND ANY PLACE TOO COLD FOR MY SISTER *she sleeps with 2 blankets in summers* WAS SCRAPPED OFF THE ITINERARY, BY MY FATHER.TAKING INTO ACCOUNT THAT SIKKIM IS MAINLY A CLUSTER OF HILL STATIONS;THIS IS A DOCUMENTED VERSION OF WHATEVER WAS LEFT TO DISCOVER.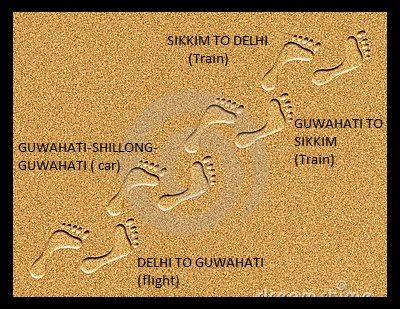 DELHI TO GUWAHATI:
With the occasional gazing out the window and clicking "instagram perfect" pictures,once above the clouds,we safely landed in Guwahati.
GUWAHATI TO SHILLONG:
My father joined us in Guwahati,where he works.We had a day in our hand and decided to take a mini half day trip to Shillong.
GUWAHATI TO SIKKIM:
We took the train from guwahati to new jalpaiguri station.With lessons learnt from the teachings in the bible-'The lonely planet-India',we decided to stay the next 2 nights near Mg road in Gangtok.
DAY 1-
The 120km ride from the station to gangtok was nothing less than a trailer to what our next 3 days would look like;roads circling around the mountain like a spiral,guarded by rows of tress,constantly overlooking the beautiful Teesta river.
After nearly f "LOOK AT THIS" and "WOAH!SO BEAUTIFUL" ,we reached our hotel.A downhill 10 minute walk away from MG road and with the scenic view of Kangchenjunga,we again started with the "Oohs and Aahs".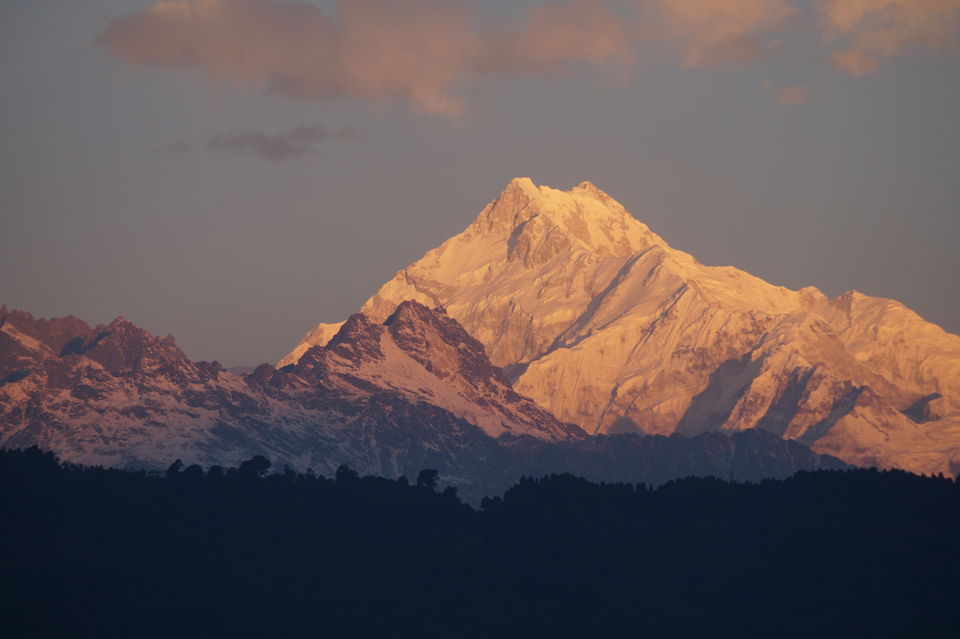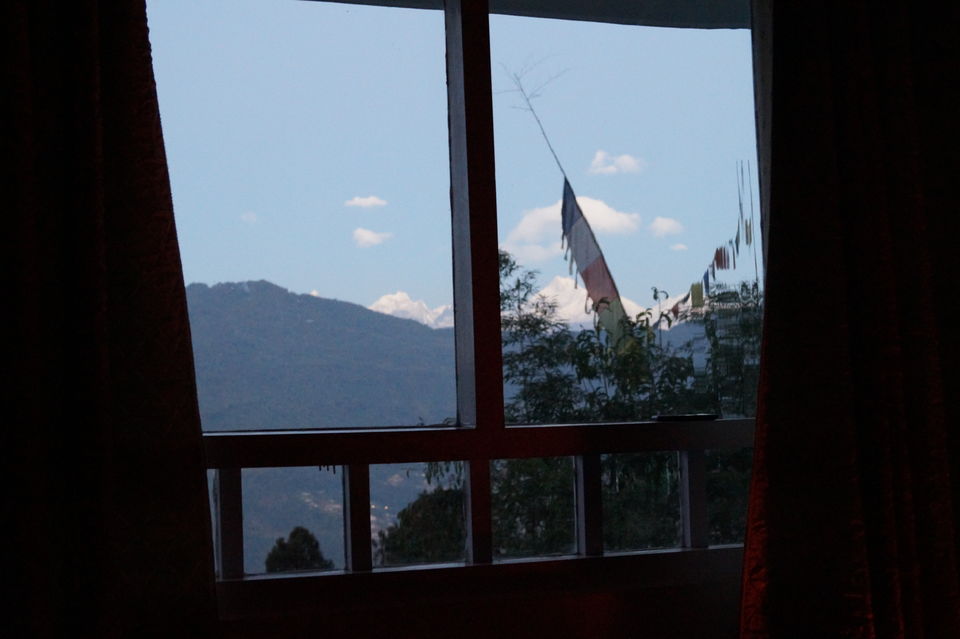 We decided to laze around the whole day and enjoy the fresh air.Being born and bred in Delhi,The pollutant free air was a gift itself.
After a brief period of luxury for our lungs,we trotted our way to MG Marg and ate dimsums from a local vendor and did a little shopping.
tip: Always go for local food.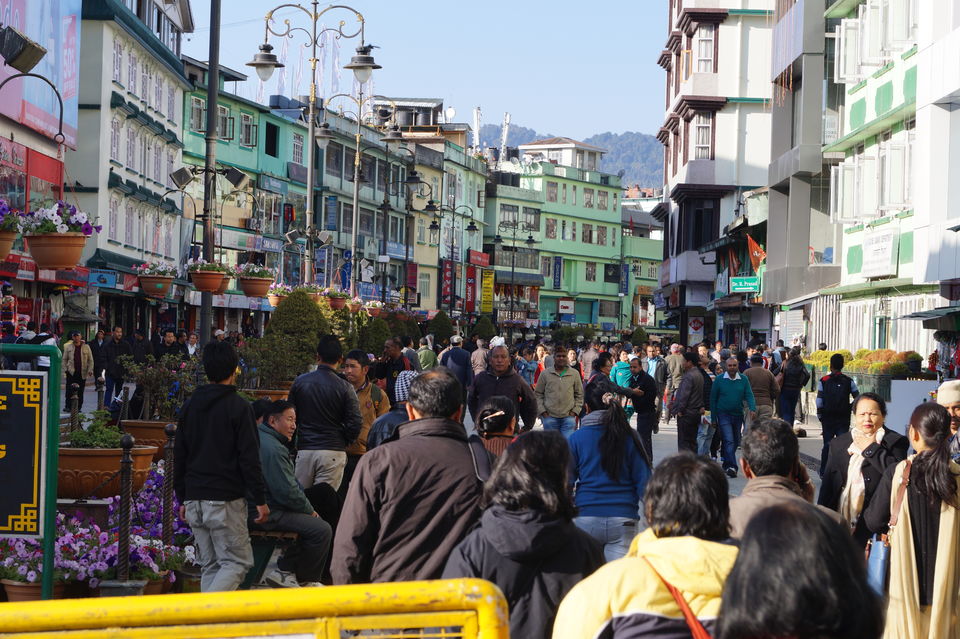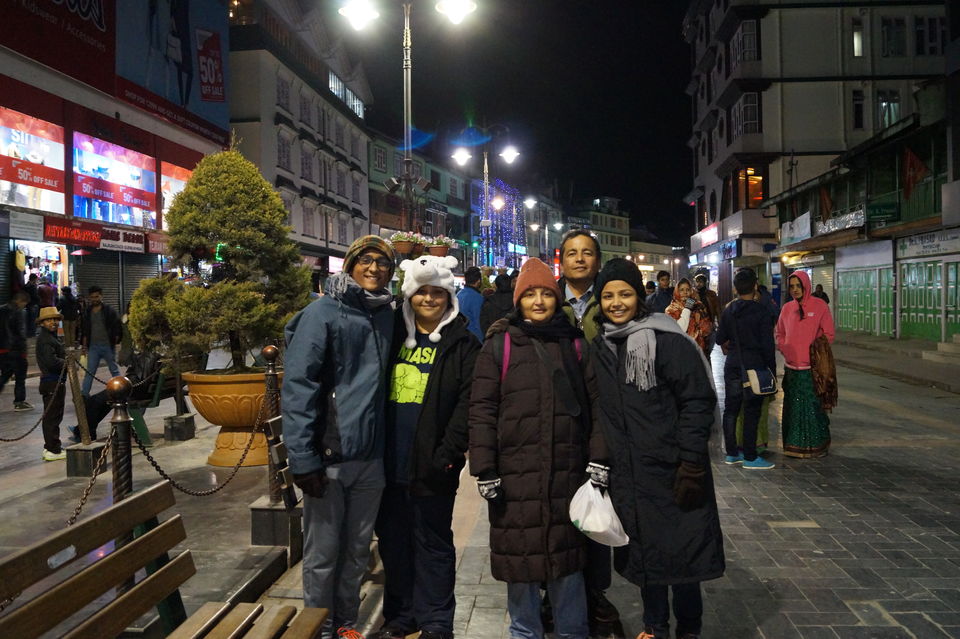 DAY 2-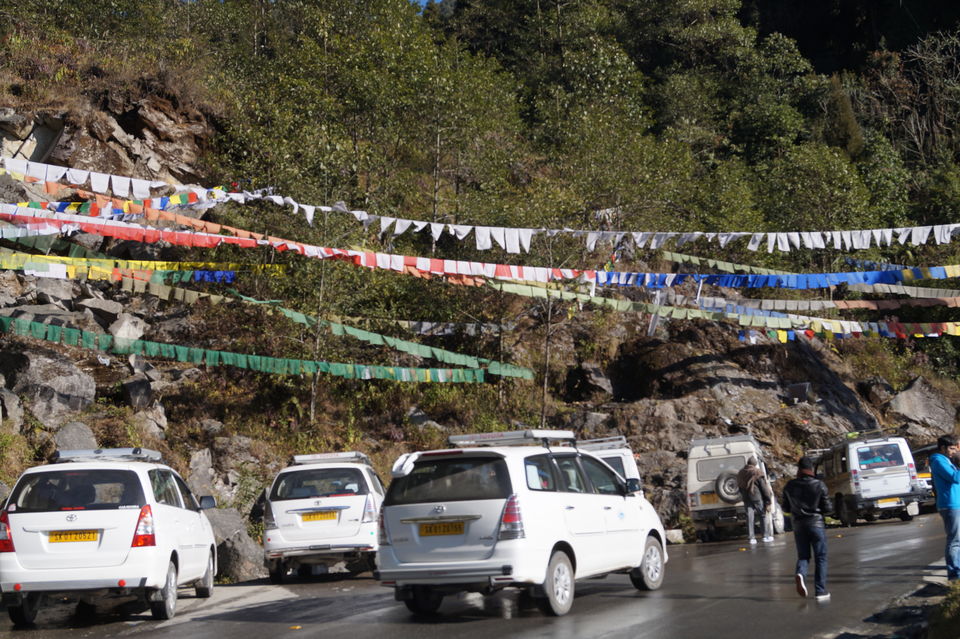 1.NATHULA PASS
Nathula Pass,is a pass in the Indo-China border region in the Himalyas and is situated at an altitude of 14,450 feet and is located around 56km from gangtok.Fllanked by mountain on one side and the Tsongmo Lake on the other side,the pass was a beautiful destination in it's own.
We started early to visit the Shrine of Baba Harbhajan shrine.There is a very interesting story behind this,which you can read here :
http://www.sikkimsilkroute.com/baba-mandir/
TIP:
1.Nathula Pass is only open for the citizens of India,after obtaining the required permit.The permit can be arranged by the travel agency or by some of the hotels. Identity proof and 2 passport size photographs are required,and cost per person is Rs 200. For unorganized souls like me,who forget to carry their photographs,there are plenty of shops in MK marg which provide instant photos.Also it is best to get the pass well in advance.
2.Do not shoot photographs in the restricted area,near the border.Or they (the Chinese) will shoot you.