Travellers often call Copenhagen their favourite city in the world. After all, the Danish people are one of the happiest and the city is welcoming, energetic and unbelievably scenic. As an Indian, though, the one thing that always stops me from packing my bags and taking off to this fun-loving city is the thought of long layovers from my country. From India, a passenger usually has to change flights in Frankfurt or Stockholm, stretching the total duration of the flight to over 10 hours.
But if I'm not going, then why am I talking about it, you can ask. Because from September 16, 2017, our "Truly Indian" airline, Air India, is offering non-stop flights to Copenhagen. Yes, it's really true. This means that those flying out from India can get to the Danish capital in around seven to eight hours.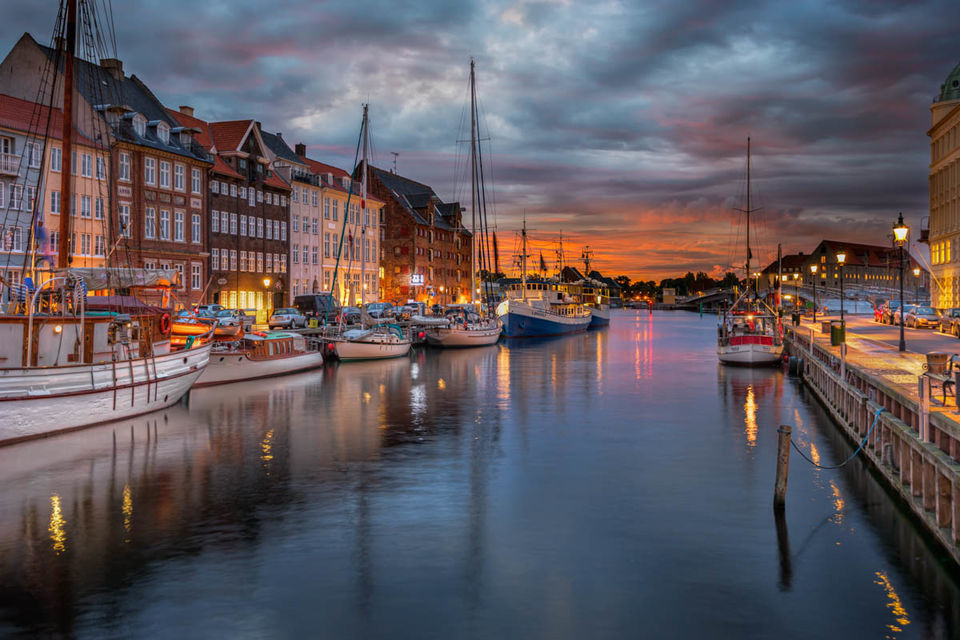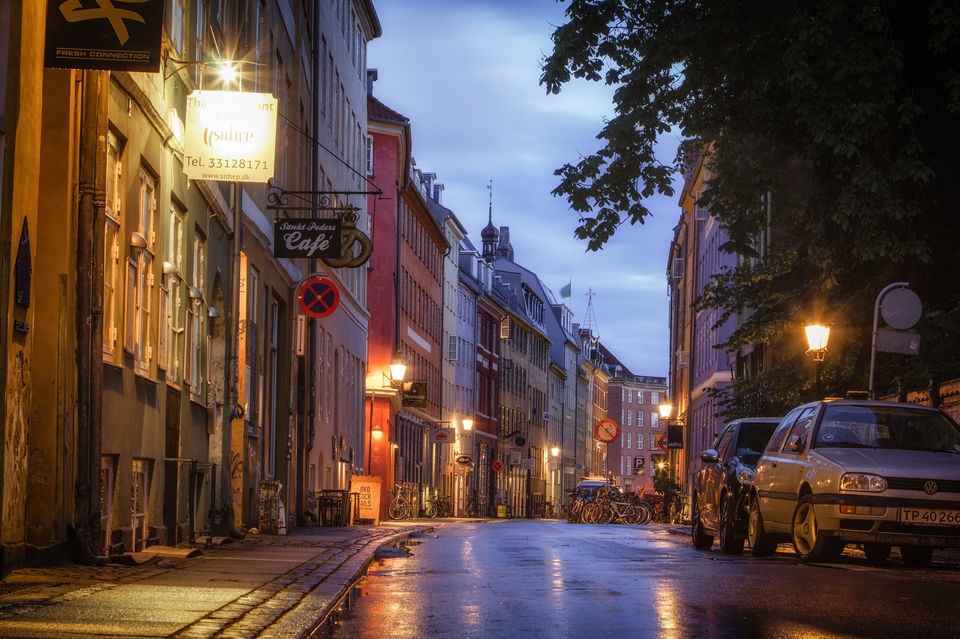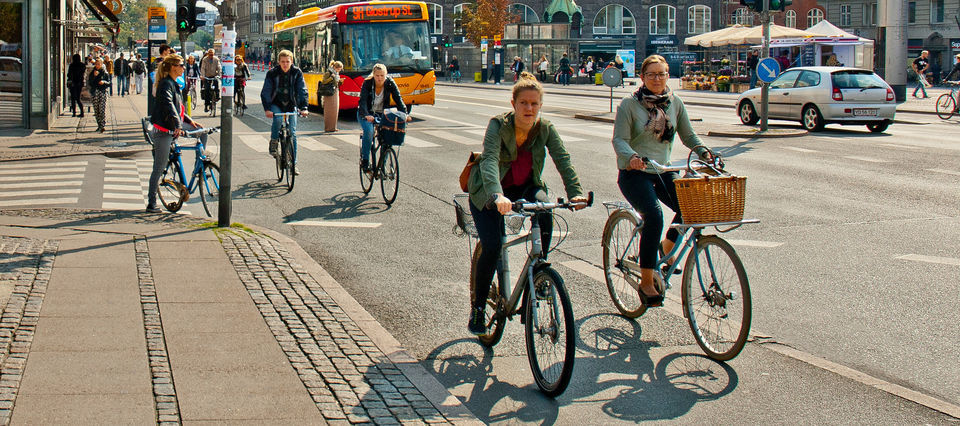 I am ecstatic. My dream is about to come so much closer to being realised. And for those of you who feel the same, here's a guide to Copenhagen that will ensure you cover all that this city offers.
Why travel to Copenhagen
Denmark's capital was not always the trendy city it is today. In fact, Copenhagen used to be the home of castles, historical buildings and had a long and intricate history. The modern city, however, is a seamless amalgamation of the classic architecture and the new-age culture of chic cafes, modern infrastructure, a fashion-forward population, and a cool nocturnal club scene. These are five experiences you can't miss when in this infectious Nordic city:
A boat ride on the charming canals of the city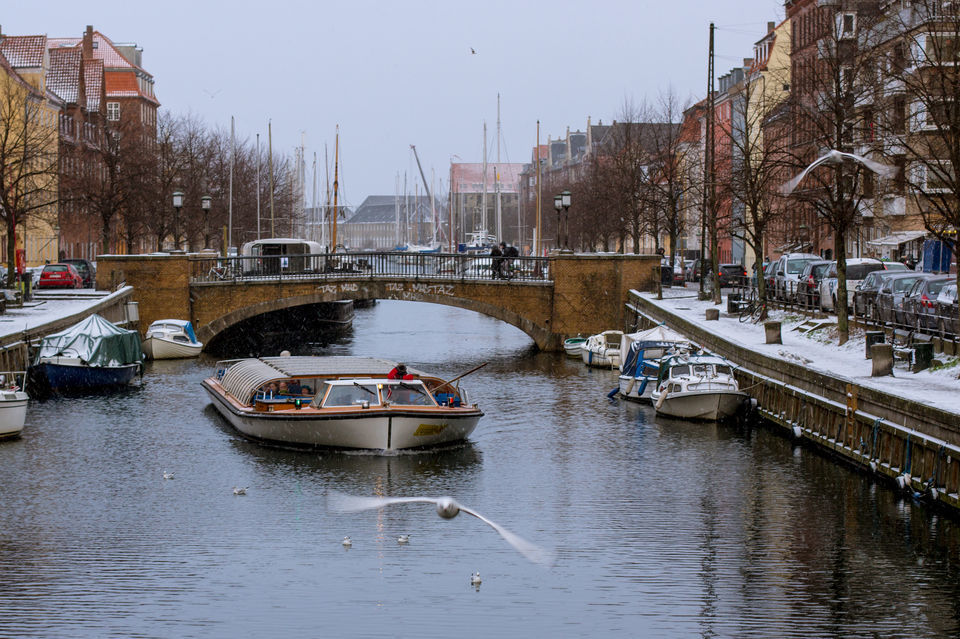 Cruising the canals of Copenhagen on a boat is the best way to learn about the city. The canals here are clean and scenic, and many operators in the city provide guided tours on them. Boats depart almost every half-hour, and tours last around an hour. Once on board, the boat crosses many important points in the city. This includes the Little Mermaid, a popular landmark that makes for excellent pictures, the pretty building of Black Diamond and the upscale neighbourhood of Christianshavn.
Know before you go: A 60-minute boat tour costs around 44 DKK (Rs460) for an adult
Exploring the dark and mysterious Christiansborg Palace ruins
Copenhagen houses three of Denmark's many gorgeous palaces, and the most popular one to visit is the Christiansborg Palace. Roam around to get a feel of what the royals might have felt like while living here. You can even skip the palace and head underground to see the ruins of the first two castles that were built here. The structures will give you the chills and almost make you feel like you have travelled back in time to the dark Middle Ages. There are information boards around to give you some history and direct you to the secret passage that takes you back to the palace.
Know before you go: Open from Tuesday to Sunday, 10am to 5pm. Tickets for adults are around 150 DKK (Rs.1540).
Experiencing the liberal culture at the hippie Freetown Christiania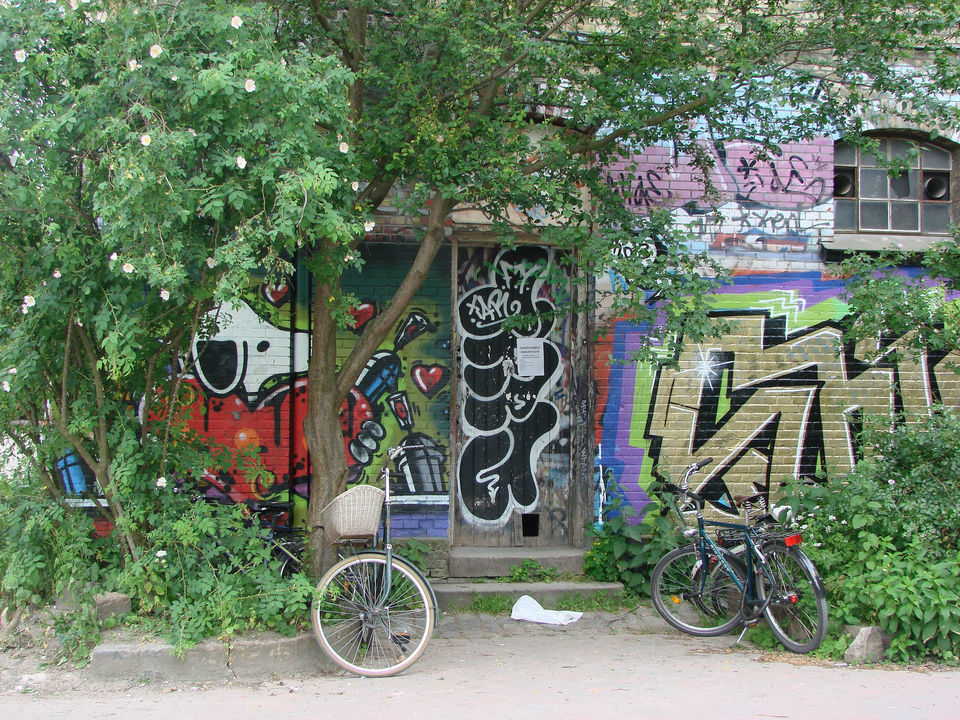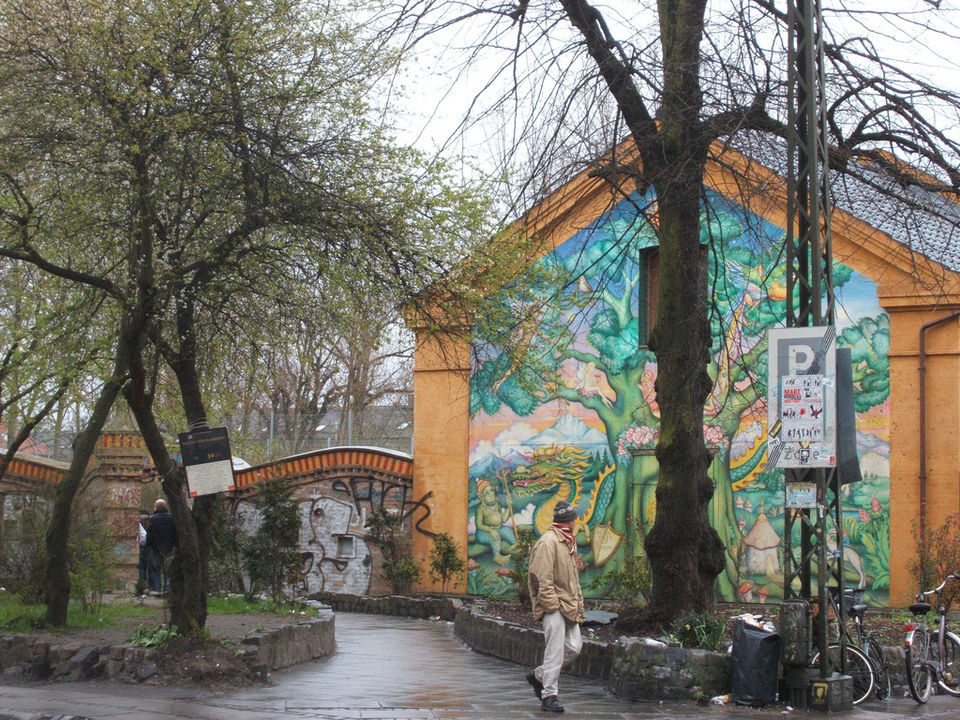 The bohemian neighbourhood of Christiania has been a popular destination in Copenhagen since the 1970s. The community of around 900 hippies who reside here today, live according to their own rules and make decisions based on mutual consent. Till last year, joints and space cookies were sold openly on cannabis stalls, but a shooting incident in the area put an end to this. You can still find some drugs here, though buying them is illegal. Walk around to photograph the colourful graffiti, get a conversation going with the locals or just grab a pizza at one of the many cafes and restaurants in the area.
Spending a night out at the many clubs, and then head to a "morning bar"
You cannot skip club hopping in Copenhagen. The city has all kinds of vibrant clubs and bars, where the party usually starts at around 1am and goes on till very late. The gay bars are the most fun – they have a more chilled out vibe and only shut for the night when the owner feels like it. After clubs close, Danish people like to head to "morning bars". Here you can drink till the bar closes at around 9am.
Riding a century-old rollercoaster at Tivoli Gardens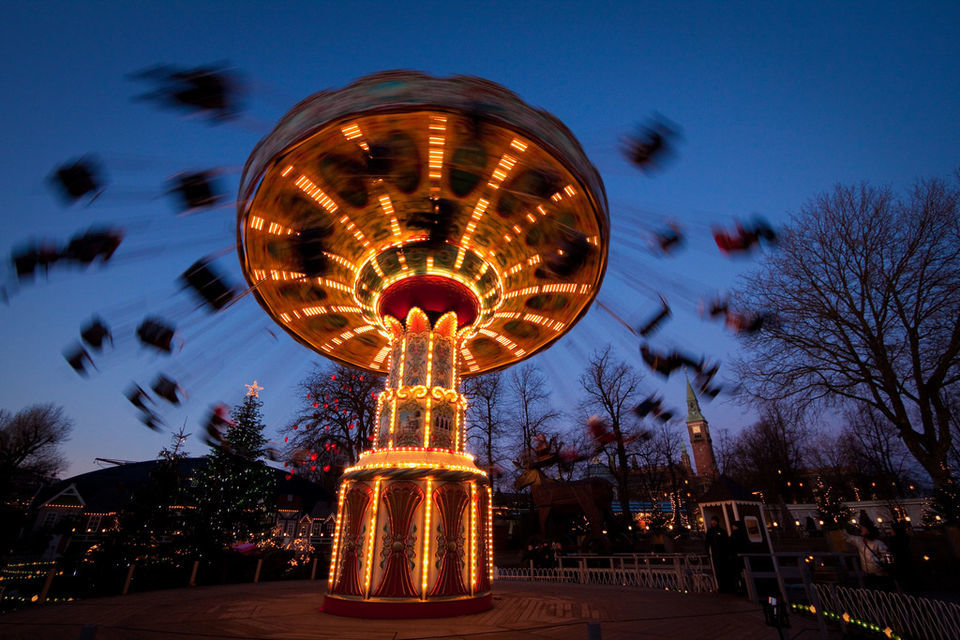 Located in the heart of the city, Tivoli Gardens is an enchanting amusement park that has crazy rides, interesting games, culture and performances, all of which are fun for both children and adults. There are even sprawling areas called "retreats", which follow grand themes, such as renaissance, vintage cars, gardens and others, and where you can sit at cafes or the parks outside. A favourite ride of many at the park is the Rutschebanen, which is a wooden roller coaster first started in 1914.
Know before you go: Tickets are for 110 DKK (Rs.1130) during the week and 120 DKK (Rs.1235) on the weekend.
Cuisine on offer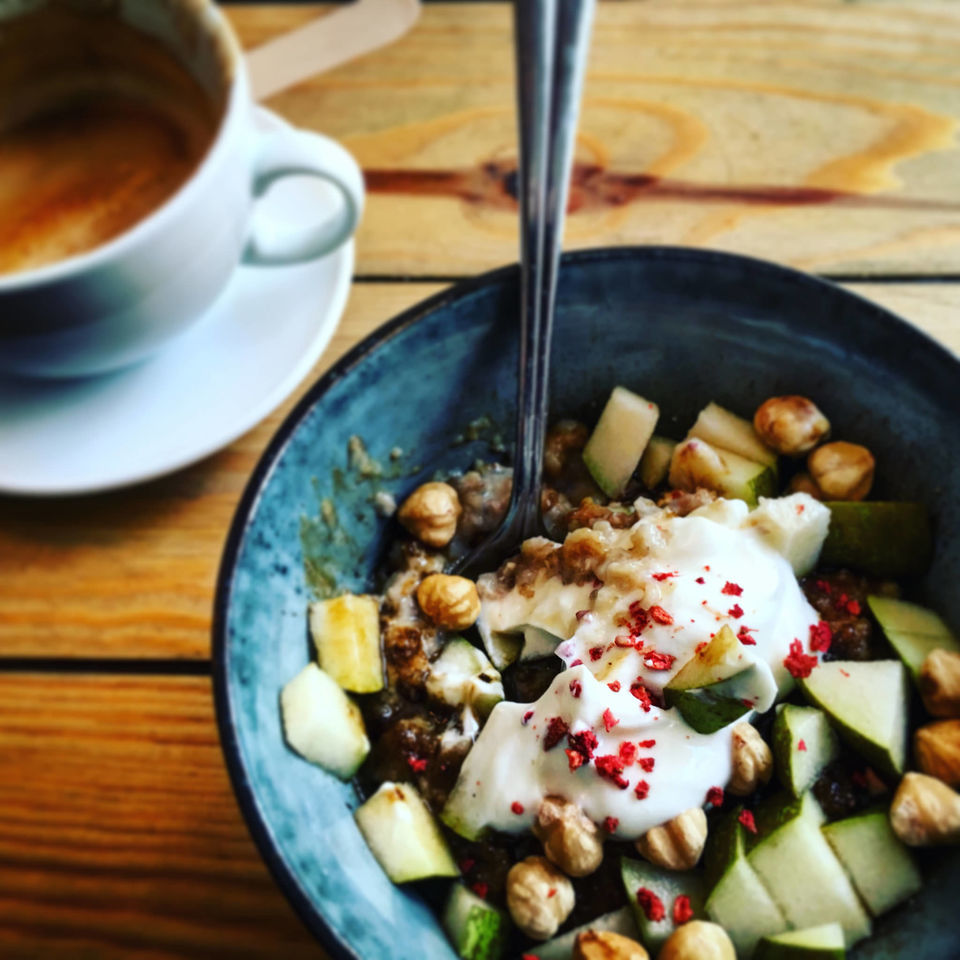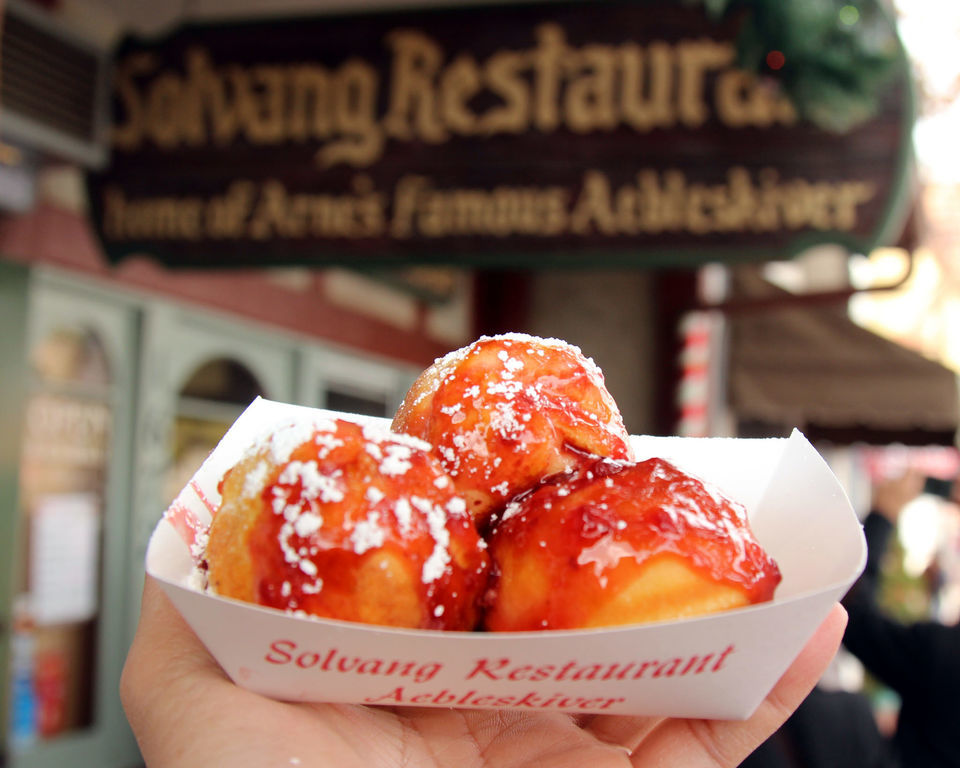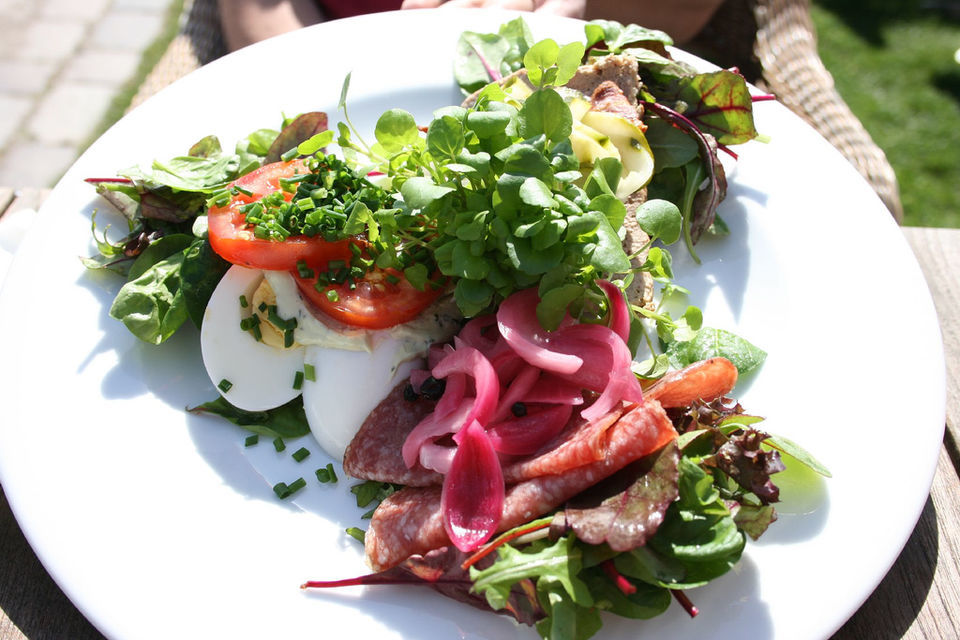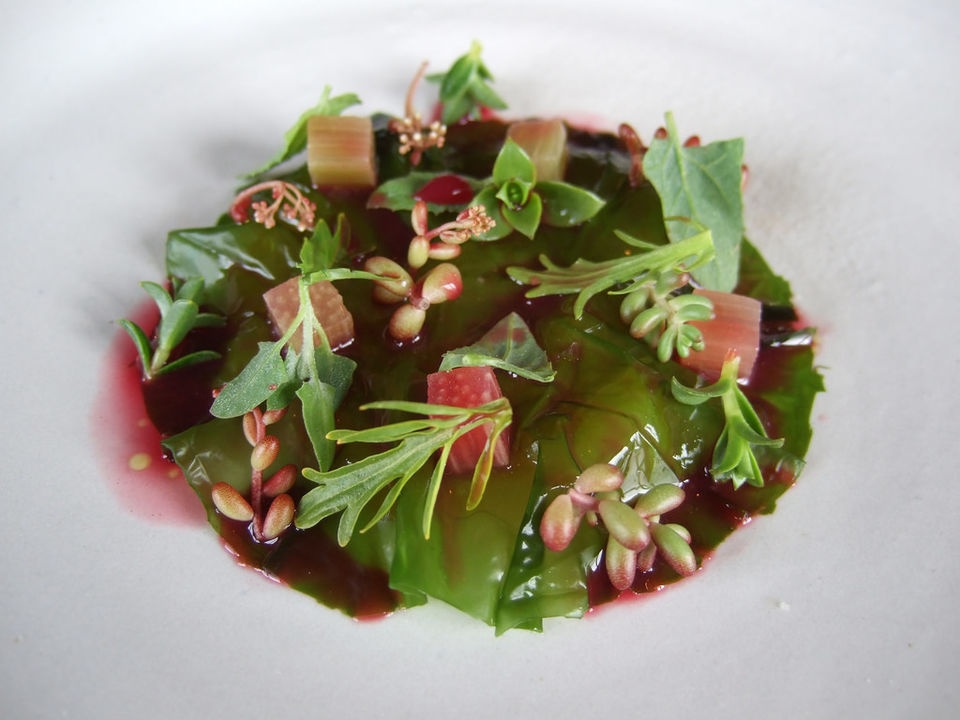 Danish cuisine is in the middle of a culinary revolution – the food is organic, innovative and exciting. In fact, Copenhagen has 15 Michelin-starred restaurants. This includes Noma, the world's best restaurant, which has introduced foodies to a New Nordic cooking style and is now a world obsession. Besides these incredible eateries, there is the Copenhagen Street Food, a food vendor market housed in a big warehouse-like structure, where you can taste food from all corners of the world. But I'd say stick to sampling Danish food here. Try smørrebrød or open-faced sandwiches, the flavourful and pocket-friendly grød or porridge, rababergrød or rhubarb and Æbleskiver or round, ball-like pancakes for dessert.
Visa
Denmark is a Schengen country, so a Schengen visa will grant you access to the country. The visa allows you to stay in Denmark for a maximum of 90 days in a 180-day period. Schengen countries have outsourced their visa application cells to VFS Global, a company which now handles the entire process, making it simpler and faster. So there is no requirement to go to the embassy anymore. Download the visa form here to apply for a Schengen visa.
For a better understanding of the Schengen visa process in India, read: All You Need To Know About Getting A Schengen Visa On An Indian Passport
When to go
Copenhagen sees visitors throughout the year, as this city rarely sees extreme weather. But the most popular time to visit are the summer months of June, July and August. If you are looking to ditch the crowds, however, then autumn or September and October are the best months to be in Copenhagen, when the city is brought to life by a golden glow and the crisp leaves scattered all around.
Getting to Copenhagen
Going from New Delhi to Copenhagen is easy and hassle-free.
By air: There are daily flights to Copenhagen's Kastrup Airport from New Delhi's Indira Gandhi International Airport. Most, however, come with long layovers. Take Air India's new non-stop flight to Copenhagen, which gets you to the city in under eight hours.
By rail: If you are already in a Schengen country, you can also take a train to Copenhagen. Many trains run between Copenhagen and neighbouring countries, and offer frequent and comfortable connections.
Accommodation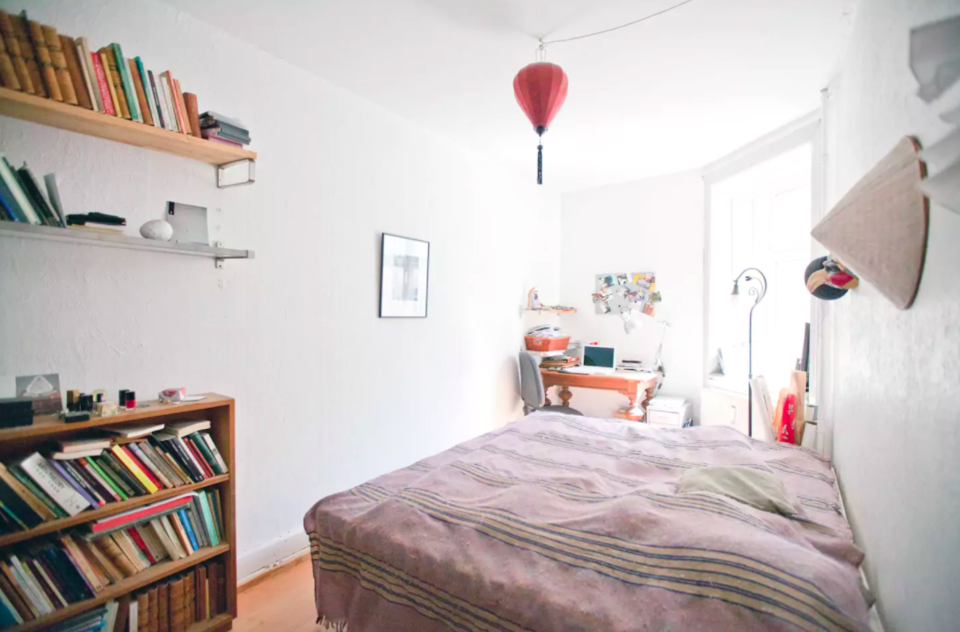 Where you stay in Copenhagen will be defined by your travel style and budget. The few areas you can choose from include Indre By, one of the oldest neighbourhoods of the city, which also houses the major churches and museums; Christianshavn, a trendy part of the city from where most sights are a 20-minute walk away; Indre Nørrebro, which houses all the affordable hotels and airbnbs; and the stylish Vesterbro, an area which is home to fashion designers, artists and ethnic markets. For a complete list of places to stay in Copenhagen, check here.
So visit the happiest city in the world and come back with memories of its shimmering canals, cobbled streets, rainbow-coloured houses and cheerful people. And with Air India's new non-stop flight, you have no more excuses not to go. After all, Air India is the most trusted brand for domestic as well as international flying, and the comfort, class and service it provides on board is unmatched. This combined with the superior flying experience offered by its advanced aircraft, the Dreamliner, makes Air India the best bet to take you to Copenhagen. Happy flying!
In association with Air India.
Frequent Searches Leading To This Page:-
new delhi to copenhagen flight time, air india delhi to copenhagen flight status, air india delhi to copenhagen schedule