A small hill station located near Salem, 200km from Bangalore. Surprisingly, it is not so crowded even on weekends unlike Coorg and Ooty.
It is one of the best weekend gate-away near Bengaluru if you are looking to just take a small skip from your day-to-day busy life and enjoy the nature. One should not go with the expectation of a number of popular view-points or tourist attractions.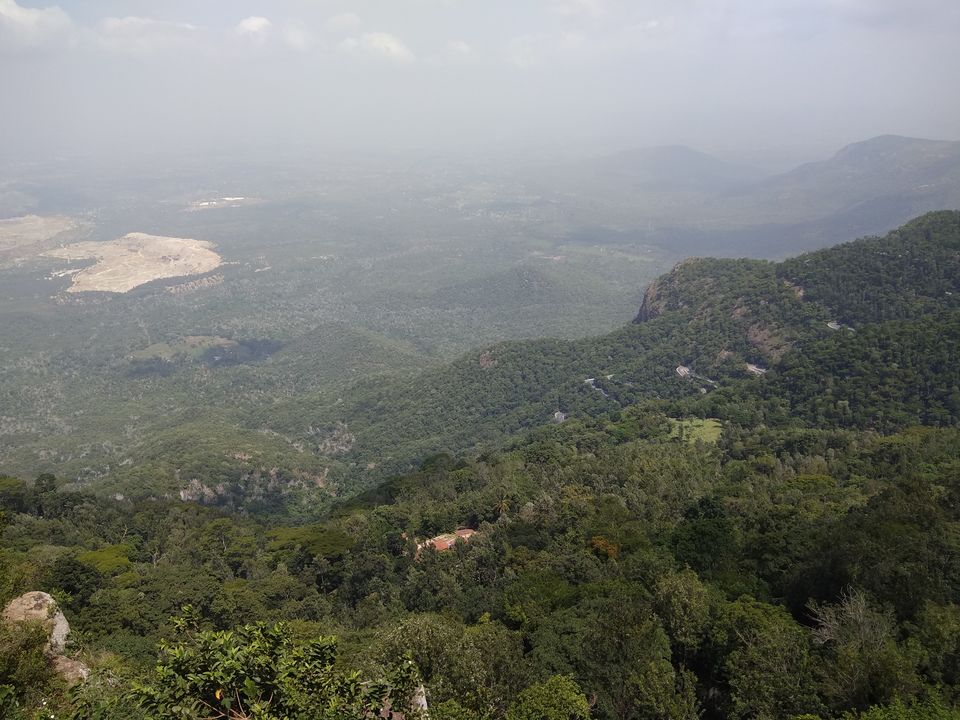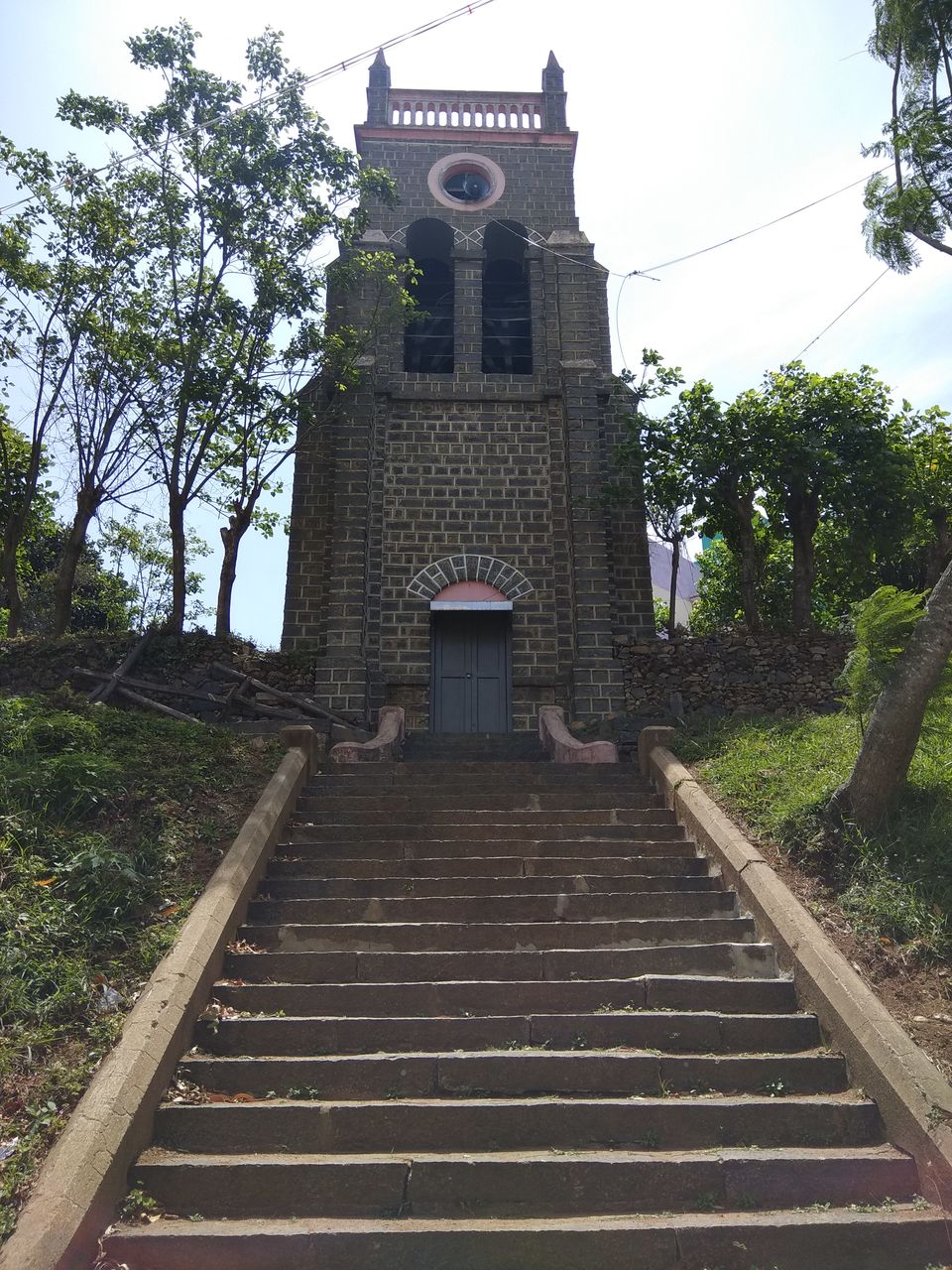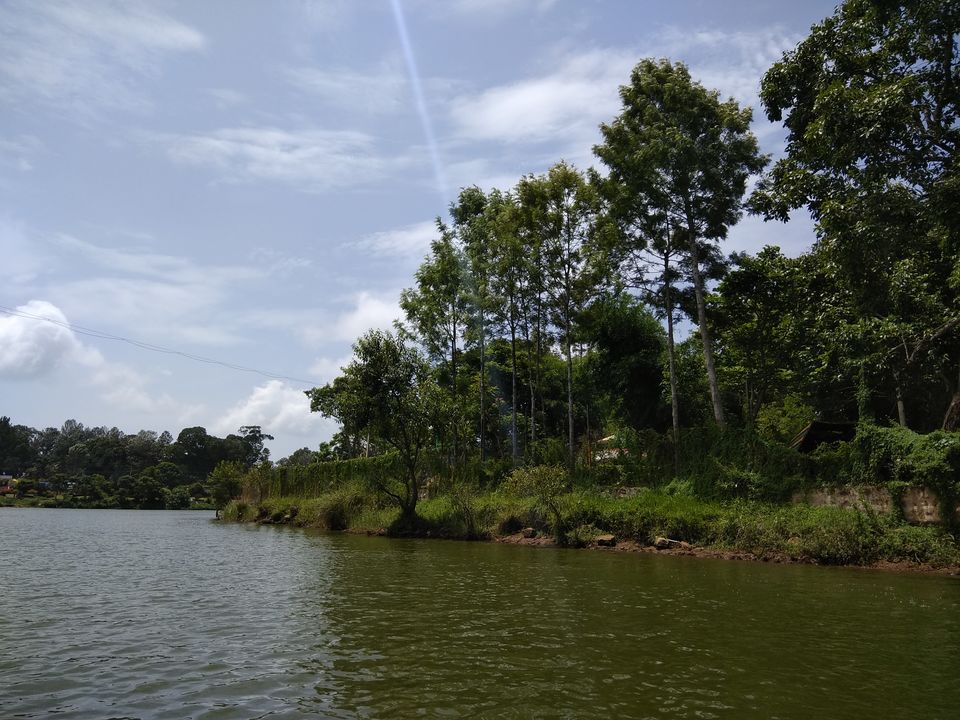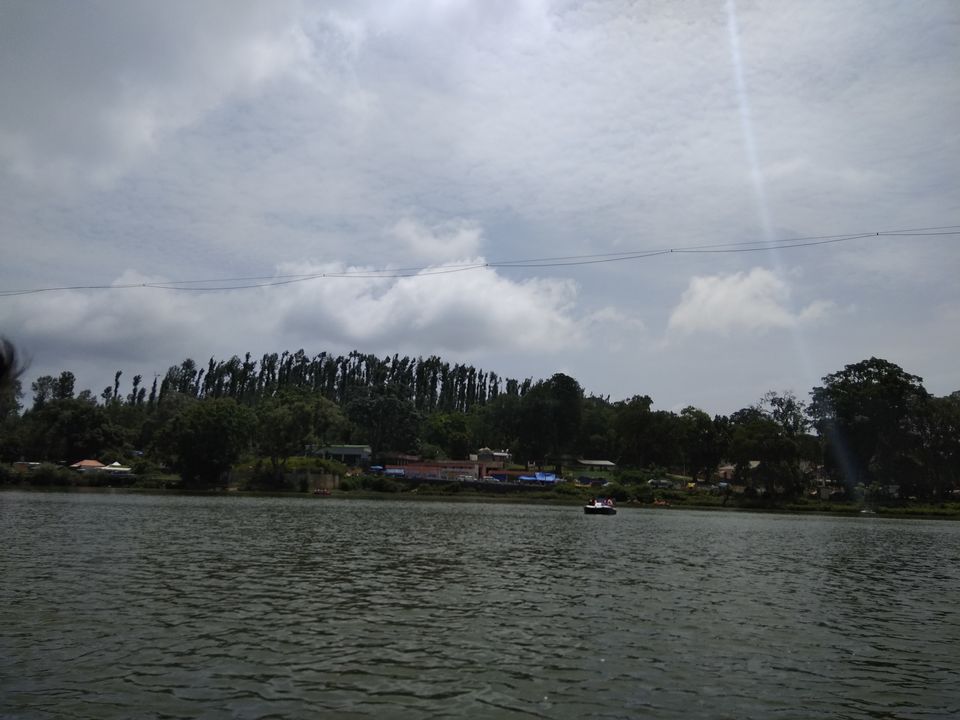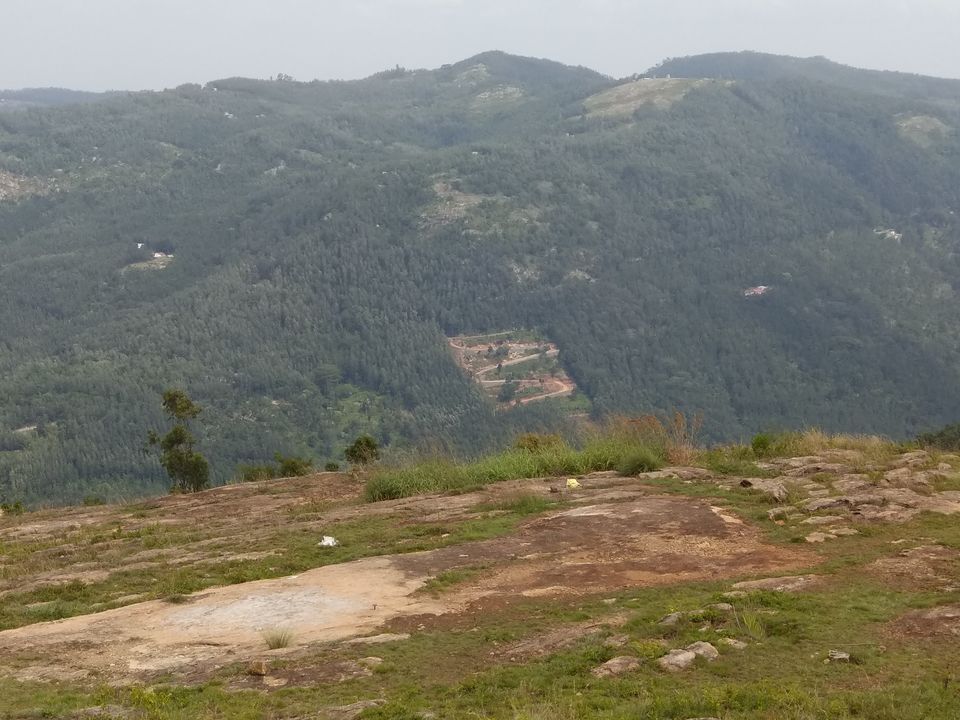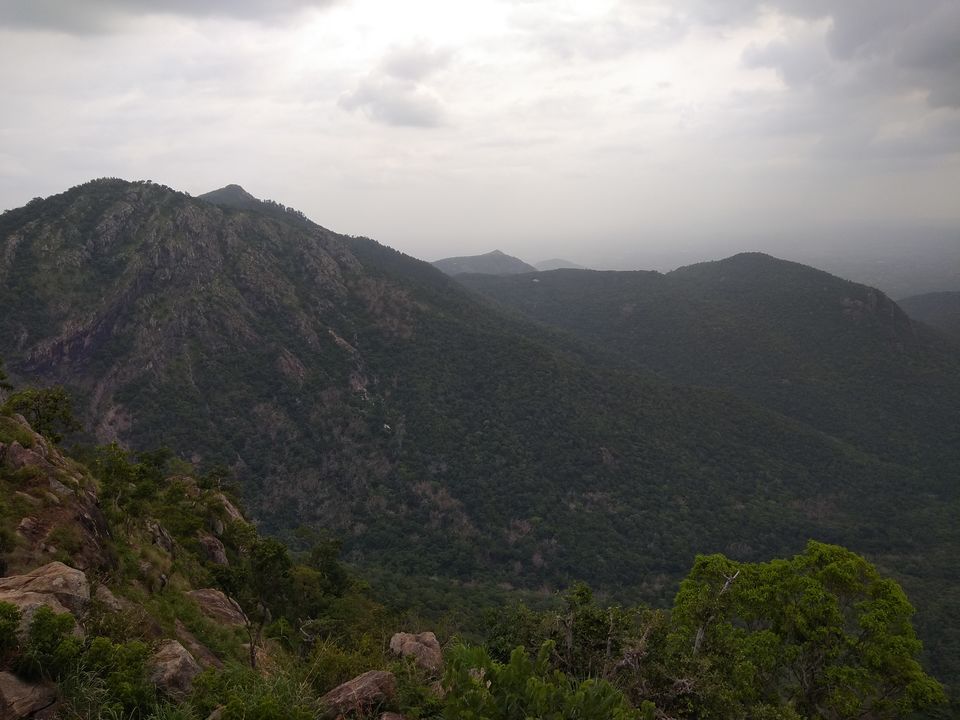 Here, one does not need to go to any specific location to observe the beauty of nature. It is everywhere. One can simply walk on the streets (as we did early morning) to see the roads lined with green beauty on both the sides. Weather here is no exception to any other hill station, pleasant all throughout the day.
20 hairpin bend road and 32km loop road covered with beautiful trees are the main attractions here. Views from Pagoda point and Karadiyur view point is also very good. There are few more places like a Sacred heart Church, deer park, emerald lake. People informed us that there is no water at the waterfalls at this time, so we cancelled our visit to Kiliyur waterfalls.
Few of the points to be noted are,
1. Less options for accommodation and food
Truly an untouched beauty of nature.