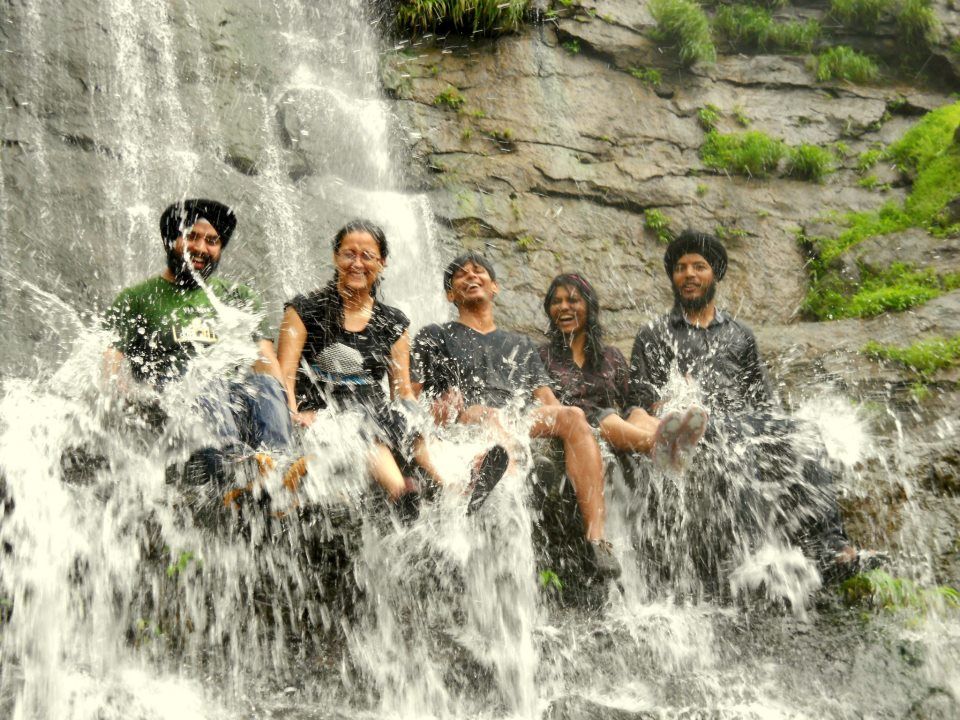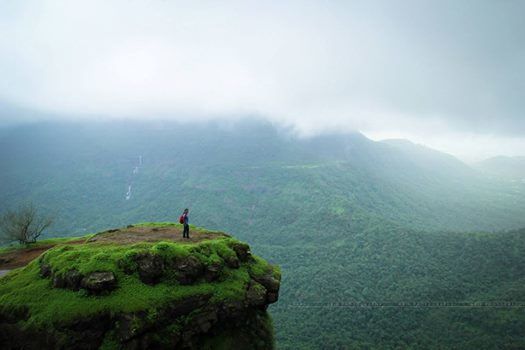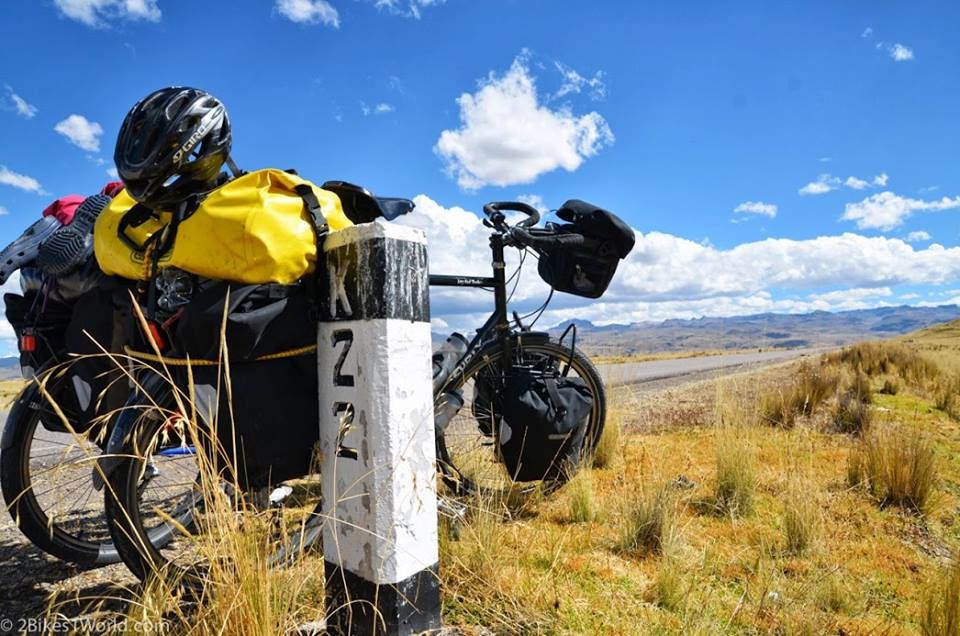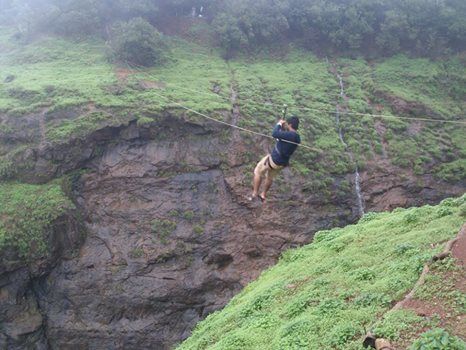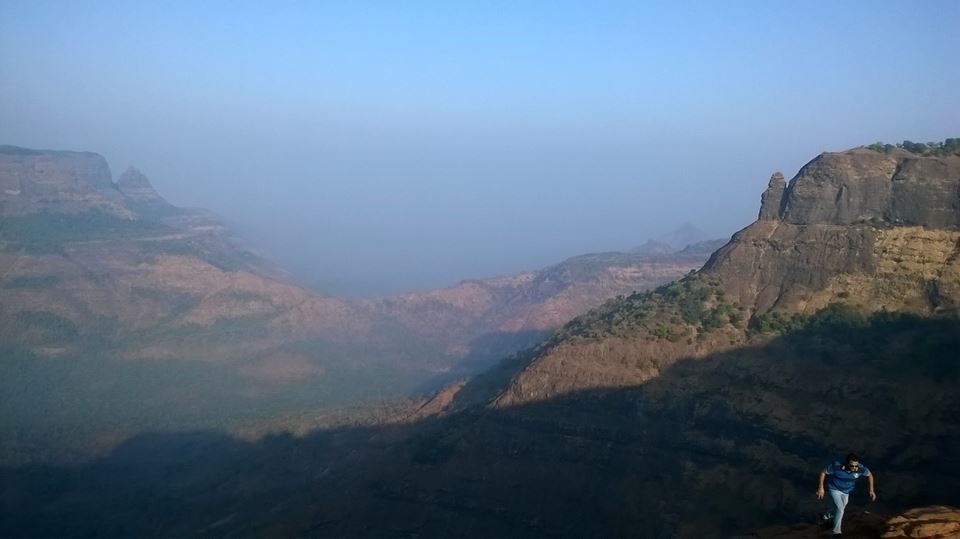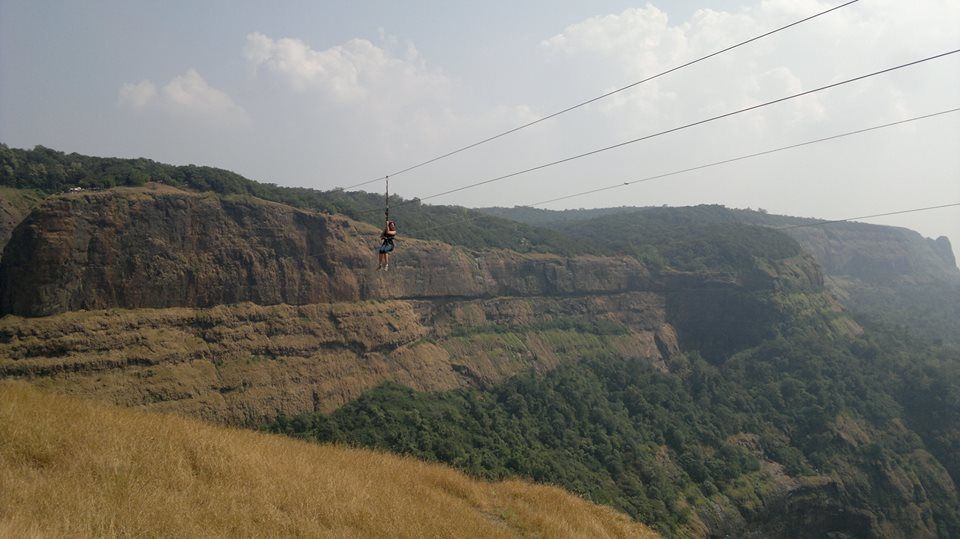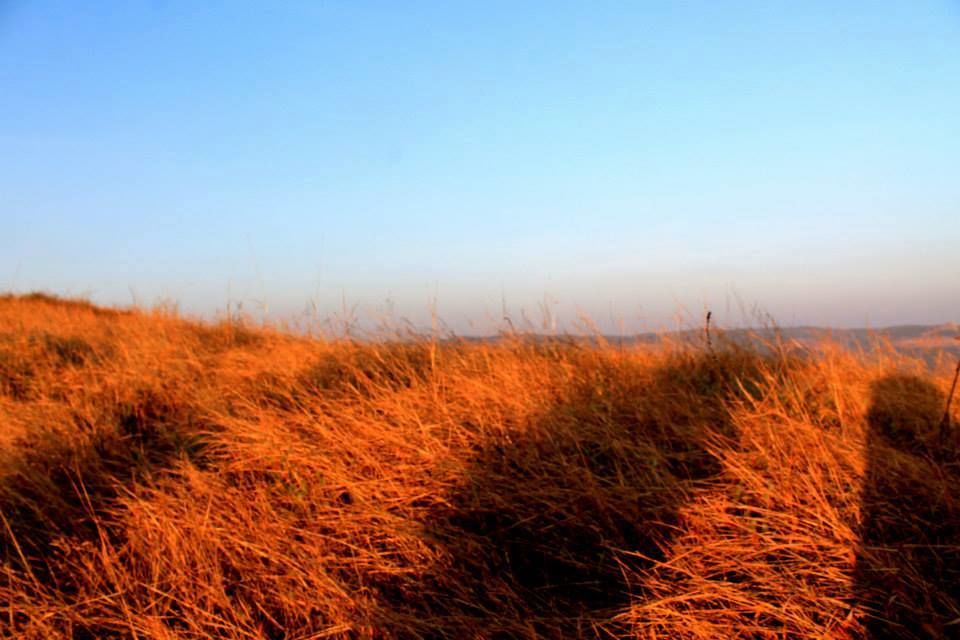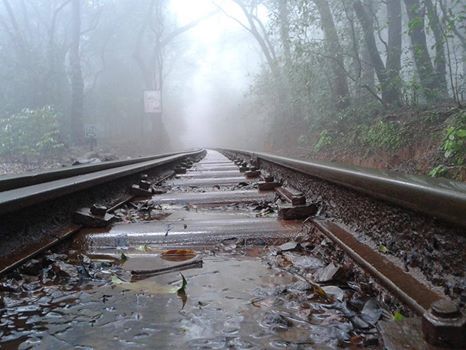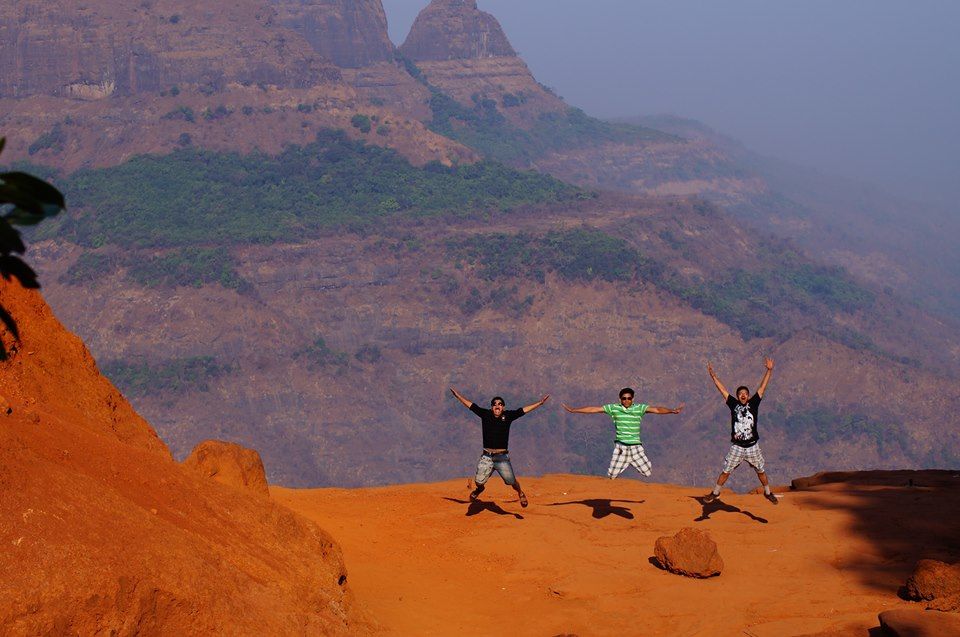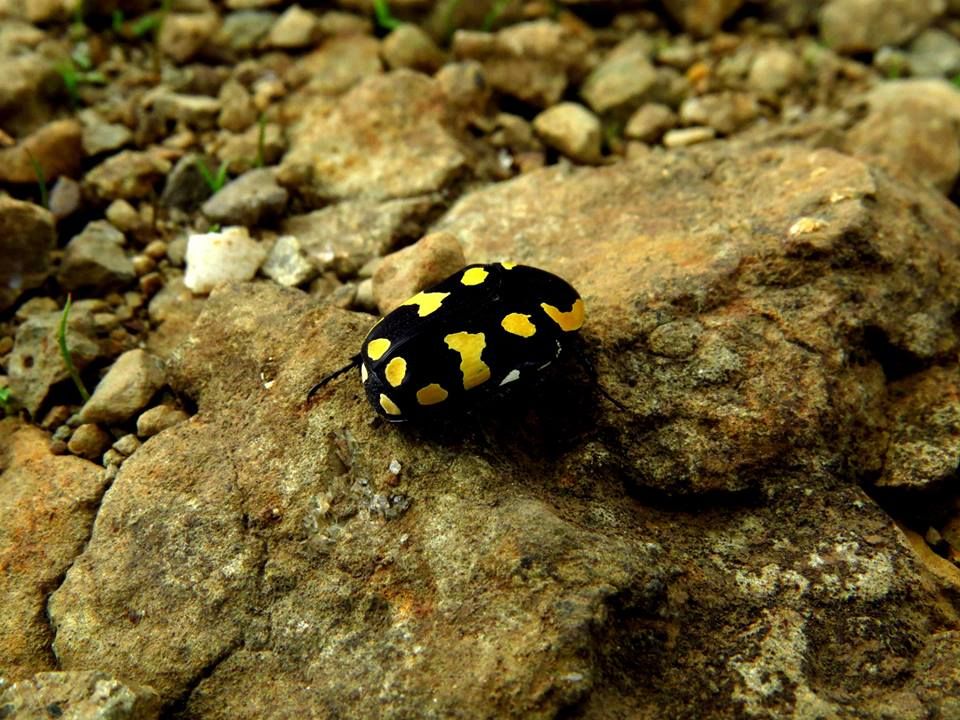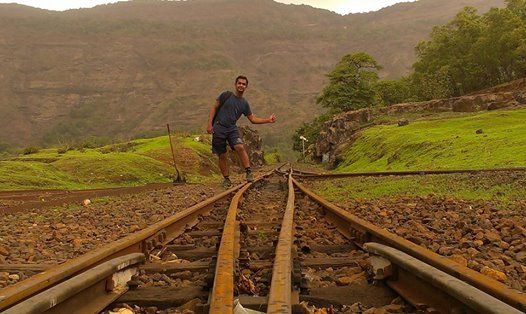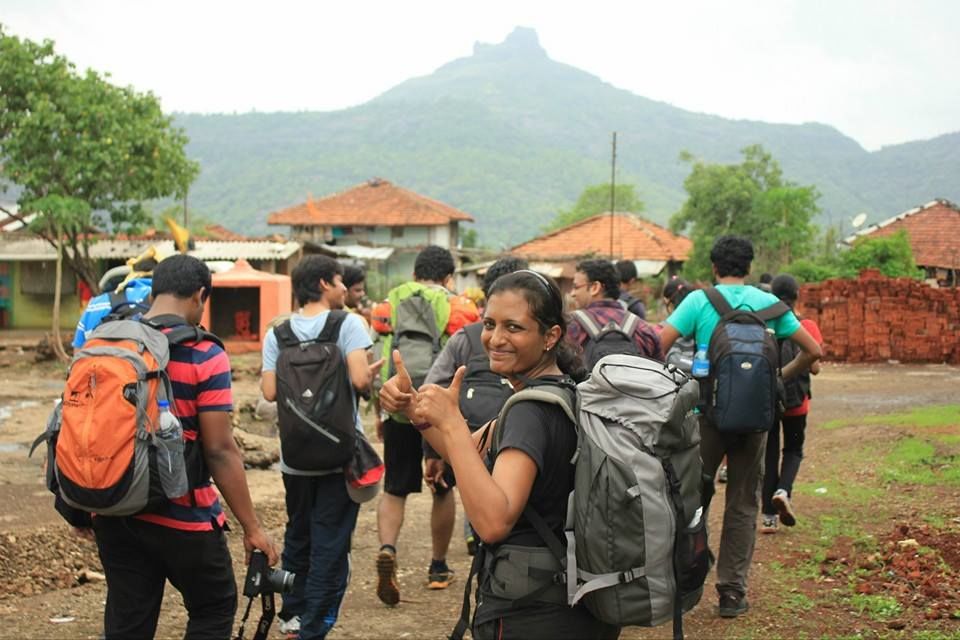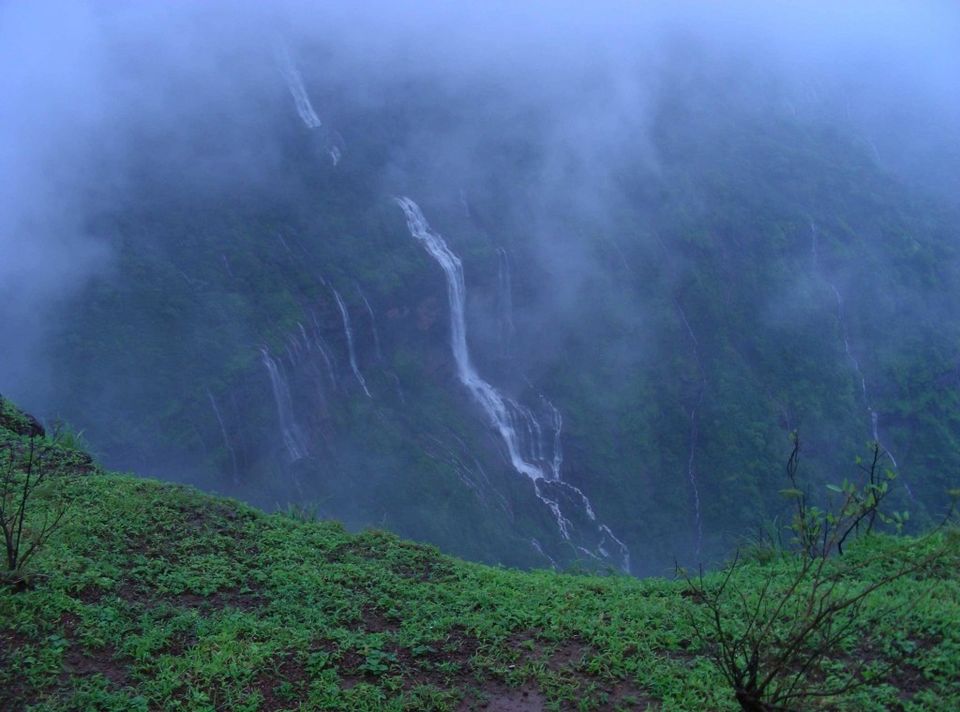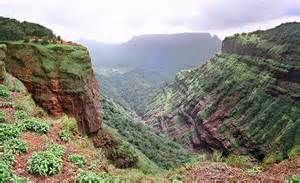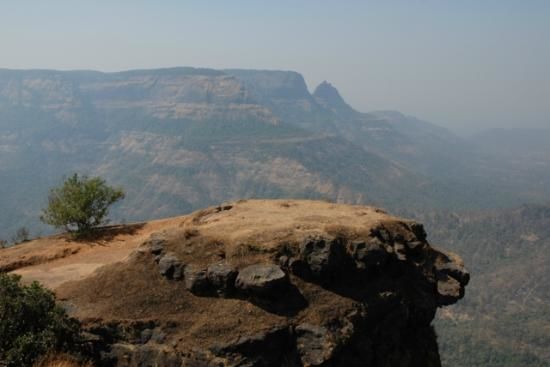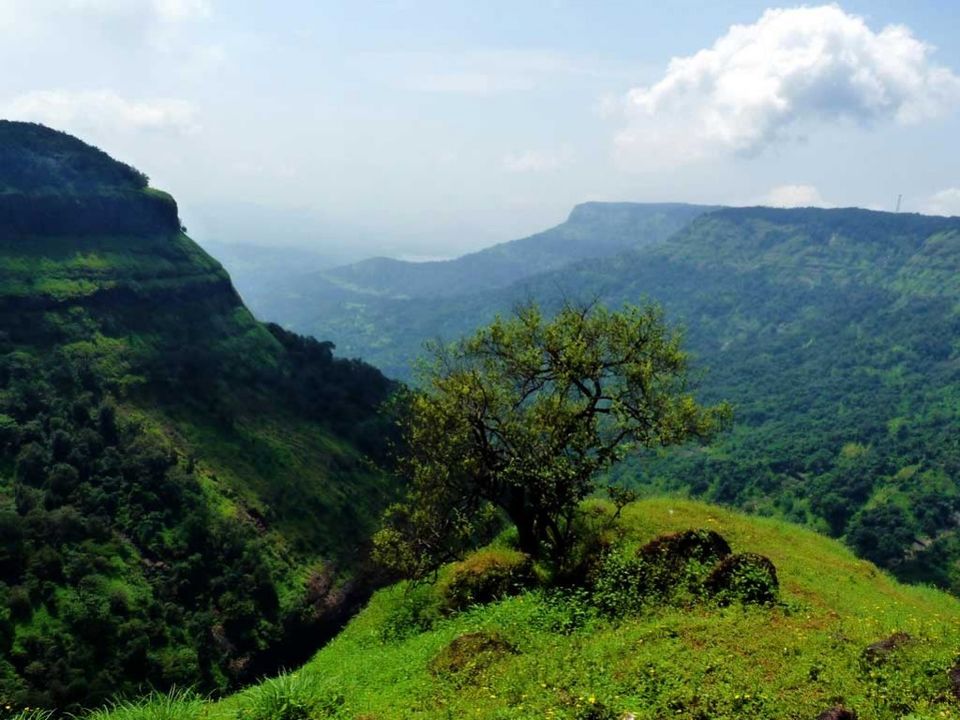 Act one at Matheran would picture you in a train chugging slowly without a care in the world.During the two hour ascent, food vendors and monkeys jump on and off as the valley glides by sedately.
This refuge in the Sahyadri Hills is blissfully free of motor vehicles and affords nearly three dozen lookouts over the Western Ghats and the region's village-dotted plains. Saying no to wheels,Matheran stands tall at a height of about 2516 ft above sea level. Breathing amidst clouds, your mute expedition within the woods would only be interrupted by the hoofs of your ride a.k.a. rental horse!
So take a break and cross valleys via a rope and look down from the top of hills as let your spine freeze your worries away.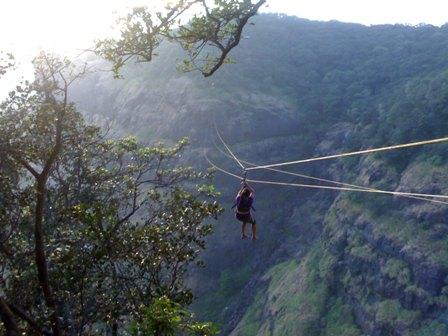 Don't think and let Matheran recharge you for the following Monday.