Me and my friends decided to do a road trip from Bangalore to Coorg, Coorg is a beautiful hill station near Bangalore. We decided to leave from Bangalore on Friday night but Ola outstation ditched us at the last moment. So we left for Coorg on Saturday morning. The route from Bangalore to Coorg is beautiful you can't take off your eyes from the view.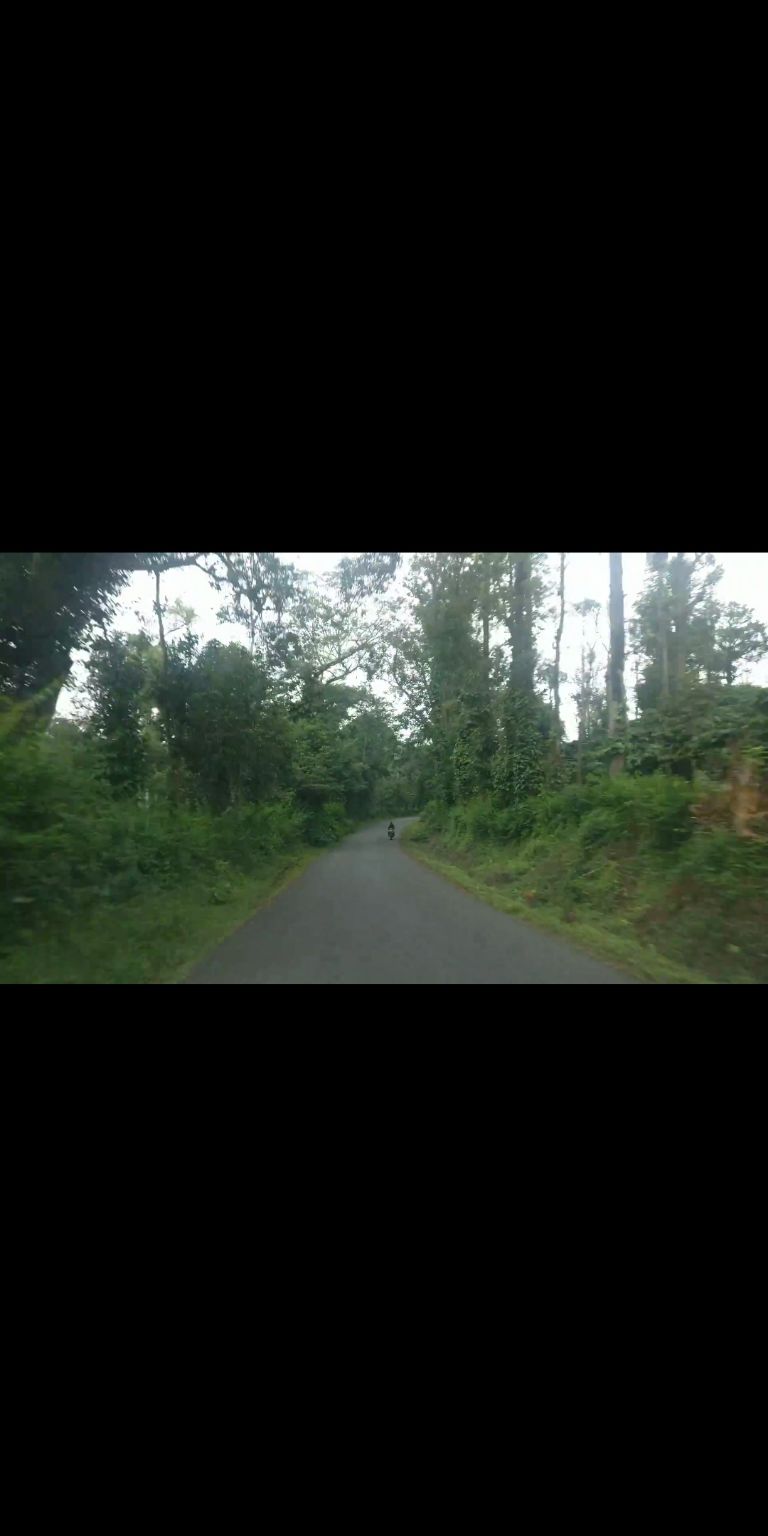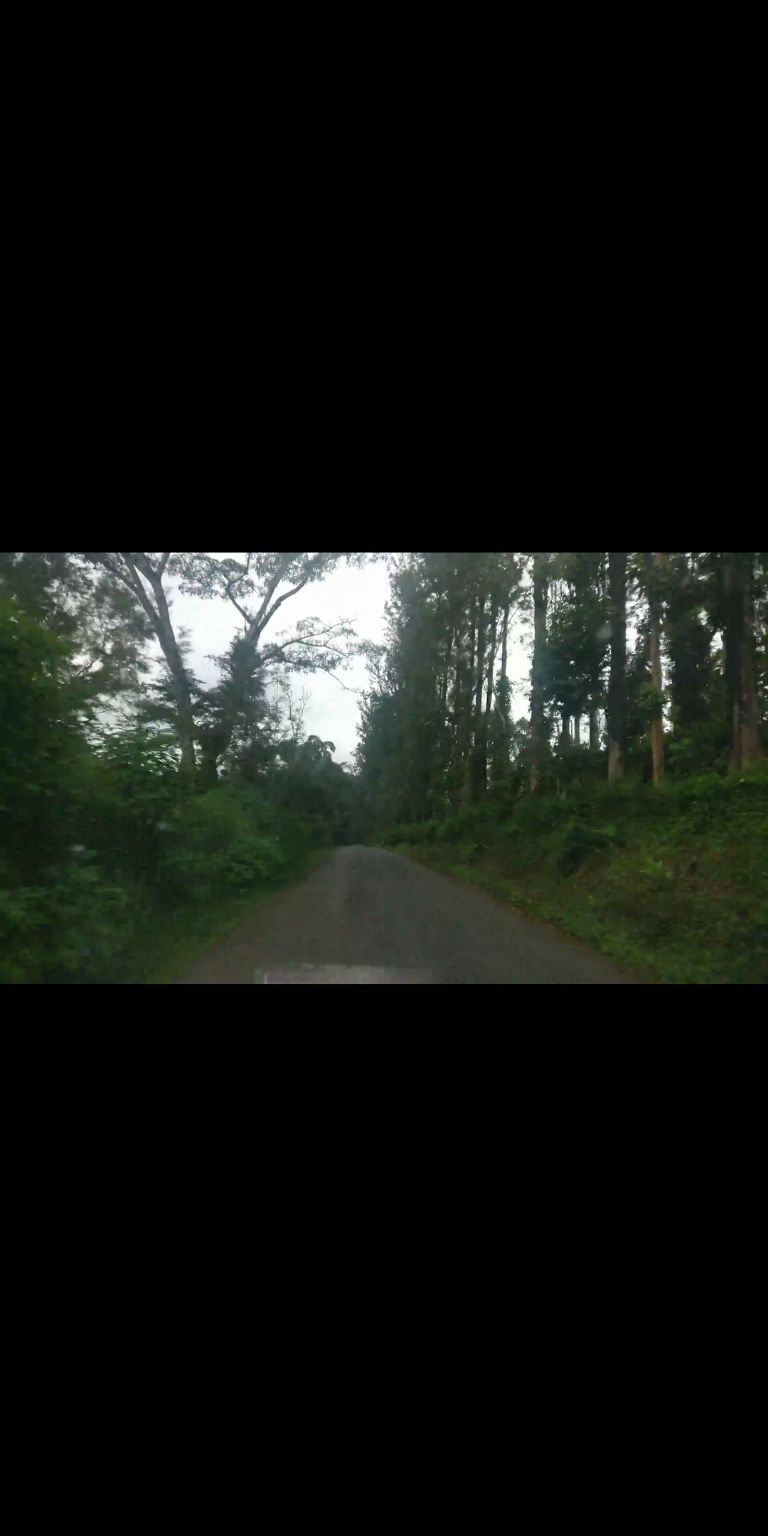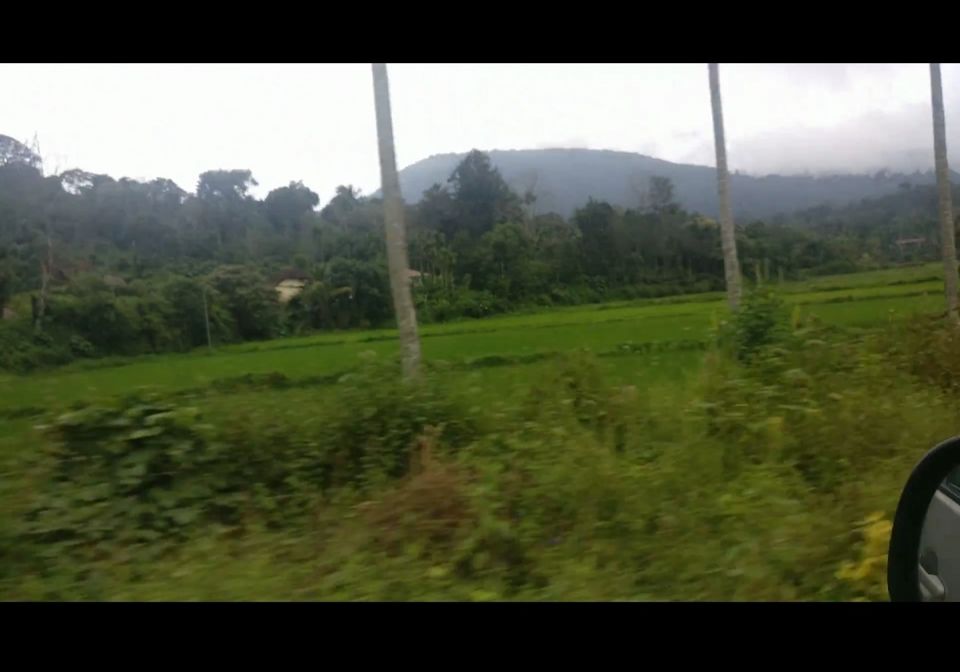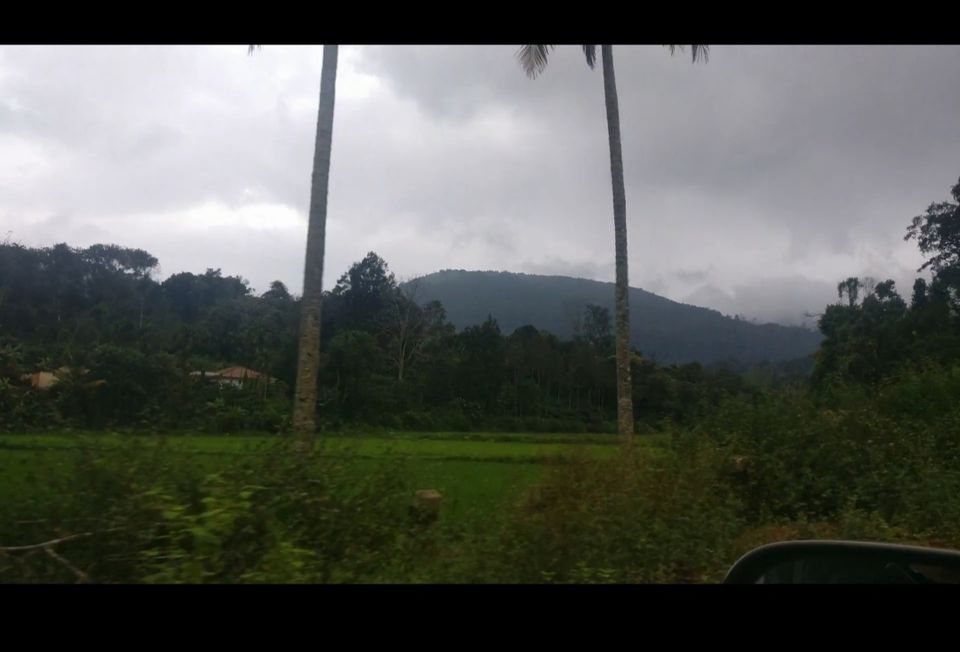 We reached Coorg around 5 pm and we have booked Jungle mount resort, this resort is a perfect place if you want break from your daily life. The cottages were clean and nice, you can also do kayking here. View from the resort is amazing.
Ps. You won't get any internet connectivity in the resort so ditch social media and enjoy nature.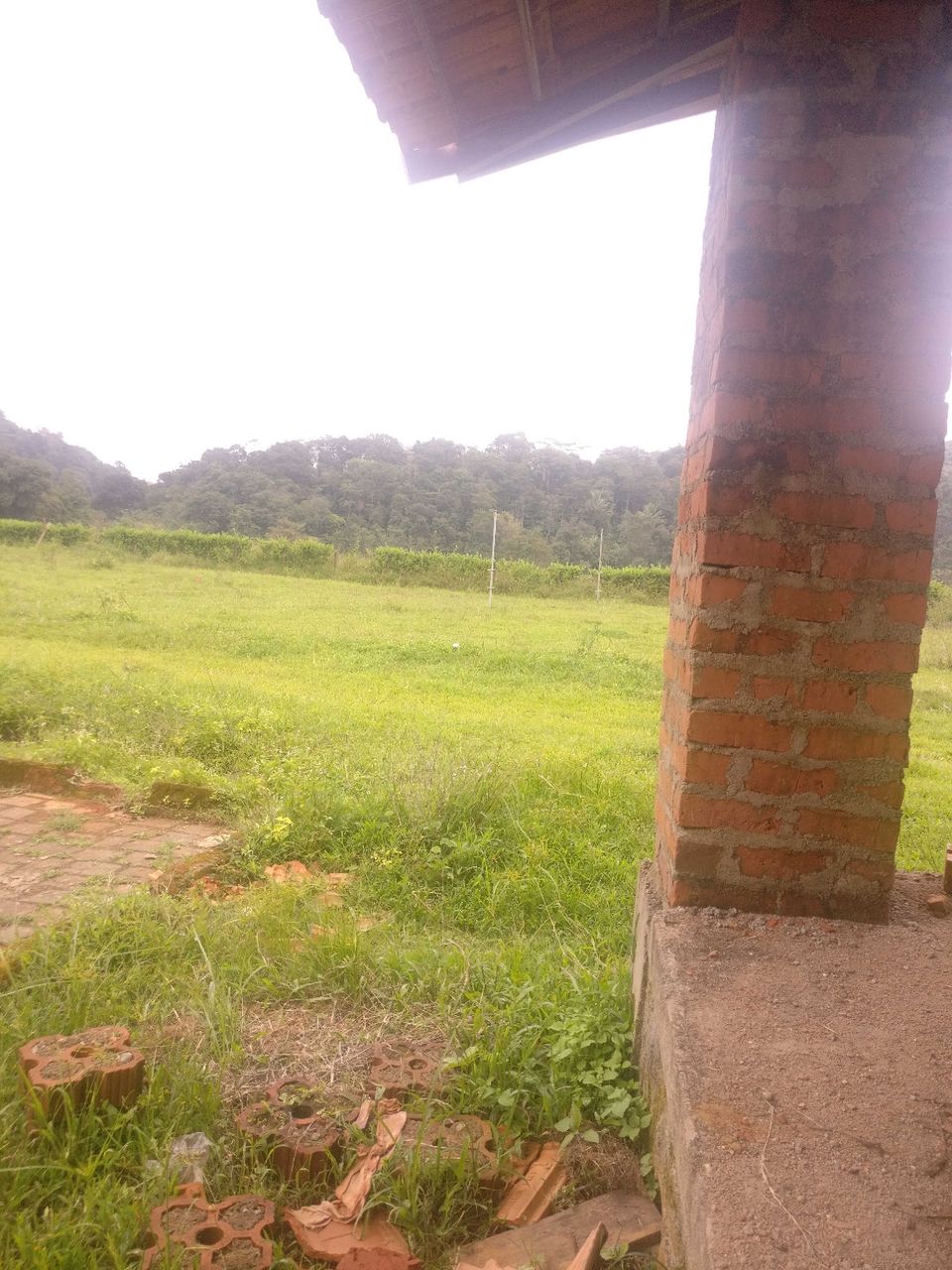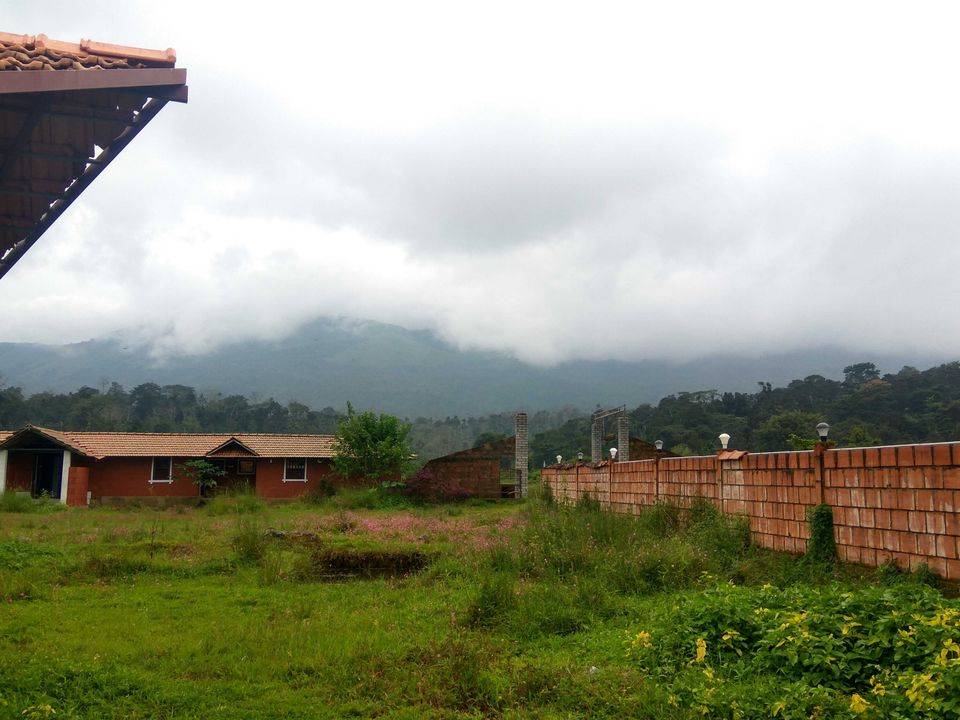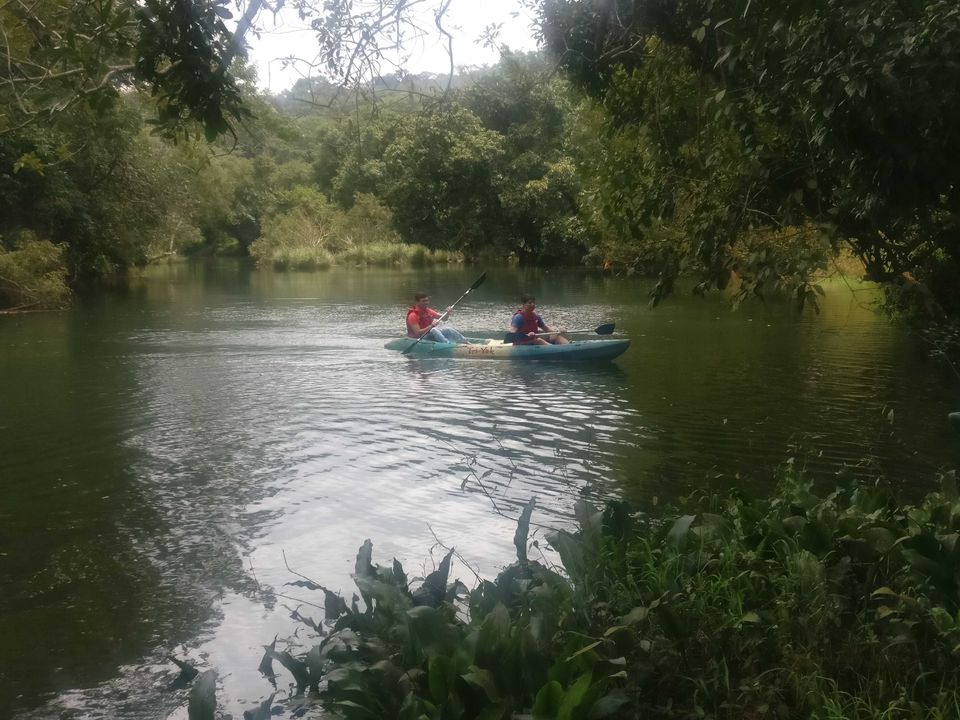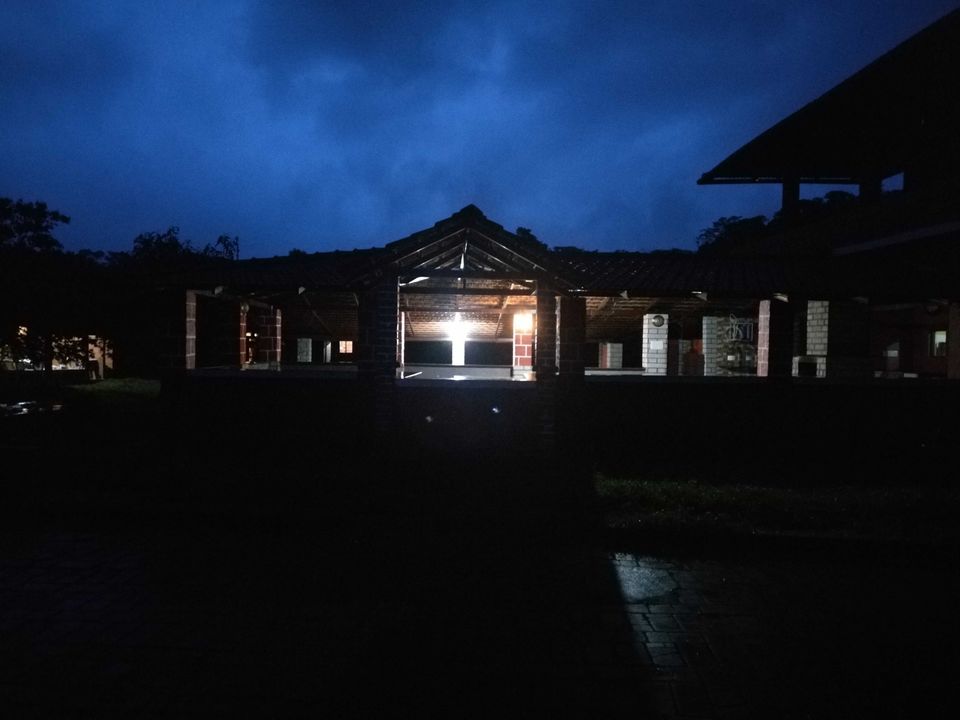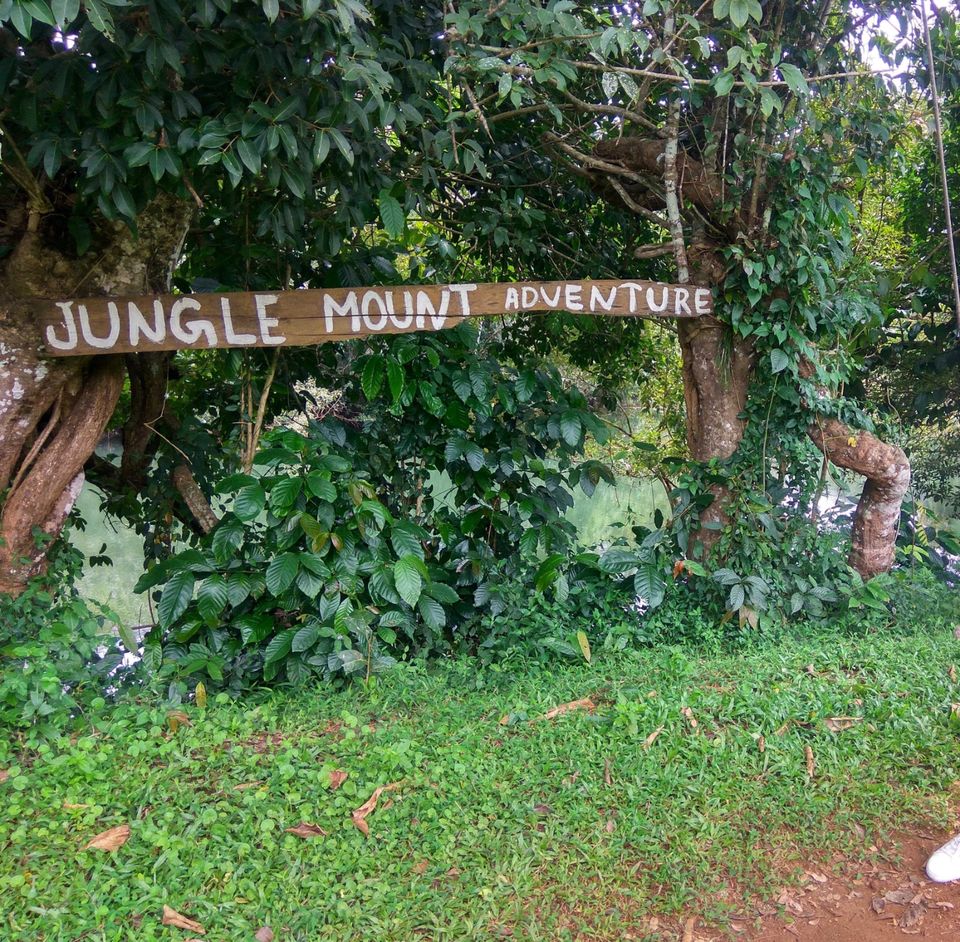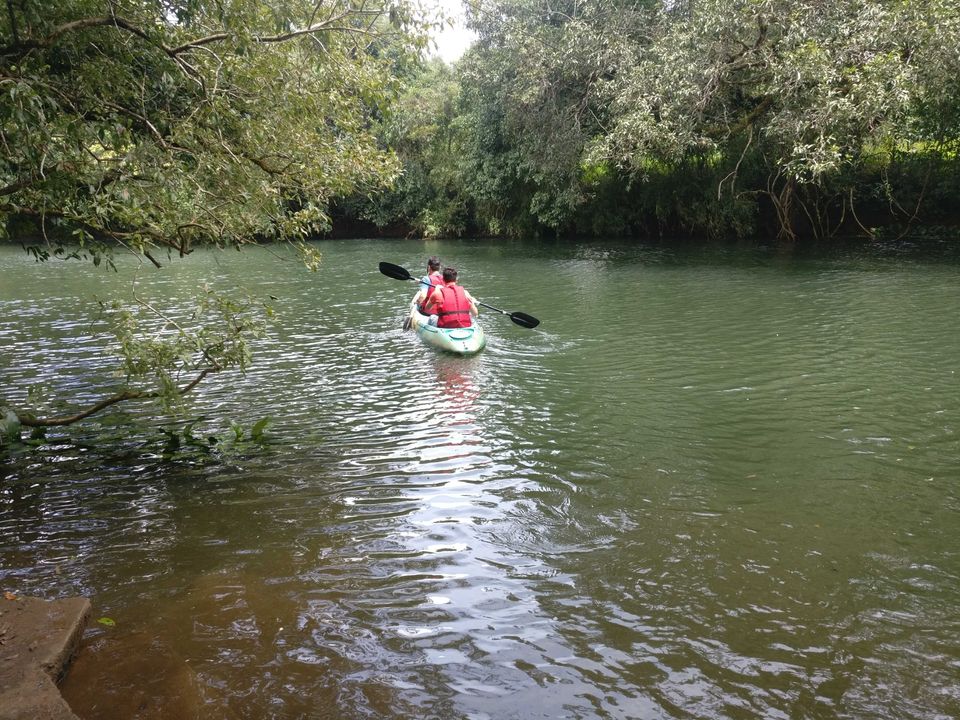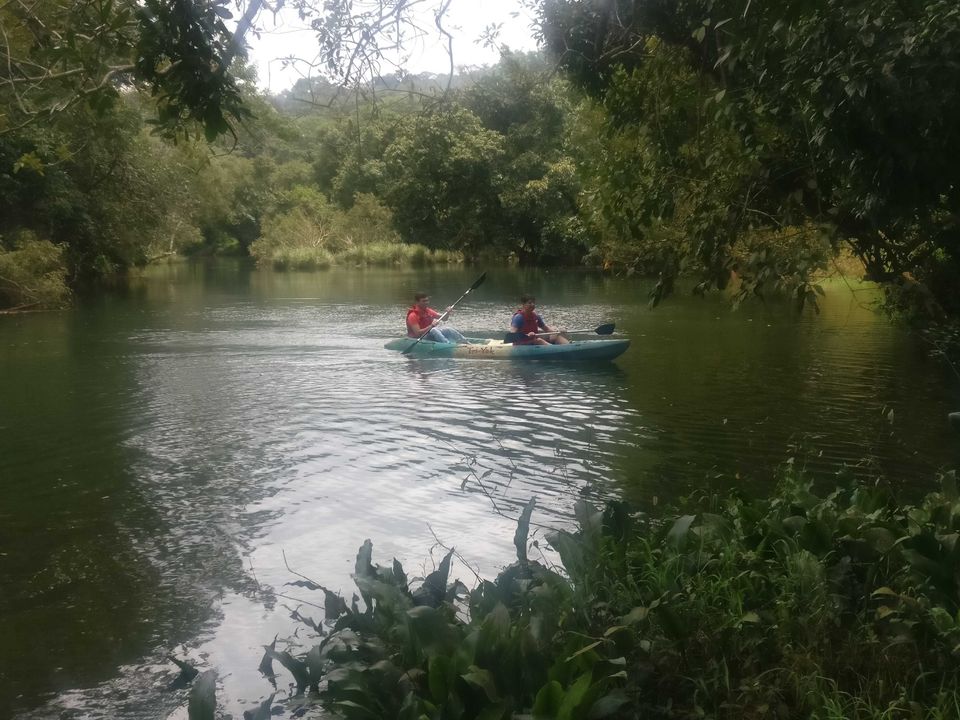 Abbey Falls
We went to this beautiful waterfall, you have to do a small treck before reaching to the waterfall. The waterfall is almost 30mins away from the resort.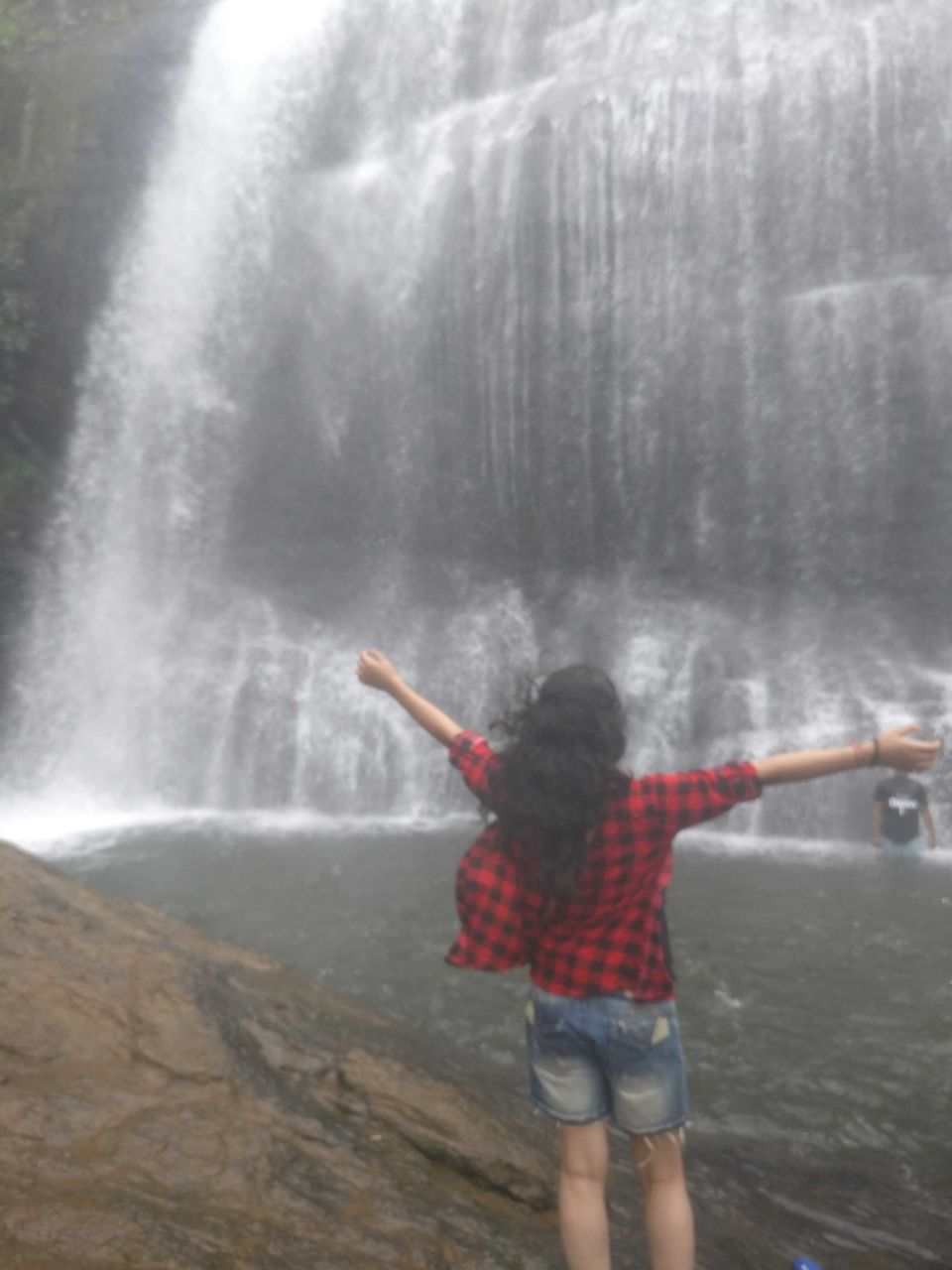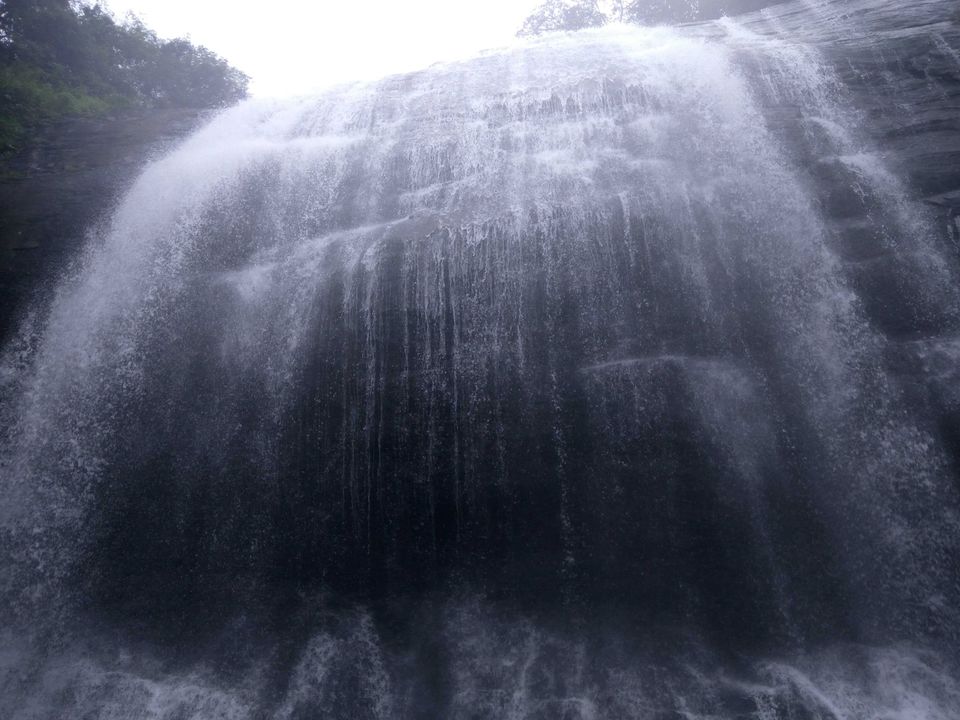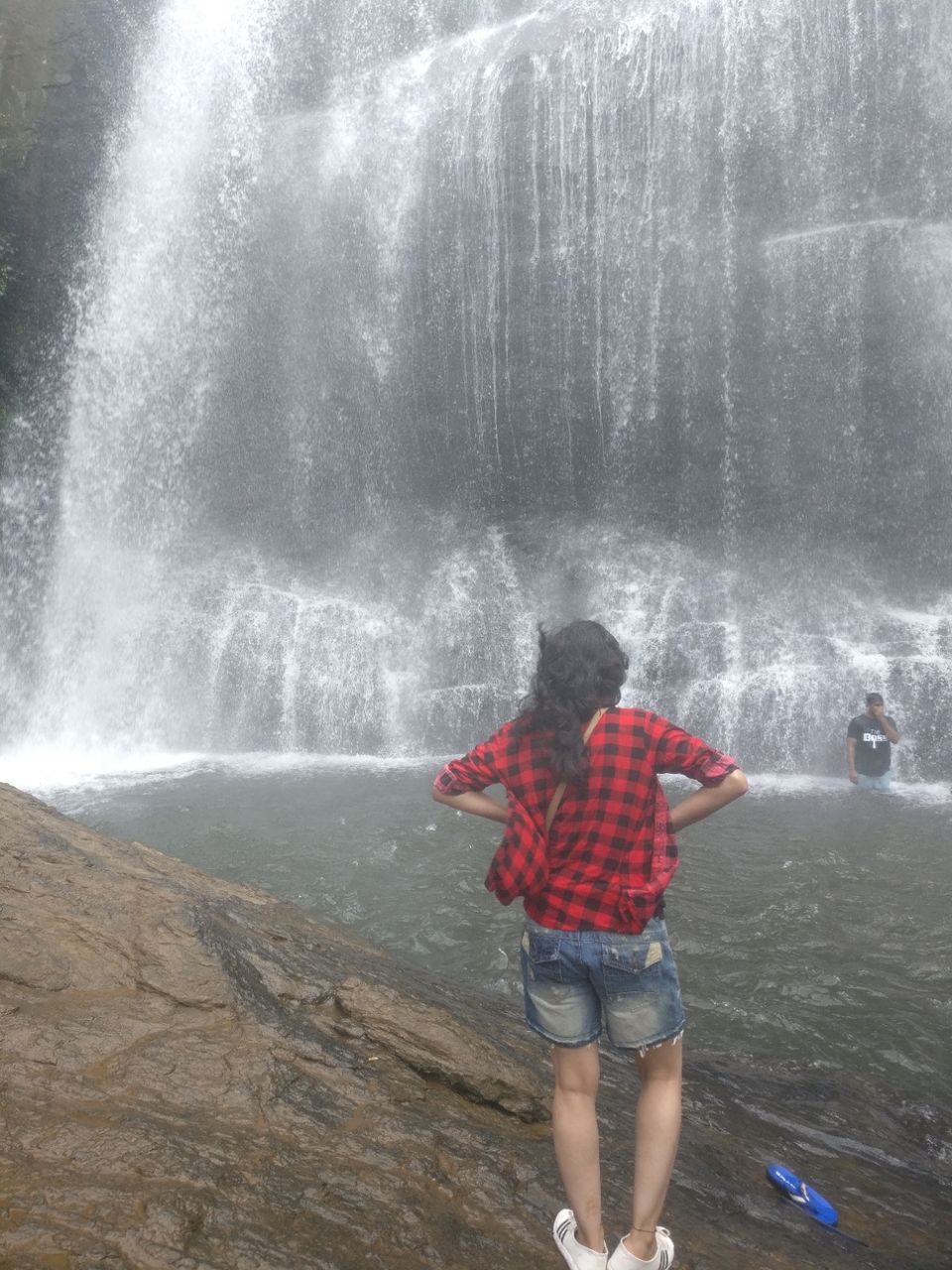 Mandalpatti, Nilakandi Falls  and Golden Temple(Namdroling Monastery):
Coorg being a hill station is filled with spectacular view points. Trecking up to the Mandalpati view point gives you a chance admire the pretty landscape. You have to rent a Gypsy for Mandalpati it is a 20 min ride from main city to the top of the hill. But the view is breathtaking there.
From Mandalpatti we went to the Nialkandi Falls this water fall is epic in itself since the waterfall is huge and the flow of water is fast so people are not allowed to go near the waterfalls. There is bridge near the falls where you can enjoy the beauty of the falls and also can click pictures.
Then from Nialkandi Falls we went to the Monastery which is almost one and half hour drive from the falls. You can do shopping here there are various shops near the Monastery and must try the Chinese food there.
Coorg is a beautiful hill station in Karnataka and best weekend gateway from Bangalore.