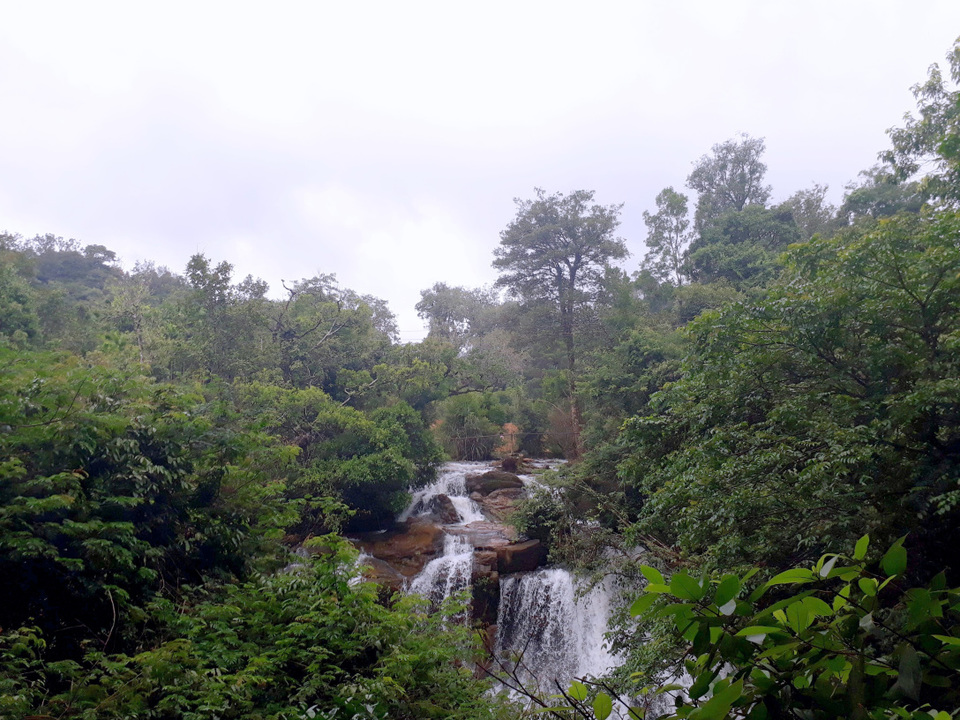 Agumbe is a place that can rejuvenate & refresh you. This tranquil hill station is located in the southwest part of Karnataka State in India.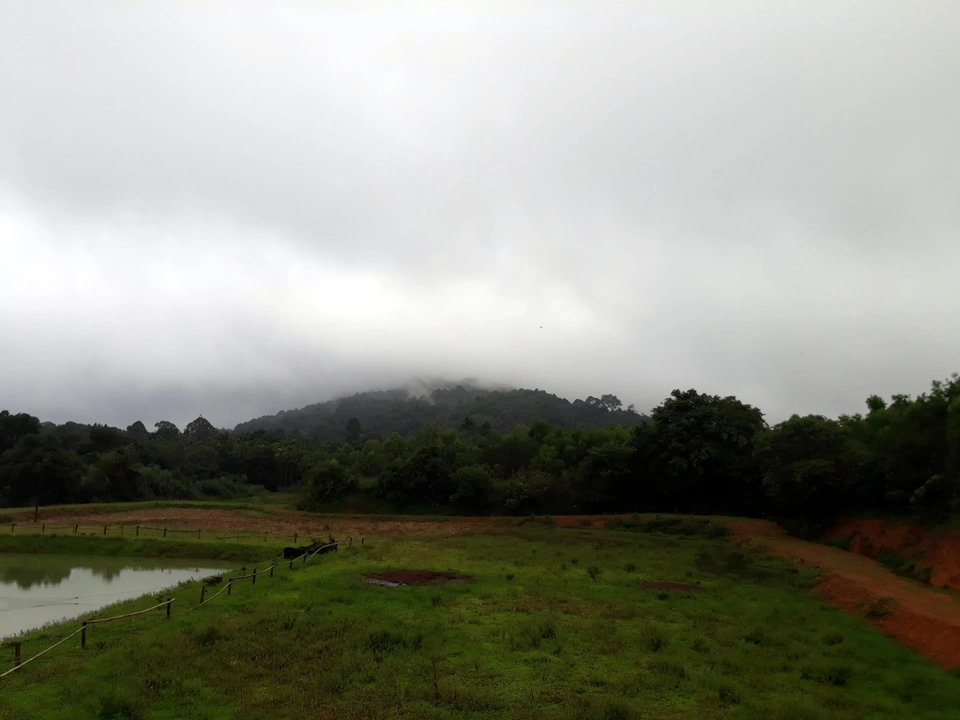 Let me encapsulate this place as under:
A: ATTRACTIONS
G: GREENERY
U: UNEXPLORED
M: MONSOONS
B: BLISSFUL
E: ECONOMICAL
A for Attractions
Agumbe is a small village located in the Shimoga District & is emerging to be famous among the tourists. People come here for its serene atmosphere, cool climate during the monsoons, trekking & magnificent waterfalls.
Some of the places to explore here include:
*Sunset Point: It is located on one of the highest peaks of the Western Ghats. On your way up the hill, find a place to park your vehicle besides the road & watch the sun as it disappears into the Arabian Sea. The winters or summers would be the best time to witness this perfect view.
*Waterfalls: There are several breath-taking waterfalls here which include - Barkana Falls, Onake Abbi Falls, Jogigundi Falls & Sirimane Falls.
I visited the Sirimane Falls which is located near Sringeri about 40 km from Agumbe. This lovely falls is set amidst the forest & can be reached by a short walk from the parking. It is also safe to get down in the waters & enjoy a playful moment.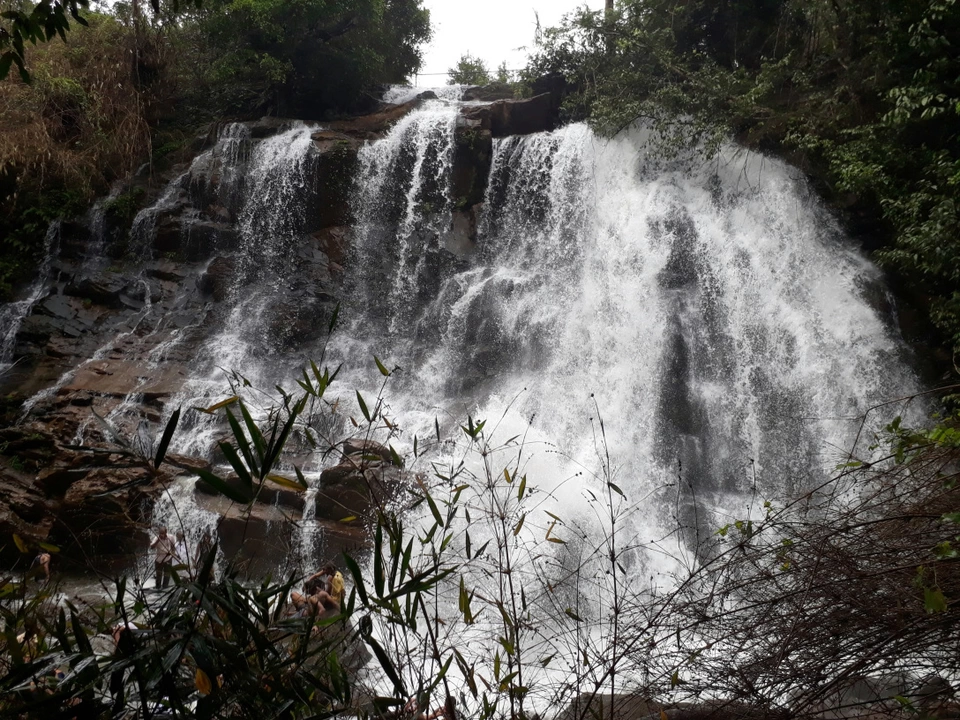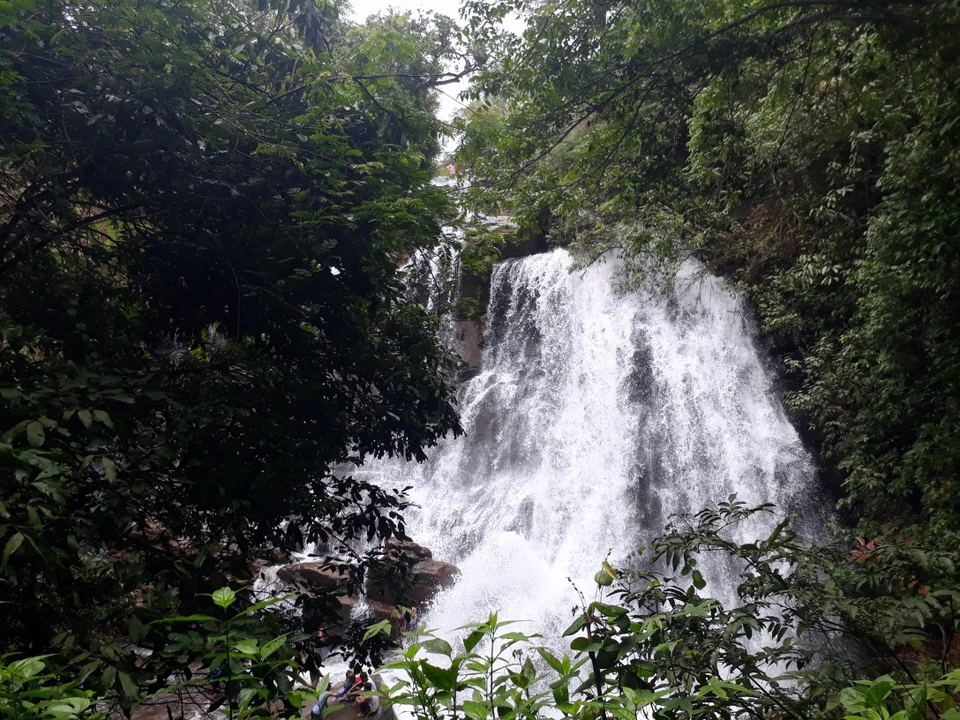 G for Greenery
Agumbe is situated in the Western Ghats region of Karnataka which is known for its rich flora & fauna. This place is best explored on a road trip wherein you get to admire the beauty it has to offer. However, there are steep hairpin bends on the way so you better be a driving expert.
U for Unexplored
Agumbe is developing to be a tourist spot which was predominantly a small village focused in agriculture. It is a virgin place waiting to be explored.
M for Monsoons
Agumbe receives the highest rainfall in Karnataka. I visited this place during the monsoons in August and the climate was pleasant & cool with light downpours intermittently. The waterfalls & the crystal clear streams are in full glory during this time.
But if you are planning to go trekking then the best time to visit this place would be the winters.
B for Blissful
Every place has its own charm & beauty & so does this one. I believe words & pictures cannot do justice in describing any place, the only way is to see it with your naked eyes & experience it.
What are you waiting for? Got a long weekend? Plan a trip to this hill station & make memories.
E for Economical
This place is humble & there are no hi-fi hotels/ restaurants in this place.
Homestays are the most sought after for accommodation here. "Dodda Mane" being the most popular one is known for its hospitality & traditional home cooked food.
We stayed in the "Male Mane Homestay" which again had good food, rooms, services & great hospitality.
I think the people in Agumbe are very friendly & take care of you like their family.
This lovely hill station is economical yet rich in the natural scenic beauty it offers.
Happy Traveling! :-)
Categories
agumbe, Hill Station, India, South India, Uncategorized