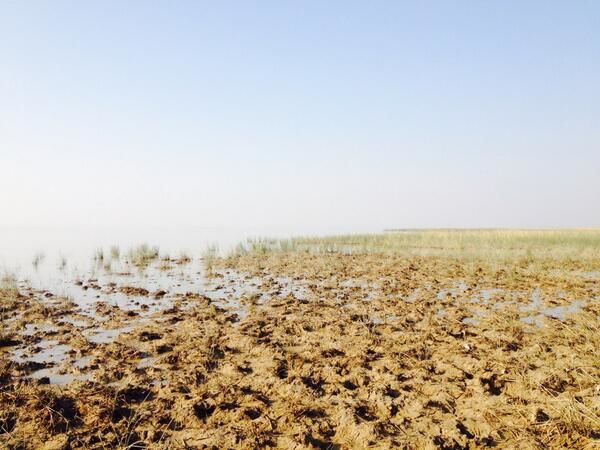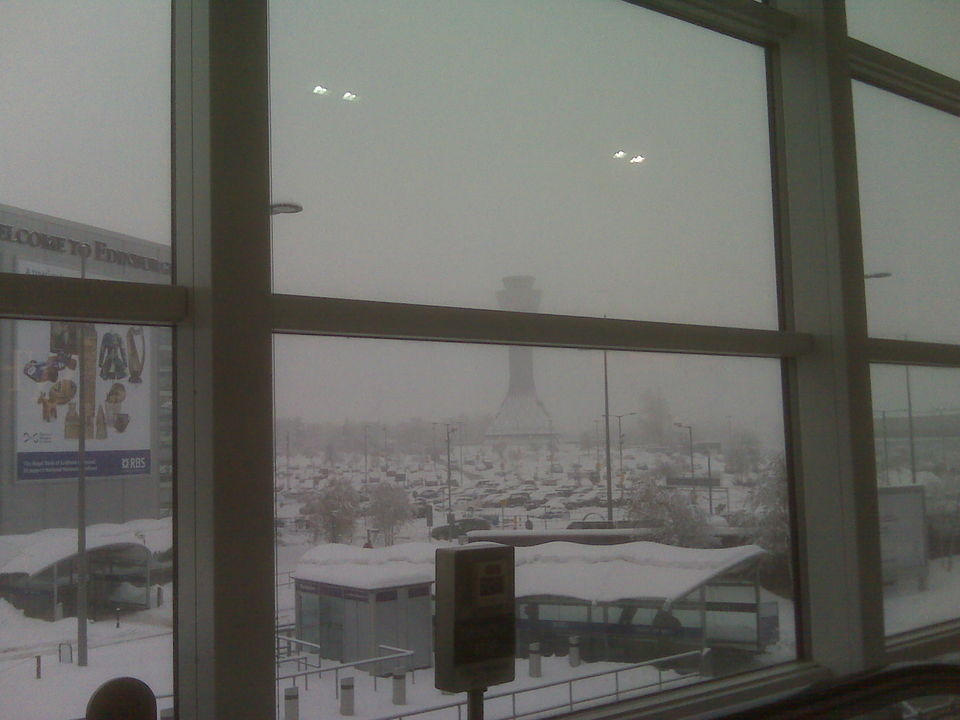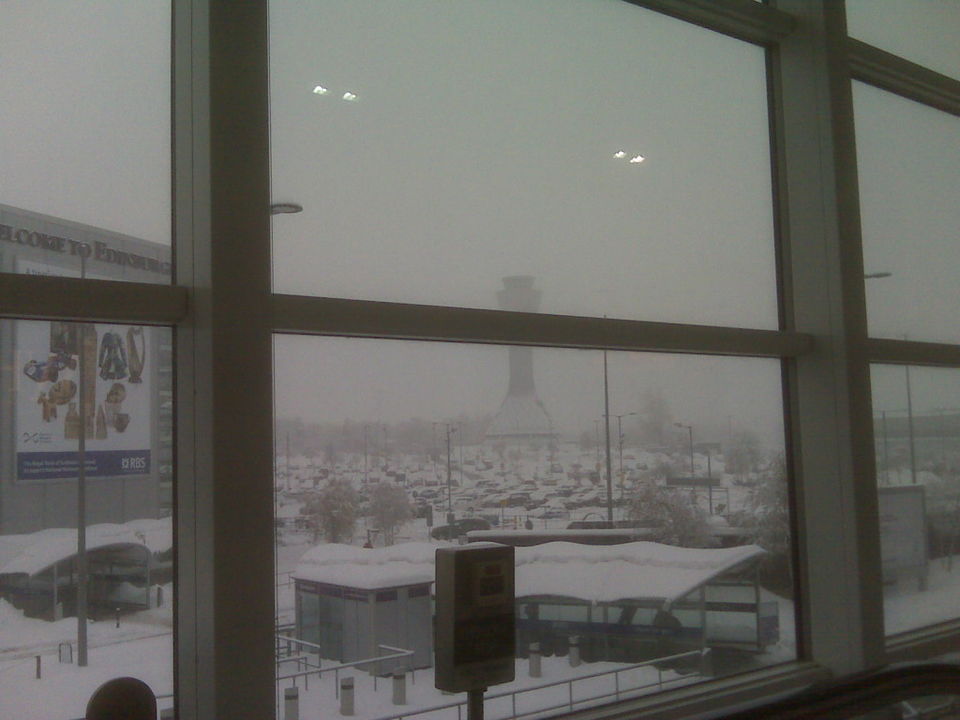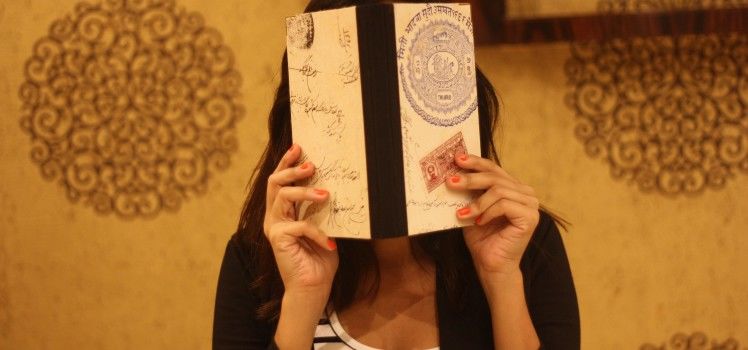 More often than not, we romanticize traveling. From postcard perfect sceneries and exotic sunsets, to snowcapped mountains or a cocktail by the pool, it's no wonder that the travel bug has hit us all. And we all know that Instagram's filters only further exaggerate the reality.
But what about the darker side of travel? The aching feet, delayed flights, disappointing destinations, or in short, the things we don't Instagram. This #TravelTuesday I am finally talking about my worst travel nightmares, which most of us wanderlust souls will have experienced at some point in our lives.
1. Off The Beaten Tracks
I love Indian trains, and even documented my 7-top reasons in an article. But convenient as they may be, our wait list system is such that one doesn't know if they have a confirmed seat a few hours before the time of travel. Missing a train is one thing, but finding out you need an alternative route just a few hours before you're scheduled to leave is another story altogether. Sadly, when that journey was en route to Sikkim, the alternative of flying was too expensive for a budget trip, and so our entire plans changed last minute. The silver lining here was that this turned into an unexpected trip to Kashmir.
2. The Road That Could Not Be Traveled.
It's not just the Indian railways that can be unpredictable but even the roads. Leh, which was initially our alternative to Sikkim was dependent on the Manali Leh highway being open. The mixed answers that a Google search revealed created more confusion. A phone call to the only tourism ministry was… well, lets just say vague. So how does one find out finally that the highway is closed? By taking an eleven-hour overnight bus journey to Manali. I wish I was kidding.
3. Home Stays Gone Wrong
Last year I was gung-ho about taking a romantic trip with my man to the mountains. After finding what looked like an adorable house in the outskirts of Shimla, we made our rather disastrous AirBnb debut when we found out that our host, despite advertising the listing as "entire home," actually lived in the house. Not exactly the most romantic weekend with a middle-aged man lurking around the house. Sadly, the town was more desolate than romantic, with run-down restaurants. What's worse was that every hotel in Shimla was fully booked (long-weekend), so there was no escaping the horrendous home stay.
4. Overrated Experiences
Off the beaten path is well and good, but some paths are better of not being traversed. Such was the disappointment of visiting the Little Rann of Kutch in Gujarat, where we expected to see flamingoes and pelicans, but ended up in a large swampy marsh where the outlines of birds were vaguely visible in the distance. After driving for two hours, losing a slipper in the swamp, our mud-ridden bodies were simply too exhausted to find out whether our taxi driver had brought us elsewhere, or it was the wrong season to visit the marsh.
5. Footwear Fail
While sneakers are somewhat a travel staple, there are certain exceptions, like beach vacations, or a destination where you're not planning on any sporting adventures. Such was our expectation when we took a relaxed vacation to Kerala, not expecting that the walk we signed up for was actually a trek through the forests where leeches clung to our floater-donned feet. Of course there are also times when you may have packed the right shoes but don't wear them for the right activity, like the loss of the slipper in the Little Rann of Kutch.
6. Falling Victim To The Weather
Delayed flights are one thing, but dysfunctional airports are another. Such was the experience of being snowed in when Edinburgh was finally blessed with a rain of ice so large that it broke a 25-year record. Hauled up in an airport for 12-hours with a 3-pound food voucher wasn't exactly the most fun end to a weekend trip, though the airline compensating us with an overnight stay in a hotel and an added half-day was a great turnaround.
Two weeks later snow descended upon London, this time leaving me cooped up on a plane for 9-hours after which Heathrow was declared shut. After 2-days of camping out with a friend we finally made it home on a flight, and witnessed the homeless-shelter that Heathrow had turned into, courtesy the hundreds of passengers who were traveling via London. Who said traveling in the 21st century is convenient?
This post was originally published on 'Saanya Gulati'.