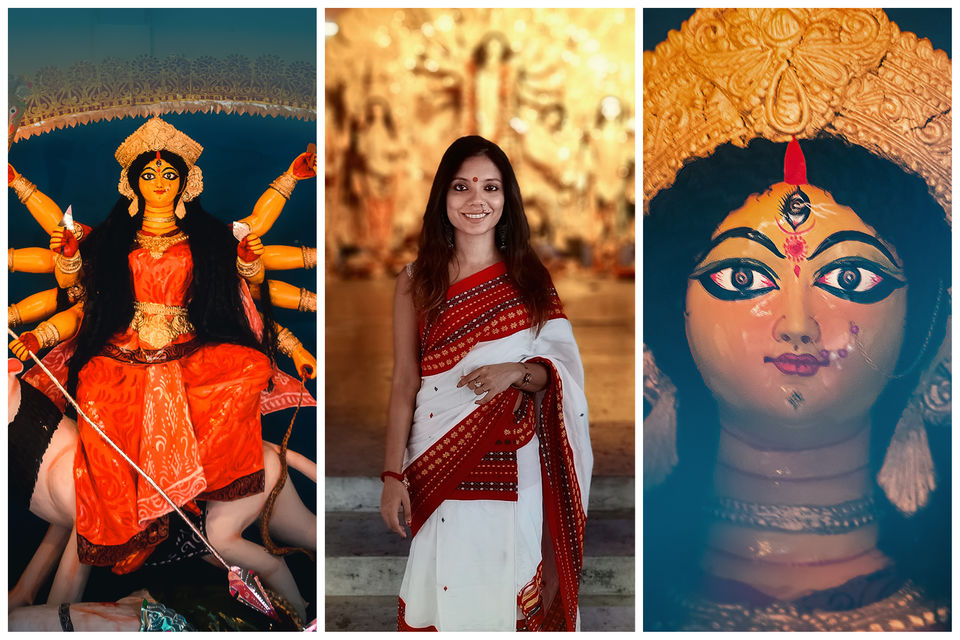 Durga Puja is a festival in West Bengal that is celebrated for 4-5 days by Bengalis in many parts of India and abroad. For those who have not experienced it first-hand, I will strongly recommend to do that some day when the pandemic is over. For me, the authenticity of the experience went a notch higher, when I decided to document the festival in the rural corners of Bengal. With Durga Puja just 60 days away, and a pandemic looming large, here are my top picks from the Durga Puja experience I had in Murshidabad, an interior district in West Bengal.
1. The preparation for creating idols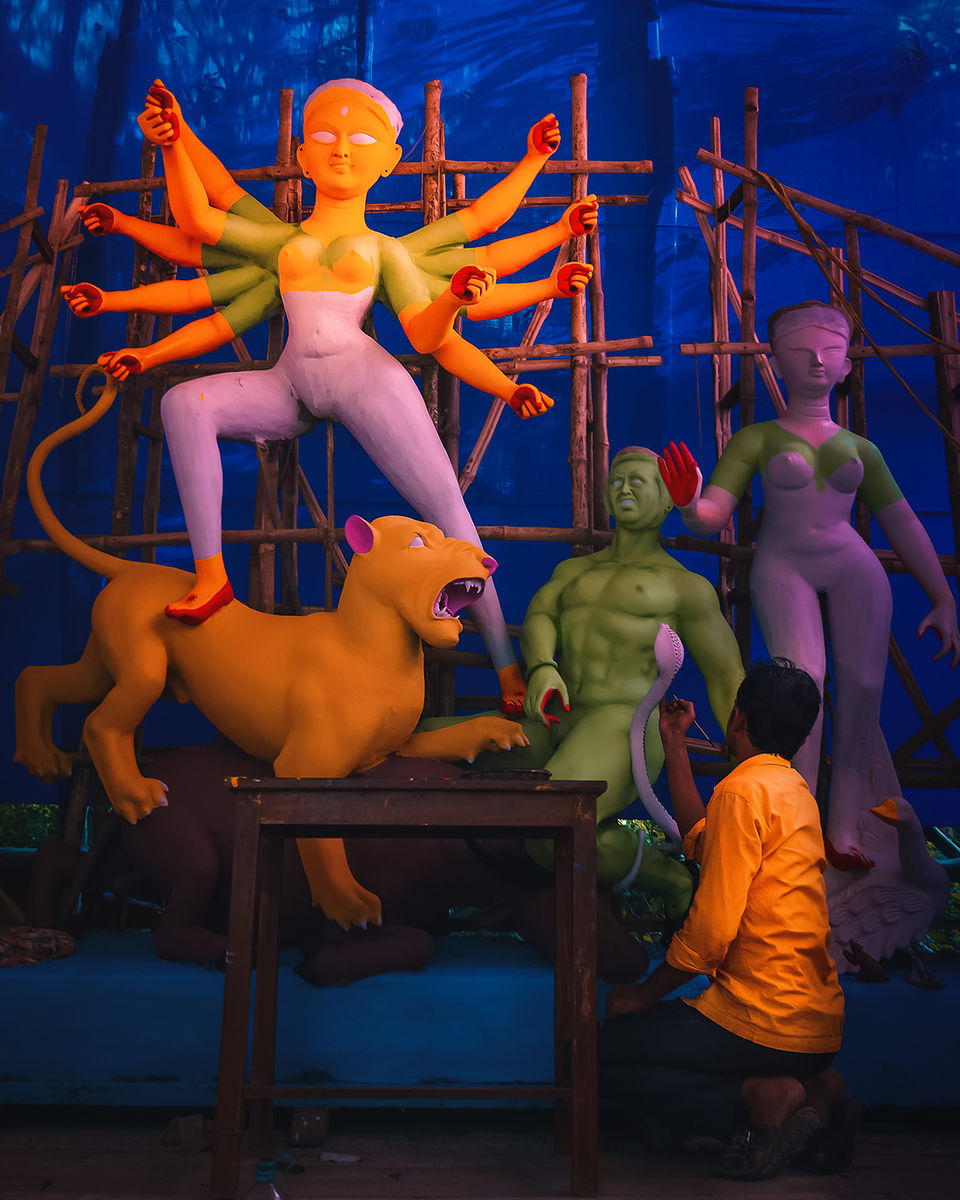 The preparation of creating the idols is a fascinating experience in itself. In Kolkata, people visit Kumortuli to document the same. I got to see these talented artists in villages who would go to the venue and create these idols for weeks.
2. 'Bodhan' or welcoming of the idol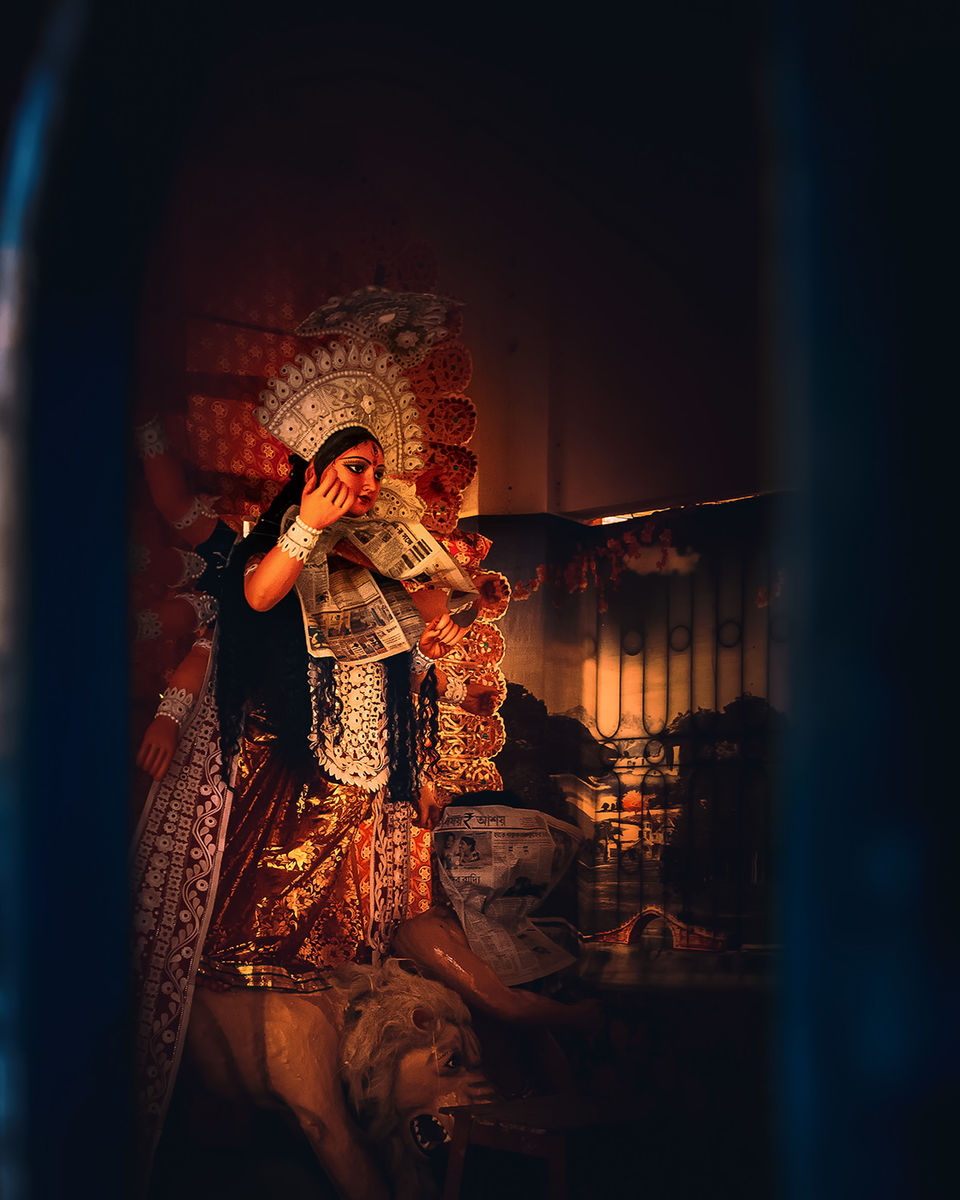 The idol of Durga and her children (Saraswati, Lakshmi, Ganesh, Kartik) are kept under the wrap, until 'bodhan' happens.
3. Pandal hopping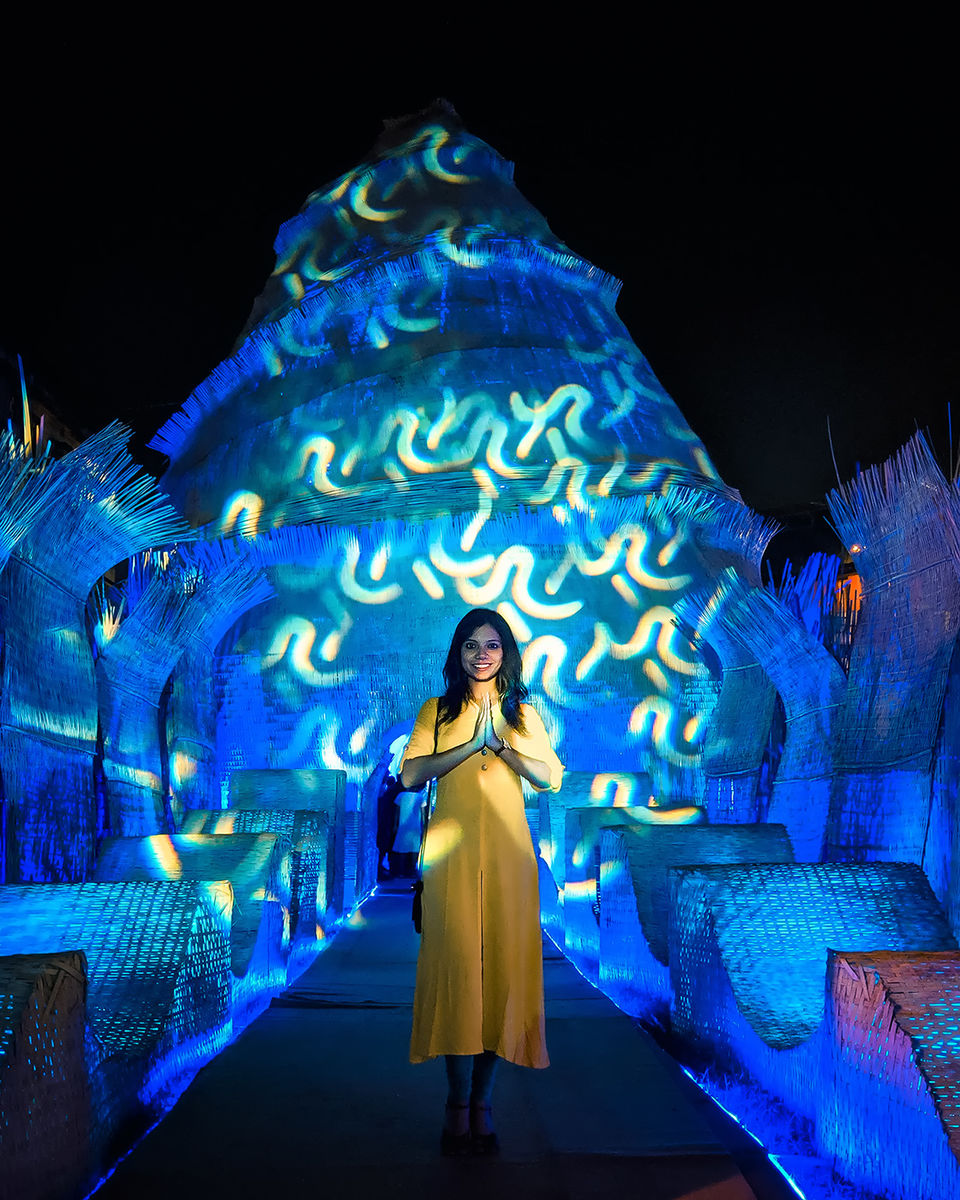 'Pandal hopping' as a phrase is of utmost importance on the Durga Puja days for a week. Different clubs and localities create pandals to host the idol of Durga and her children. The pandals are created based on various themes, handicraft skills, and at times touching upon relevant topics in our society.
4. 'Anjali' or prayers in the morning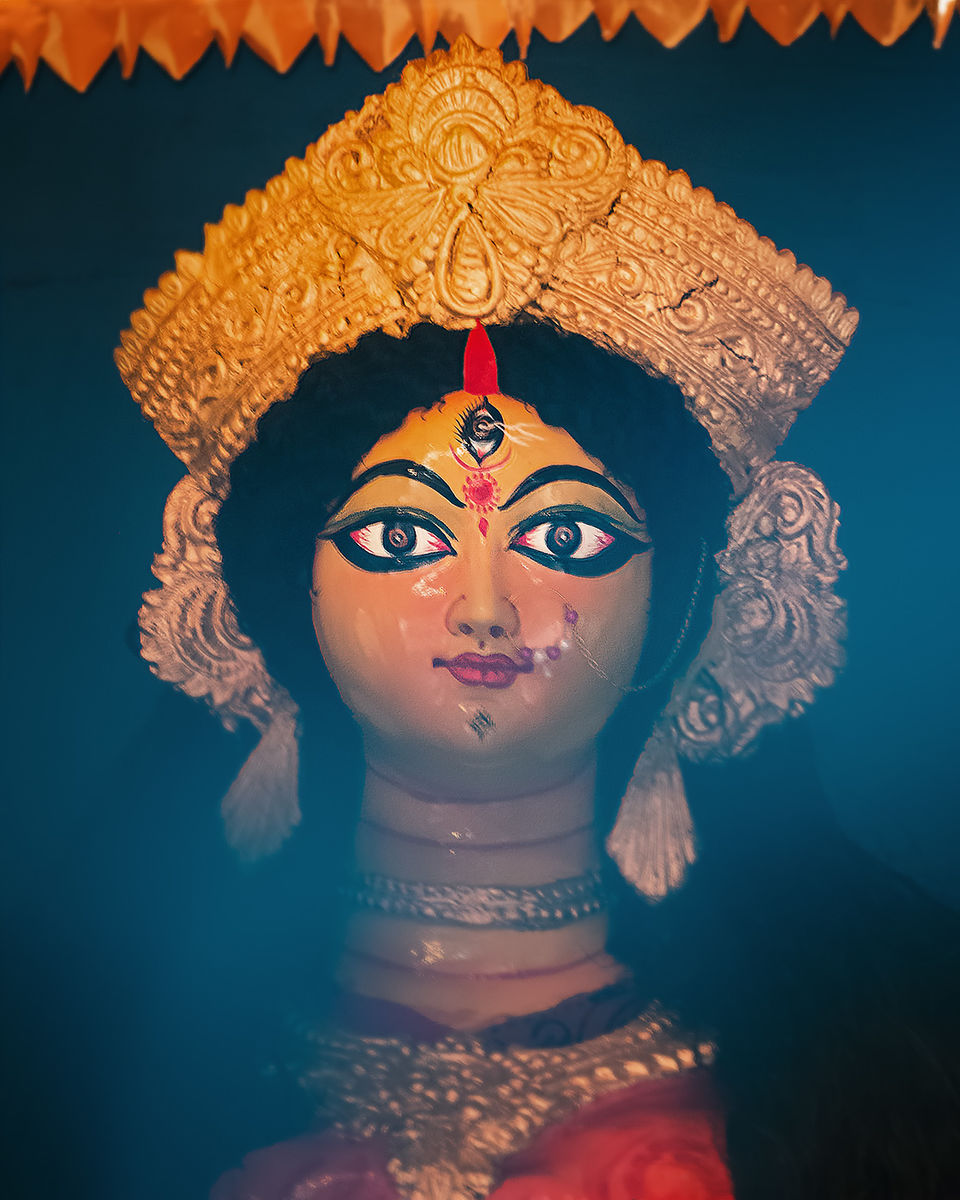 Prayers are offered with chanting in the morning on the three days of the festival. Even if one does not want to take part, the atmosphere is amazing, especially with the chanting and the 'dhak' or drum sound that follows.
5. Durga Puja - a festival for all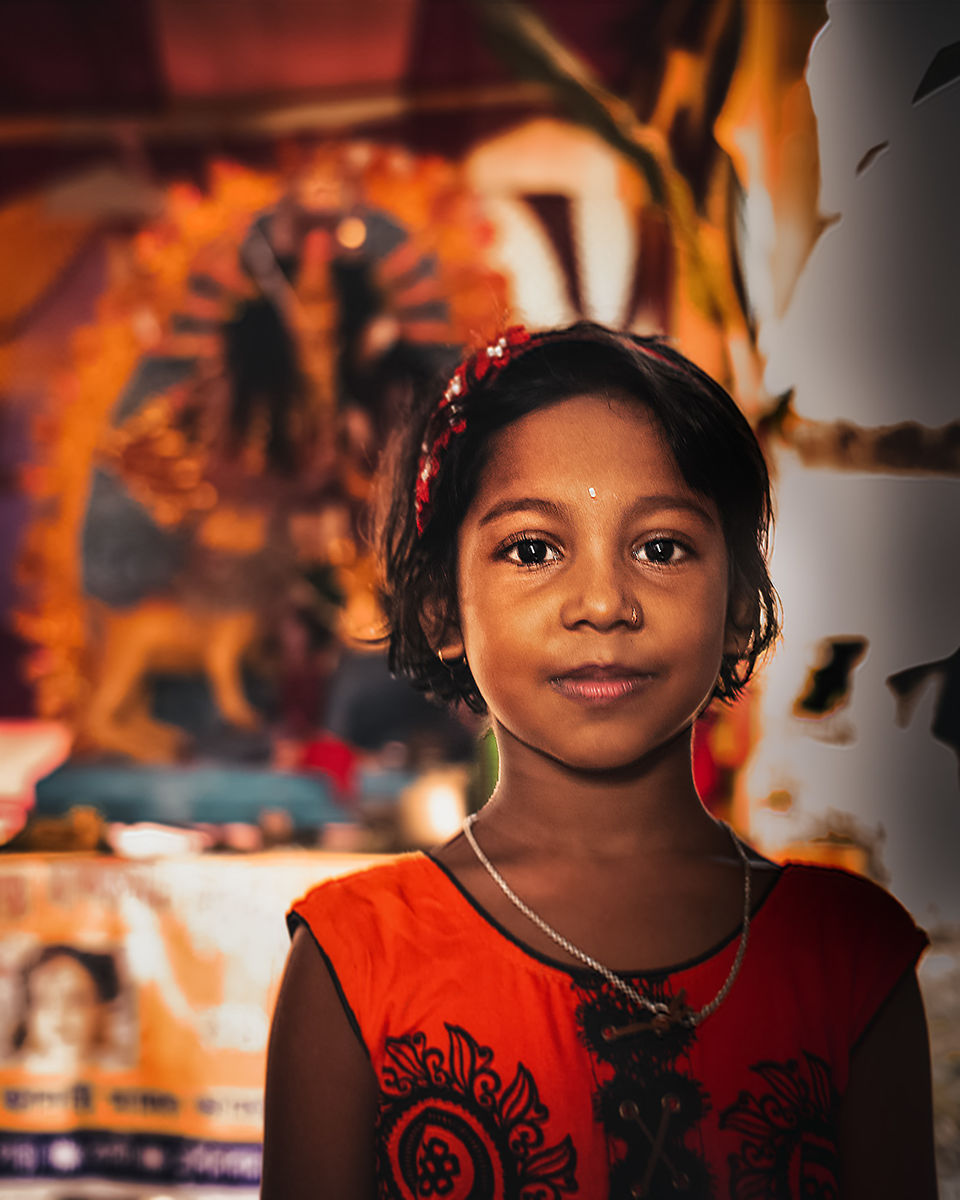 I have been documenting many festivals across the world. When I say that this festival transcends religion, cast, creed - it is as authentic as it gets. Whether farmers, or even brothers and sisters from other religions, or the urban youth - everybody participates in this carnival.
6. 'Sindoor khela' or playing with vermilion :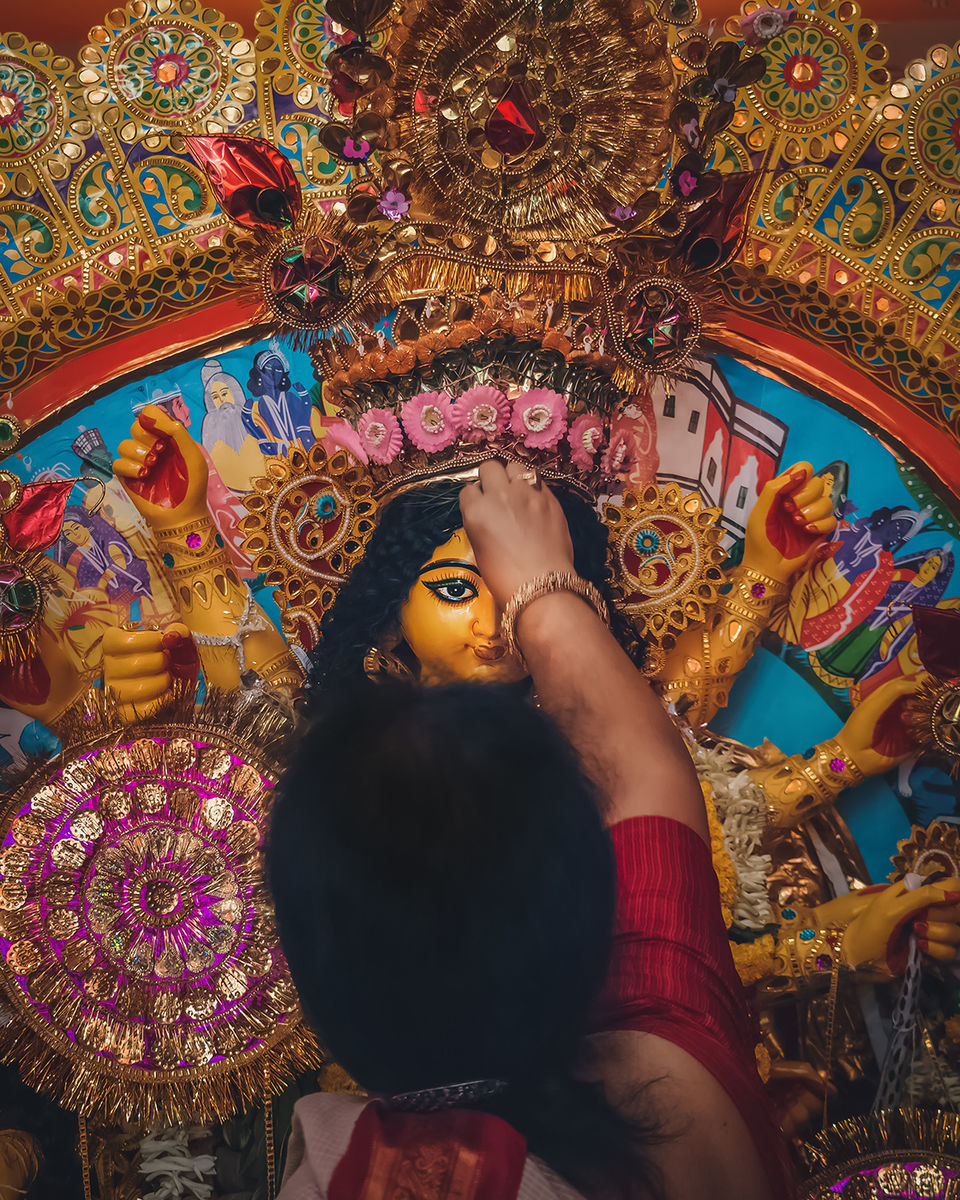 On the last day of the festival, before the idols are taken out for immersion in the designated waterbodies, the women play with vermilions. It's a beautiful way to exchange vibes and be part of a distinct ritual.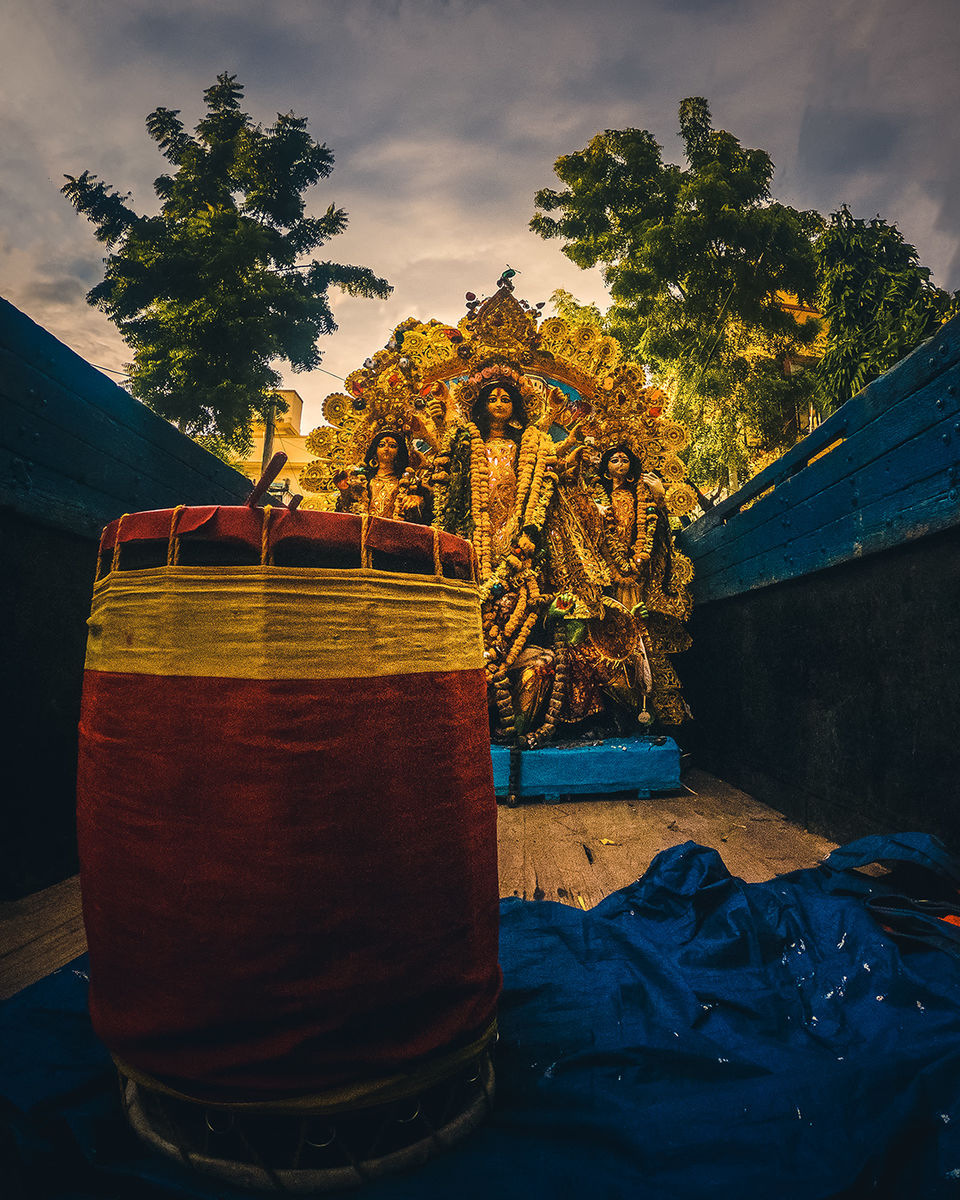 After the rituals, the idols are taken out for the immersion procession before they are submerged into the waterbodies.
It's a festival I look forward to attend to the fullest every year.
Which festival do you enjoy the most?
Keep going places,