On morning a maharaj ji of juna akhada visited in our flat (i met him a year ago in my hometown rishikesh and i used to go to them regularly for 2-3 weeks he doesn't eat salt and is a falhari baba and he don't even wear anything on foot)
We decided to go somewhere and explore a new place after thinking about many places we decided to go to bhutan.
At night time, me and my friend sameer bhaiya left dehradun with maharaj ji at around 1 am in our swift car for bhutan
After around 18-19 hours drive we reached Varanasi known as city of Kashi vishwanath.
At Varanasi we stayed at juna akhada bada Hanuman ghat.
On morning we visited Kashi vishwanath temple (jyotirlings of lord Shiva) and then kaal bhairav (kotwal of Kashi)
After exploring Kashi whole day we left late night for siliguri (West Bengal).
On our way at around 6 am i found baba baidyanath dham( one of the 12 jyotirlings of shiva) is nearby but at that time maharaj ji and my friend were sleeping i tried to wake them up but they didn't so after thinking sometime i decided to visit the temple alone then around evening we reached Siliguri and stayed there at night.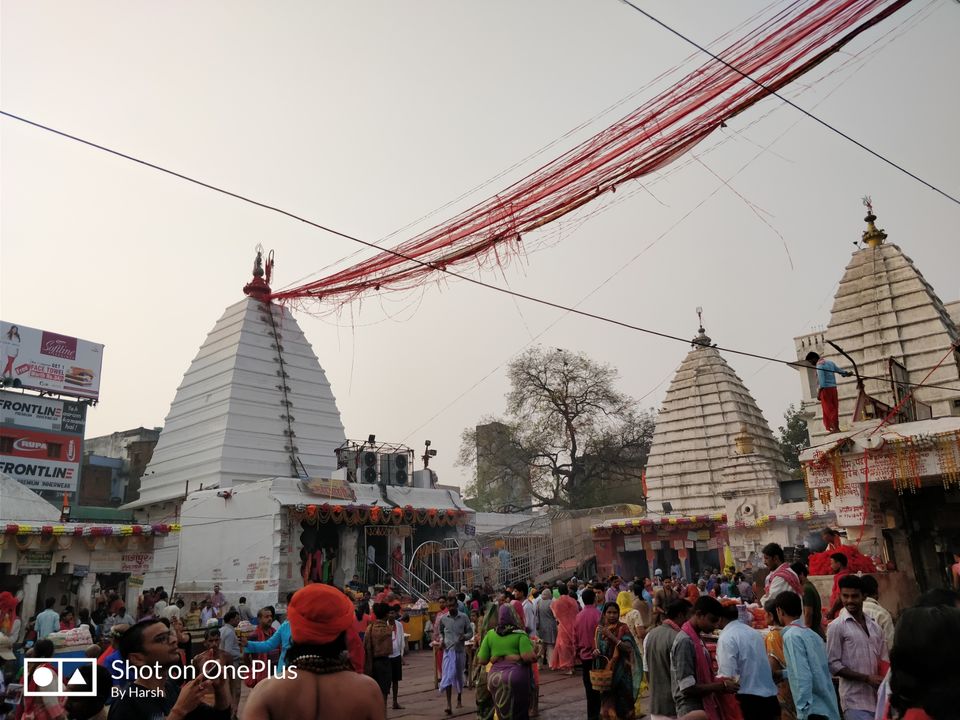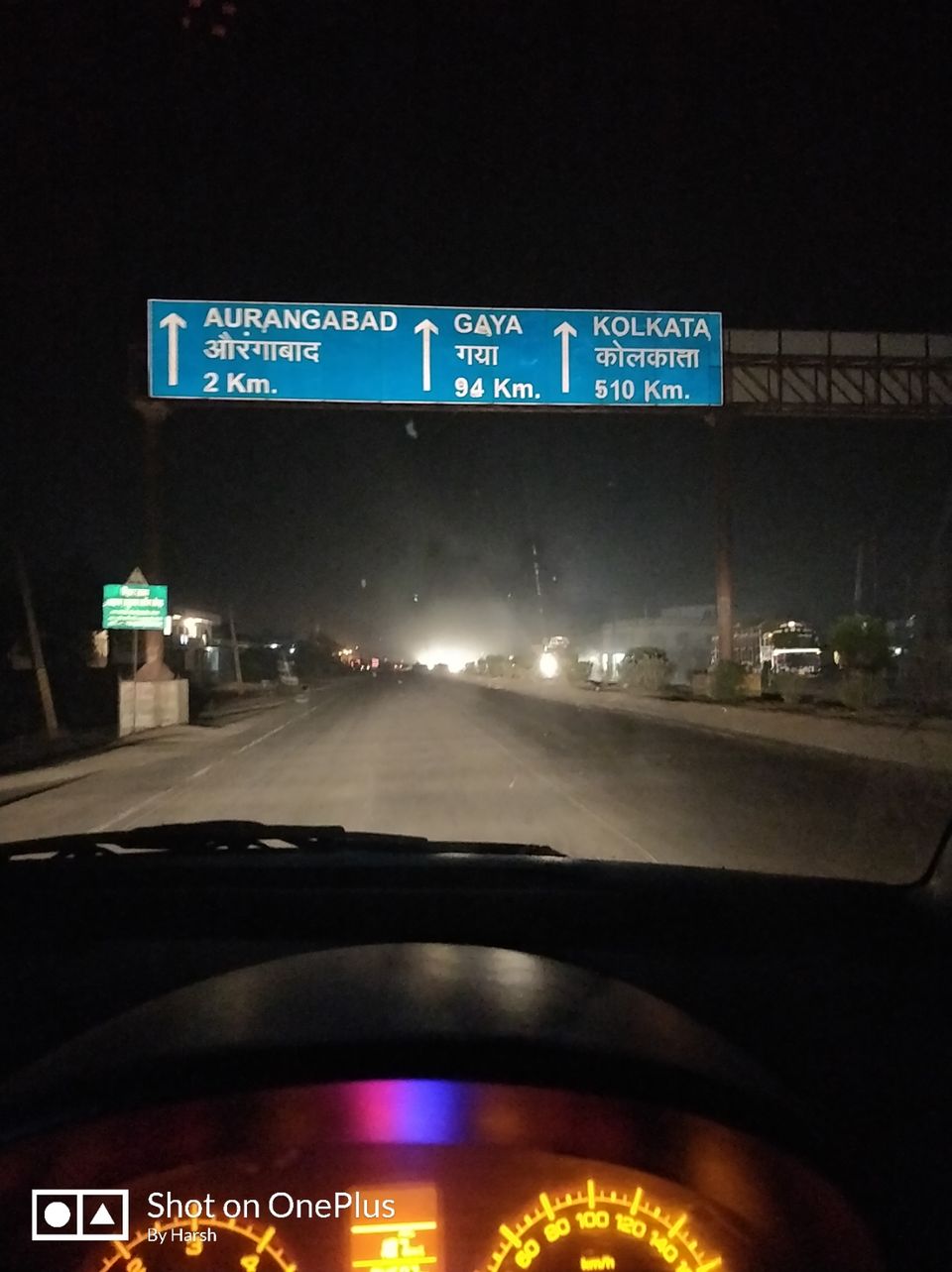 Around 2 am we left for bhutan and early morning we reached phuentsholing border town of bhutan.
At phuentsholing I was making permit of our car and submitting our documents but suddenly the police officers of bhutan came to us and said that maharaj ji can't go with us because it's illegal to visit in these clothes in their country we tried a lot but they refused all our requests.
After all this we thought what to do now then we thought to visit north east assam gangtok meghalaya and at night we reached guwahati Assam.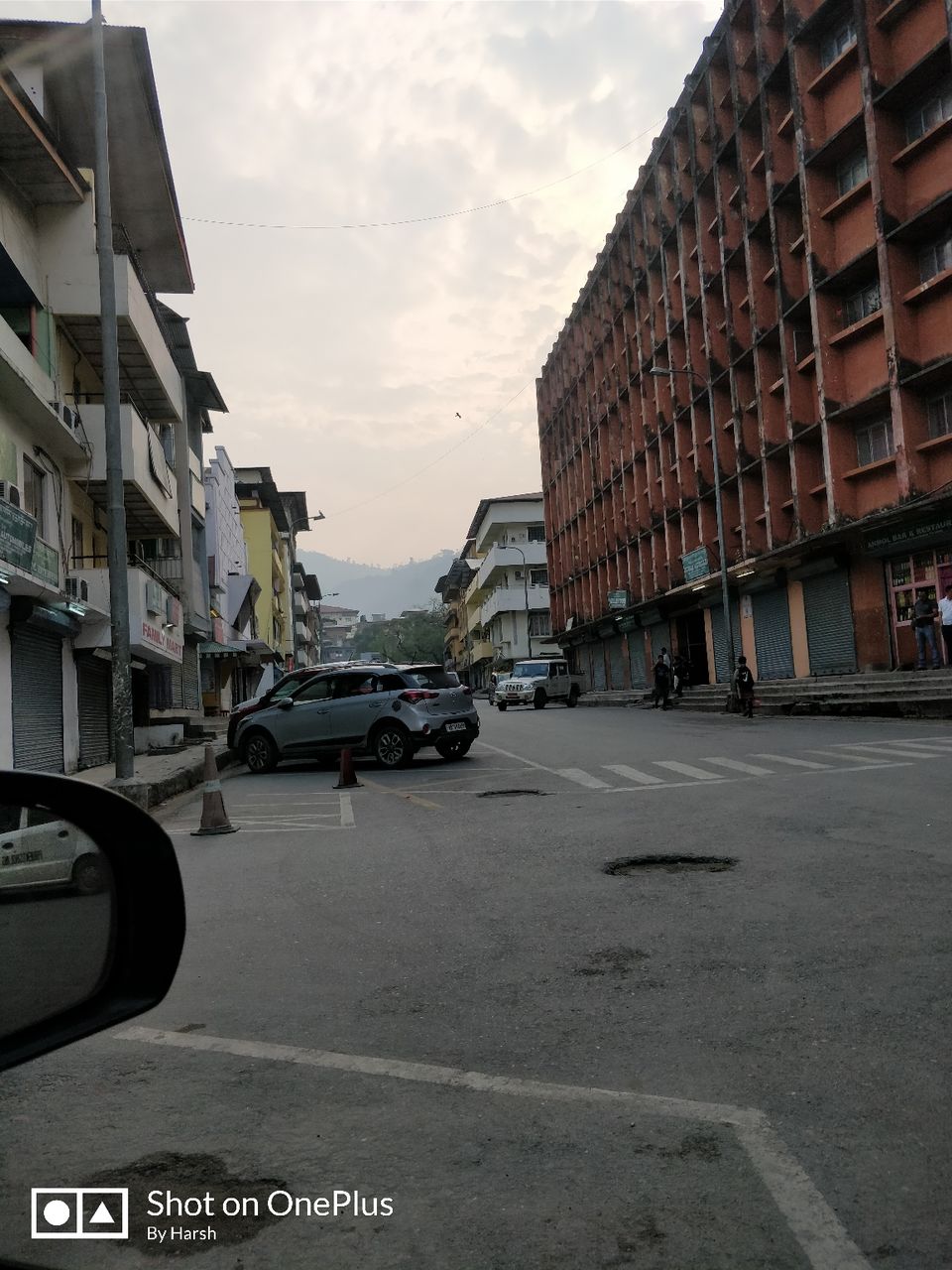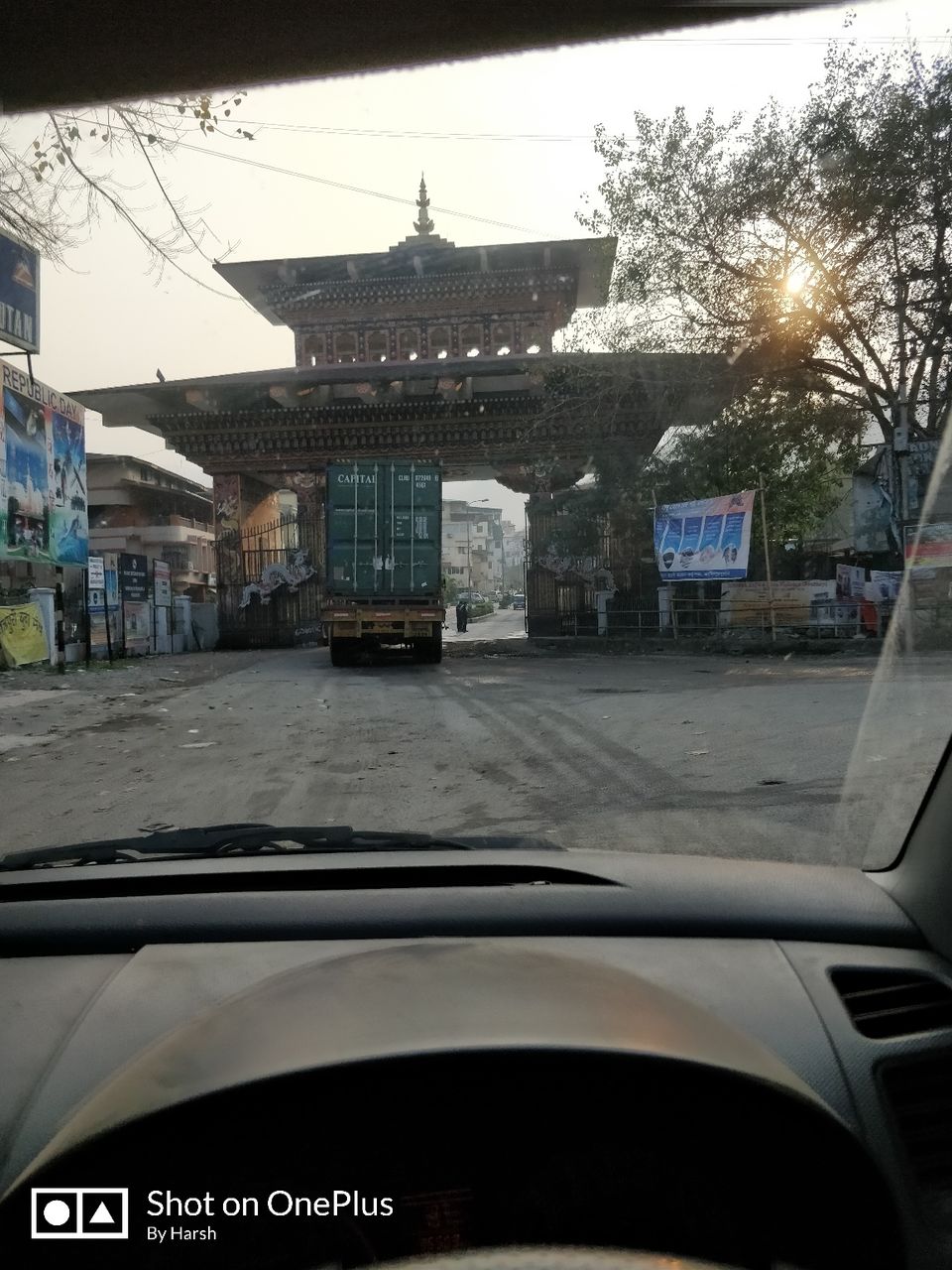 We decided to go kamakhya Devi(the bleeding goddess of assam) located on the nilachal hill in guwahati city of Assam and stayed there.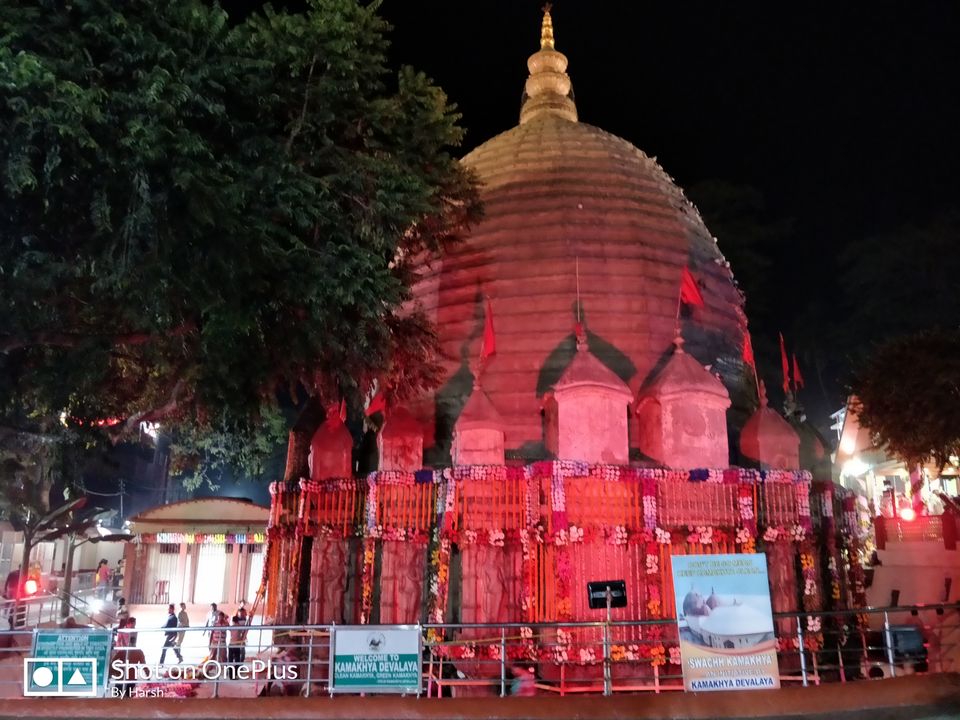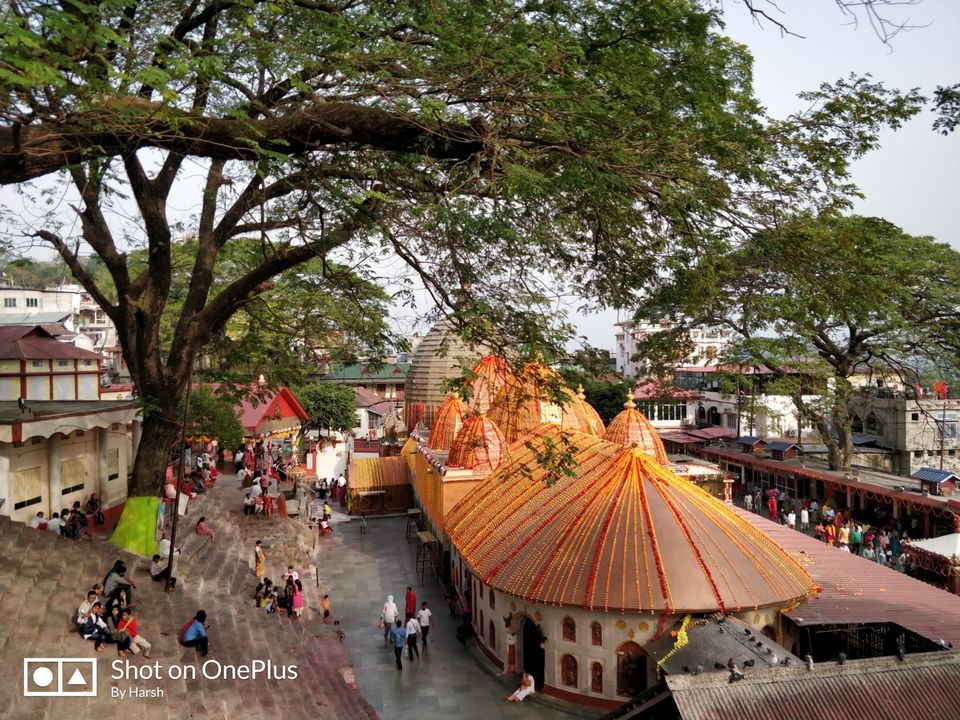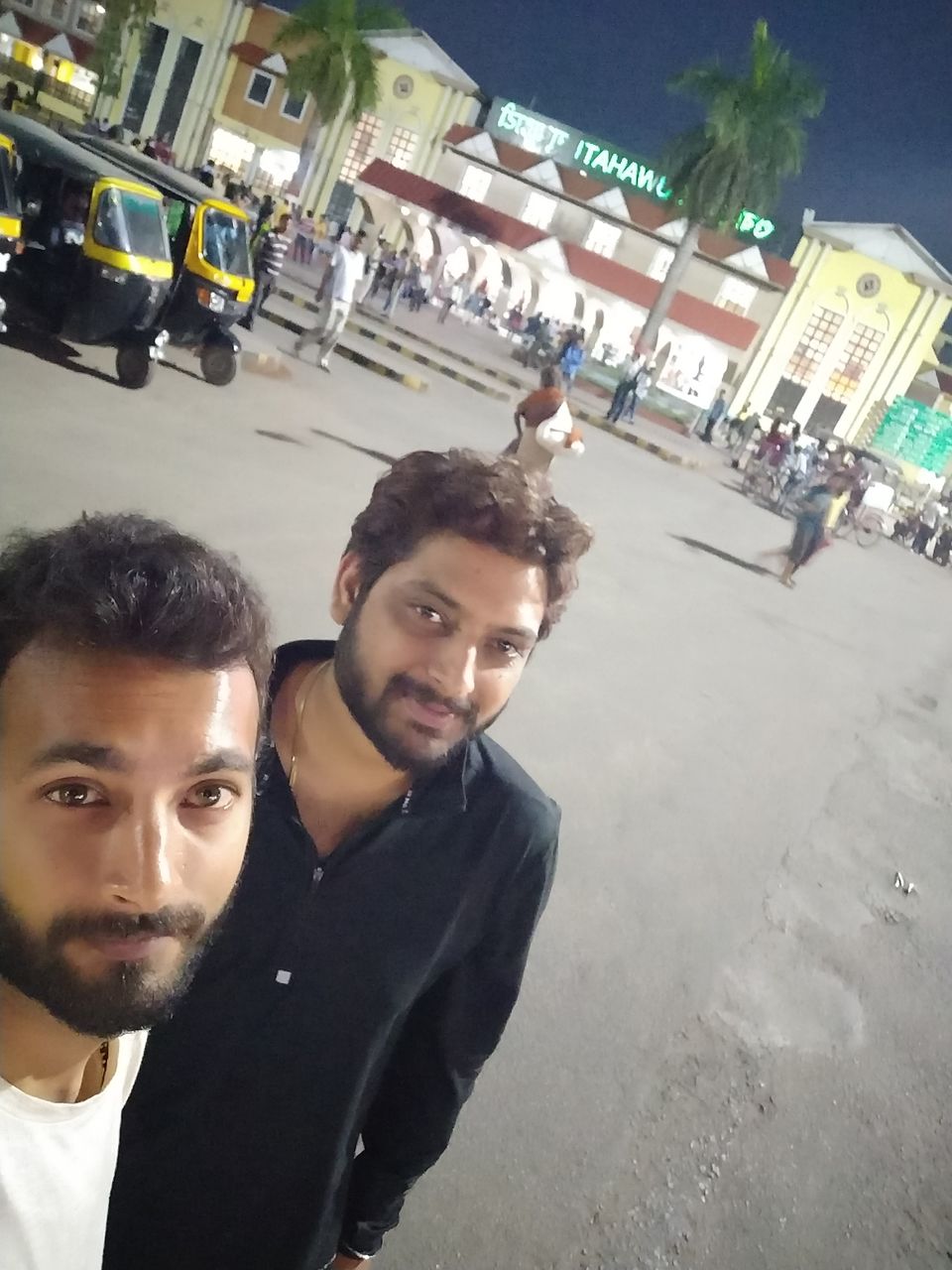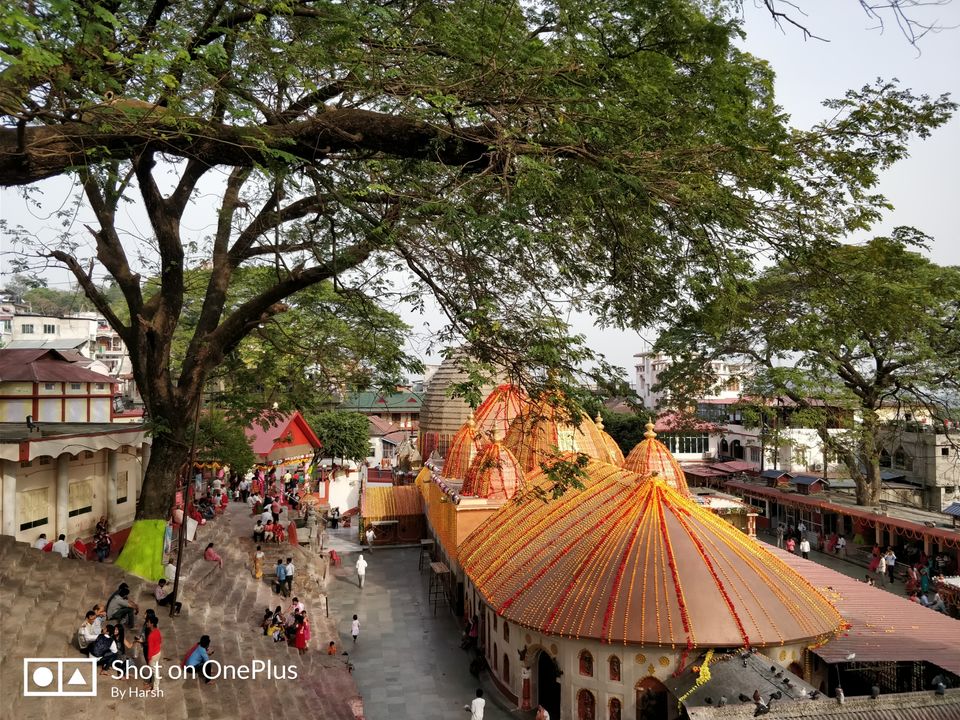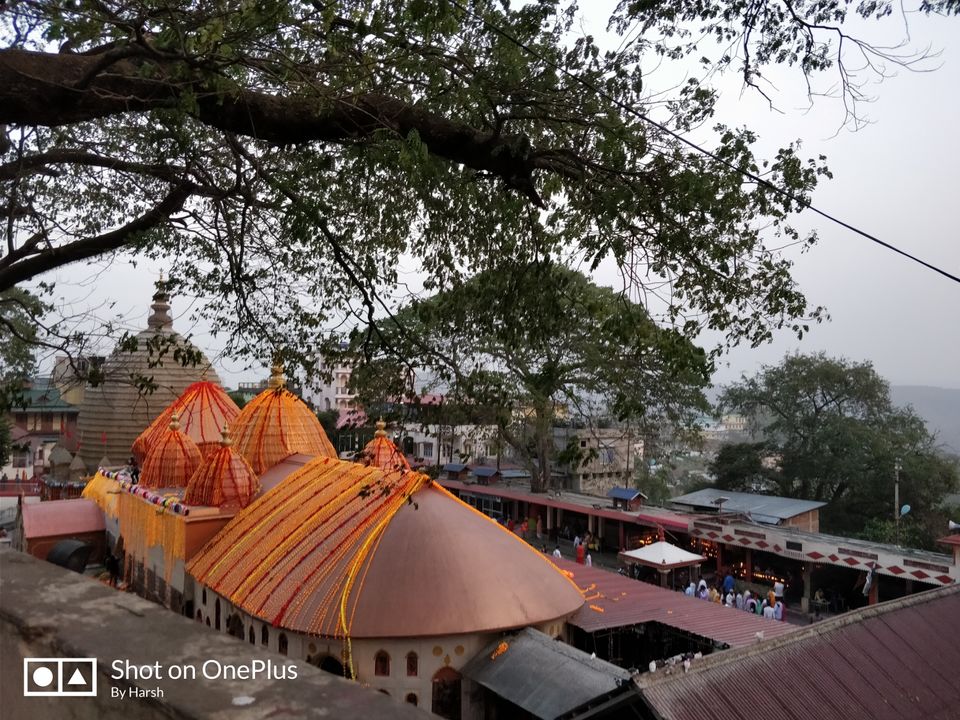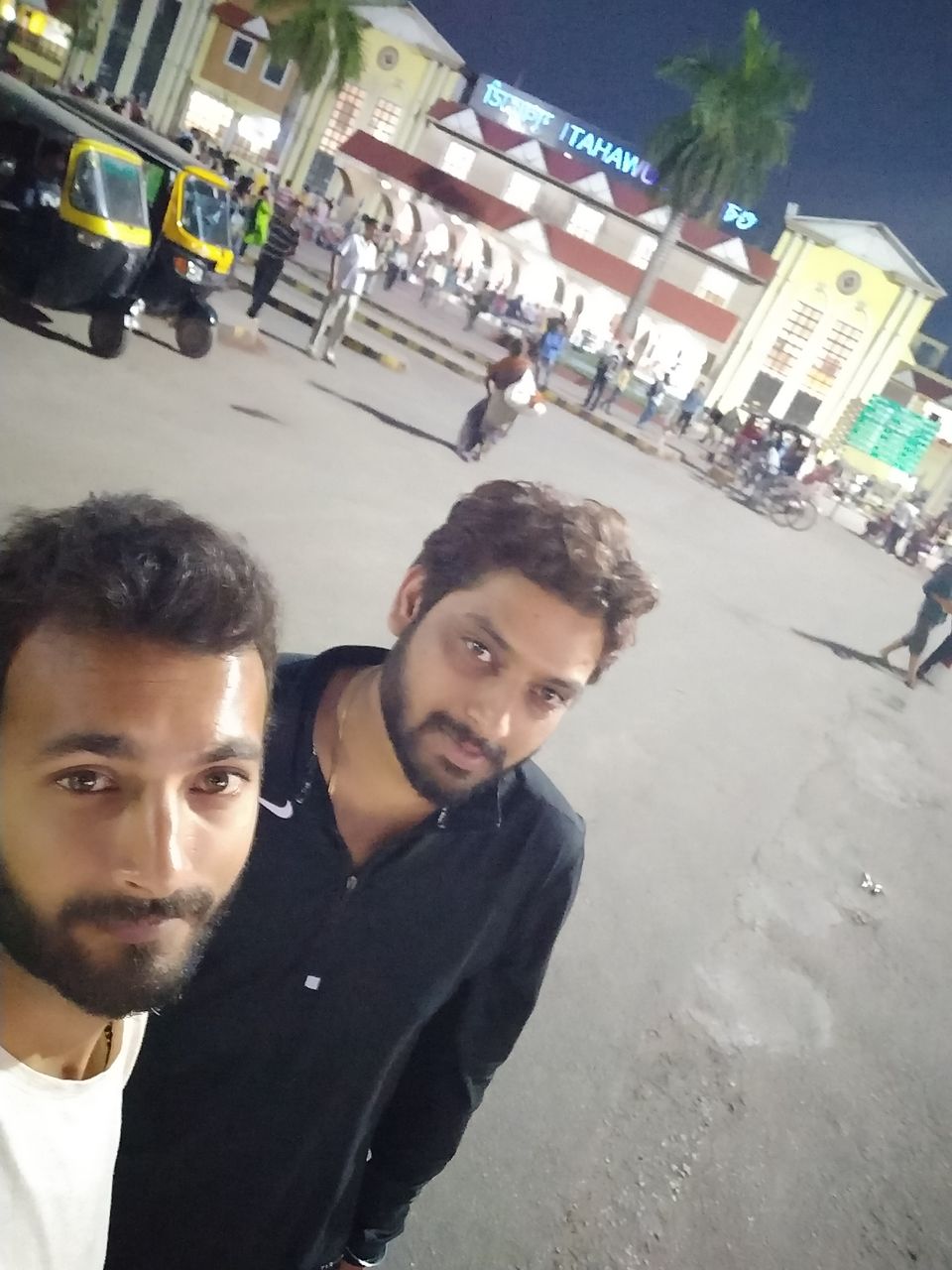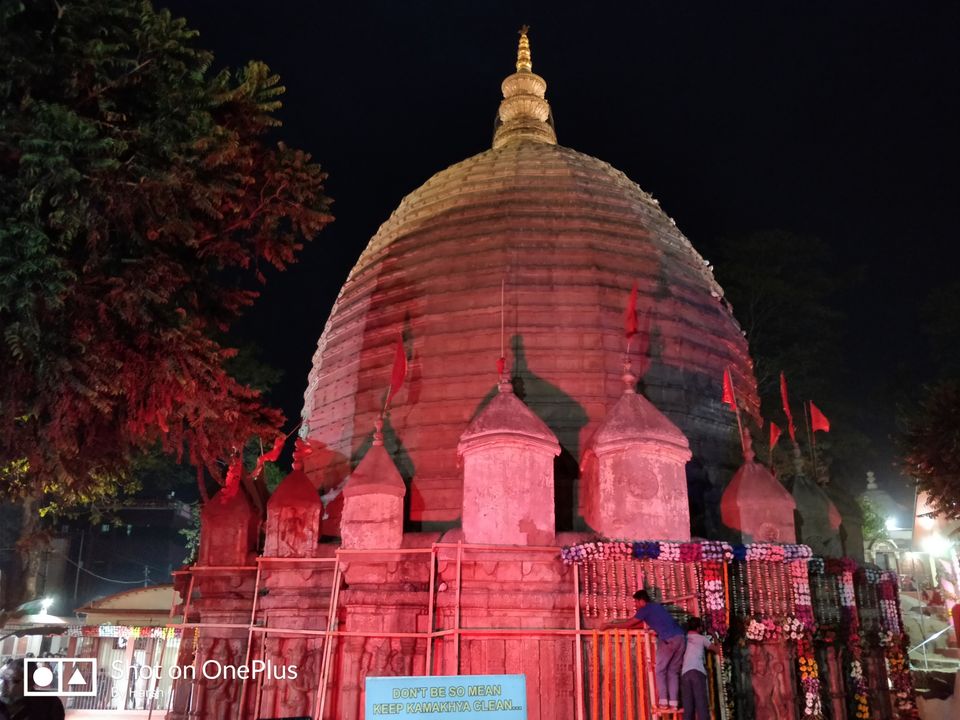 On day 6 we visited shillong in meghalaya and stayed there in homestays and explored nearby places.
One of beautiful place i found around there was umiam lake we spent around 2 hours there in peace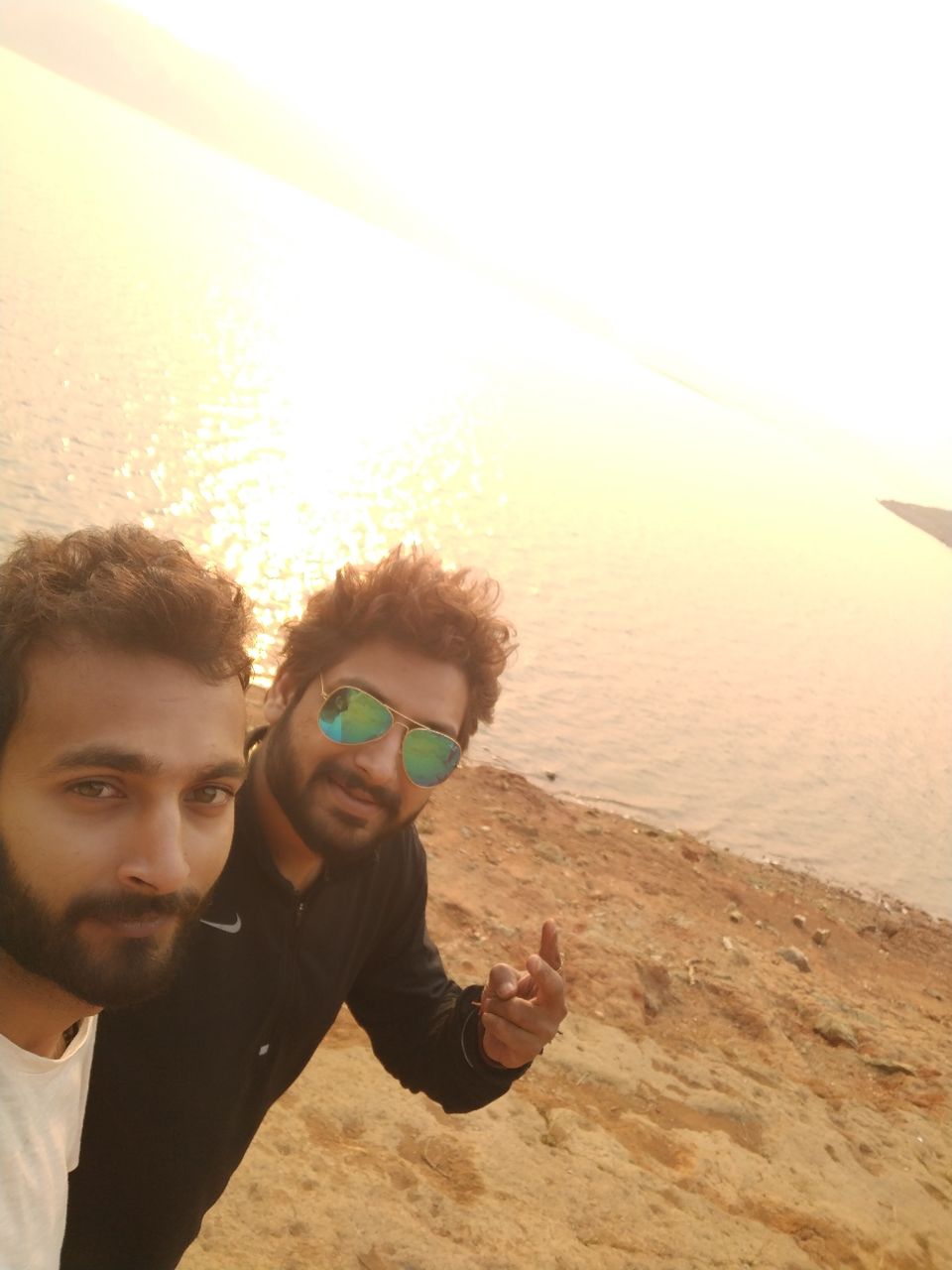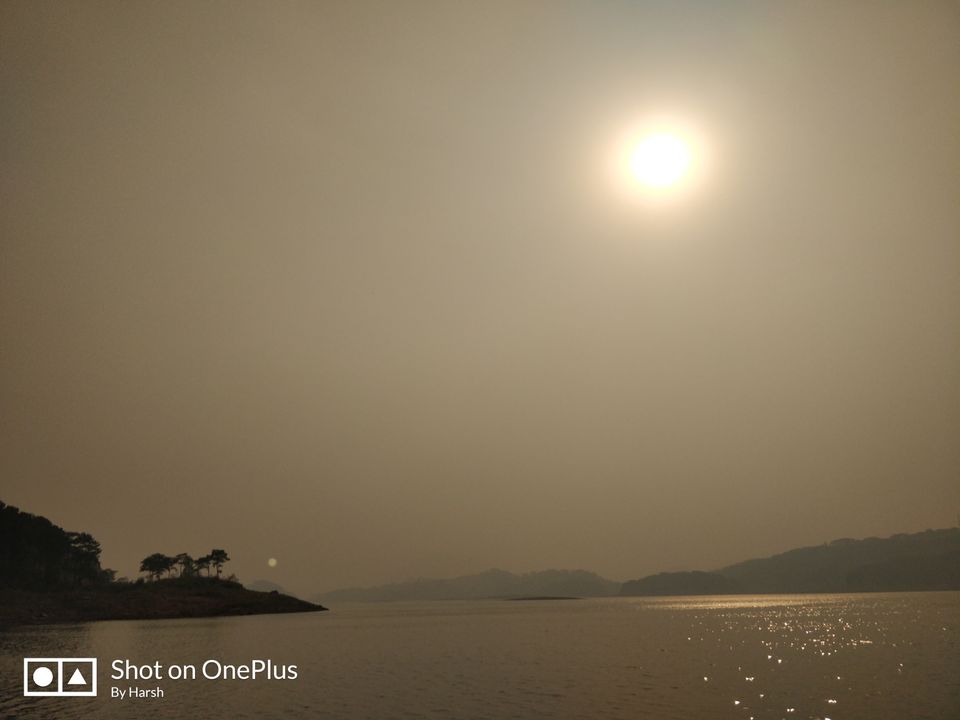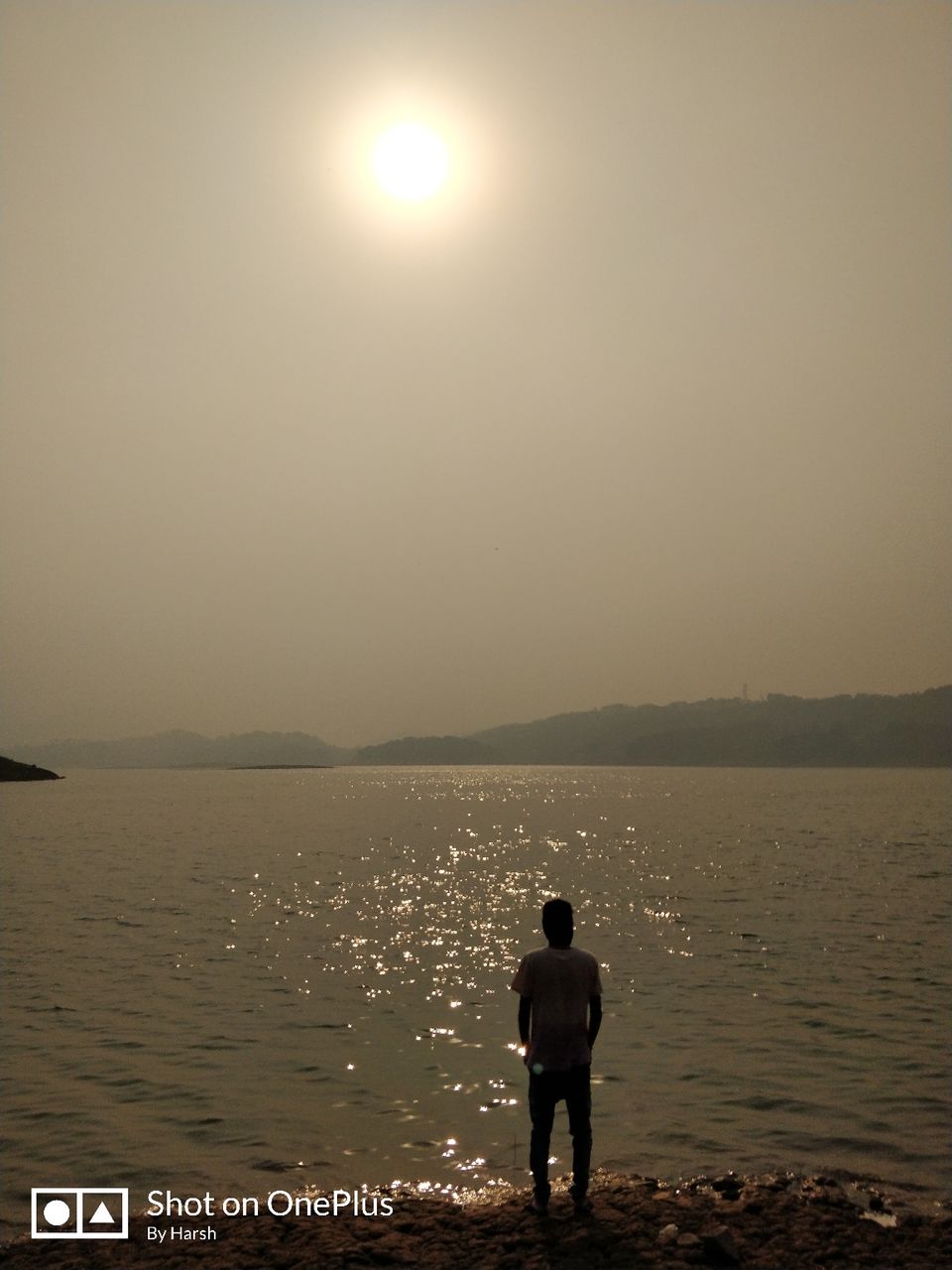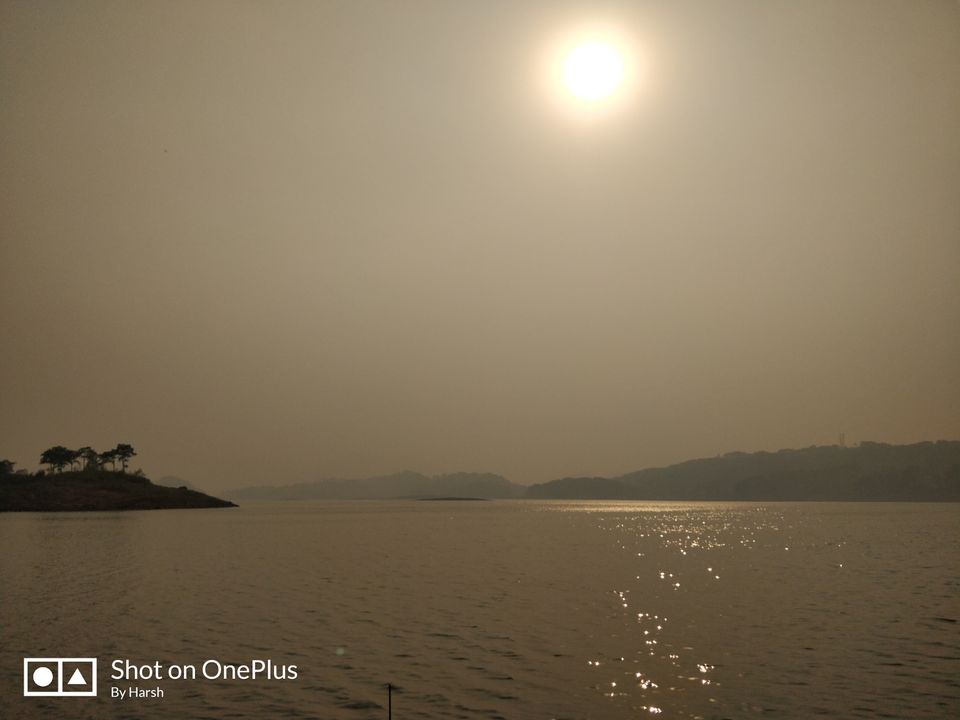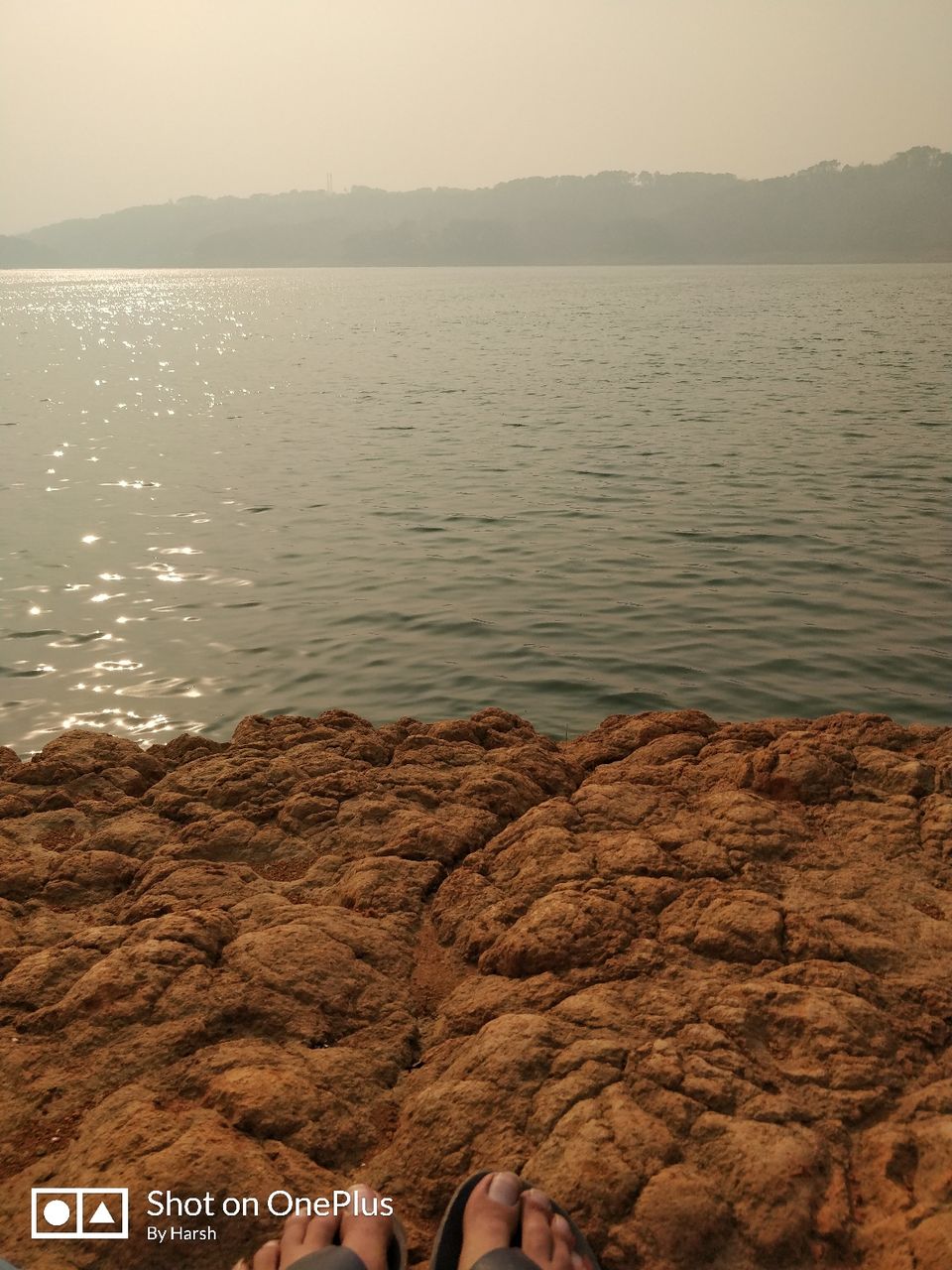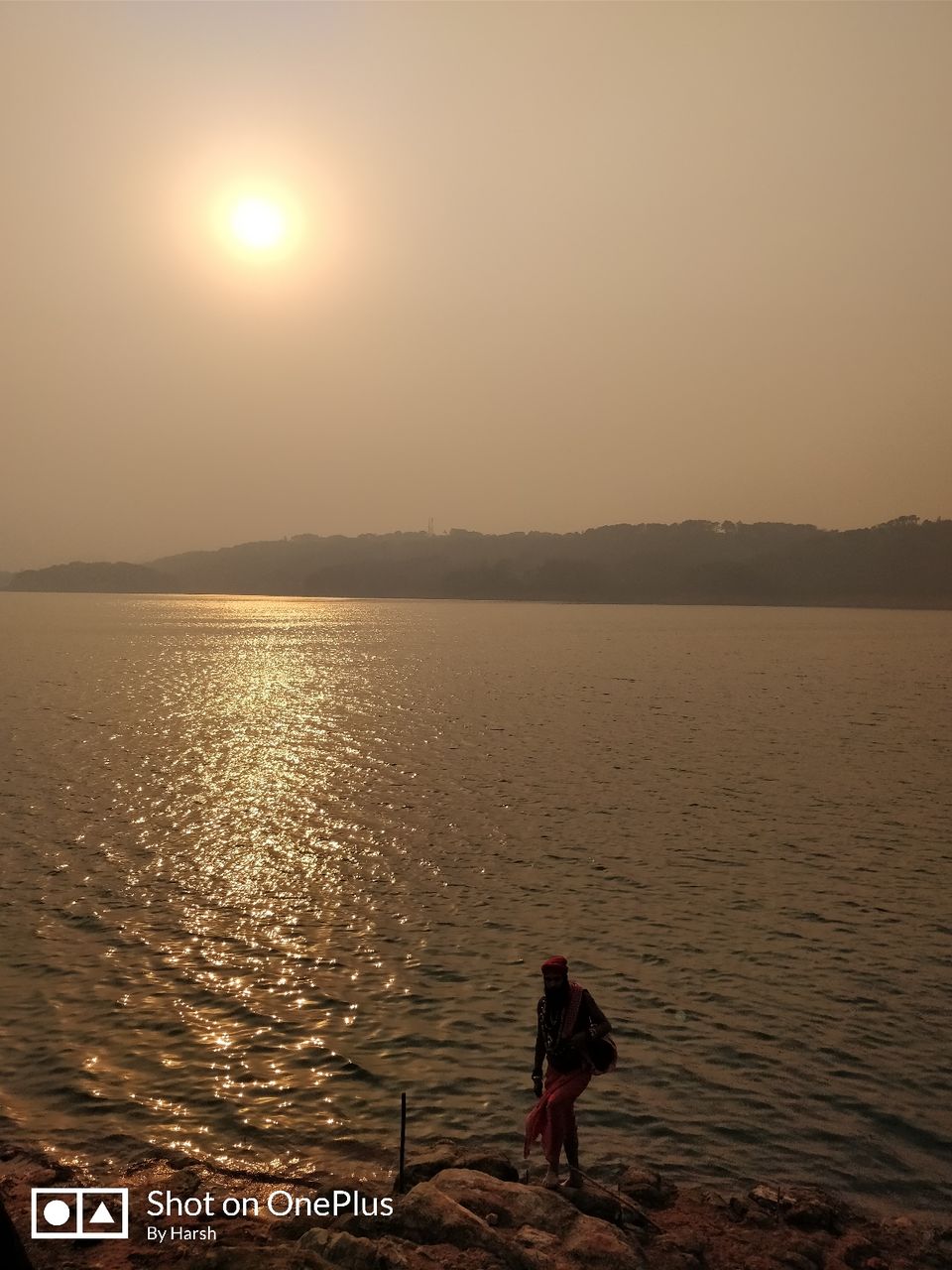 We moved forward and visited cherrapunji
We visited some places there like mowsami caves, seven sister falls and some more places.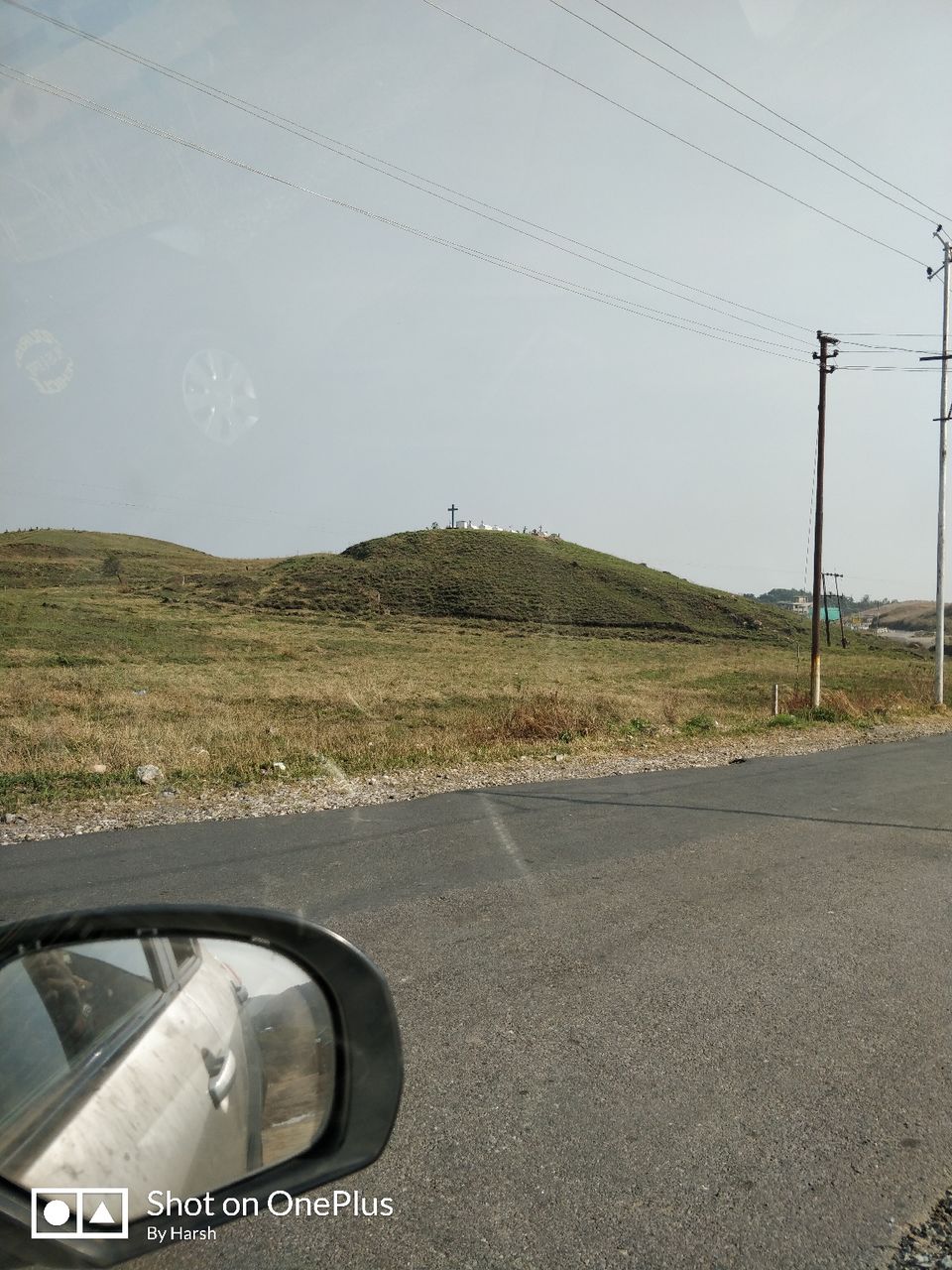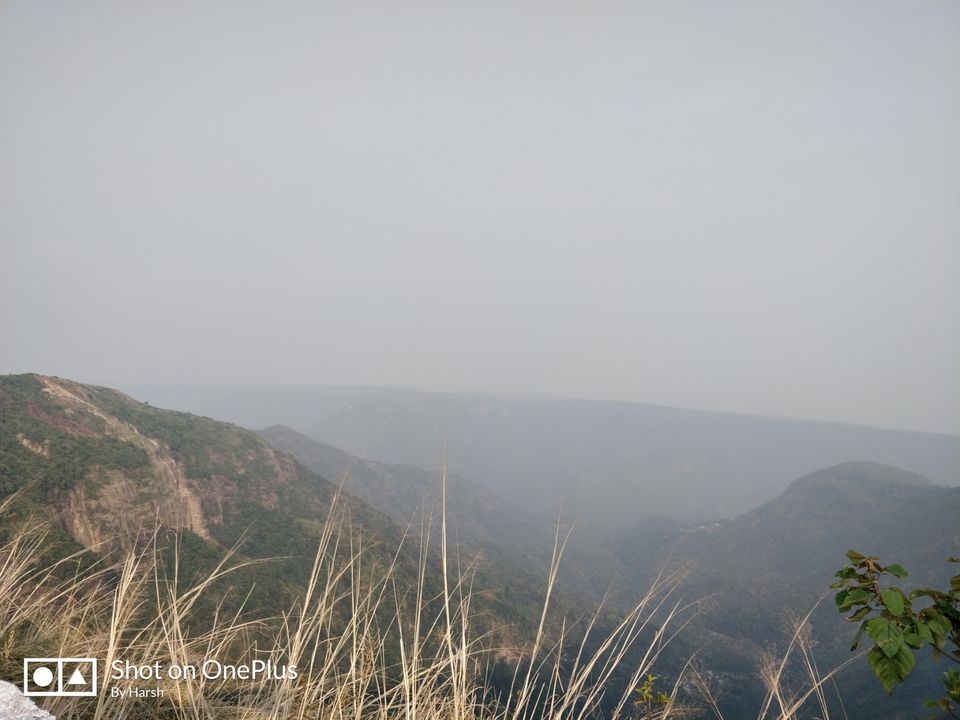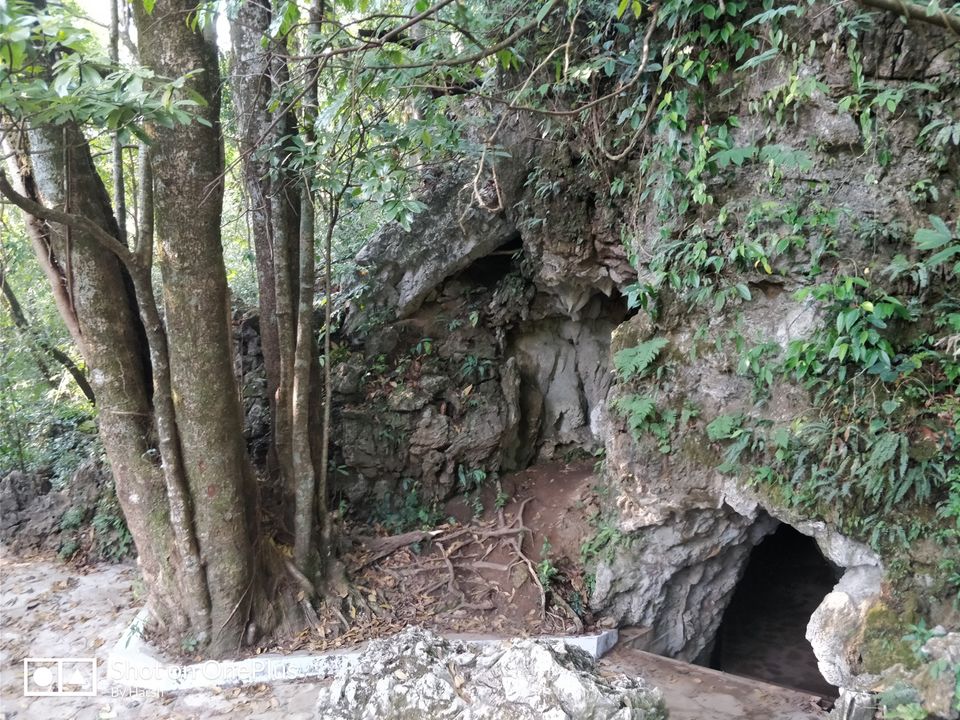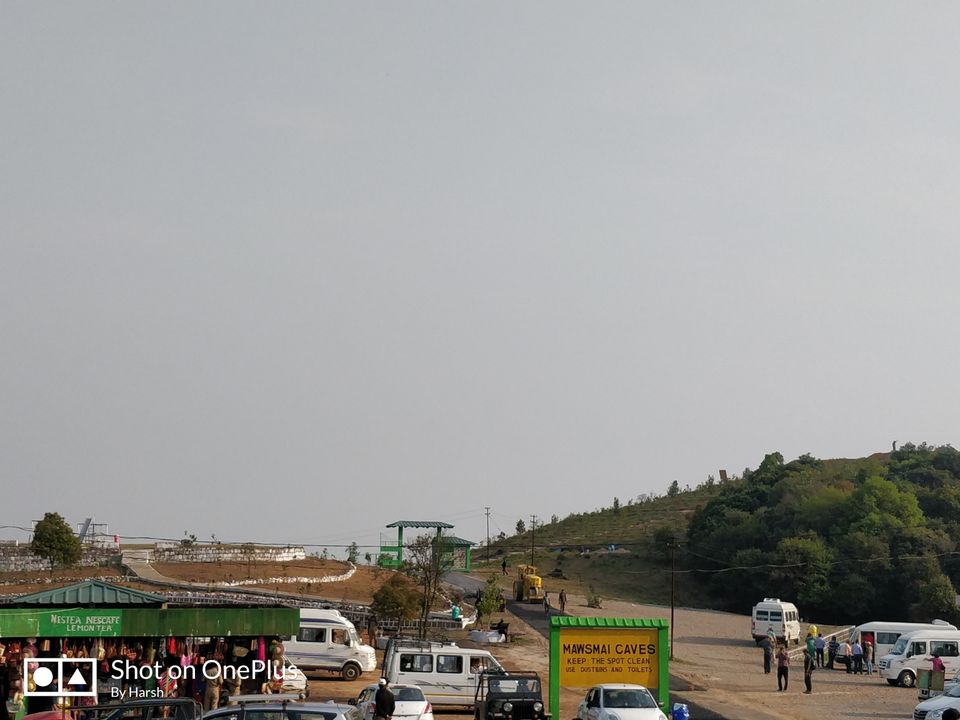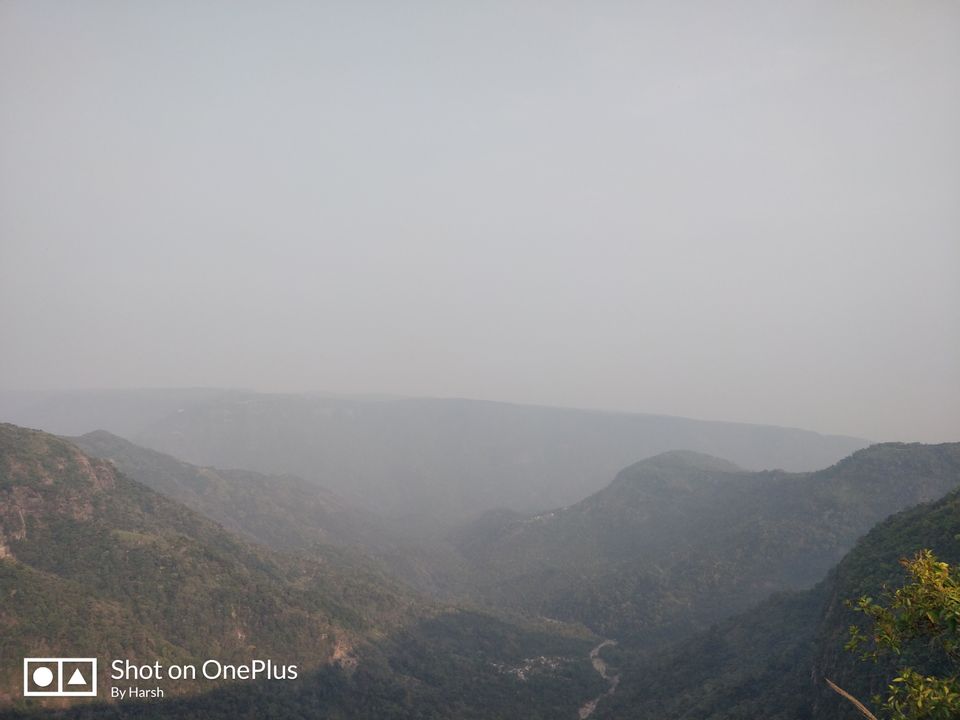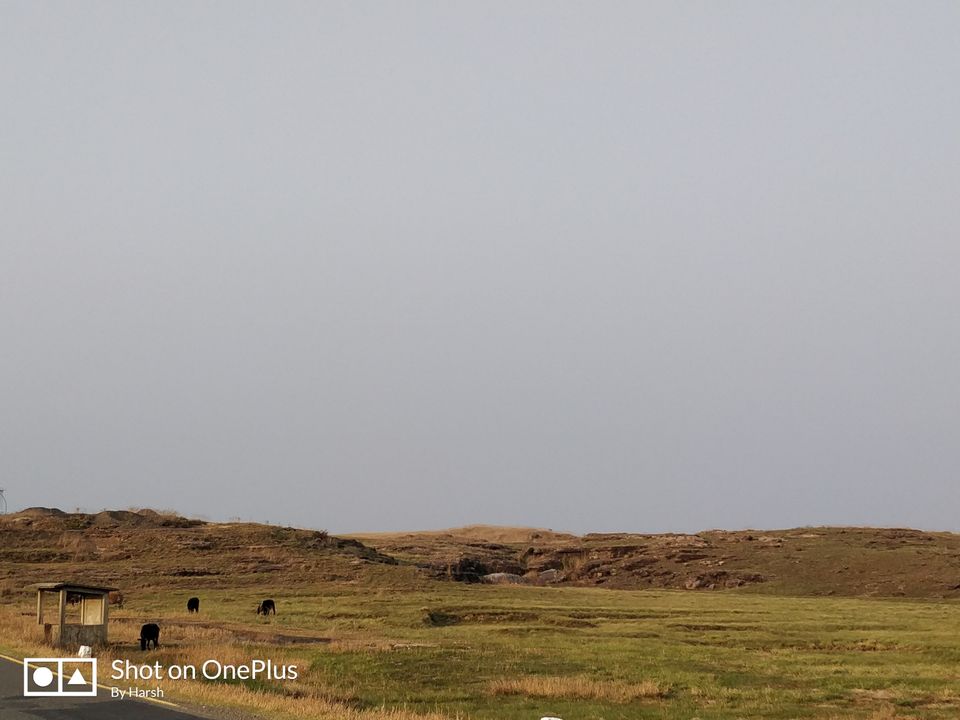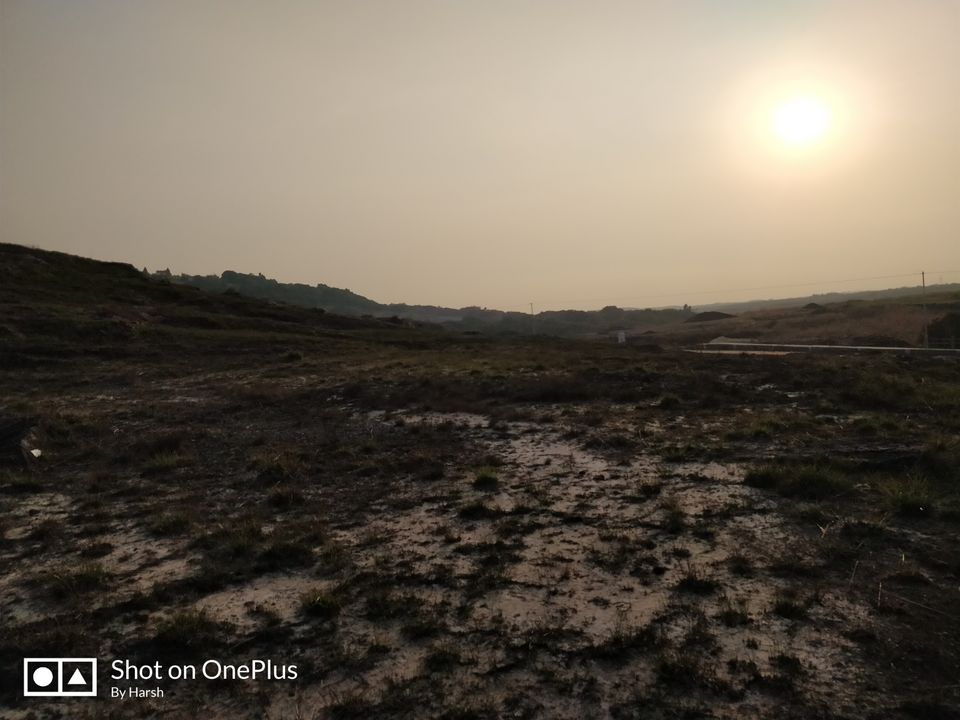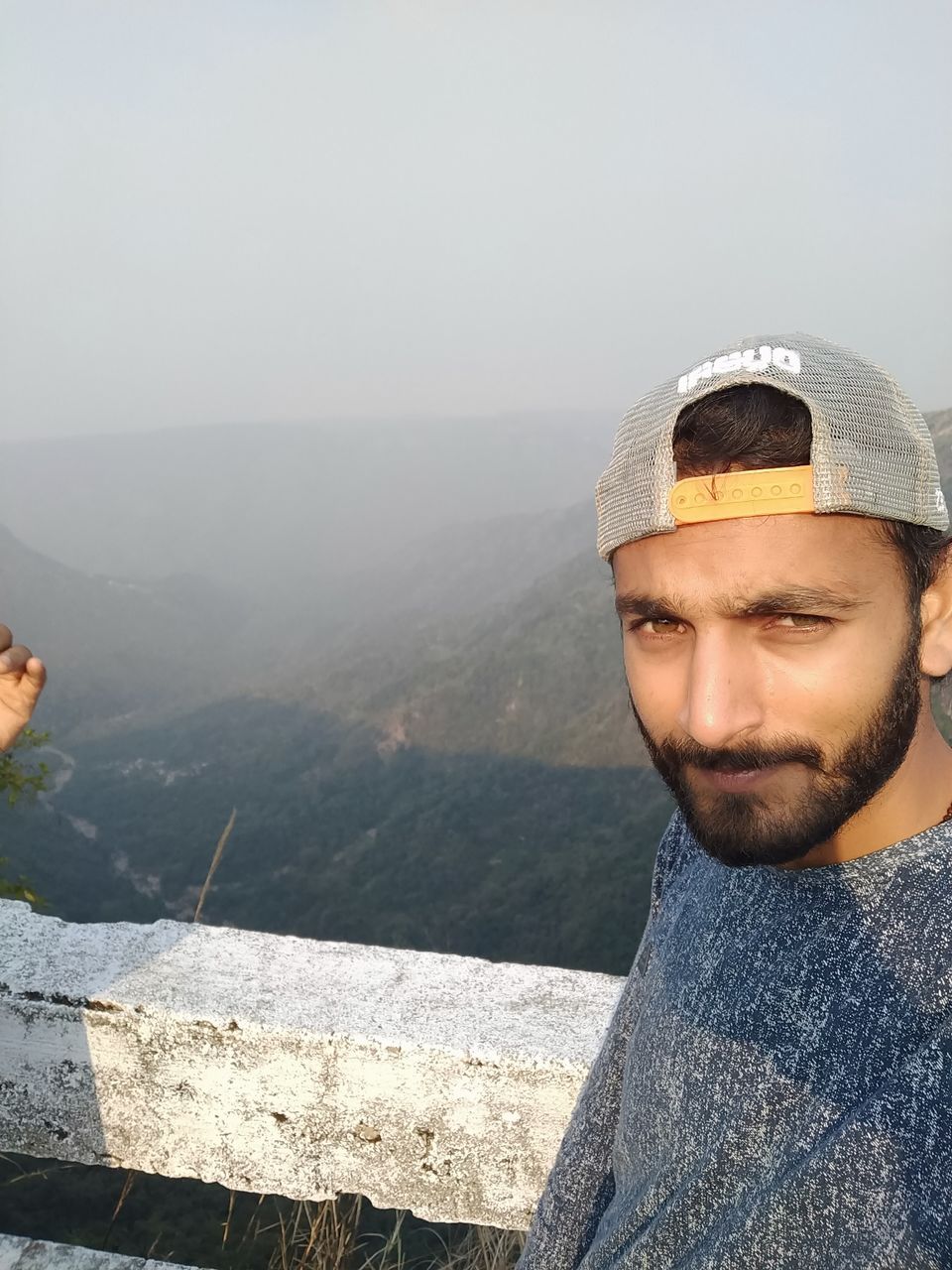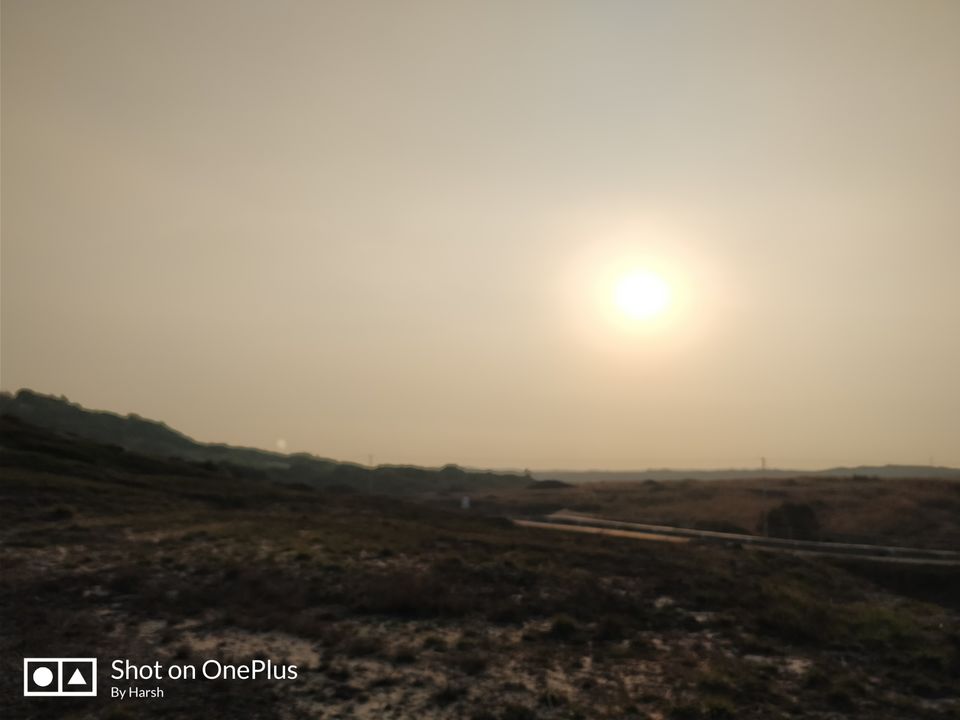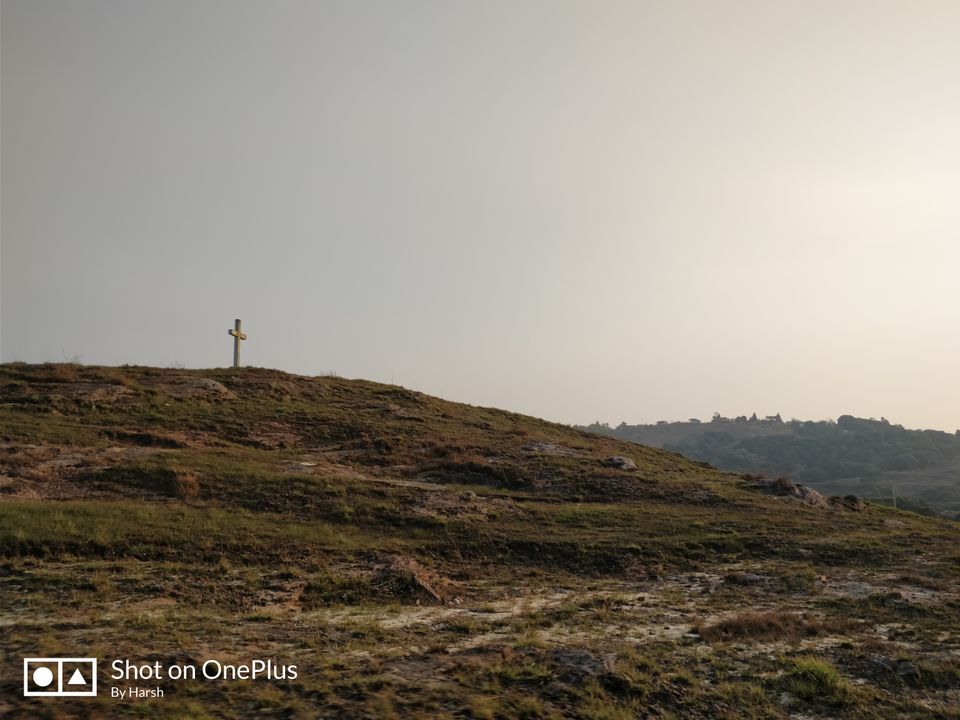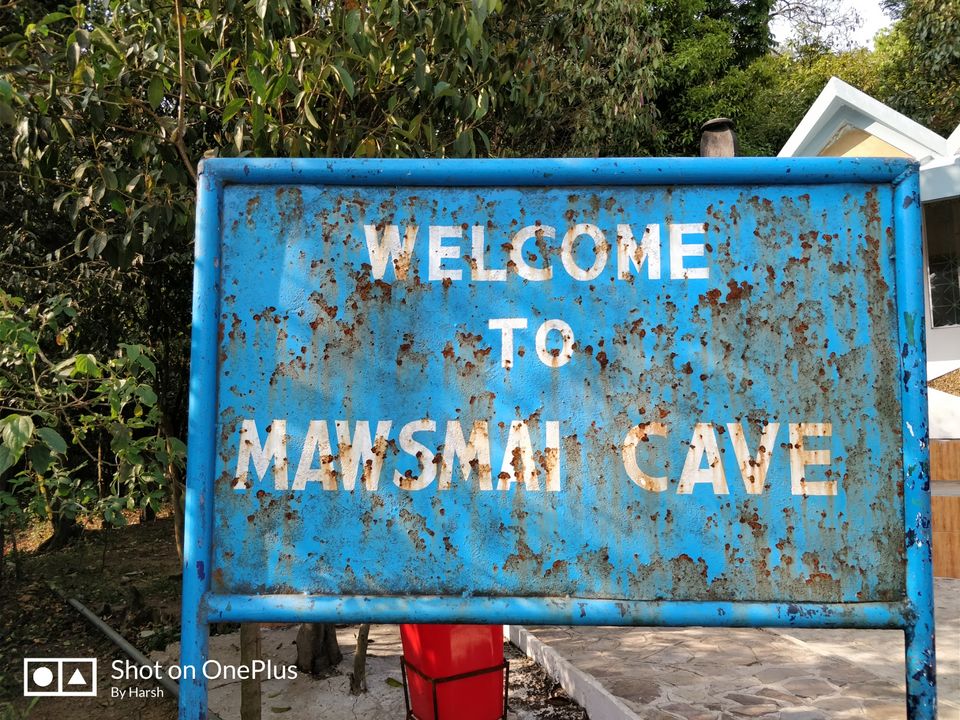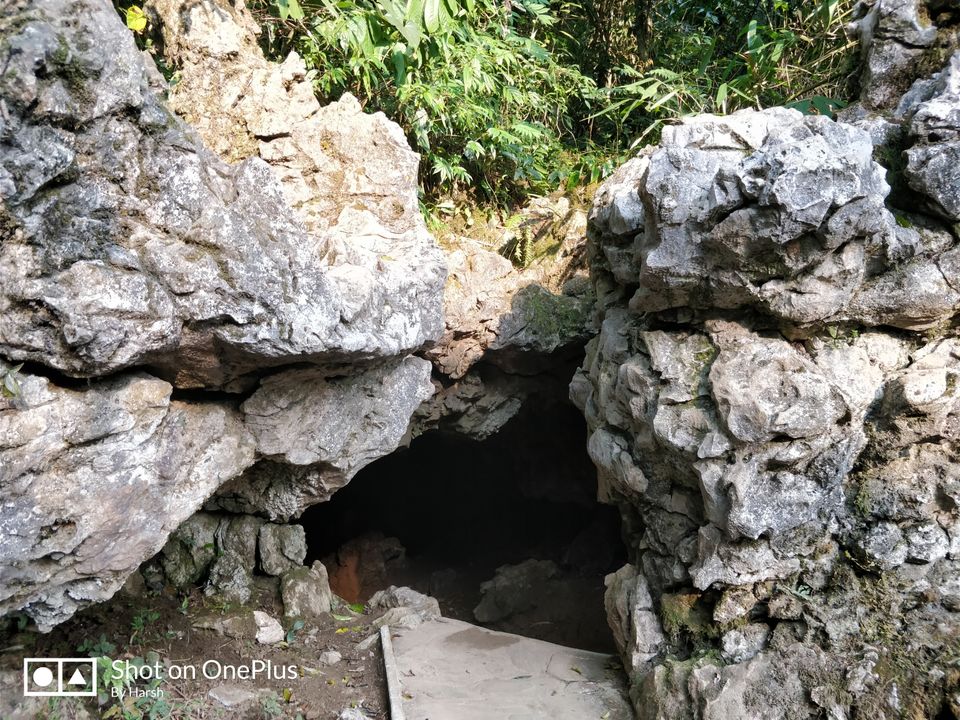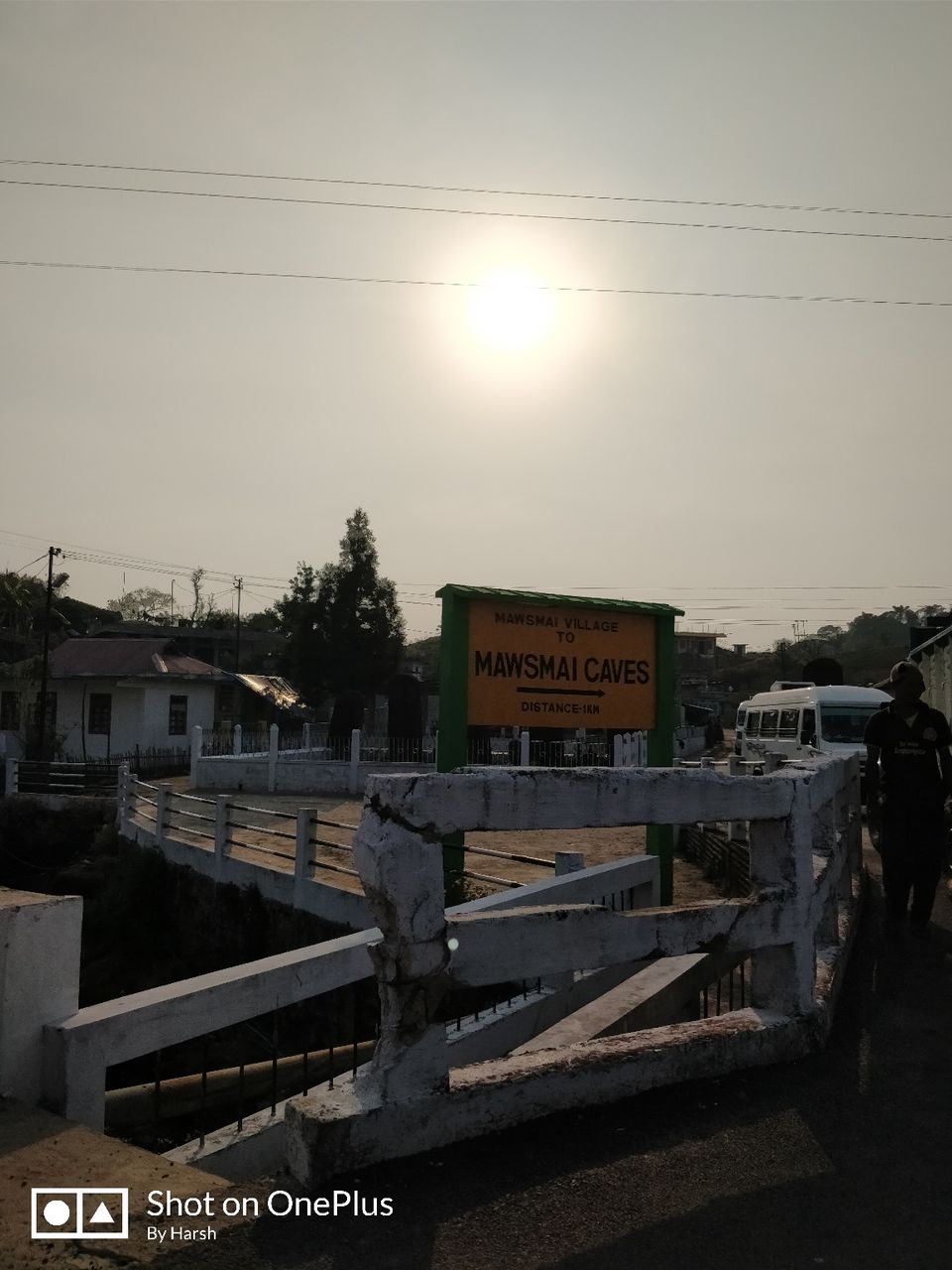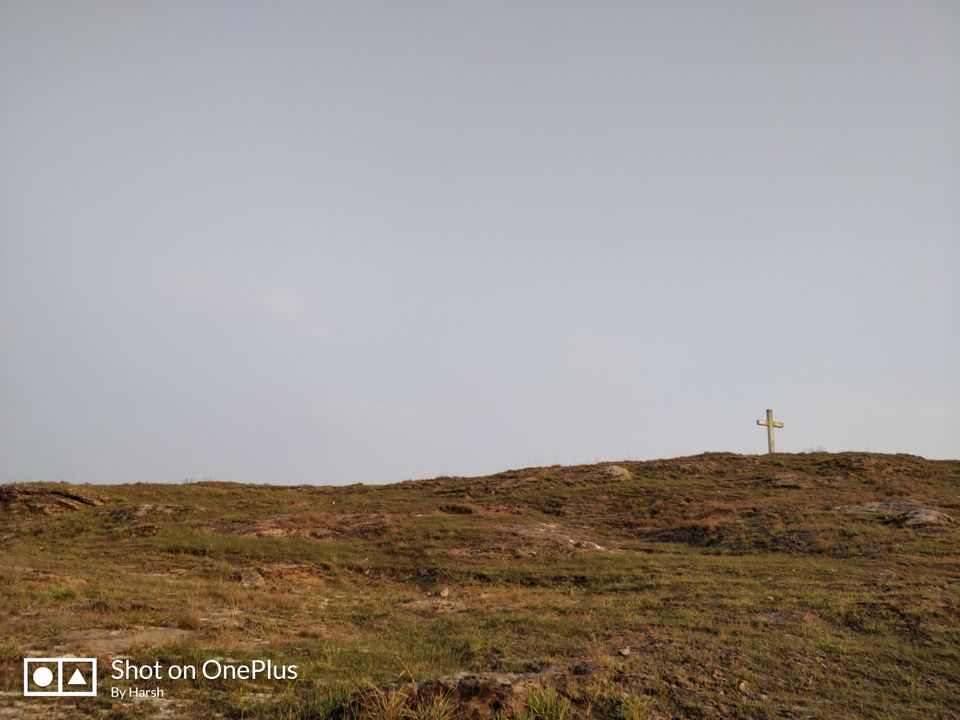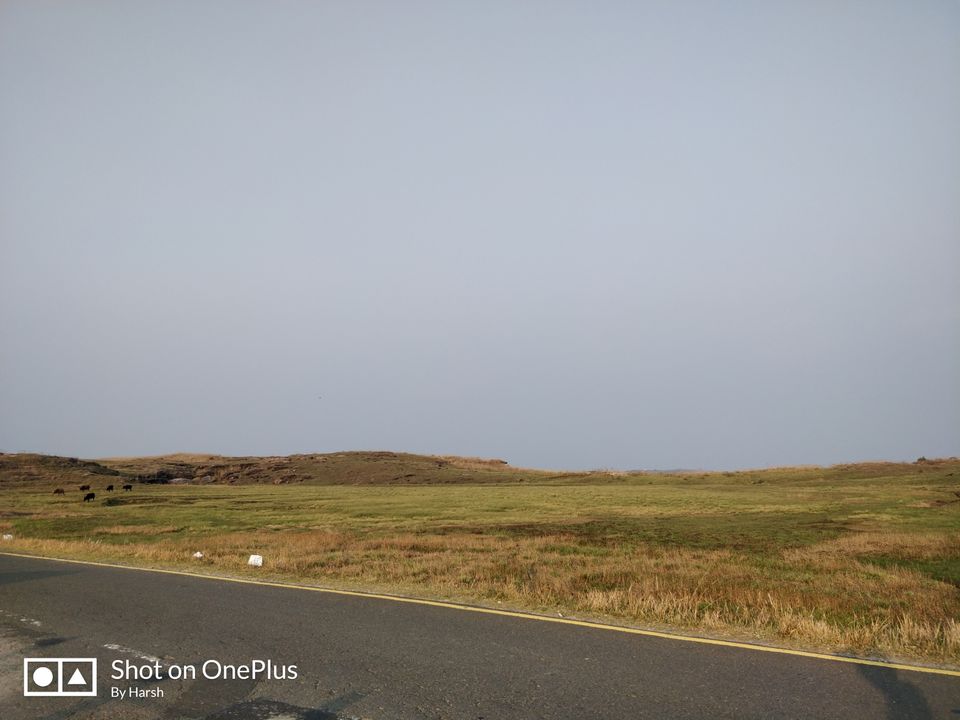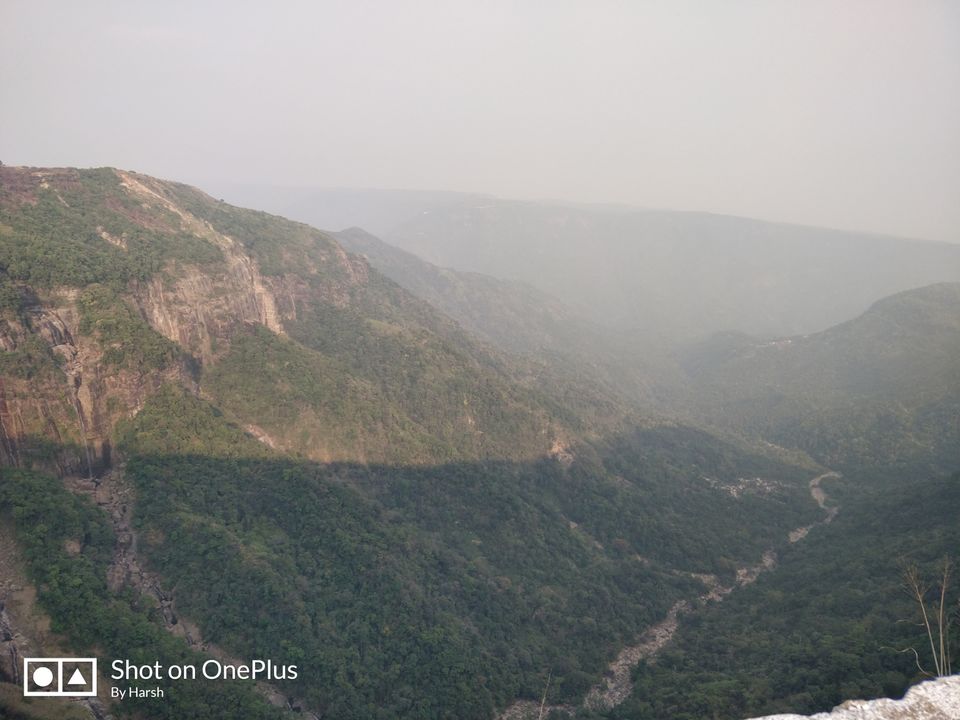 On day 8 we left back for our homes but in between we visited gangtok in Sikkim.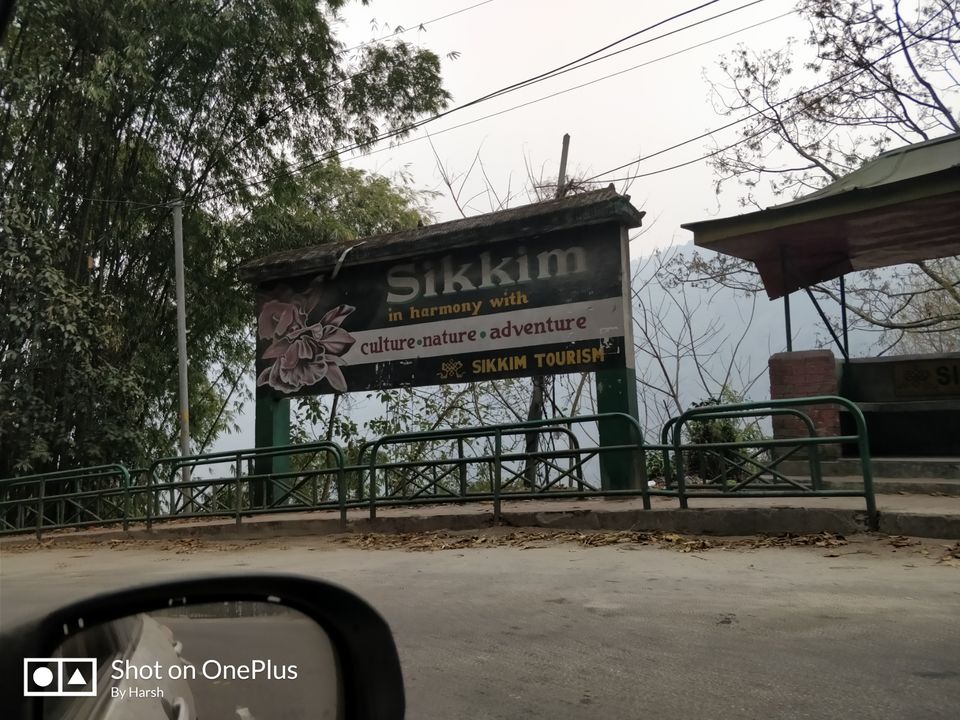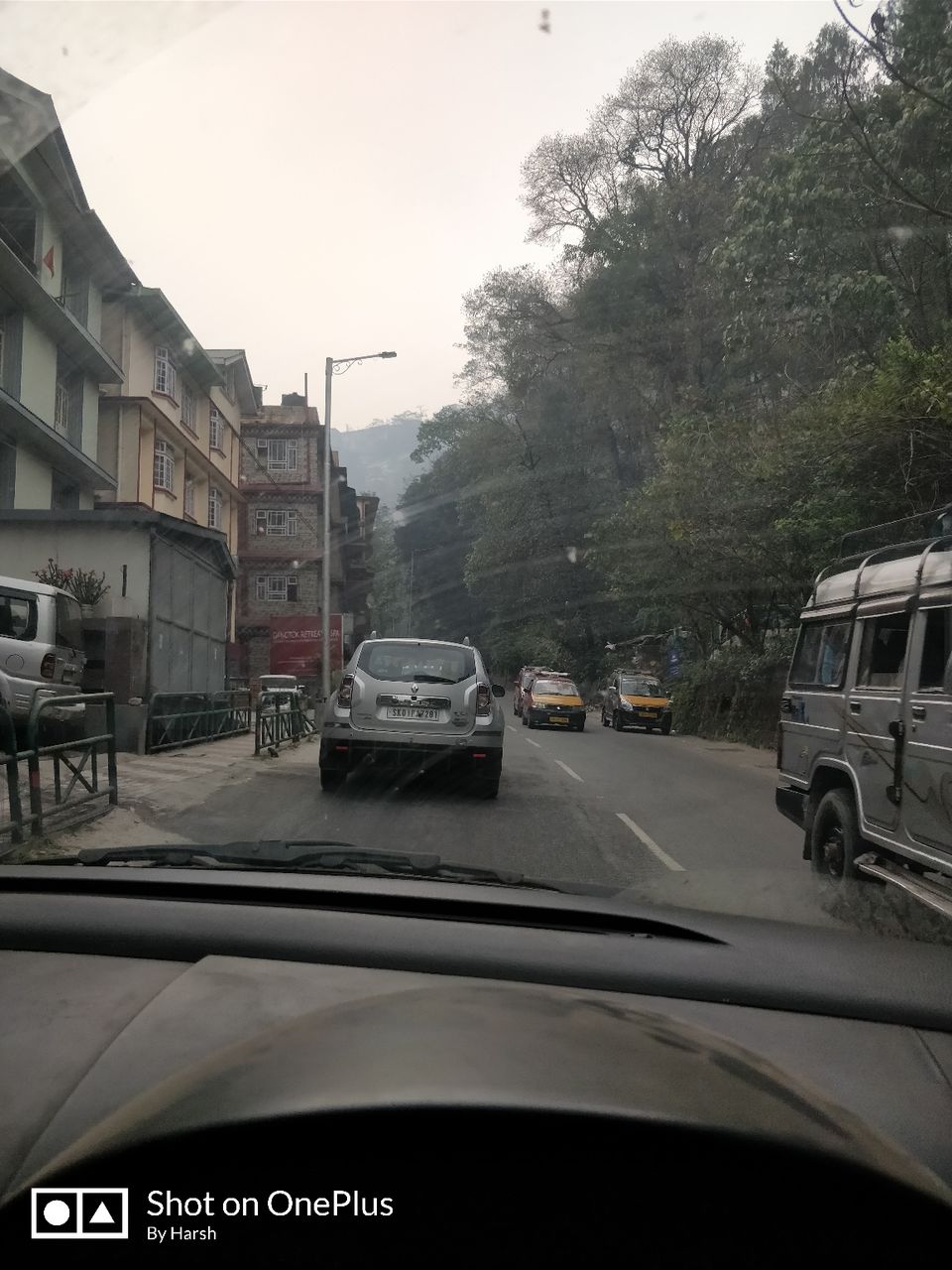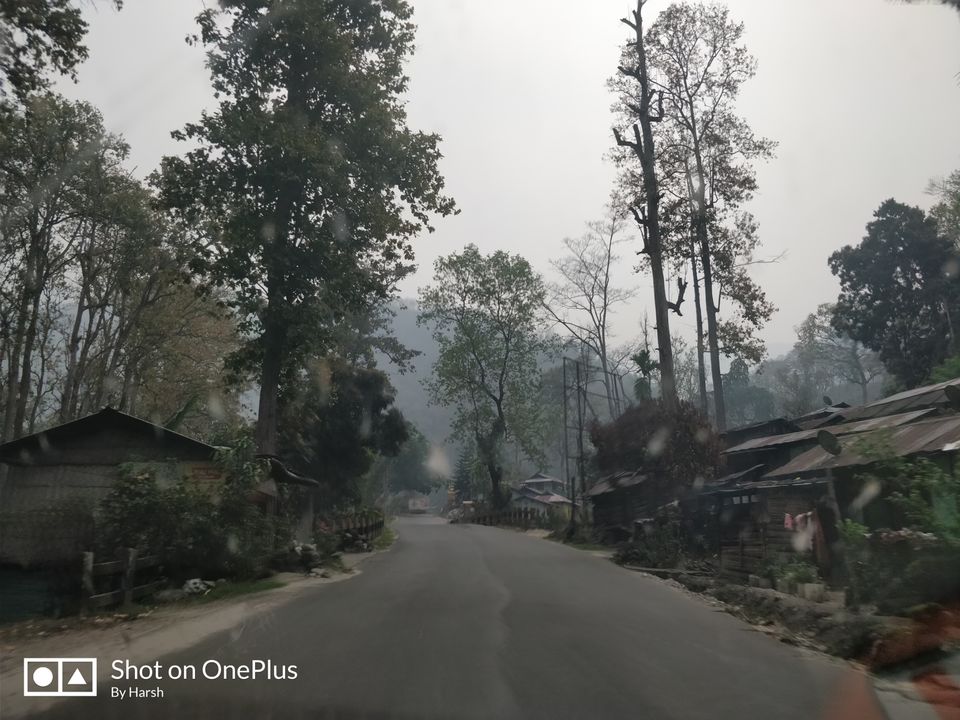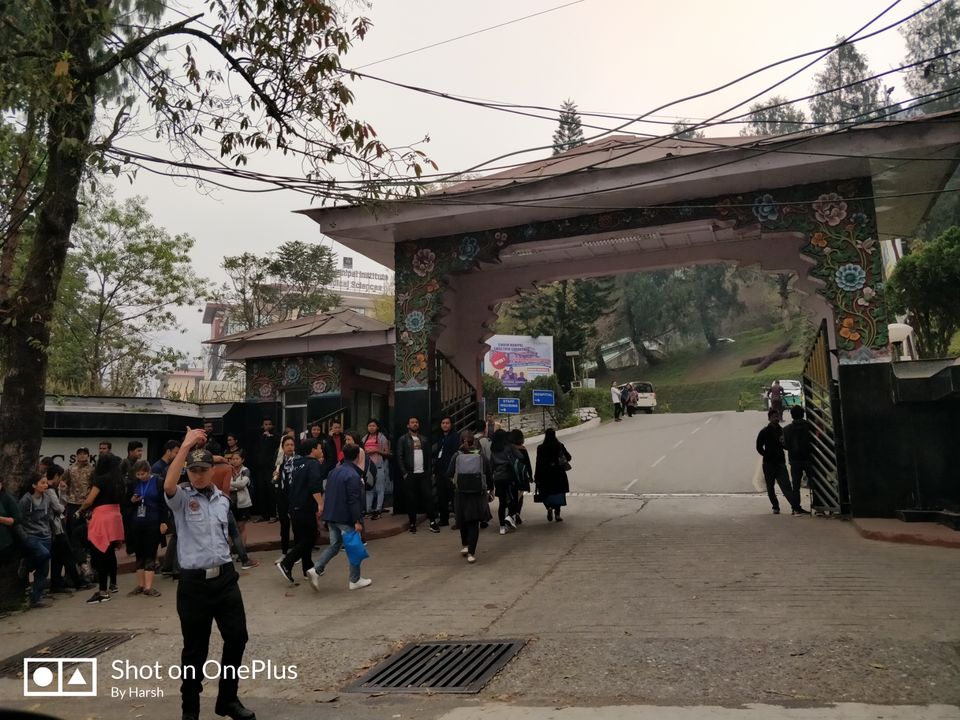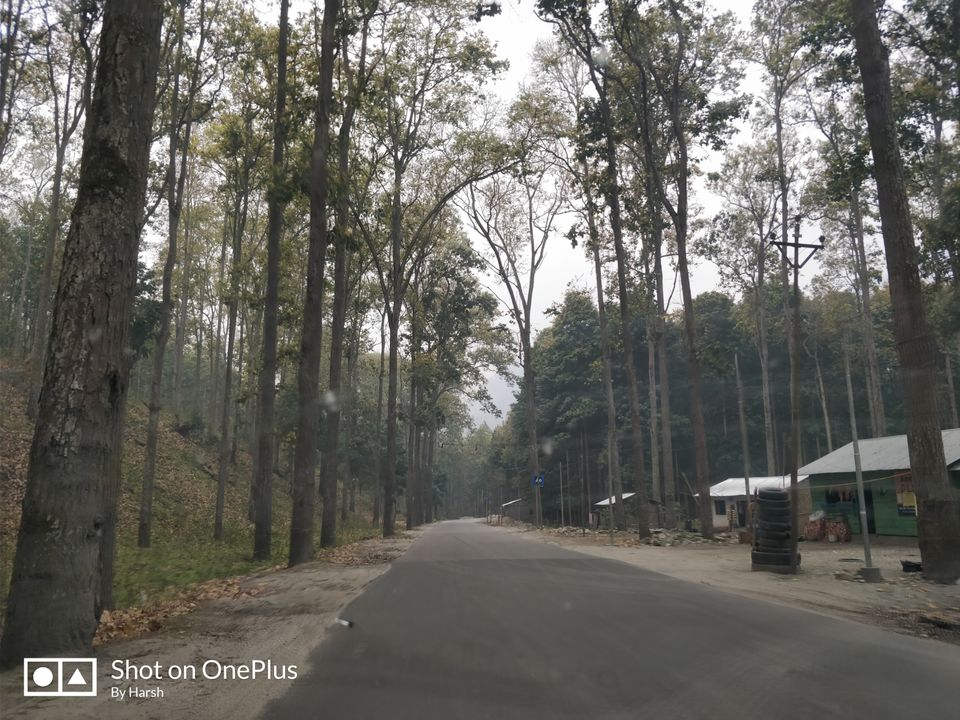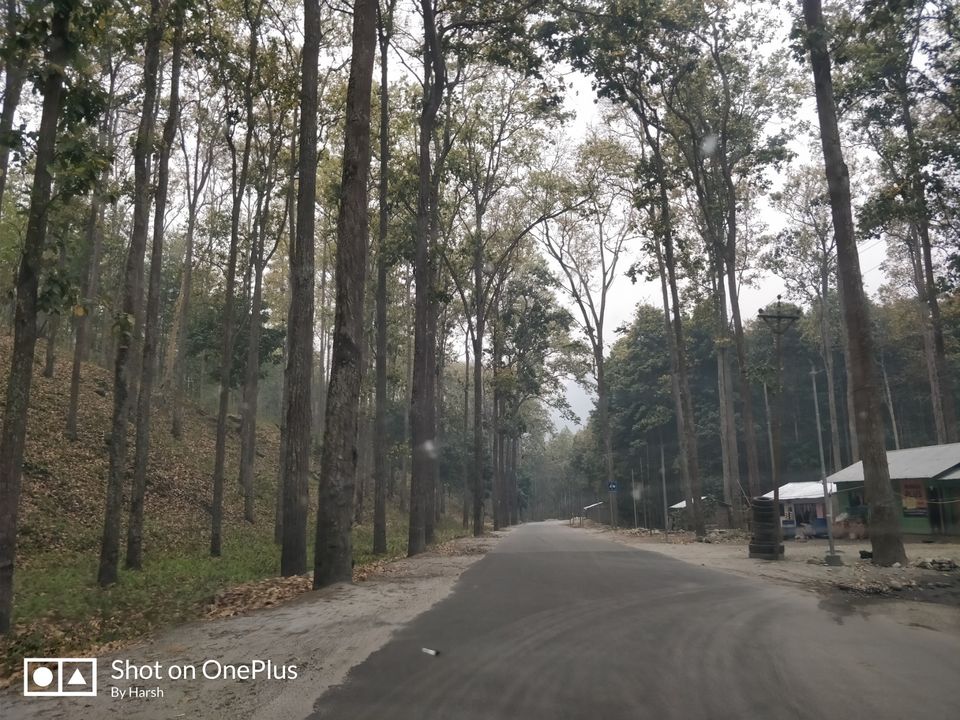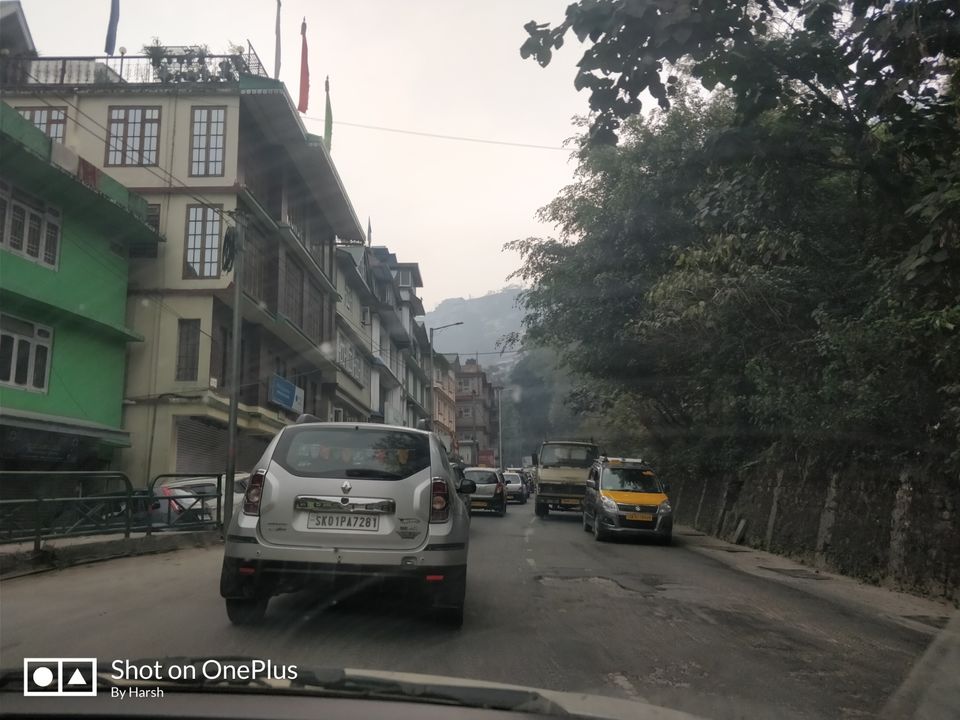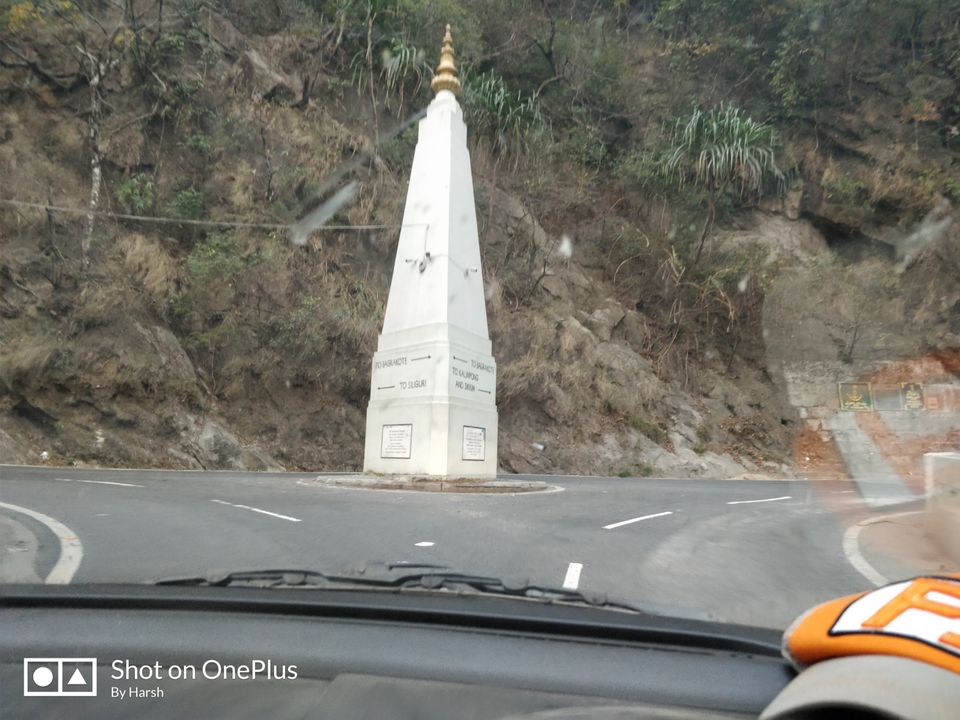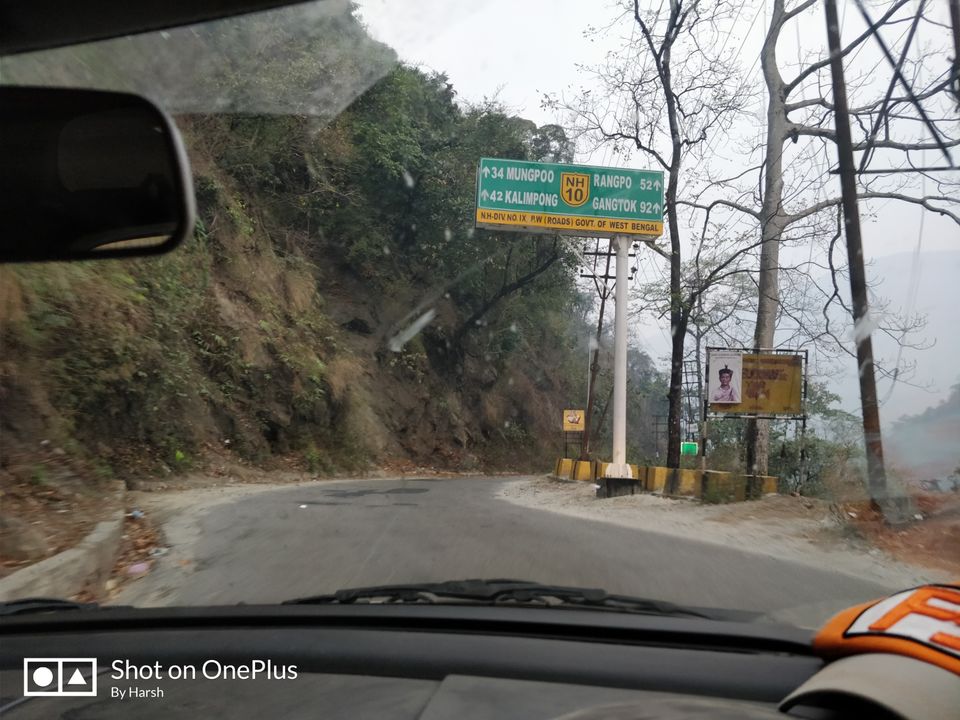 We reached Delhi and late night we reached home after such a wonderful trip.
The whole trip was around 6000 kms.
On this trip we visited 8 states which includes uttarakhand, uttar Pradesh, Bihar, jharkhand, West Bengal, Assam, meghalaya and Sikkim.
Whole north east is very beautiful everyone should visit there more.