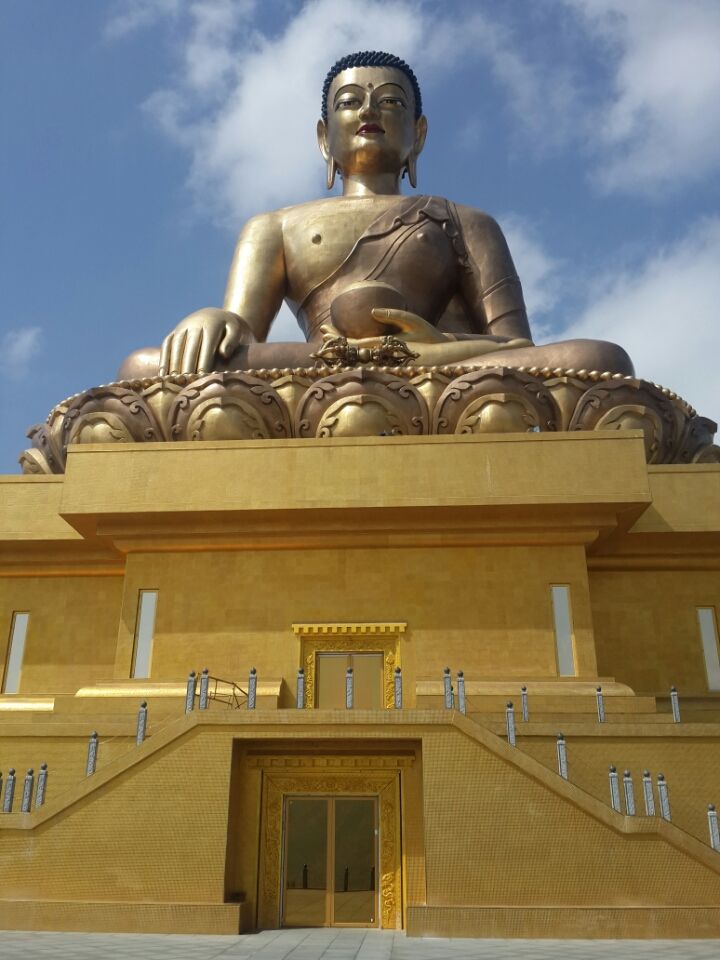 I am travelling with my three close friends from Jamshedpur, our plan was to reach Siliguri by late evening or night the same day as we left early around 7 am and we need to cover up 600 km the first day but due to heavy traffic on the highway we did not able to make it to siliguri and we halted at Raiganj and stayed for the night.
The next morning after refreshment we started at around 9 am and reached Phuentsholing the border town of bhutan by evening 4:30 pm as per the ist but unfortunately the Bhutanese are 1/2 hour faster then us and the immigration department was closed by the time we reached. So we decided to stay there for the night as for next day we need permit for ourselves and also for the car to travel to Thimphu.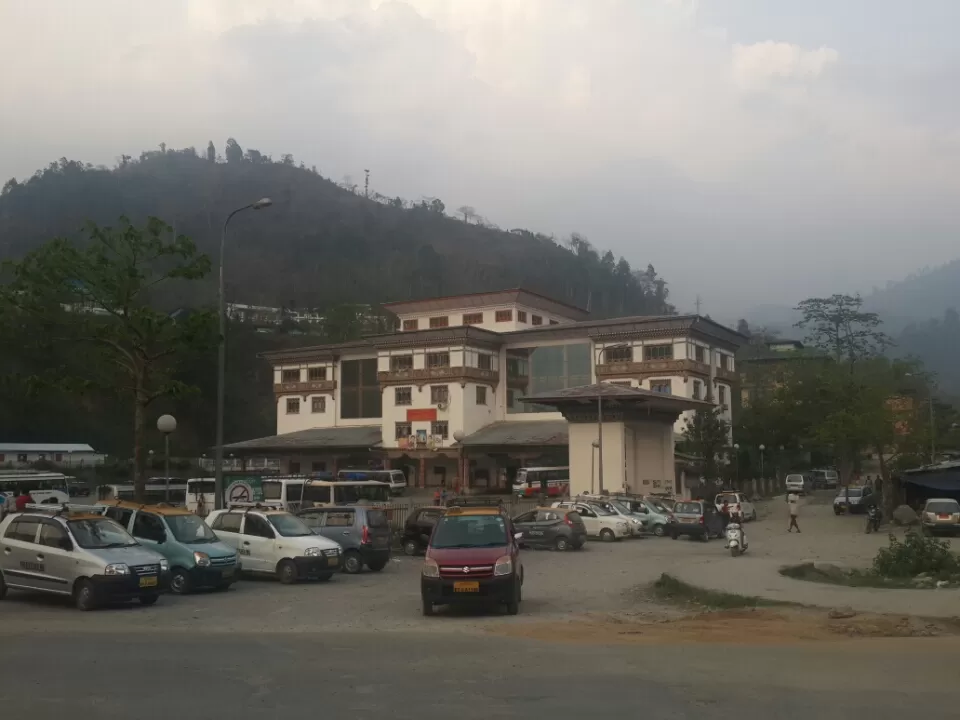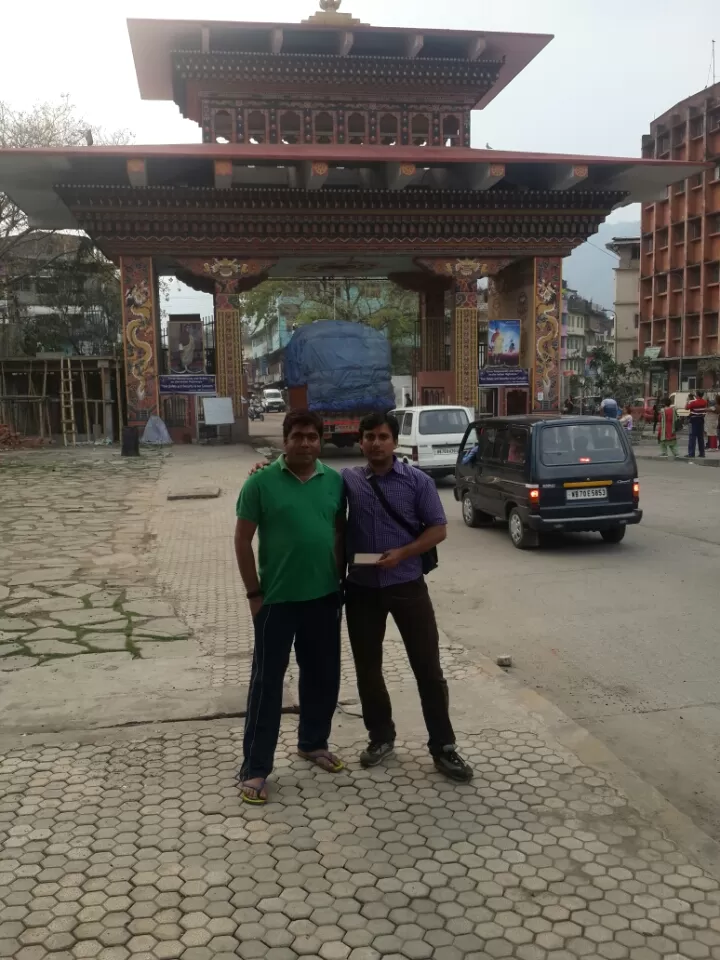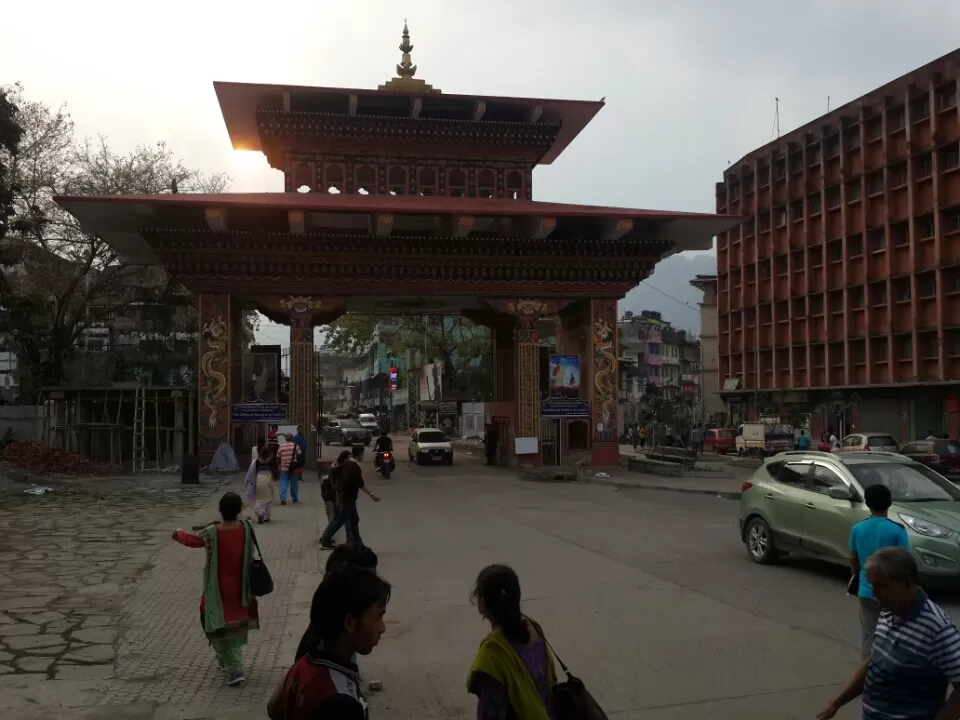 Early morning around 8 am Bhutan time we lined up in the queue for immigration tourist visa yoh will get that easily but takes almost two hours if there is rush in the office do not forget to carry four copies of passport size photograph and valid indian id proof there is no need of passport for Indians in Bhutan. The country is awesome the people the weather the food everything. The very day we left the border town after 12 pm as our vehicle permit was neccessary to... and by late evening we reached Thimphu the capital.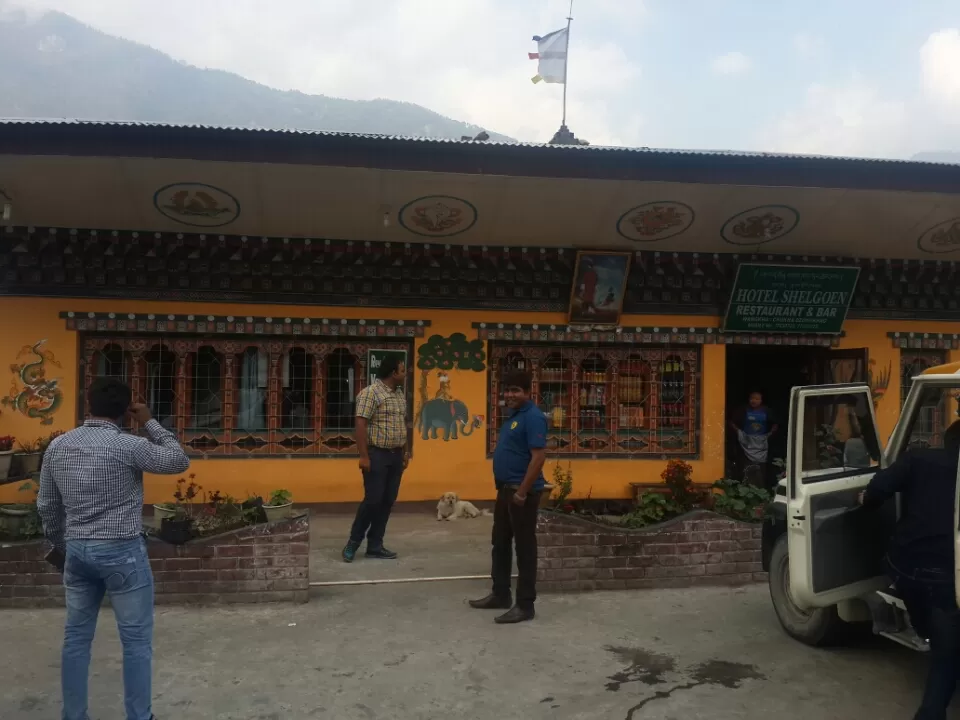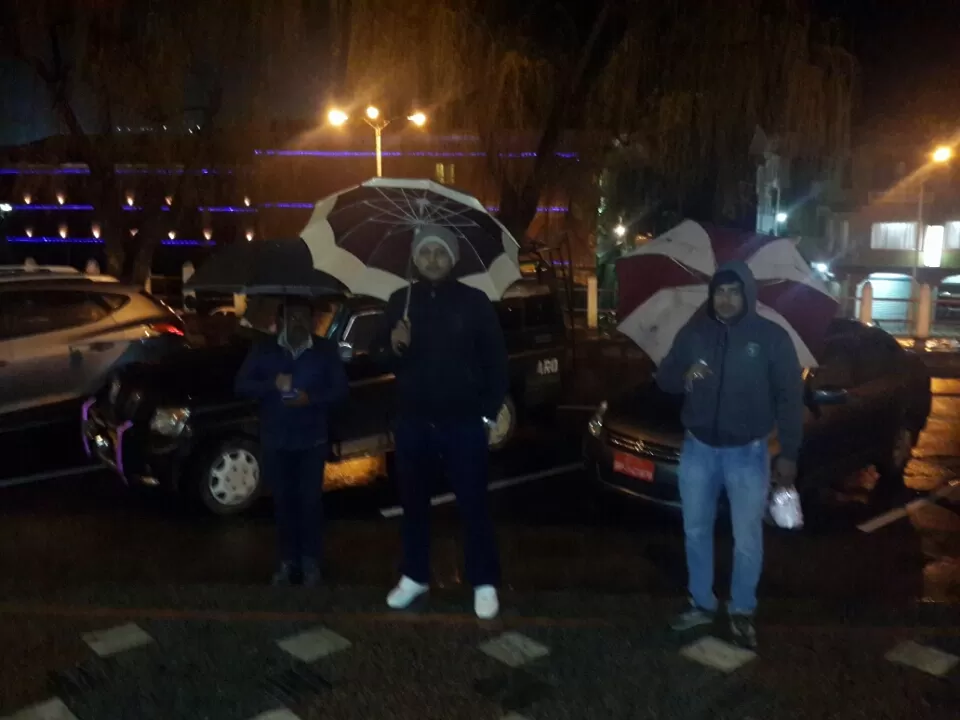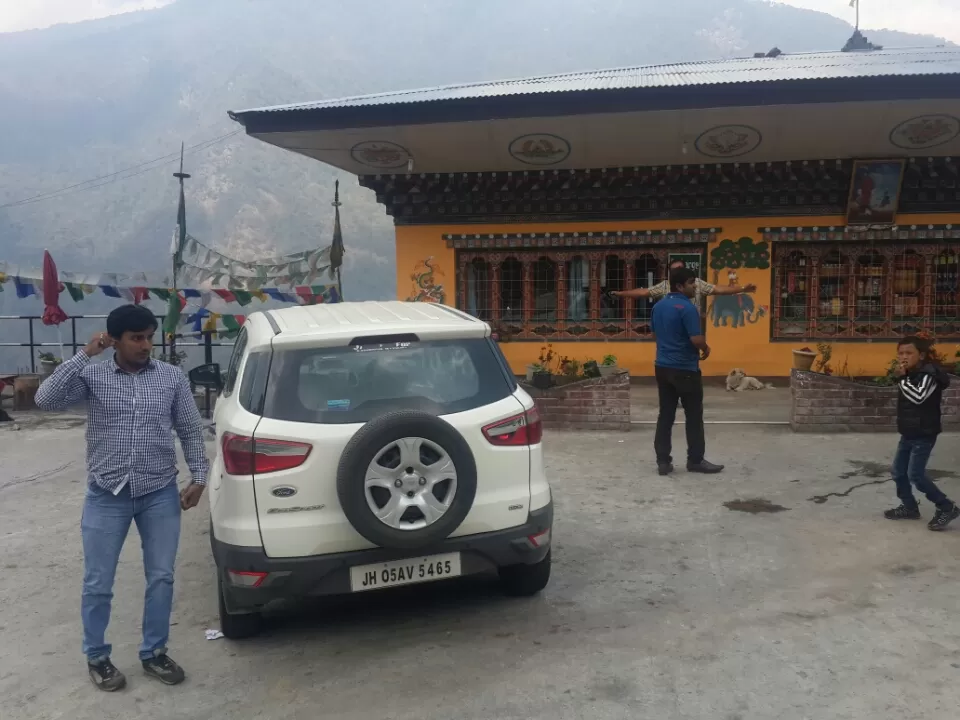 The town is small and tucked away in the mountains lovely friendly people we reached there in the month of march it was raining and the temperature is merely 2 degrees so do not forget to bring warm clothes if travelling in winter months we roam the whole day cliked pictures and tried their night life as it is lively town. There are lot of disc and pub to hangout till late night these are open only on wednesday friday and saturday only from 9 pm to 12 at night so make plans accordingly. I will post some photos for the same.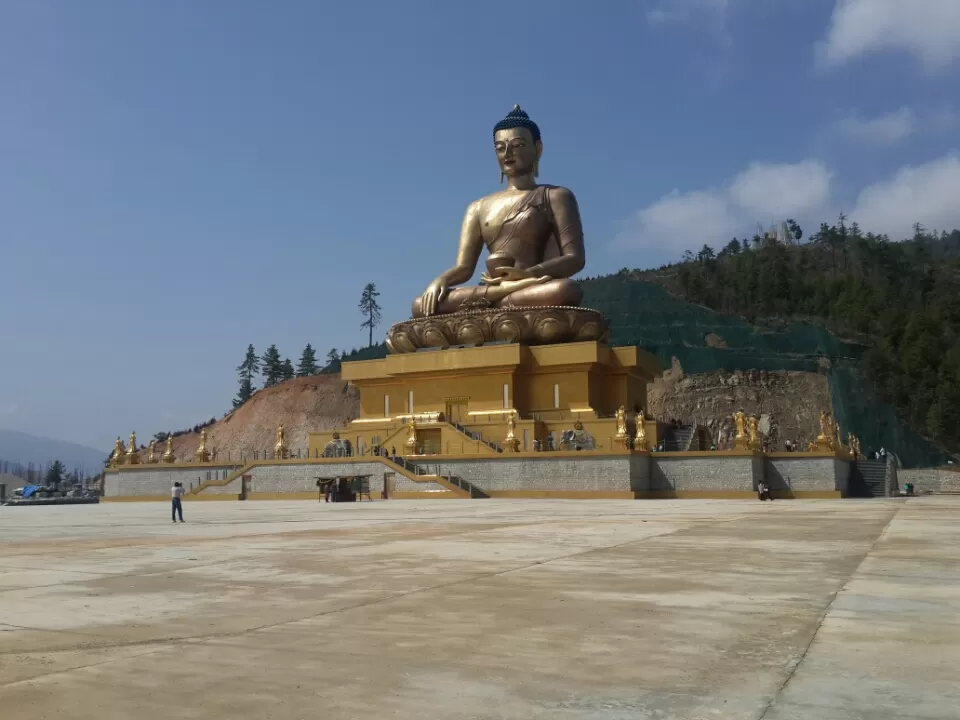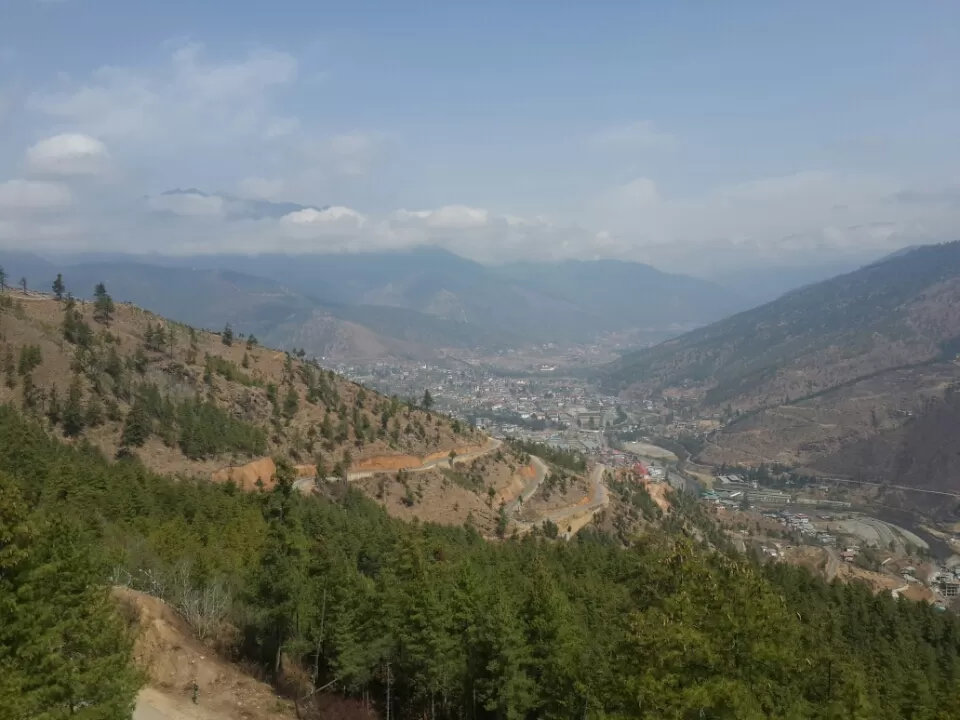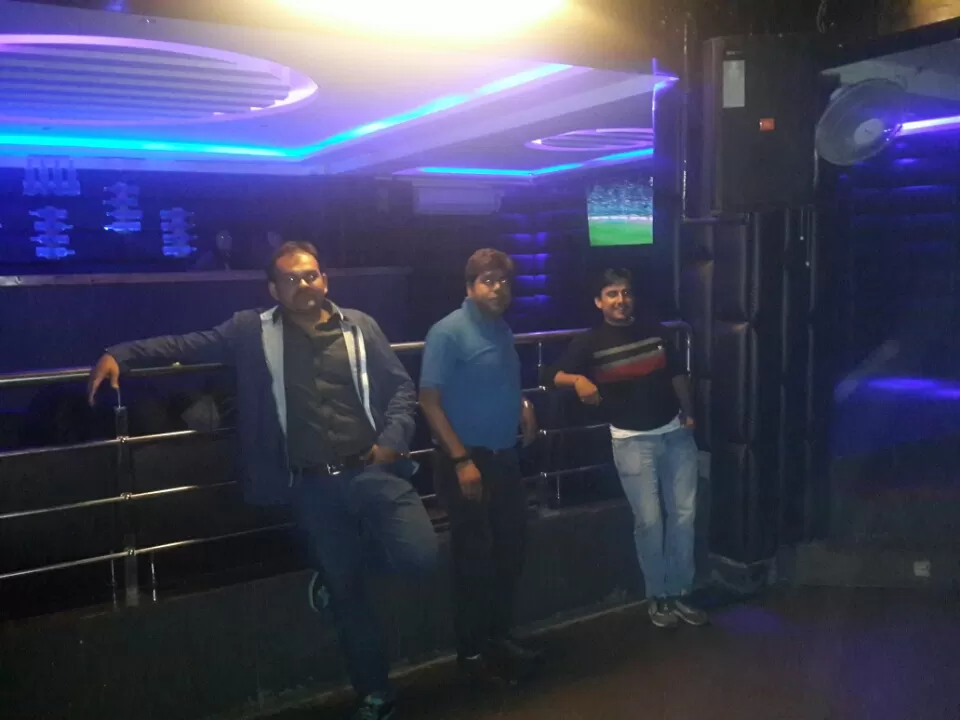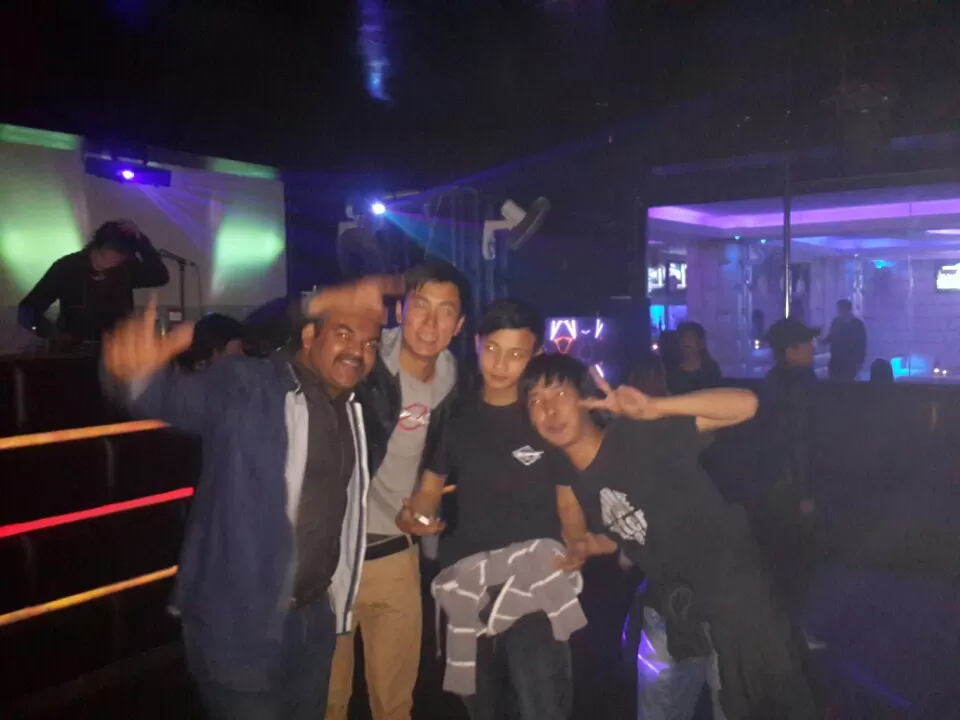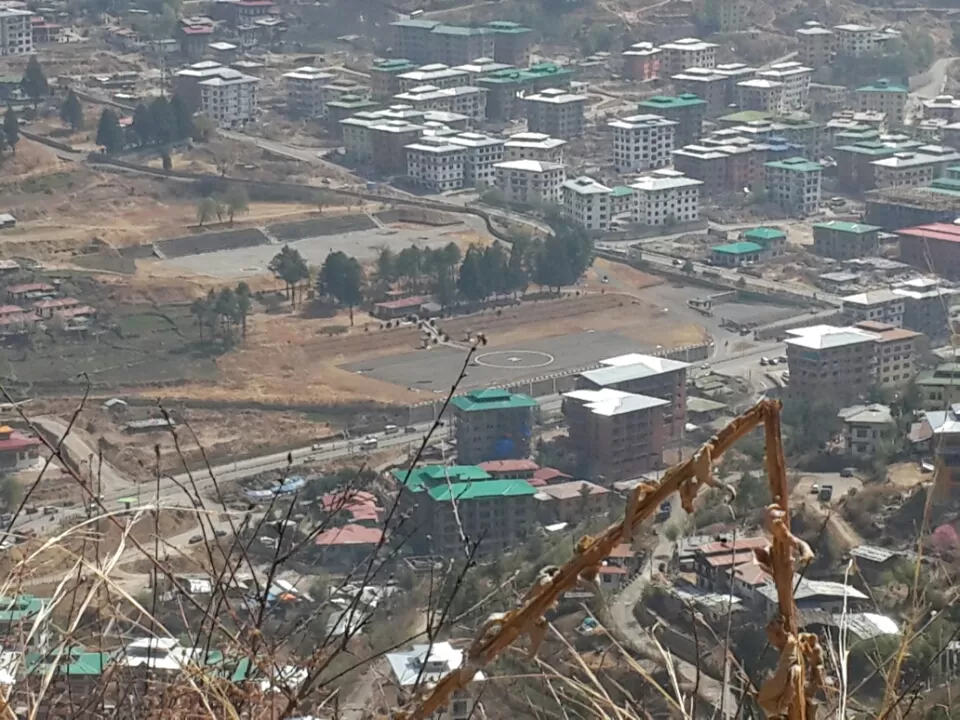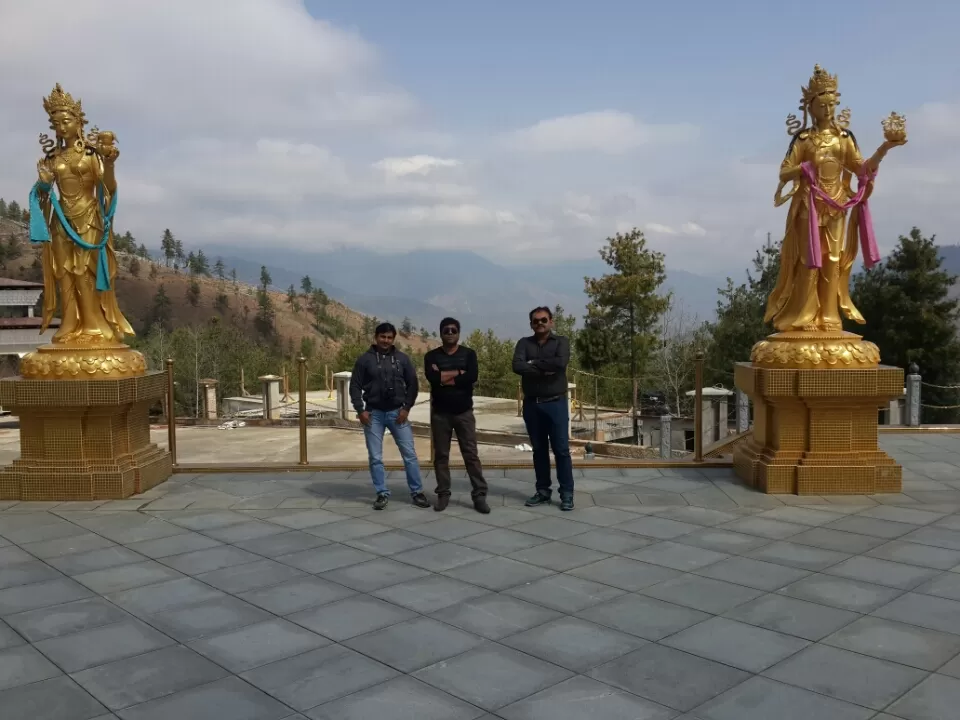 The very next day we were really excited to see the place for which we came a long way its the Paro Taktsang also popularly called the tigers nest situated in elevation of 3000 meter above sea level with 900 meter of uphill climbing moderate. The photos can only describe its beauty nature at its best. We trek to the monastery prayed then went downhill took a break for dinner in paro itself and then left for siliguri by 8 pm in the night.