Day 0: take a bus from kashemere gate/majnu ka tilla(delhi)
overnight journey approx 12hours journey till Dharamshala
* volvo ticket cost : 1000/- aprx
*took bus around 7:30/8:00pm
Day 1: ARRIVAL AT DHARAMSHALA
bus will drop you at dharamshala around 8:00 am
* take local taxi to travel to dharamkot aprox Rs 200-300/-(booked hotel at dharamkot as it is the starting point of the trek)
hotel "Mountains and moon"
cost : Rs 700/- approx per night per room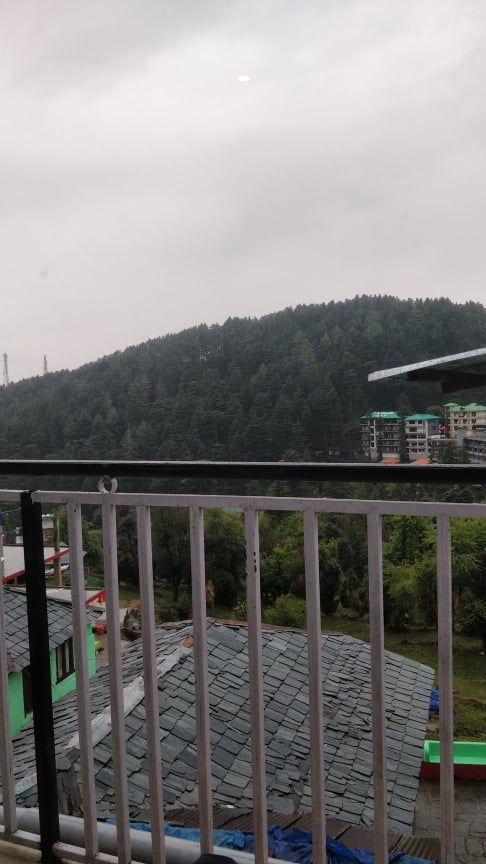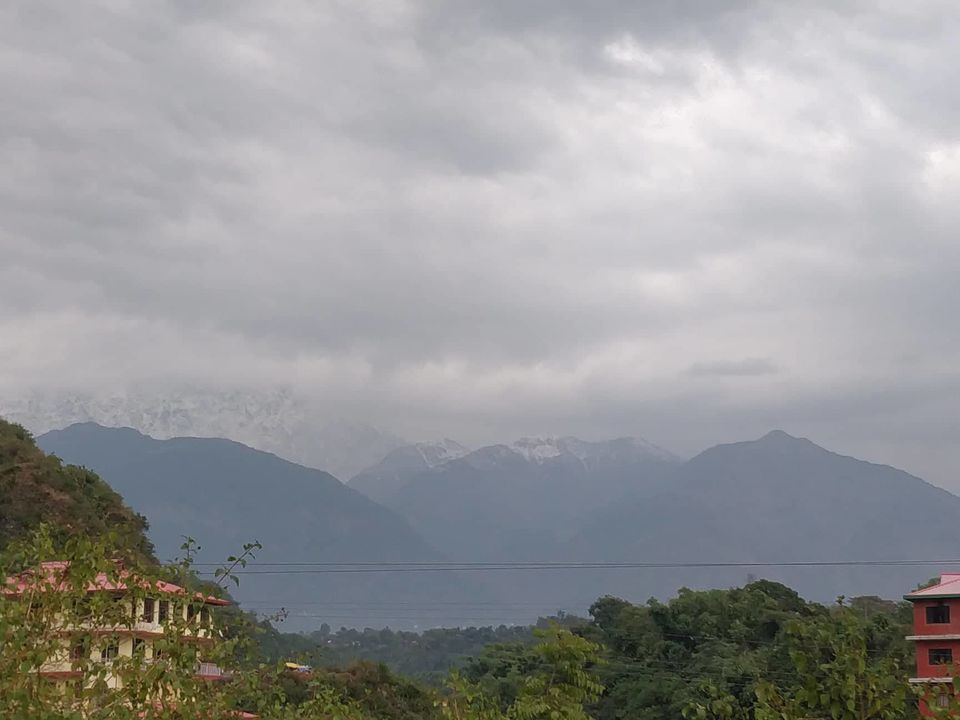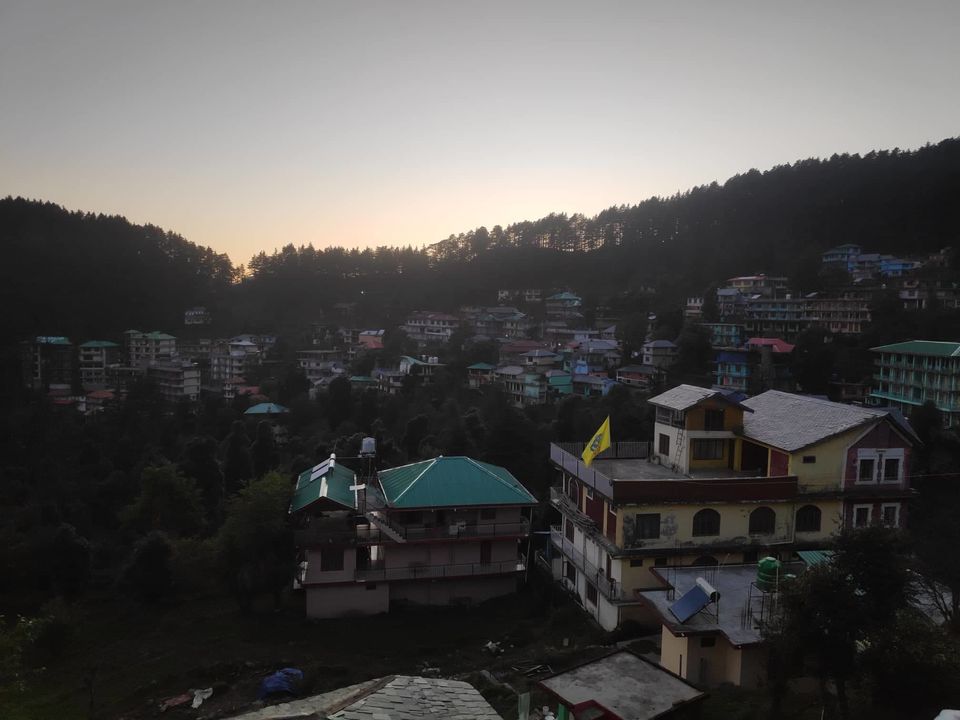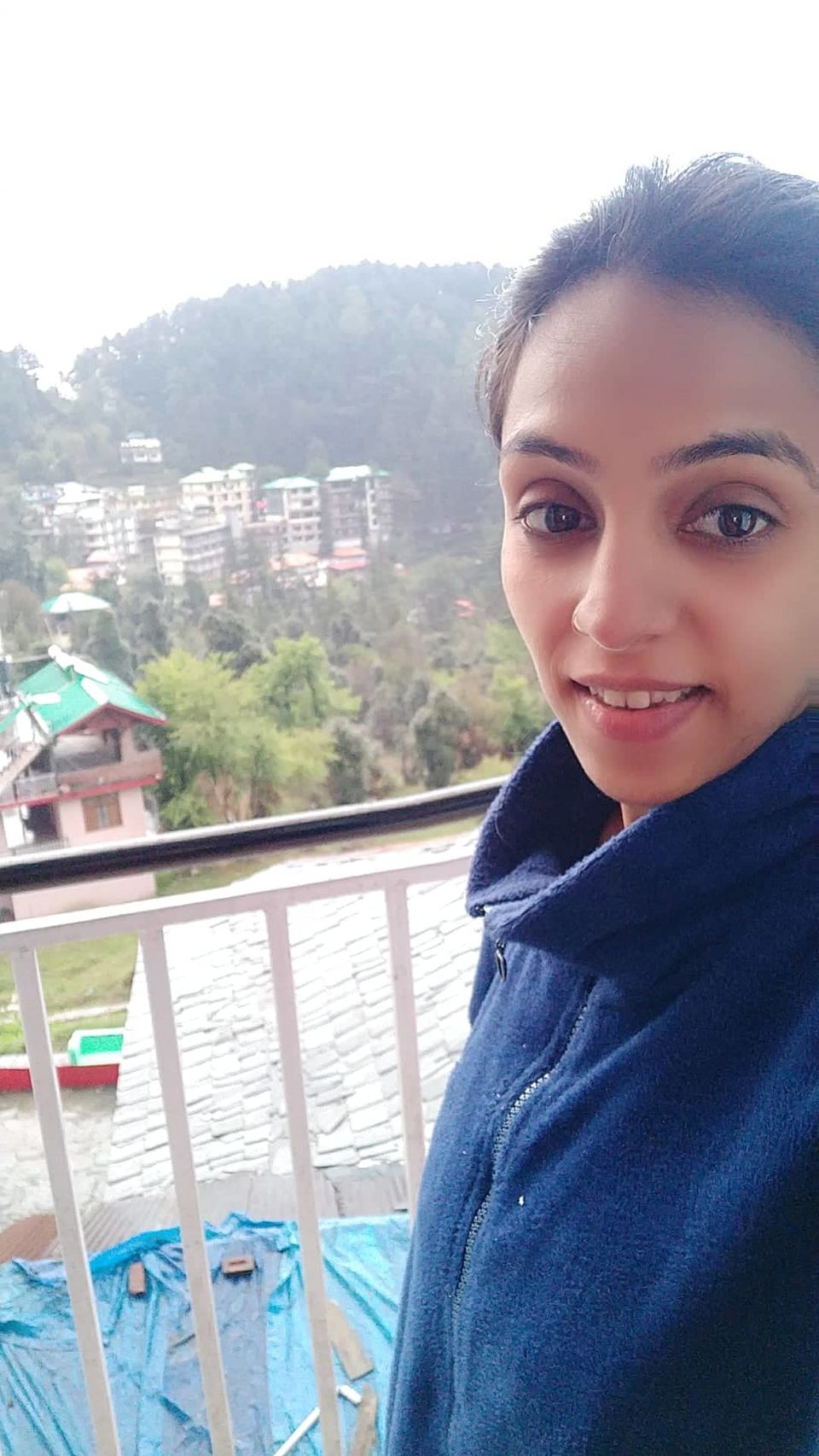 ***a little 15 mins uphill walk from the mcleodganj chowk to the hotel***
* take down all your lugage at the hotel rest for a while
11:00 am- visit the SHANTI STUPA( 1.3km walking from the hotel)
took around 1-2 hours to explore the place
1:00pm - visit the BUDDHA TEMPLE( 1.9 km walking from the hotel)
took around 1 hour there
head towards the TIBETAN MINI MARKET
* explore the near by cafe, buy souvenirs
*dont exert much and get back to the hotel as you will find many good cafes around the hotel itself.
*had a mini evening lunch at hotel only ordered chicken momos and chilli potato(worth the taste,price and quantity)
momos: 110/-
chilli potato:120/-
*get back to your room order dinner at hotel only dont exert yourself today
* ordered pasta,french fries,thukpa(very reasonable aprx 600/- enough quantity for two people)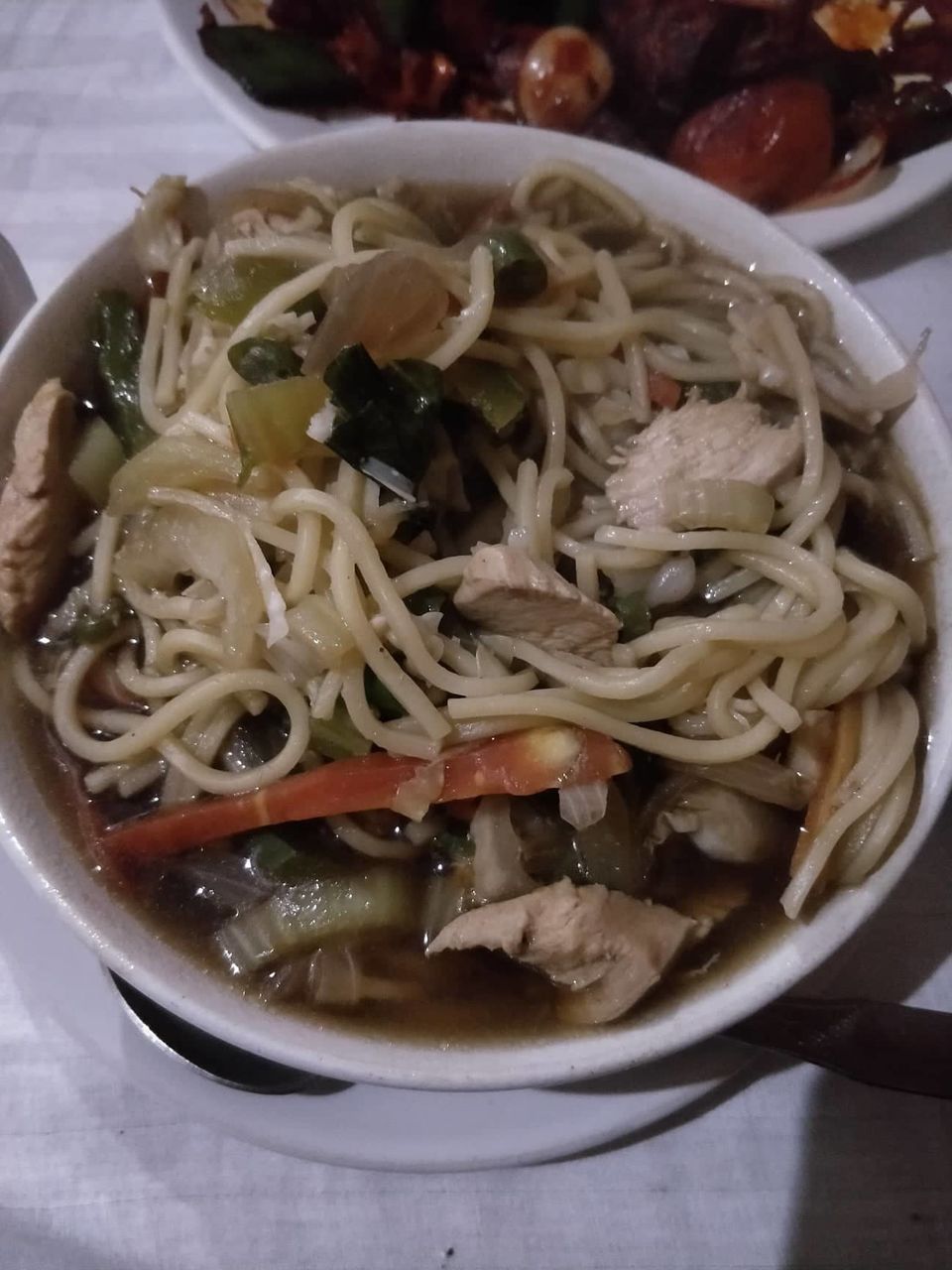 slept at around 10pm
Day 2: GEAR UP FOR THE TREK
*7:00 am -get ready and pack your small trekking bag***( items to be pack suggestions given at the end)
*booked the tracking package from thrillophilia aprox price 1100/- from manu adventures
https://www.thrillophilia.com/tours/triund-trek
* 8:00 am started back down the hill from hotel for the meeting point at dharamkot only 20mins walking from the hotel
* 9:00 am meeting with the guide with other trekkers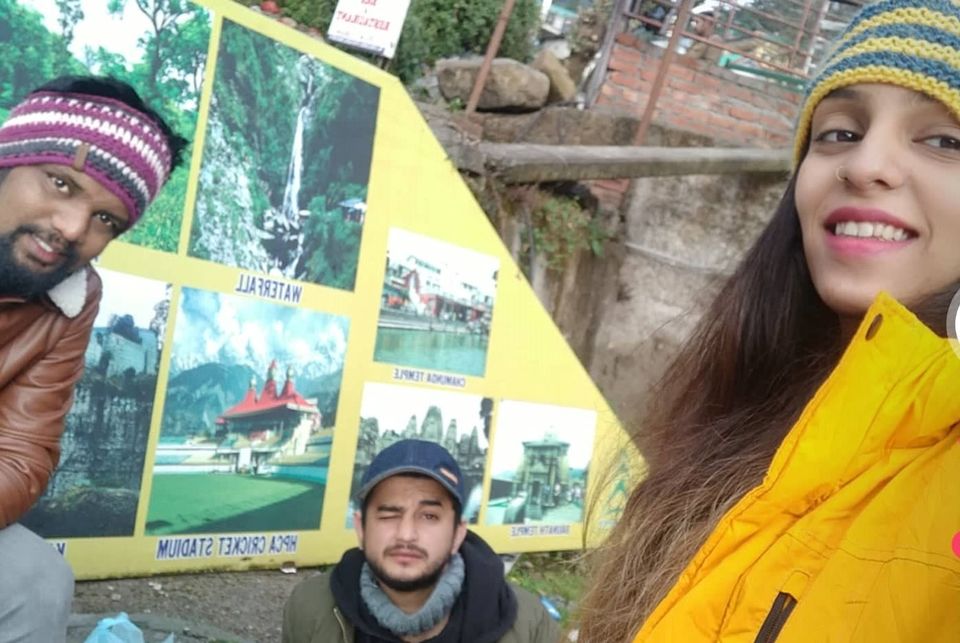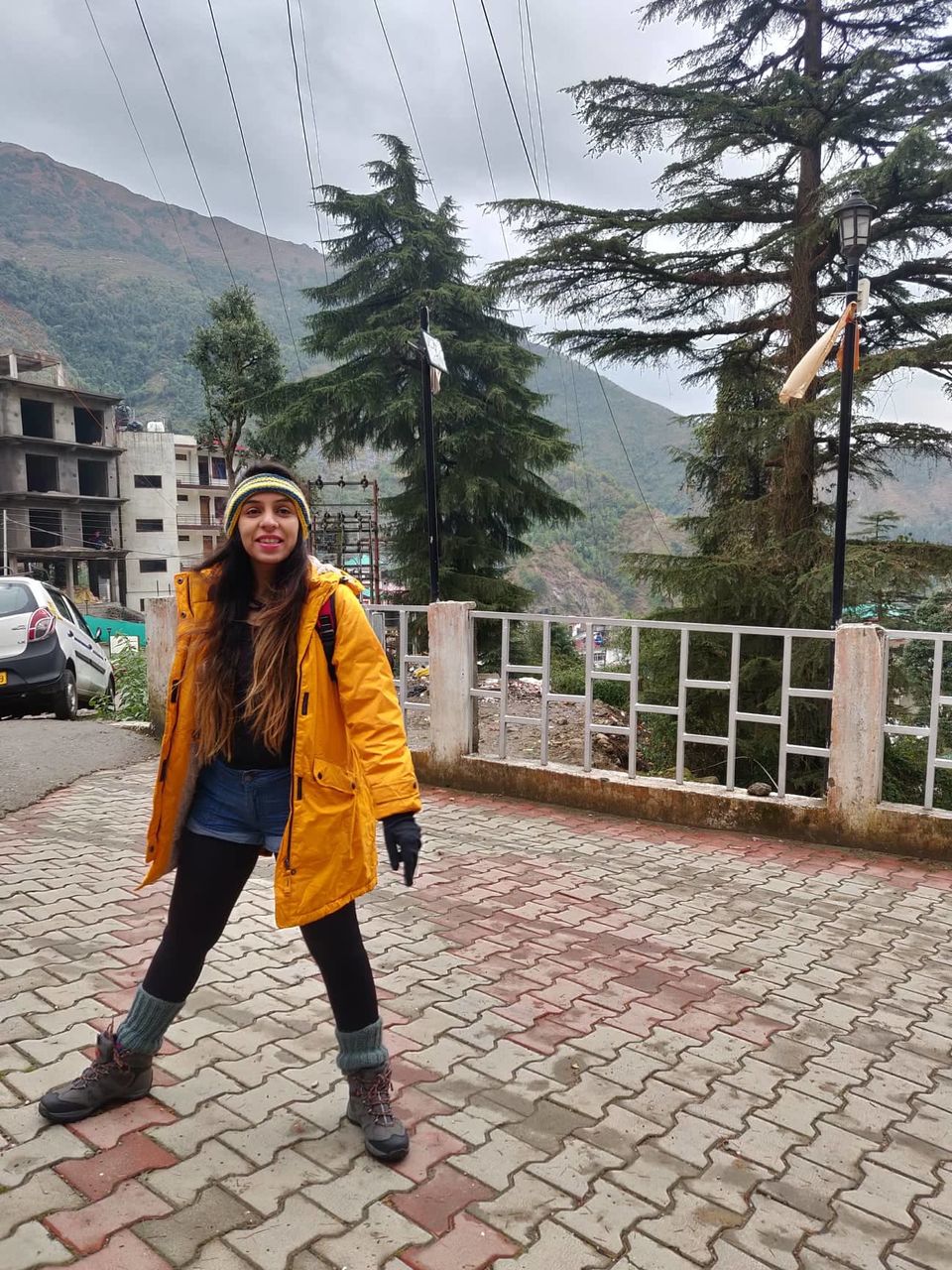 * started our trek at 9:30 am along with one guide and 10 other trekkers
*** remember to buy one bottle water per person,some energry chocolate bars,few chips packet before starting of the trek, as there is only one shop between the 8 km of trek and one at the top at campsite charging double the MRP.***
* trek will take around 4-5 hours depending upon your speeds and how many breaks you take
* after half an hour of climbing few stairs on the way you will find bhagsu waterfall but dont waste time here as when you trek down you will come down fast and get ample of time to spend at the waterfall so keep up your pace and CLIMB...!!!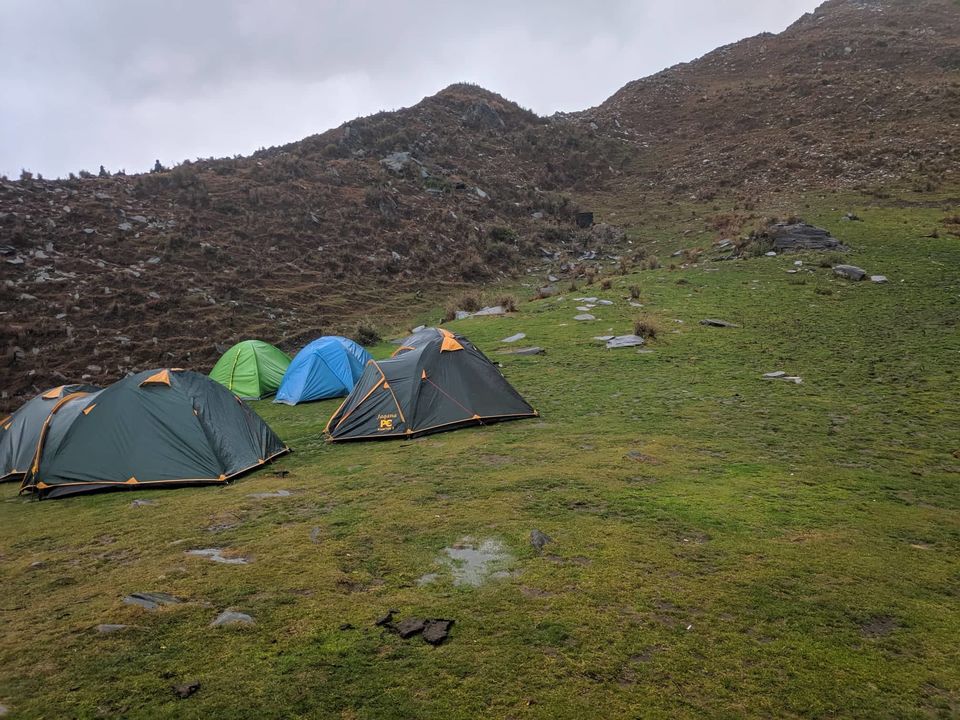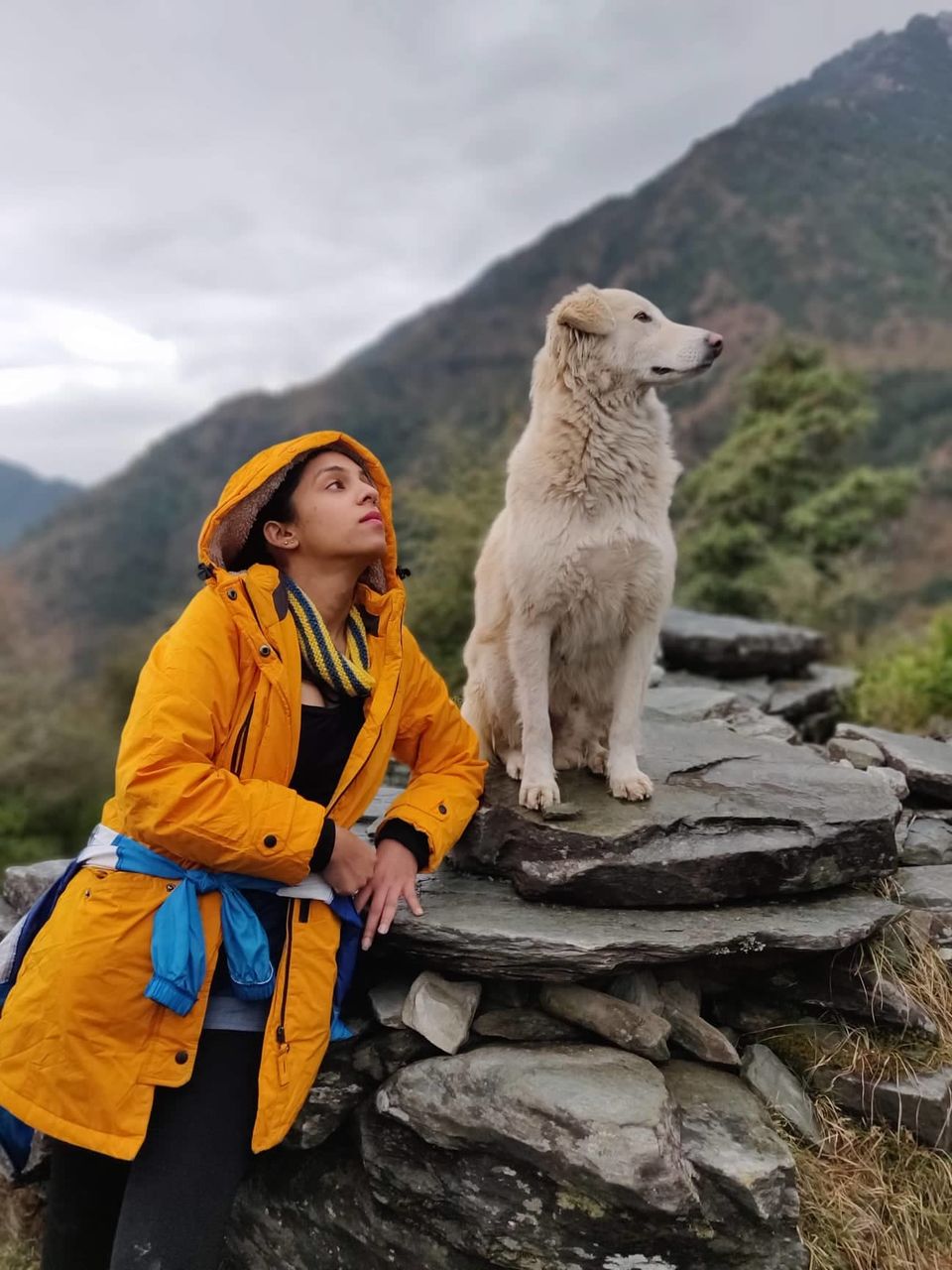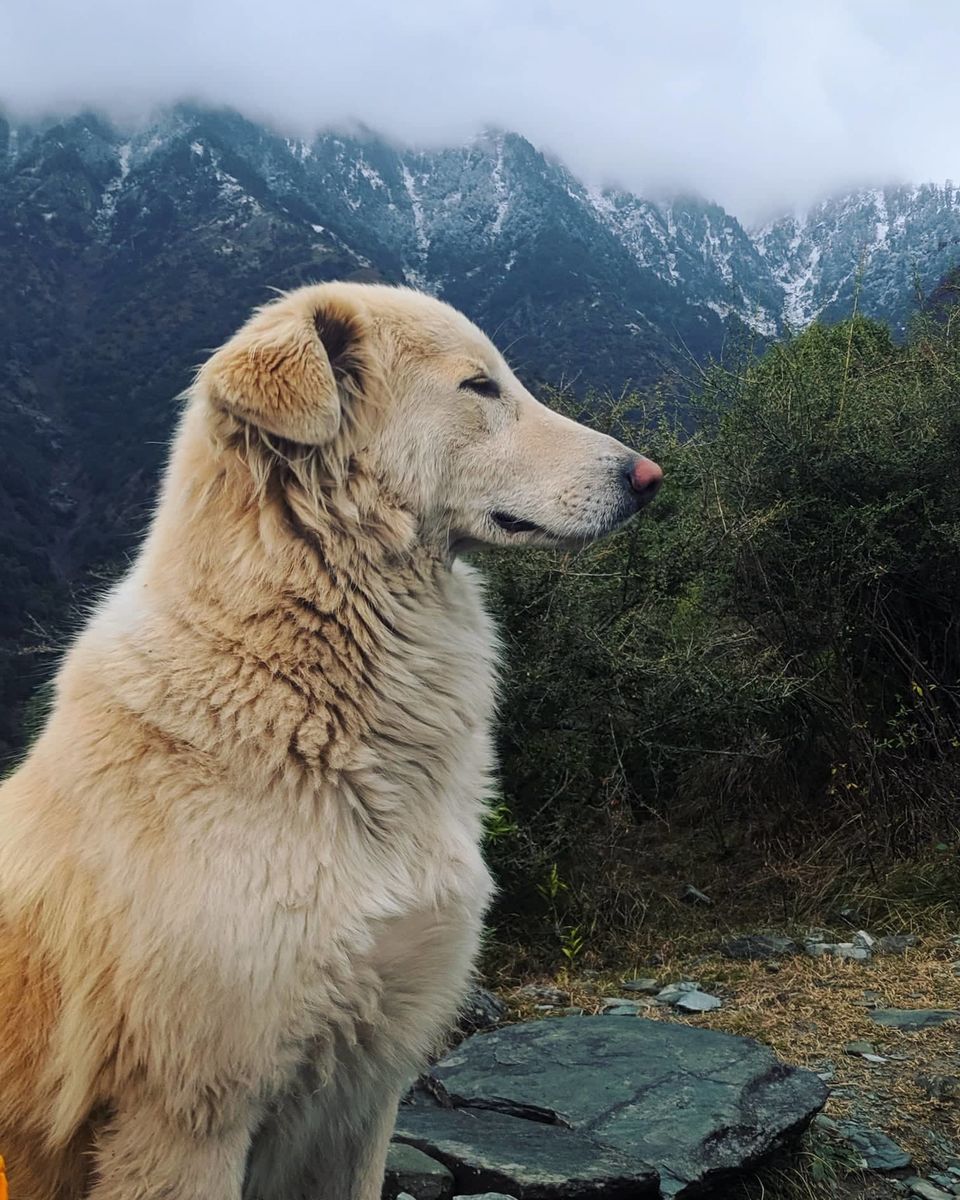 *1:00PM - 2:00PM will reach at campsite which is 2km below the triund top as camping is banned at triund top now.
*occupy your tent which is on 2/3/4 sharing as told by the guide.
* put your extra lugagge there stretch your legs grab a hot cup of tea from the one and only present shop there.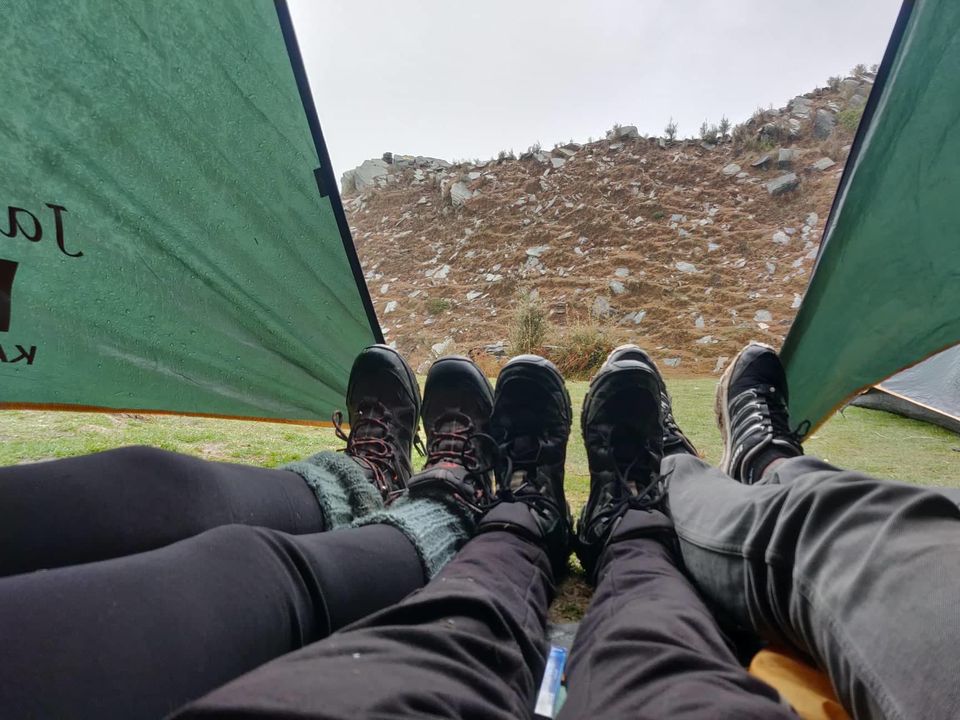 * 4:00PM start hiking towards the triund top aprox 3km from campsite take 2 hours.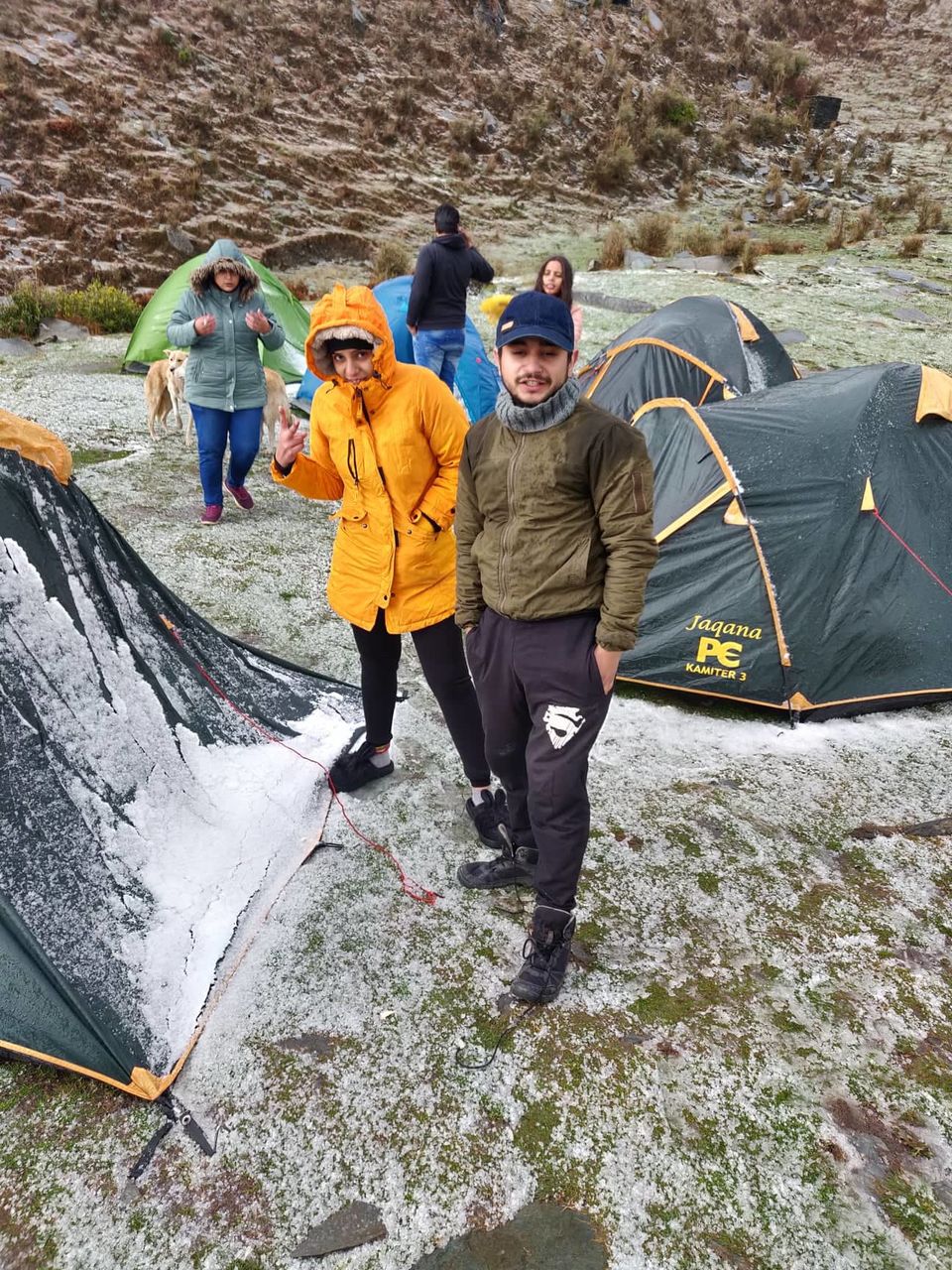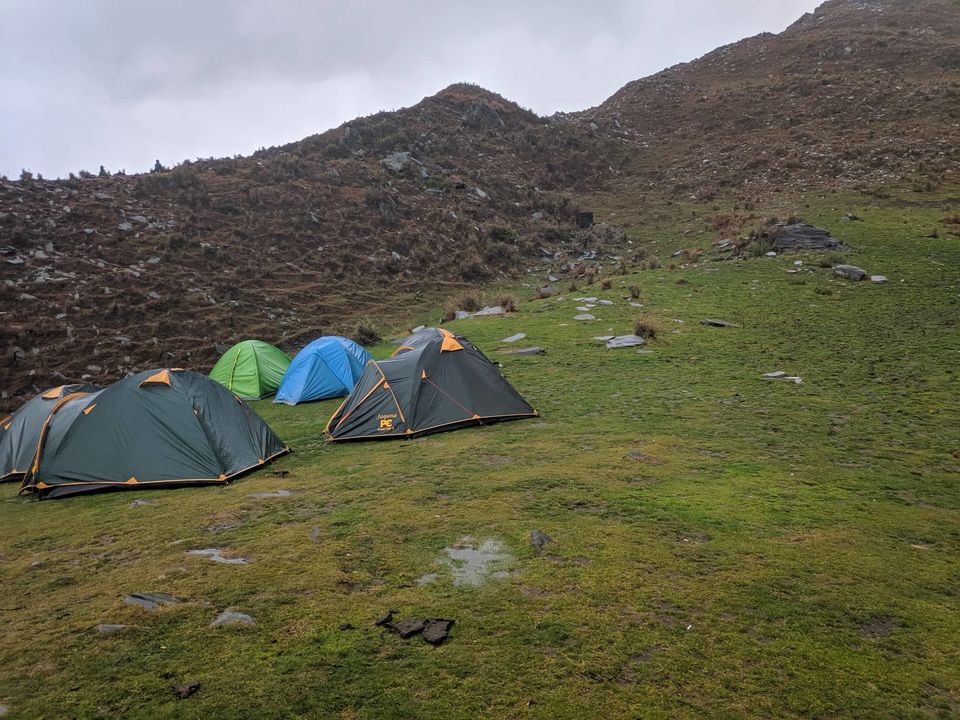 * 6:00 pm get down back at the camspite,take rest gathered and arrange the bonfire .
* enjoy the beauty of Himalayas.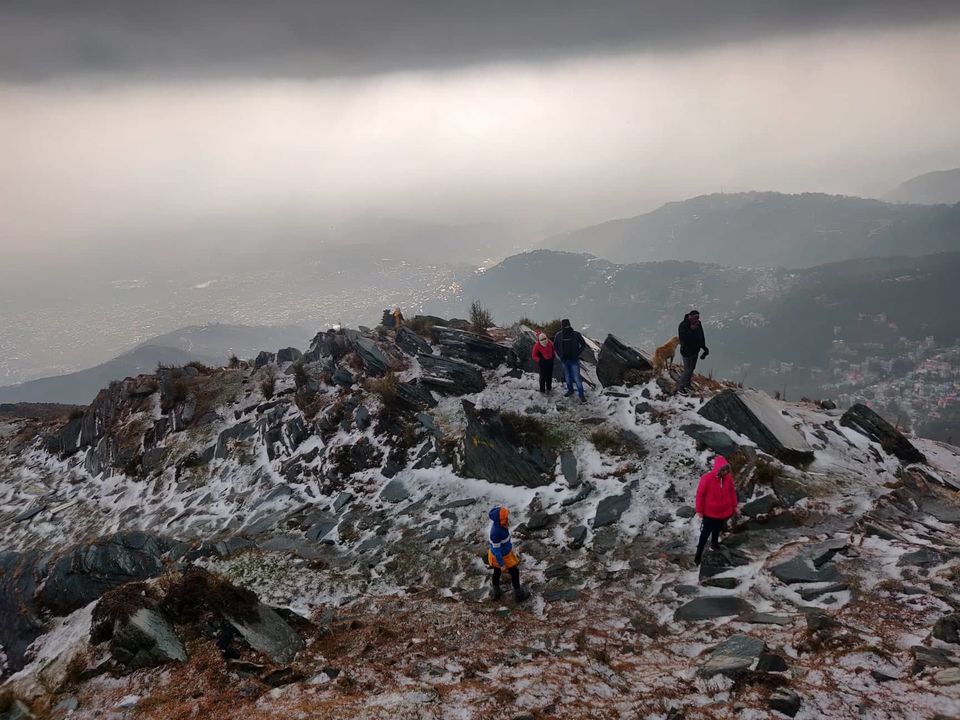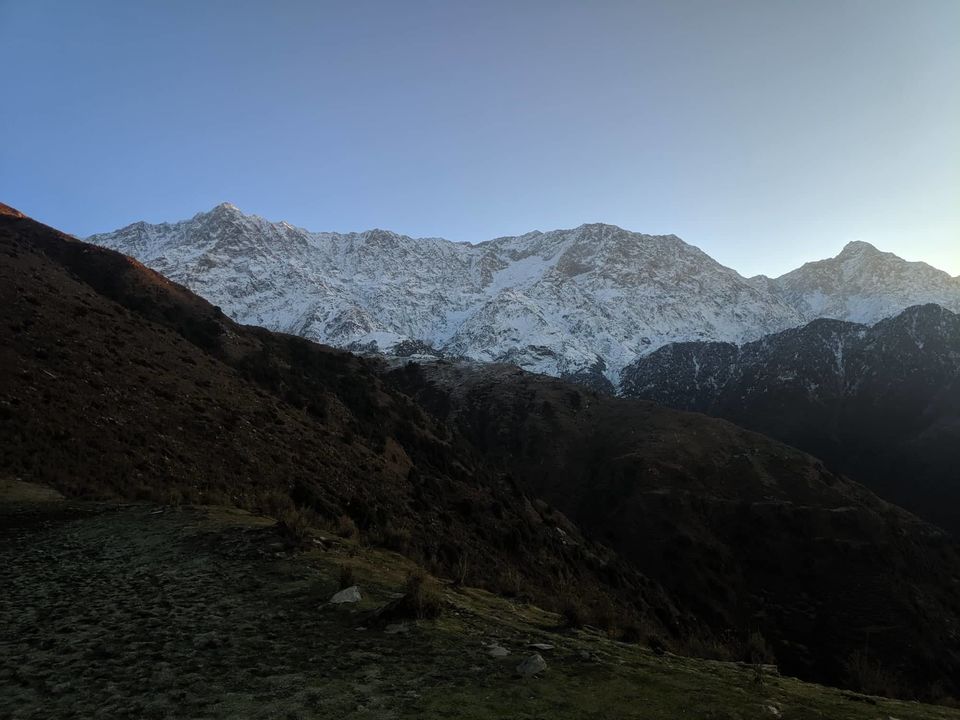 * 8:00 pm dinner was served at the shop as included in the package( hot and fresh rajama chawal,aloo gobbhi and roti)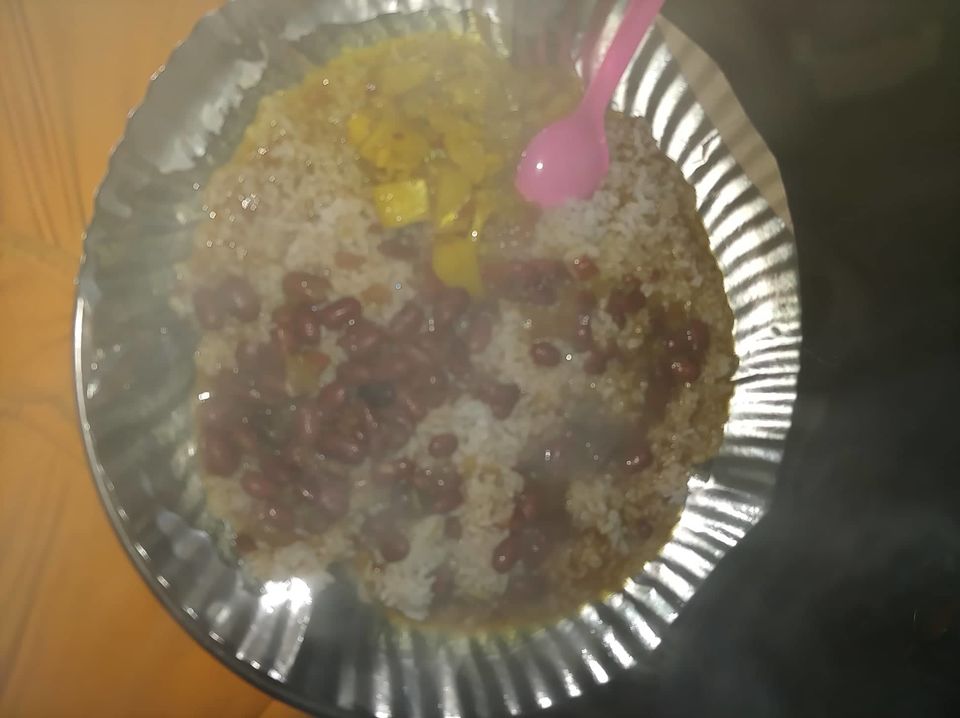 * get back to your tents if you dont like too chill weather as the temperature will fall down to minus degrees at nights and mornings
* sleeping bag will be provided at the camspite along with thin mattresses for spreading on the floor
*** please wear warm leggings and jackets along with the sleeping bag as it will be very cold in the night and can be stormy also the clothes will provide you extra layer of cushioning along with the mattress***
DAY 3: HIMALAYAN SUNRISE
* 7:00 AM aprx the sun rises, breath taking view charge up in the sun.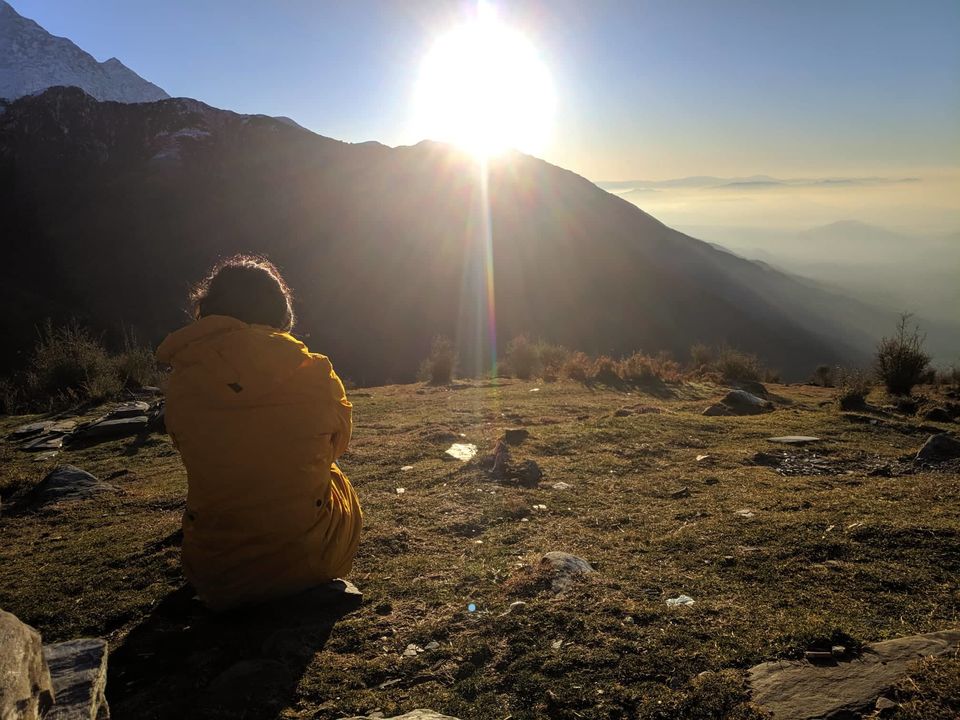 *8:00 am breakfast is provided by the guide( poori sabji)
* 9:00 am start trekking down will take around 2 hours to trek down
*11:00 am reach at bhagsu water fall sit there get yourself clicked have refreshments at the famous SHIVA CAFE....!!!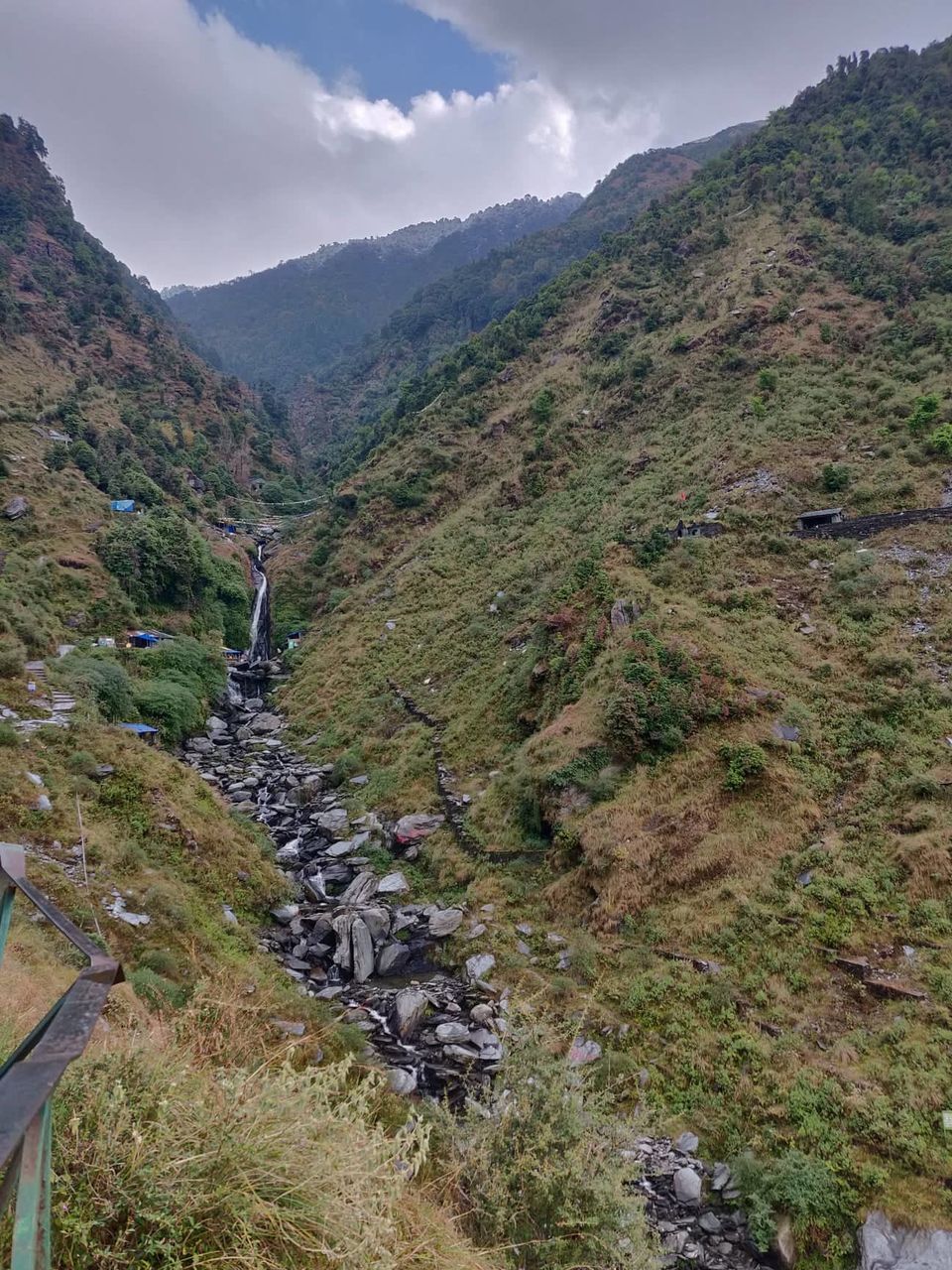 (MOMOS,THUKPA,PANCAKES TO TRY FOR...!!!)
* Head towards the main chowk near to the meeting point for trek you will buy ample of shops for clothes and gifts and cafes.
* we bought one woolen cap worth 200/- a shawl 350/- and a warm ponchu 550/-
* try the different cuisines cafes there we went to GERMAN BAKERY
ordered tuna sandwich, cheese sandwich, mojito,oreo shake,wonton soup, enchiladas, french fries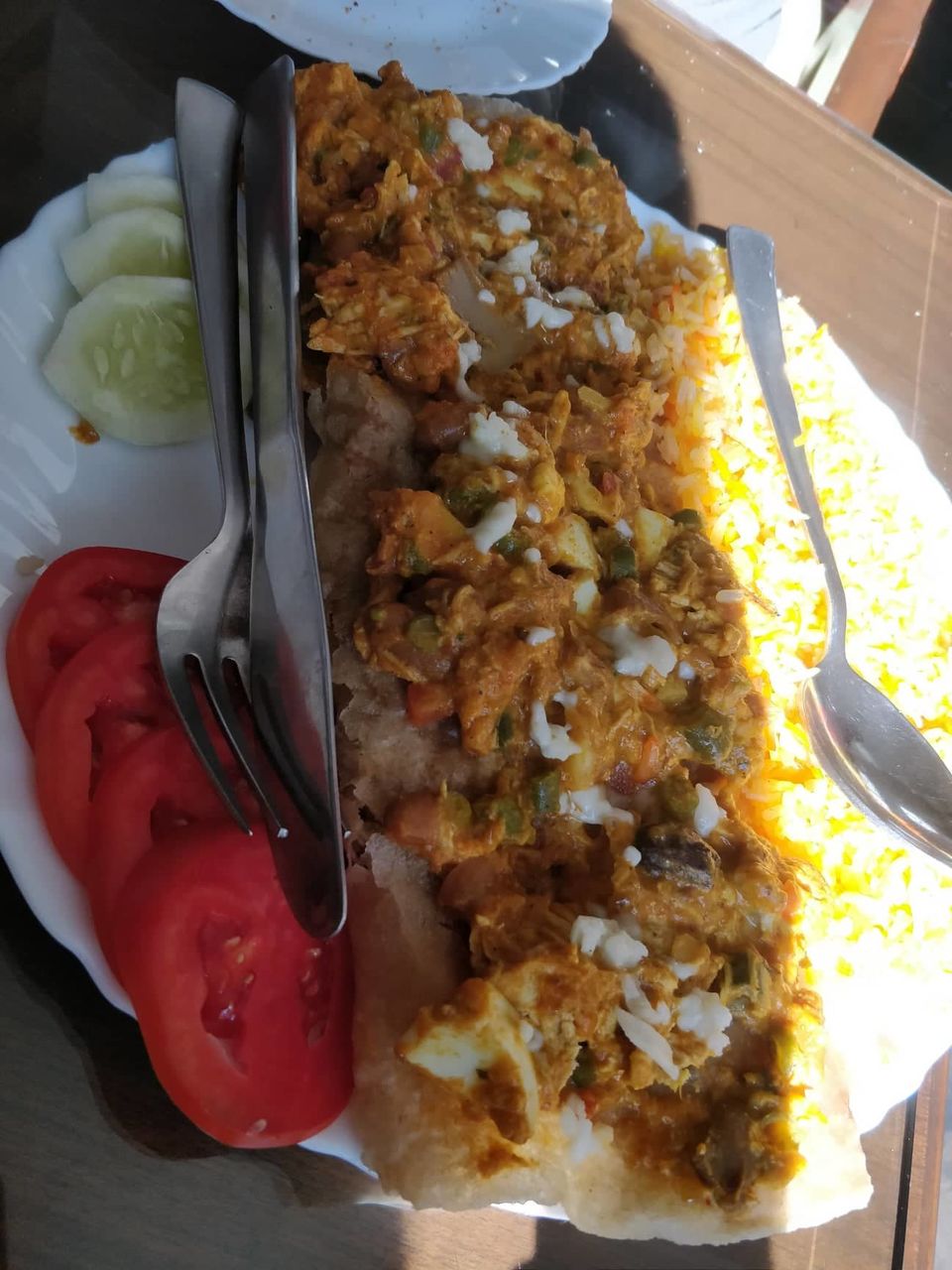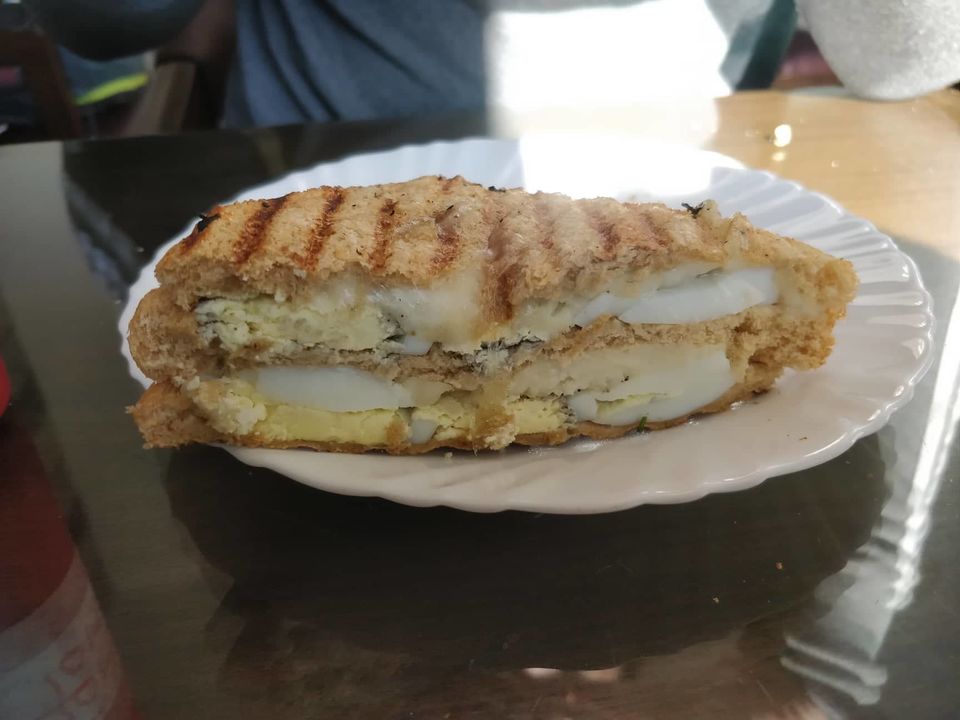 cost: 1200/- ( worth the taste and quantity)
* in the same market we get to another bakery bought
carrot cake: 80/- per piece
lemon cake:80/- per piece
FAMOUS BHAGSU CAKE: 50/- per piece
* after filling up our tummies we head to hotel around 4:00pm
* pack our luggage gathered our stuff and rest for few hours
* take the help of locals they will guide you how to reach to the bus stand
: took 7:30 pm bus from dharamshala to delhi
cost: 1100/- volvo bus( 12 hours journey)
Day:4 ARRIVE IN DELHI EARLY MORNING( TRIP ENDS)
*** TREK LEVEL- MODERATE
***HOTEL- view 5/5, food-5/5, rooms-5/5
*** carry a rug rag for all your luggage and one small trek bag. keep all your stuff at hotel ( that is why booked the hotel for 3 nights )and carry one small bag with one pair of extra clothes on camping.
*** there are no proper washroom at the campsite. better to get your nature's call done early in the morning before leaving for trek.
*** temporary washroom ( pit hole in the ground) is available at the campsite.
THINGS TO CARRY FOR THE TREK
+ good pair of trekking shoes
2 pair of socks
wear 2-3 layer of clothing
1 warm jacket
raincoat
cap/bandana
scarf
water proof gloves
wind cheater
sunscreen
toilet paper
tissue
polybag( to collect all your garbage)
sunglasses
disposable water bottle
torch
moov/volini
pain killers
lotion
lip balm
sanitizer
THINGS TO CARRY IN GENERAL
tripod,camera,shoes,slippers,ID cards, umbrella, enough cash(no atm on the trek), toiletries etc.