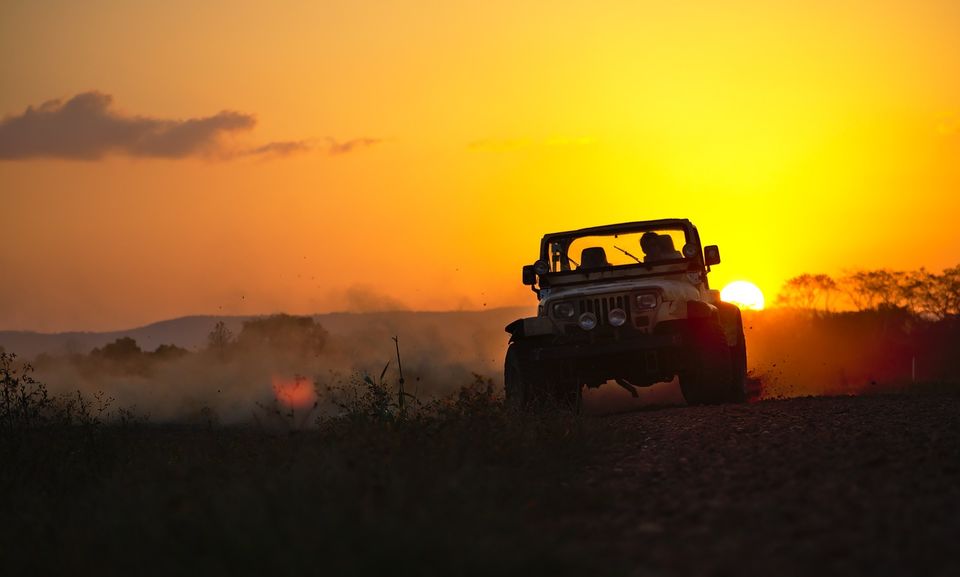 As my best friend and I downed beers on a Tuesday night, while trying to tackle the mid-week crisis, we realised how long it had been since we had travelled together. Back in college, setting off on random budget treks and camps was the order of the day. Years later, here we were — making money yet not putting it to use. Enough is enough, we said to ourselves! Then we sent our respective HRs sick leave emails and set off the very next morning, just like the good old days.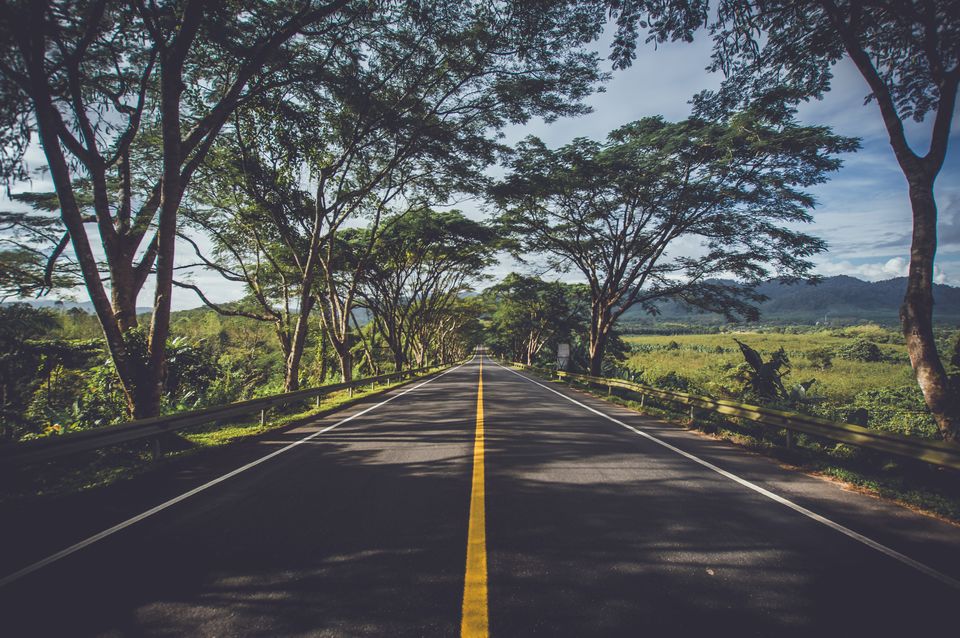 Instead of going down the old 'mountains vs beaches' route, we decided to hit the road and go tiger spotting, which would, interestingly, be a first for both of us! Since we are both working outside of our hometowns without access to cars, road trips have always been tough to execute. However, this time around, we decided to try out Avis, one of the biggest self drive rental services in the world. The booking process was easy breezy, to say the least. And the best part was, we actually ended up spending a lot less than we usually do! We were handed the keys to a swanky new SUV next morning and with that, the boys were officially back on the road!

The Route
We kicked off our journey from New Delhi, driving down on NH8 to reach Ranthambore National Park on the first day. The next day we dived straight into the wildlife haven state of Madhya Pradesh and ventured into another wildlife hotspot, Panna National Park. On the third day of our trip, we covered more than 700km to get back to New Delhi.
Here is a suggested route you can take if you want to treat yourself to a tryst with the wild:
New Delhi – Ranthambore National Park – Panna National Park — New Delhi
Itinerary
The itinerary for the road trip is spread across three days:
For the first phase of our trip, we drove down NH8 from New Delhi to reach Ranthambore, in about nine hours. As soon we ventured out of Delhi on to the highway, we realised that Avis had just provided us with an impeccable set of wheels, unlike other self drive car services. Jamming to our favourite music, we pretty much breezed our way to Ranthambore. We soon found ourselves waiting for our turn to enter the national park in a safari. After driving around in the park for about half an hour, our jeep came to a sudden halt. The guide, in a jiffy, told us to look back and there she was! A gorgeous protective mother crossing the path with four cubs. To be honest, my heart did skip a beat. The poise, the grace and the fierceness was something I had only seen on television. However, to experience it first hand, was a feeling that is very difficult to put in words. We began to capture the moment on our smartphones but this was something much more than just that — this was a moment that got etched in our memories forever.

Time on the road: 9 hours
Distance covered: 375km
Top experiences: Go on a morning safari and spot the wild cats in their natural habitat; hike up the Ranthambore Fort; offer your prayers at the Trinetra Ganesh Temple; spot rare birds at Padam Lake; explore the ruins of Raj Bagh and shop for handicraft items made by tribal women in Sawai Madhopur.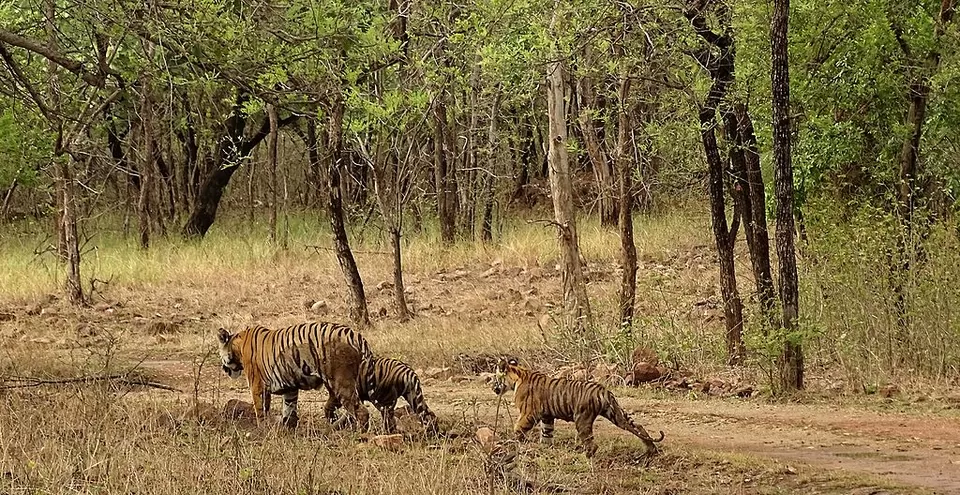 With refreshed energy we managed to set off from Rajasthan early morning for our next destination. During the course of the 500km route, we drove past several remote villages and crossed rivers such as Betwa and Dasha to enter Madhya Pradesh — a state best known for its rich flora and fauna. With our hopes set high, we headed straight to the state's wildlife hotspot, the Panna National Park. The park is often recognised as one of the best maintained wildlife regions in the country. Soon we found ourselves marvelling at exotic birds through our binoculars and learning about rare plant varieties. As for animal sightings, they were limited to chinkaras, nilgais and sambars. But as they say, it isn't over till its over. Just as we were heading towards the exit, we were stopped by a couple of tiger cubs who had ventured out on to the vehicle route and were trying to cross the road on their own. A visibly angry tigress soon appeared out of the woods and guided her cubs out of the way. Luck was surely on our side as this was one moment that we had just not expected!
Time on the road: 13 hours
Distance: 545km
Top experiences: Ride through the forests of Panna in a morning safari; add a touch of mythology to your trip by visiting Pandava Caves; get clicked by the gushing Raneh Falls; witness Roman architecture at Baldeoji Temple; offer your prayers at Mahamati Prannathji Temple and learn about diamond farming by visiting a diamond mine in Panna.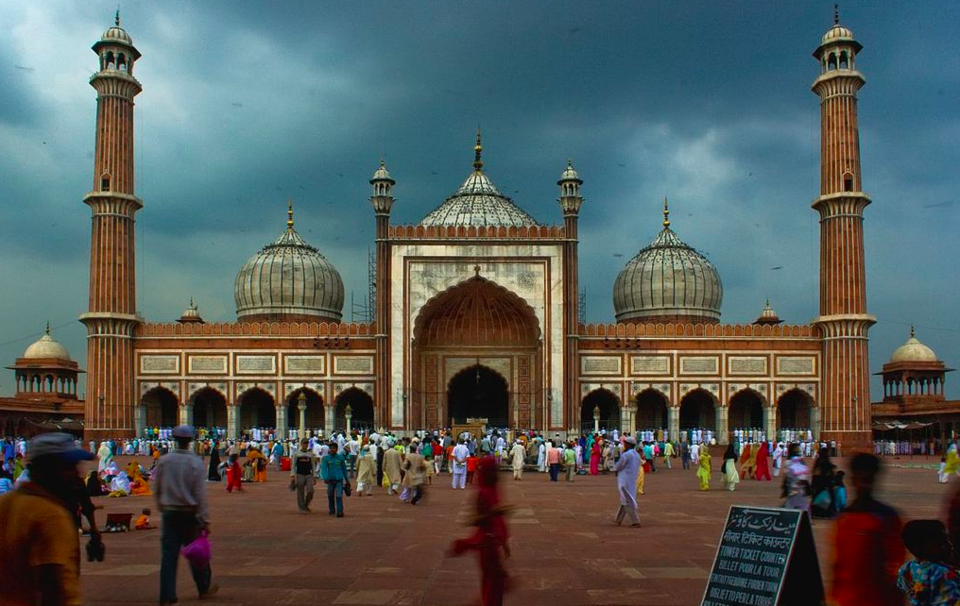 After succeeding at our mission of chasing tigers through India's best national parks, we started our journey back home. Since we were short on time and had to resume work the next day, we decided to push ourselves and cover the drive to Delhi in one go. For our way back, we decided to head straight through Uttar Pradesh, passing Etawah before taking the Taj Expressway from Agra to Delhi. What could have been one taxing drive, ended up being a highly enjoyable one owing to the top notch condition of our car. To make the experience even more seamless, the team at Avis arranged a timely pickup of the car ensuring that we got back home in time. And that's how two guys embarked on a journey through the prime of India's wildlife, chasing tigers and living the good life!

Time on the road: 14 hours
Distance: 725km
What are your fondest memories of a road trip? Write in here and share all your stories with the Tripoto Community. Don't forget to head over to our YouTube channel for the absolute best travel videos from around the world.
This article is in association with Avis.