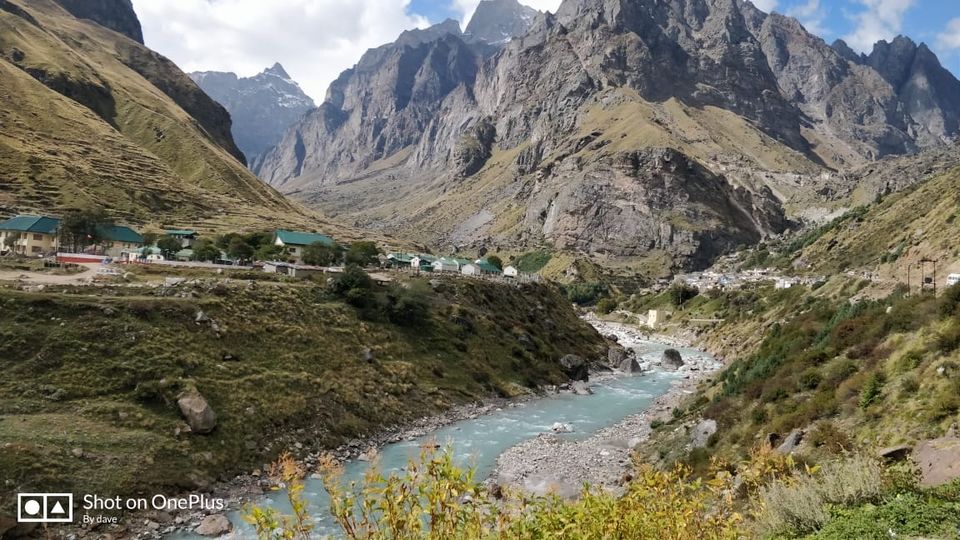 Its a lot of work. Planning a trip? No way. I'm talking about convincing the people around you that you wish to travel. So here is what you can do. Travel and tell no one!
Well! Uttarakhand. Oh my my... breathtaking.

Dev and I get super excited planning trips. I would say we have planned around 10/20 trips to execute 2 trips till now. One of the most exciting and engaging part of the trip is planning.
Started our journey on a Saturday morning - took a flight to Delhi from Bangalore and then took a train to Dehradun. (The fastest way is to take a direct flight to Dehradun).
Reached Dehradun on Sunday morning around 8:30 AM. We had booked our stay at Hotel Doon Regency (comfortable room at very reasonable price).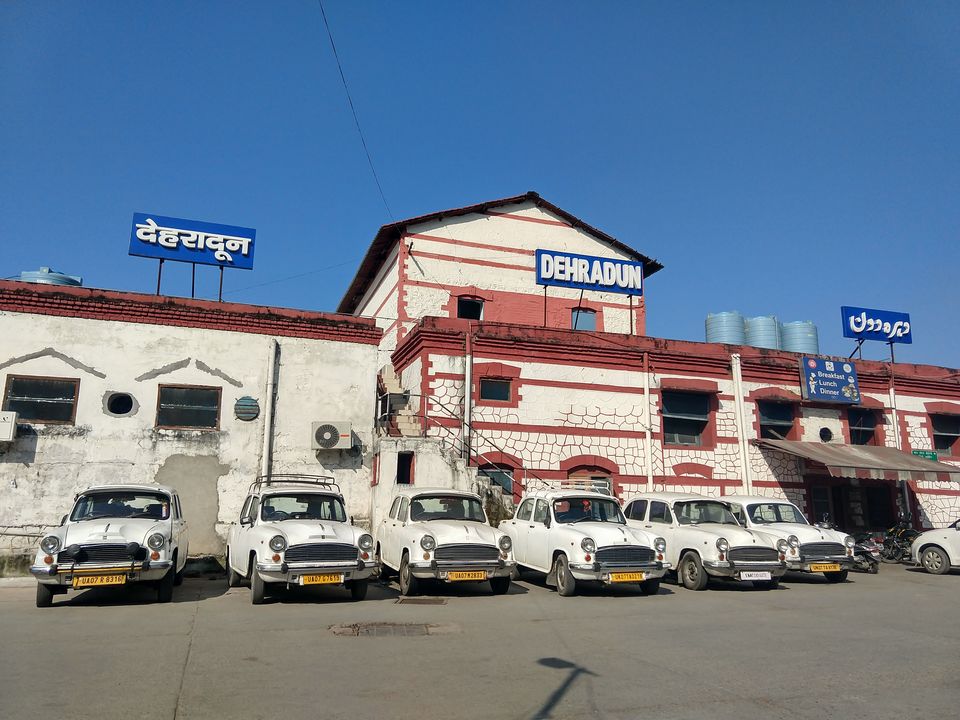 Haridwar
There is frequent bus service from Dehradun to Haridwar. Take a shared rick to reach the bus station.
Stay – Thakur Ji (approx. Rs. 800/- per night for two people, 15 mins walk from Har Ki Pauri, Walkable from bus stand and railway station)
Stepped out to see Ganga arti at Har Ki Pauri. Trust me I haven't seen such a divine sight in my life. The arti starts around 6:00 PM. You have to reach there atleast by 5:15 PM and get a place near the clock tower so that you get the perfect view.
Activity for the day was only Beatles Ashram. Can take a walk-through Ram Jhula (1 km) and Laxman Jhula (3 km) on the way.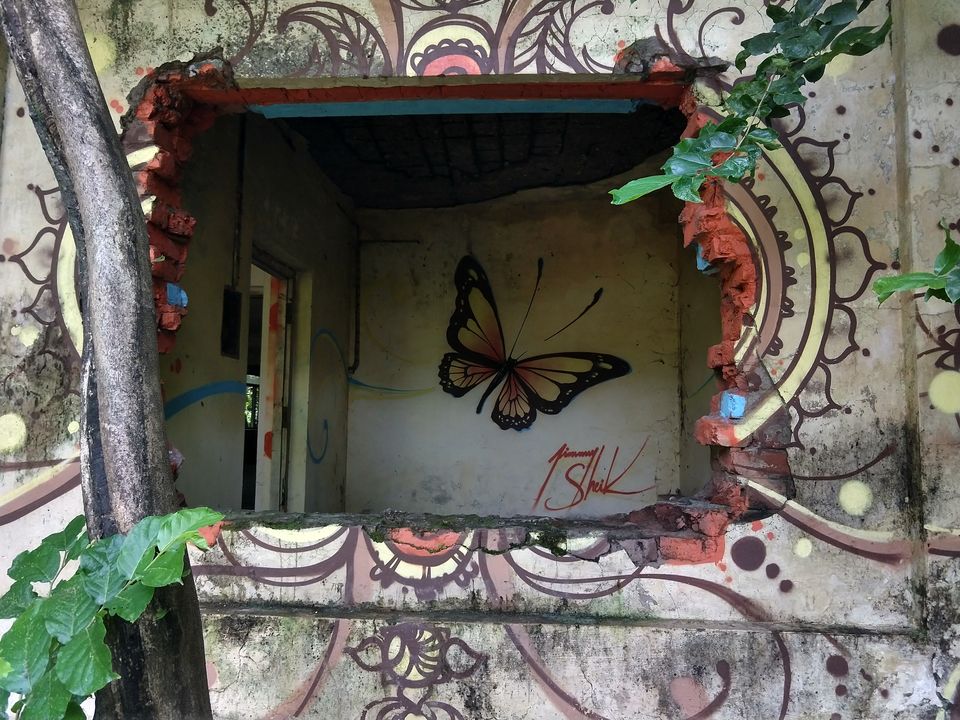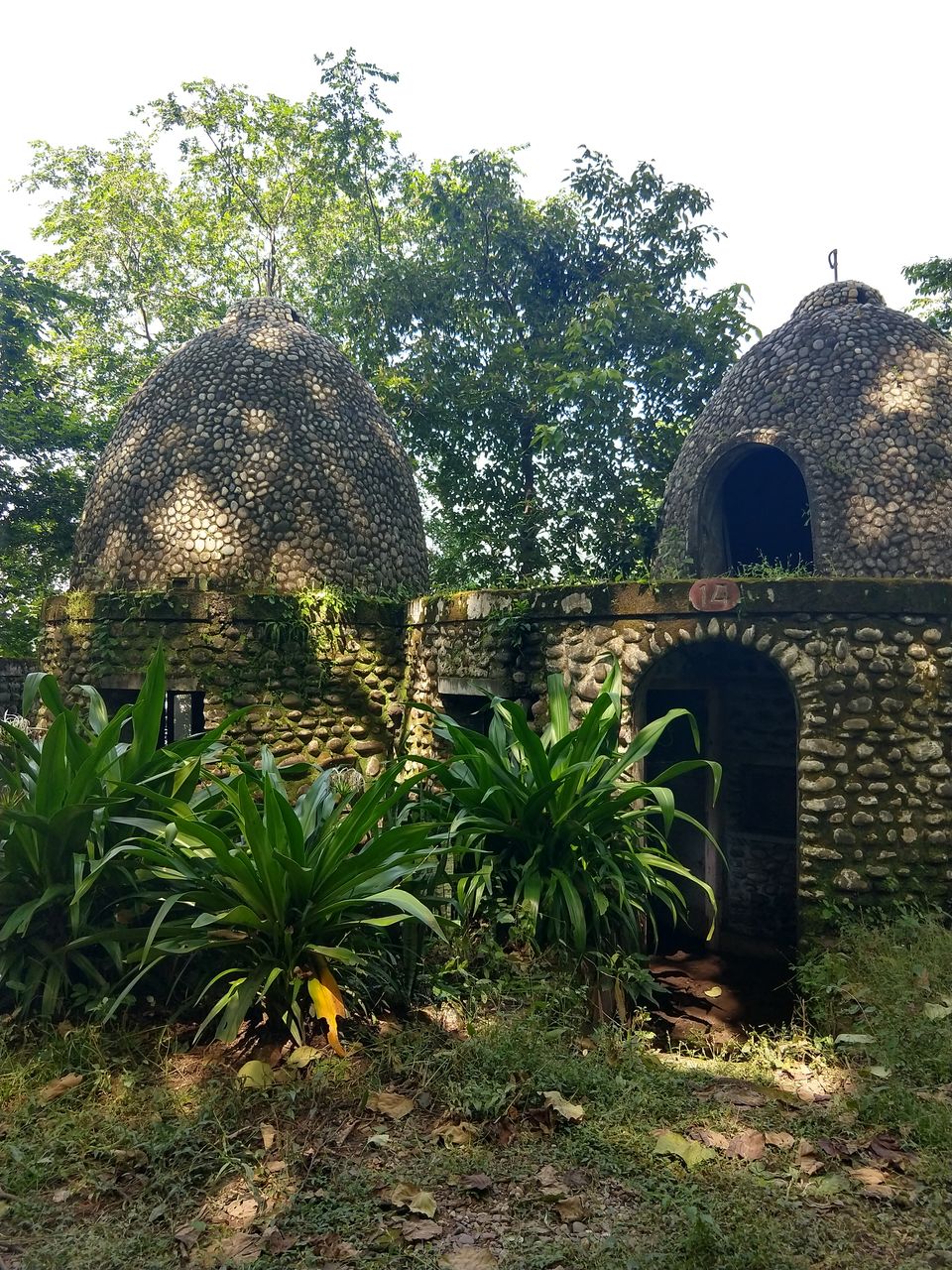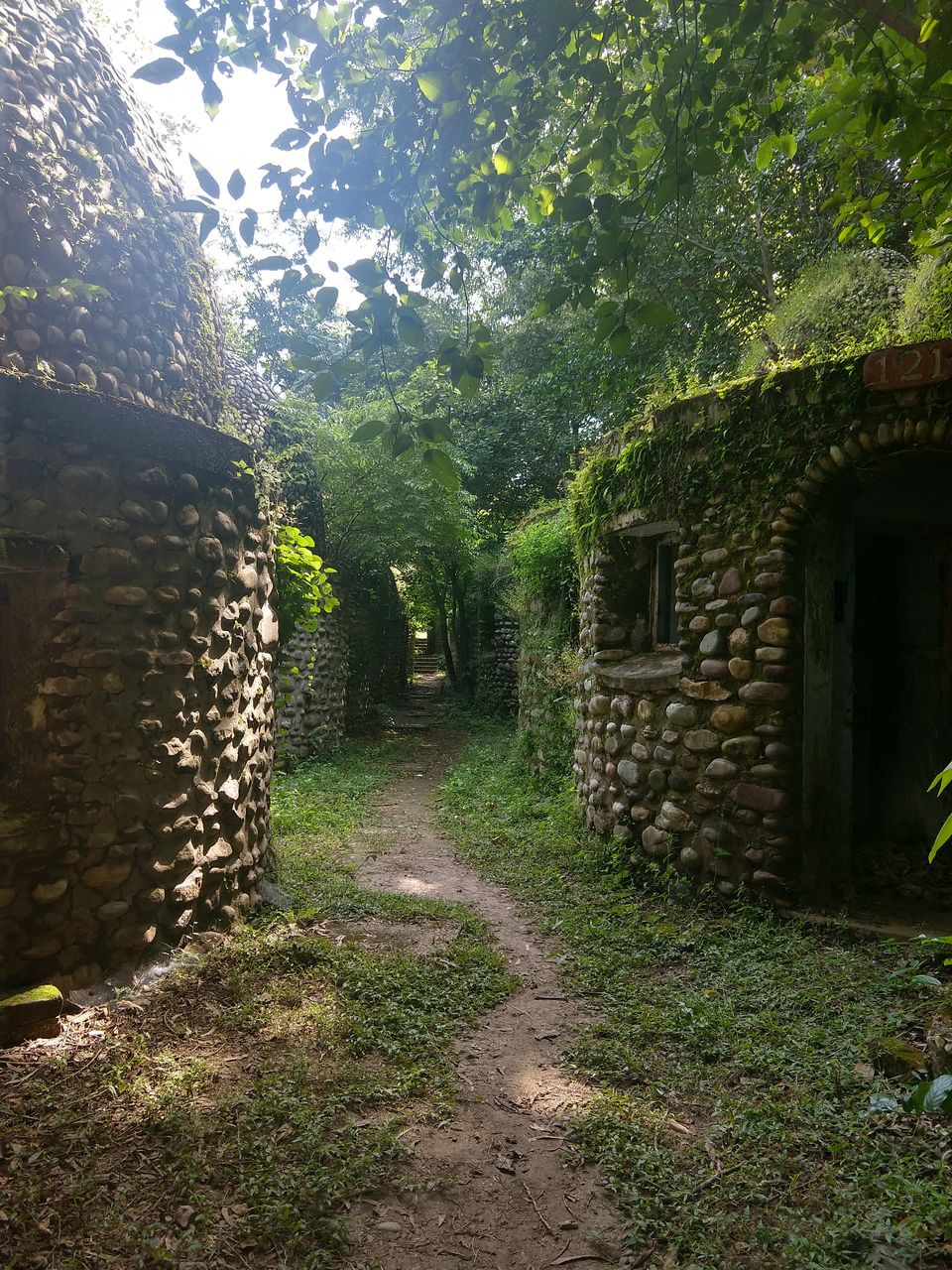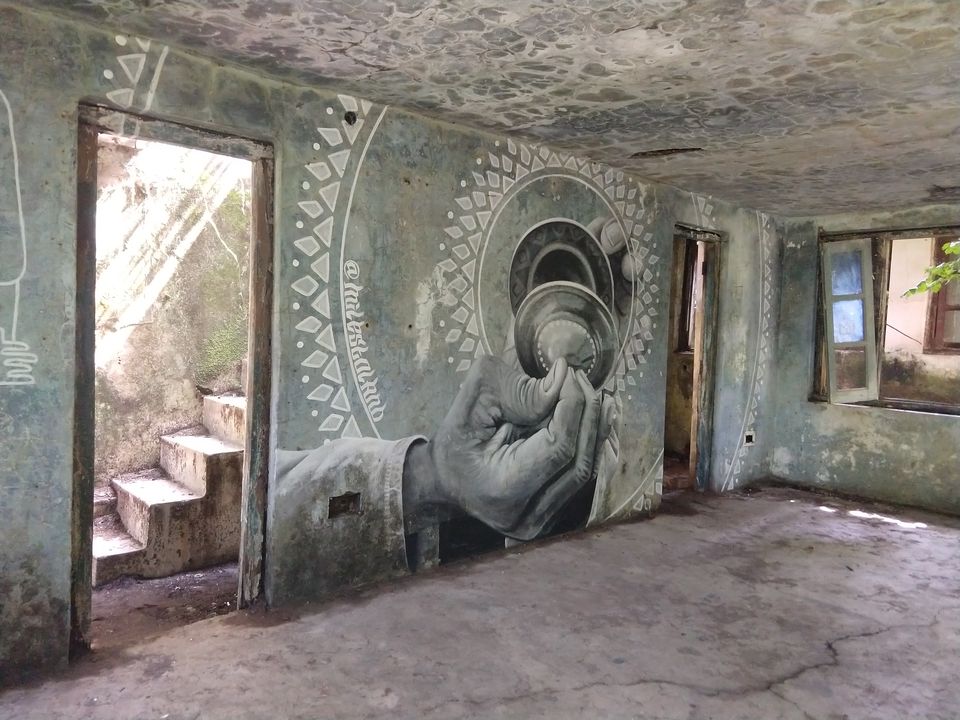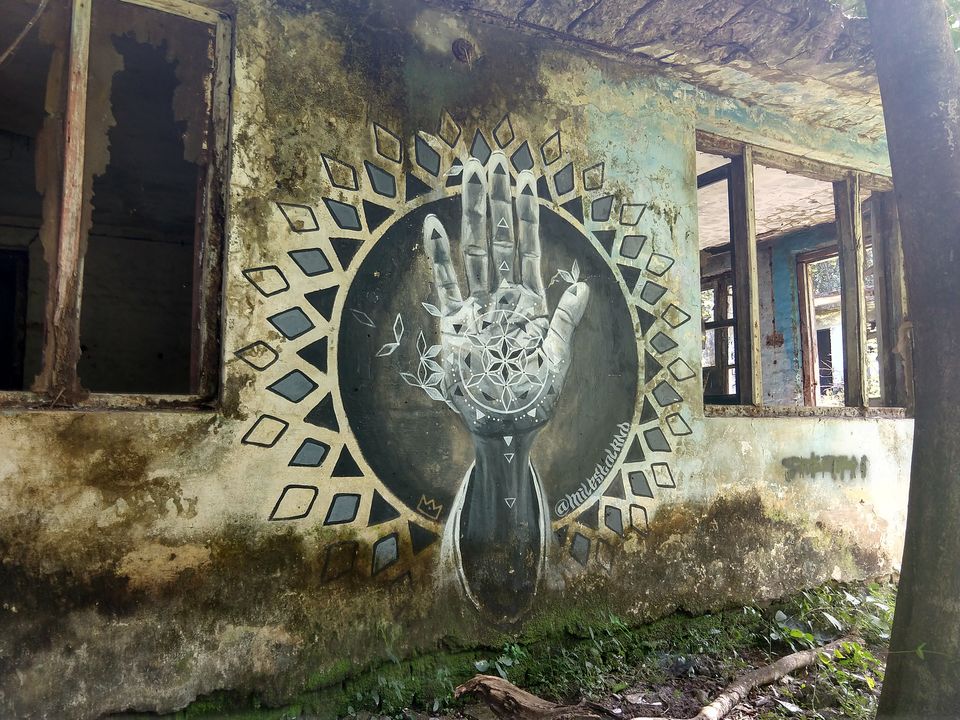 Rishikesh
Take a bus from Haridwar to Rishikesh (Hardly takes 1 hour and you get frequent buses). There is shared rick service from the bus stand till Ram Jhula and Lakshman Jhula.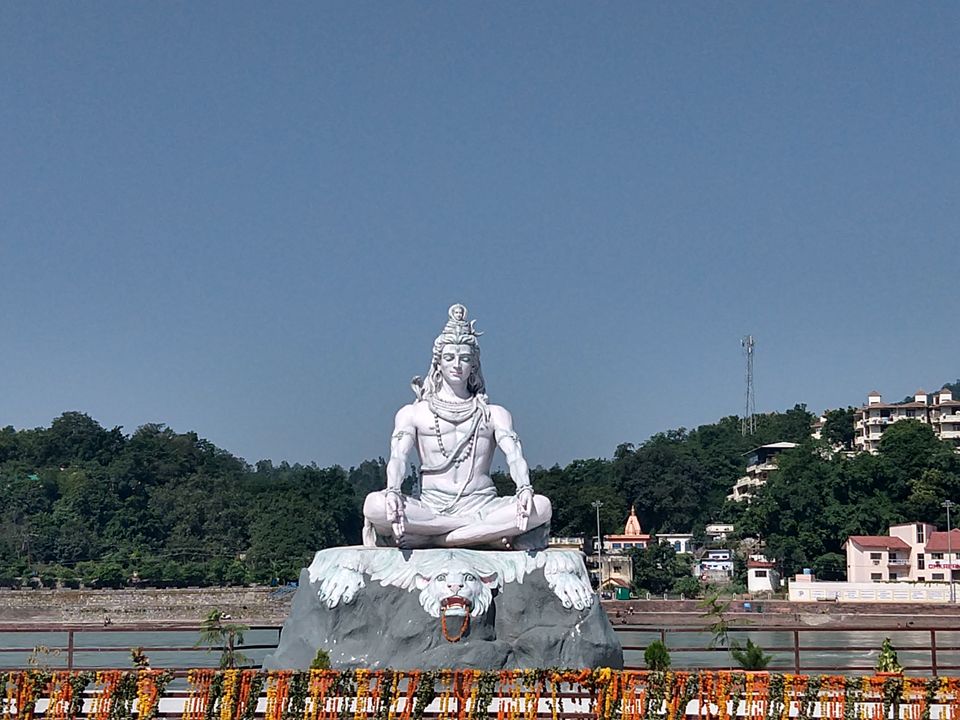 Haridwar - Joshimath
One day will be gone traveling to Joshimath as the route is hilly and the cheapest option is to take the bus. There is only one bus from Haridwar/Rishikesh to Joshimath in a day and that starts at sharp 5:00 AM.
Reached Auli laga joshimath at around 5:15 PM. Stayed at Panchvati Inn (Approx. 2,500 per night for two people. Extremely friendly and helpful owner)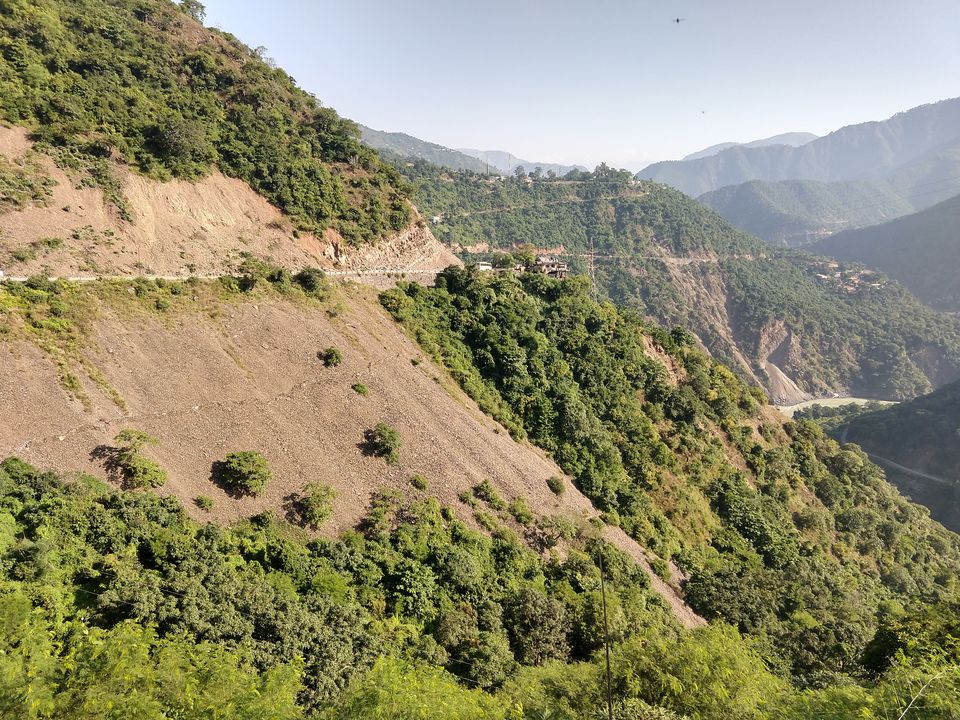 Mana Village
Joshimath– Dehradun (One full day journey. Book tickets through UTC website)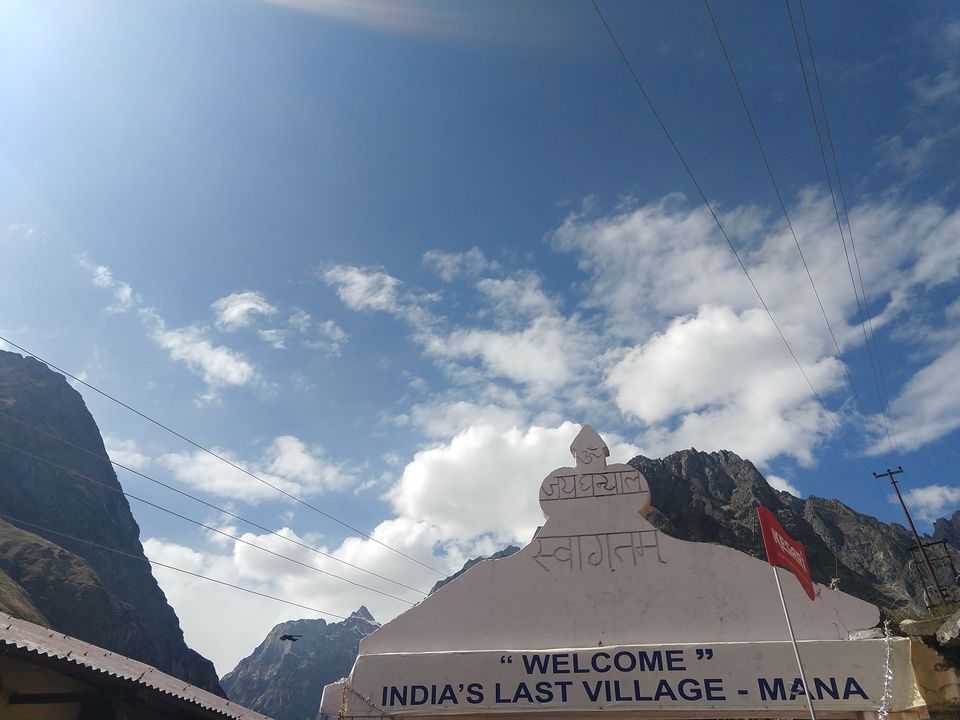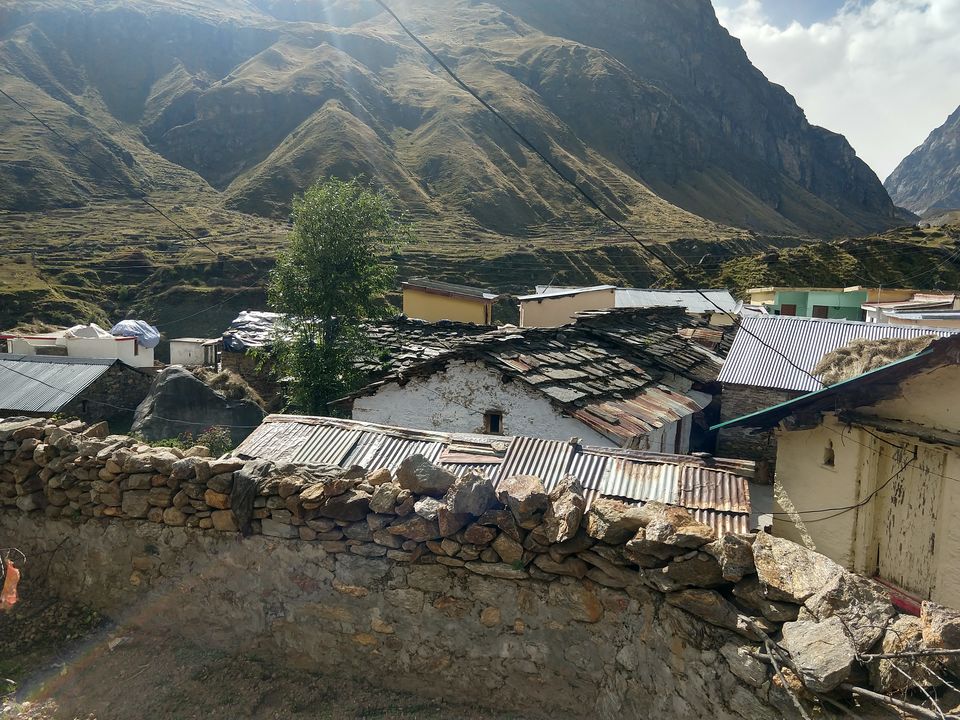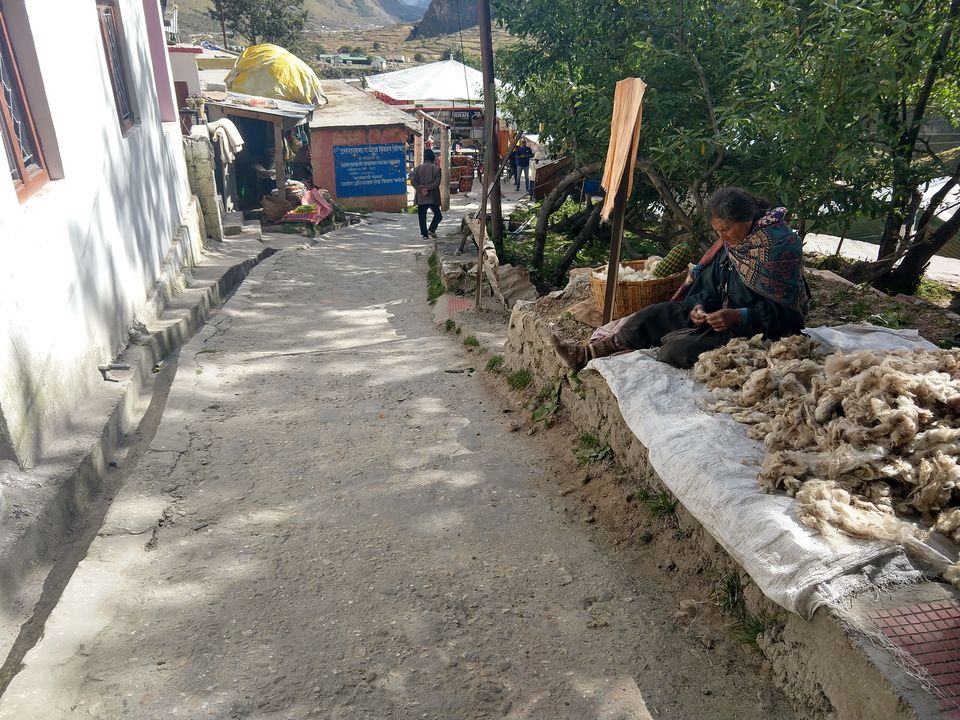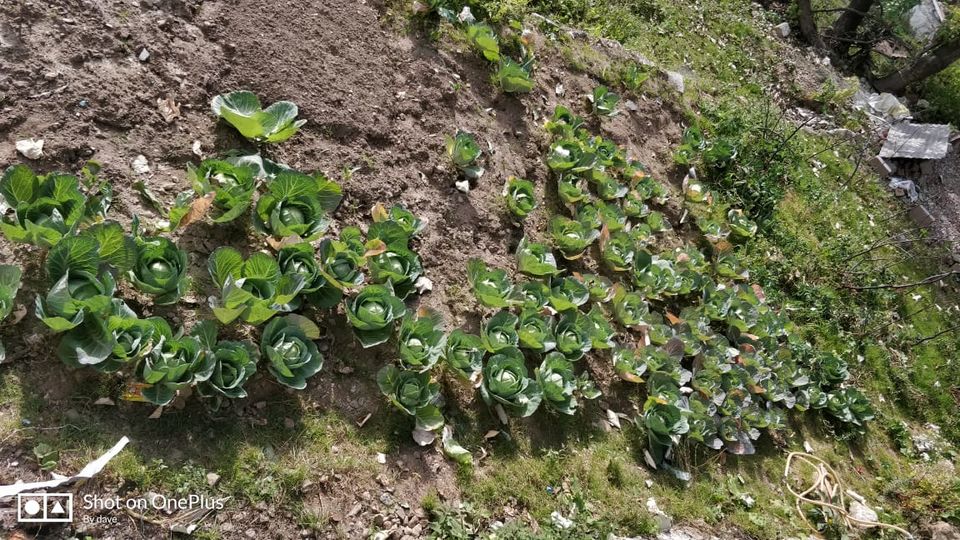 Take the ropeway to Auli from Joshimath (Rs. 700/person, two way)

The first Ropeway starts around 9:30 AM. There is a simple breakfast option near the booking counter.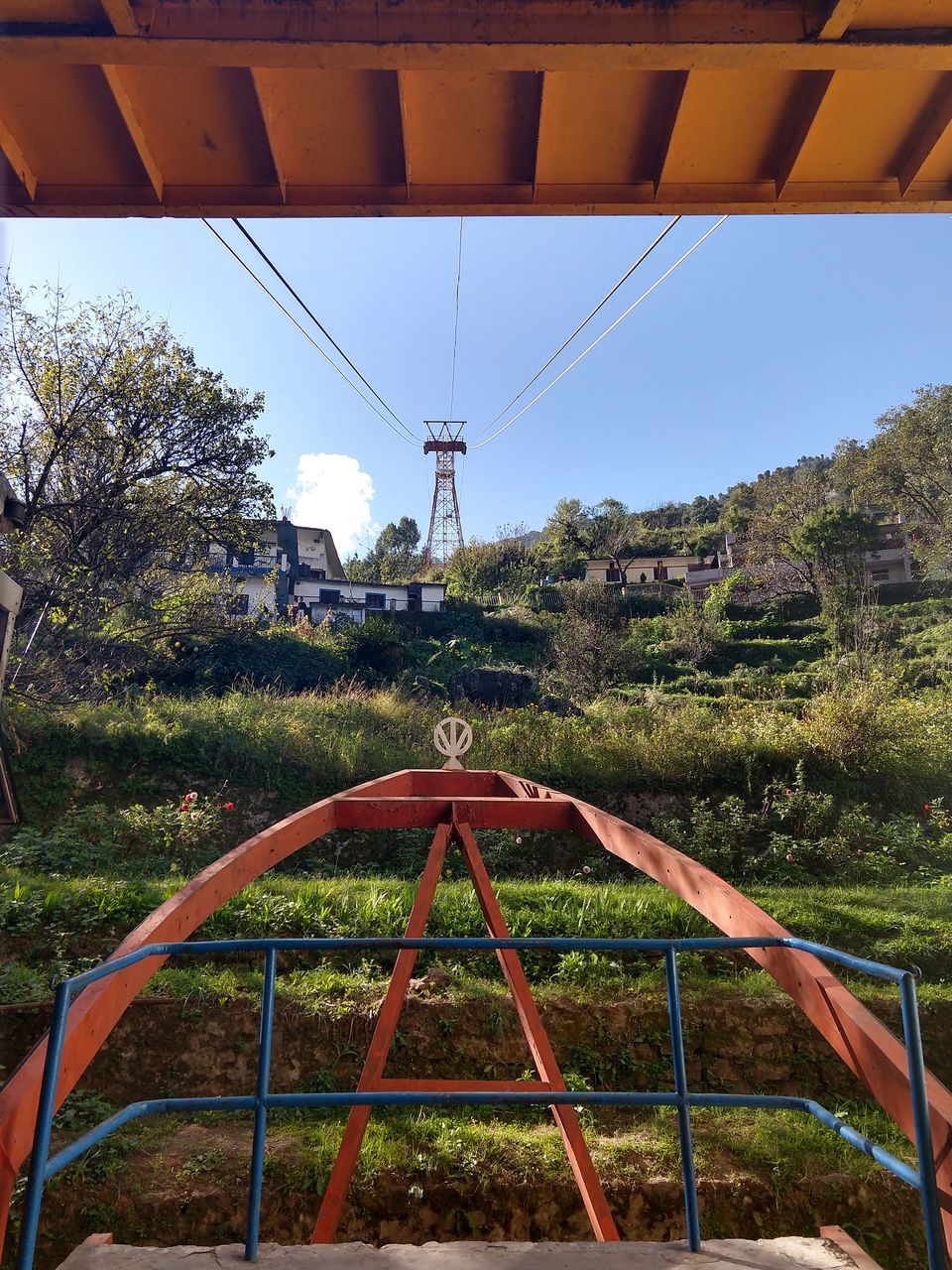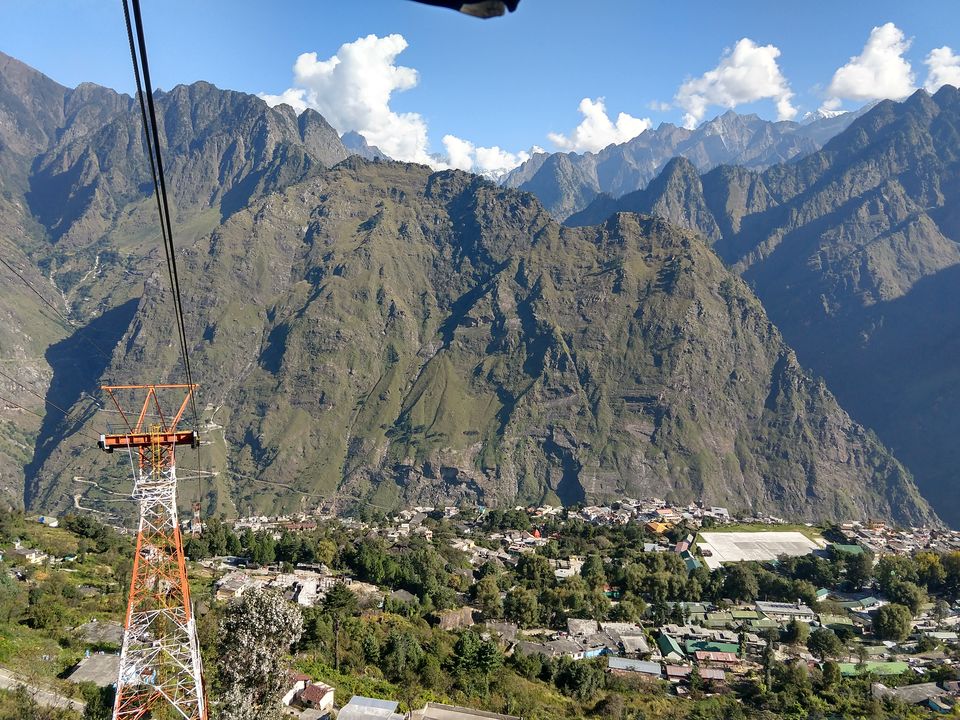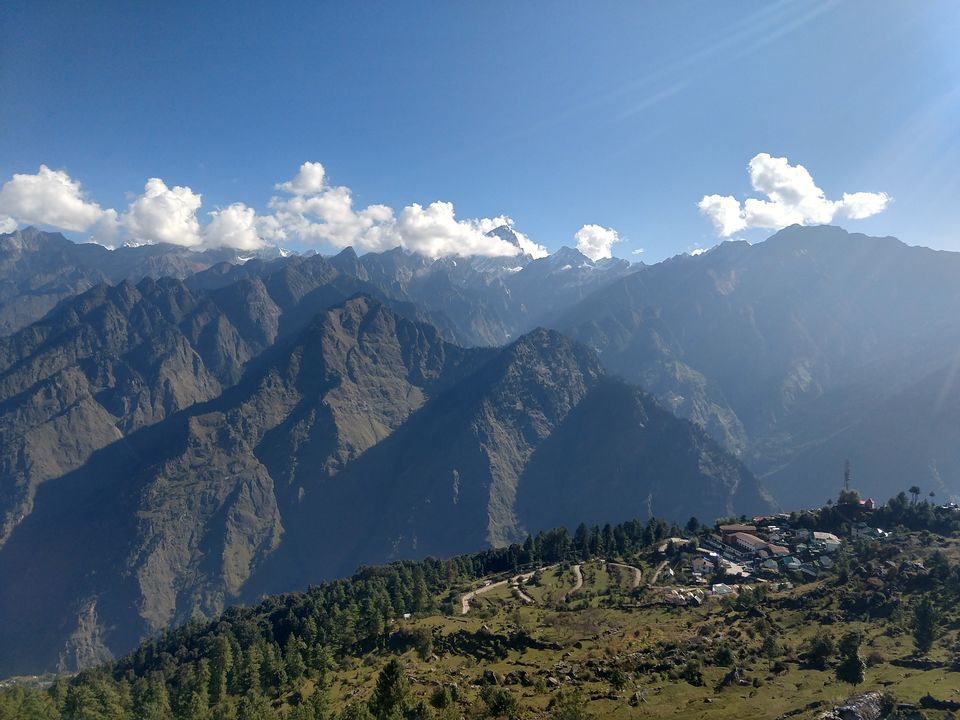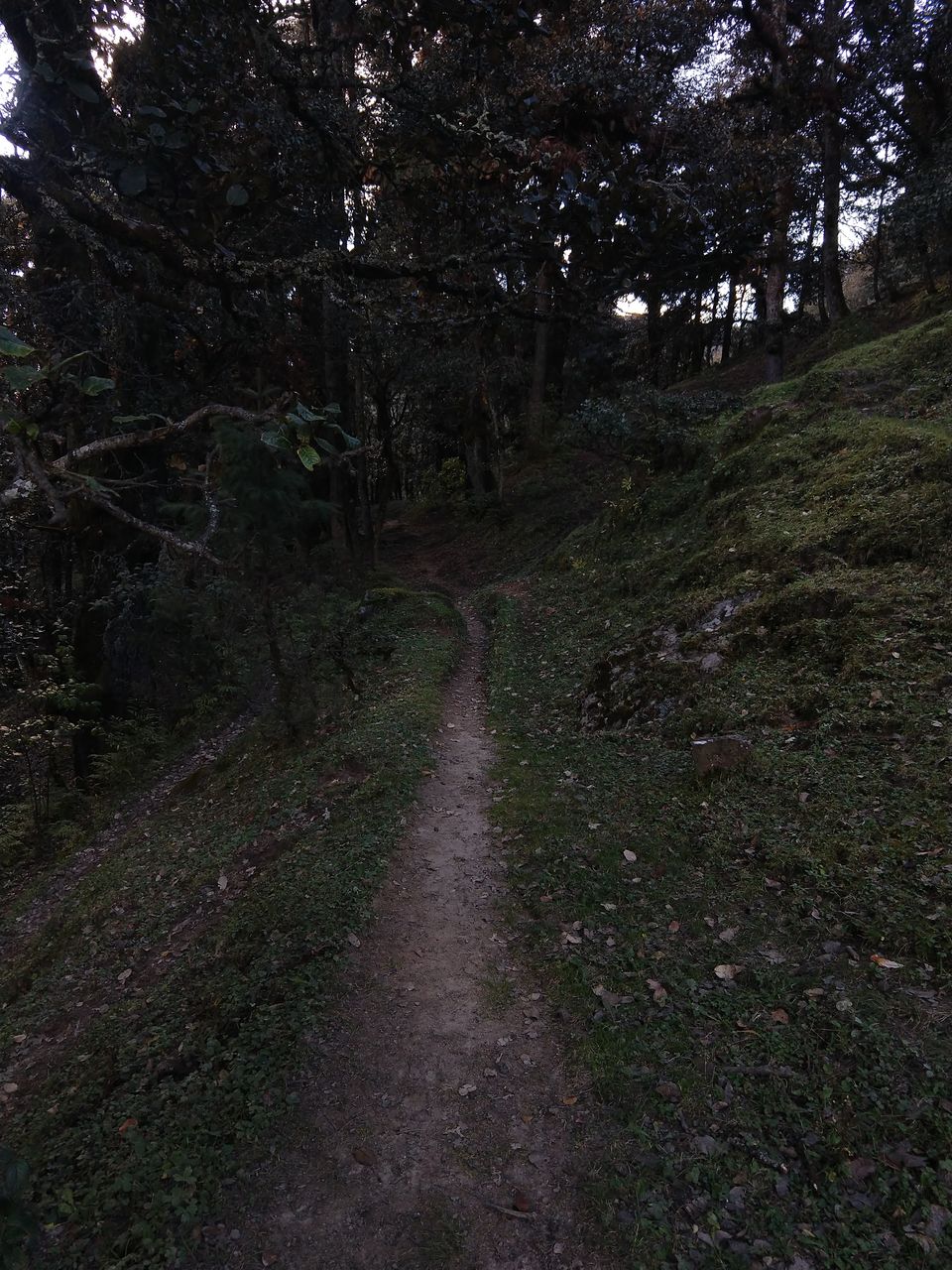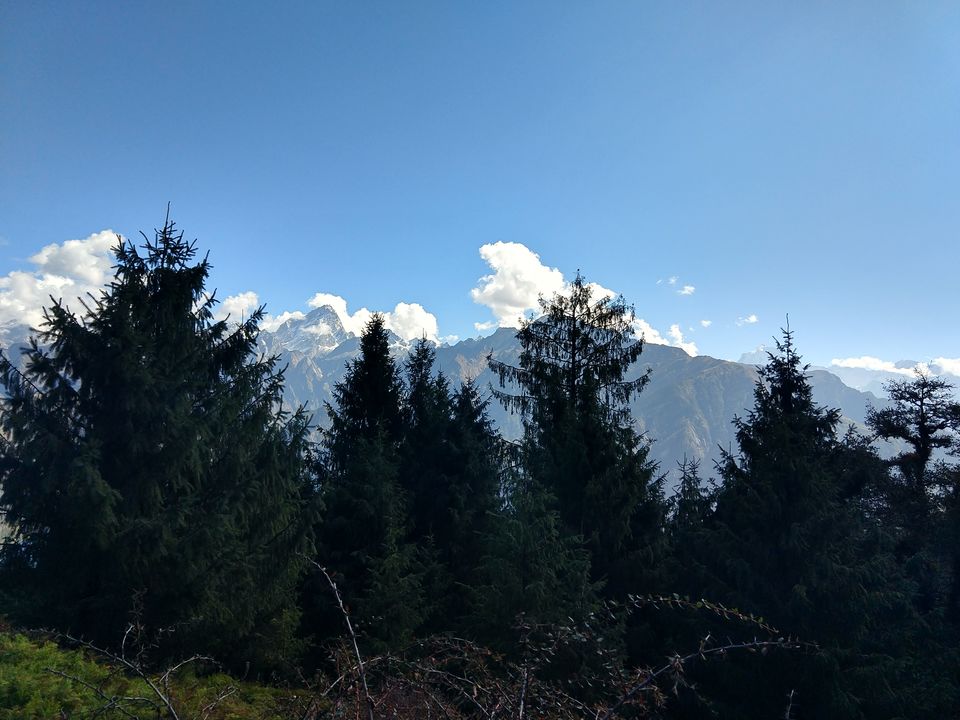 There is Bus service from Joshimath till Badrinath.
Badrinath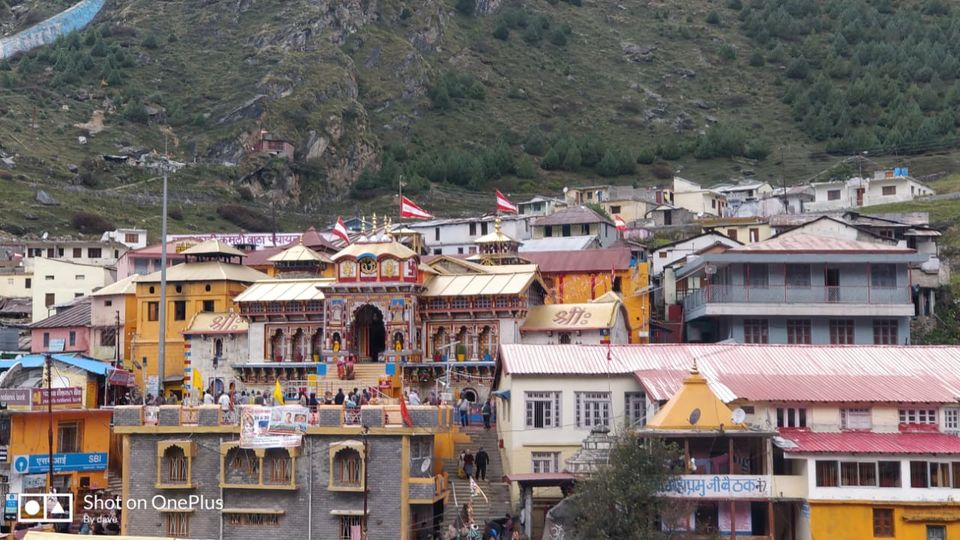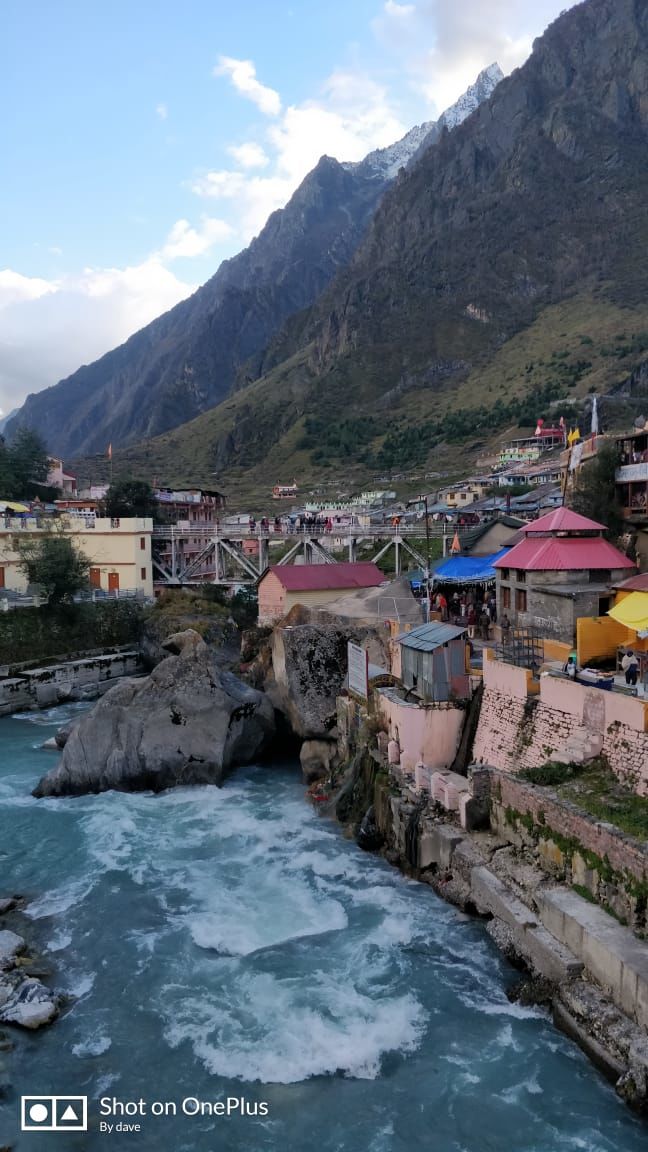 Joshimath to Dehradun by bus (One full day journey. Book tickets through UTC website)
Dehradun to Delhi by train (overnight journey)