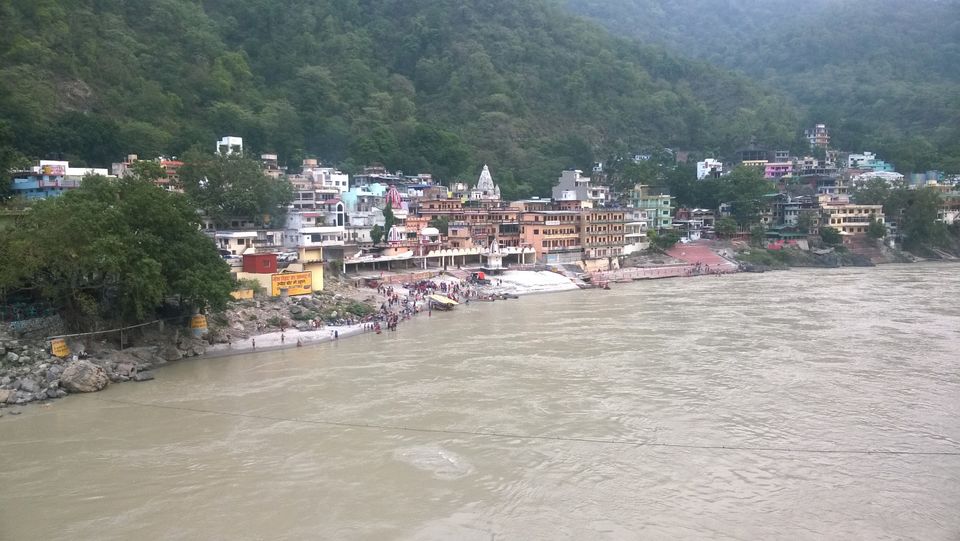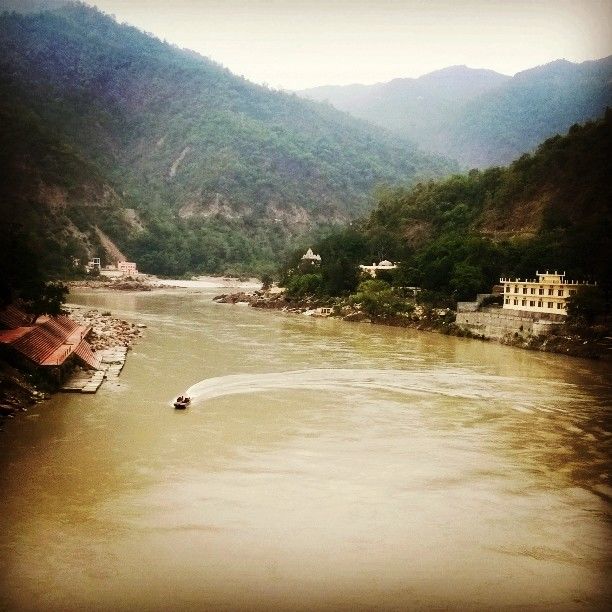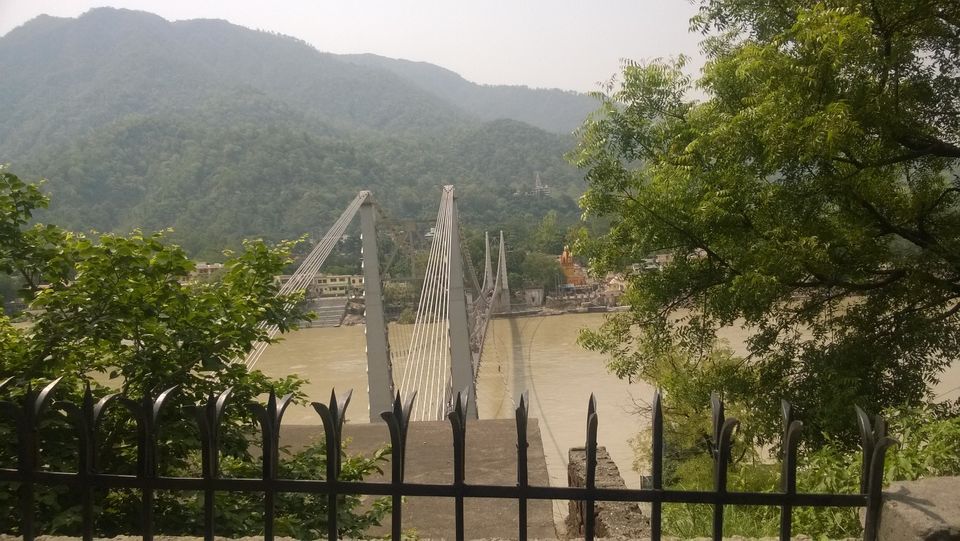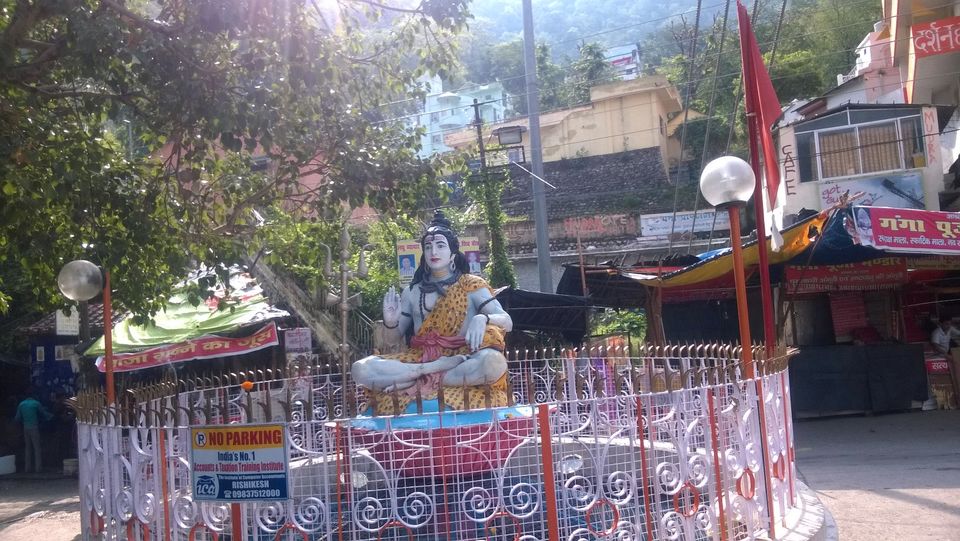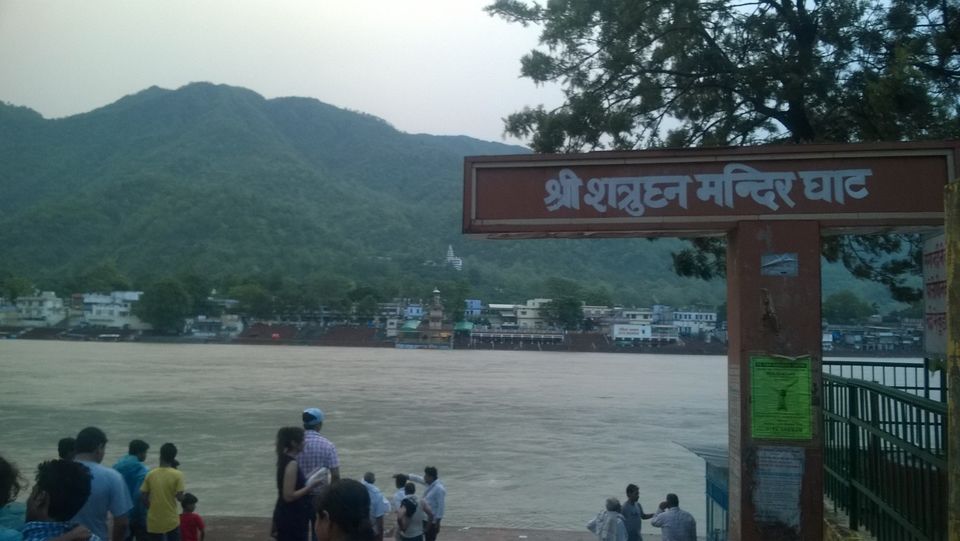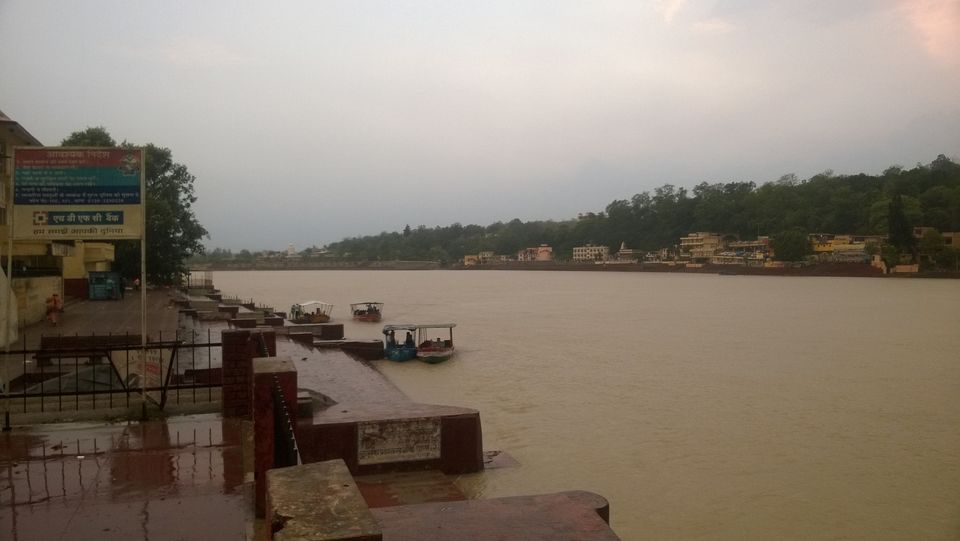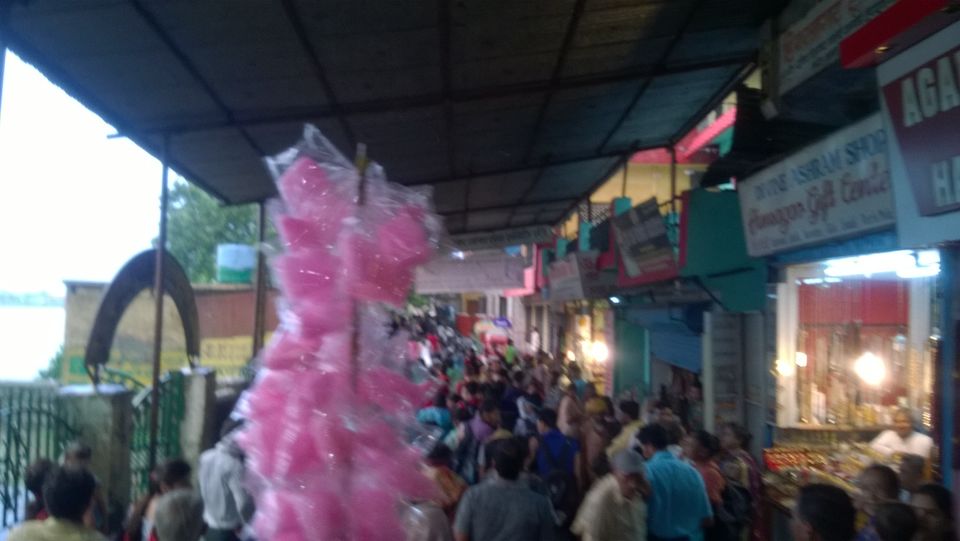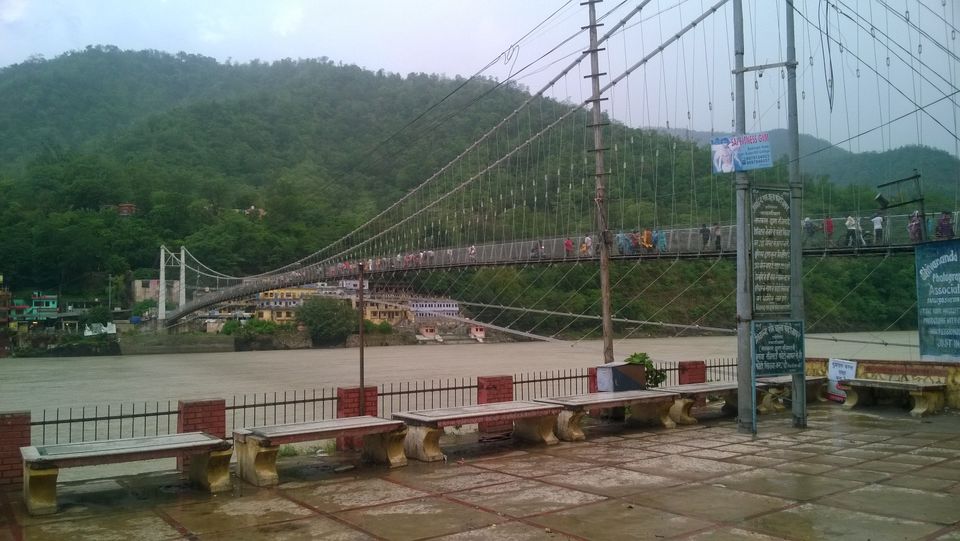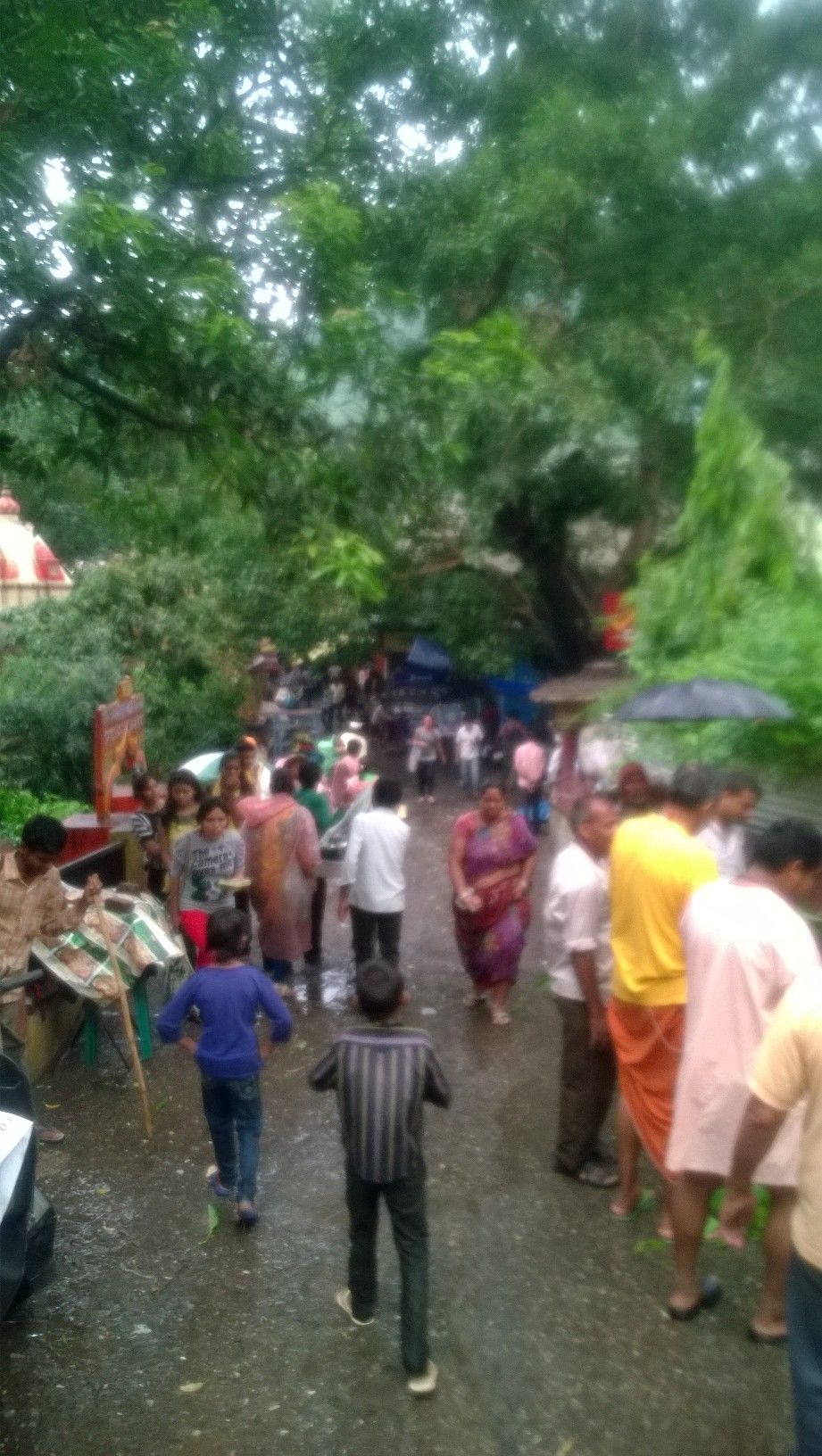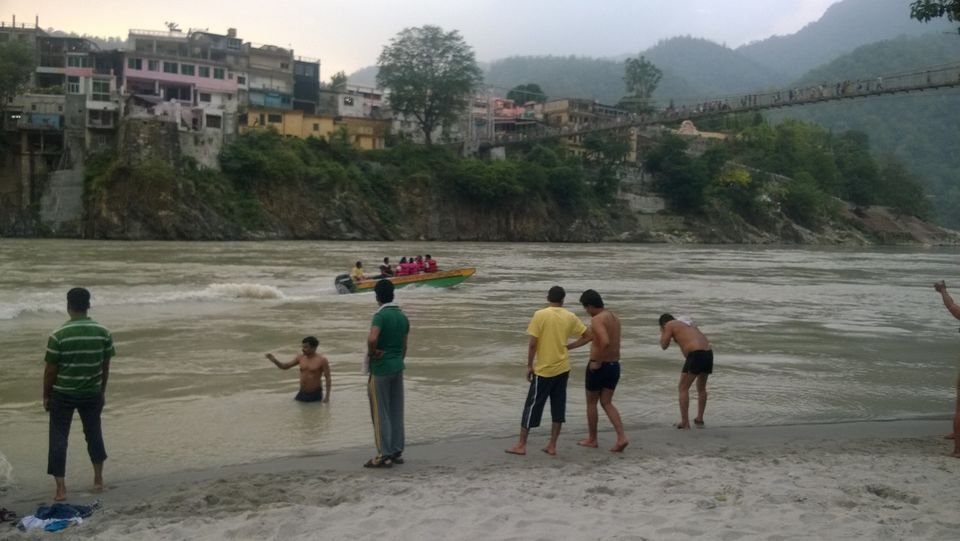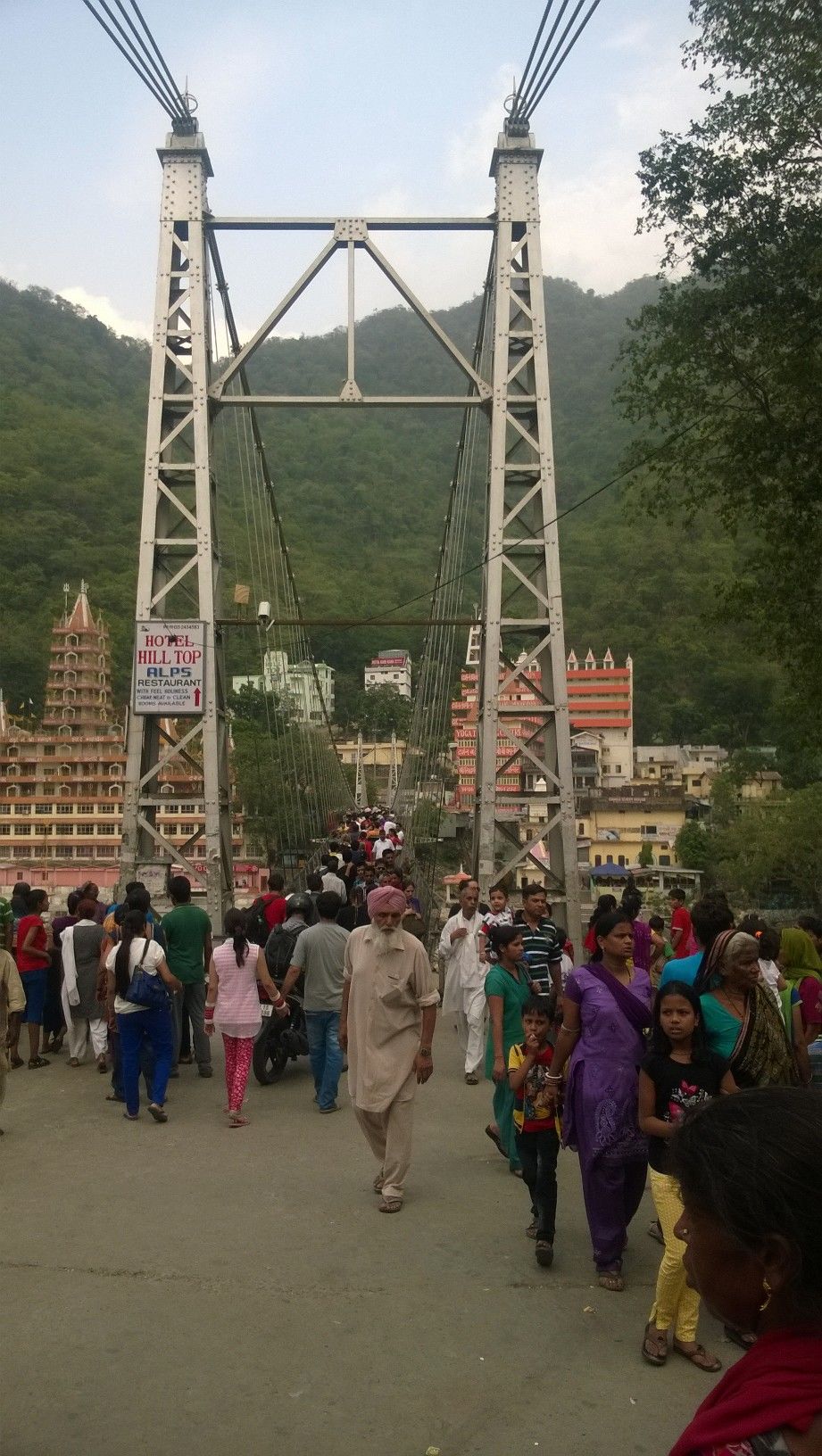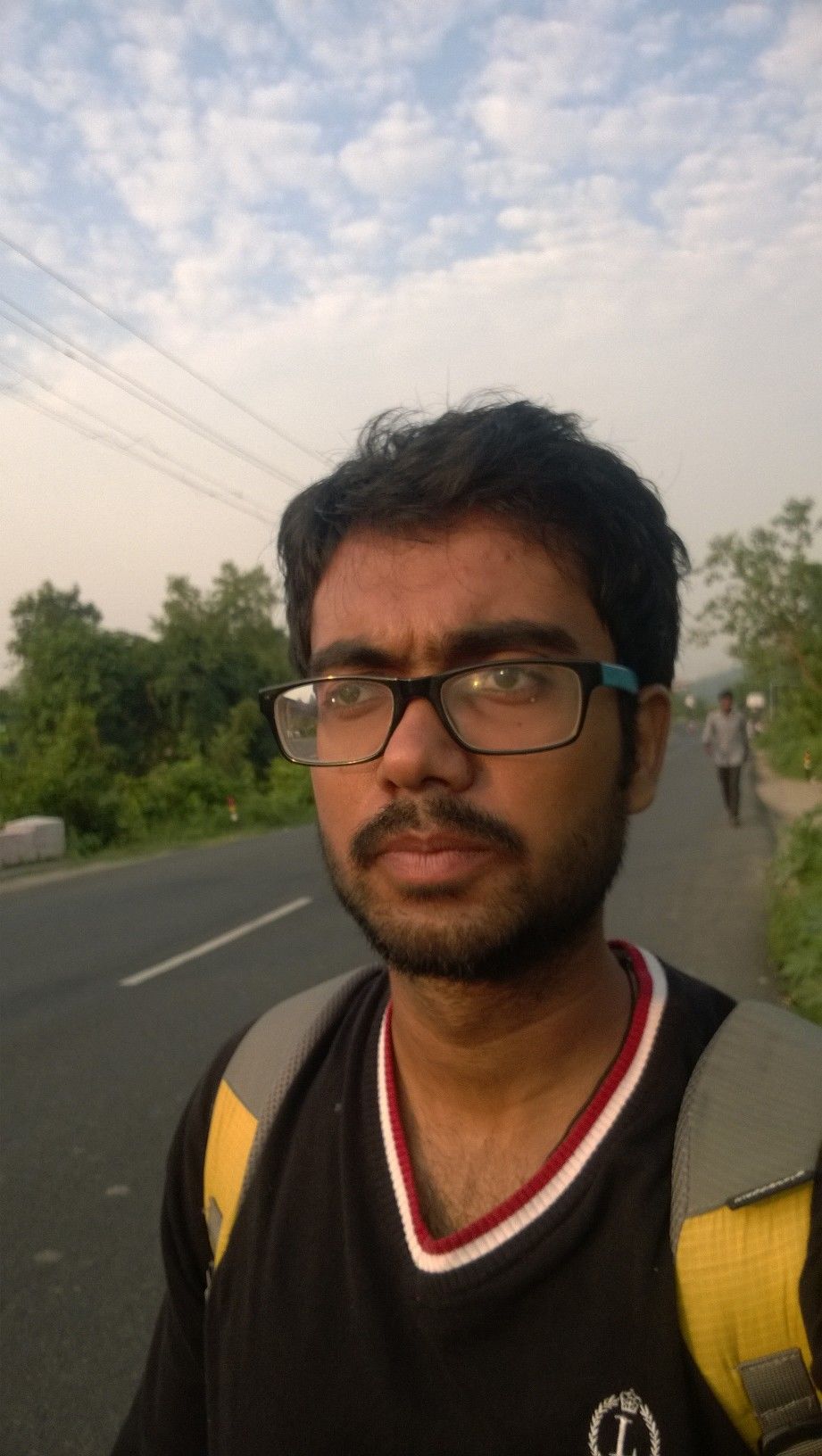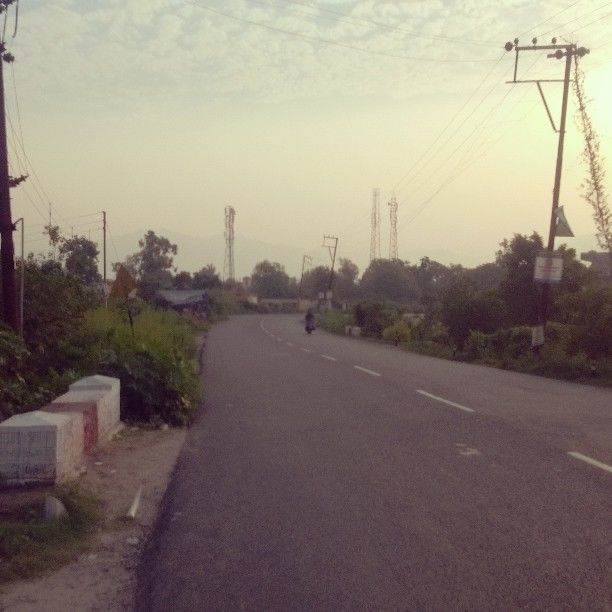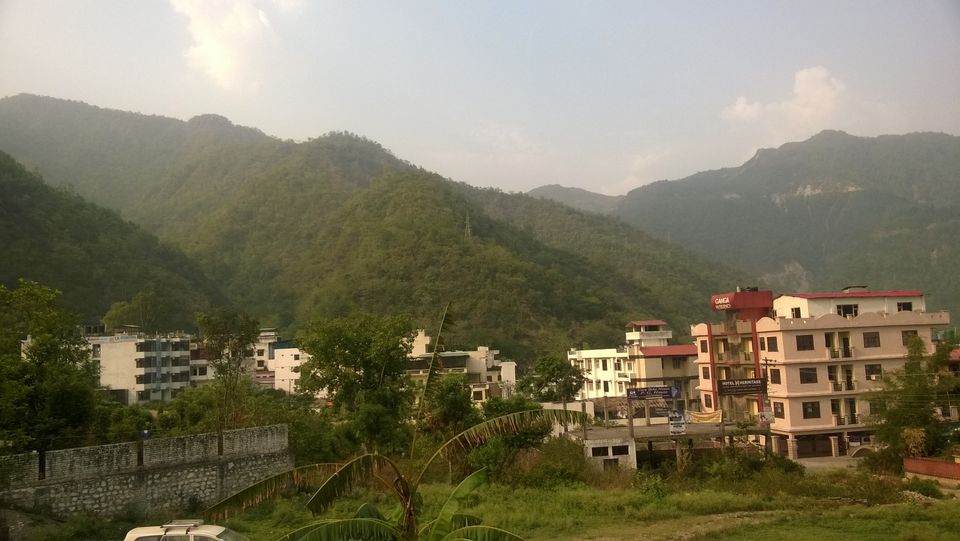 I didn't plan for this. It was just an immediate decision. So, I had only one day to explore the place. I couldn't do justice to a gorgeous place like Rishikesh, and I don't feel very good about it, but I manage to have some fun, and see few places.
I booked a bus via Redbus. Travel agency was "Metro Travels". And seriously their service is shitty. They changed the PickupPoint without informing me. I had to again travel by metro to reach the new PickupPoint. This was not the end of their shitty service, the bus left after an hour later of the desired time. DON'T TRAVEL BY "Metro Travels"
I went to this place around laxman Jhula, called Tapovan which is around 3kms from Main Rishikesh. You can easily find share auto to commute from Main Rishikesh to Tapovan, and vice-versa. Tapovan has all the fancy resorts and hotels to stay. The rate for one night stay at an average hotel in off season ranges from Rs 800-1500. There are few guest houses also, which come much cheaper.
Rishikesh is a very small town covered with beauty, filled with spirituality, attracting tourists from all parts of the world. It is also called the world capital of yoga. The best time to visit Rishikesh is between Sep-March. And in Feb, the place has some Yoga Festival which is quite famous and it is the time when the place gets most crowded.
Haridwar is only 25Kms, Dehradun is some 50Kms from this place.
There are all kind of activities like Rafting, Boating, Camping, Bunjee-Jumping, trekking, cycling in mountains, etc present is Rishikesh to keep you thrilled.
There is LaxmanJhula, RamJhula, and Neelkanth Mandir which are quite famous.
There are some funky looking cafe's in Rishikesh, so do visit them- Little Budha Cafe, The 60's Cafe, etc.
If you're travelling back to Delhi, you don't have to change buses from Haridwar. There is a government bus stand in Rishikesh, something about 2kms from Tapovan. I took a AC bus to Delhi at 9 in the night. There is also one AC bus at 12 noon. Charges are 600 bucks which is very decent as per the quality of the bus.
I haven't got a chance to explore so many places in Rishikesh. I will be going back to this place, and this time for at least a week.
Hope my experience would benefit you in some ways.