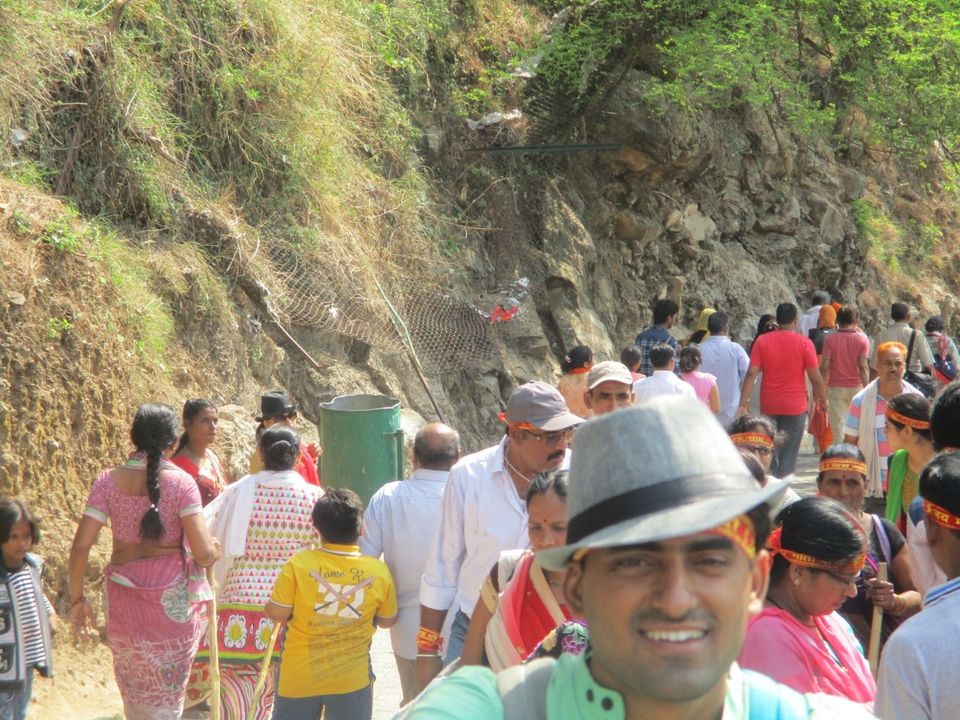 Vaishno Devi temple in Katra is a very holy place that is a must visit for religious minds and people who admire nature. It's a long trip, at least 2 days required for ascend & descend of the hill.
How to reach:
By air: 1.5 hour flight from Delhi to Jammu. Jammu airport is 50 km from Katra which can be covered by bus/cab
By train: 10 hours train journey from Delhi to Jammu, and then 1 hour train to Udhampur station (nearest to Vaishno Devi)
Budget & timings:
✓ No entry fee required
✓ open (5 am - 12 pm; 4 pm - 9 pm)
✓ Valuables like laptop etc not allowed after 1st security point
✓ Mobile not allowed inside the cave during pindis visit; all electronics and other luggages have to be kept in cloak room
✓ Food stalls available inside are not expensive
✓ Trip duration: Minimum 2 days
Vaishno Devi temple visit is a hard and tiring journey. The roads to the shrine are inclined and hence difficult to walk. We started our journey at around 5 am in the morning and reached in the evening at around 4 pm, including breaks and meal time; this sums up the toughness of the journey on that tough pathway. Other options like horses 🏇 and helicopters are available for quicker journeys. Helicopter costs ₹2000 for one way trip. Horses will take about 5 hours. These options are generally opted by old age people. Youth generally does trekking only, which is very fun though long and tiring.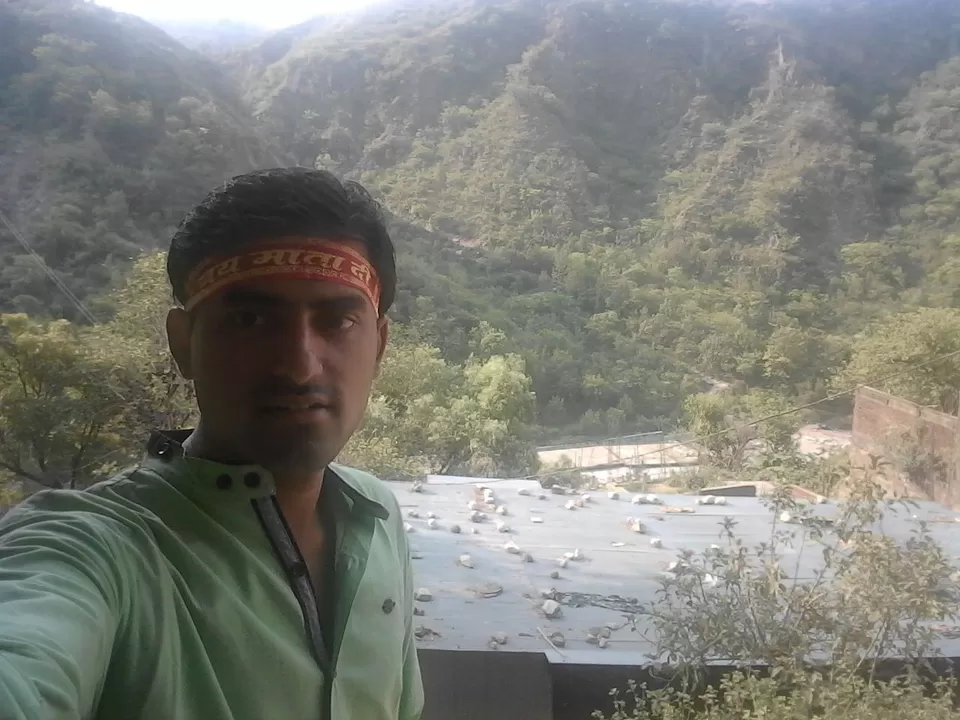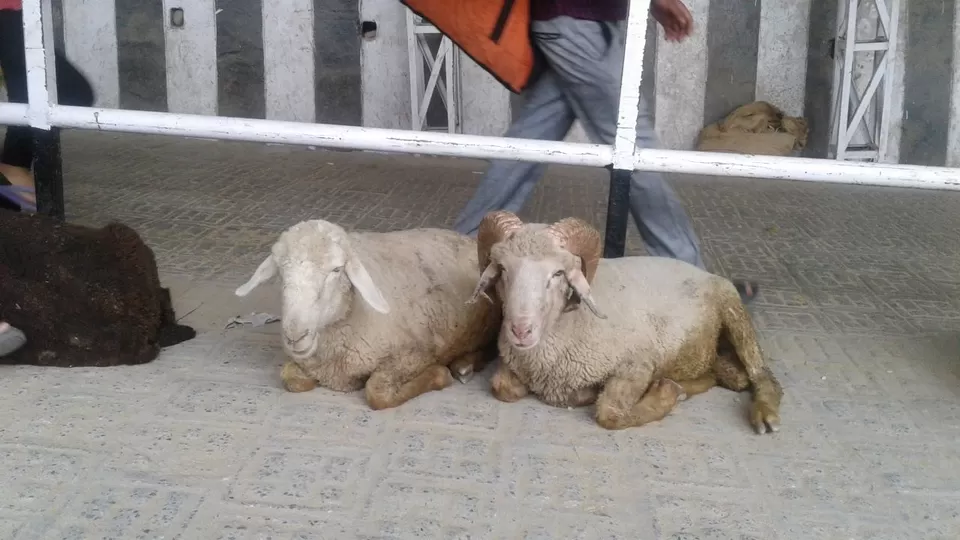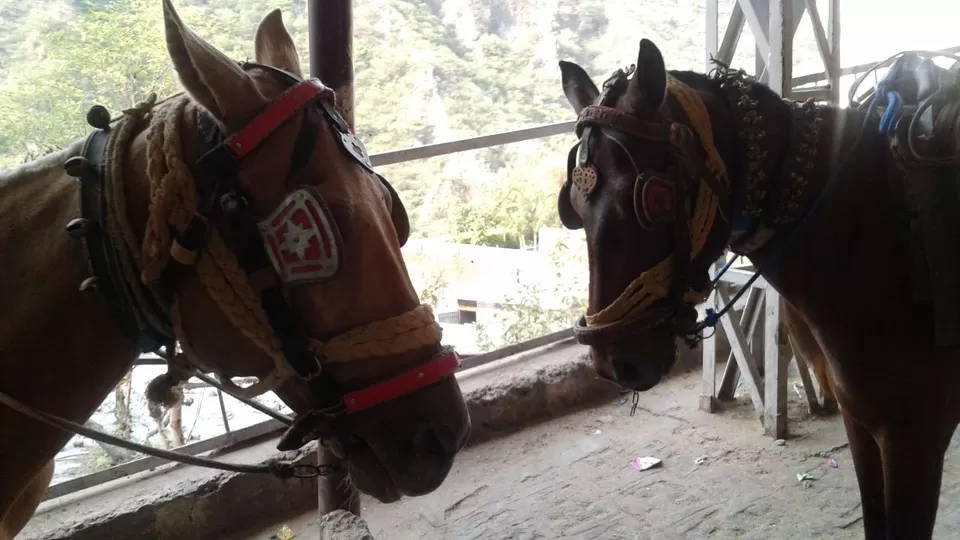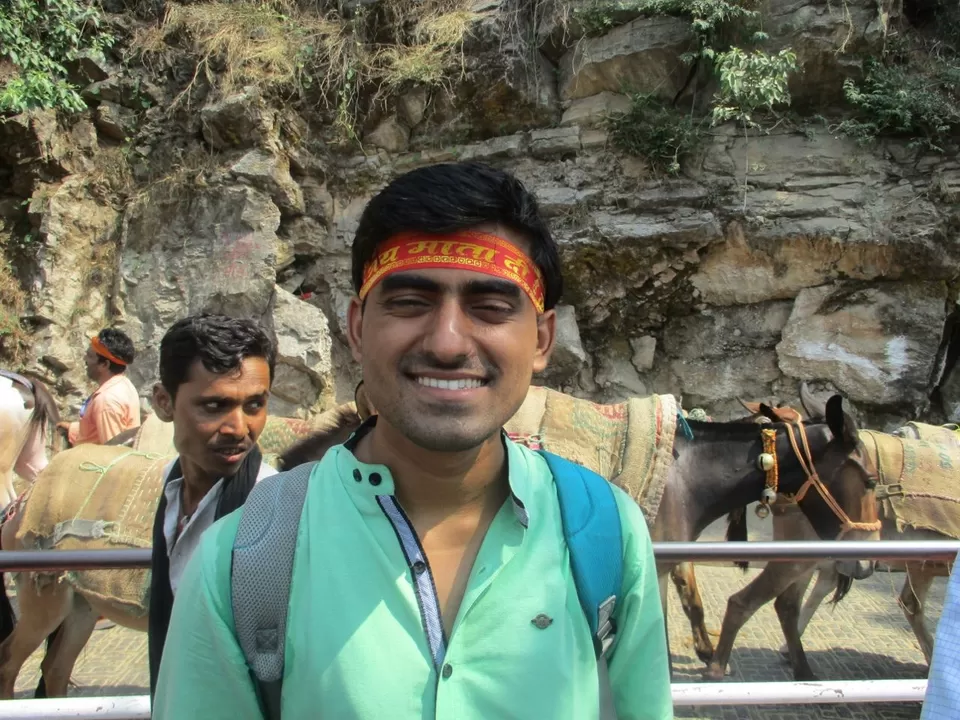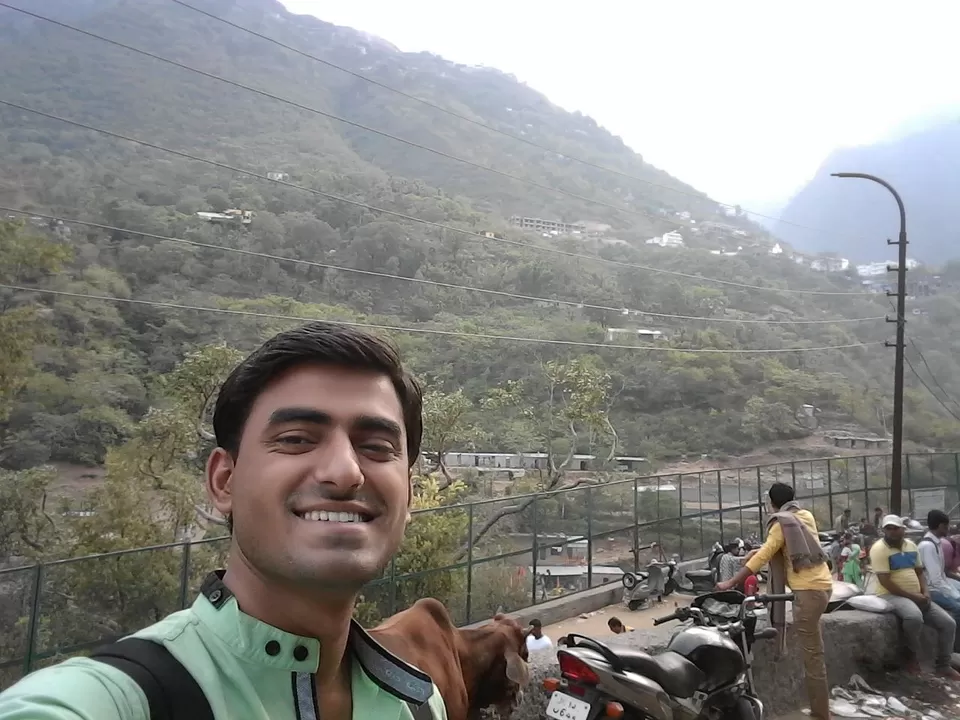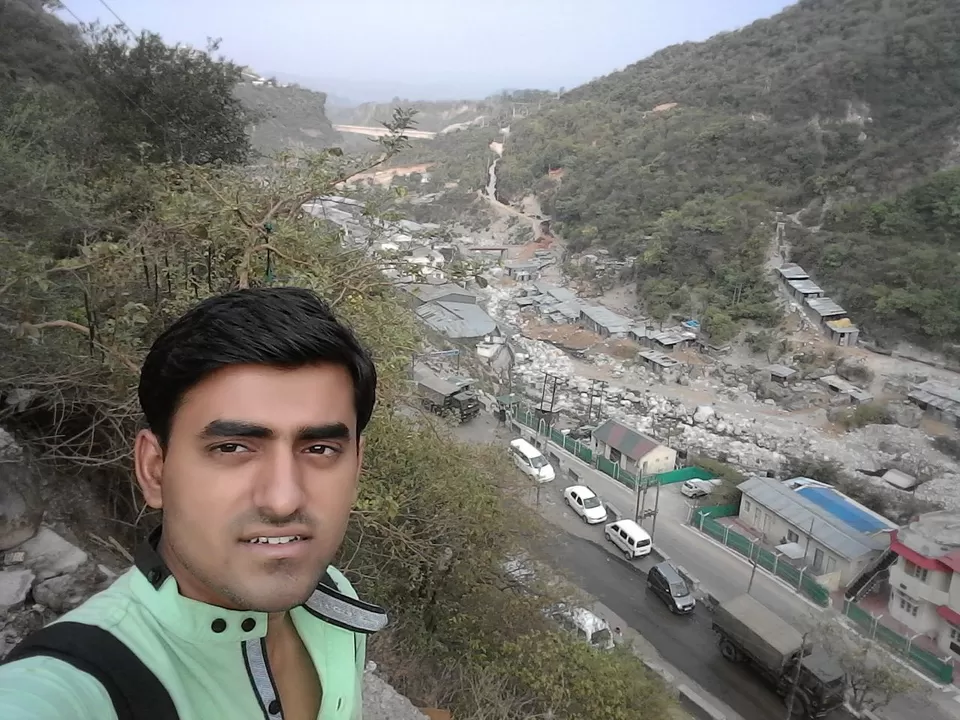 This was a family trip, so the long trekking became fun and we kept trekking heights gossiping, having many breaks, and shouting "Jai Mata Di". These shoutouts acted as motivating vibes and energized us to keep on trekking with more enthusiasm.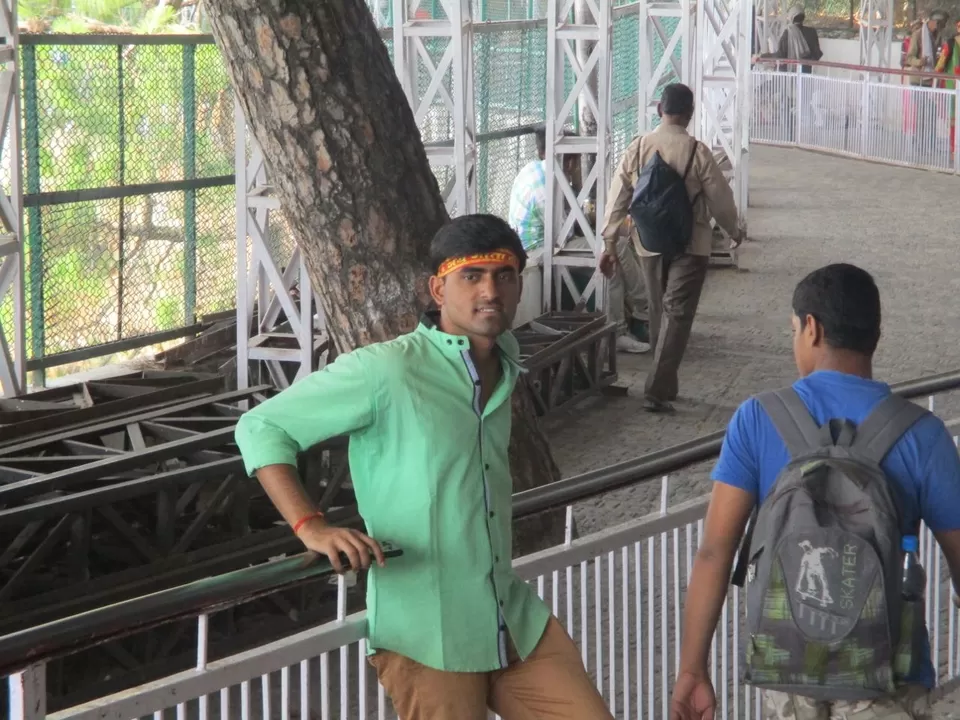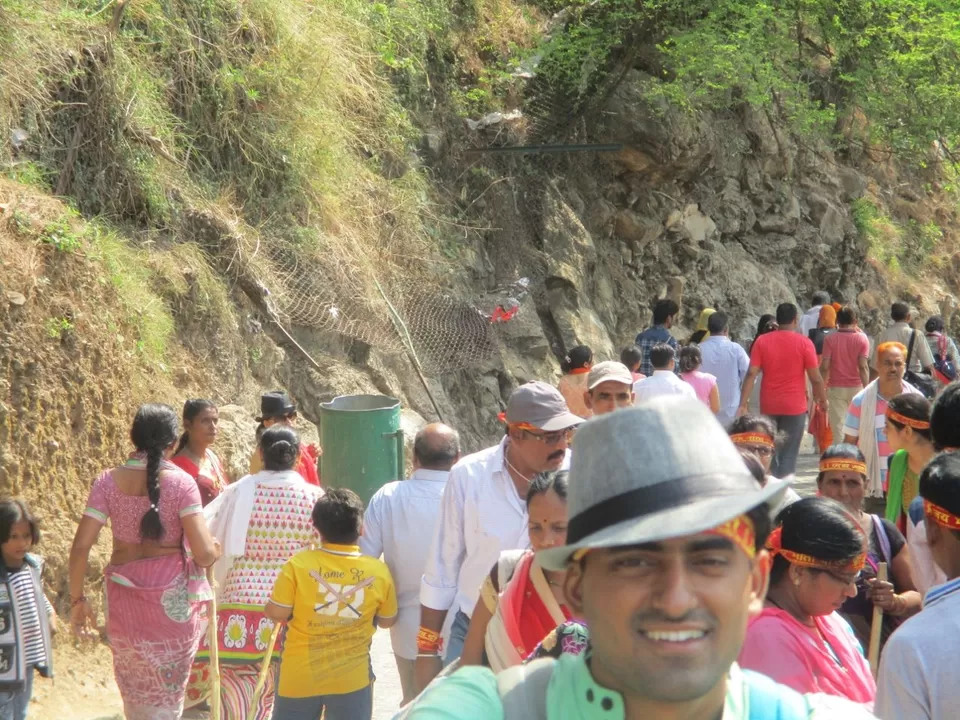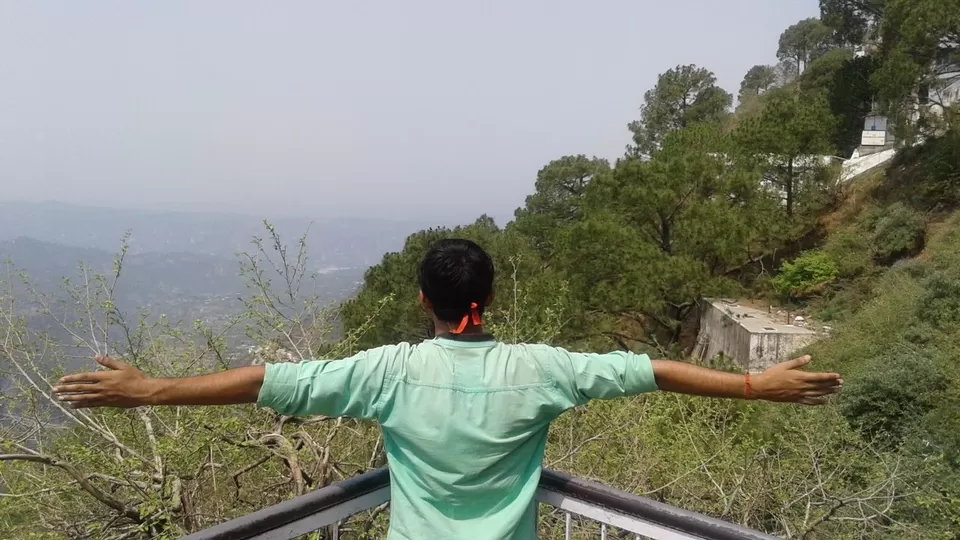 As we scaled higher and higher, mountains mesmerized us with it's priceless scenic beauty. We stopped multiple times at food and tea stalls to keep us fit and fed enough to continue the trekking.
We reached in the evening, took showers, kept our valuables in cloak room, and headed for the cave. The crowd was overwhelming, the queues were very long, why is India so populated!!
The tunnels for pindis visit was very well maintained. We took blessings; reaching there was a bliss in itself.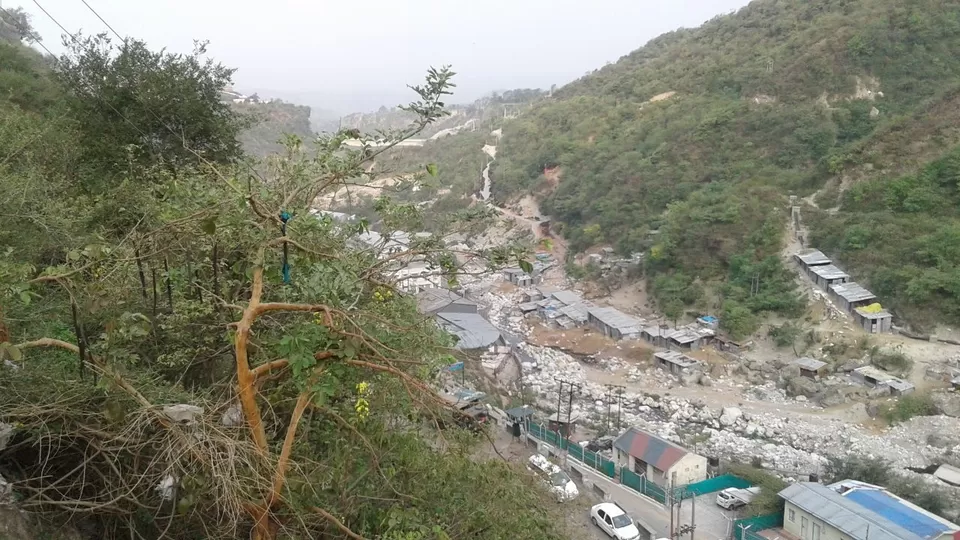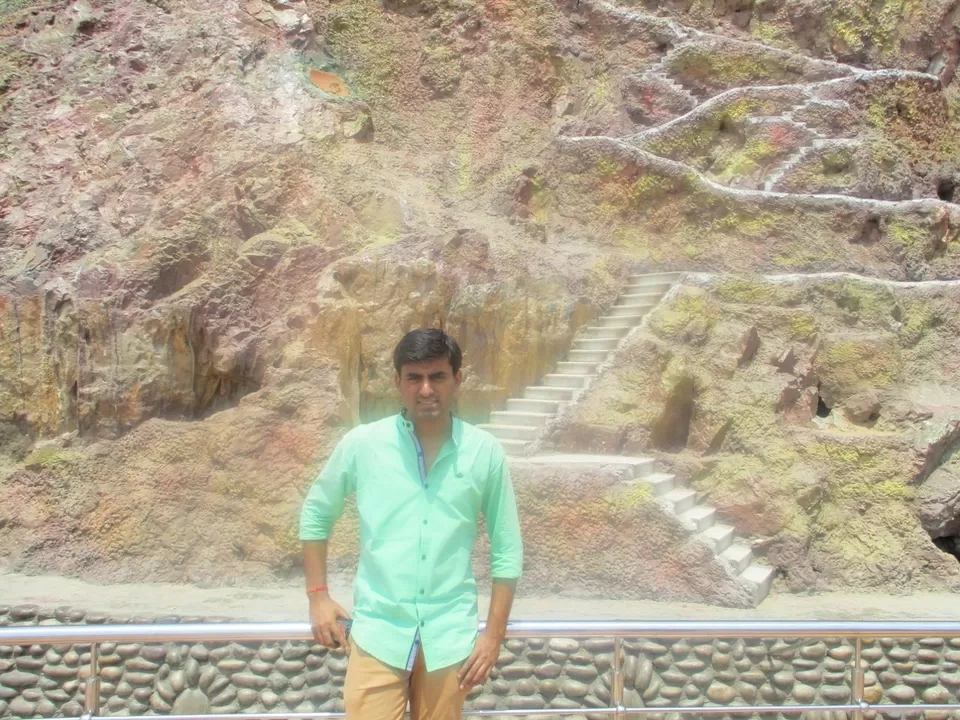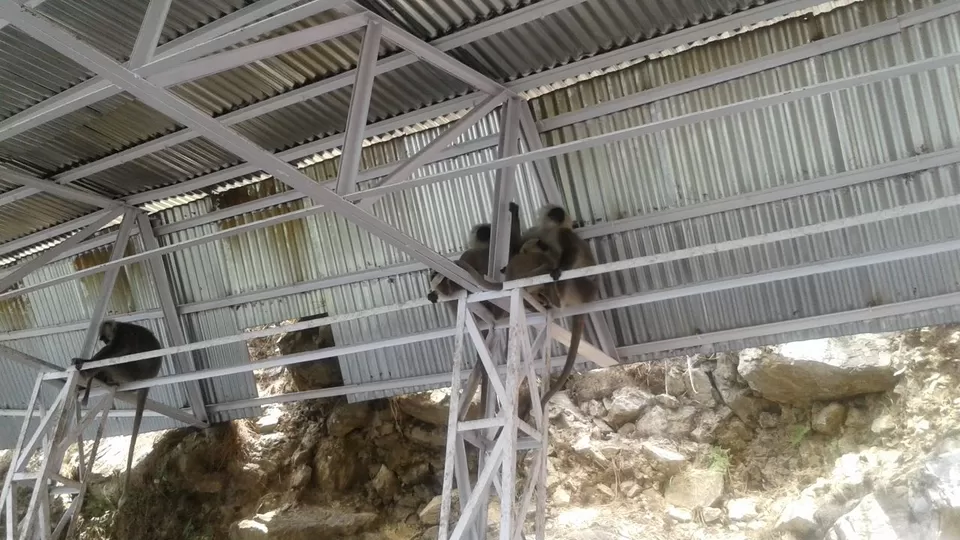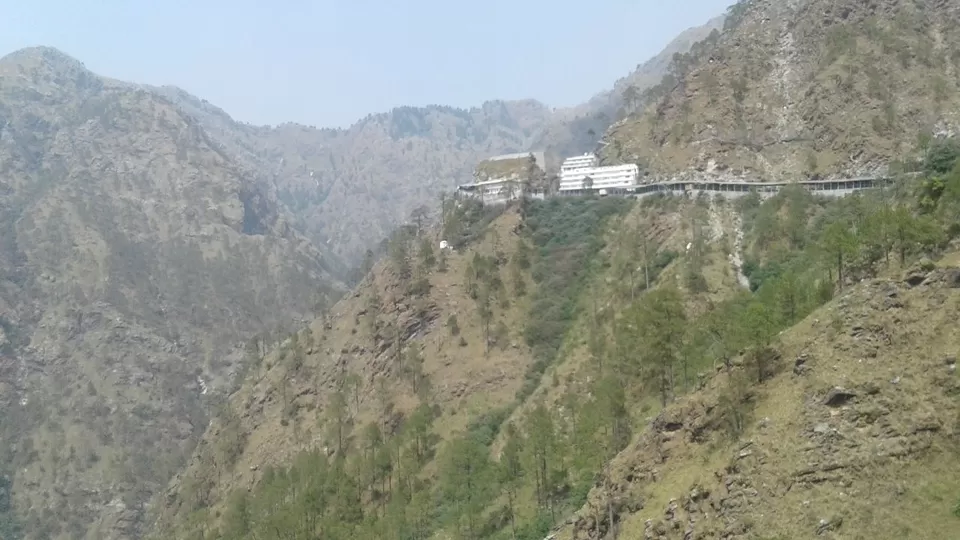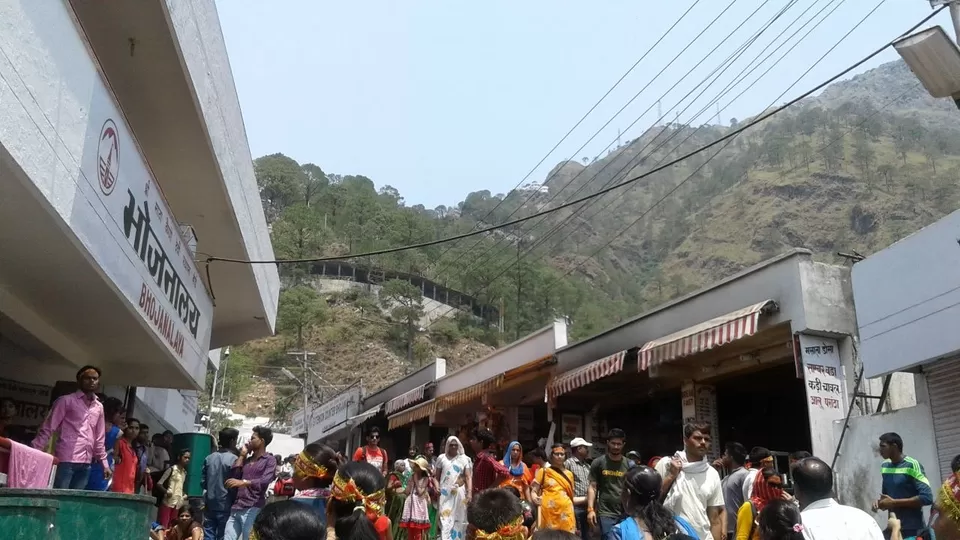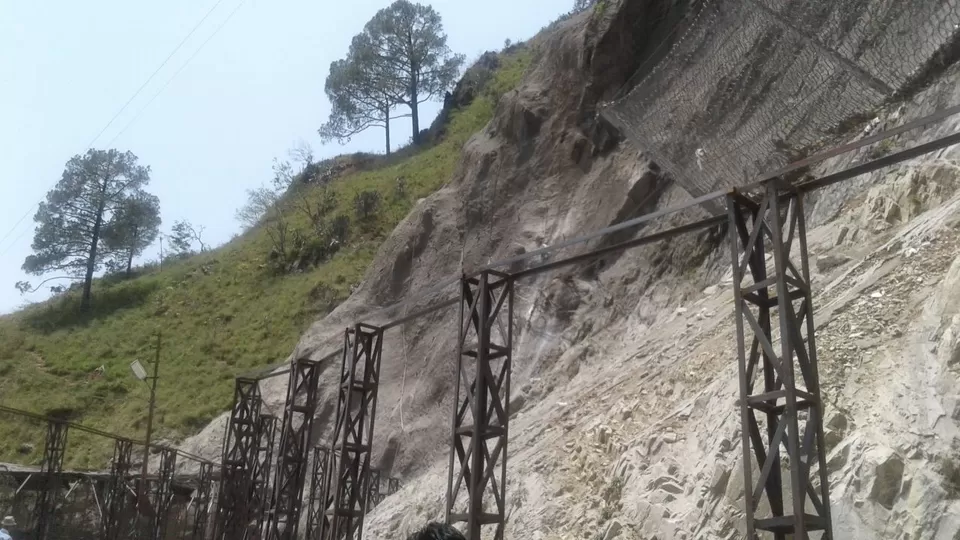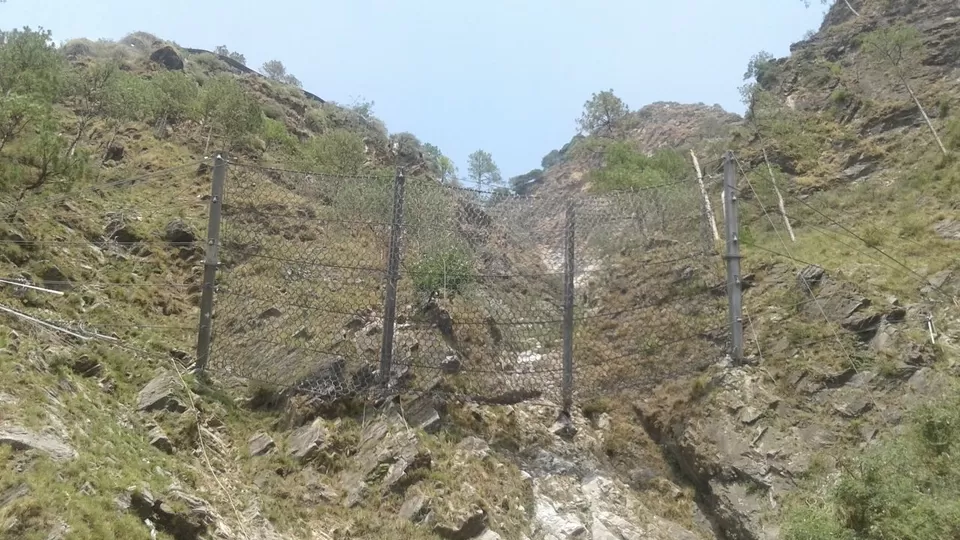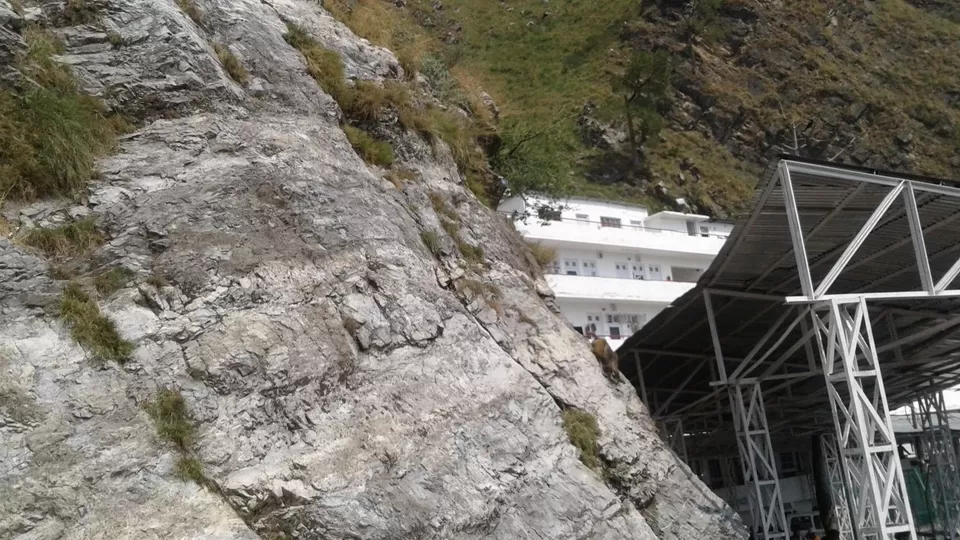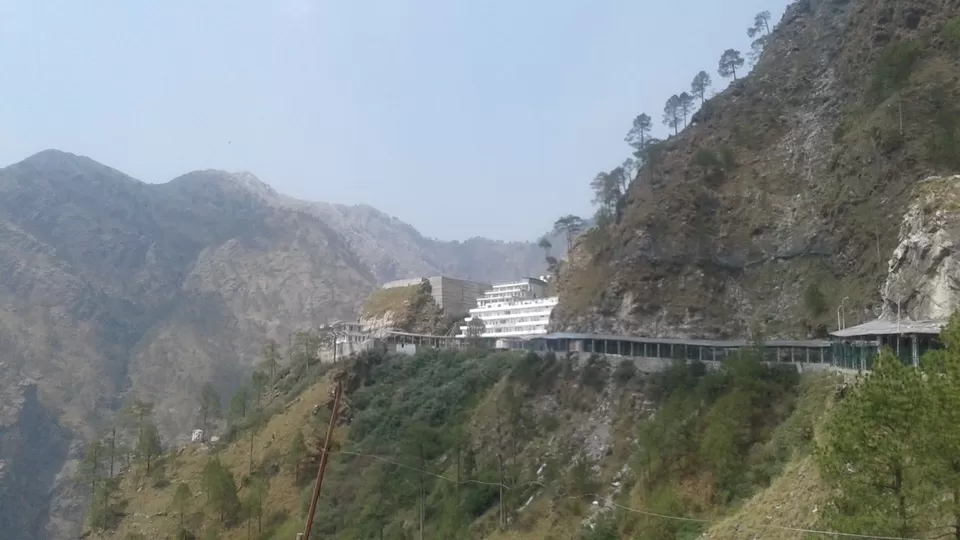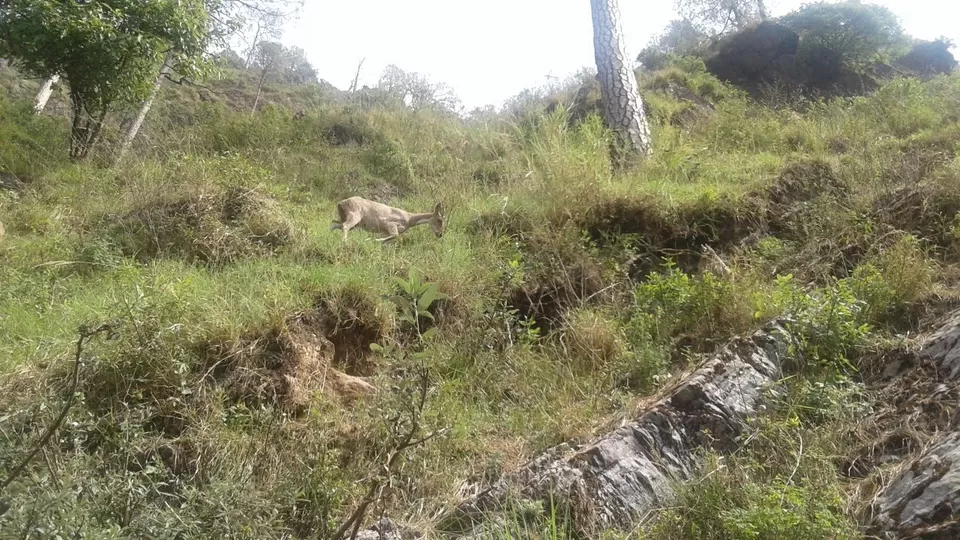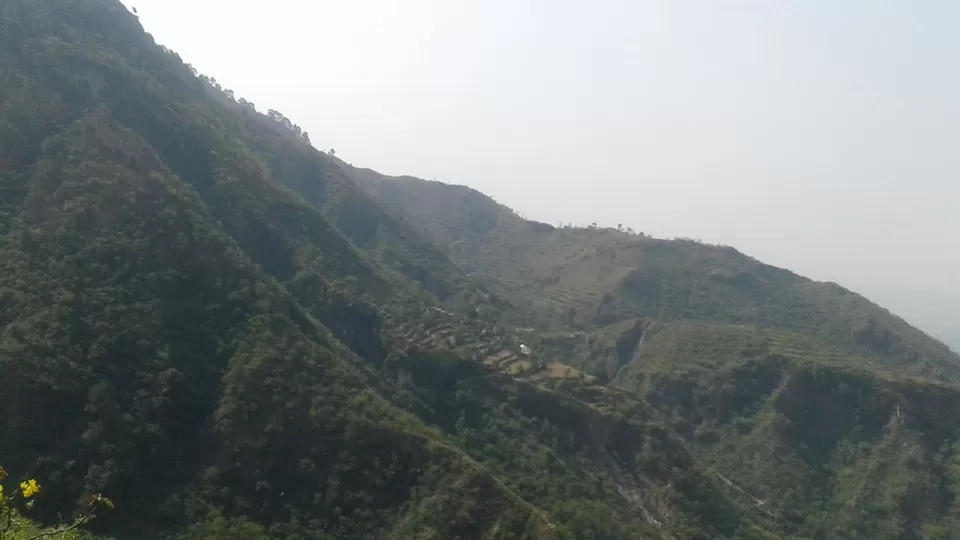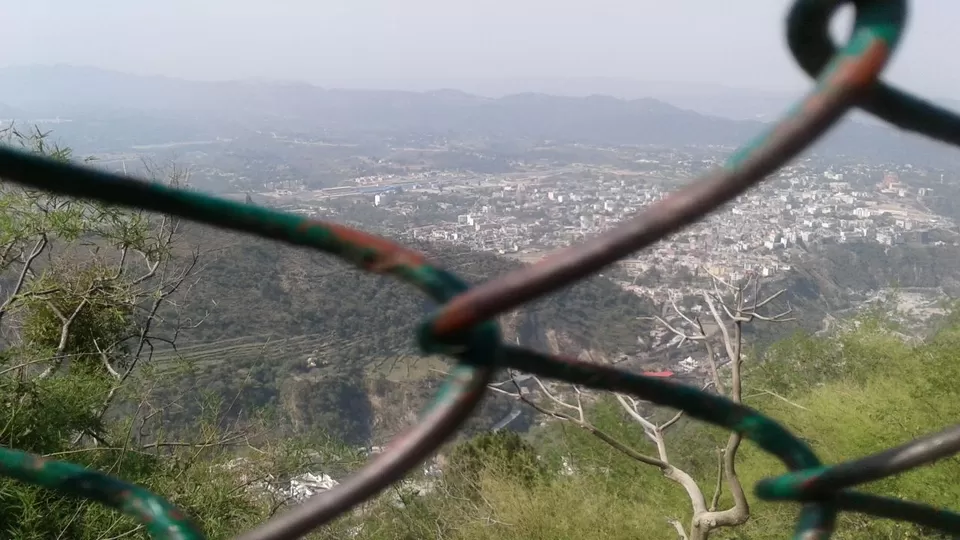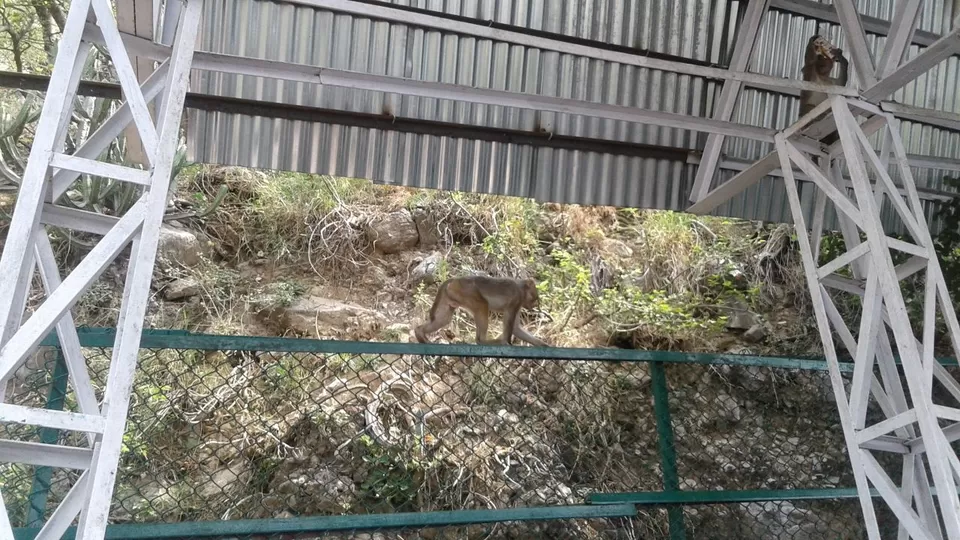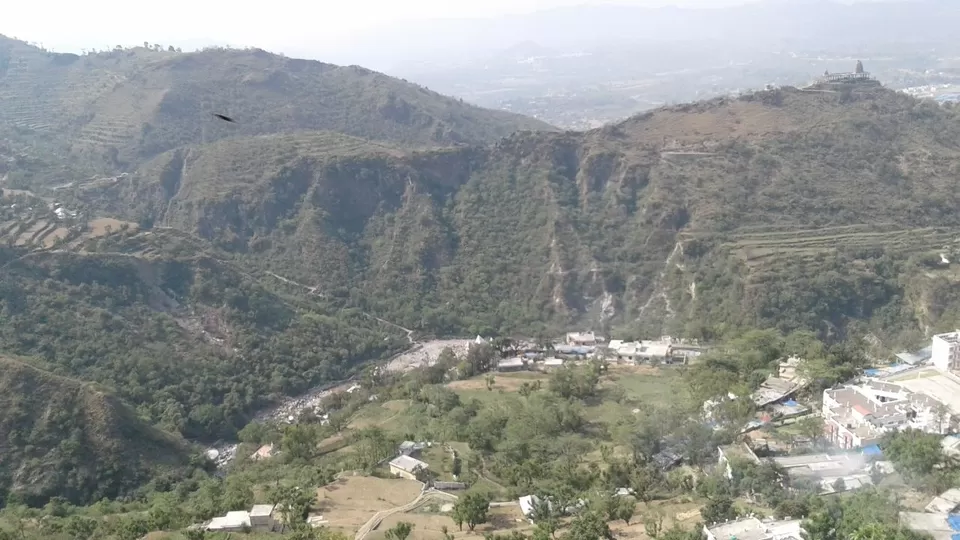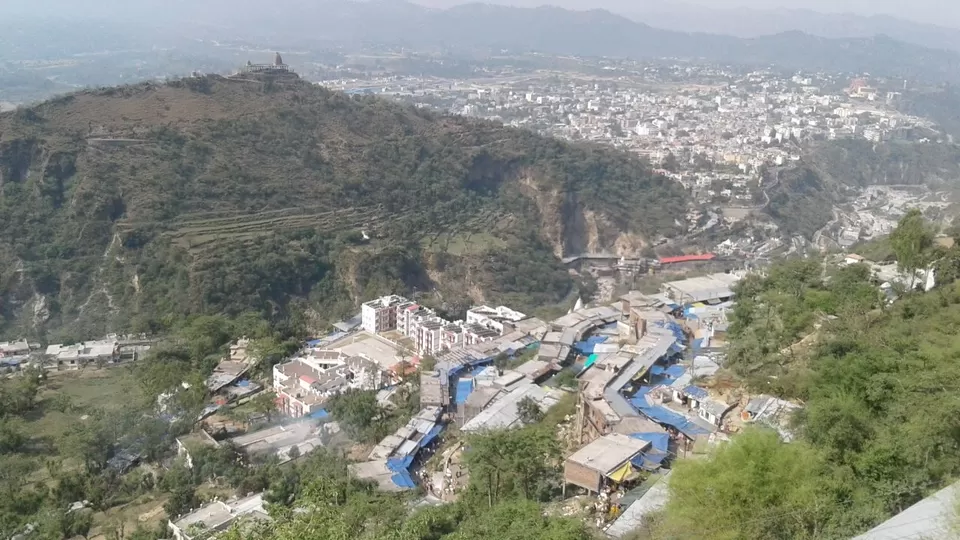 Then we went to peak of the mountain and spent considerable time and relaxed for a while, before commencing our descend journey.
The descending was not as difficult and long as our ascend, thanks to gravity. Vaishno Devi visit is a wonderful trip, even for people who are not religious, but loves trekking.