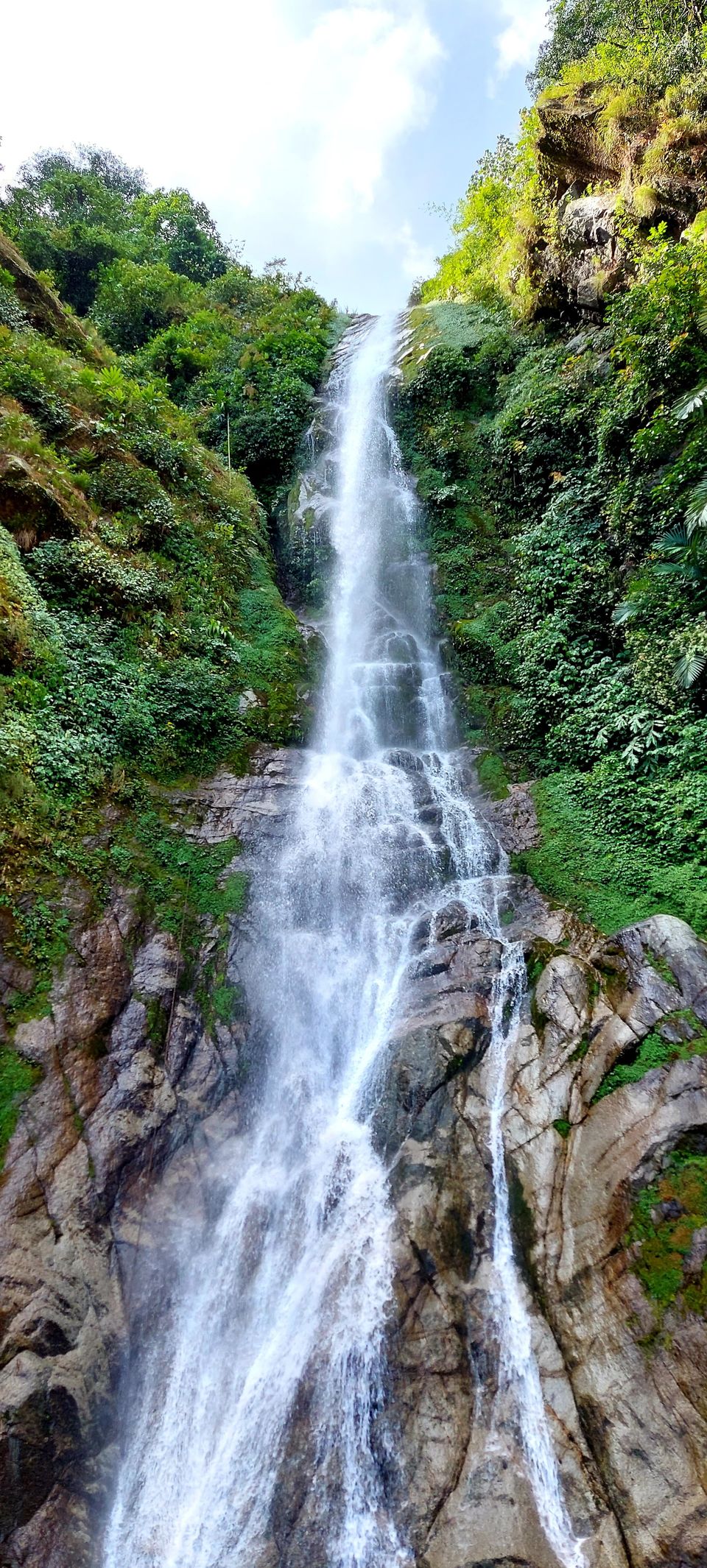 Arunachal Pradesh is a trip you should plan when you are looking to explore north east India on a strict budget. The state awards you with an experience of a lifetime from its glorified hills to the memorials of Indo Chinese war of 1962.
The pandemic has changed travel making the tourism comebacks as expensive. Flight fares are often over the roof. Advance planning with budget hotels is hence the key.
When to go- November will offer you bearable chills but that is also when you are able to make best use of the landscape. Ideally, April to November could be the time to plan. This will also save you from getting into peak seasonal trip packages.
How to budget plan?
If you are wondering where to begin, start with hotels. Only after you have checked the availability and prices, get into tickets. Home stays are cheaper with homely food at reasonable rates.
Below are the places I stayed during the trip
Hotel Tawang Heights- Tawang
Gonpalok Homestay- Dirang
Wai International - Bhalukpong
Bomdila Grand- Bomdila
Flights tickets are cheaper from Kolkata or any East zone cities compared to Mumbai. Kolkata to Assam flights have more frequency with multiple airline.
Food is real cheap thrill. You get to taste the authentic recipes of Assam, Arunachal, Nagaland and Bhutanese cuisine. Road side eateries are available in plenty for thali style lunch.
There is no vibrant night life so you have no option to really check out pubs. Hotels can arrange for barbecue set up on request. That could be fun at a lower price.
Buy from the army canteens. They offer basic good food and even winter garments at a discounted price.
Tawang market is great for suveniors.
Free entrances make Arunachal Pradesh an affordable tourist destination. Most of the attractions have no charge like the war memorials, monasteries and waterfalls. The light and sound in Tawang is worth it's time and money.
Pre-booking with tour agents or mini vans from Assam/ Larger group tour and doing the full Seven sister states itineary could make it even more cost effective vacation for you.