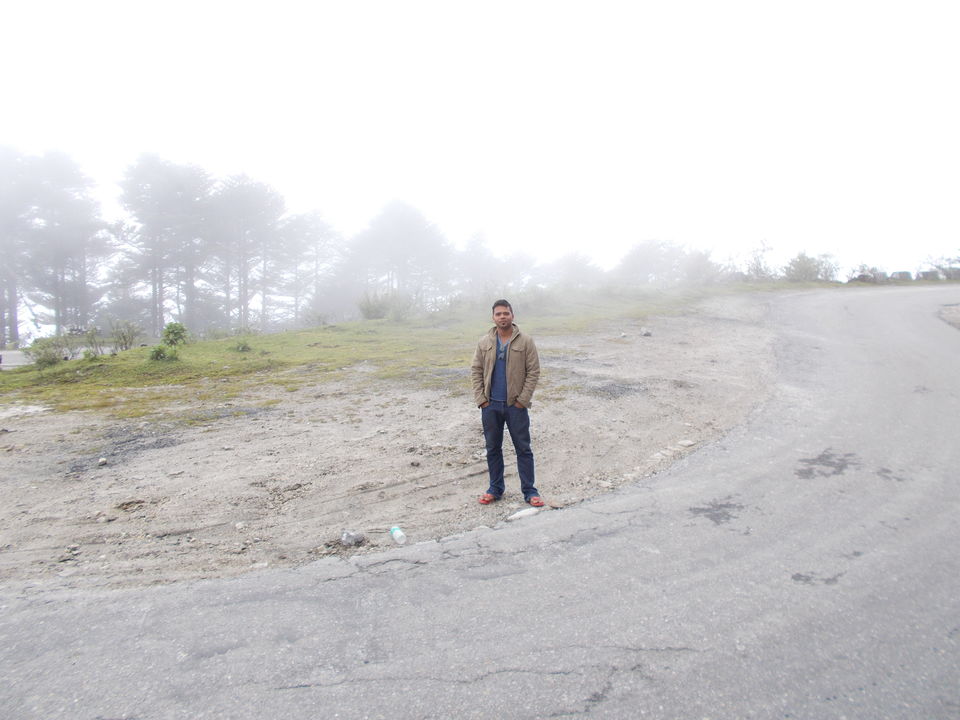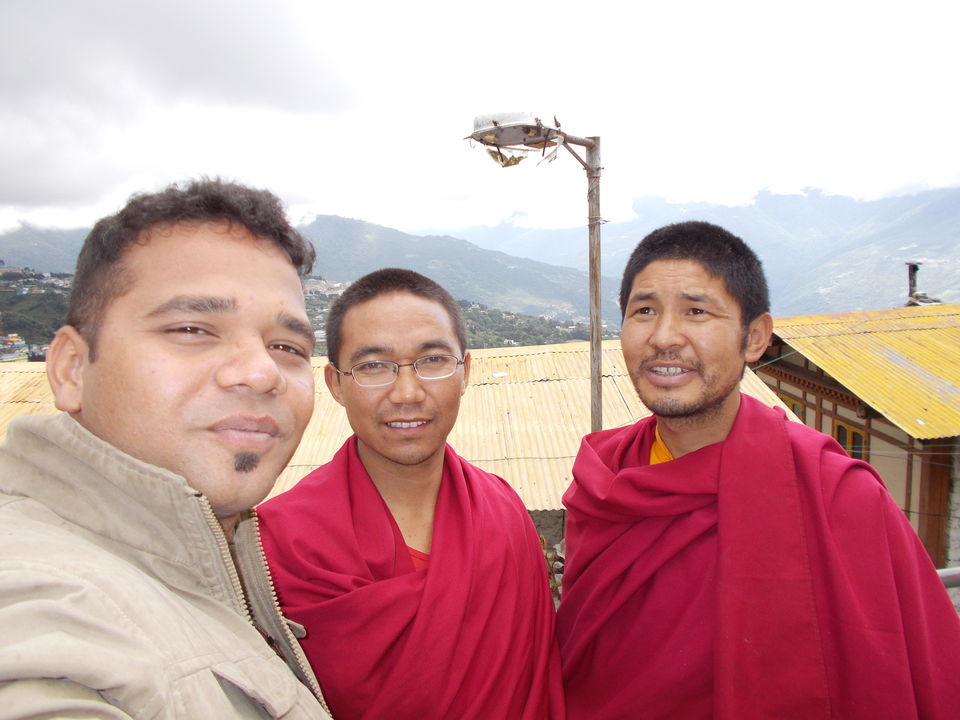 Taking a flight, then train and finally through the bumpy roads and you reach to a place that has the greenery along with the snow covered peaks, a glimpse
of paradise, Tawang is not only beautiful, its serene.
Being a home to one of the world's oldest monasteries tawang surely makes a point to its travelers to think less and be happy.
Not only the scenic beauty, Tawang has a way lot to offer with its simple and humble residents, safe society and a small town.
Located 350 kms from Guwahati, the small city of Arunachal Pradesh is a city of Buddha is a home to 400 years old monastery
"Entering Arunachal would require you to apply for ILP."
Local Contact : 8415850606 (whats-app him documents receive ILP in Bhalukpong 100-200 INR)
Guwahati: arunachal tourism centre in paltan bajar near nepali mandir (30 mins and 400 rs)
Online: http://www.arunachalilp.com/onlineApp.do
We kicked off our holidays from Pune and reached Tejpur the last city of Assam via Guwahati.
After night halt at Tejpur, the morning started off with a ride in a Sumo. We shared the journey with the localites and tourists, the hindi songs being played
through out while we cross Bhalukpong, Bomdila and Dhirang.It was a great start for the day and the journey was superb.
Just when we thought that its great, we had least idea of it being better rather splendid.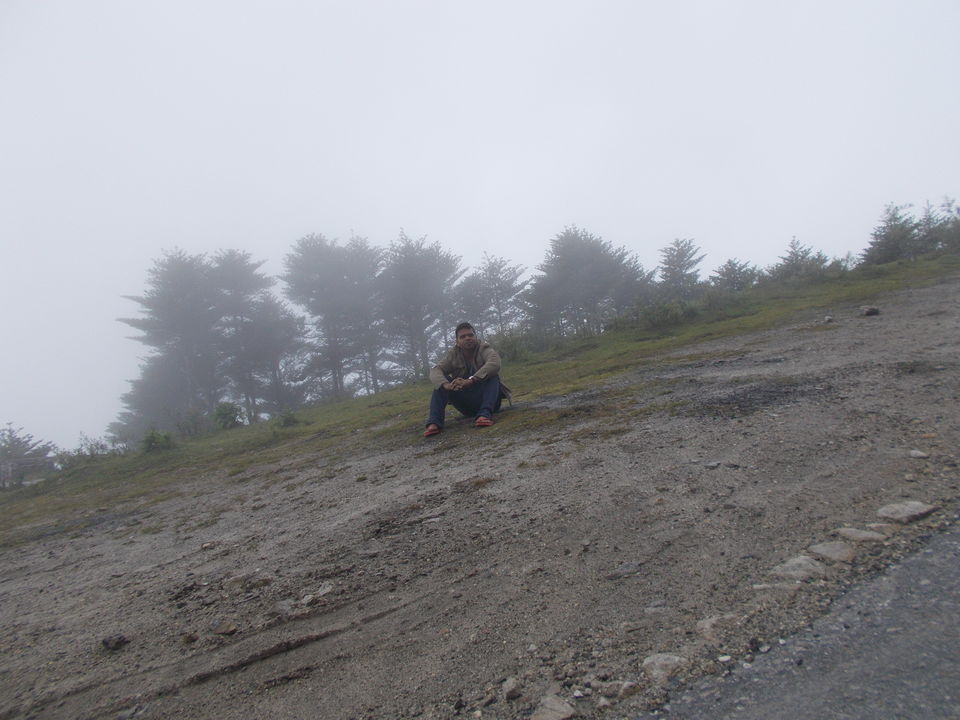 Sela Pass road
The Sela pass lake, its calmness and silence was both pleasing and rejuvenating.
The beauty of the lake is also increased by beautiful valleys that surrounds it.
With the picture of it in our mind we continued the journey and reached Tawang,by then it was dinner time.
"Hotel Monvalley for 600 a night for 2 people."
The people were good and hospitable.
The food was also good and comprised of Vegetarian, Non-Vegetarian and Tibetan cuisine.
"Thumpkam: Tibetan handmade noodles served in a veg soup."
The morning next, we went higher to Bumla pass which is approximately 13000ft. We had to book a private car to go there. On the way, we witnessed
memorials of martyrs who fought for our country. The Bumla pass is the closest one can get to the Chinese border. We witnessed Chinese army's camp and
their marches.
On the way, we visited Madhuri lake : Madhuri Dikshit and Madhuri lake: see the connection.
Culture of Tawang really felt well-formed thoughtful. Men and women are cultural and of a modern outlook, they help each other in business and households.
The city is safe and we could roam in it at night freely without any hassle.
The day next we went to Buddha Monastery which is at a walk-able distance.
This 400 year old monastery is beautiful in its own way. The place is calm and peaceful with friendly monks, children and their prayers are just few things that adds to the exquisite beauty of this place. It's a whole different world.
I could go on writing on this but to seek the inner peace you need to see it for yourself.
"From guwahati plan for atleast 7 days of trip to tawang. "
Just pack your bags and leave. Enjoy the trip.
Breathtaking view, Excellent culture and Simple living