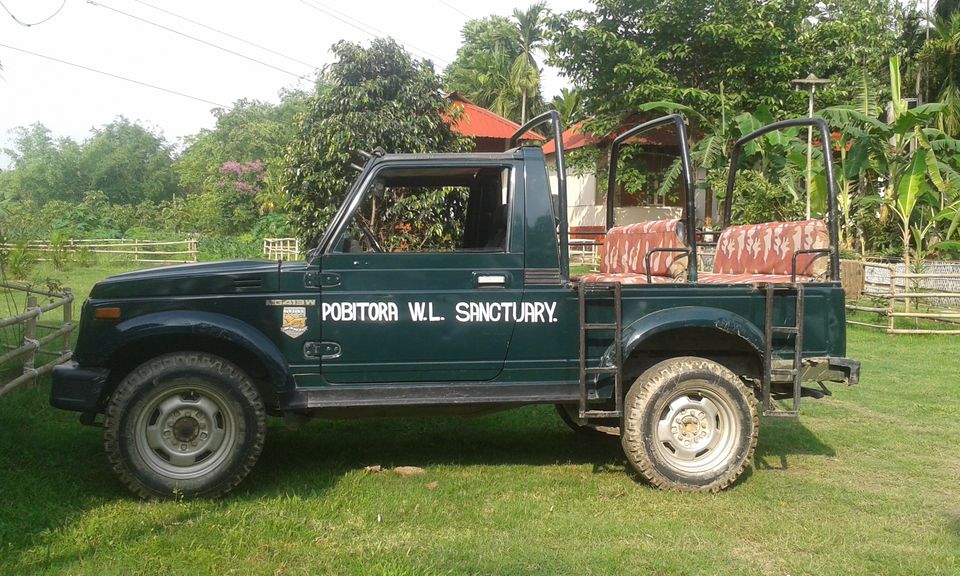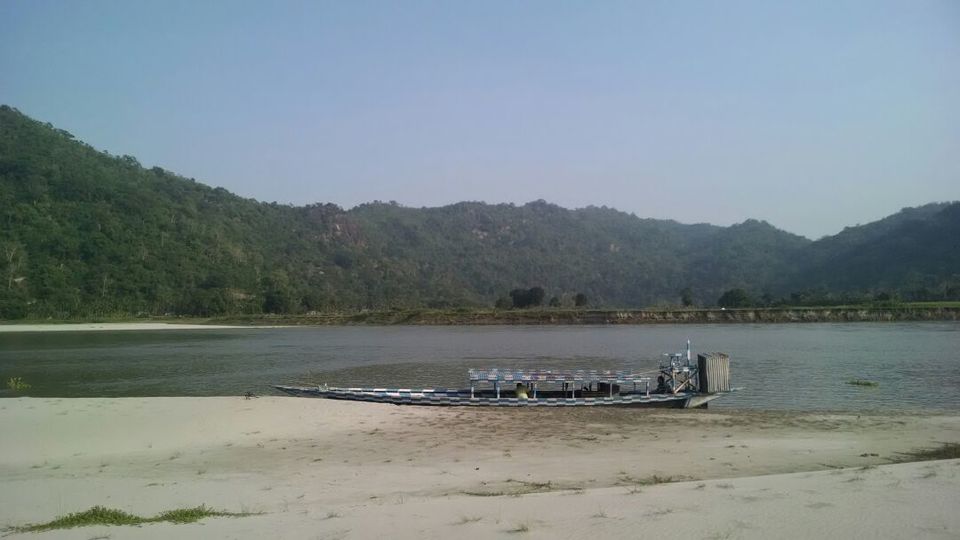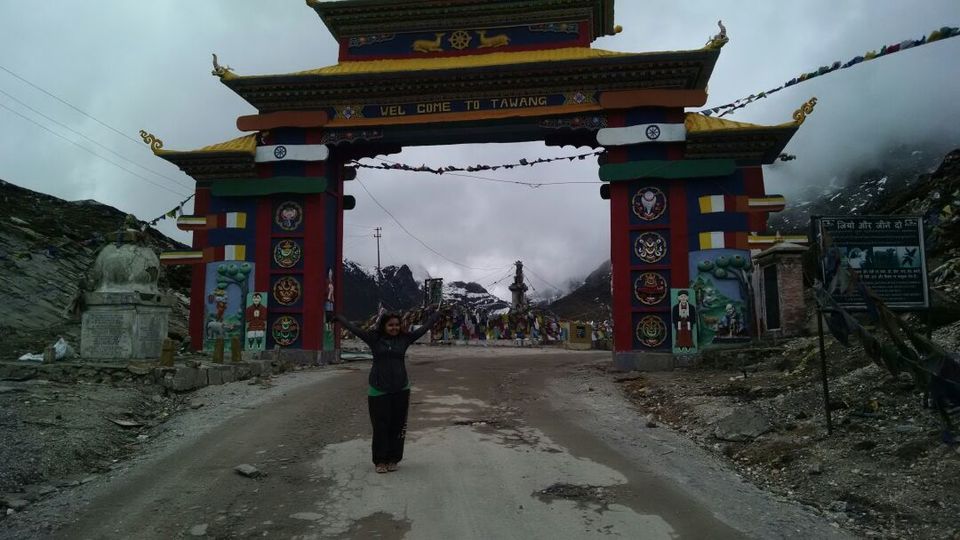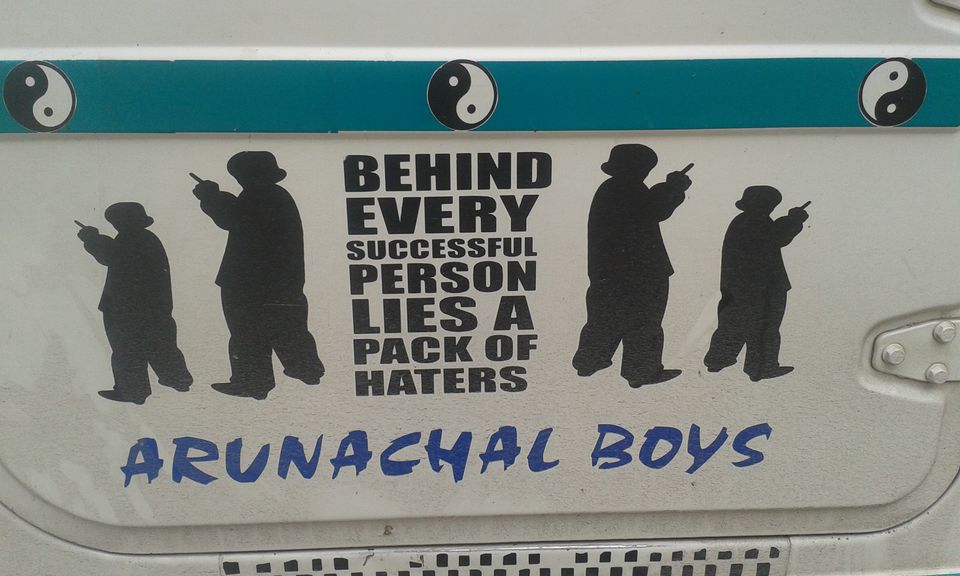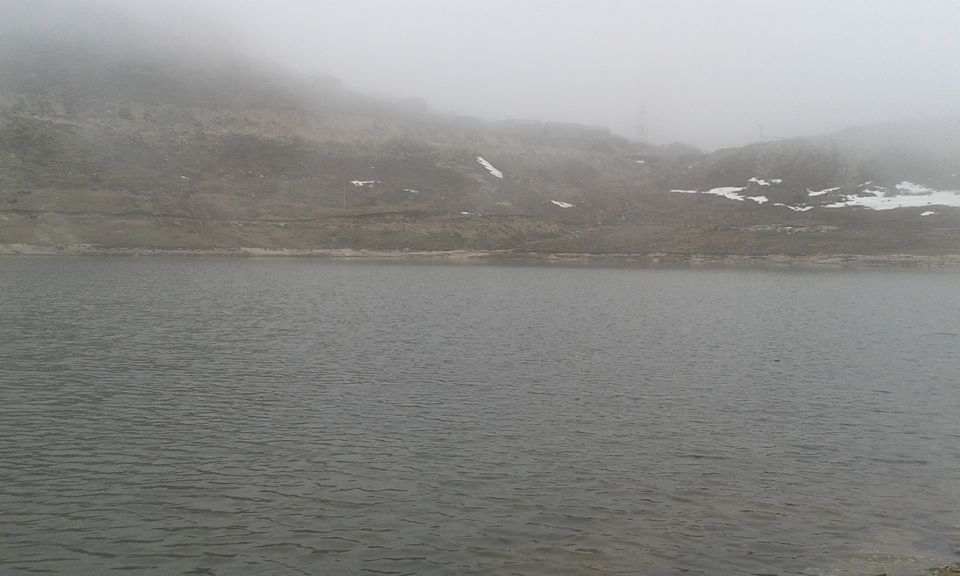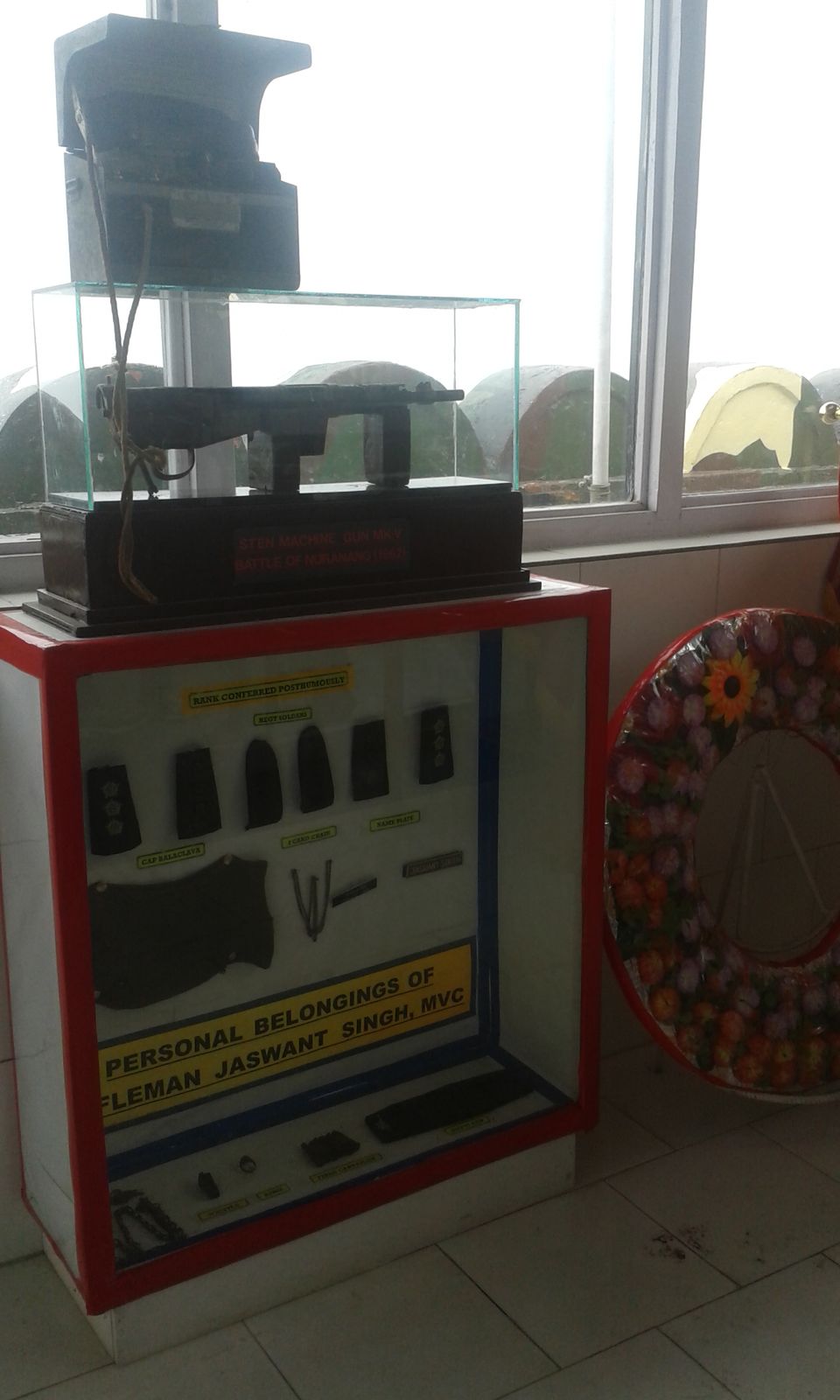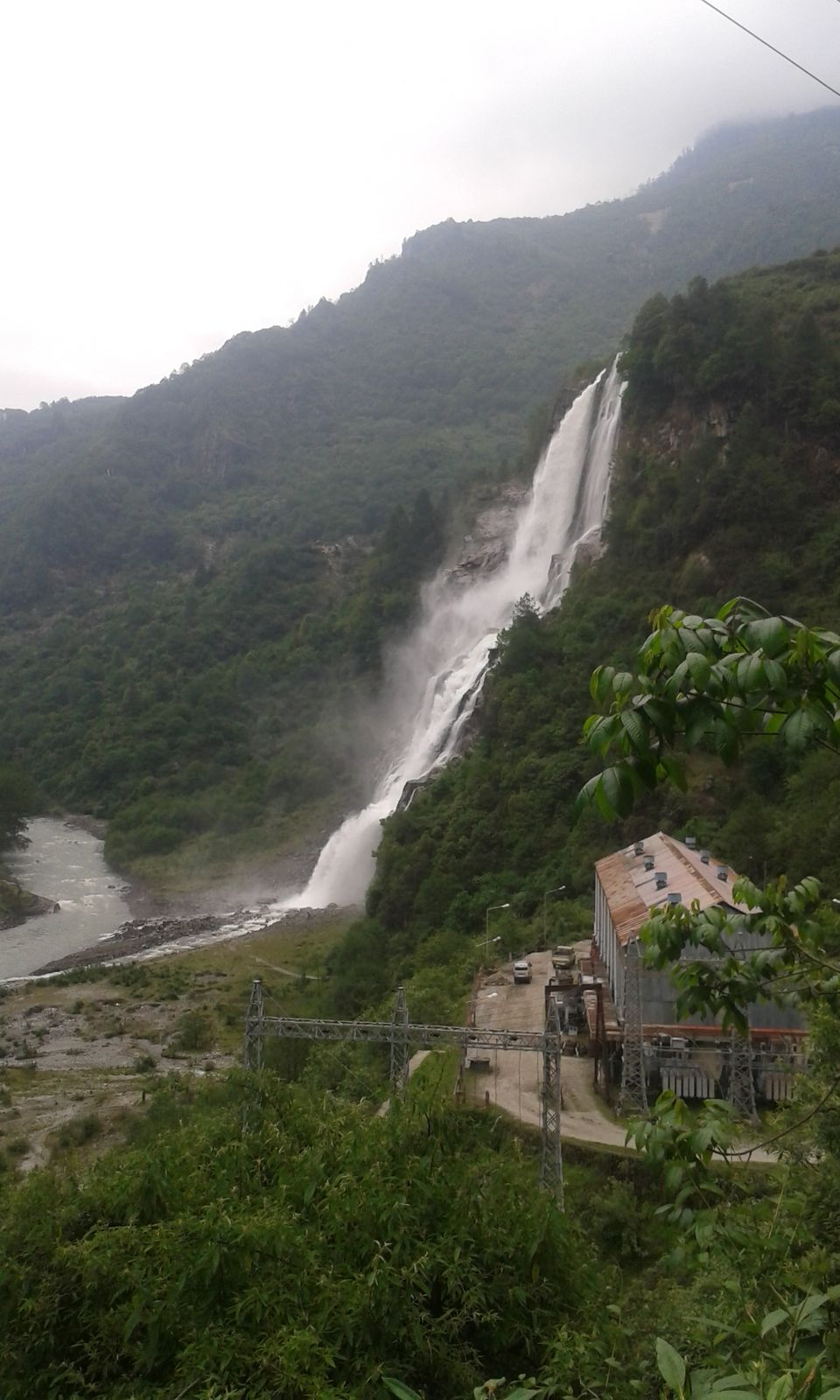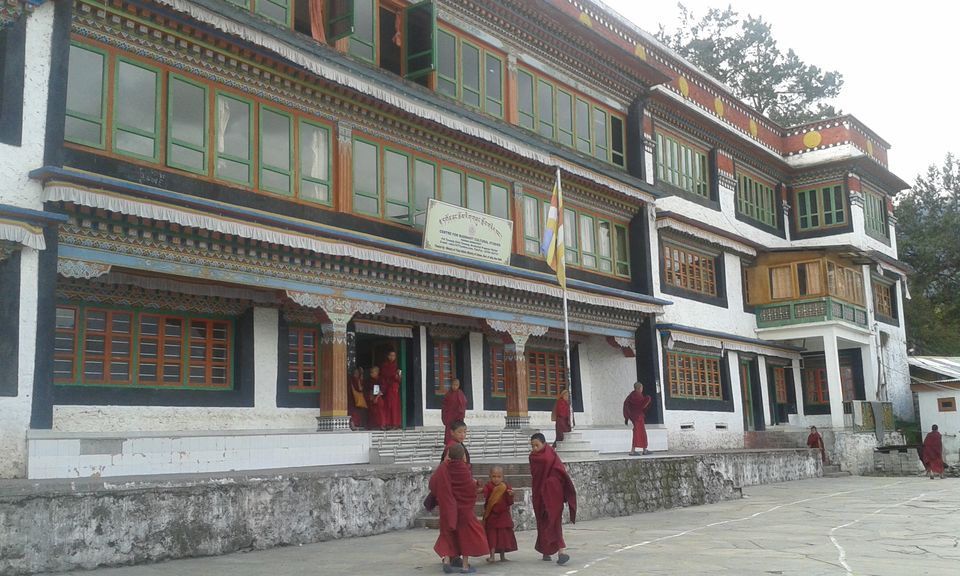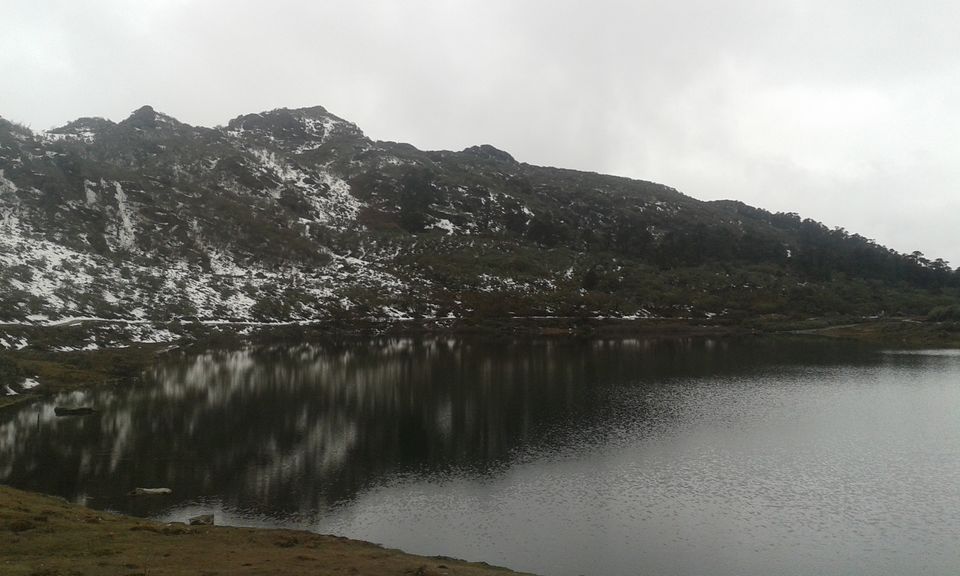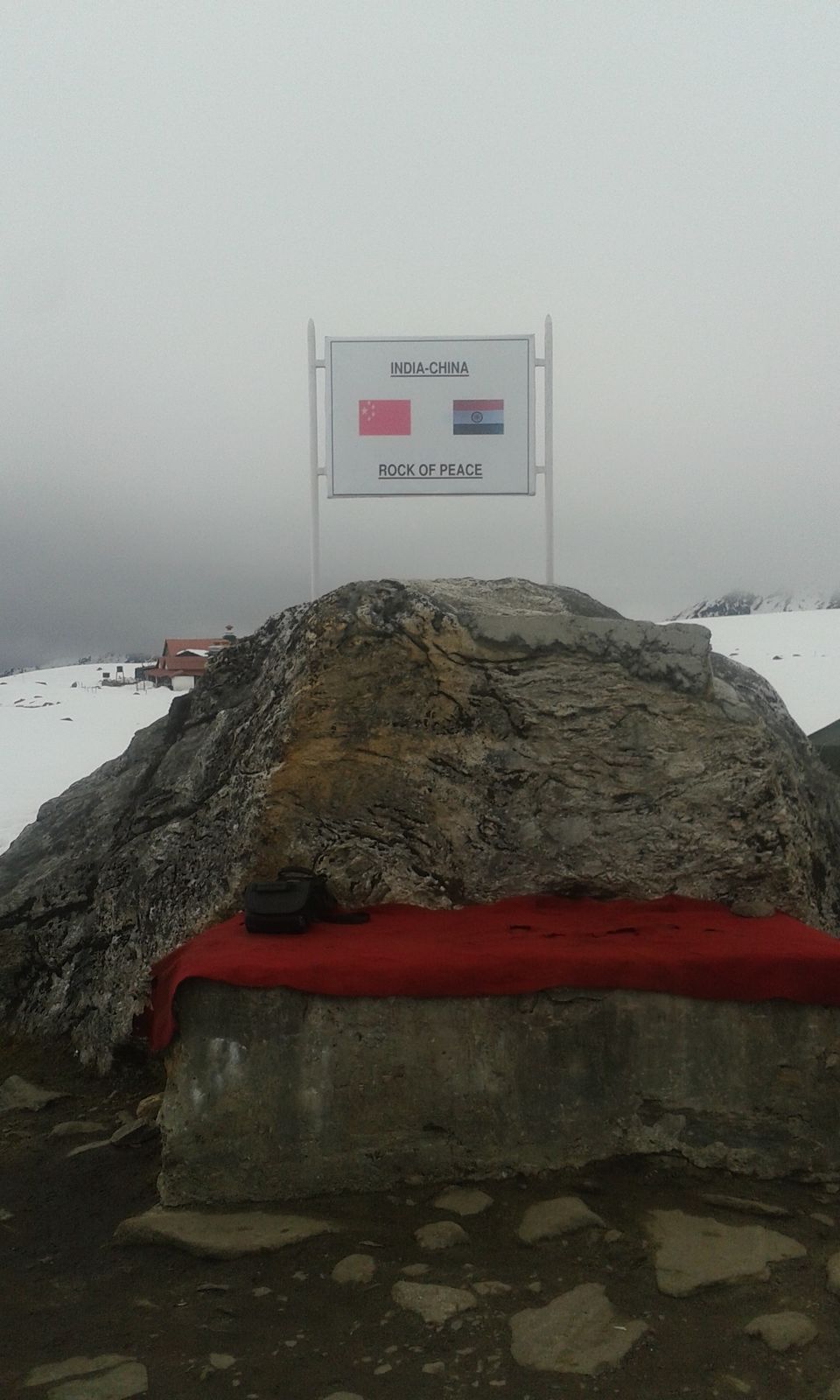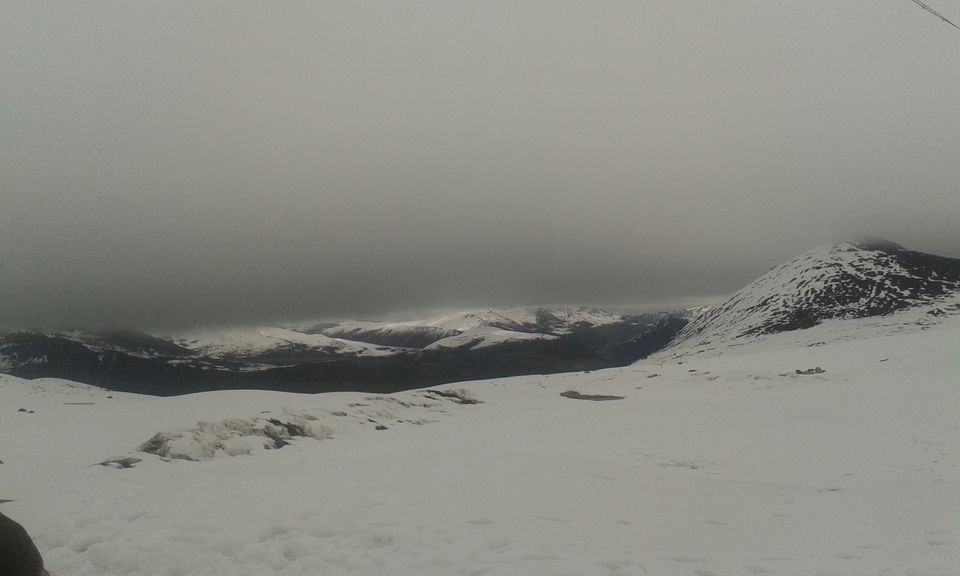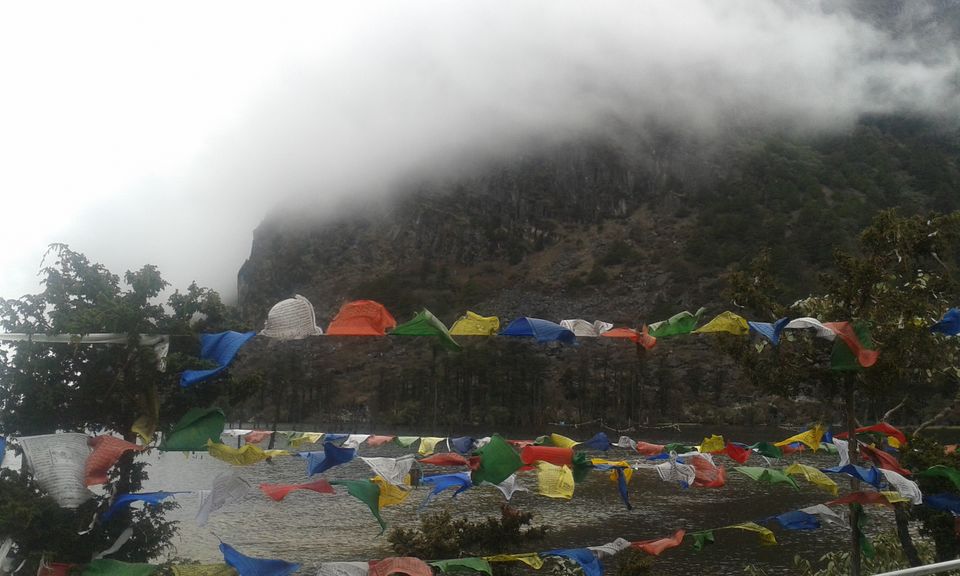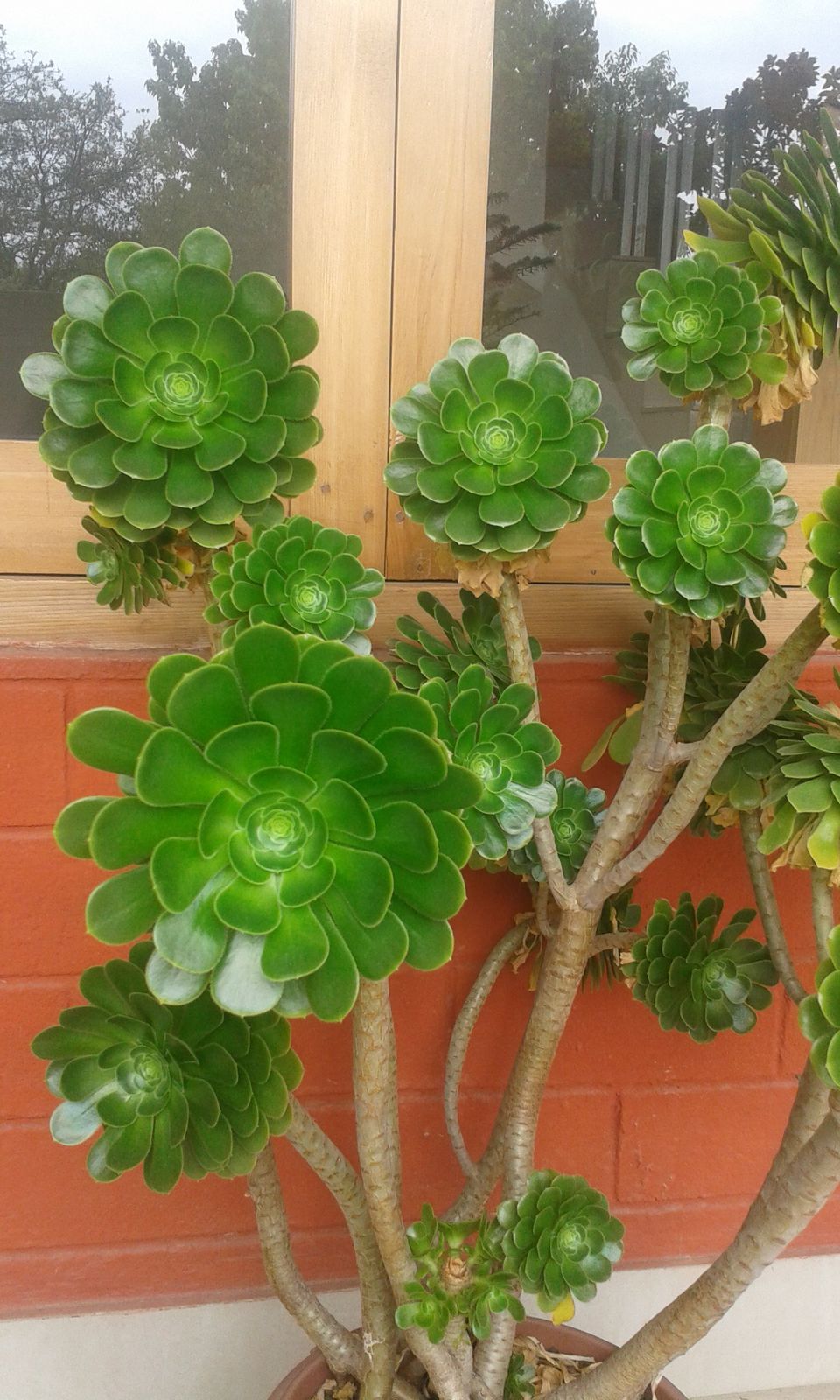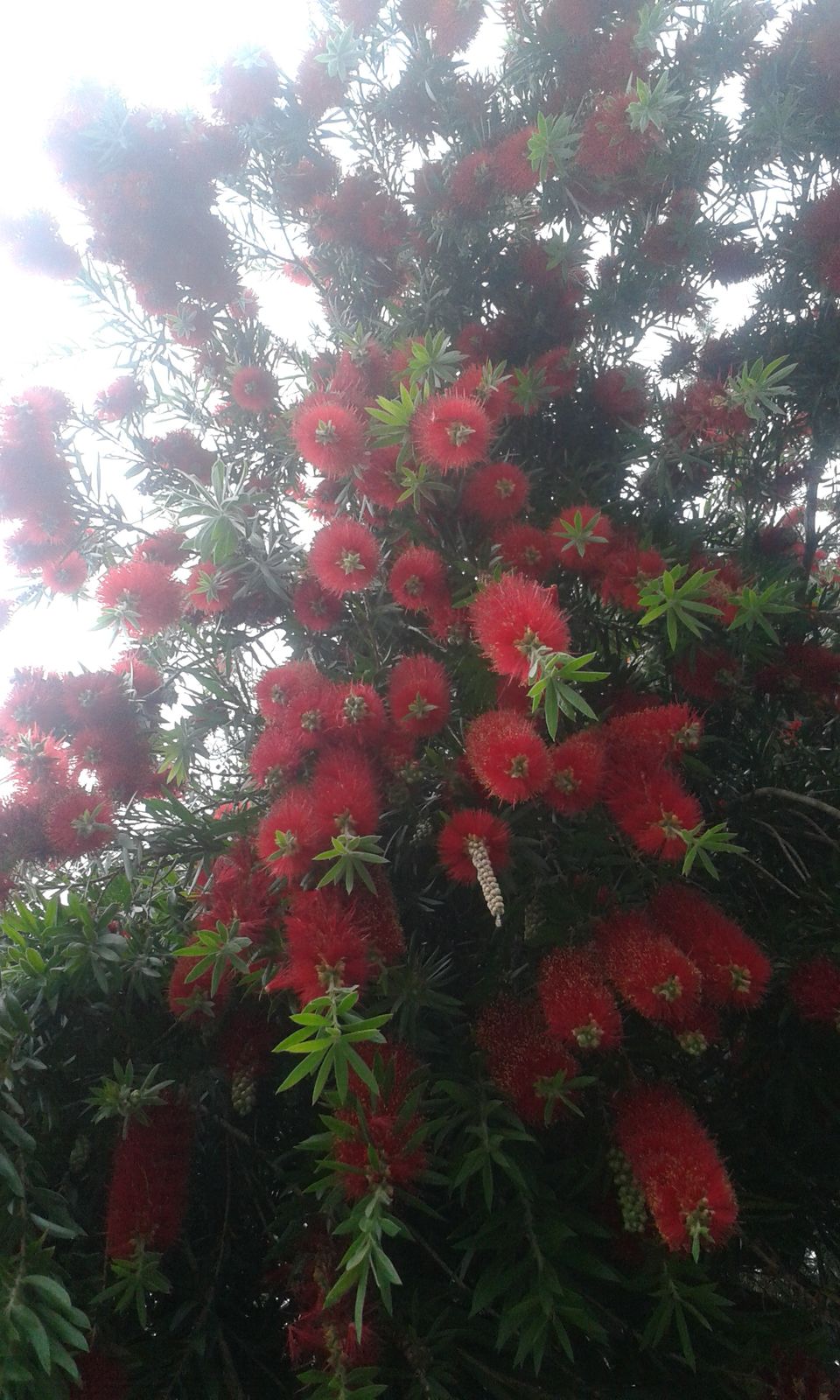 Took a train from Mumbai to Kolkatta and then flew to Guwahati. We had a super tour driver who picked us up from Guwahati hotel. We tried planning Tawang by ourselves but could not get through to any hotels or transport guy in Arunachal. The phone network is quite bad. Hence we went through a tour operator called Eastern Frontiers based in Kolkatta. They did an amazing job and we had a wonderful trip with a flexible itinerary:
Drive to Tawang is about 450 kms so you need to break the journey. We stopped at Bomdila on our way. Not much to see there, just enjoy the views and the weather and have fresh hot green tea! We did a pitstop to Tippi sanctuary which was alright and mostly closed!
Stayed at Tawang for 3 nights, which is worthwhile. Did the regular sightseeing and went for long leisurely morning walks and did surya namaskar out in the open rolling hills!
Do not miss the Bumla pass. The road is pretty treacherous but we owe it to the army to come and appreciate all that they do for the country. Try the chai and samosas that the army men make themselves. They also give you an informative trip and it is really worthwhile!
On our way back, we stopped at Diraang which is a gorgeous valley and at Bhalukpong at the Arunachal Assam border. Prashanti Cottages at Bhalukpong is worthwhile!
We did a detour to Pobitora in Assam which is a wild life sanctuary. The river dolphin cruise was awesome and a must do when you are in Pobitora. The Rhino sanctuary was closed but we went on the outskirts and saw some in their natural habitat.
Dragon restaurant at Tawang was pretty decent. We tried chicken momos, Indian and Chinese dishes. Do not expect great food in Arunachal, the views and weather compensates for the bland food.