In this experiential travel program, savor the beautiful chaos of modernity and antiquity and witness the esse of this great nation. The participants will visit various sites of historic and cultural importance including Jama Masjid, the largest mosque in India, Qutub Minar, the tallest brick minaret. The participants will also participate in workshops including, Hindi speaking, cooking classes, and Bollywood dance, where they will also put up a performance. The team will also attend the picnic in the sprawling gardens of India Gate and make lifelong memories and friends.
Day 0: Arrival and Lunch/Dinner Orientation
You will arrive at Indira Gandhi International Airport, where you will be picked up by our team and led to your accommodations. After a brief orientation lunch/dinner, to provide a lay of the land, with an experience Captain other necessary information will be provided. Tips on how to make the most of your experience in India will also be shared with the team. A brief orientation regarding the safety guidelines will also be presented.
Means of communication and transportation which includes:
• SIM Card with unlimited national calling, 1.4GB data/day, and, 100 local SMS per day
• Metro Card with a prepaid recharge will also be arranged for.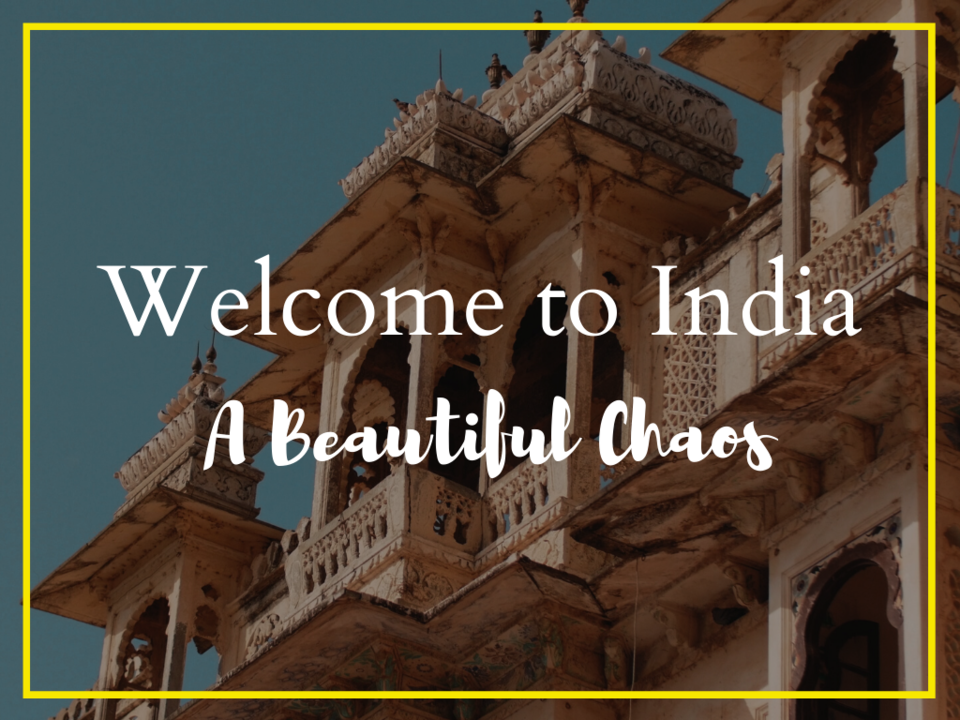 Day 1-5: These days will be reserved for volunteering work with workshops and exploration of the Old Delhi
After a small welcome ceremony and a small traditional Pooja at the NGO workplace, you would be assigned to the chosen area of volunteering work, the timings of which will be 8:00 AM – 2:00 PM. You will be free to choose from a range of work which will be notified to you by our Experience Captain.
To facilitate basic conversation, by easing the language barrier, a basic Hindi workshop will be organized from 3:00 PM – 5:00 PM on Day 2.
Some other classes like the Indian cooking class will also be arranged to teach you the basics of North Indian meals consisting of seasonal vegetables.
This will be reserved for an exquisite sightseeing tour of Old Delhi which would commence after lunch at 3'o clock and will continue till 8'o clock in the evening. A range of locations will be covered including
• Gurudwara SisGanj Sahib
• Cloth market in Chandni Chowk
• Jama Masjid
• Chawri Bazaar
• Khari Baoli (Spice market)
The tour will conclude with you savoring the delicacies of the iconic street vendors of Old Delhi. Some interesting trivia that you might find fascinating are
• Khari Baoli is the largest spice market in Asia.
• Built at the behest of Emperor Shah Jahaan, Jama Masjid is the largest mosque in India.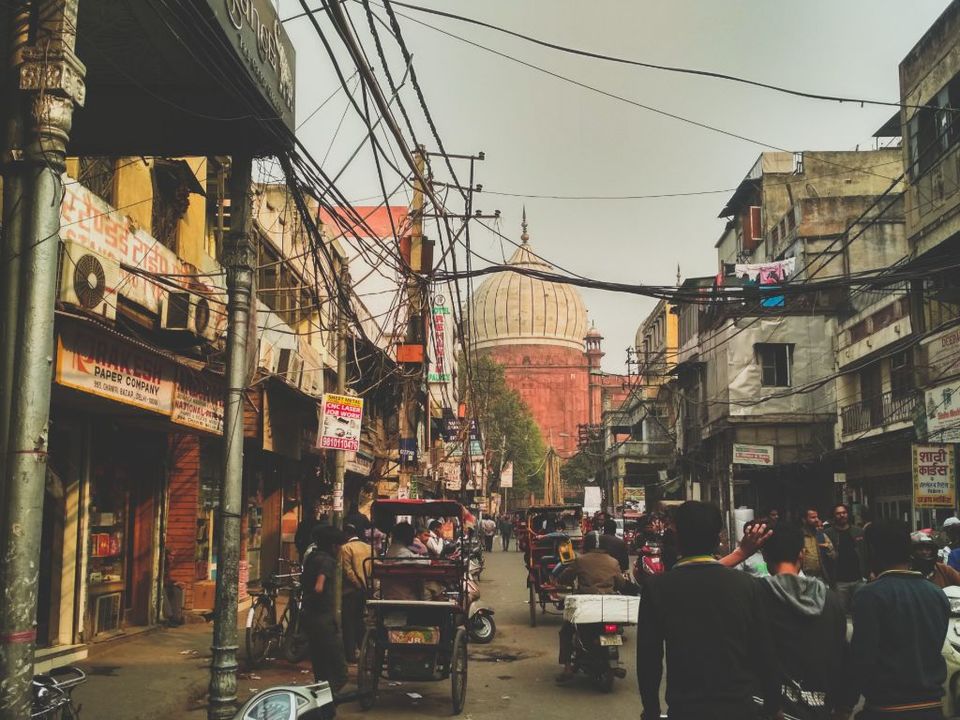 Day 6: This day will be saved for a heritage trip to Agra, Mathura where you will see several monuments and important sites.
This day will be reserved for a one-day heritage trip to
• Agra
• Mathura
With a rich cultural and historical relevance, this tour will allow you to immerse yourself in the beauty of architecture, religion, and faith, and, will make you fall in love with the real India.
You will get to see exquisite and culturally rich locations like the Taj Mahal, Agra Fort, local markets of Agra and the historical temples in Mathura. Some of the places that we will get the pleasure to witness are the Banke Bihari Temple in the holy city of Vrindavan and a visit to the famous Nidhi Van.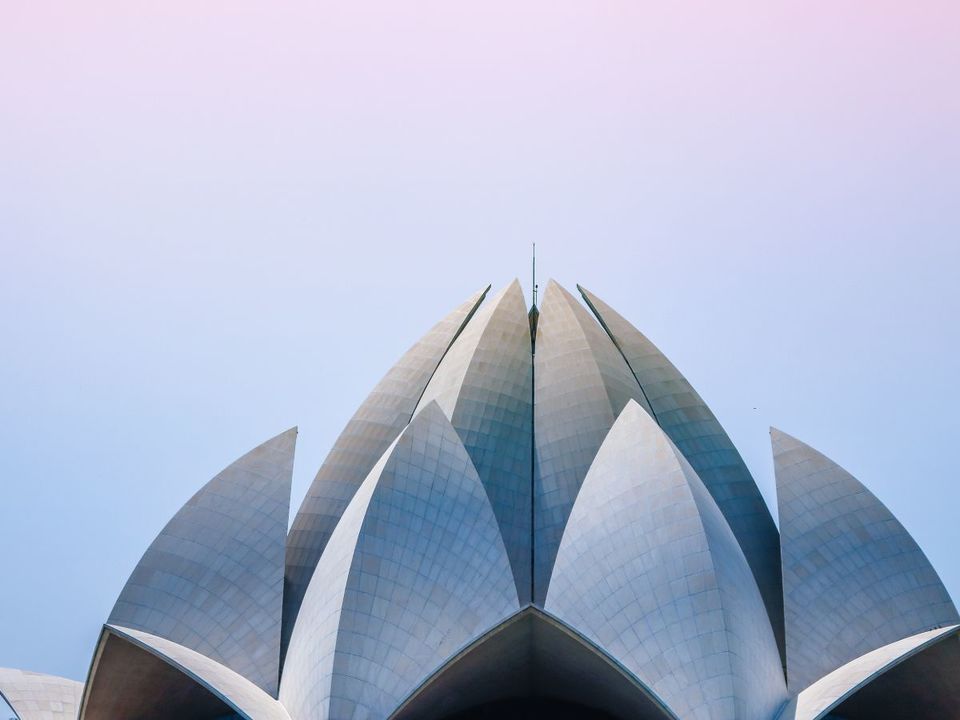 Day 7: Another heritage tour of Delhi will be organized where you will see the local market important monuments in the capital region.
A Delhi heritage tour will be organized covering historical tourist attractions showing monuments that tell stories from the era of the Delhi Sultanate to the British era. Some from this extensive list includes
• Qutub Minar
• Lotus Temple
• Hauz Khas Fort
• India Gate
• Humayun's Tomb
• Dilli Haat
A visit to the grand monuments might help you understand their symbolic meaning and the importance these monuments hold in the Indian culture. Some facts about theses monuments you might fascinating
• The Lotus Temple is also known as the Bahai House of Worship. Bahai faith believes that their centers of worship are for all religions. Thus, visitors of any religion are allowed at the Lotus Temple.
• Qutub Minar is the tallest brick Minaret in the world.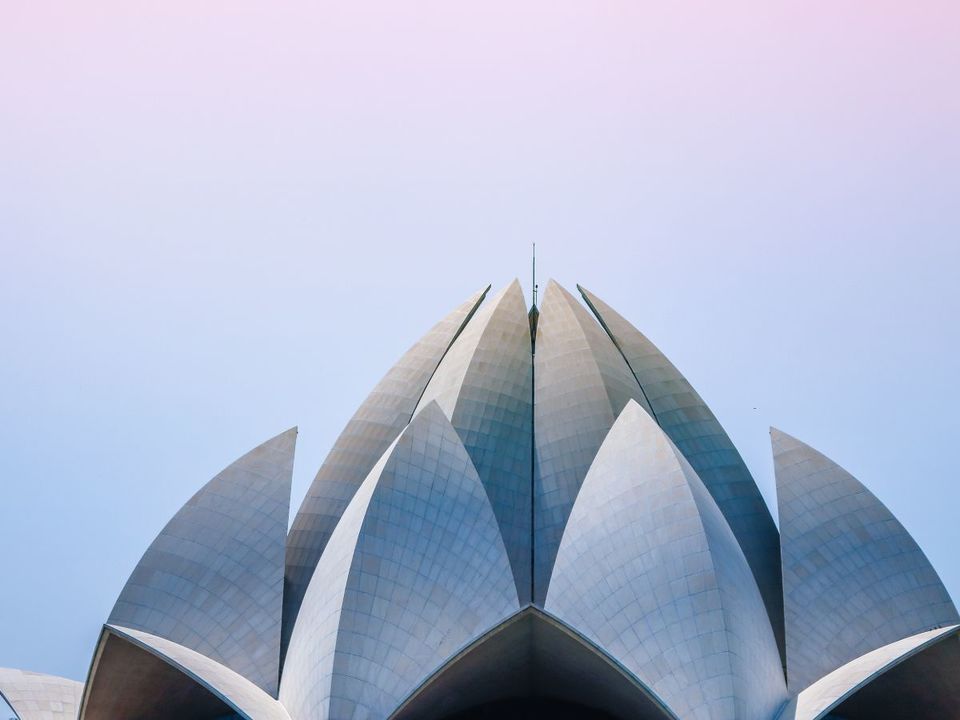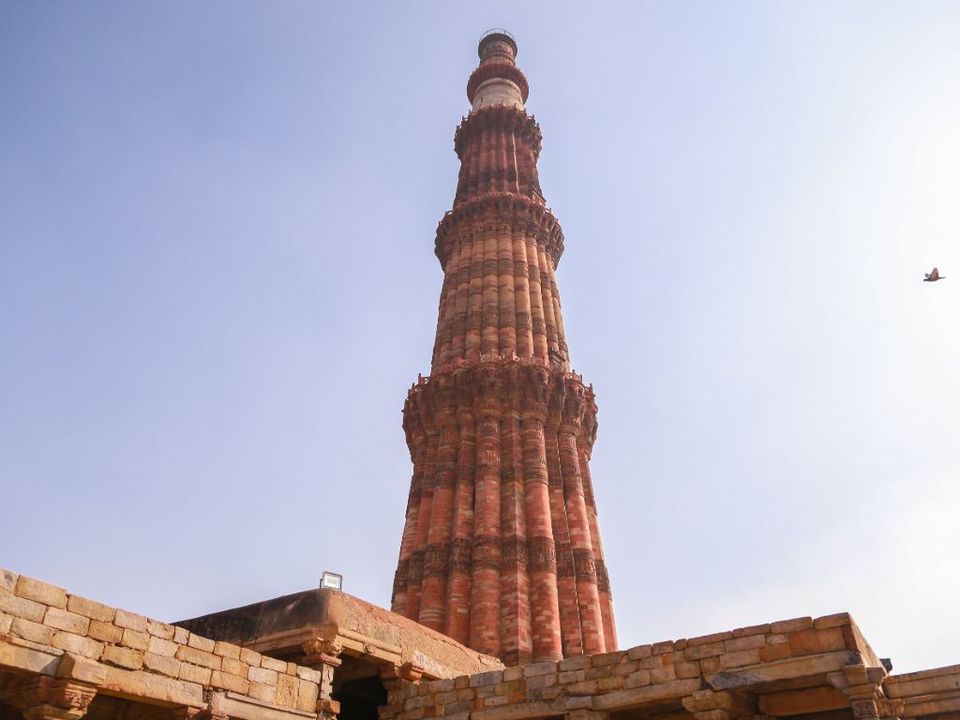 Day 8-12: These days will be reserved for volunteering work and self-exploratory sessions.
You will again participate in volunteering work where, you would be assigned to the chosen area of volunteering work, the timings of which will be 8:00 AM – 2:00 PM.
To familiarize you with the glamour of Bollywood culture of India and its relevance in Indian society a Bollywood Dance Class will be arranged for you on day 10. You will learn the funky steps, and, dance to the techno beats and tunes of Bollywood music.
After this class, a small performance will also be put up by the entire team in front of a cheering crowd of people within the premises only. You will be wearing the complete attire along with traditional embellishments like bindi, jhumke, etc. and will enjoy every second of the mesmerizing performance that will be put up by you.
Day 13-14: The experience will come to an end after an intimate lunch with the team.
The 13th day will be reserved for resting and packing for the departure on the 14th day.
On your final day, you will depart for Delhi early in the morning. After an intimate farewell lunch in Delhi, signifying an official end of your experience in India, you will be dropped off at the airport in transportations provided by our team. In this wholesome experience, you will not only make friends but long-lasting memories. You will not only have fun but learn and gain a whole new insight into the culture, traditions, and customs of Delhi.
You can also opt to extend your program by up to 2 weeks if you think we have exceeded your expectations.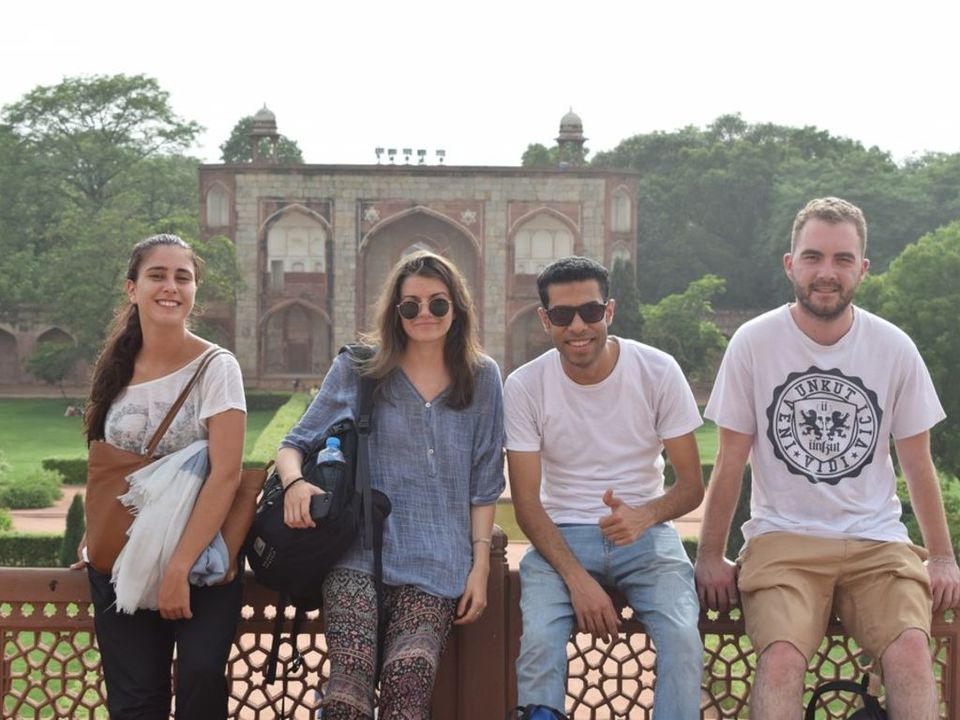 Inclusion Details
Airport Pick-up and Departure, Transportation, Meals, Accomodations, 24/7 support, Orientation and Feedback
Exclusion Details
Flight Tickets, Health Insurance, Vaccinations, Entry Fees, Miscellaneous Expenses
TERMS & CONDITIONS
Pricing is inclusive of accommodations, some meals in the cities mentioned.
This experience includes 2-6 weeks stay in various cities.
The trip includes all Vegetarian Meals.
Local sightseeing entry fees are excluded. Accommodation will be in Double/Triple-Sharing basis.
Anything not mentioned in the inclusions is excluded
If any traveler is found indulging in substance abuse, TTW is no longer liable for the experience.
Note that travel insurance is not included in the experience and TTW is not liable for the same.
Any expenses of personal nature, i.e. shopping, extra meals and so on, and anything not mentioned in the inclusions is not covered.
Travellers are requested to take care of their belongings; TTW is not liable for the loss or theft of any personal belongings.
Note that if there are any issues due to the natural calamities, i.e. storm, landslide, extreme snowfall, we'll offer alternatives and there might be minor changes in the plan.
To ensure the best experience possible, we offer 24/7 live concierge and support service.