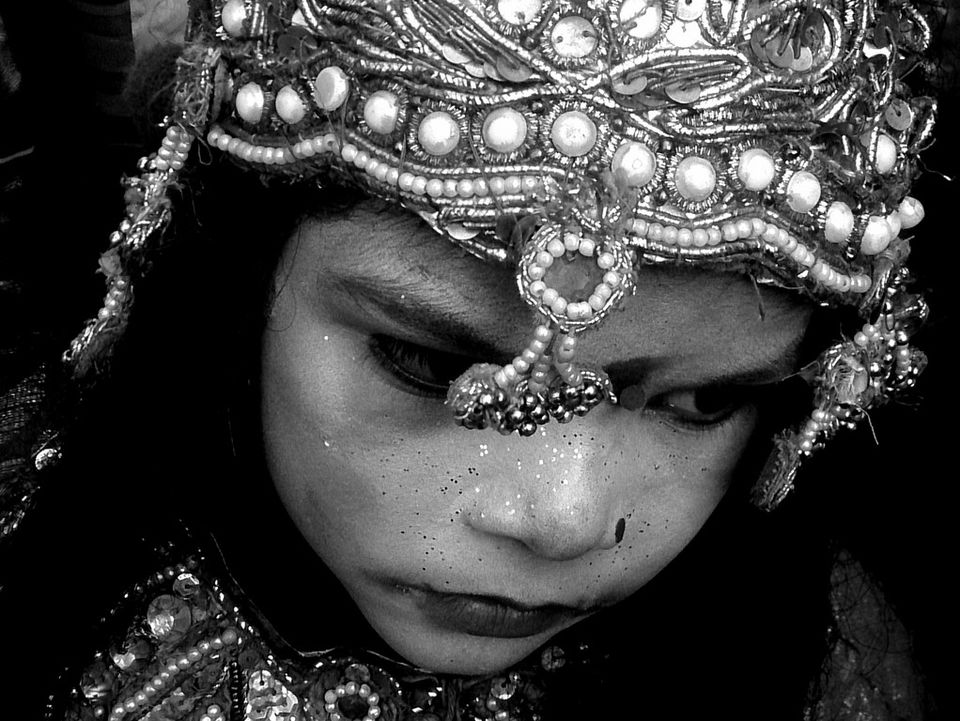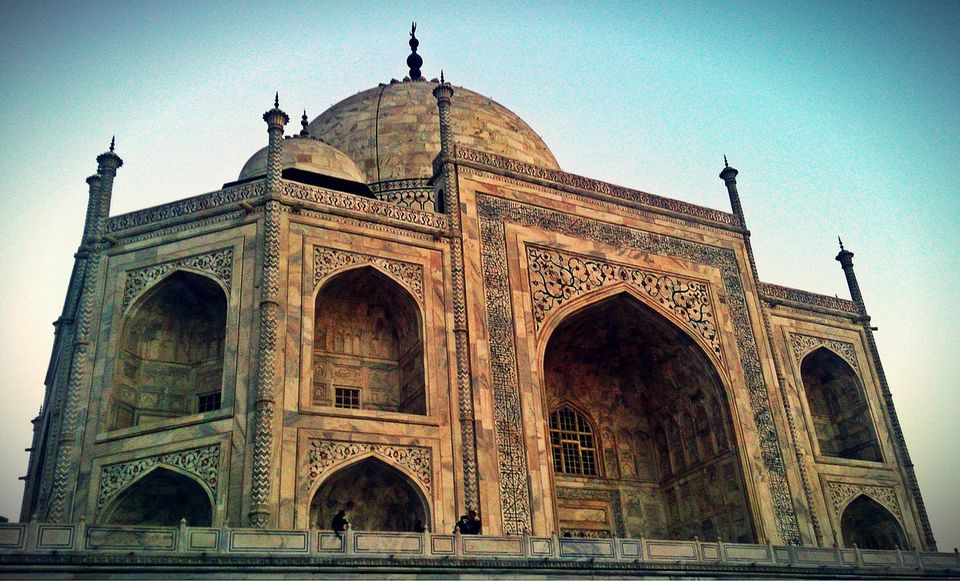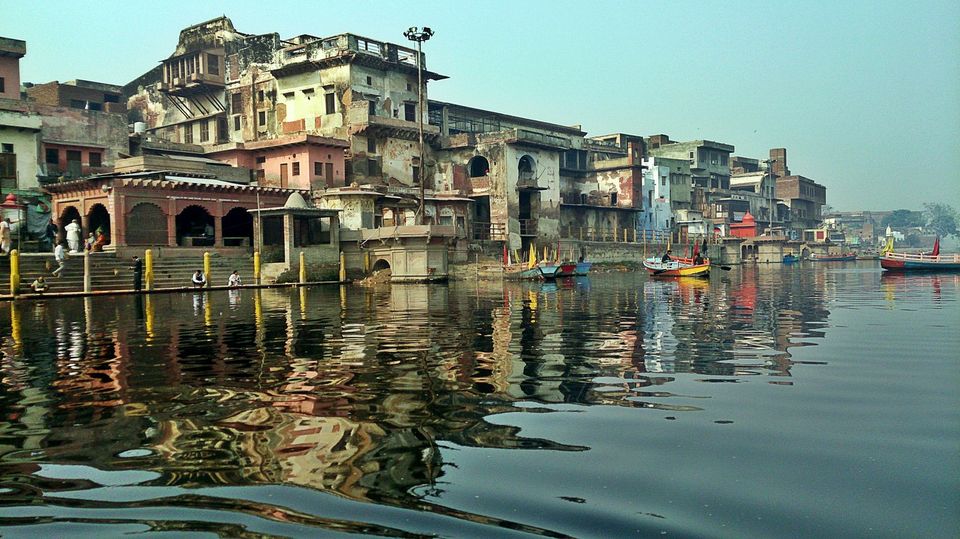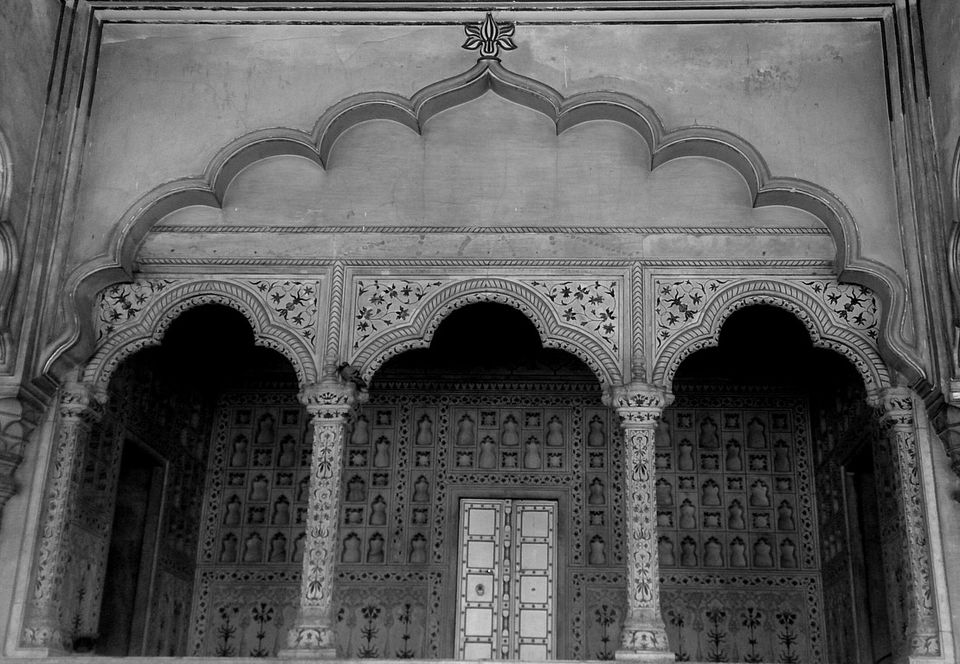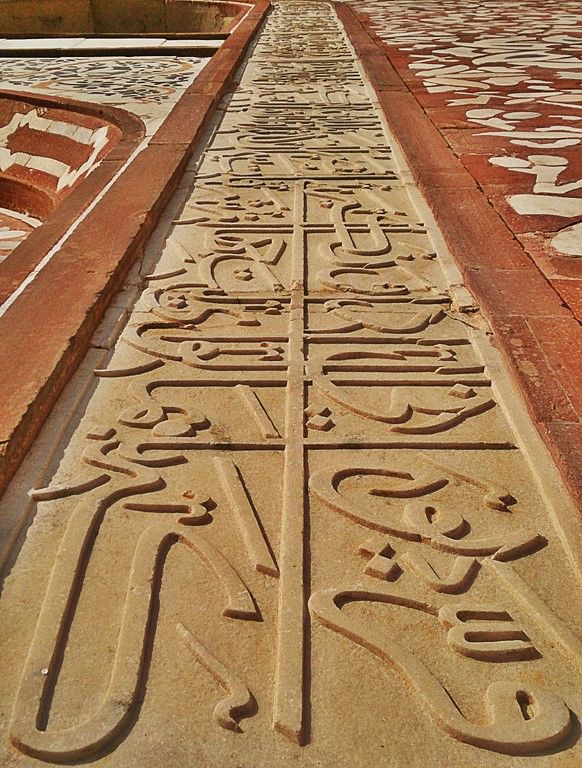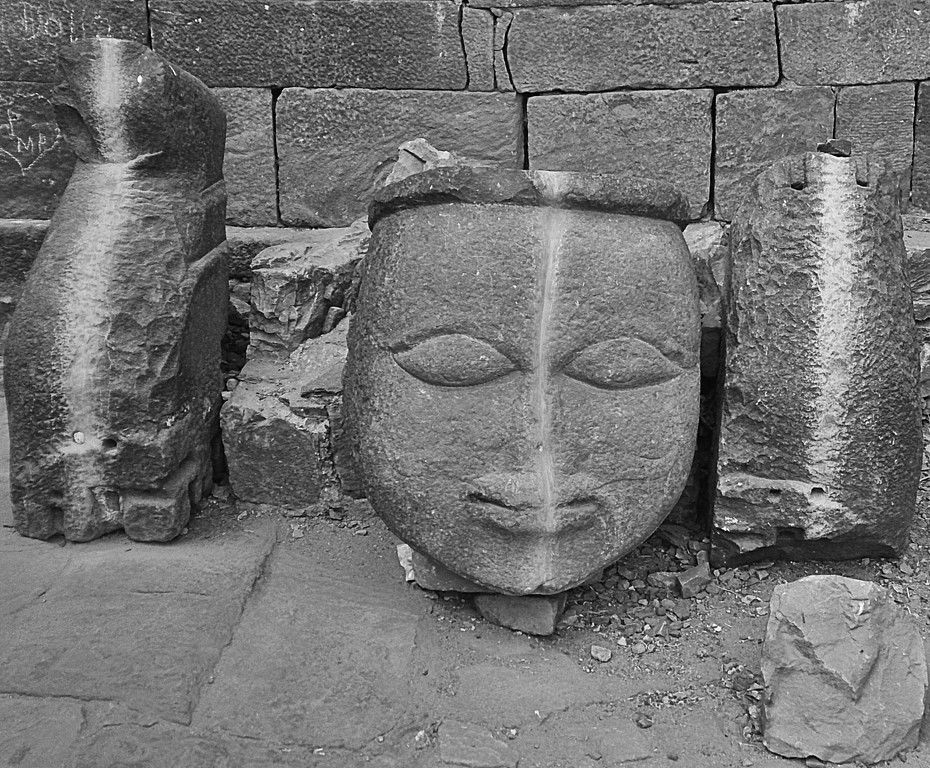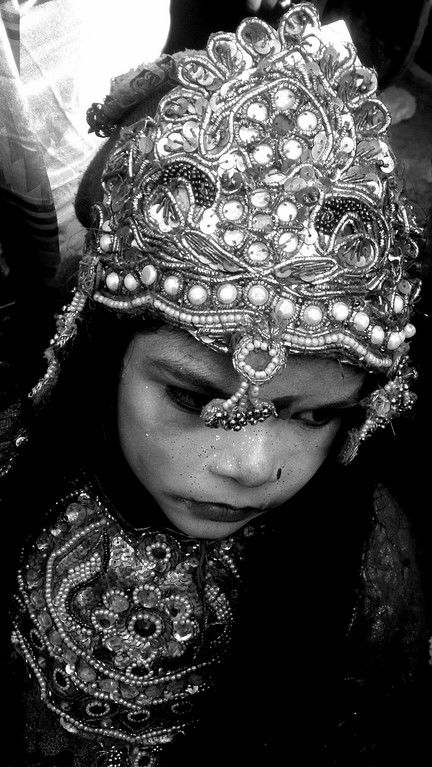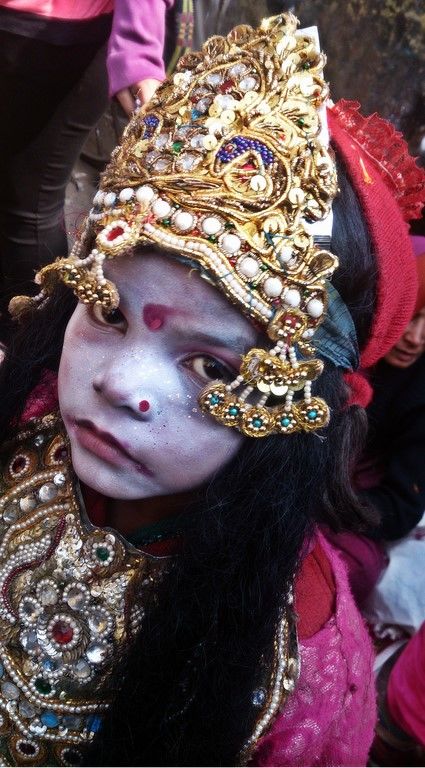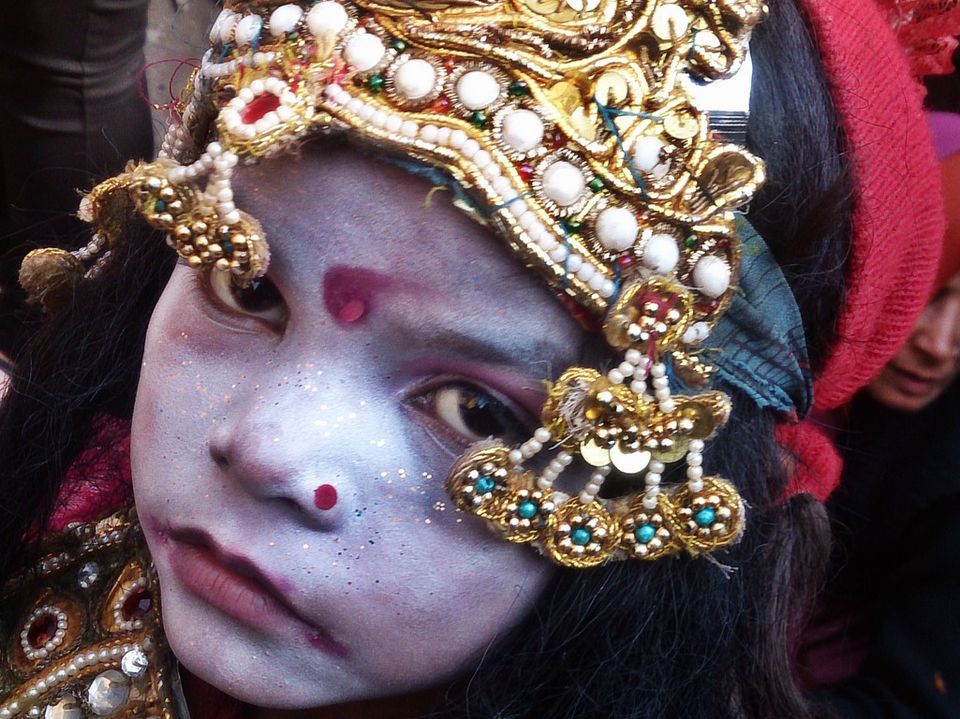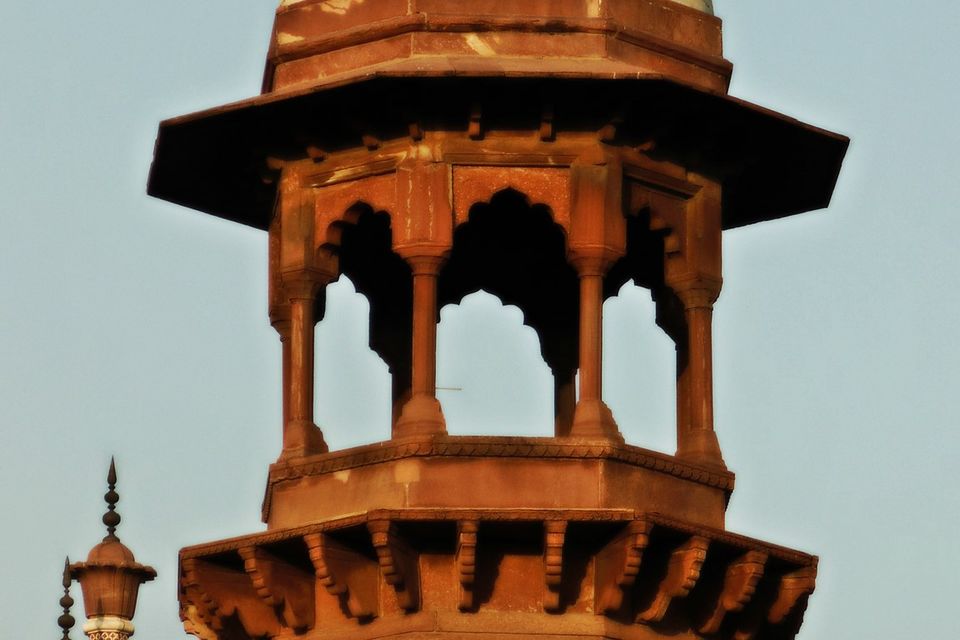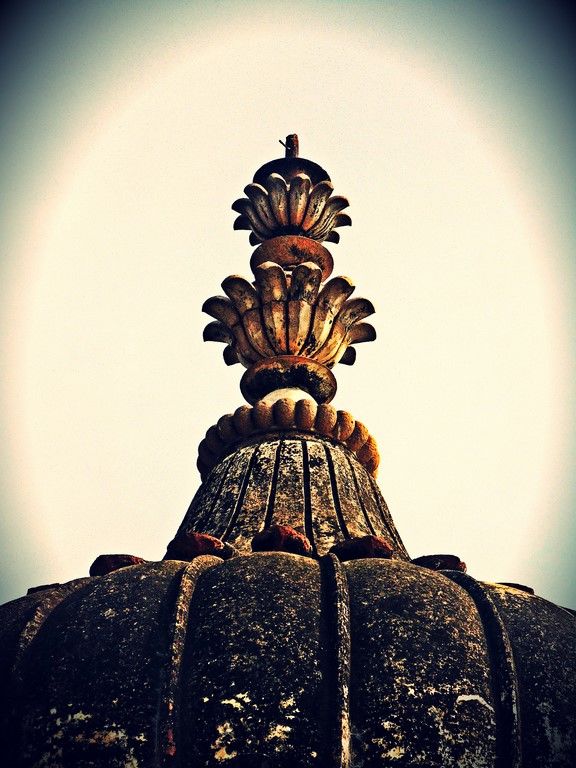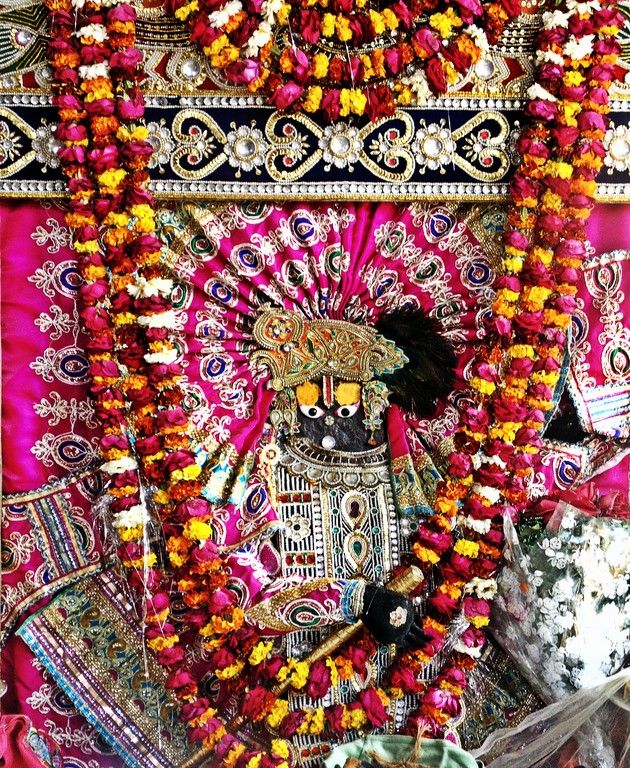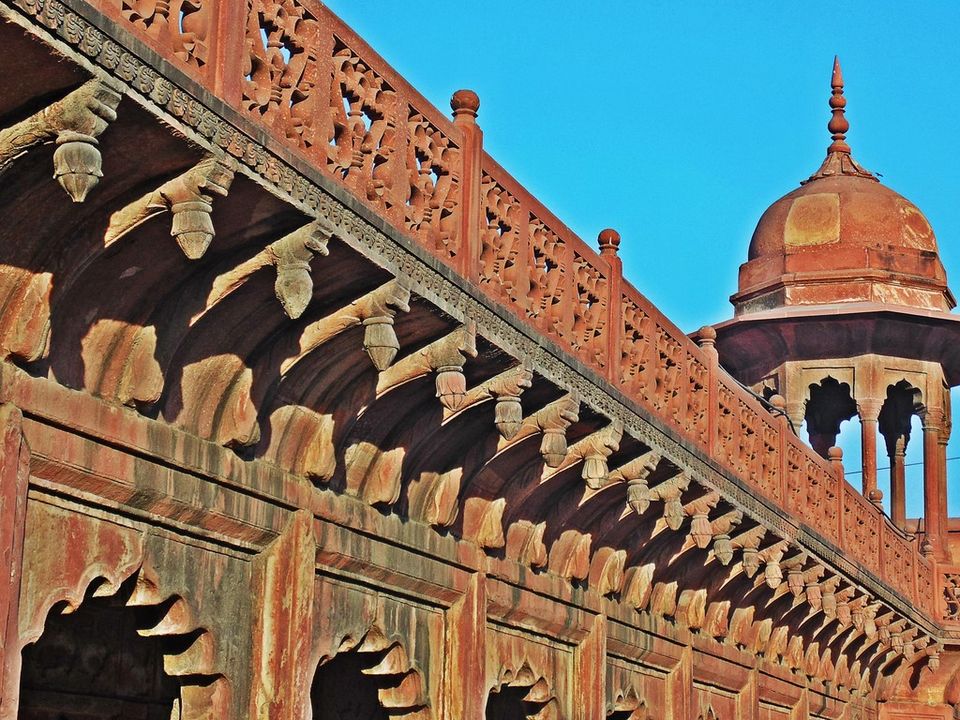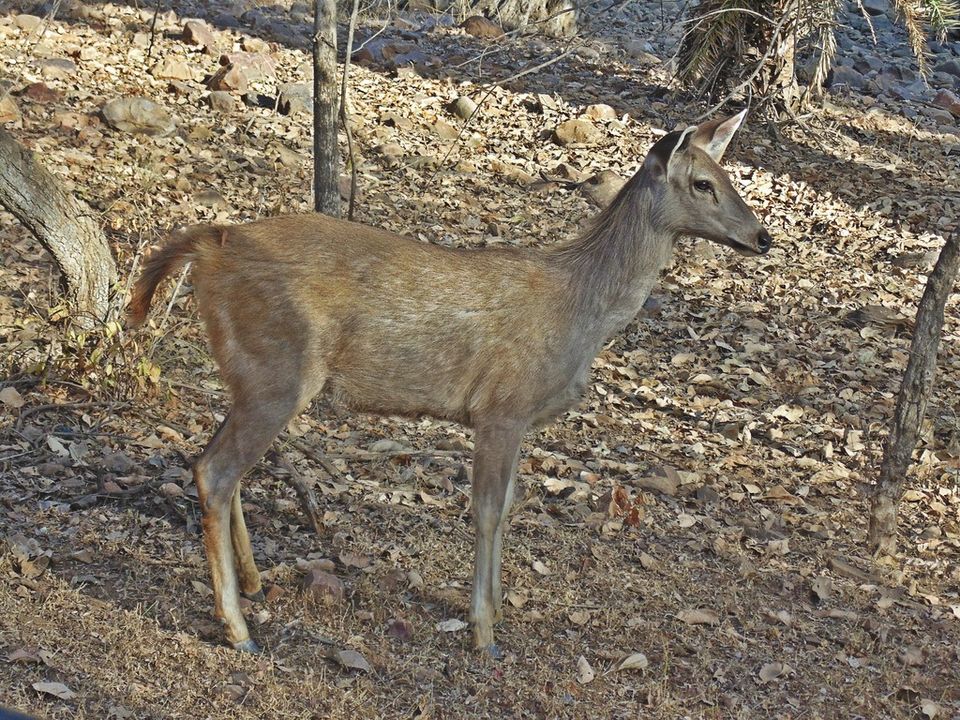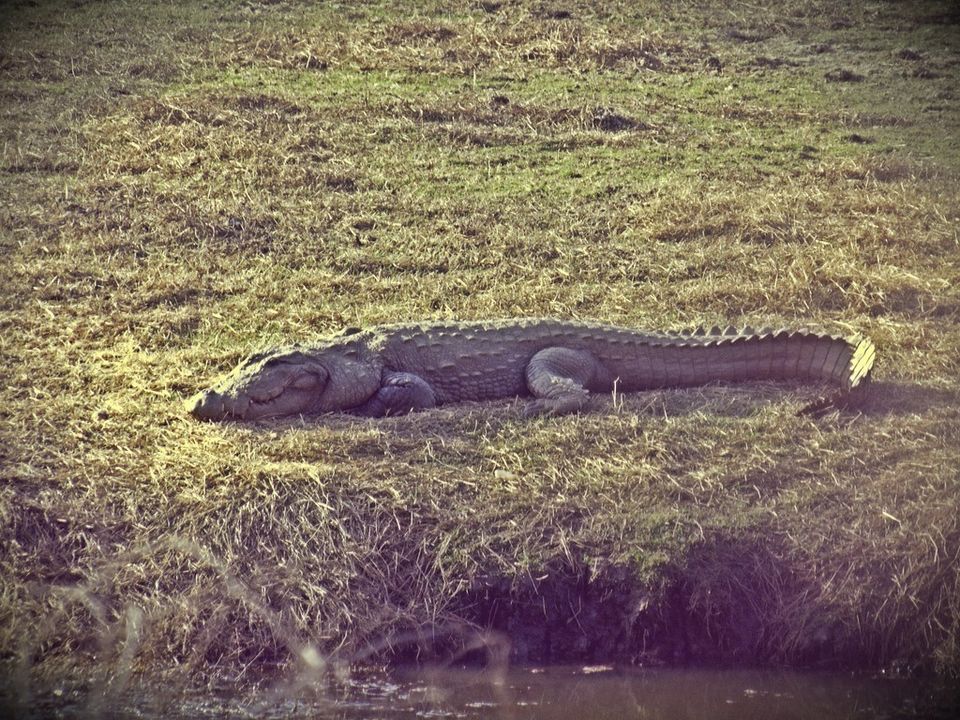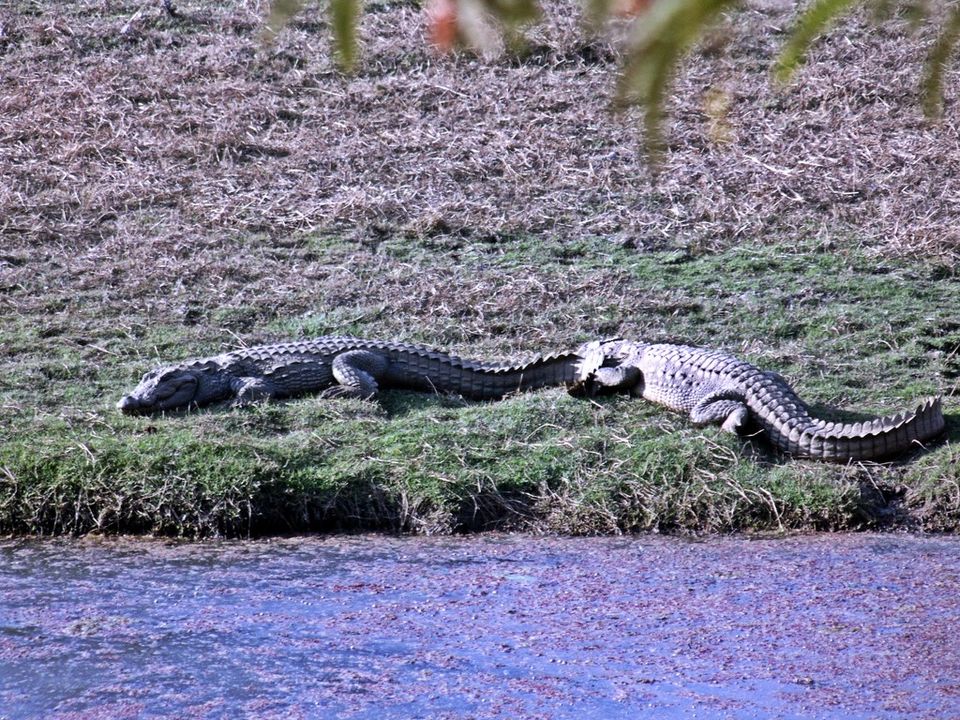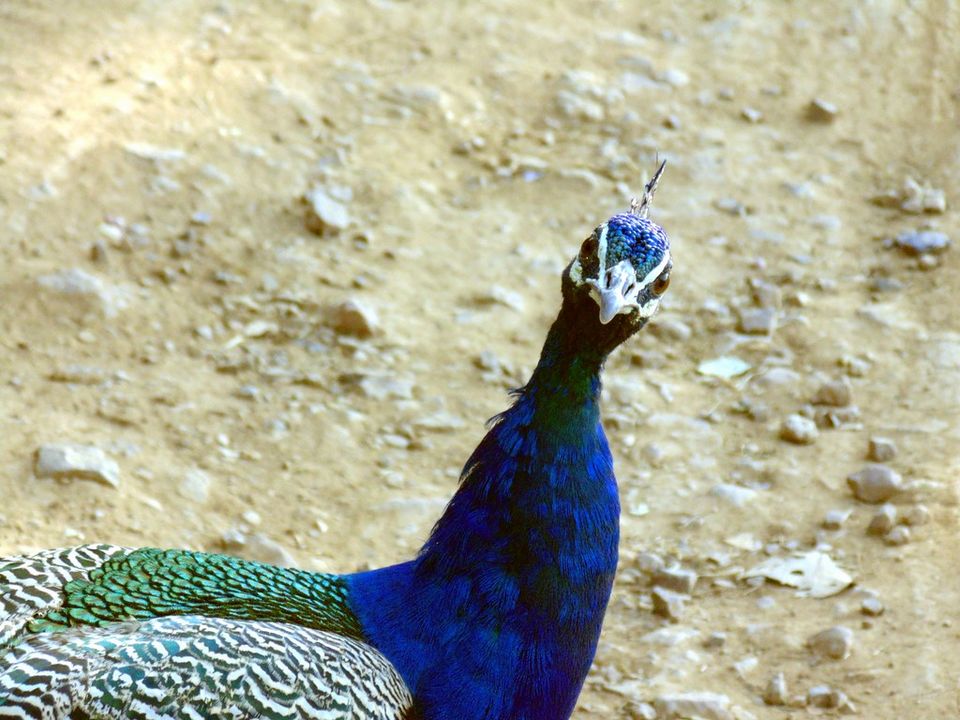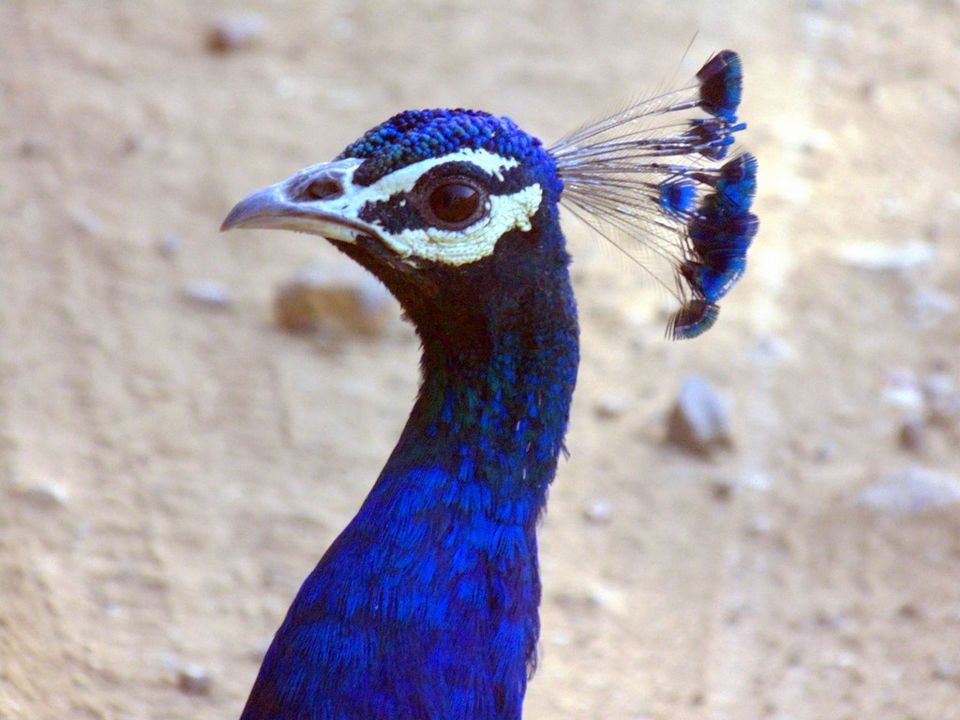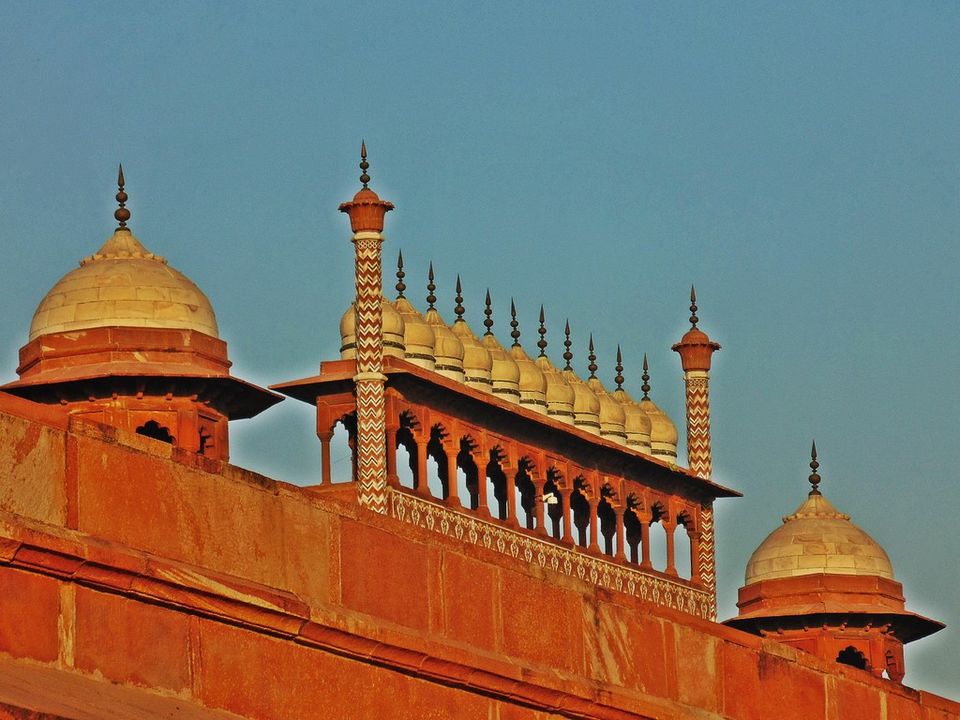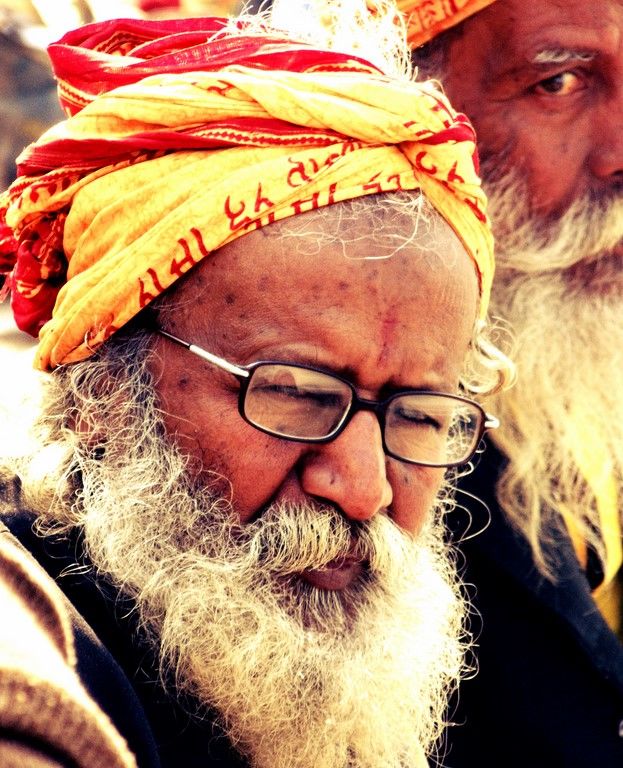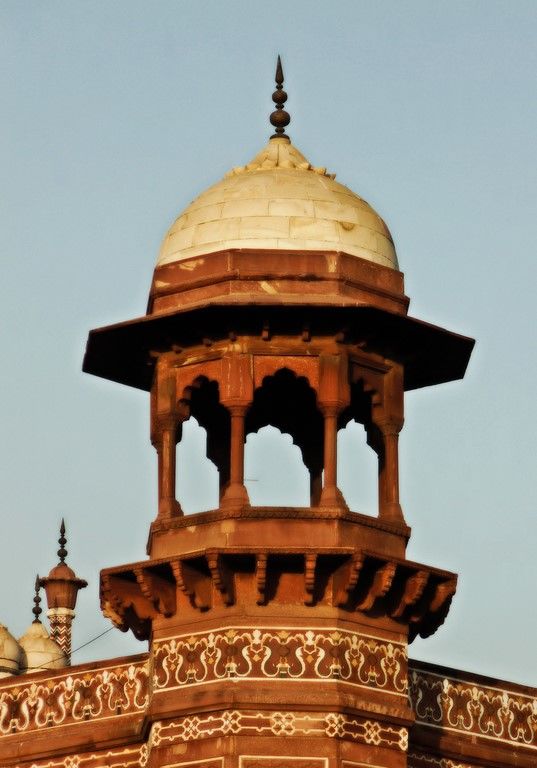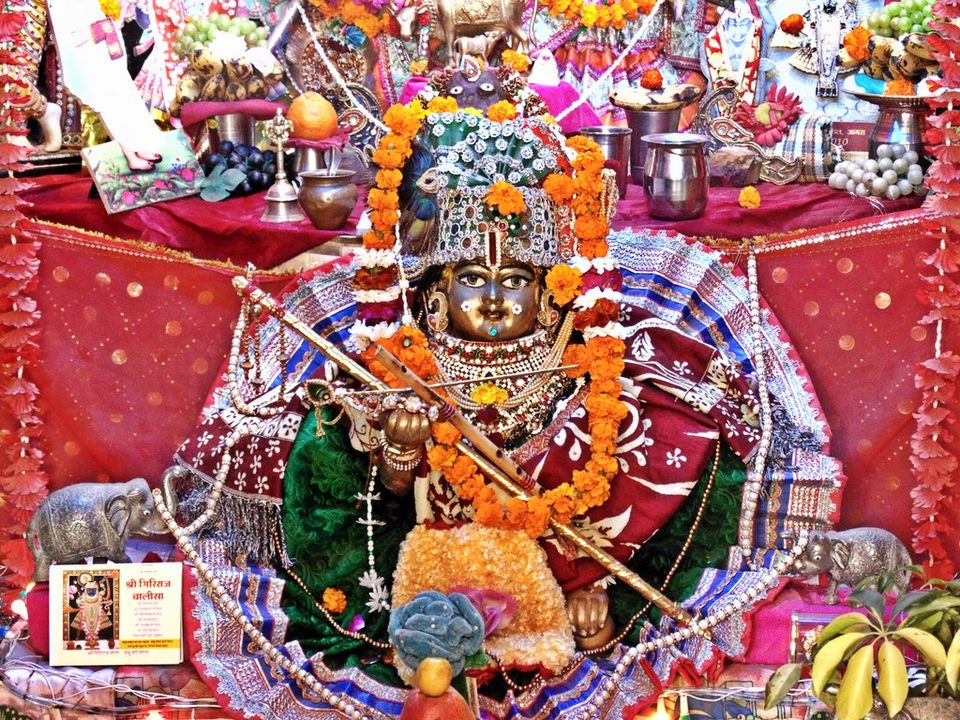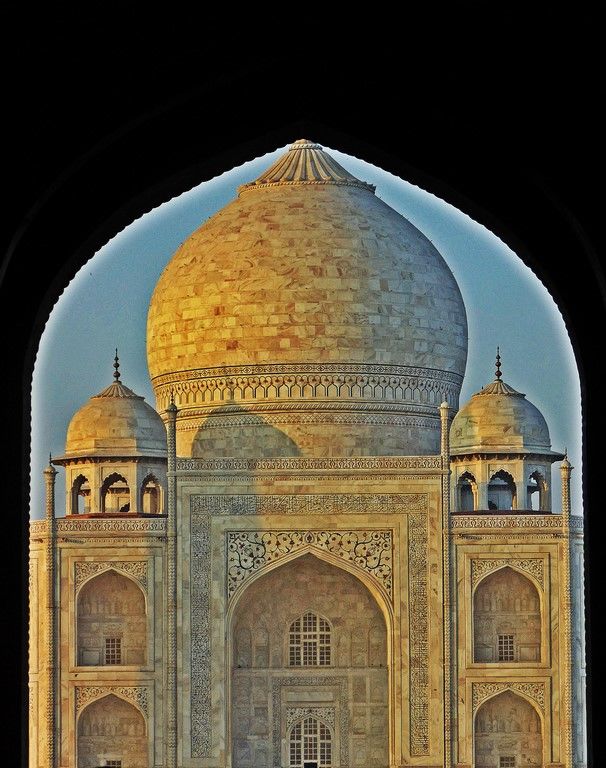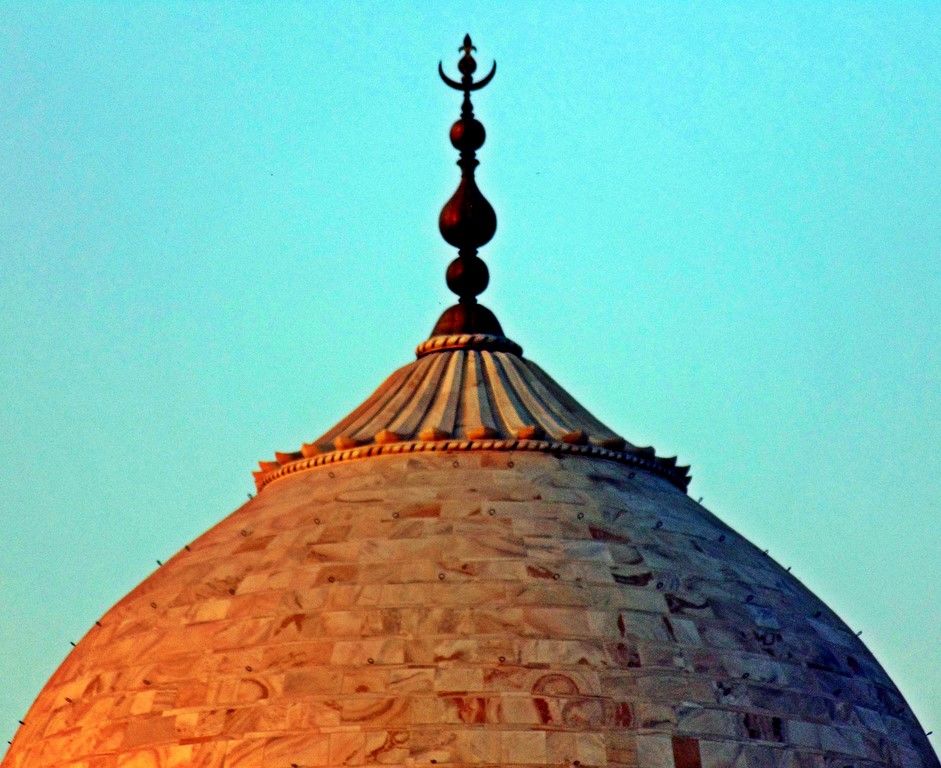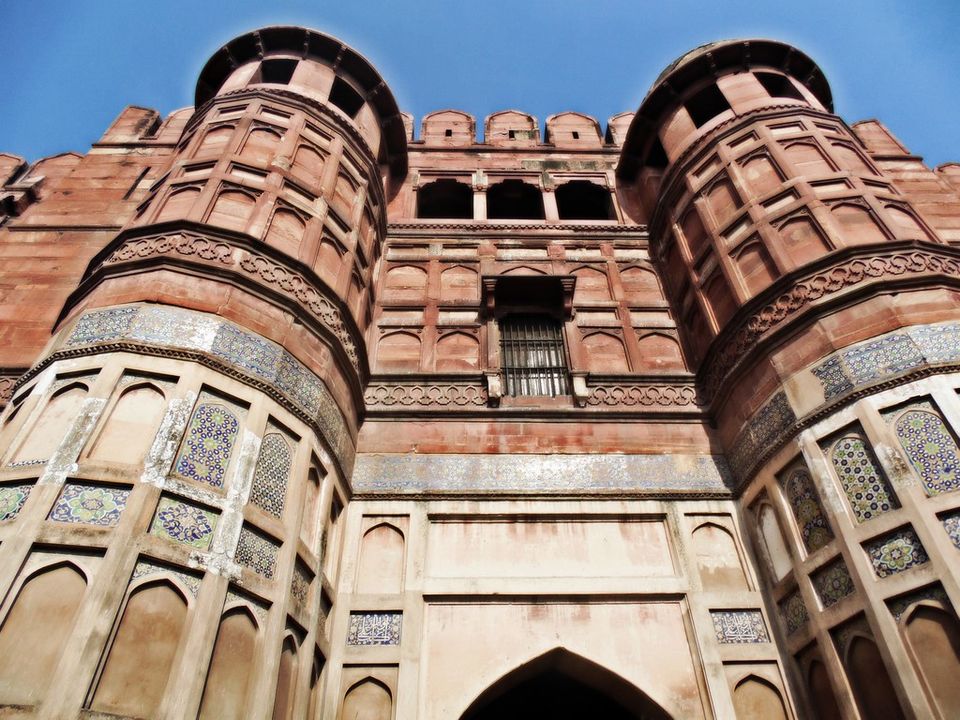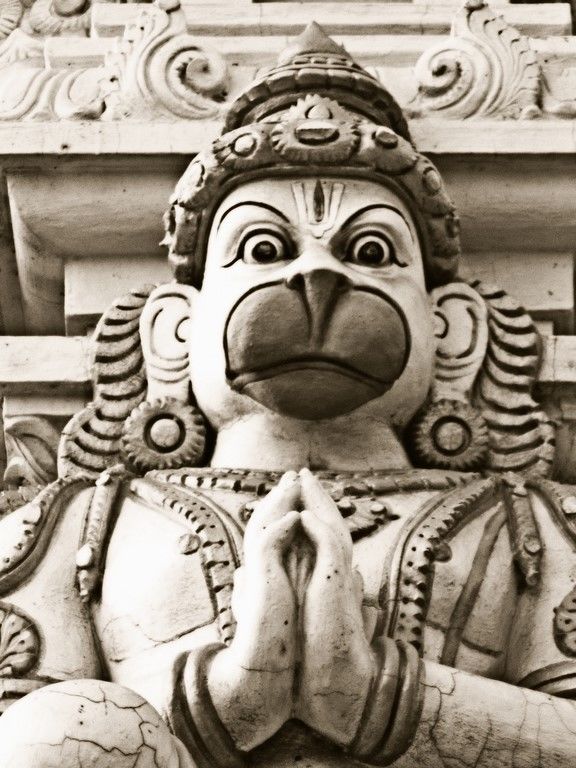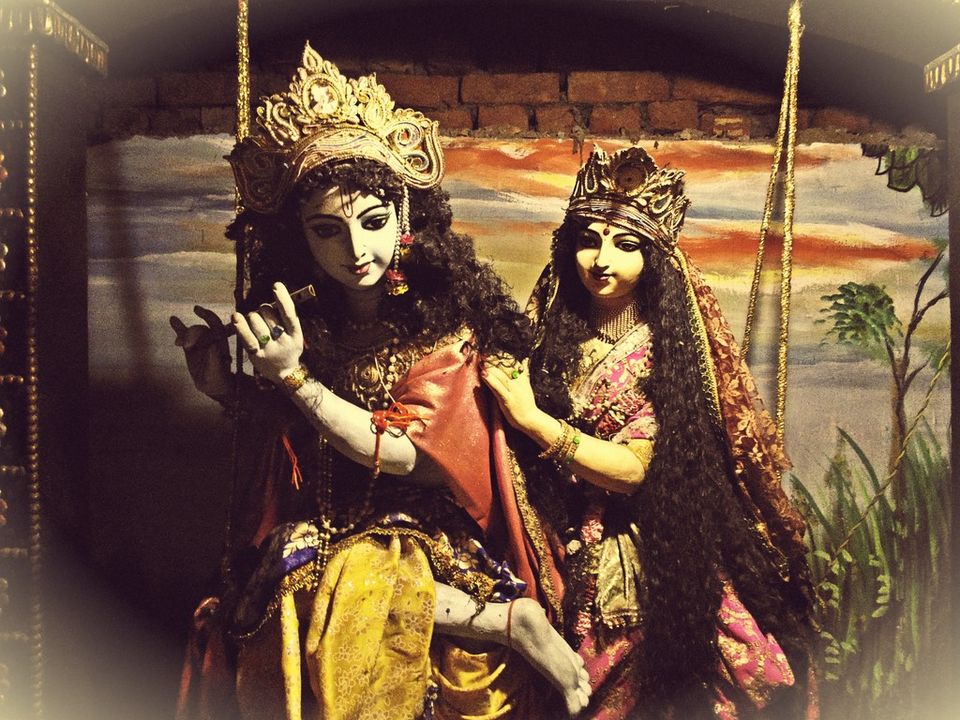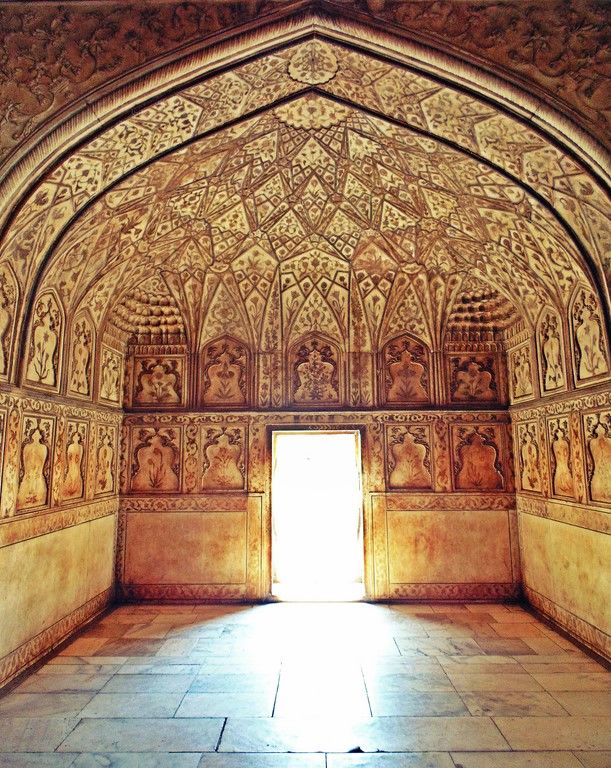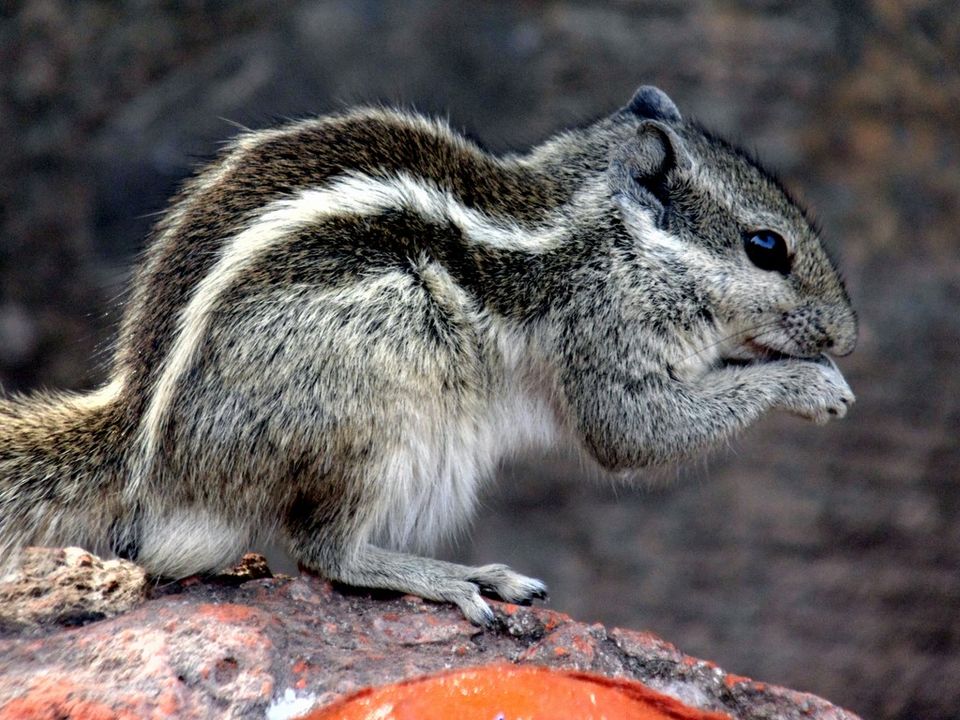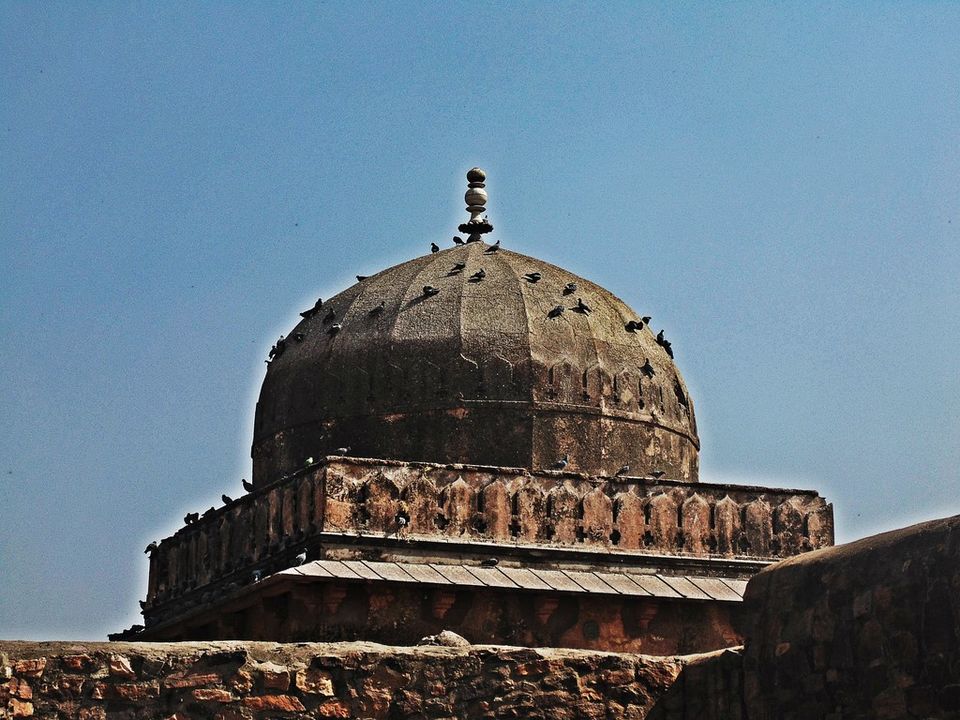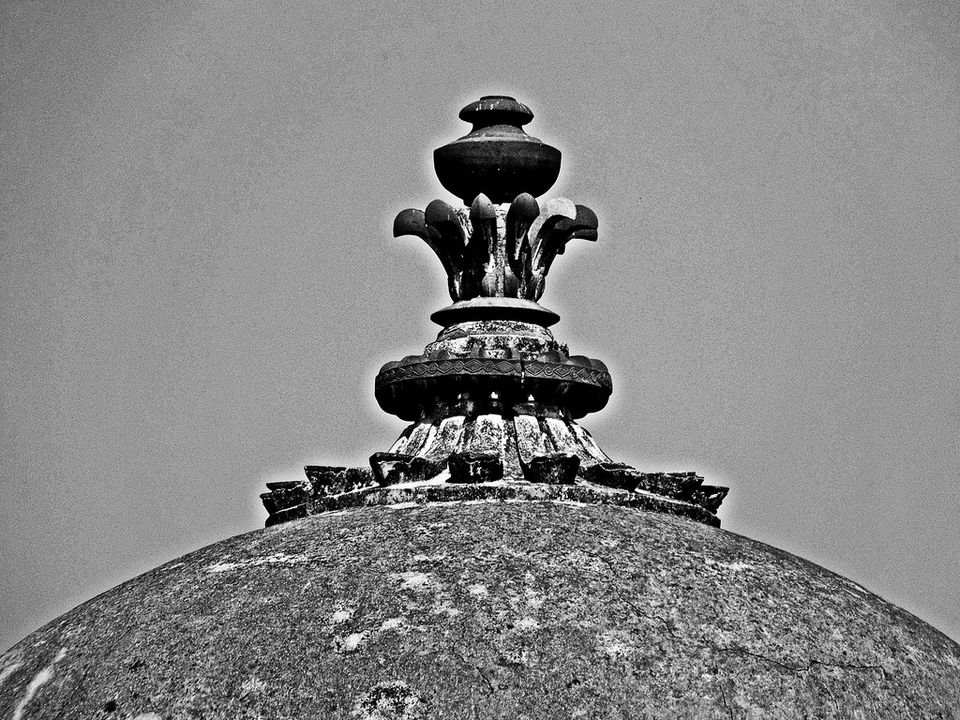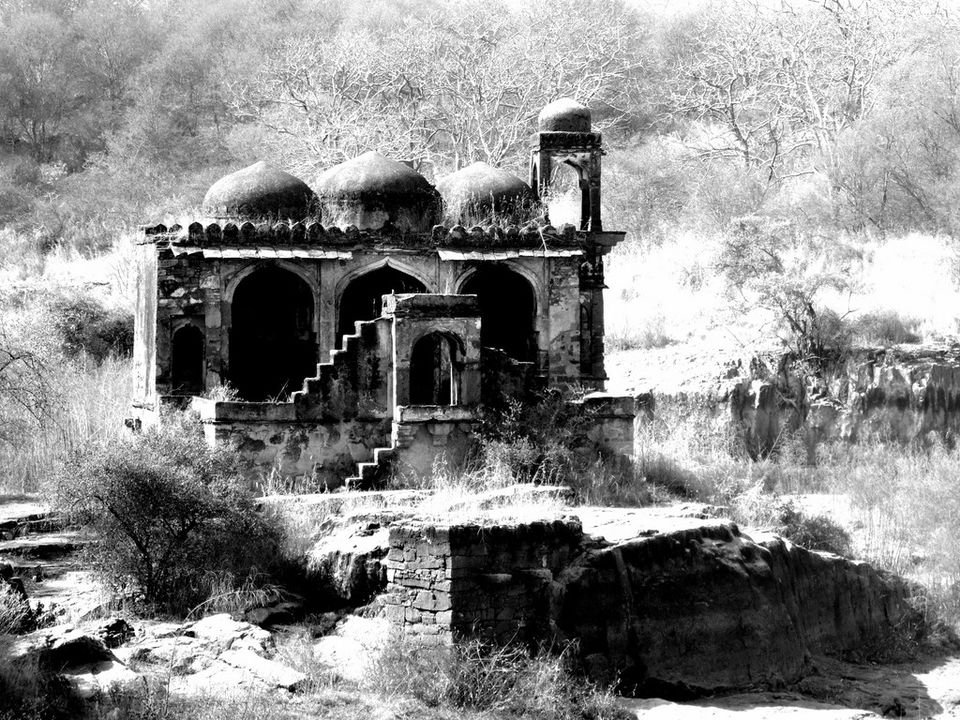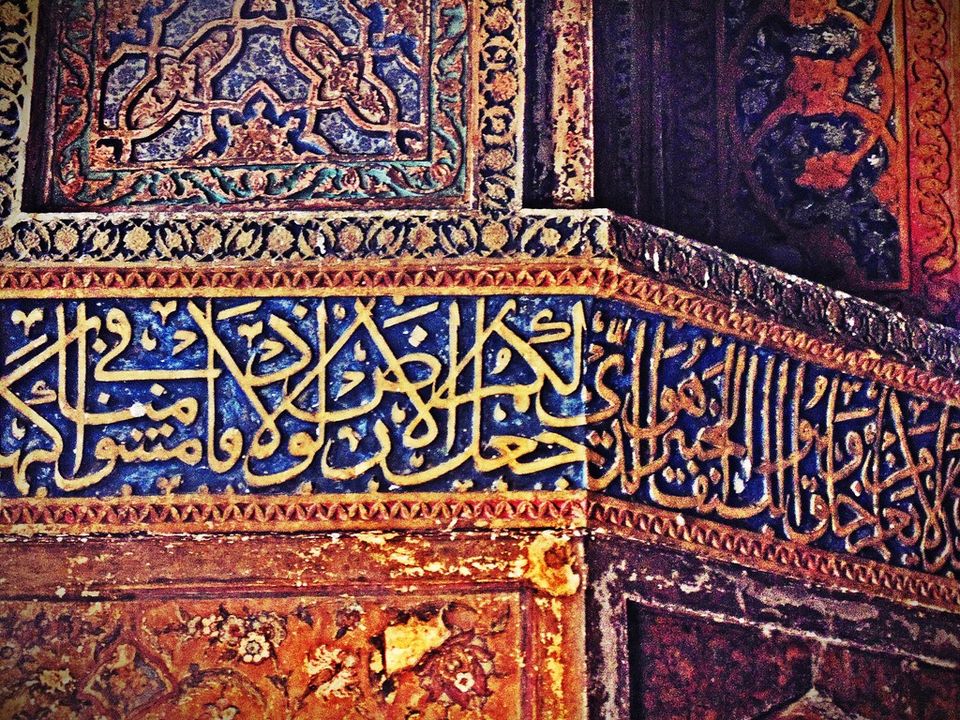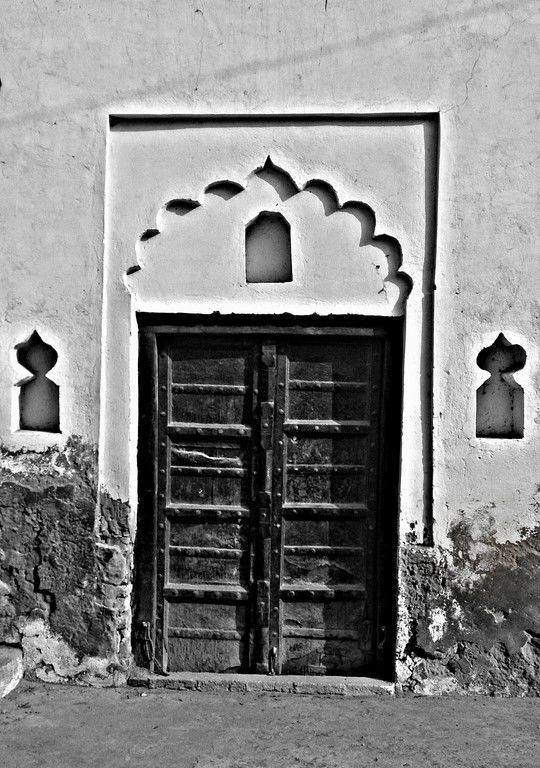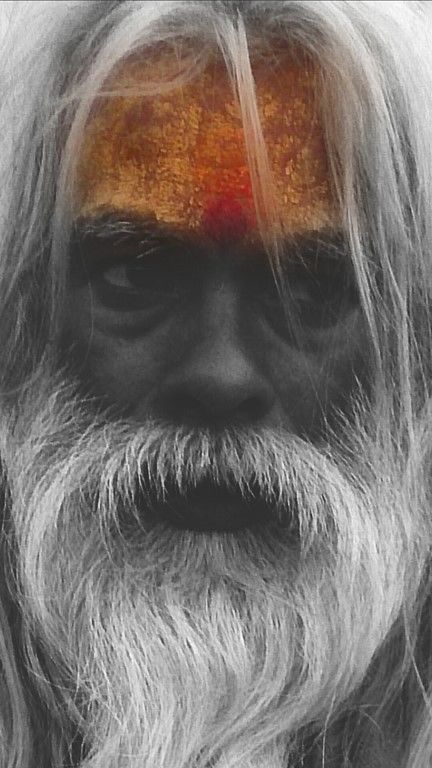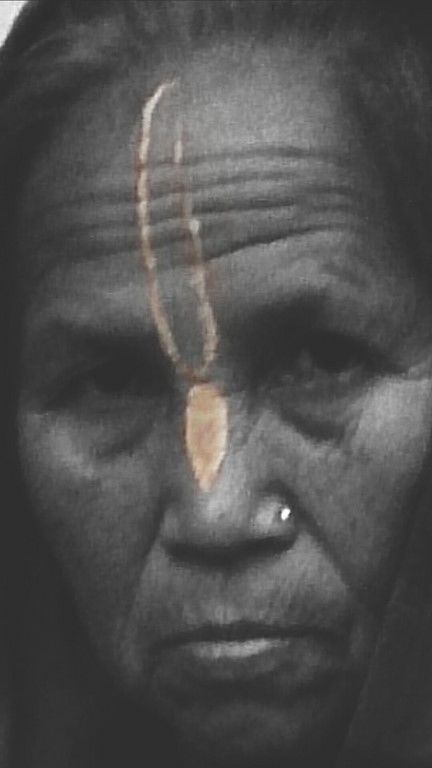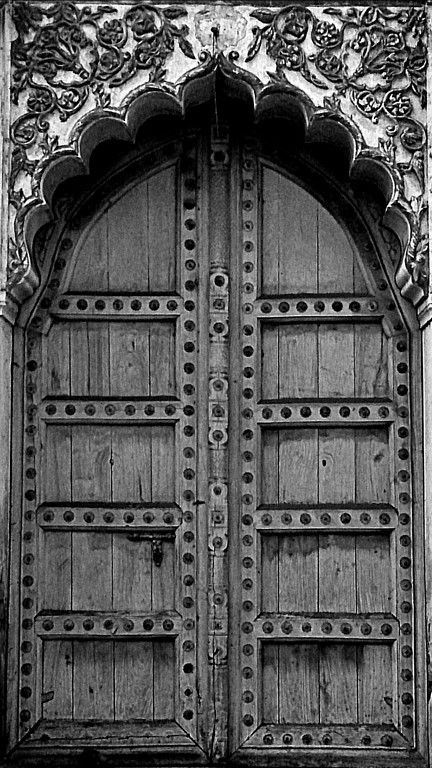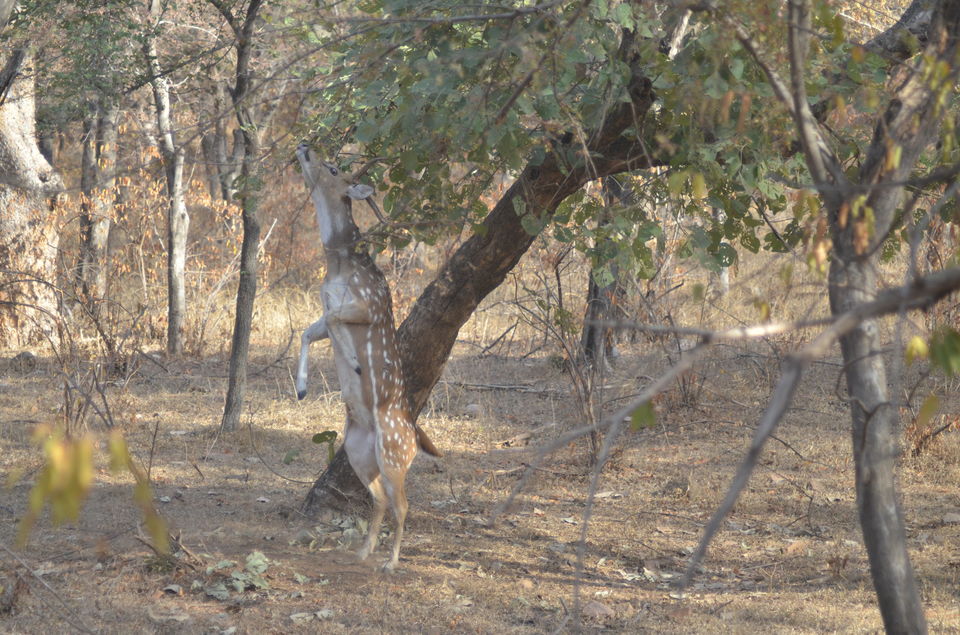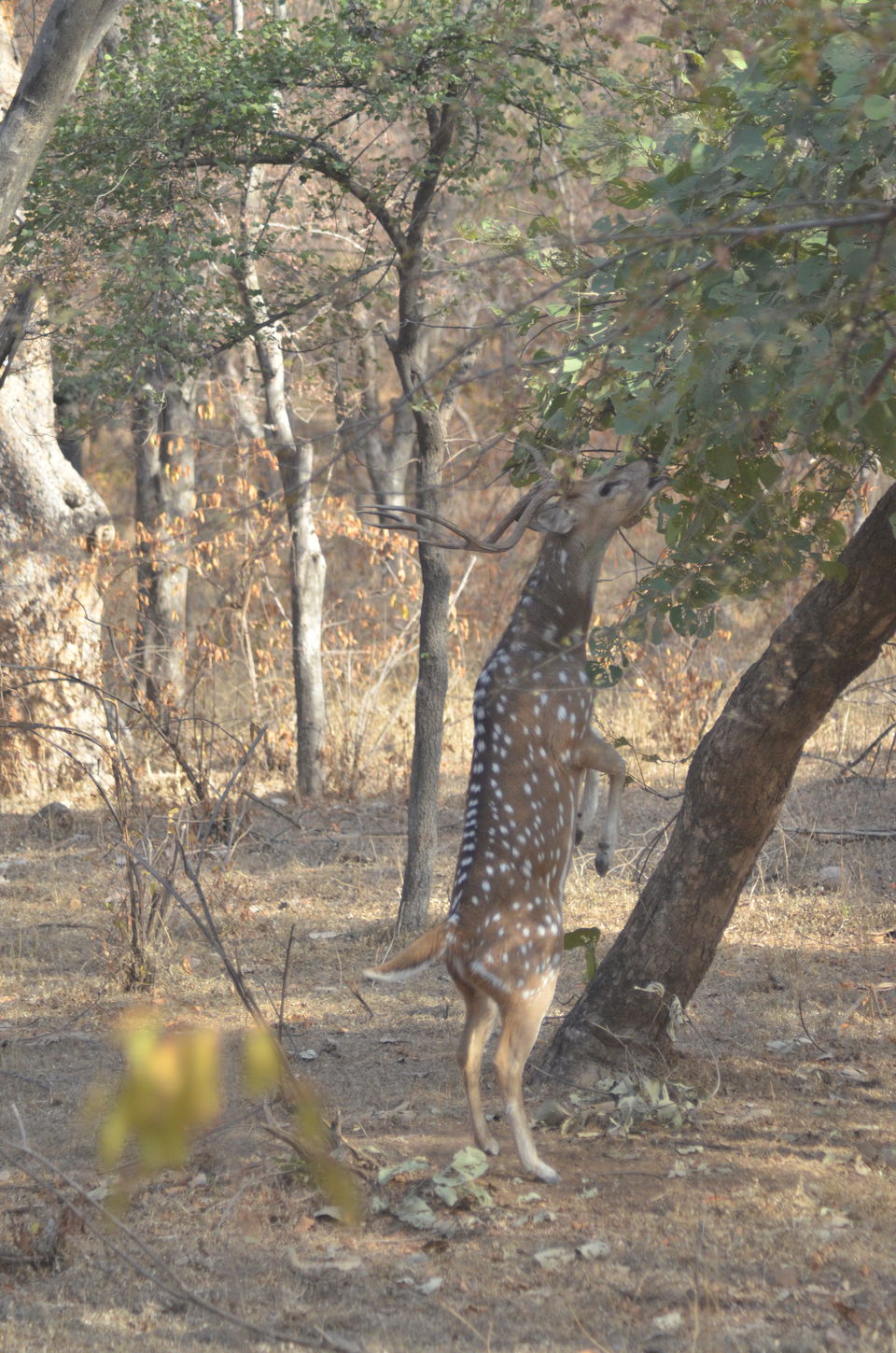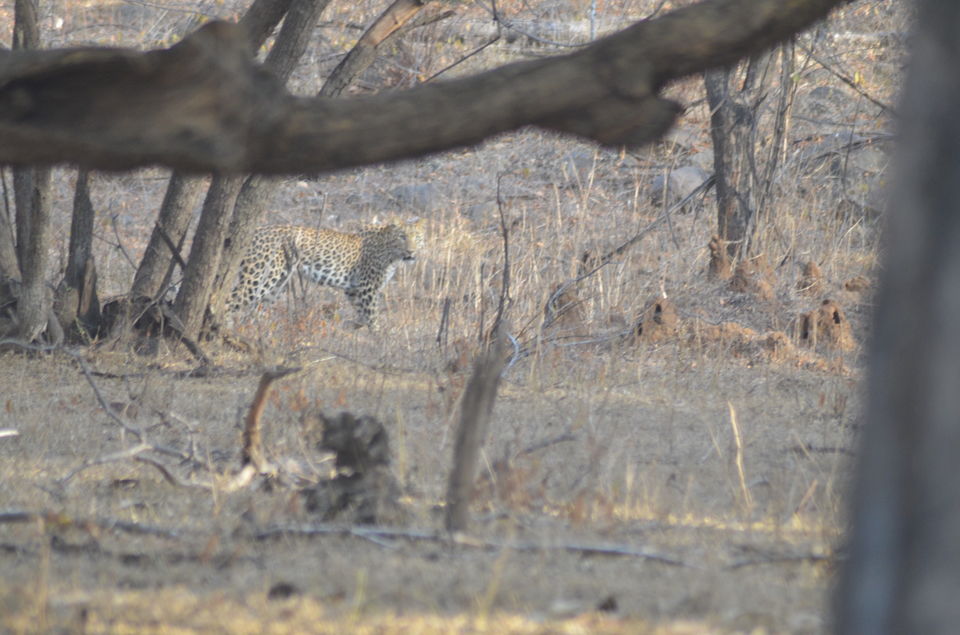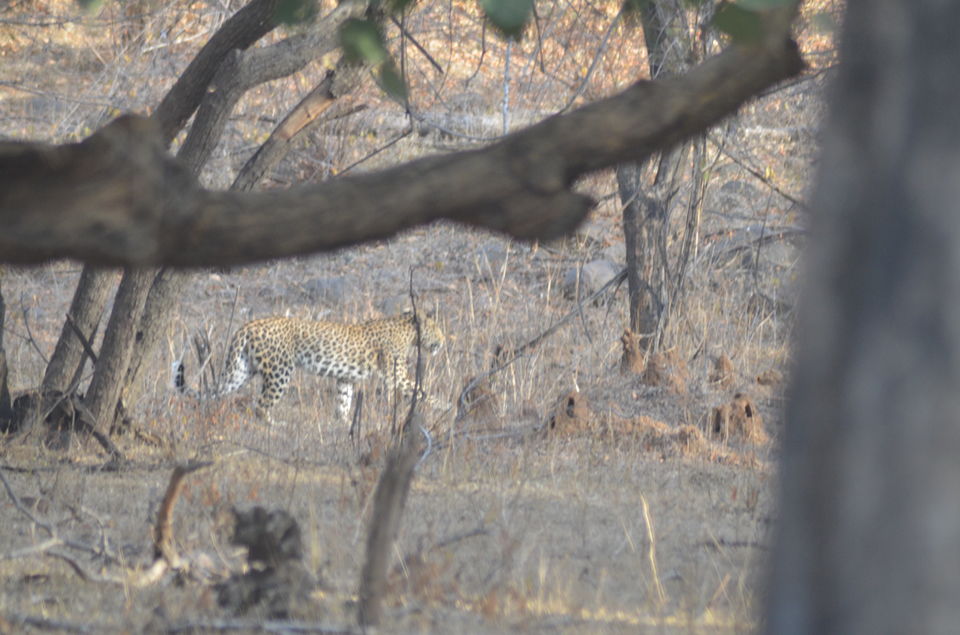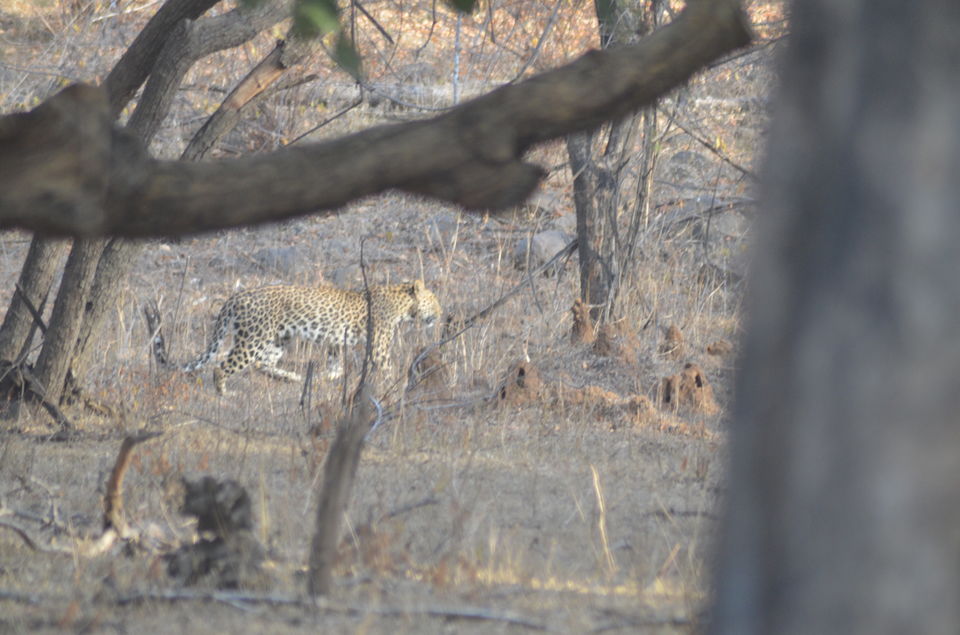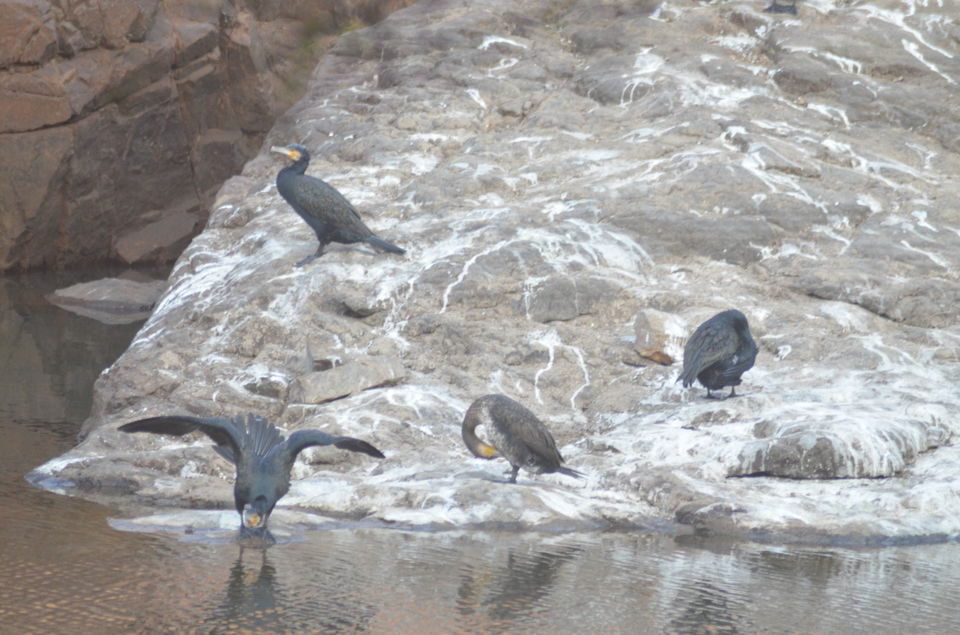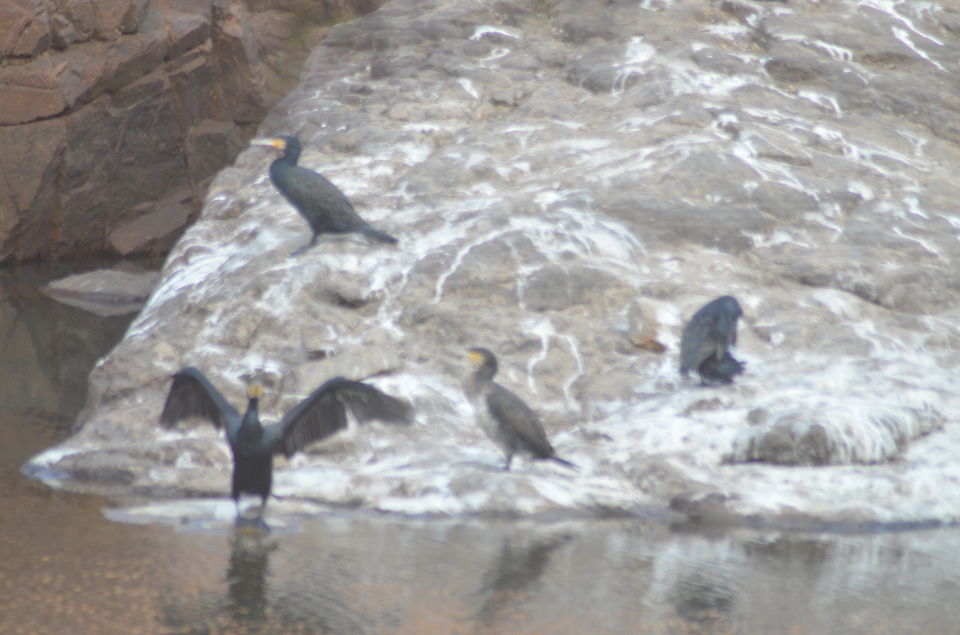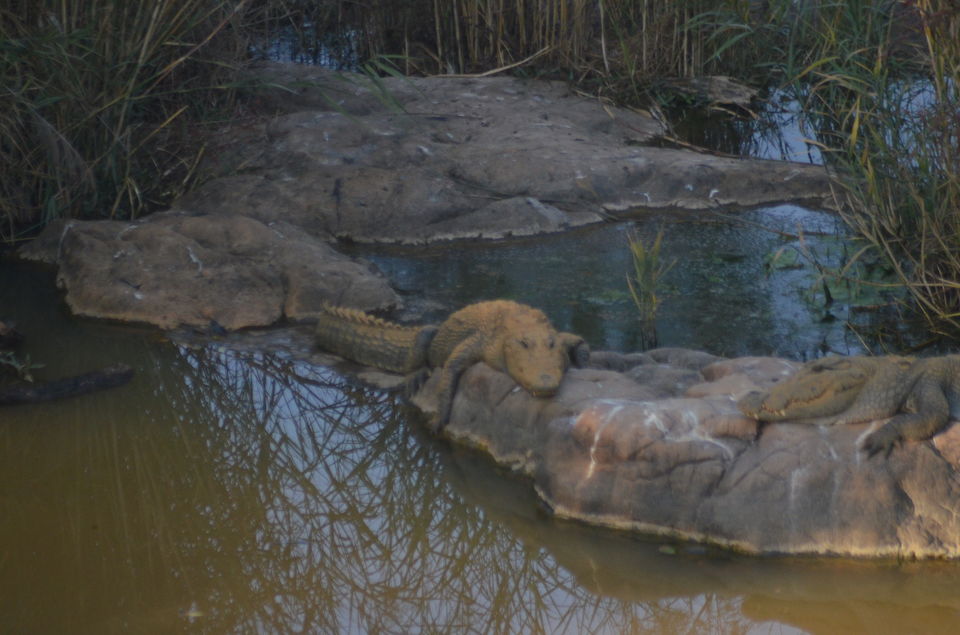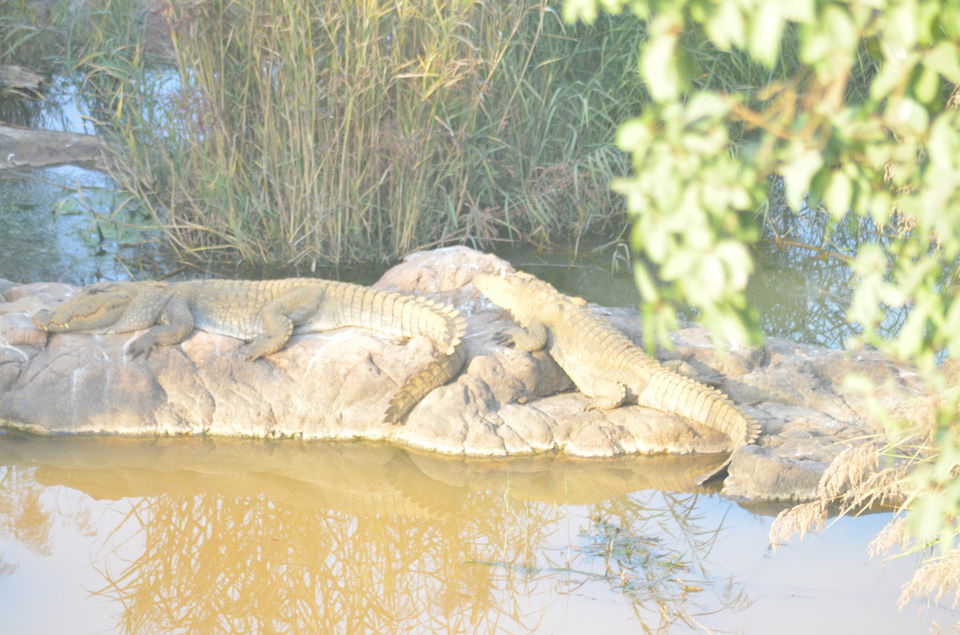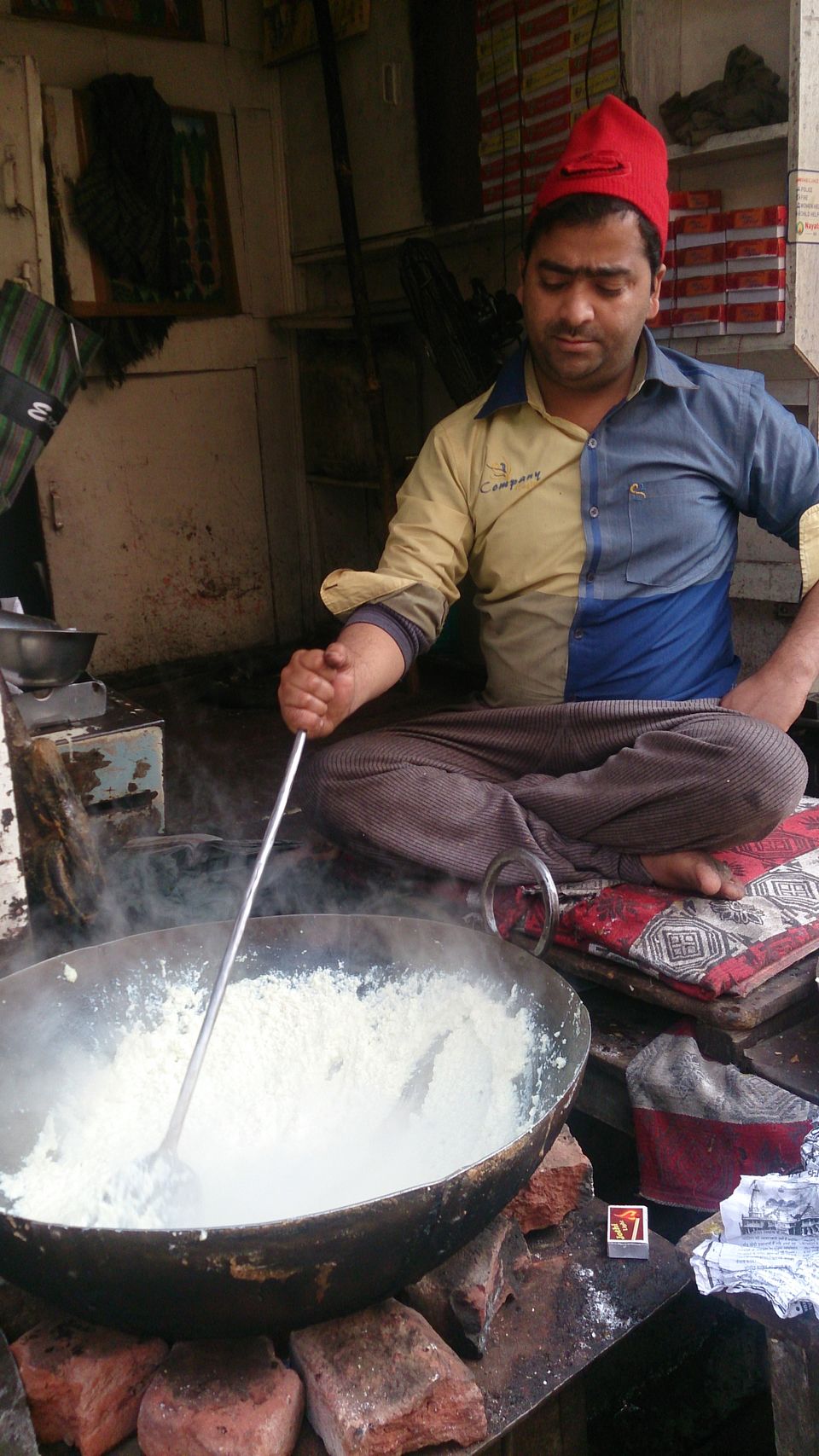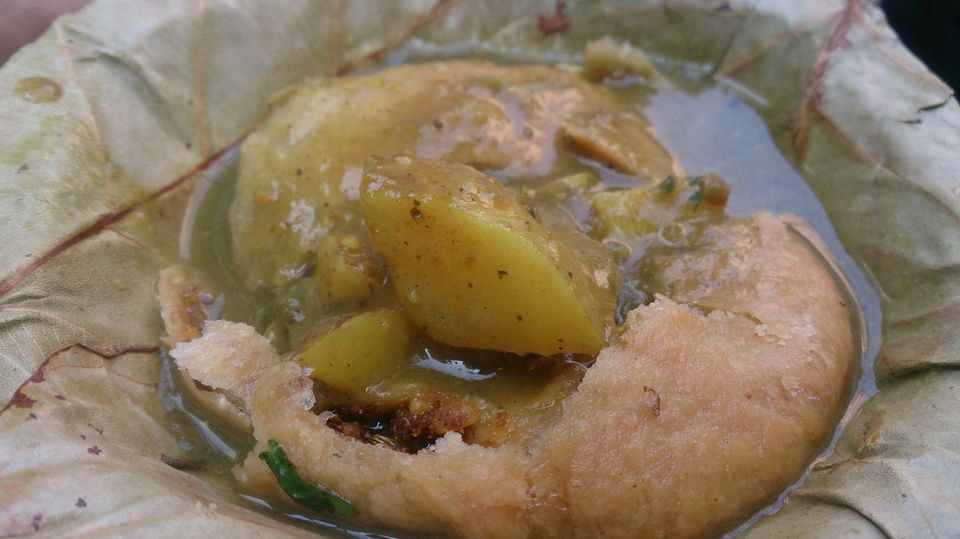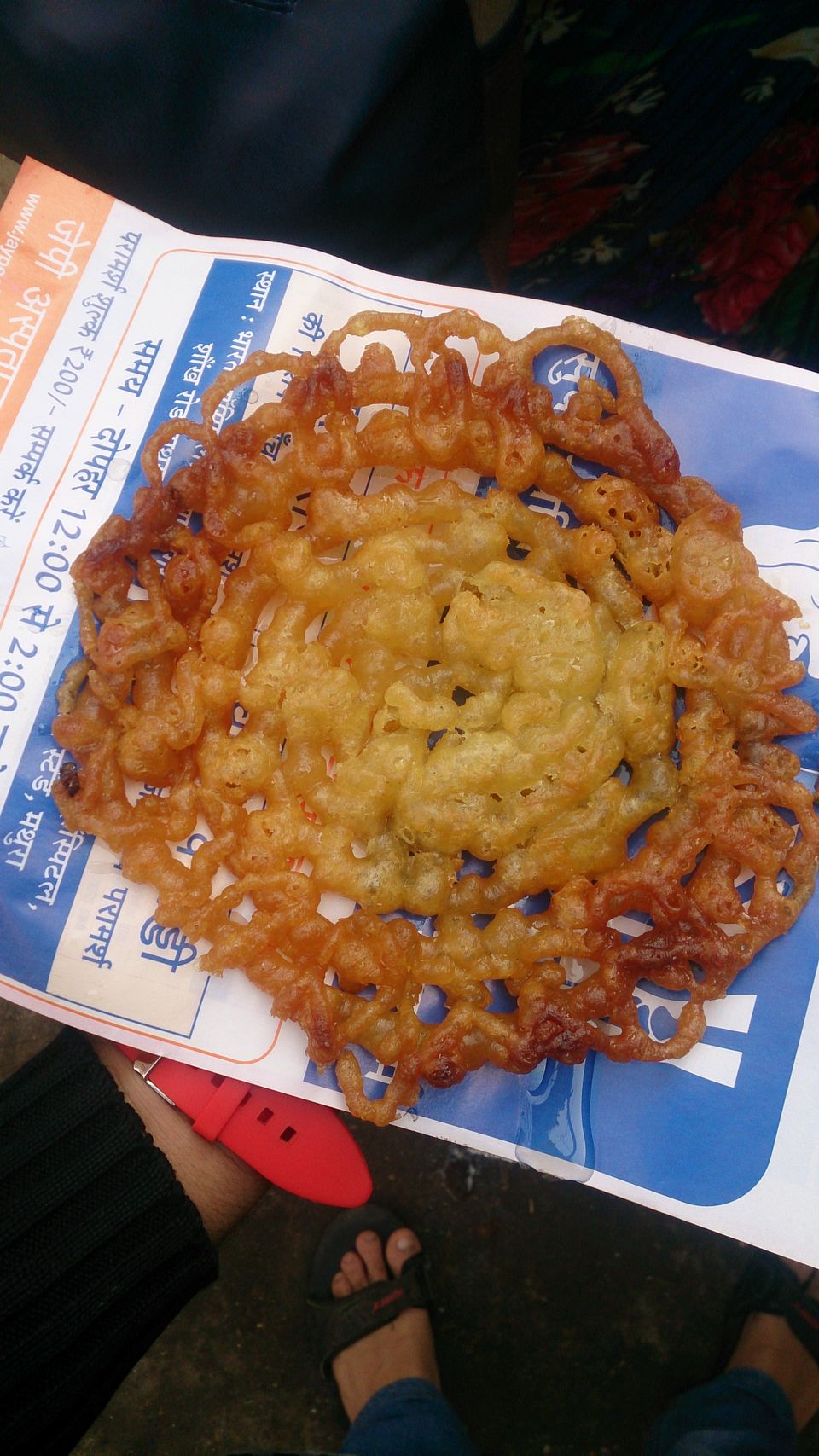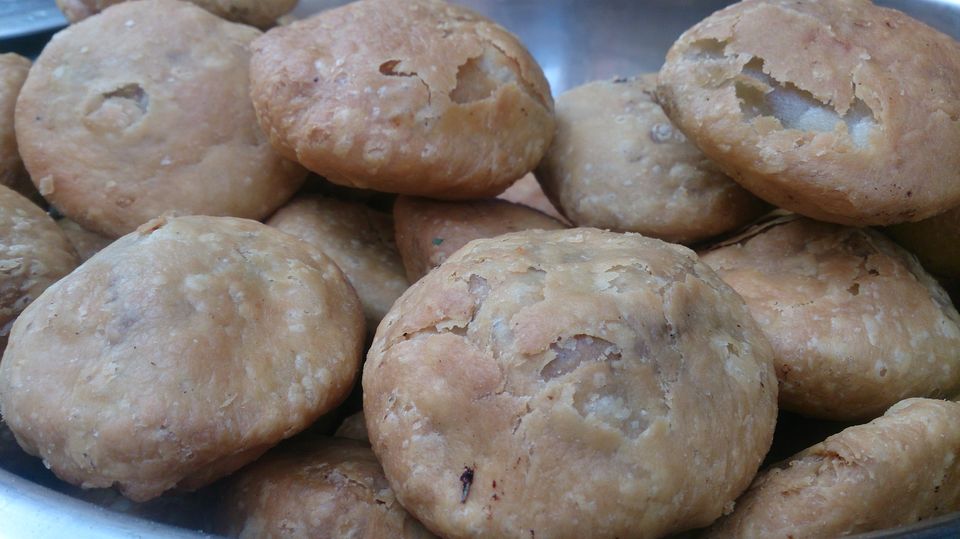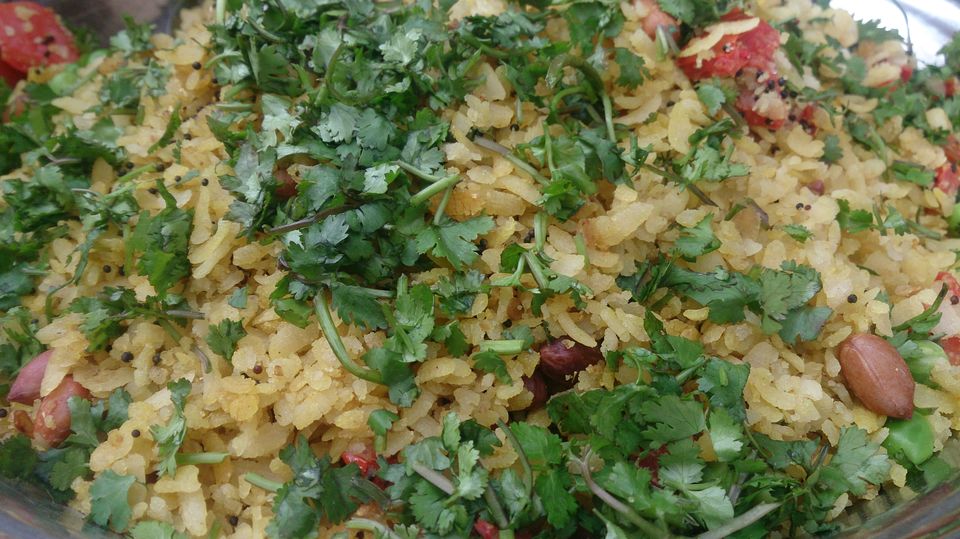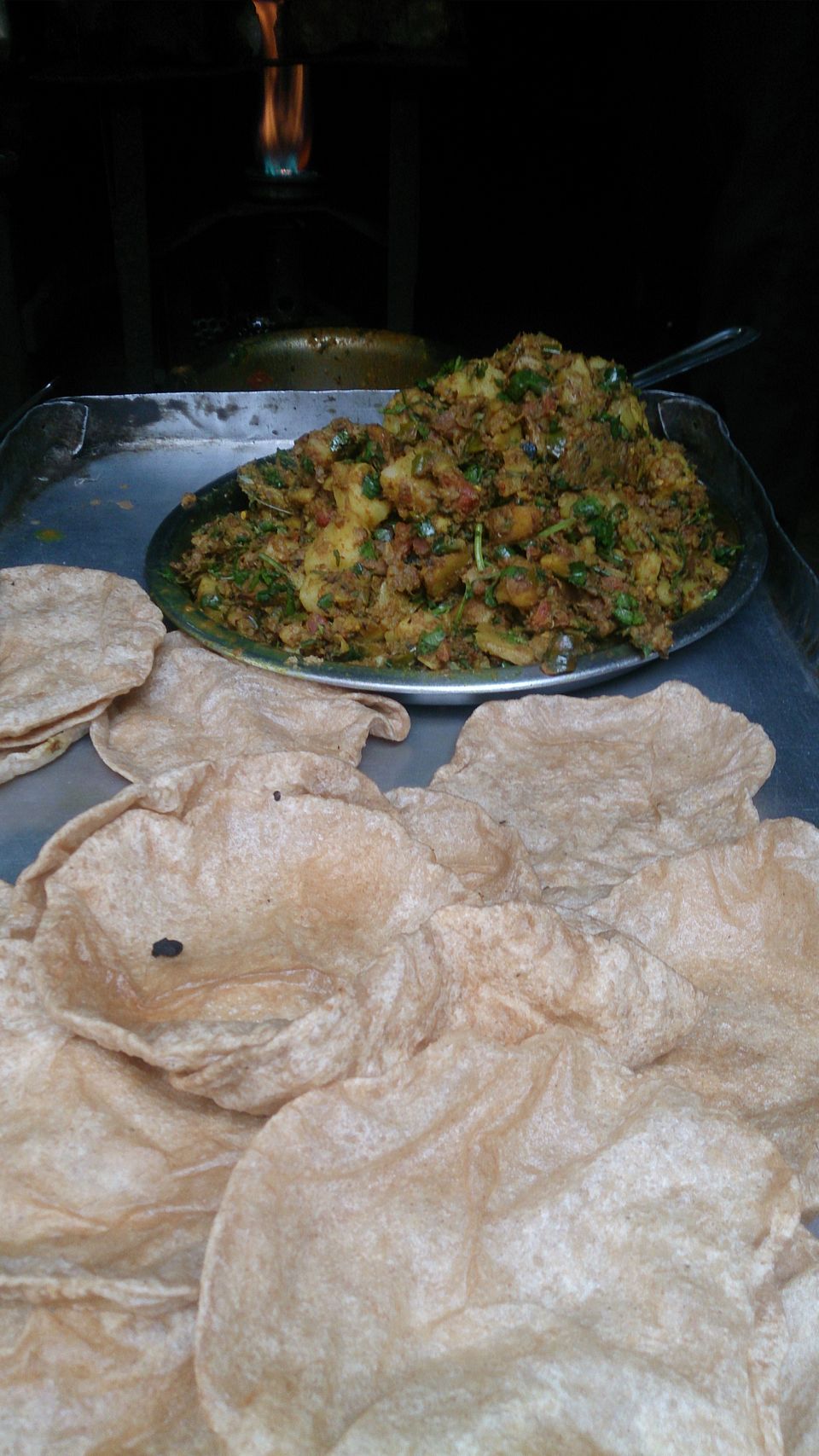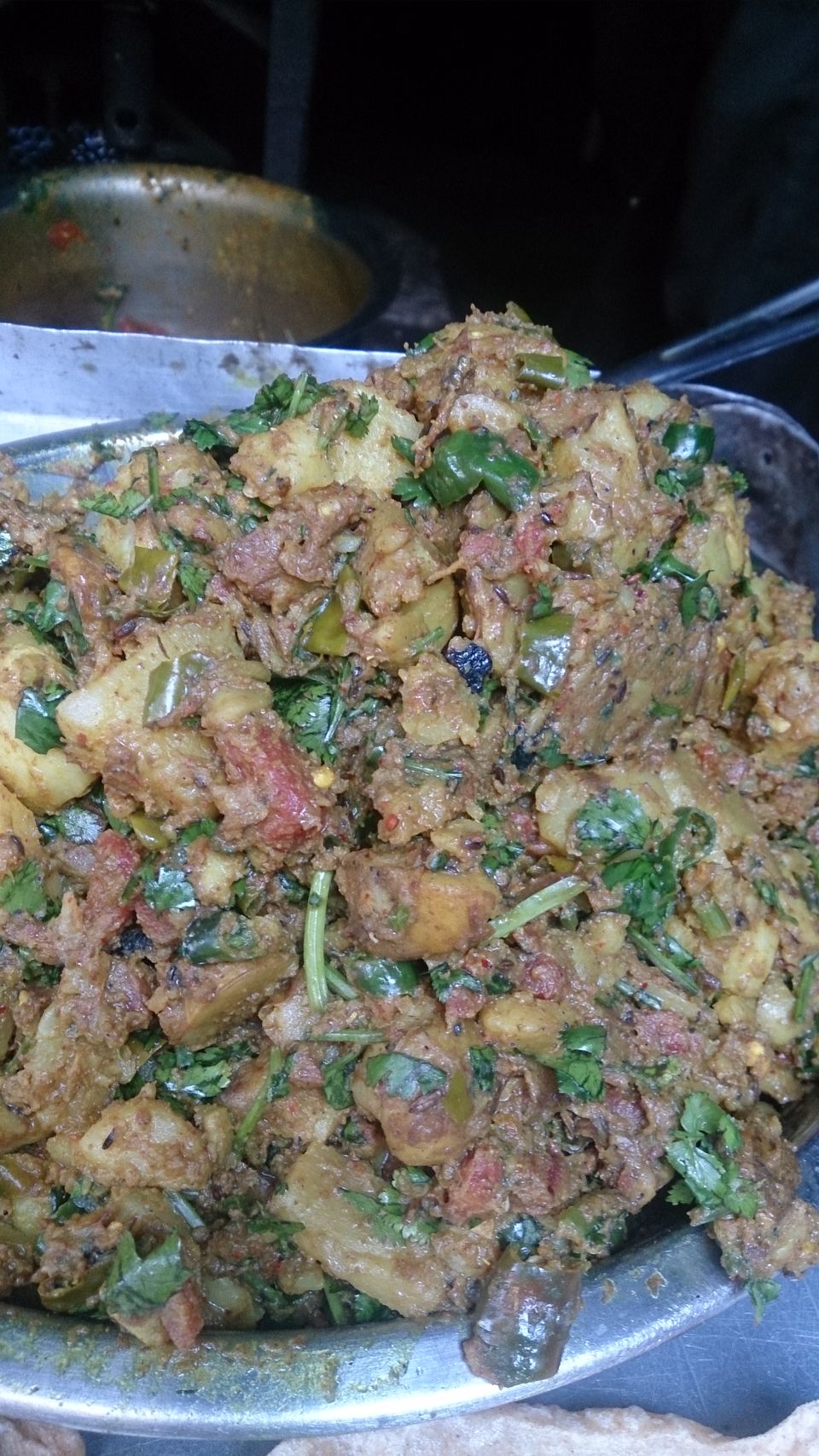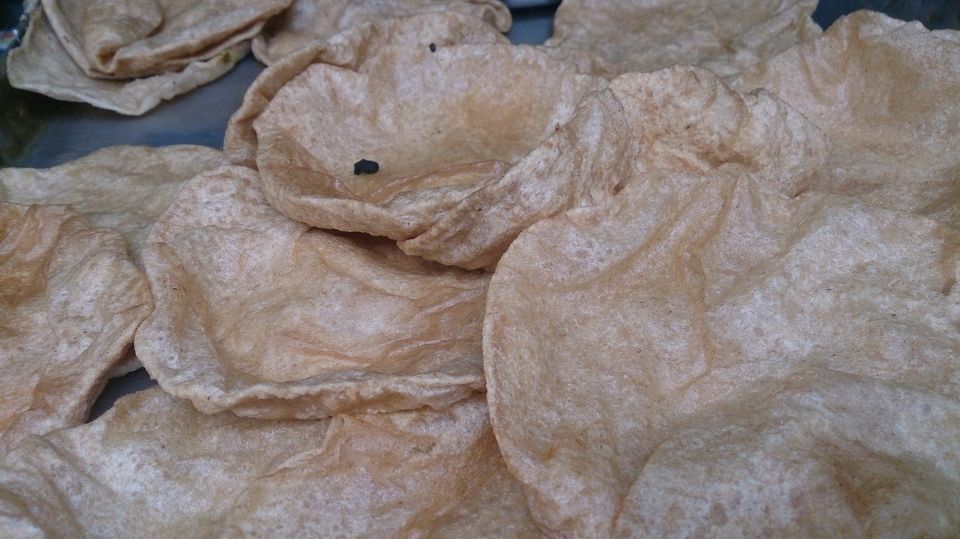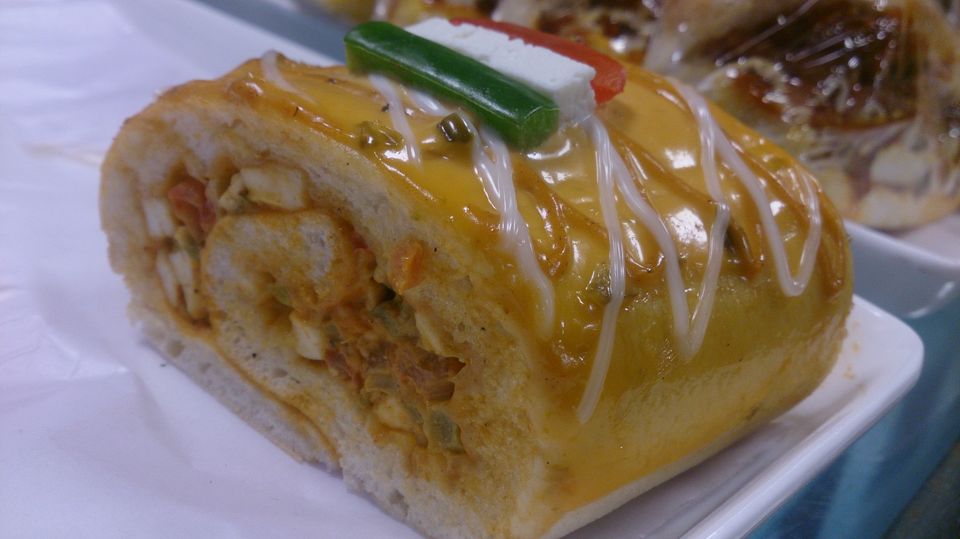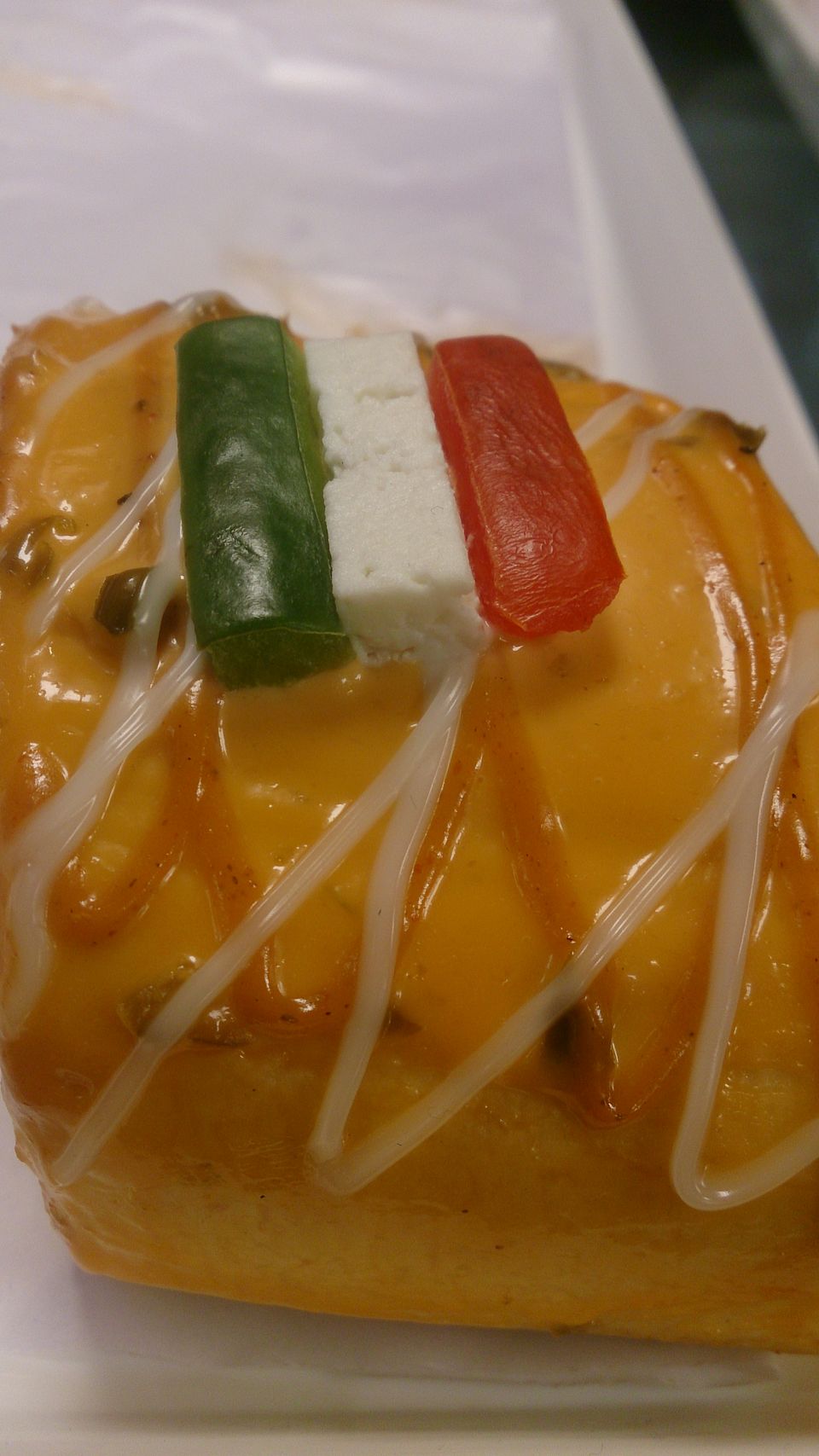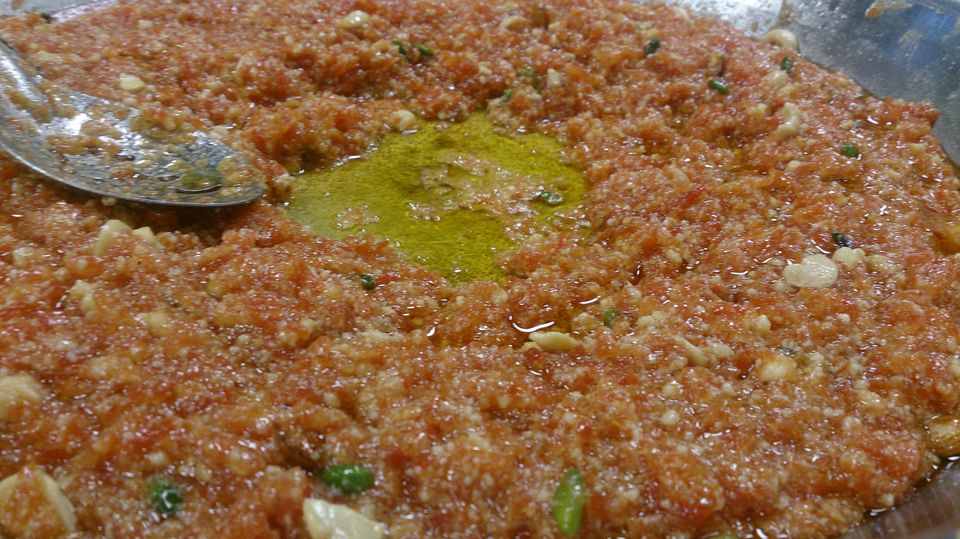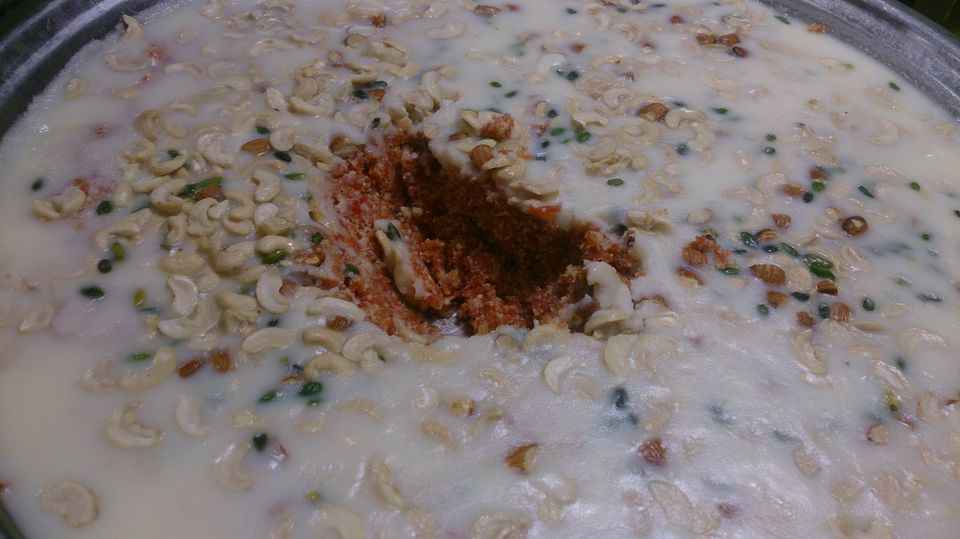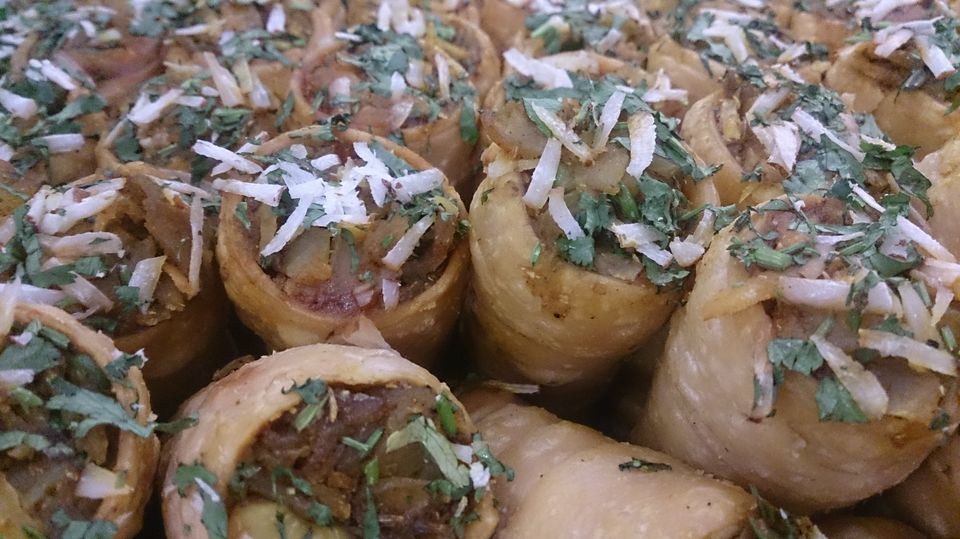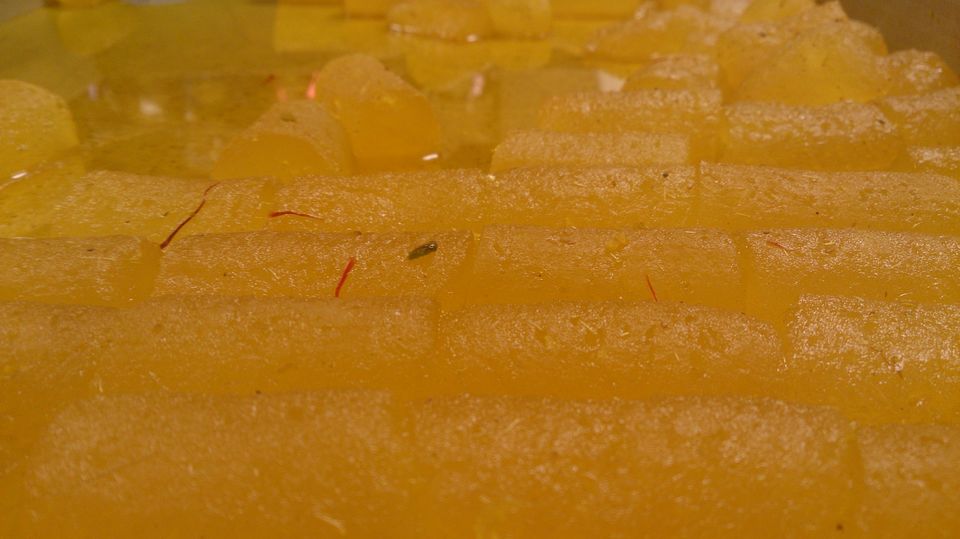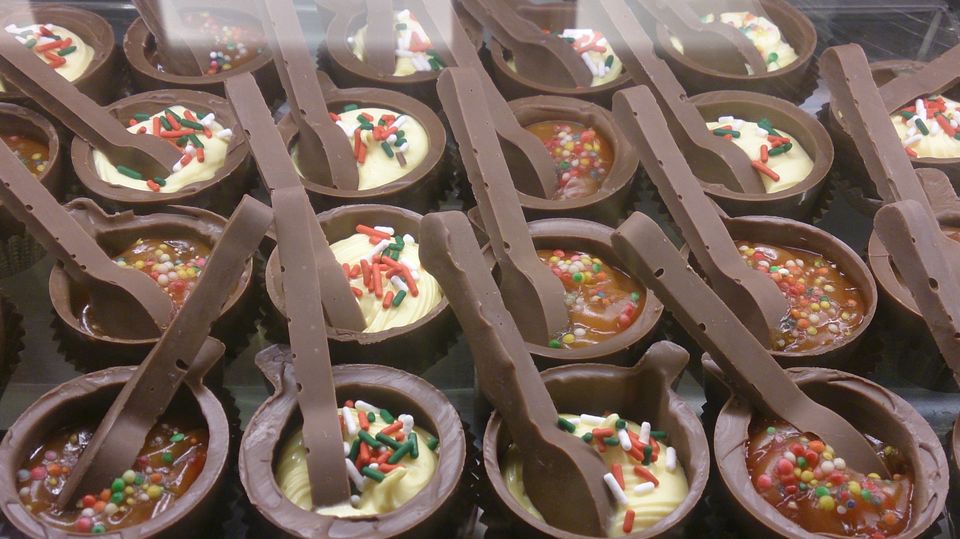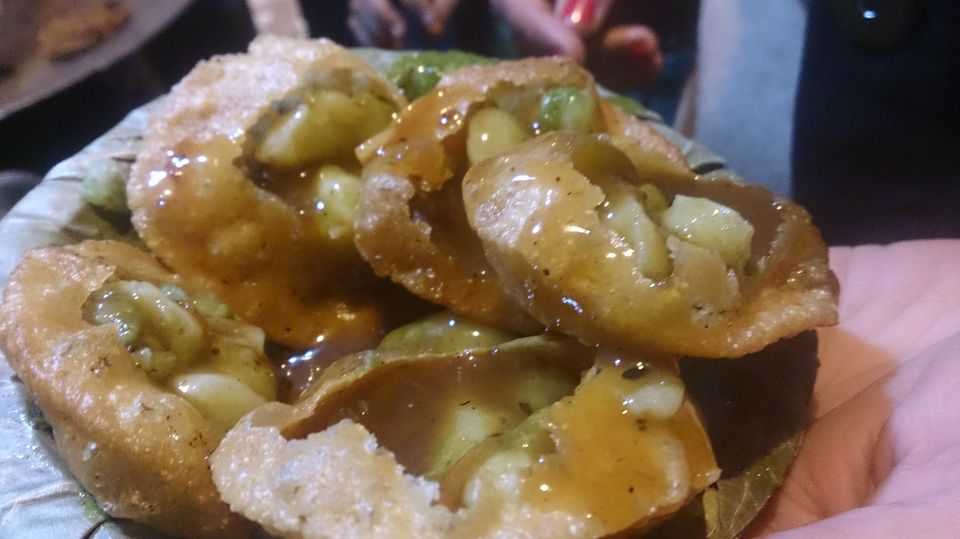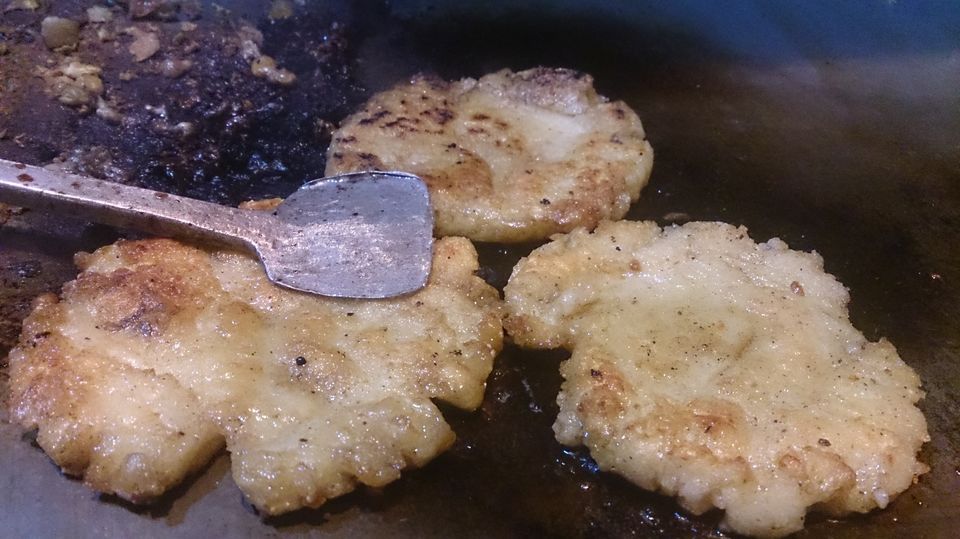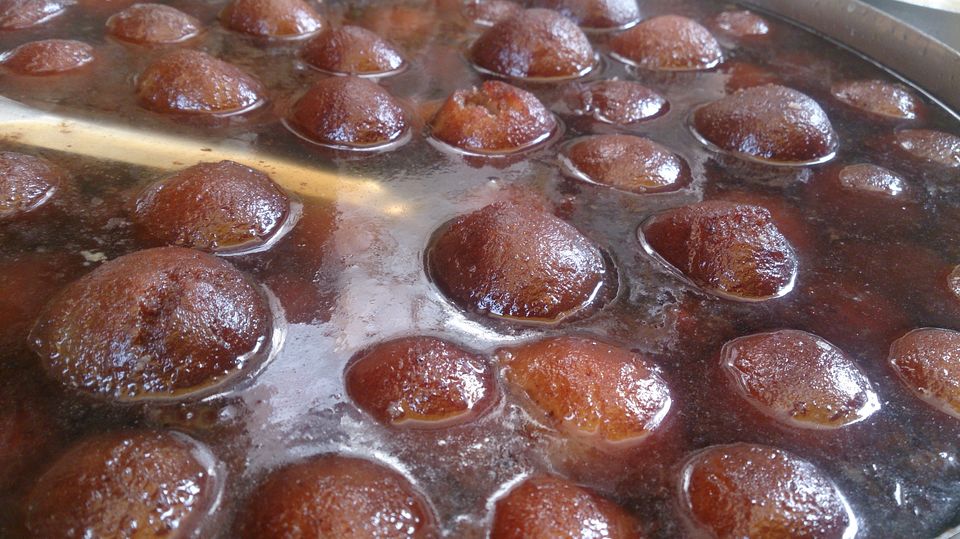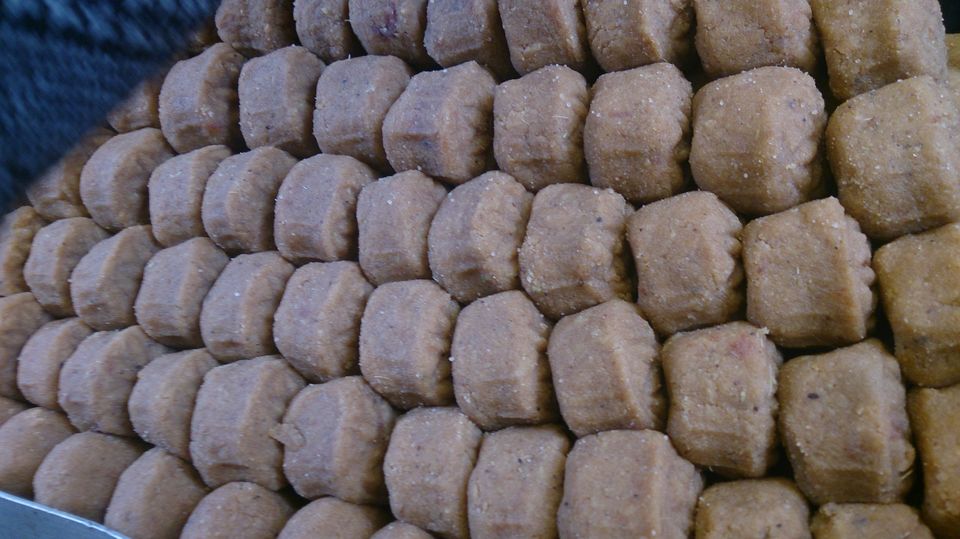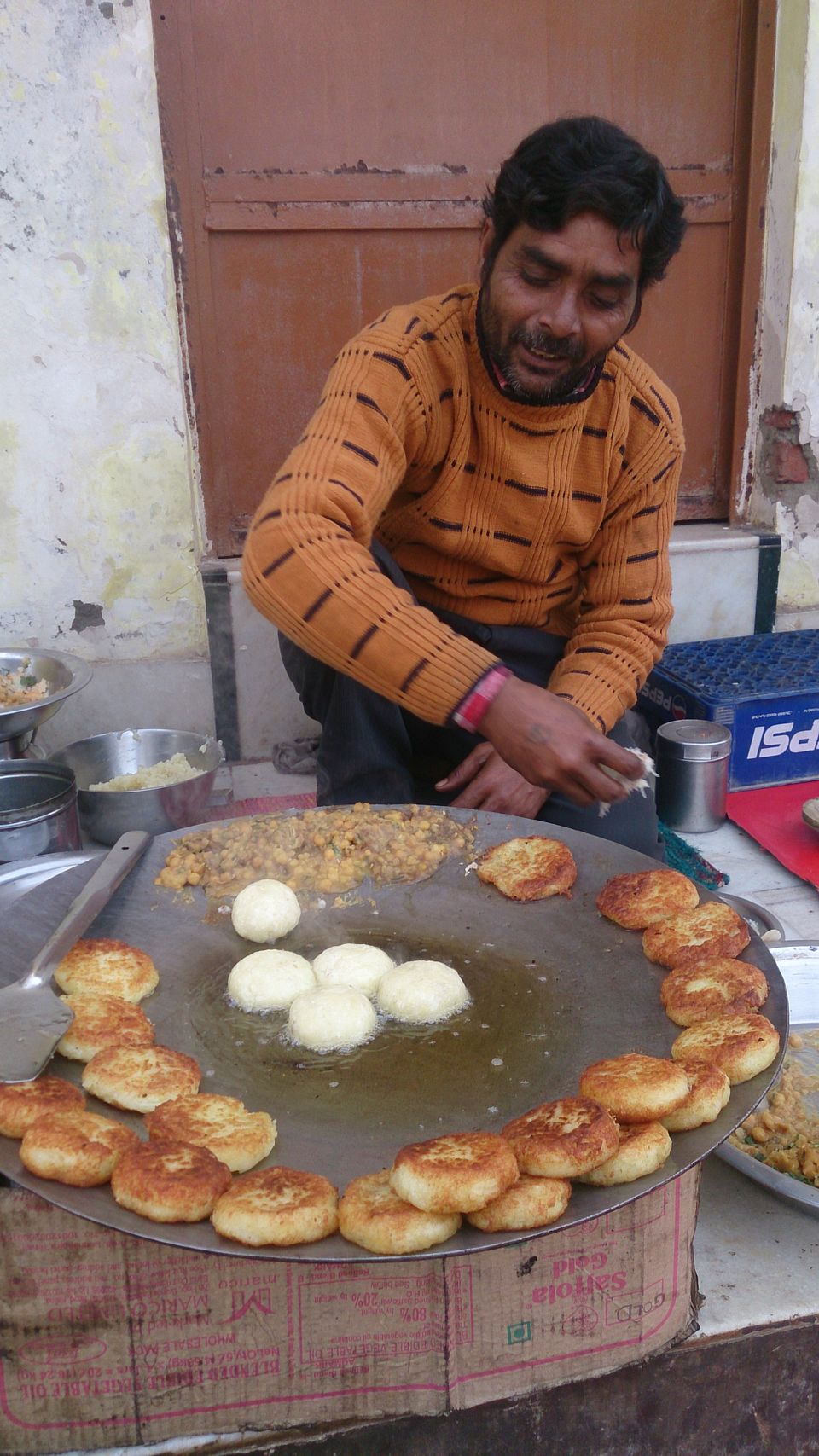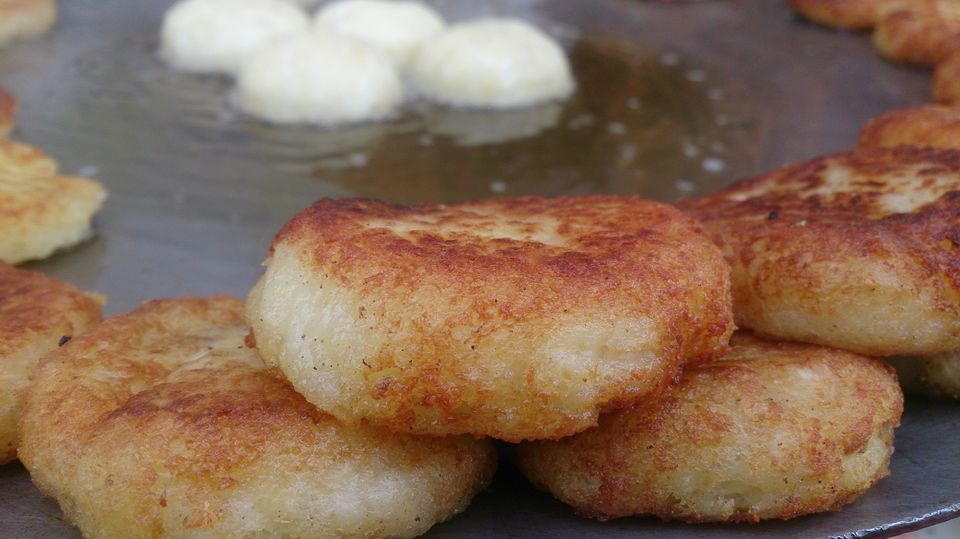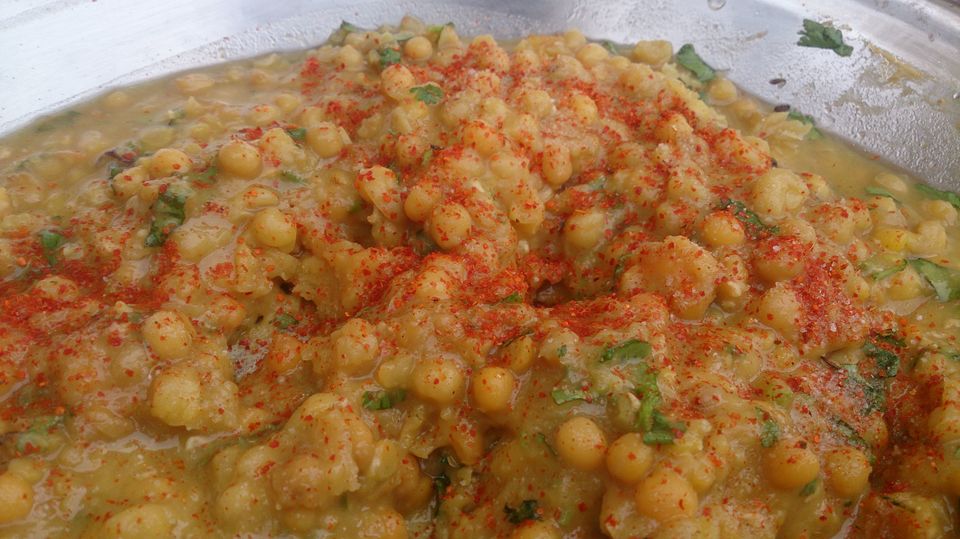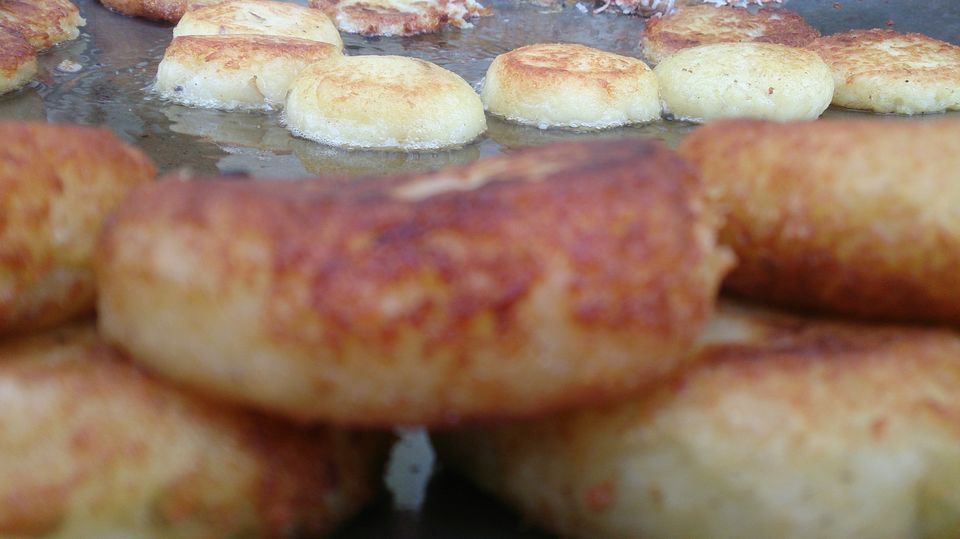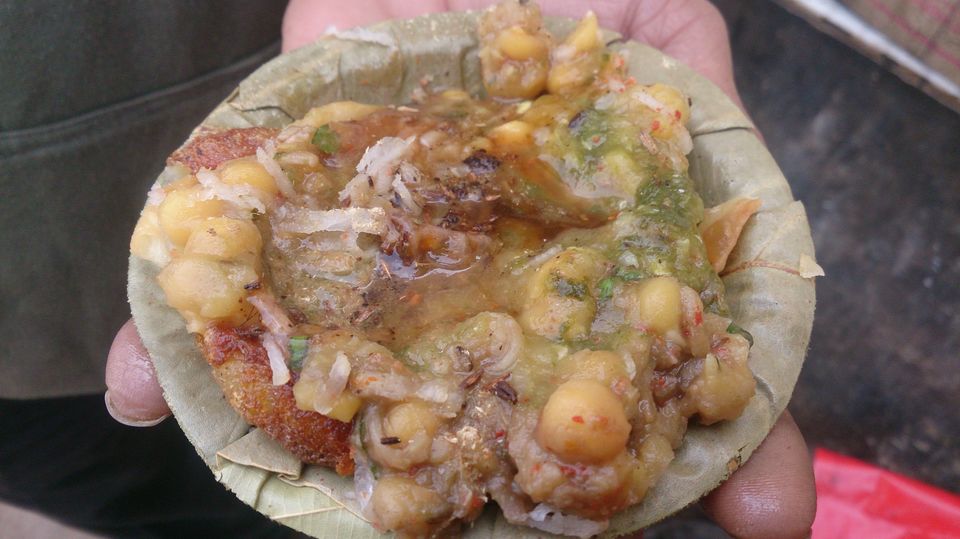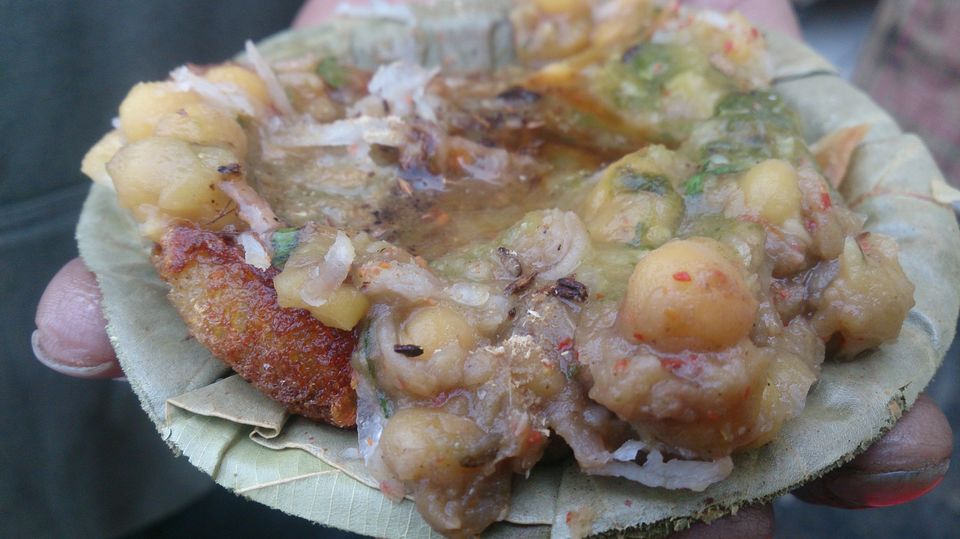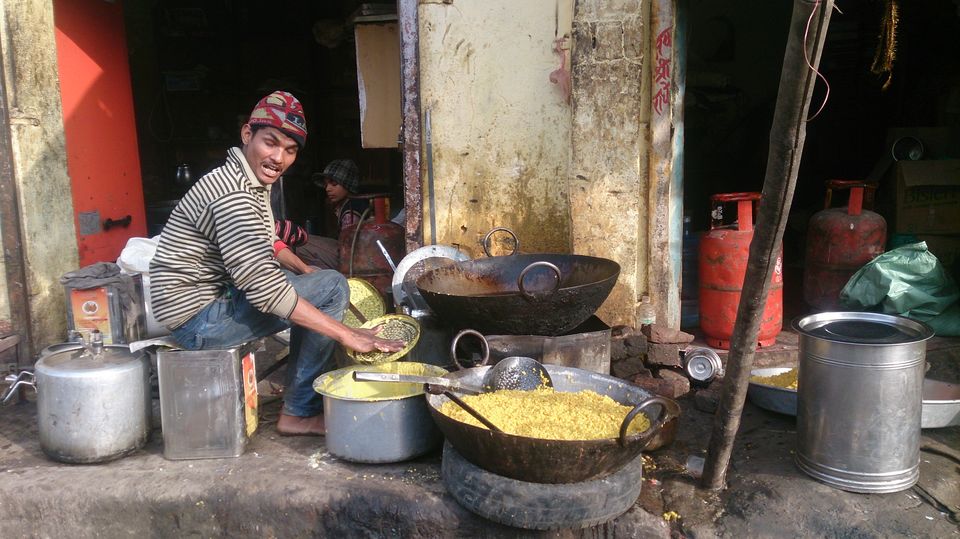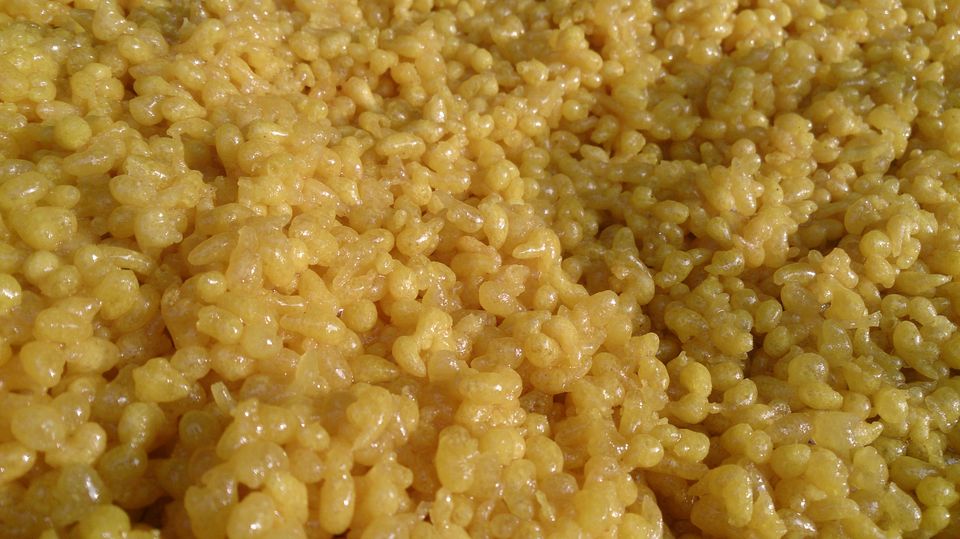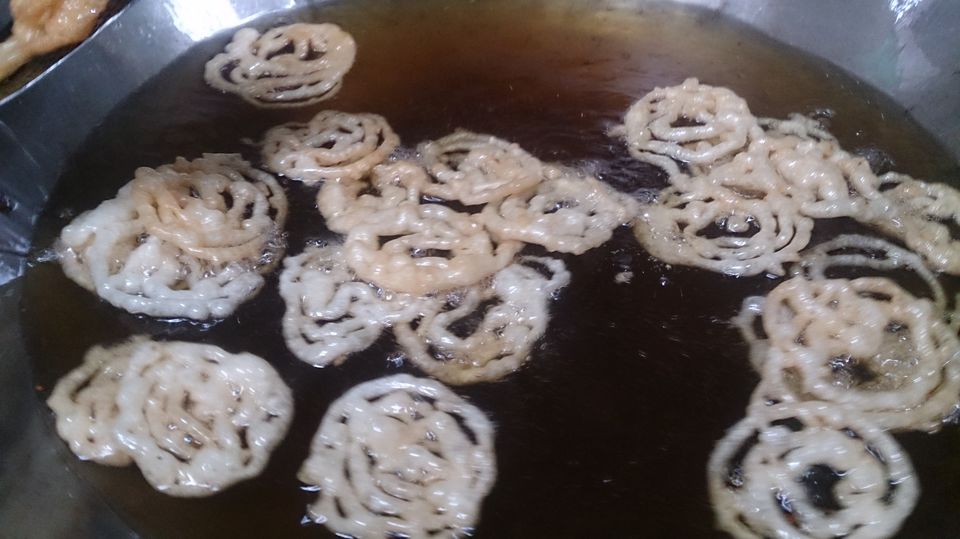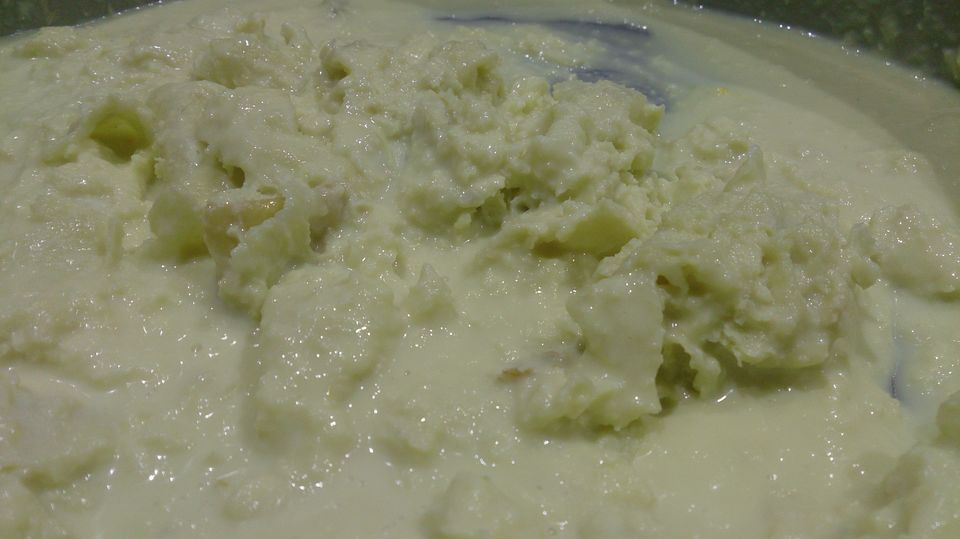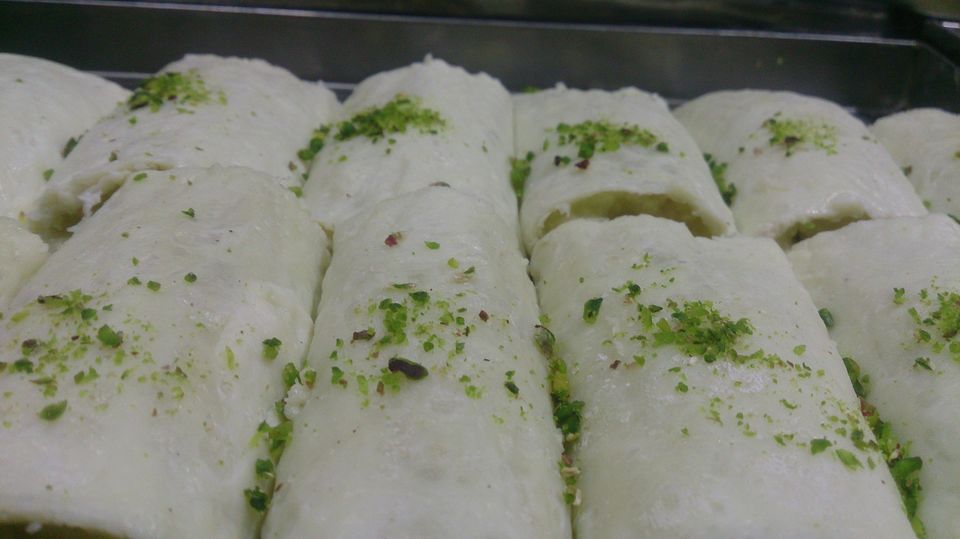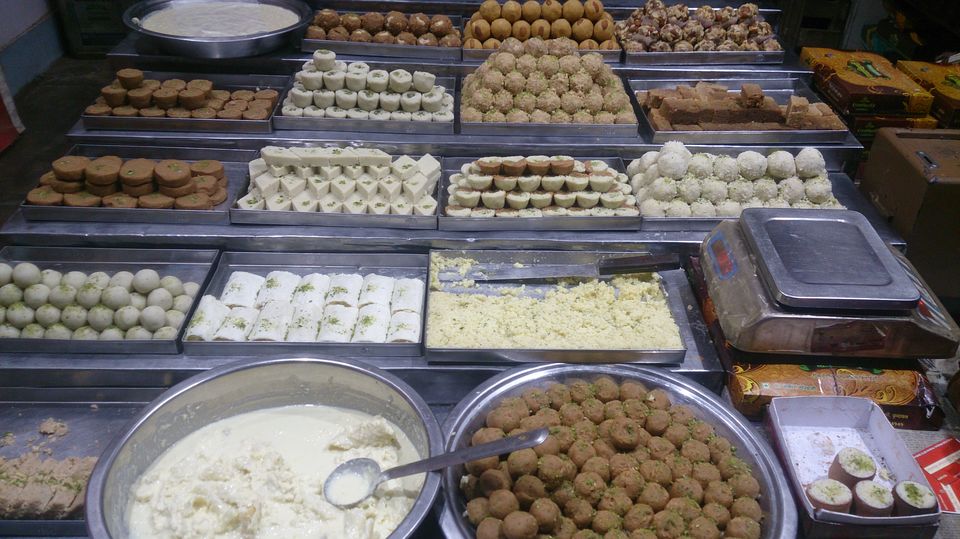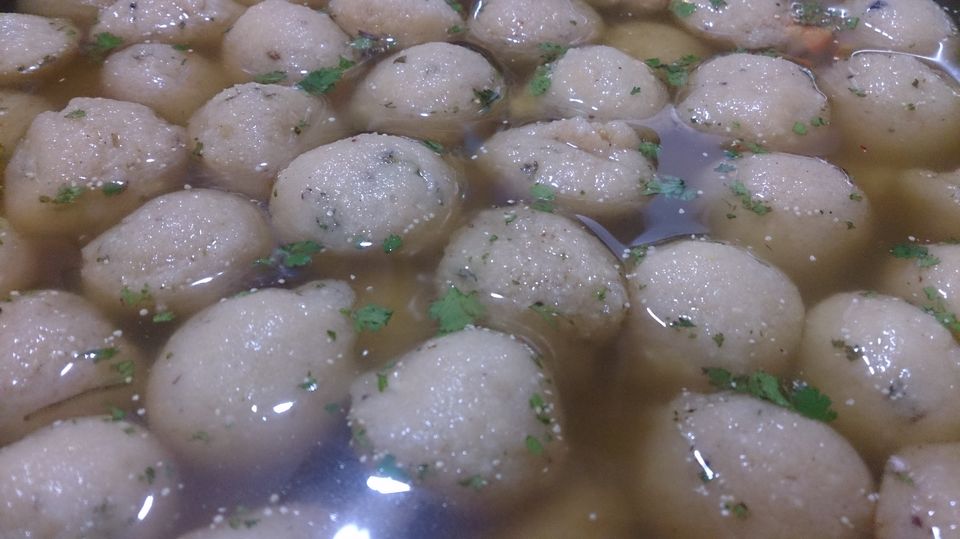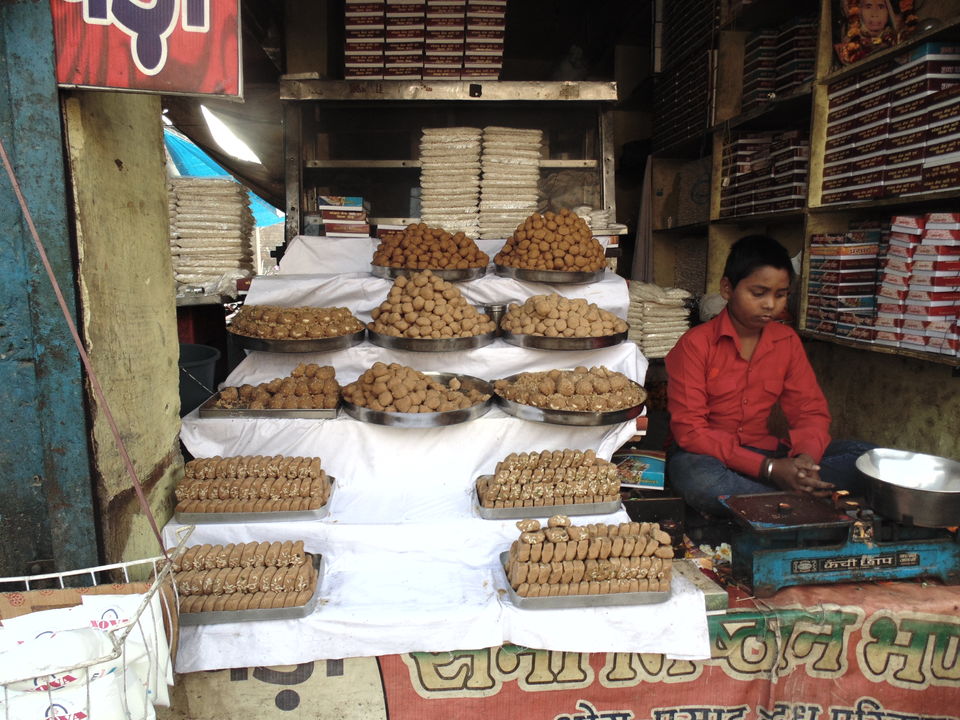 We travelled to Agra, Mathura & Ranthambore, Here is our Travel Story and our Good & Bad experiences there:
After too many discussions, arguments and meetings for about 4 months we decided on these three destinations, it covered almost all the genres of Travel. So, we started our journey from Mumbai in August Kranti Rajdhani express on 22nd of January 2016 and Reached Mathura next day to travel to our first leg of trip to a very famous and Historical place in India, Agra. 
Our 1st Destination, Agra - Our Historical Trip:
Agra, commonly known as The City of Taj, A Symbol of Love by Shah Jahan for his wife Mumtaz. The city is in the state of Uttar Pradesh. Only the area surrounding the historical monument is kept clean and neat. the city of Taj otherwise is very unclean. Hats off to the security check at Taj. Its perfect like it should be to protect the 1st Wonder of the world out of 8. Terrific work by our Army Personnels.
As soon as you enter the premises of Taj, Hundreds of guides will start following you to take their paid service which they will start from Rs 1000, but do not pay more than 150 to 250 bucks. The guide will explain you the entire history of Taj and its premises. The Monument now is a little dark than what I saw in my childhood. But it was as beautiful as it was when I saw it last. They say while leaving Taj, do not look at it again, if you see it you are bound to come back again. Might be I saw it while I was leaving in my childhood. The four Minarets of Taj look very huge when seen closely. The Islamic architecture here is just mind boggling and will make you its Fan. We had decided to see Taj on a night of Full Moon Day, but due to foggy weather, we were unable to witness it. So, while leaving I saw Taj again, I hope to meet soon and witness its beauty on a Full Moon Day next.
After leaving from Taj, do not forget to have the awesome Chat on the streets nearby the monument. Pani Puri, commonly known as Golgappas there, Bhel Puri, Dahi Chat and many such varieties of Chats are visible on the streets of Agra. Make sure to have the local food over there. The restaurants are a little costly there due to Agra being a tourist place. Do not forget to buy the famous "Agra Ka Petha" from Agra. The Pan Petha is the most sold Petha in the shops there.
Next day, while leaving from Agra to Mathura we did see other two famous monuments in city of Taj. Sikandara - The Great Akbar's Tomb & The Red Fort. The Red Fort is a huge one like that in Delhi. Sighting Taj from Red Fort, is another sight you cannot miss. Just like Taj, the guides will follow you at Red Fort and at Akbar's Tomb too, but like I said just spend 150-250 Rs on them. Akbar's Tomb was beautiful of all that we saw in Agra, we found it more beautiful and well maintained than Taj and Red Fort. The Sambar Deers and Blackbuck at Akbar's Tomb are just beautiful. The architecture at these monuments were very similar and were done by an artist from Turkey, the guides claimed. The Quran Ayats/Verses on the walls of Taj and Akbar's Tomb were mesmerizing and makes us proud to have such monuments in our country. After seeing all the History in Agra we left from Agra to our 2nd leg of trip and a Spiritual one at "Krishna Ki Nagri - Mathura".
Our 2nd Destination, Mathura, Gokul & Vrindavan - Our Spiritual Trip: 
While returning from Agra, we went to Gokul, the place where Lord Krishna was brought from his birth place Mathura on the night he was born. In Gokul we got chance to visit two very famous temples, the first one was "Raman Reti". Raman Reti temple is a place where it is believed Lord Krishna use to play with his brother and his friends. The place is like a mini dessert full of sand and very nicely maintained. It is a belief here to play in sand and sleep on it just like Lord krishna use to do. The sand here is so slippery and tiny that it won't stick to your clothes or body. After Raman Reti, we went to "Dauji Temple". This temple is said to be home of Lord Krishna when he was in Gokul. The temple is full of pillars. The pillars here are very sticky, they say that when Krishna use to eat Makkhan in his childhood he use wipe off his hands on the pillars just like any other kid, and so the pillars are sticky. The Pandits or commonly known as "Chobas" here are too money minded and they will force you to pay money for the Darshan, this was our experience in almost all the temples in Mathura, Gokul and Vrindavan. Ignore these priests and offer as per your wish. But this will also make the priest angry and they won't allow you to do the darshan for long in the temples.
After Gokul, we went to Mathura, after the long and tiring journey, we took a halt at our Guest house Shri Yamuna Palace and had our dinner there. The food in Mathura is very tasty and healthy. The next day from Mathura we did a private Mini Bus and started our spiritual journey of visiting temples in Vrindavan and Mathura. Vrindavan is a place where there are about 5000 temples and they say it takes about 6 to 7 months to see all these temples. We visited all the famous and beautiful temples in Vrindavan. Vaishno Devi Temple, Prem Mandir, Nidhivan Temple, Rangnath Temple, Birla Temple, Pagal Baba Temple, Shri Krishna Janma Bhoomi, Bankey Bihari Temple, Shri Dwarkadheesh Temple, ISKCON Temple, The Radhaji Temple at Birth Place of Radhaji at Barsana, The Very famous Govardhan Parwat Parikrama, and many more temples make Vrindavan and Mathura holiest places in India. The must visit 4 temples out of the above list of temples are Vaishno Devi Temple which has 141 feet tall Goddess Durga Idol which is also registered in Limca book of records, The second one is Prem Mandir. Prem Mandir is most beautiful temple I have ever visited in my entire life. The Lights, The idols, the raas leelas, the gardens around and the huge marble temple are mesmerizing and awe inspiring. The third must visit temple here is Banke Bihari Temple. The eateries outside the temple are just amazing. The Rabdi and other sweets here are tastiest I had ever had. The fourth temple that is a must visit is Krishna Janma Bhoomi Temple. This is one of the biggest temple in Mathura and maintained very well. 
So, to talk about food in Mathura, do visit all the street food joints here which you will find near Bangali Ghat. The very famous "Mathura Ka Peda" from Gusais, Rabdi, Pani Puri, Puri & Aaloo ka Sabzi, Kachori with Dal, Ragda Pattice, Dahi Vada, Masala Doodh at Brijwasi, Aaloo ka Jalebi, Poha, Gajar Ka Halwa and ofcourse Gulab Jamun. These are some famous food items that are common on streets of Mathura. Make sure you loose some weight and visit Mathura. Thats how we ended our 4 nights trip to Mathura and travelled to our 3rd and Final leg of trip to Ranthambore Wildlife Sanctuary at Sawai Madhopur in Rajasthan.
Our 3rd and Final Destination, Ranthambore Wildlife Sanctuary - Our Adventurous Trip:
So after a Historical and Spiritual tour at Agra and Mathura, we went ahead, caught a Shatabdi Express and got down at Sawai Madhopur for our last and final leg of trip to Ranthambore Wildlife Sanctuary. With a hope of sighting a Tiger since 4 months we booked for a Safari here. It's my personal advice to readers, book a Safari for zone number 3 of the jungle. That is an area where Tigers are usually sighted. The booking for it is to be done a month prior on the website of the Sanctuary. Our stay at The City Heart Hotel was amazing and very well managed with good rooms and tasty food. We went for the safari next day at around 2 pm which lasted for 3-4 hours. We were not lucky to sight a Tiger, but very lucky to sight a Leopard who was on the tree and came down with monkeys shouting an Alarm call to each other. I have been to many Wildlife Sanctuary's but trust me the number of animals and reptiles seen here, were seen no where else. We sighted Crocodiles, Beautiful Peacocks, Some colorful birds, Sambar Deers, Spotted Deers, The Wild Blue Bull called Nilgai and of course the Shiny Leopard. Though our dream of sighting a Tiger remained a dream, but that will make us visit Ranthambore again, with a hope of sighting the Tiger. There is also a fort there called Ranthambore Fort. It's huge and will make you tire but worth watching. There is a Ganesha temple inside fort which is believed to be built by the King at his time. There was also a Rajiv Gandhi Regional Museum of Natural History, which has skulls of Tigers and they will also show you a 30 minute documentary on tigers in the jungle. This is how we completed our day with a Museum, Fort and an awesome Safari at Ranthambore.
We left from Sawai Madhopur for Mumbai with a promise of going back again to some destination soon, around 4179 pictures of 16.8Gb and of course amazing memories of our trip. Do not be a tourist in your own country, be a traveller instead. The memories of this awesome trip with my loved ones will always be fresh and alive within me and will cherish it for years and years to come.
Nice Ambience, Beautiful Rooms, Amazing Food and Good Hospitality
Decent Rooms, Good Hospitality, Amazing River View from Hotel Rooms and Tasty Food.
Beautiful Rooms, Amazing Ambience, Good Hospitality, Good Food and Scenic Ambience