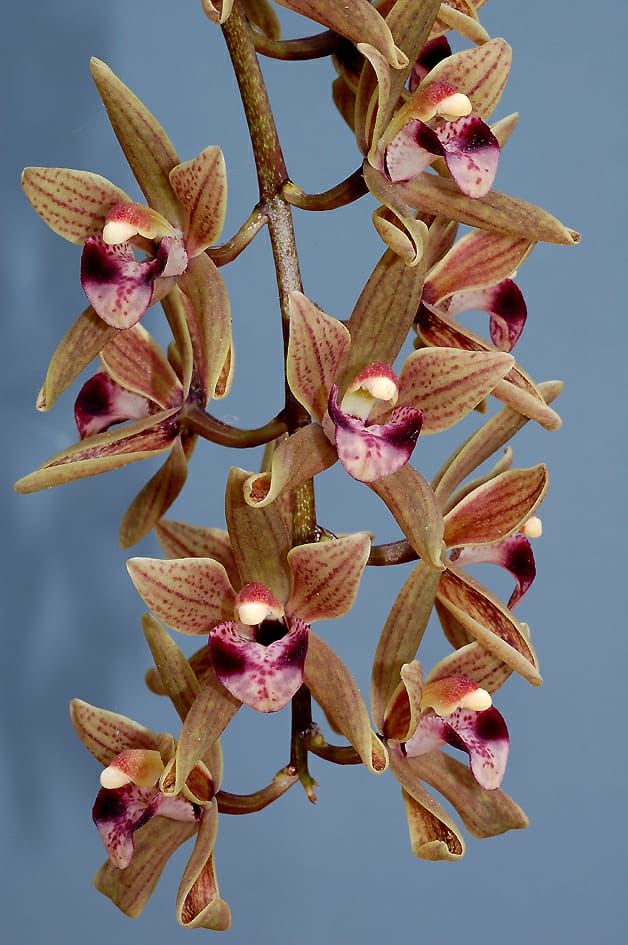 As tourists, many of us like seeing places of natural beauty. I derive great joy from witnessing a natural event like the mass blooming of flowers. Colorful buds spread across acres of land are a treat for the eyes. From the Keukenhof Tulip festival in Amsterdam to the valley of flowers in Uttarakhand, I always look forward to visiting them.
Flowers play a significant role in the Indian Culture and festivities across communities in India make their ornamental use. If one wants to be amazed on a nature trip, one must visit a sanctuary of flowers.
Mass Flowering destinations of India:
• Neelikurinji Mass flowering Event – Once in 12 years in the Nilgiris, Tamil Nadu.
• Kas Plateau – Maharashtra
• Valley of Flowers – Uttarakhand
• Tulip Festival – Srinagar
• Yumthang Valley – Sikkim
• Dzoukou Valley – Nagaland
Pro Tip: Don't forget to taste the delicious honey when here!
My last spiritual sojourn to Tawang led me to stumble upon various other lesser-known places in Arunachal Pradesh. Sessa Orchid Sanctuary was one such discovery. We had seen the Nag Temple, the Sela pass which was believed to be amidst a hundred lakes while eating fresh apples, bowls of Maggie, and tea. The petite villages along the calm mountains had been picturesque. The journeys up here were short but time-consuming. The experience, in the end, was worth the wait. Post a spiritual trail, we now looked forward to exploring nature, wildlife, and local tribal culture. Situated between Bhalukpong and Bomdila, this humble sanctuary had much to offer!
What makes Sessa Unique and Exciting?
• Sessa is a part of a biodiversity hotspot- A must-visit Eco-Tourism Destination in India.
• It is a bouquet of more than 200 types of Orchids with varieties of endemic species.
• It is the only Orchid Sanctuary in India.
• You get an opportunity to interact with the local community.
• It recently got a face-lift which makes it all the more interesting for tourists.
It took us an hours time from Bhalukpong to reach Sessa. Our group consisted of several backpackers from different pockets of the country touring this beautiful state. We had seen several rivulets, streams, rivers gurgling at our pace en-route. Some bikers, some vloggers, and other bloggers like me, couldn't keep calm at the thought of watching orchids bloom naturally, which is a rarity owing to the specificity of environment and temperature conditions. You may spot many flowers in the wild, but orchids, seldom.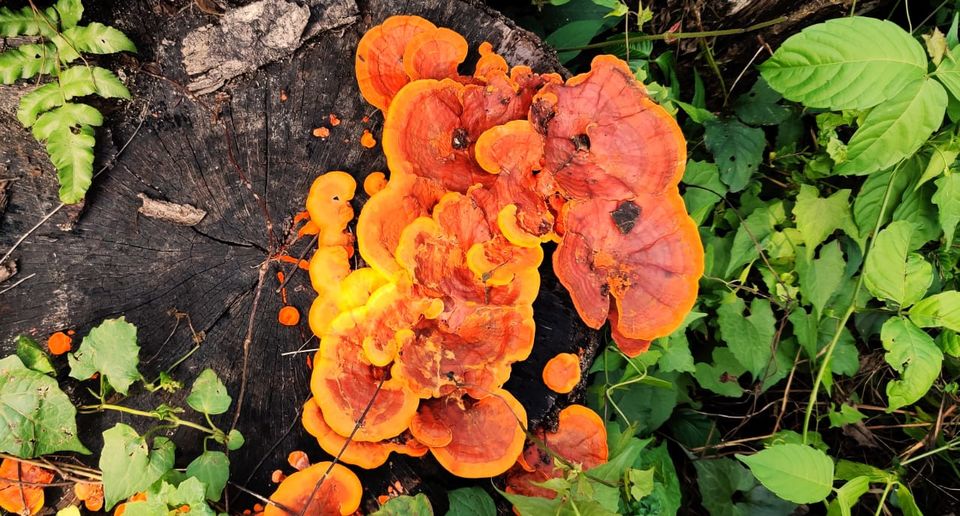 Sessa set us on a conservation trail. We were enchanted by the heritage trees, nature walks and by seeing different and unusual wild mushrooms. We also found out that Sessa was an excellent birding spot. Birdwatchers in our group were in luck being able to sight endemic species.
A nursery housed various varieties of Orchids. Some grew in the wild while some were specifically arranged along with a walk-through. These were representative specimens made available for the visitors. Detailed information about the species was provided in the form of informative charts. The walk was serene and refreshing with all the greenery around. What we thought to be a quick visit, turned out to be a willfully stalled one!
While interacting with people from the Miji community we were told that this sanctuary went through impressive changes recently. The role played by the local community and panchayat members like Tsering Meiji along with the dedicated efforts of the Indian Forest Services officer of the 2019 batch, Ankit Kumar, in terms of beautification and upkeep of tourist facilities, Sessa transformed.
The efforts of the team, led by Ankit Kumar along with Jumter Nyorak ( Technical Head),Karchung Lama, Sonam Miji, Kumar Mizi, Ajay Sangchoju, Arjun Khaduju were acknowledged nationwide.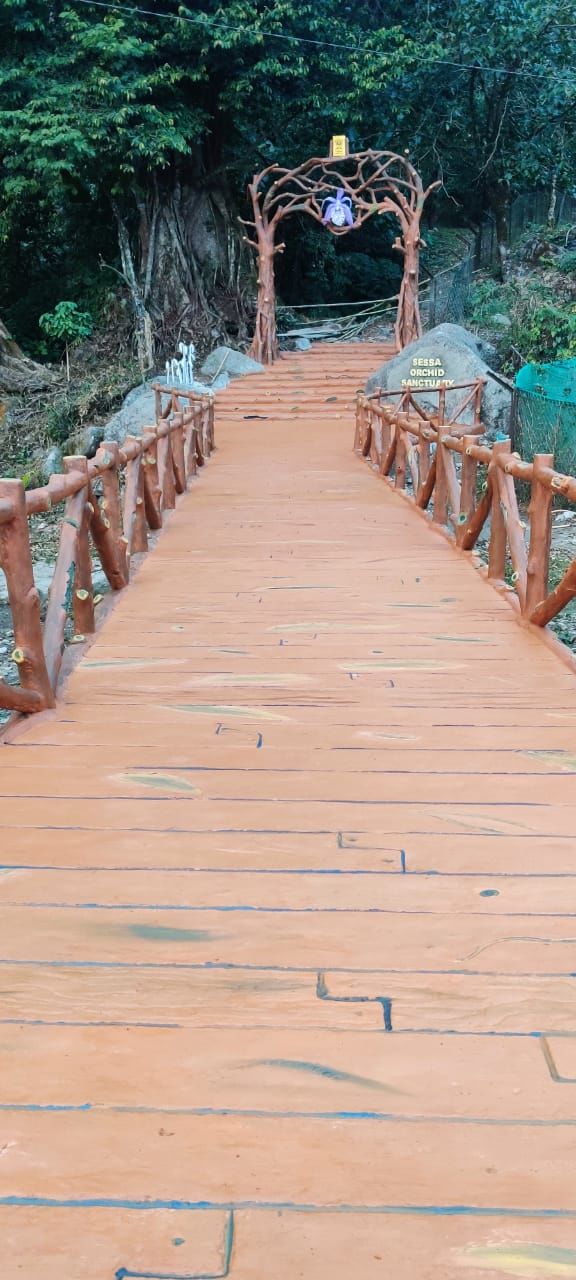 A pristine Trekking route was developed for the visitors in the 100 sq.km sanctuary area which was a no-plastic zone. We could also spot locals touring inside. Varieties of mushrooms grew along with the orchids. These species of mushrooms, we learned, were crucial in the growth of orchids. It took us around four hours to finish the tour of this sanctuary.
There was also an Orchid Research Centre at Tipi, nearby, which was engaged in growing hybrid varieties of orchids. There were various efforts taken by the forest officials in the conservation of orchids and promoting their growth and multiplication.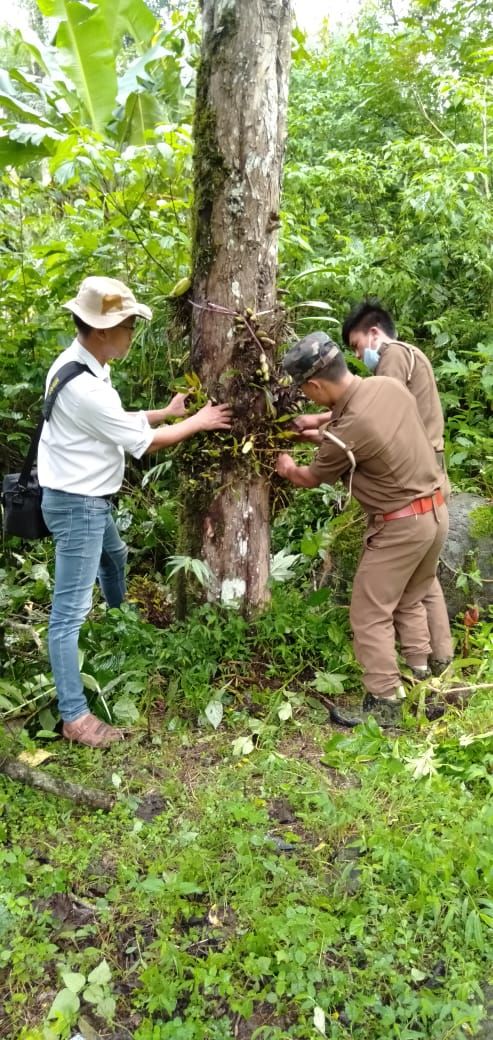 What I found interesting here was the efforts of the tribal community along with their traditional ecological knowledge in agricultural practices. They seemed to have a handbook of life on earth. A manual for living in harmony with nature without disturbing the natural balance. This mindful approach has helped them protect the pristine beauty of the region as well as source means of livelihood for themselves.

Other experiences in Arunachal Pradesh to satiate a Traveler's soul:
• Ziro Festival of Music – Watch popular bands perform here in September.
• While in Ziro Village, meet the APATANIS- The oldest tribes of the Northeast, engaged in sustainable wetland agriculture and fish farming. Do taste the local rice Beer!
• Attend a bird meet. You read it right. BIRD MEET, a first of its kind, at the Eagle Nest Bird Sanctuary which is home to more than 455 species of birds. All for the love of Twitter!
• Take a dip in the Hot Water springs at Dirang.
• Come ALONG! – Raid the orange orchards in the simple village of ALONG.
Tourism is an important source of livelihood in the north-eastern states of India and has the potential to foster the socio-economic development of the region.
Orchid has been one of the most loved symbolic flowers of many societies. It often represents luxury, royalty, rarity, and sophistication. These qualities and visual appeal are the reasons for its high demand in the international market.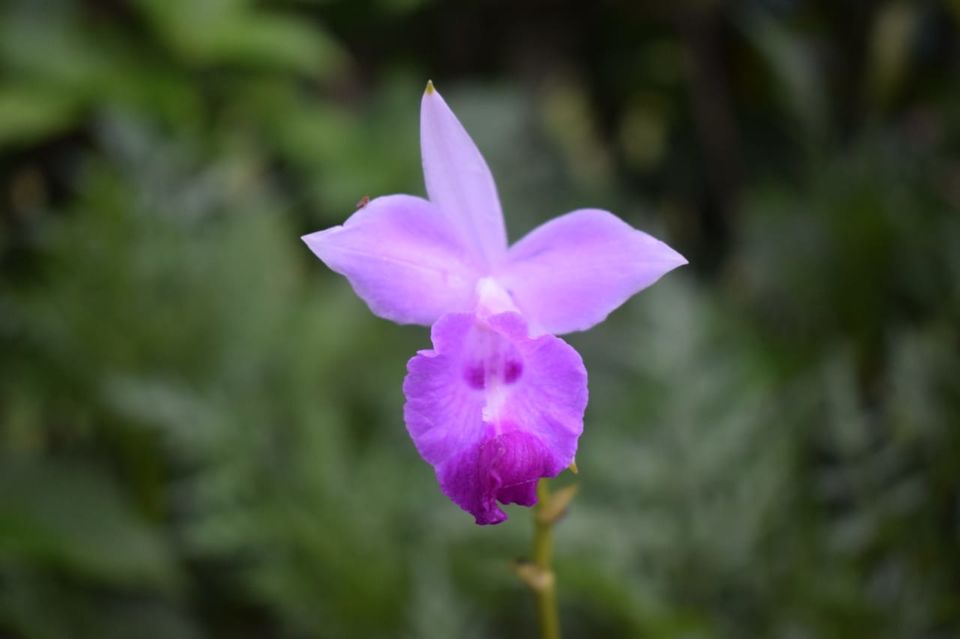 The Himalayan foothills offer a conducive environment for this species to grow. Places like Sessa and Tipi are helpful for researchers while visitors like us can observe and learn from the green way of life. The tribal festivals, cultural practices, and local delicacies provide a pleasant experience to the visitors.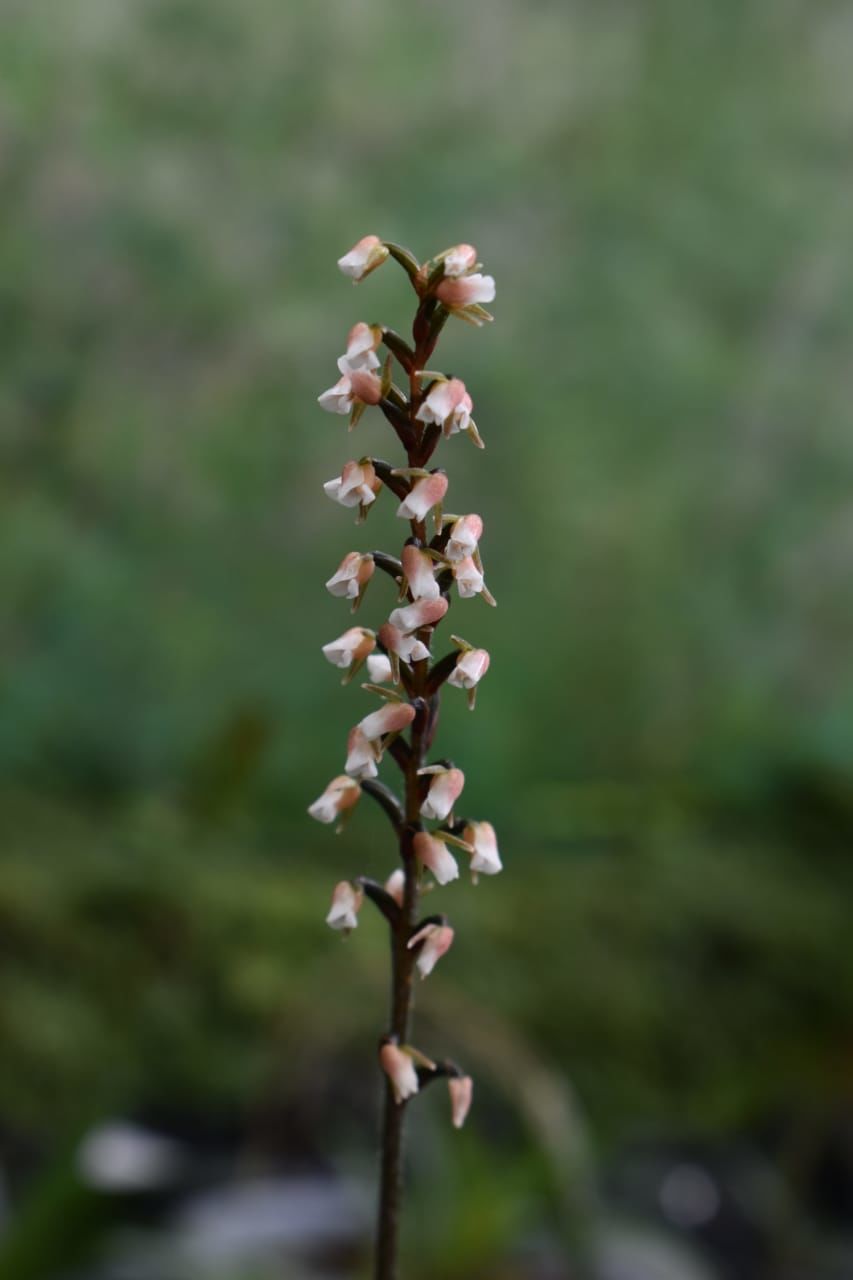 I proudly showed off my dangling tribal ornaments purchased locally for the rest of the tour. An orchid flower smiled behind my ears in the tresses of my hair. The excessively high number of mandarins I tasted on tour left a sweet-sour taste behind for a lifetime. Walking under a canopy of trees felt beautiful.
This visit had invoked the florist in me! Never, had I before, seen orchids growing in the wilderness. With the vibrant colors, delicate buds at different stages of growth, and chirping of birds, we saw the face of beauty while hearing the sound of it. I stood there like an admirer, watching a painter's masterpiece, an architect's marvel.
P.S. I am gearing up for the Srinagar Tulip Festival in April, Meet me there?