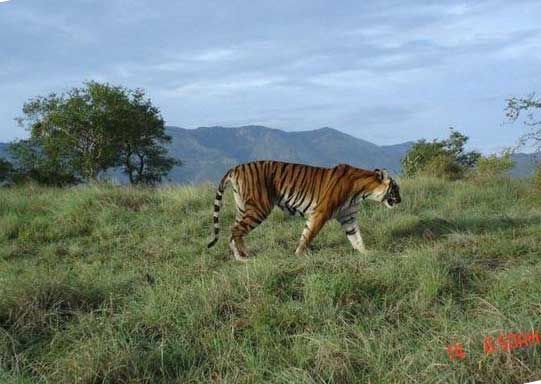 First declared as a wildlife sanctuary in 2008 and enlarged in 2011, it covers a forest area of 1,411.6 km (545.0 sq mi) and is the largest wildlife sanctuary in Tamil Nadu. In 2013, it became the fourth tiger reserve as a part of Project Tiger in the state. A protected area at the unique geographical confluence of Western Ghat and Eastern Ghat, Sathyamangalam Wildlife Sanctuary allows its visitors to not just witness the lush green forest cover but also the rare creatures. Sathyamangalam and Hasanur are the two divisions of the reserve with headquarters at Erode.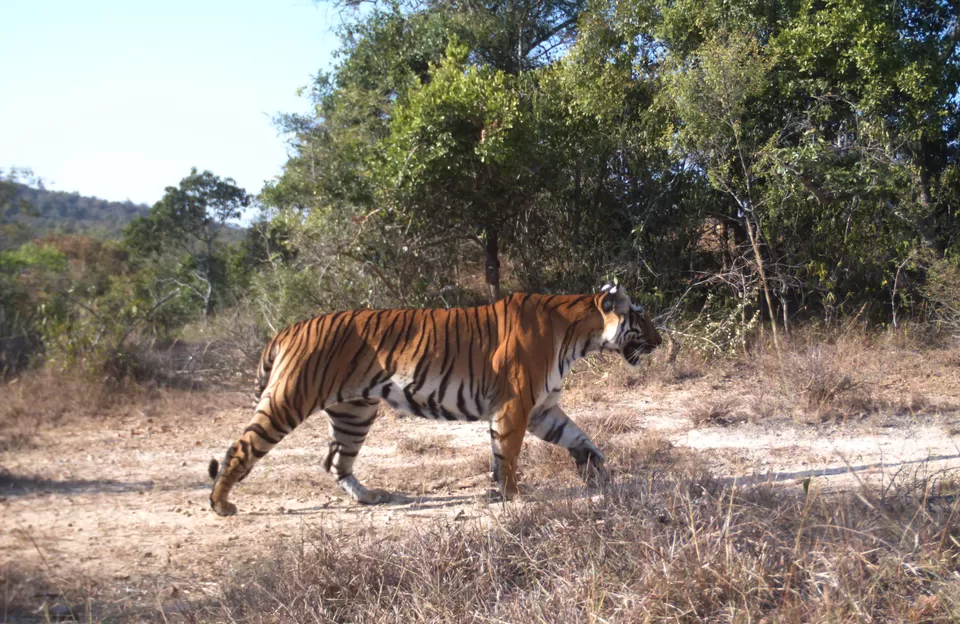 Why travel to Sathyamangalam?
Spot some rare species
In the name of 'Vanaporni Nature Education Programme', safaris over the weekends were introduced on seven routes by the Forest department. Sathyamangalam has been observed with significant Tiger population also because it adjoins other Tiger conservation landscapes like Bandipur, Mudumalai, BRT and Nagarhole. The region is also Nilgiri-Eastern Ghats Elephant Reserve's past and hence hosts a large number of elephants. Other species that the sanctuary abodes are Gaur, Black Buck, Four Horned Antelope, Mugger, White Backed Vulture, Sloth Bear, wide variety of Deers, Primates, Civets, birds, reptiles, amphibians, fishes and other lower creatures.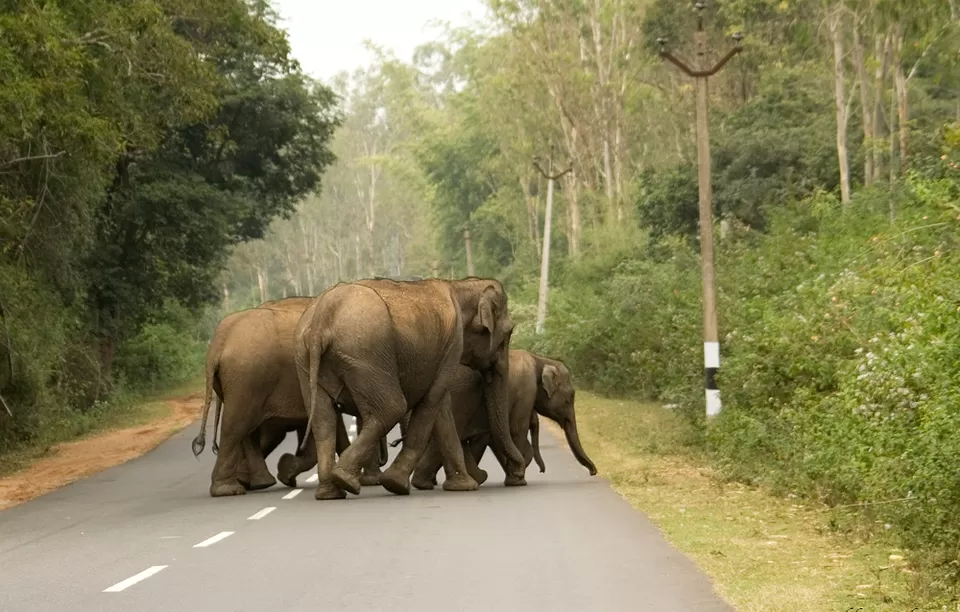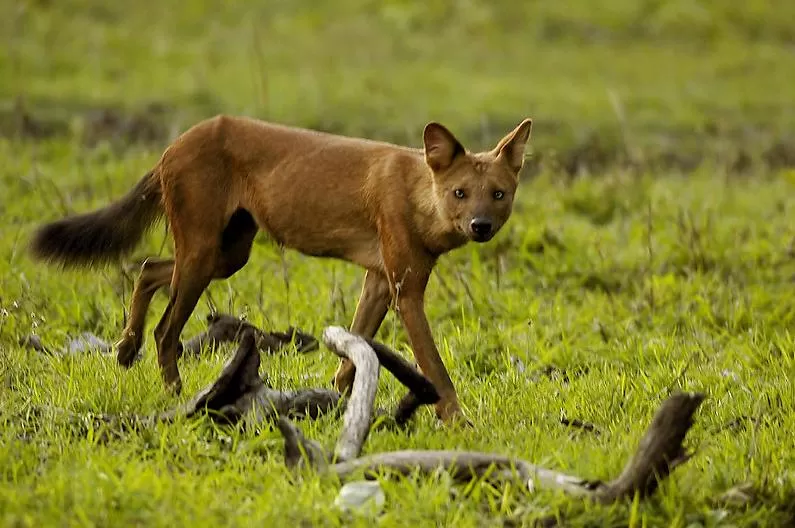 Click here for more safari details.
Discover the "royal" sandalwood
Owing to its location, Sathyamangalam also has a rich floral diversity but is especially known for its Sandalwood. While the sandalwood came a lot into limelight with Veerappan's infamous deeds, it was never on the sideline. Way back in 17th century when Mysore was being ruled by Tipu Sultan, he laid two major routes through the Sathyamangalam forests and escalated the stats of Sandal as "Royal Tree". The region consists of five forest types including Deciduous, Thorn, tropical hill and Riparian forests with predominance of Sandal.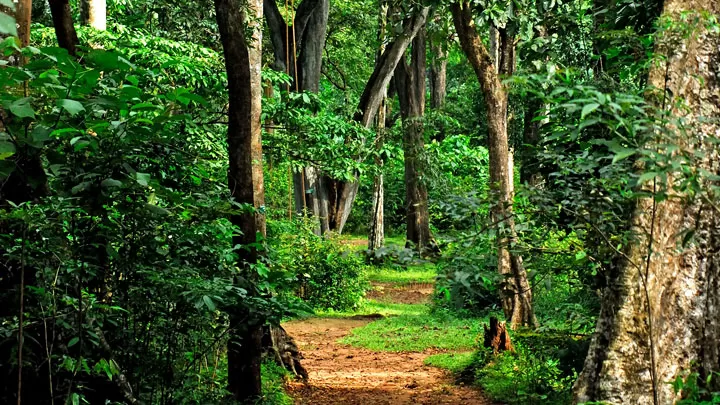 Encounter the Tribal people
The co-existence of STR's tigers and other creatures with humans has been a significant highlight of the reserve. There are about 9 tribal settlements and 18 tribal revenue settlements in the STR region like Irulars, Ooralis, Kurumbas, and Soligars.
Visit the state's second largest dam
Nestled on the Bhavani River, roughly at a distance of 16 km west of the reserve, the Bhavani Sagar Dam is the second largest dam of Tamil Nadu. One can also visit the famous Bannari Amman temple nearby.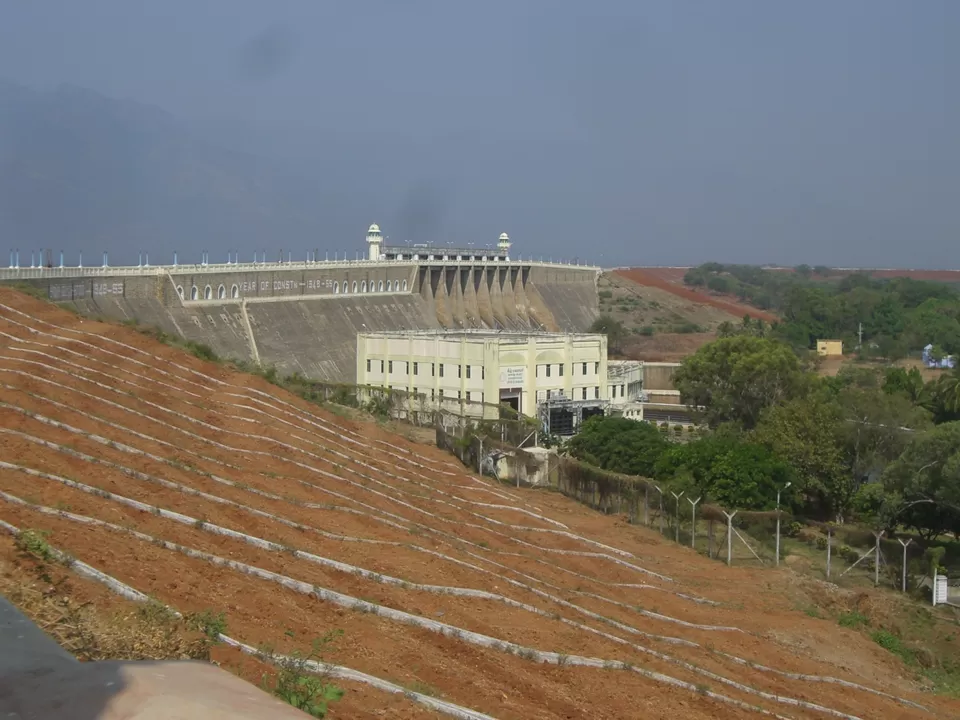 Get the hill station feels at Hasanur
The hill station like weather of Hasanur draws many visitors from the foothills. There are many other places apart from the wild experience that can be visited like the Perumpallam Dam, Gunderipallam Dam and many famous temples inside the forests.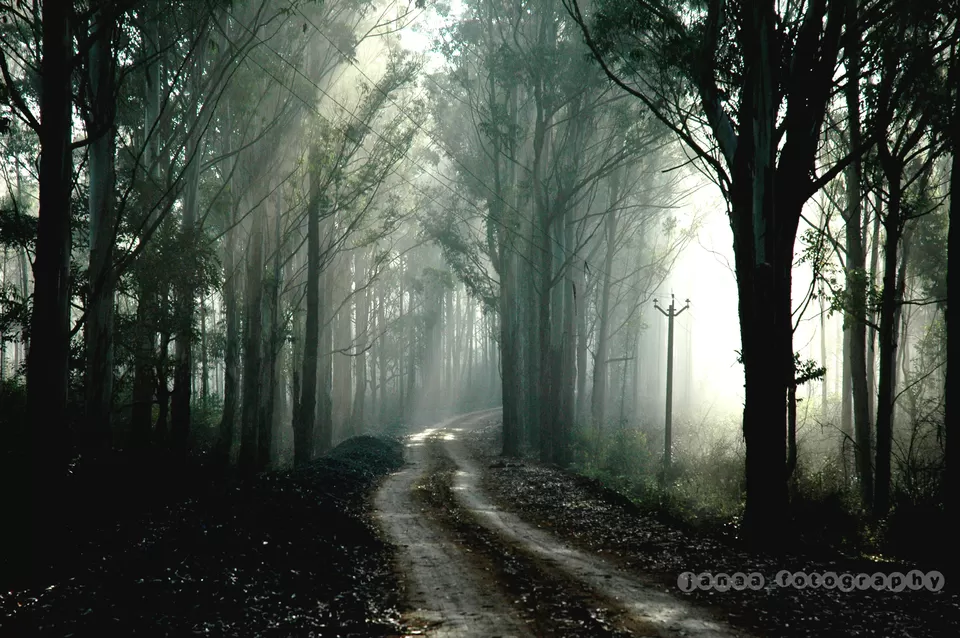 Cuisine on offer
As per the availability, local food will be arranged by the cottages. You can mostly expect south Indian cuisine.
When to go
The best time to visit is October to January since its a subtropical weather
Getting there
By road: One can reach Sathyamangalam via National Highway NH 209 which connects Coimbatore to Mysore and joins the State Highway 15. The reserve is 75 km from Coimbatore, 225 km from Bangalore, and about 65 km from Udhagamandalam (Ooty) by road.
By train: The nearest railway stations are Coimbatore, about 75 km, Erode about 67 km and Chamrajnagar about 40 km, which is the nearest town from Karnataka.
By air: The nearest airports are Coimbatore (80 km) and Bangalore (225 km).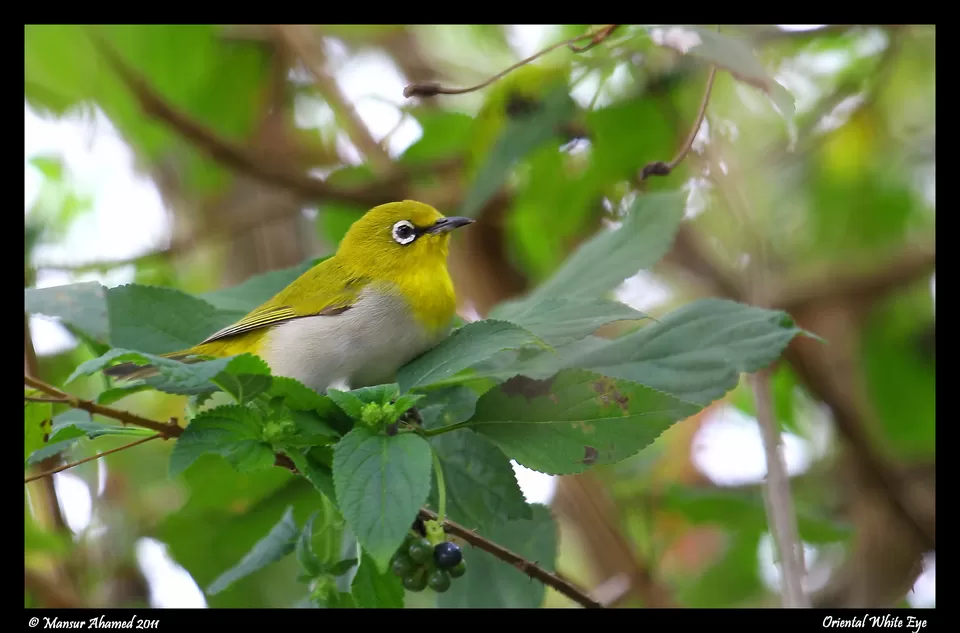 Accommodation
For accommodation tourists have the options like Government Guest House as well as cottages at Dhimbam. Government guest house and private resort accommodations are also available in Hasanur. Visit the website for further details.
Know of any other place that deserves a spot on this list? Click here to share your magical travel tales with the Tripoto Community right away! Get travel inspiration from us daily! Save and send a message at 9599147110 on Whatsapp to start.