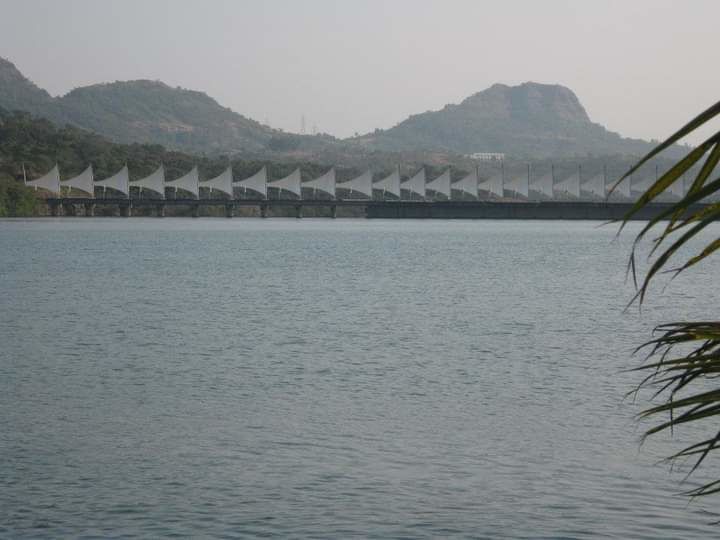 Aamby Valley city is India's first planned city having a fusion of nature and human design. There are various activities that one can indulge. Adventure activities like zip line, rock climbing, ATV, can be enjoyed. Water sports facility, gym, gallops, artificial man-made Beach, fountain are other attractions at Aamby. It is around 110 km from Mumbai and around 80km from Pune.
We started Saturday morning from Mumbai. Distance of around 110km. It took us 2.5 hrs to reach with a short breakfast break. The road leading was full of greenery around. We reached the main gate.
There was a traditional welcome with musical instruments.
Had lunch first since the checkin was at 2pm. Restaurants are quite expensive.
Checked to Supreme cottage. It was a beautiful cottage. There was a small lotus pond few steps from the cottage. Relaxed for an hour and then stepped out to enjoy facilities at Aamby. The places within Aamby are located at distance and vehicle needed to move from 1 place to other. Visited golf course which is at a higher point offering beautiful views of Aamby and nearby areas. Later visited water sport facility and took a speed boat ride. Later roamed around the facility. The night view of the lakes with beautiful lights and ducks swimming in the pool was awesome. Had some light starters for dinner as not much hungry.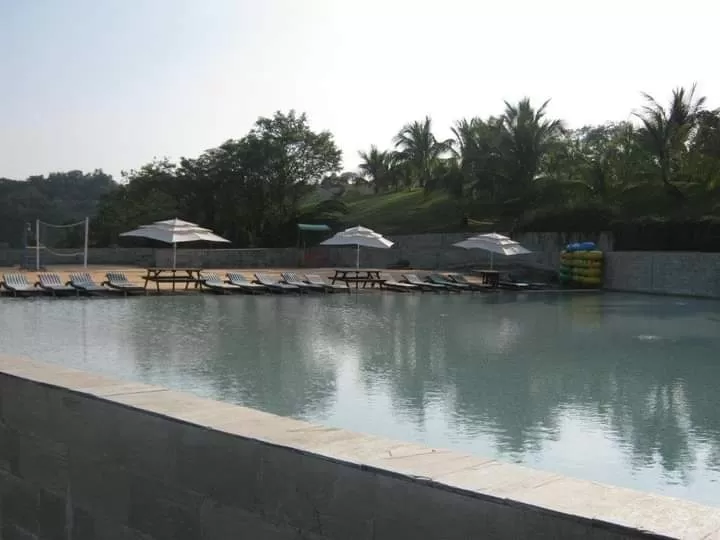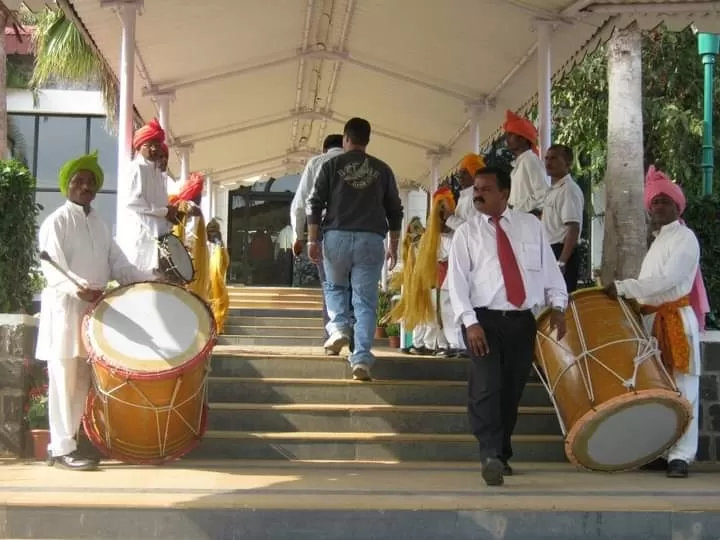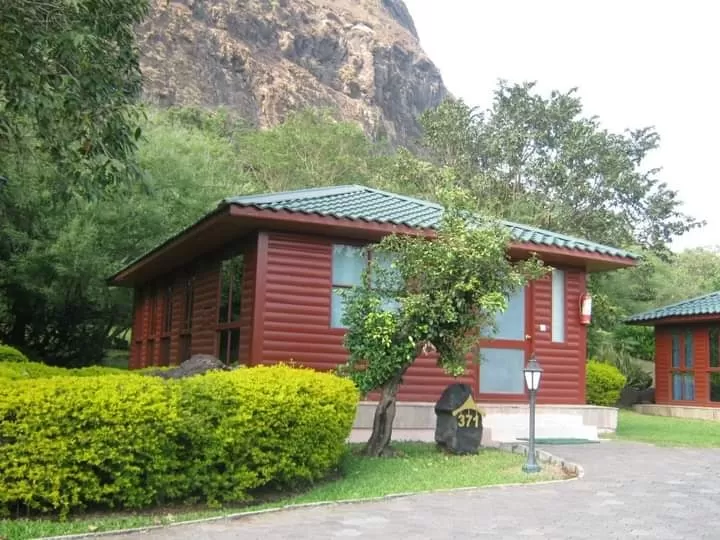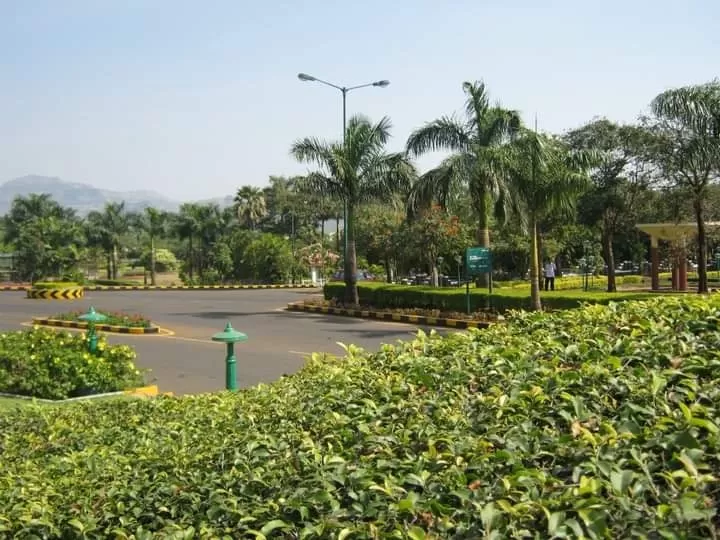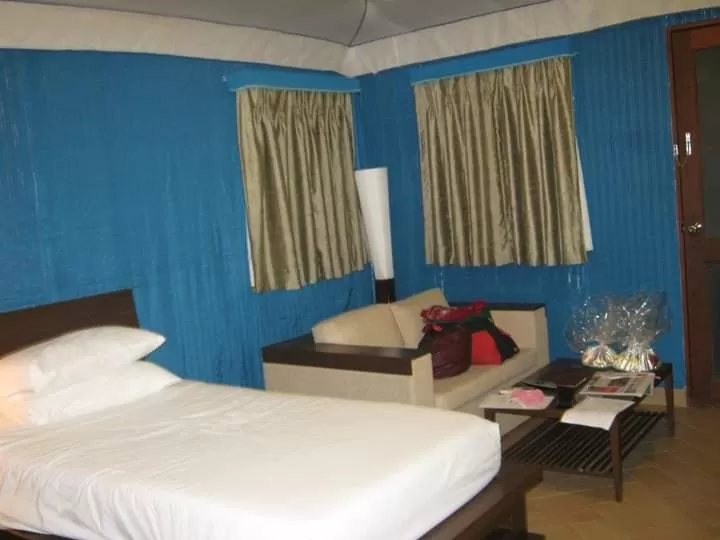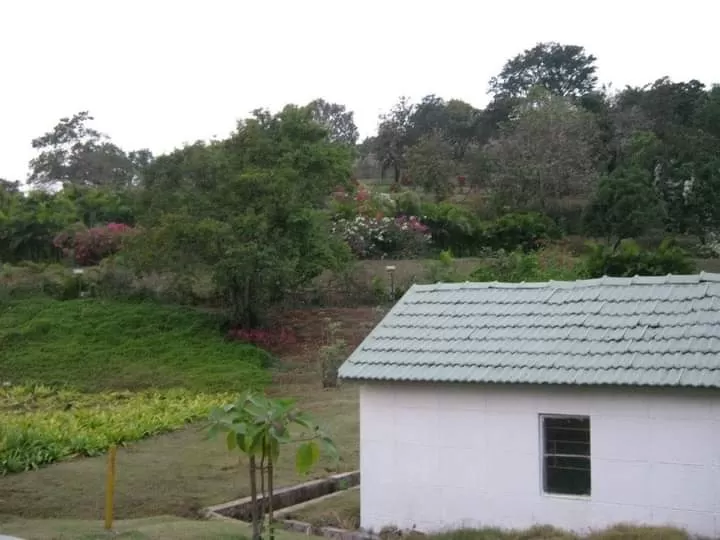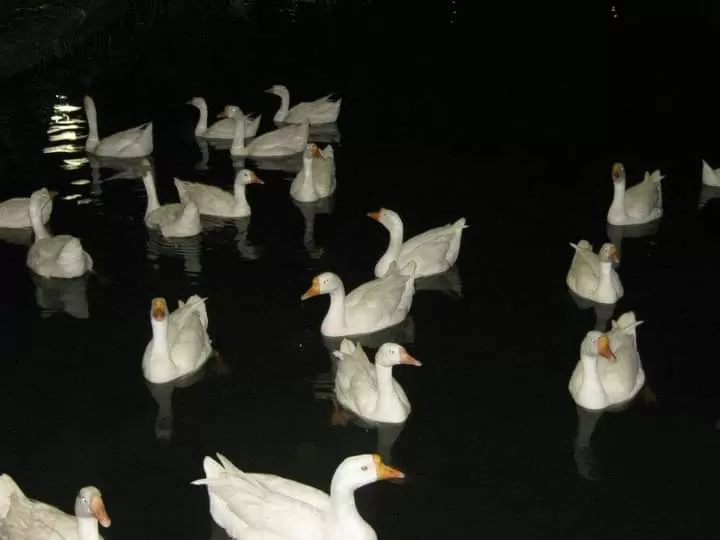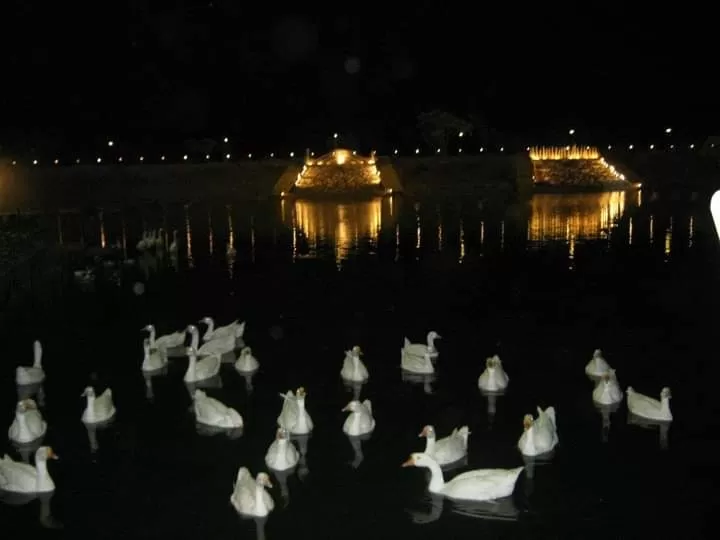 Early morning had a small stroll around the cottage. The surroundings were beautiful. Went for breakfast. After delicious breakfast went to see the artificial man made beach. Sand was spread all around making it ideal place to enjoy beach cricket. Had fun in the pool for some time. Checkout time was 10 a.m. One can indulge in adventure activities as well but we didn't opt for it. Horse riding was available for 650 rs. Many more options to enjoy were available but difficult in a day's time. We checked out refreshed with beautiful memories.