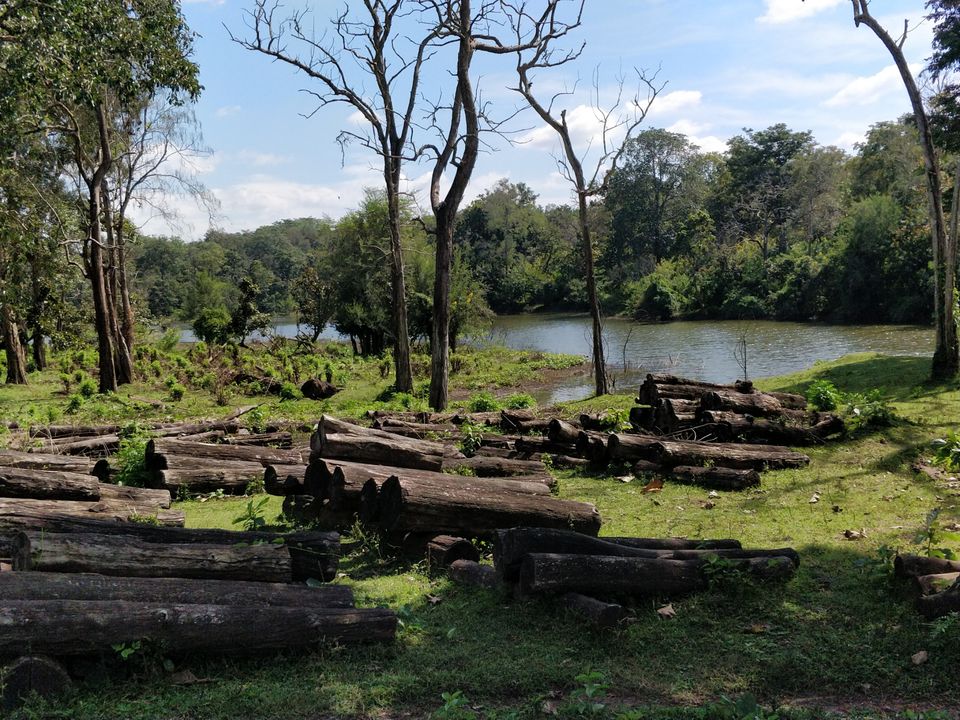 Planned for a forest Safari and to stay in a chilled out resort in Kabini forest. We stayed at Waterwoods resort there. The buffet breakfast there is outstanding. The rate is pretty high though, but worth the pay. They took us for a forest Safari . We had our hard luck. We could not spot tiger. Looking forward to spot it next time when I visit here.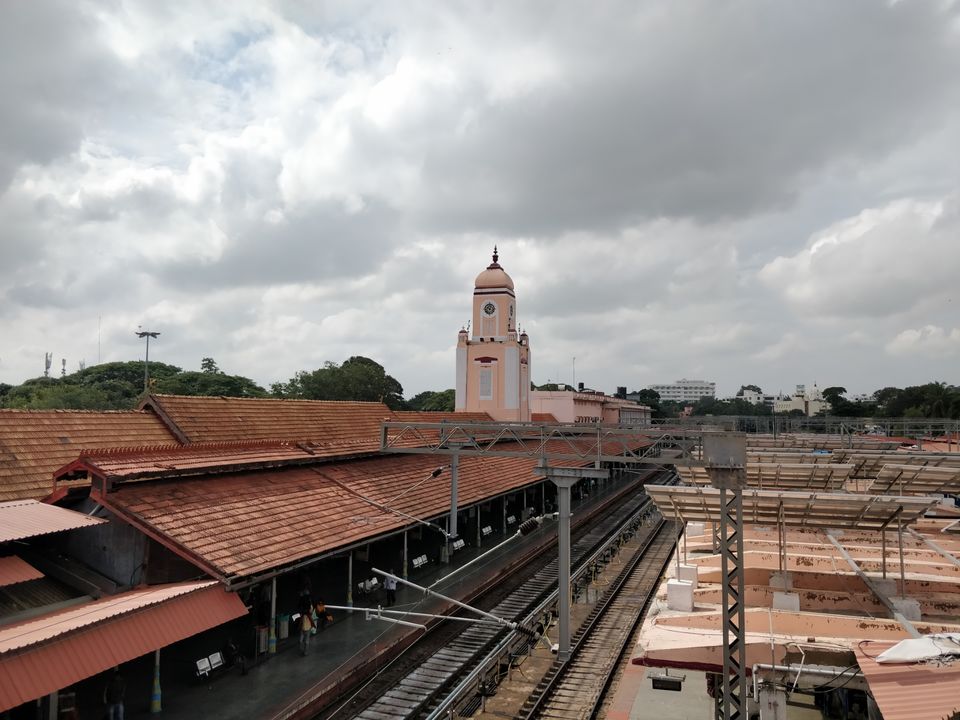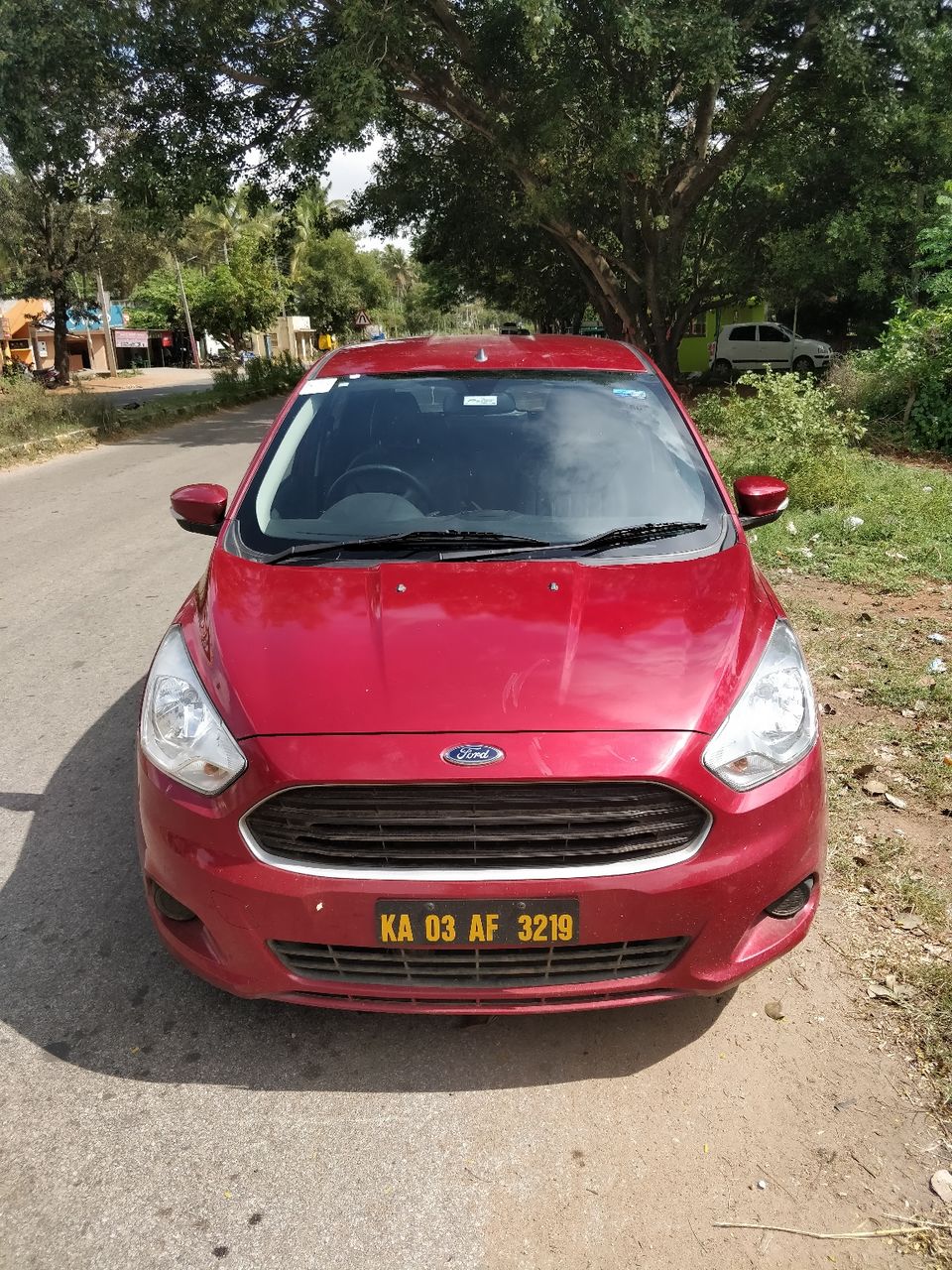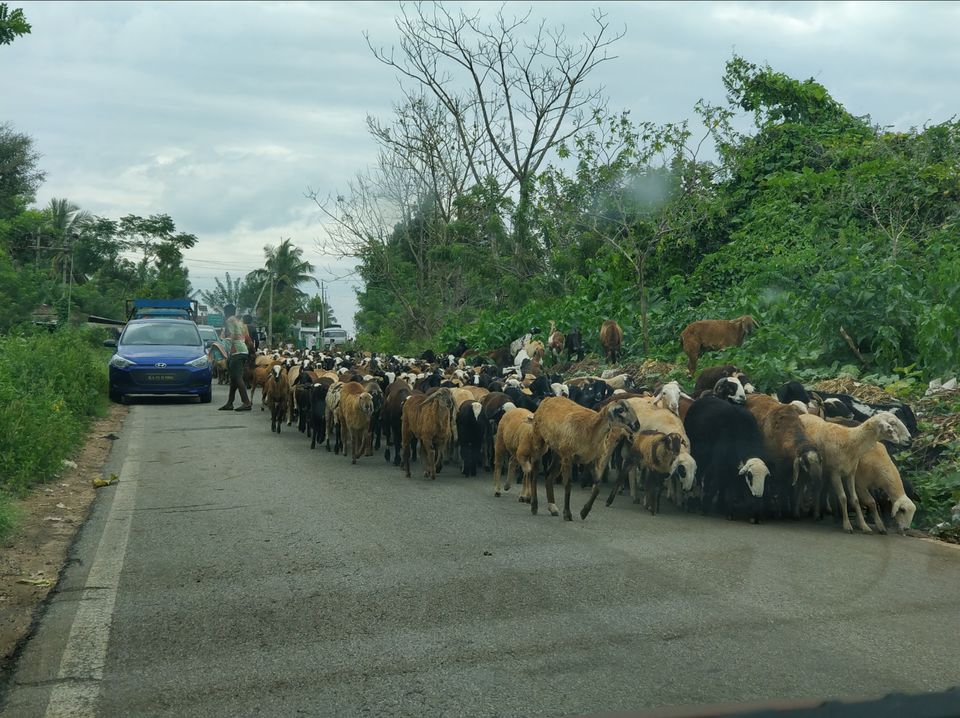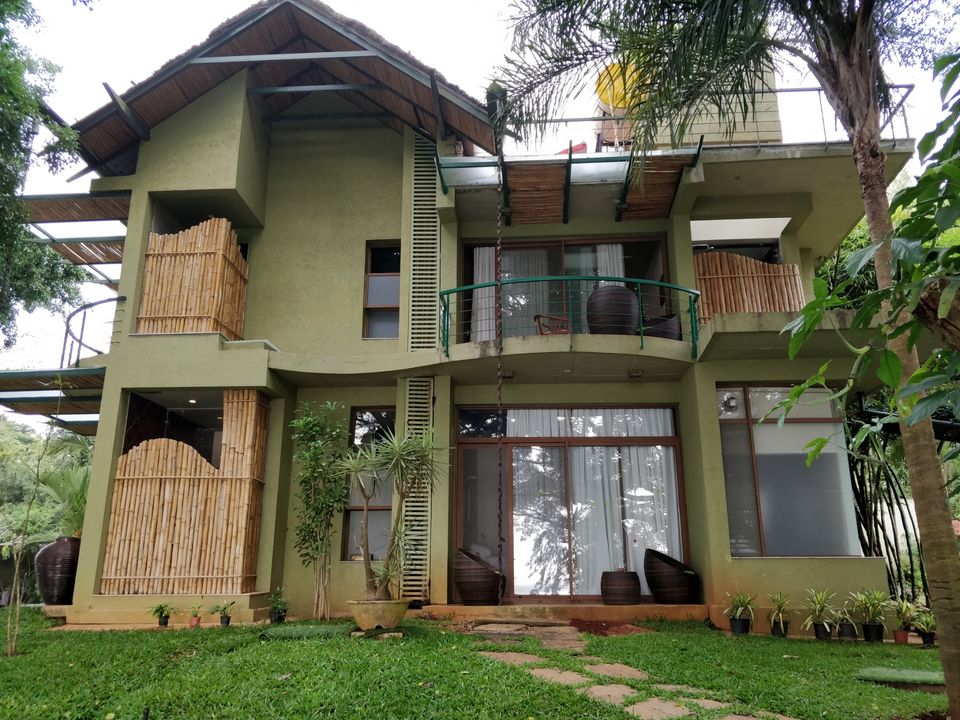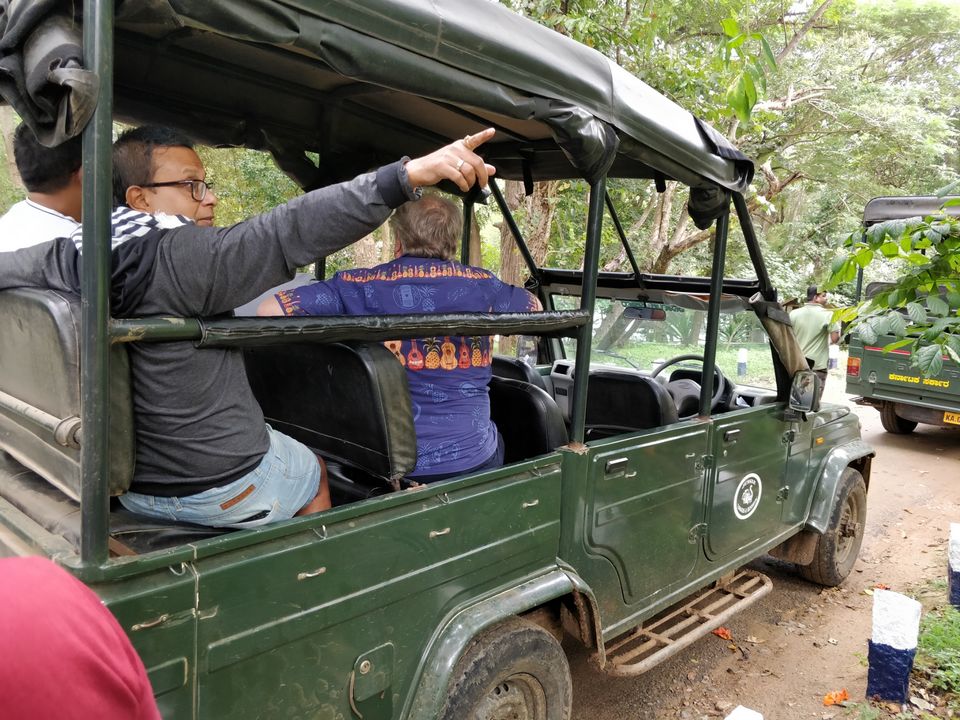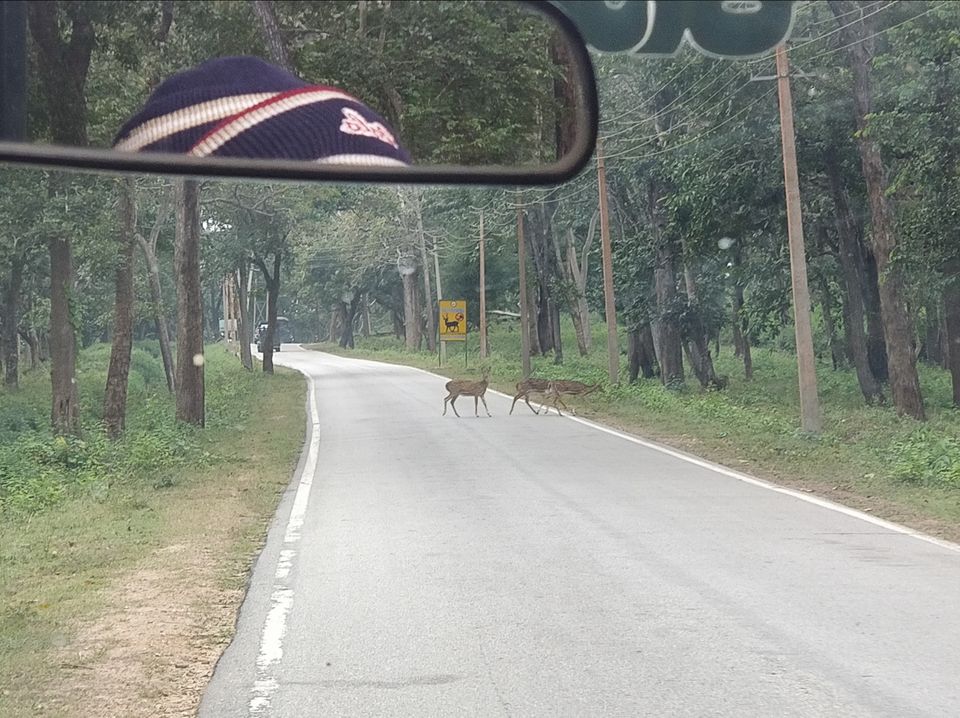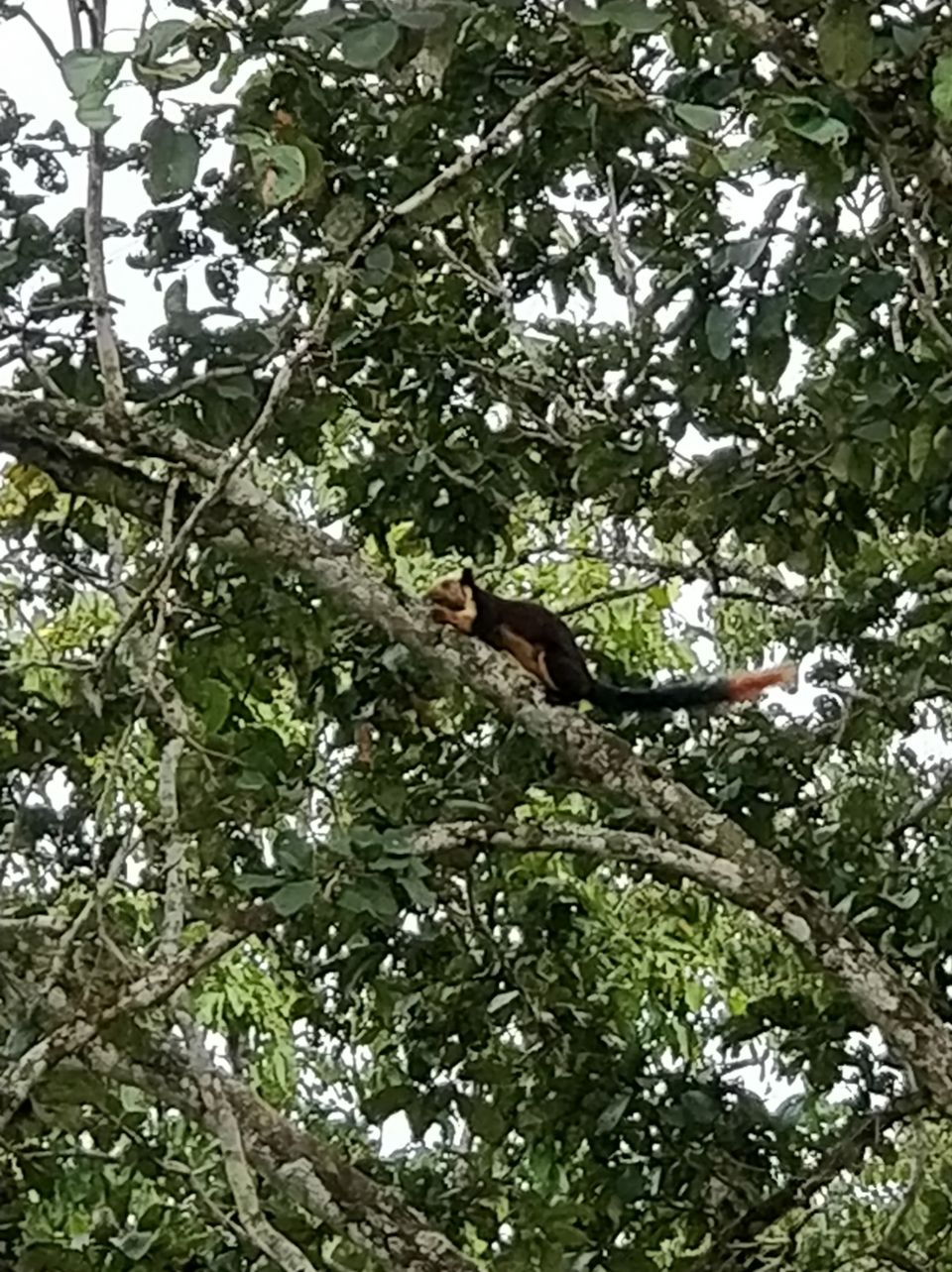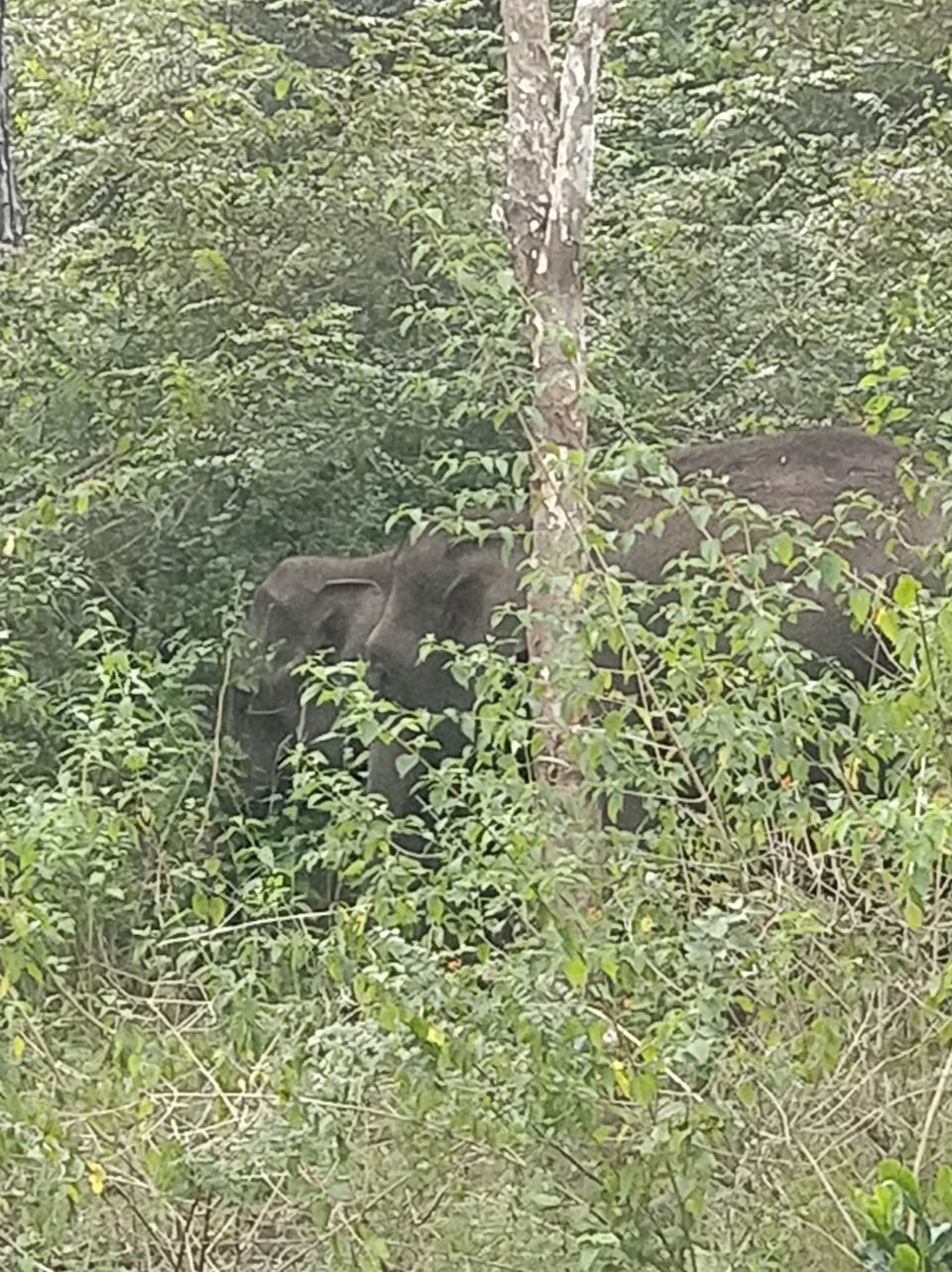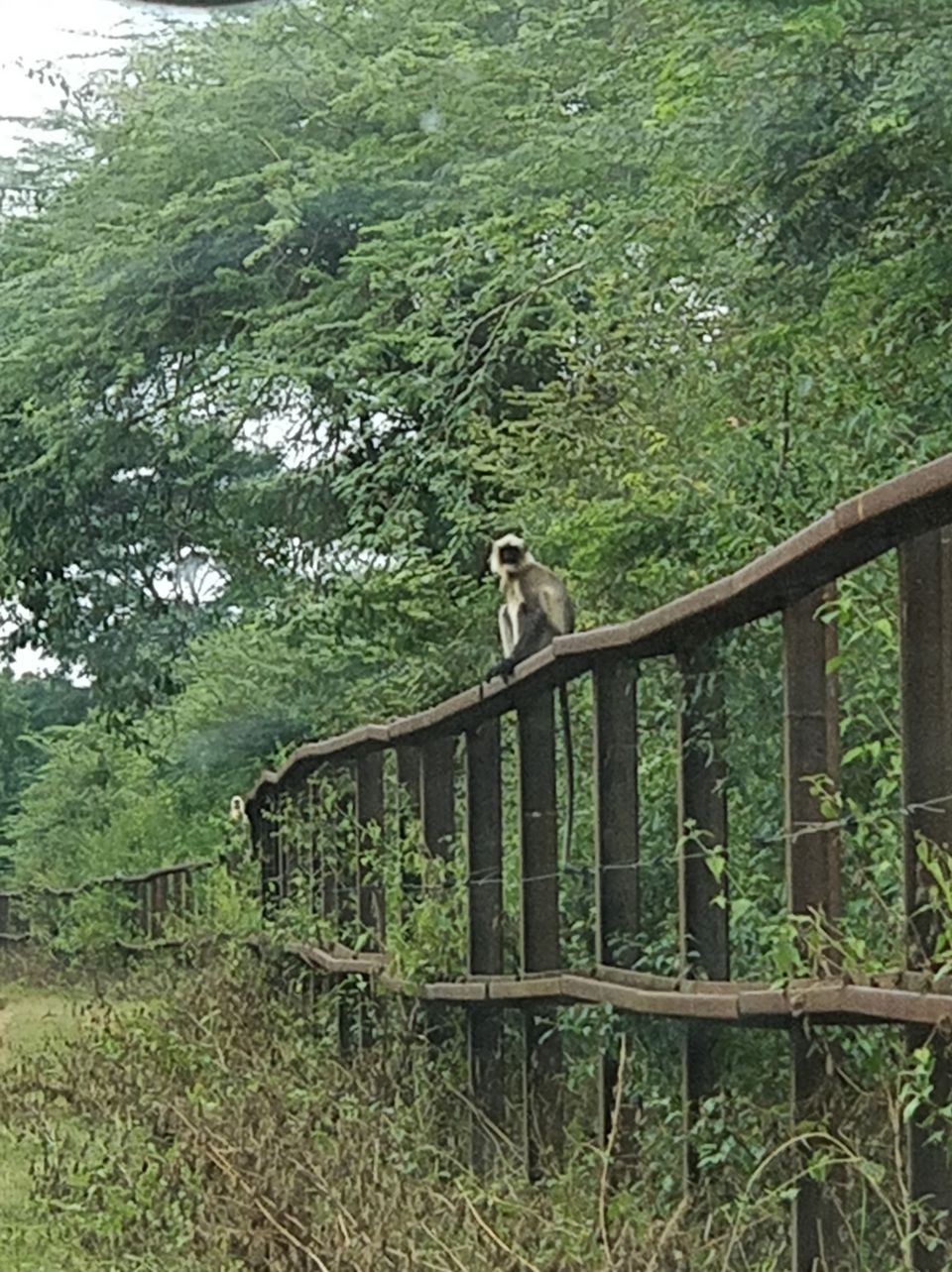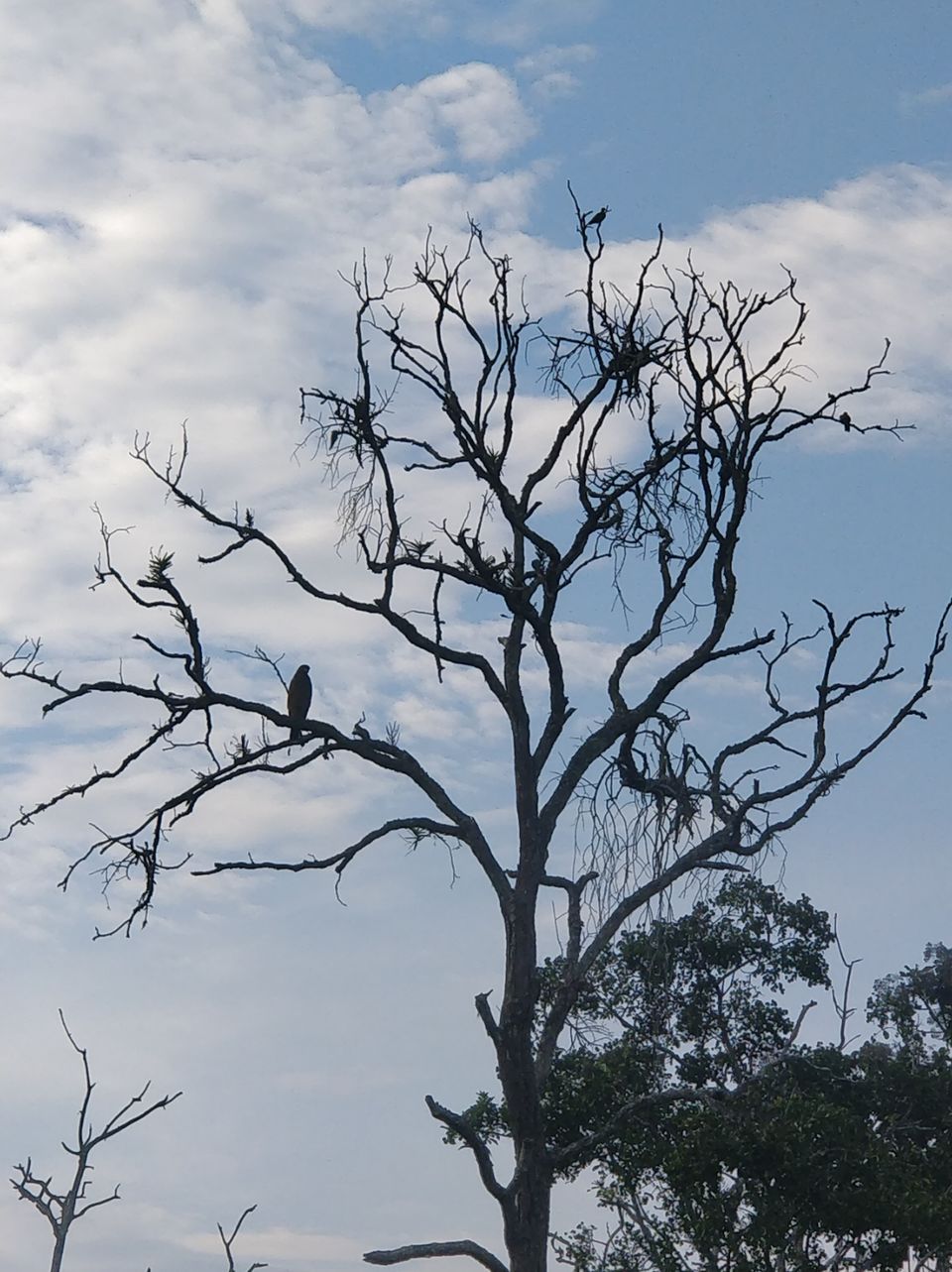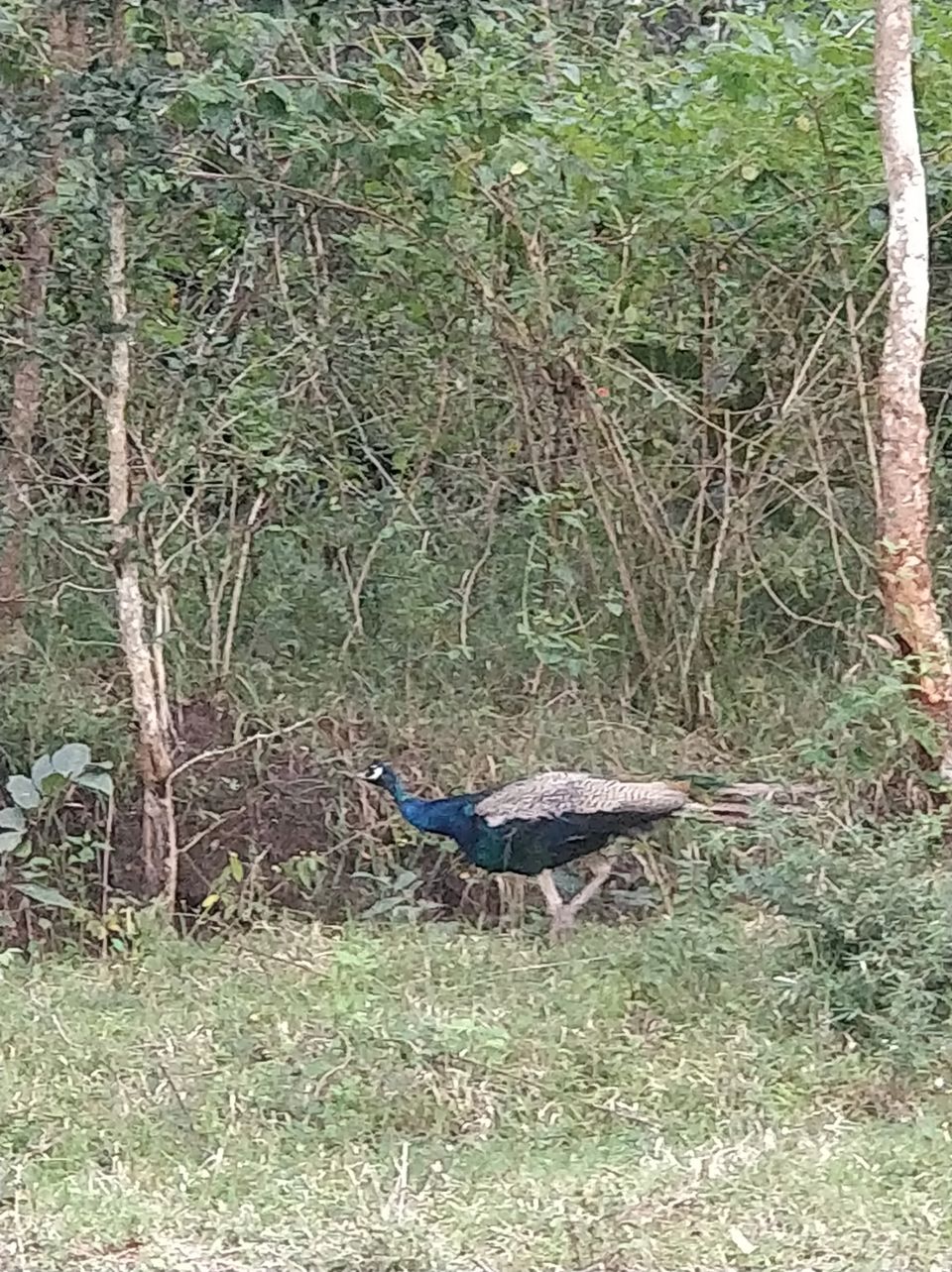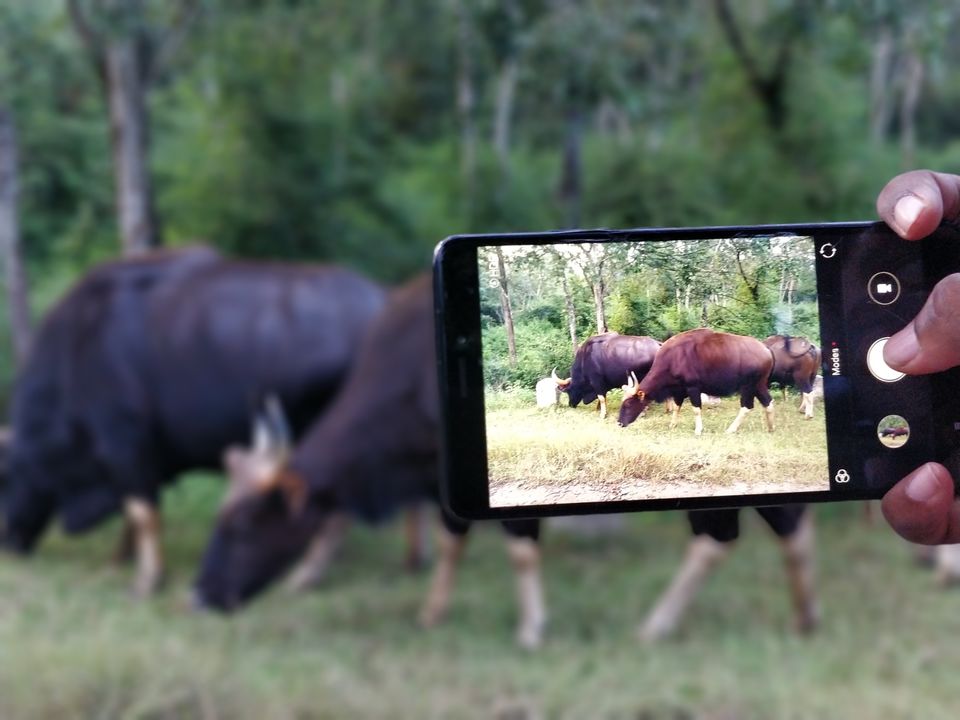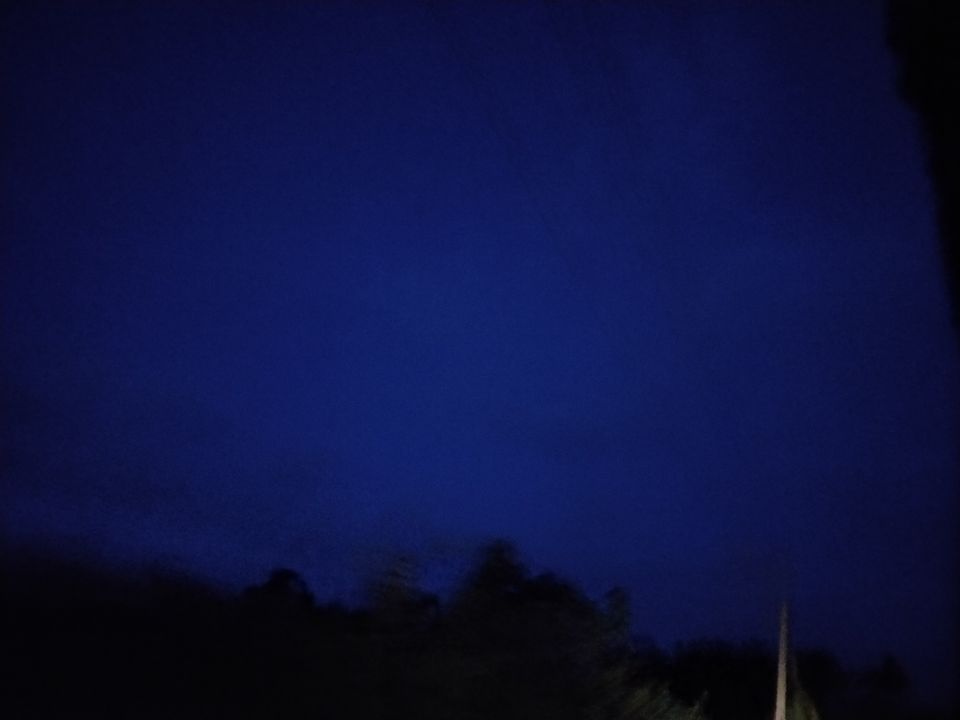 Woke up late, as we had some late night discussion. It was a pleasant day. Not so hot, not so cloudy. Had a heavyyy breakfast. Started our trip back. We wanted to go somewhere on the way. We took a detour and went through forest where we spotted an elephant being used. Later by 4/5pm we reached Mysuru and has our late Lunch at very old Original Mylari hotel. It's 80 years old and many celebrities used to come here. Later we roamed around and took pics of Mysore palace and had our dinner at forum mall (Subway) and checked in at one local lodge. It was not that good. ! Somehow managed the long day.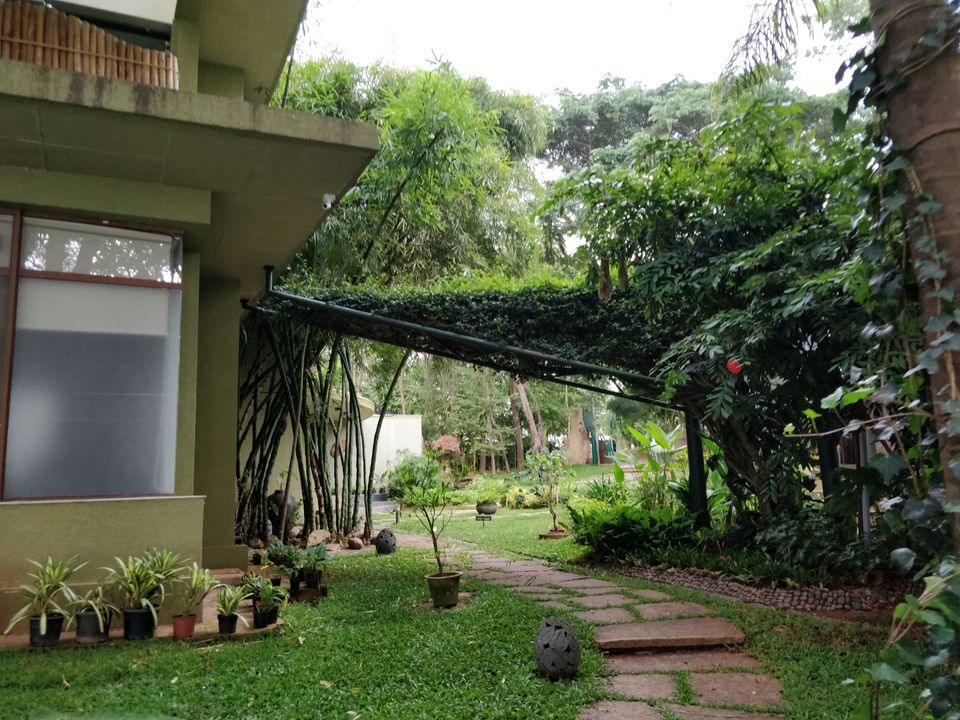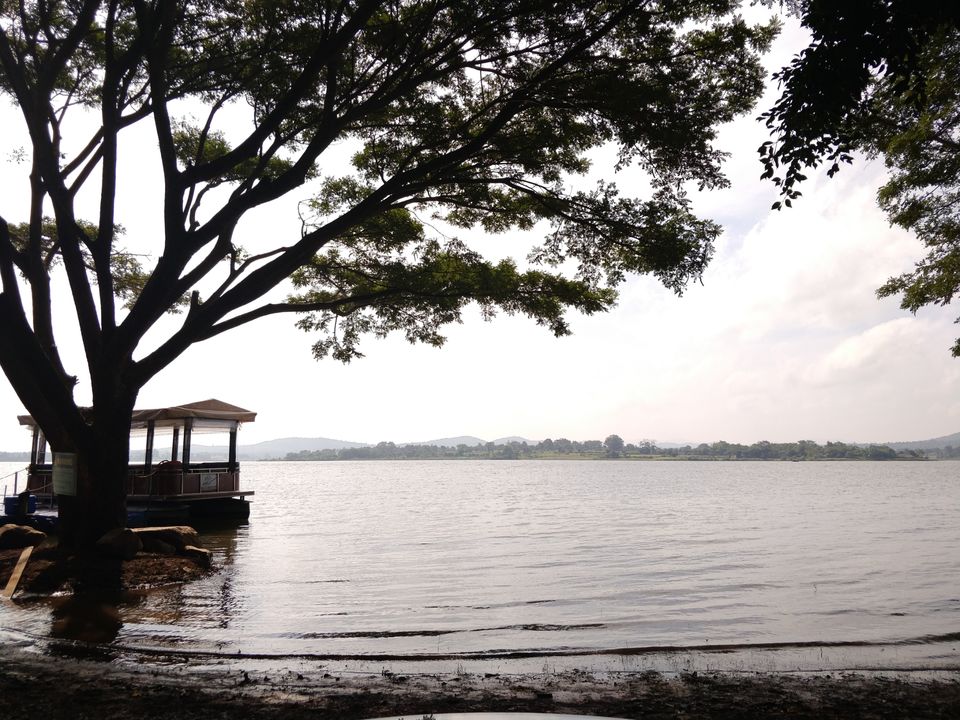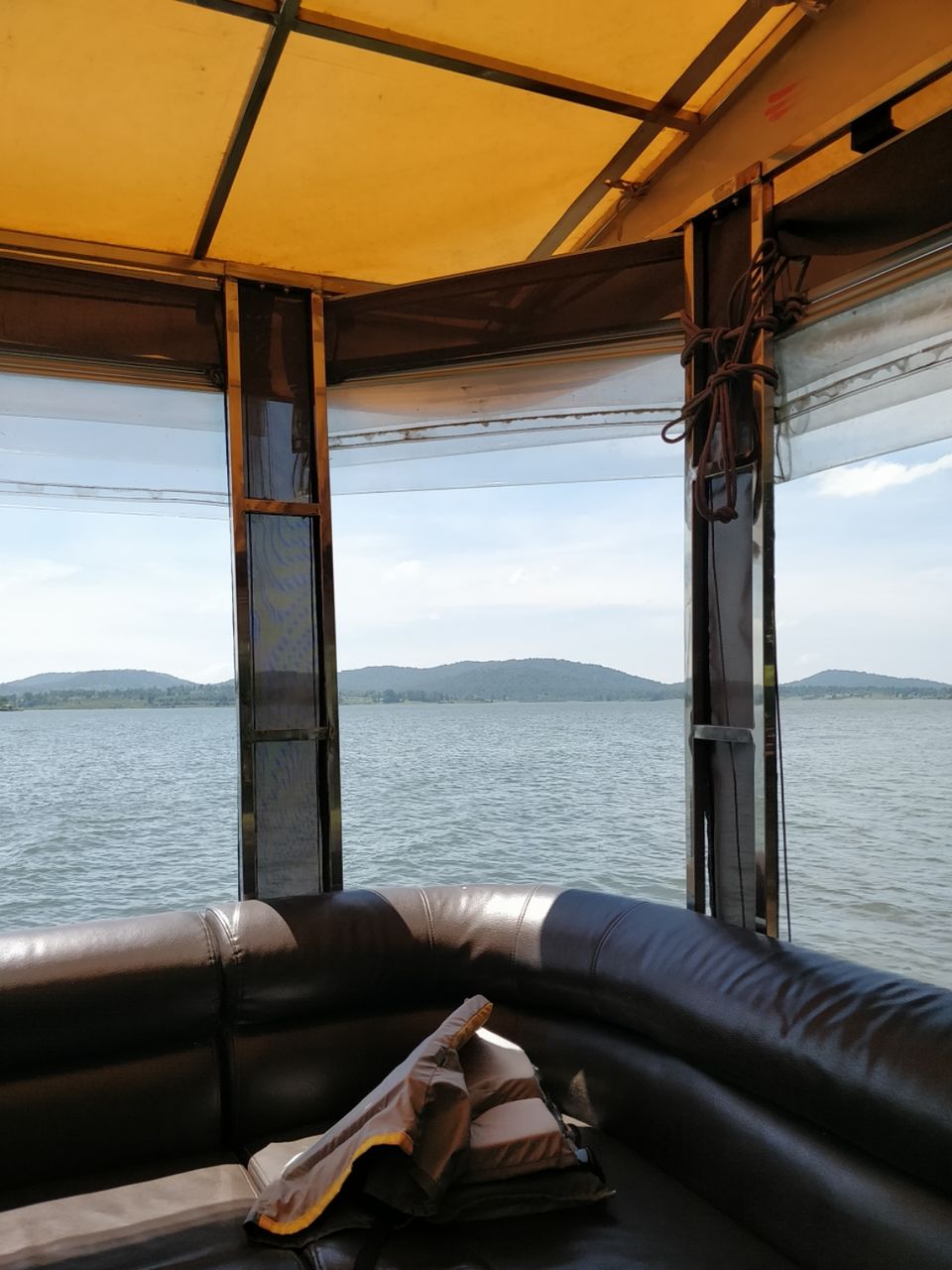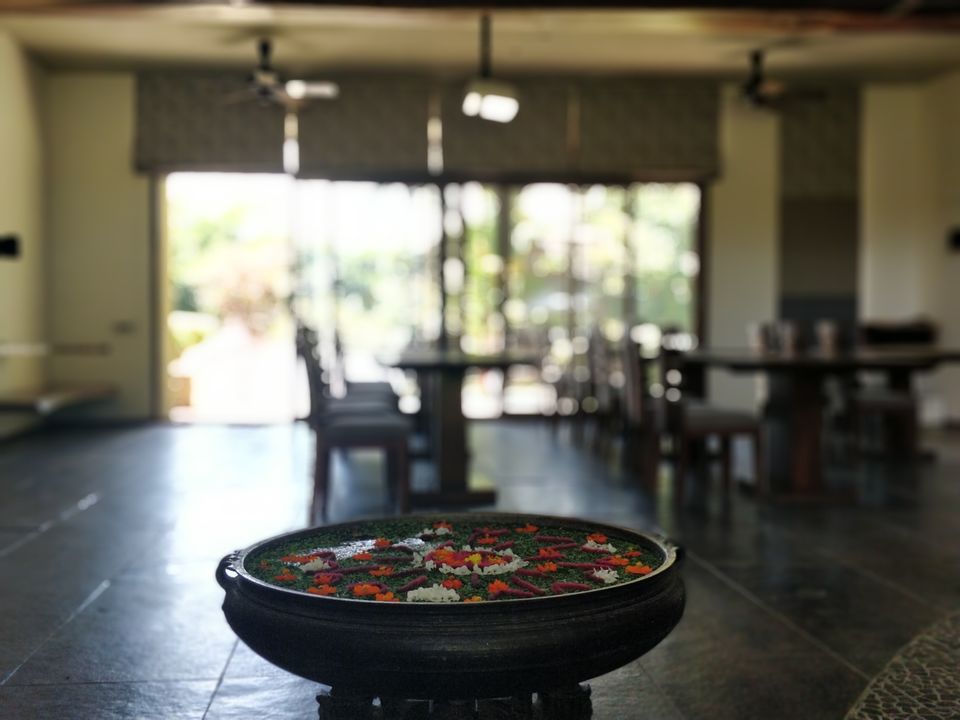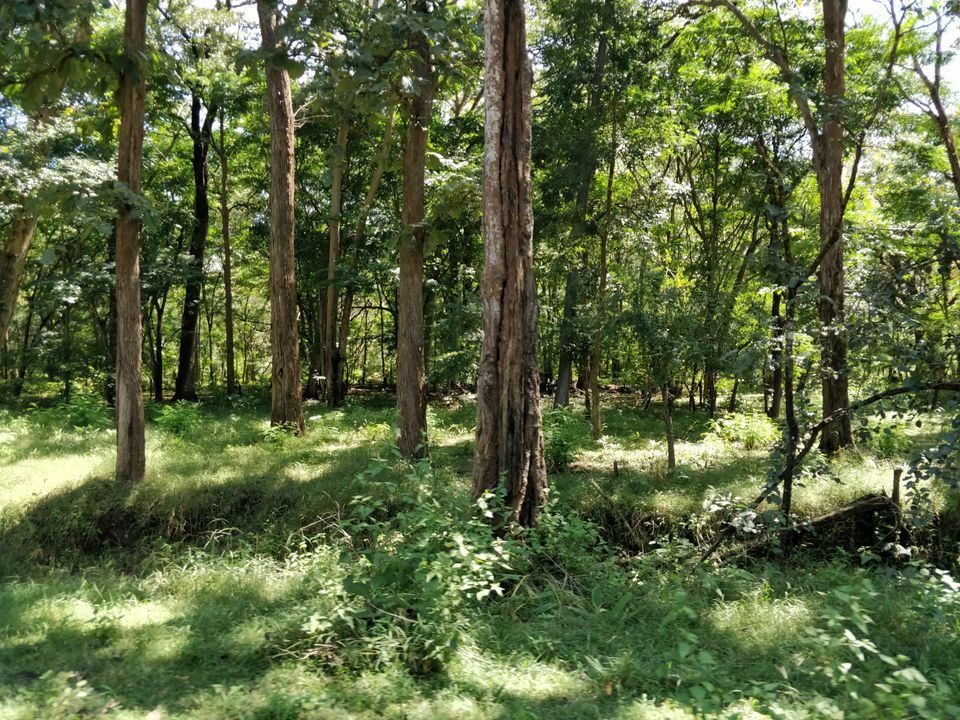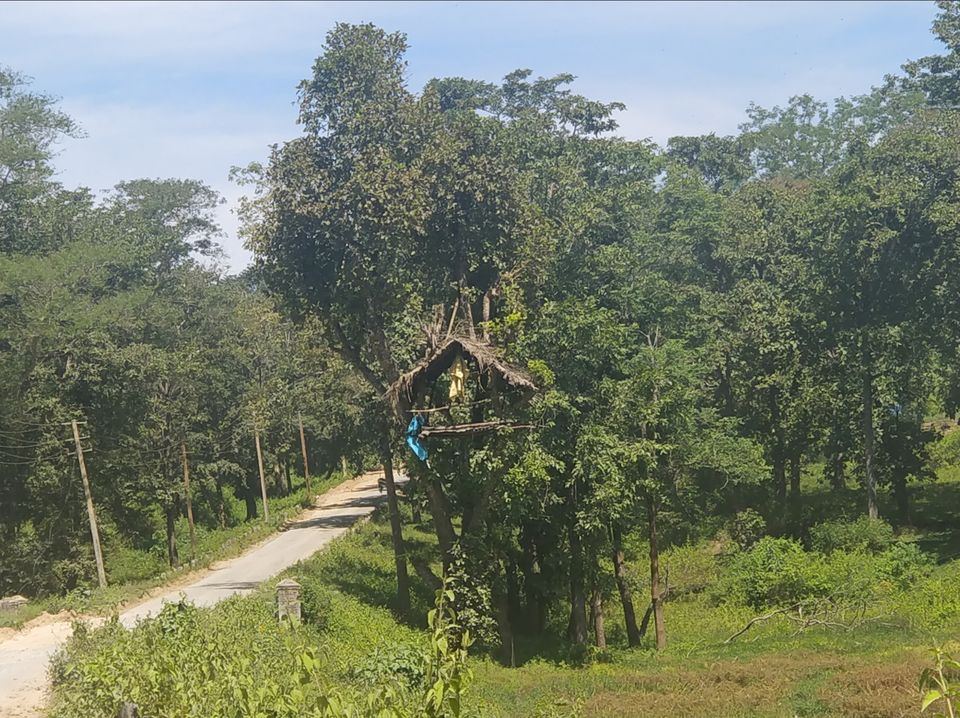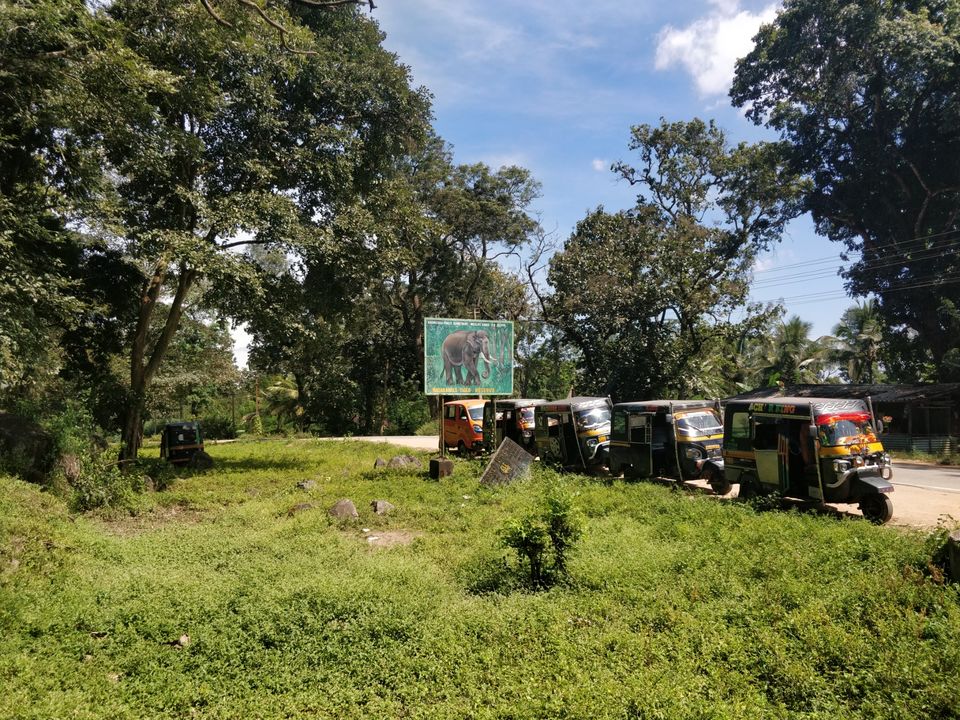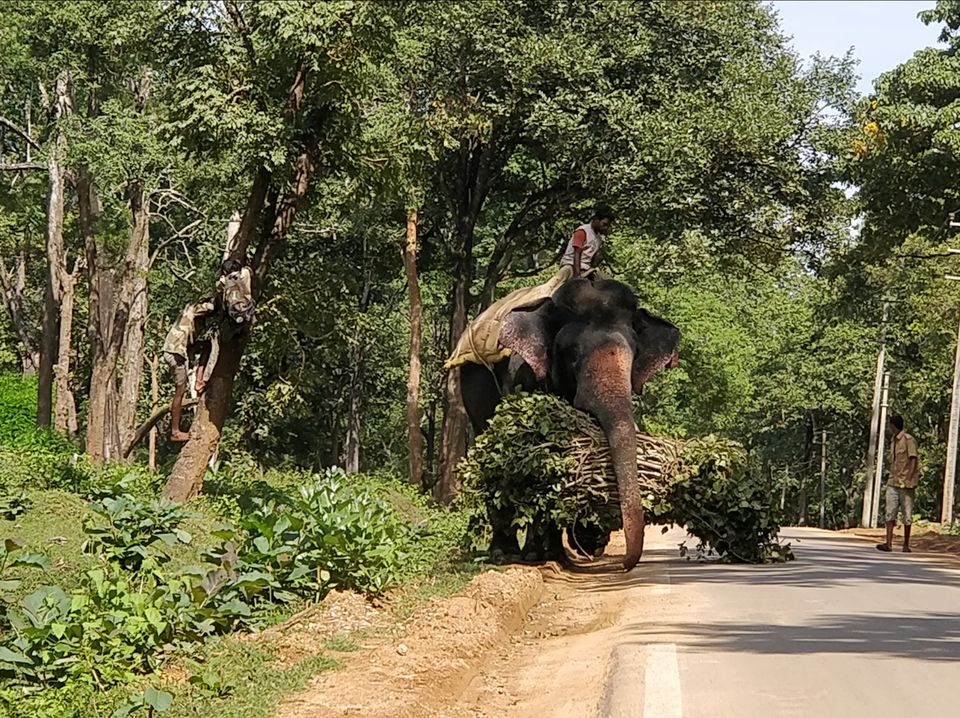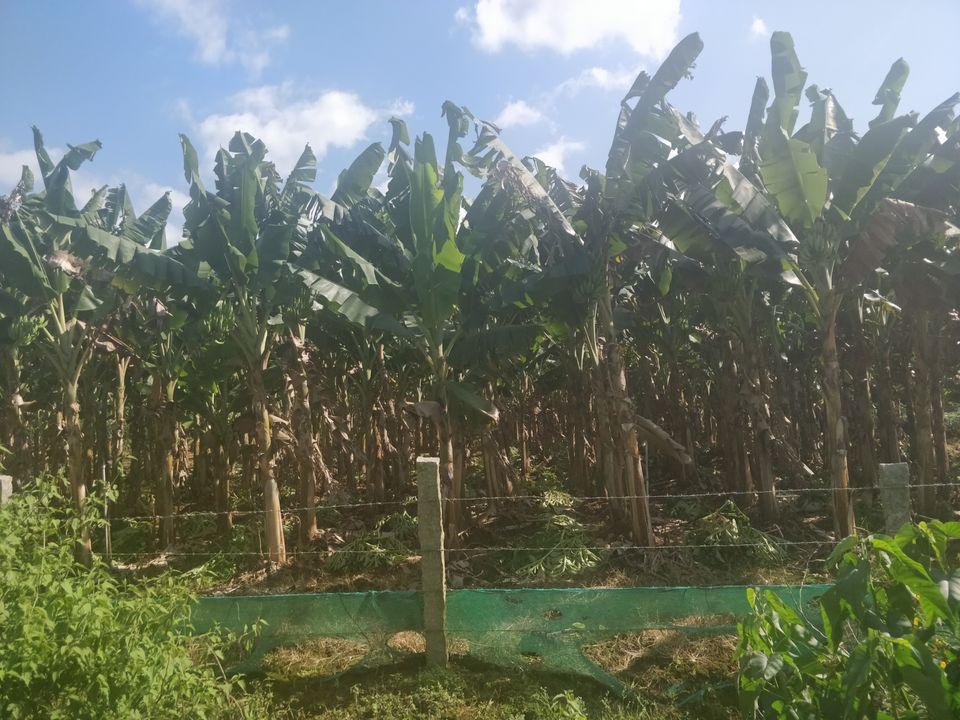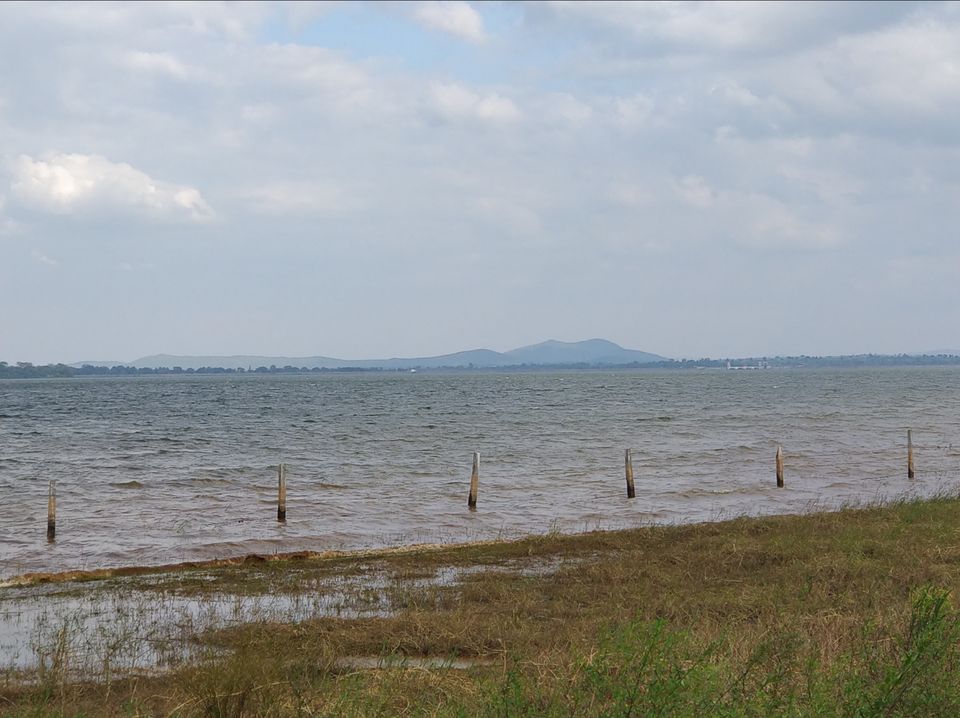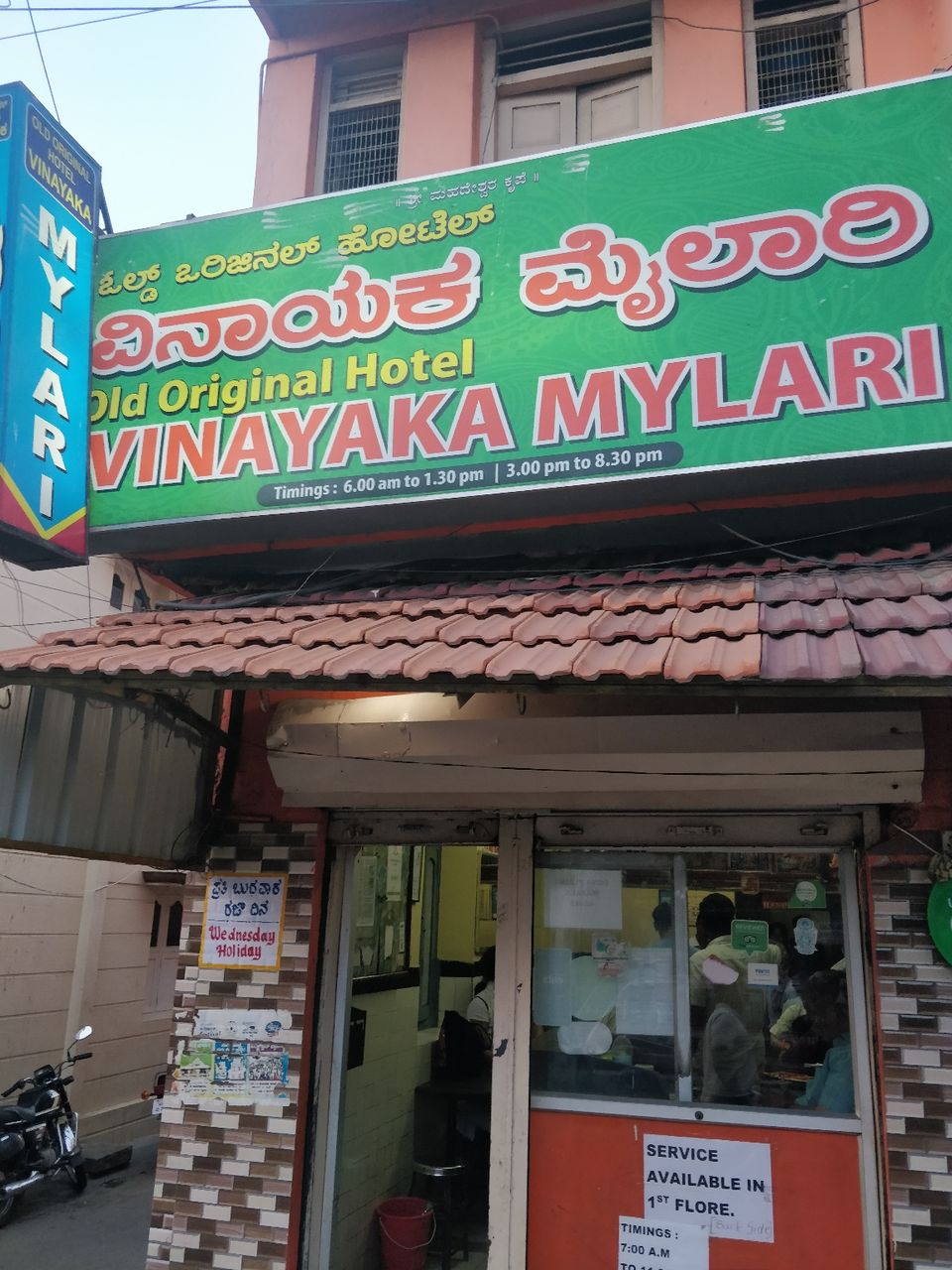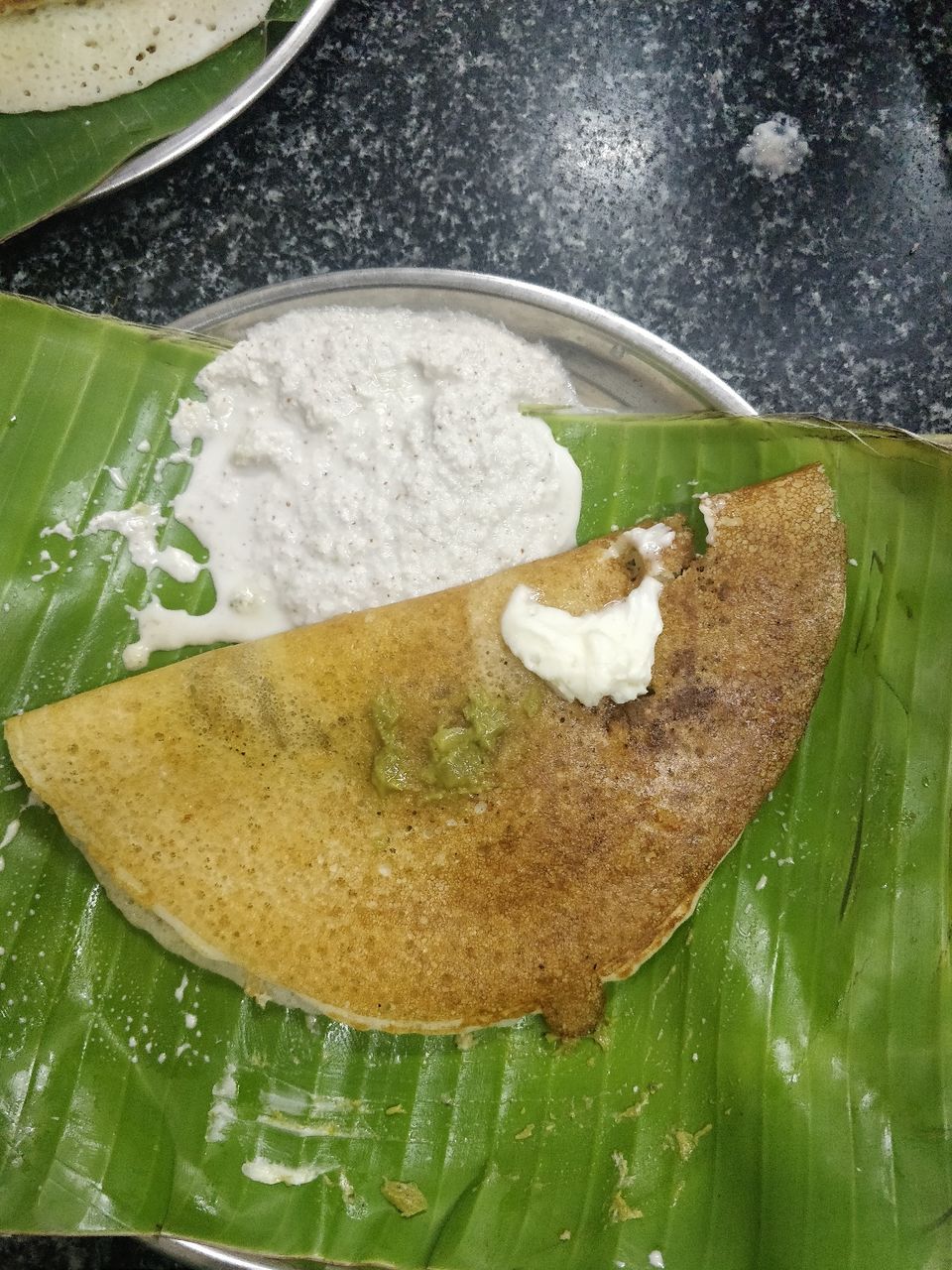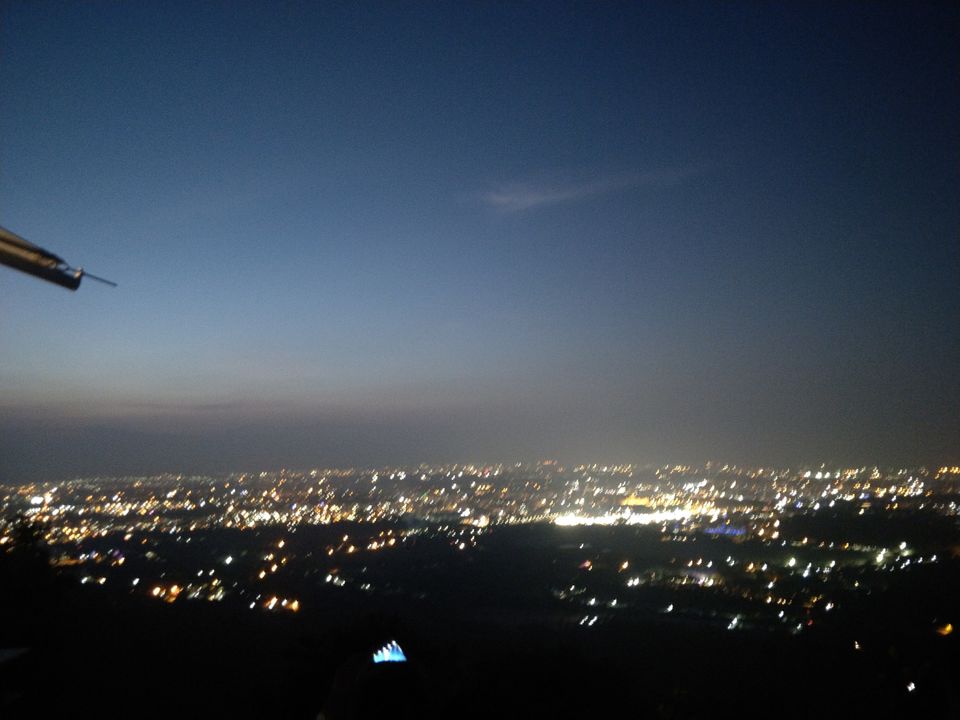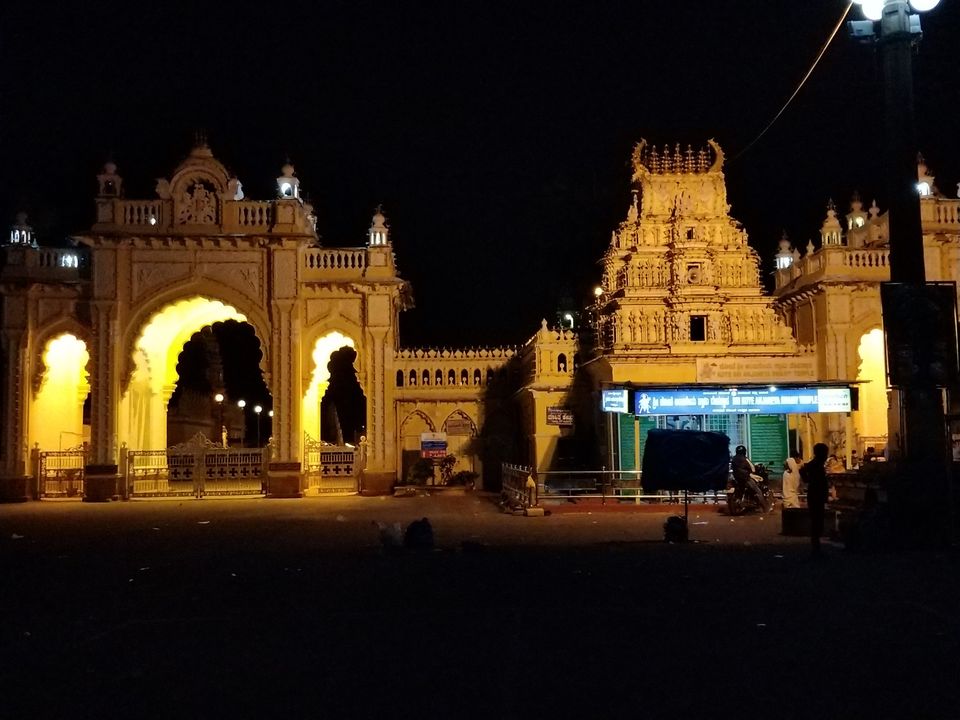 Woke up early morning. Left one guy in the room and we started off to Bangalore as my cousin wanted to give his marriage invitation to his friends. Took Airavat bus from Mysore to Bangalore. Watched a whole Series- Sacred Games !
Reached Bangalore and we visited his friends place a deposit later went to have biryani at Paradise ! Loved it ! We wanted to catch our train to Chennai.. had a coffee in-between and reached railway station on time. This is my first time shatabti experience. It was very good. Felt like the RB in Germany ! Very nice..
Reached Chennai central around 9pm and took a metro..Damn tired. Slept like a baby.
Next day is Diwali.
Happy Diwali everyone !