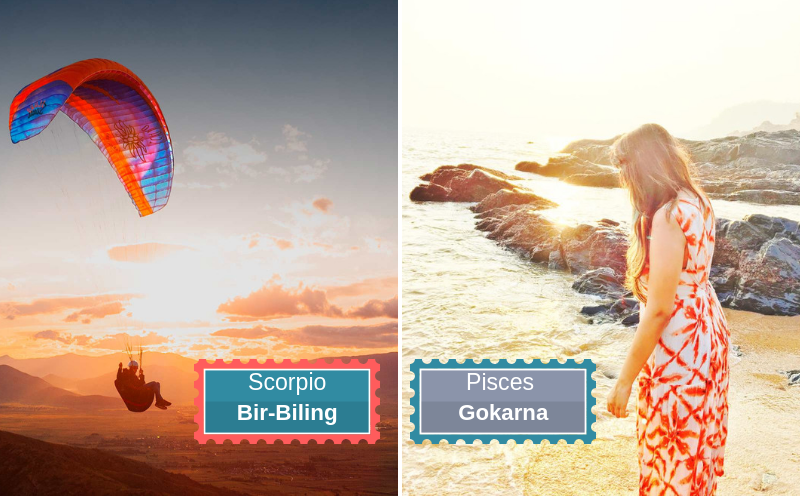 Ready to launch into the new year with a kick-ass trip but not sure where to start? Let's take a cue from the stars. If you're all set to research and finalize your 2020 travel plans, try choosing your next winning destination based on your Zodiac sign. 
Check out which Indian travel destination have the celestial signs chosen for you in 2020:
1. Aquarius (Jan 20 – Feb 18)
Aquarius is free-spirited and a little eccentric, preferring off-the-beat travel experiences rather those involving big crowds and tourist-y attractions.
This air sign is known for its independence and single-mindedness while traveling and finding an unconventional natural wonder that appeals to their originality and inventiveness.
Destination: Hampi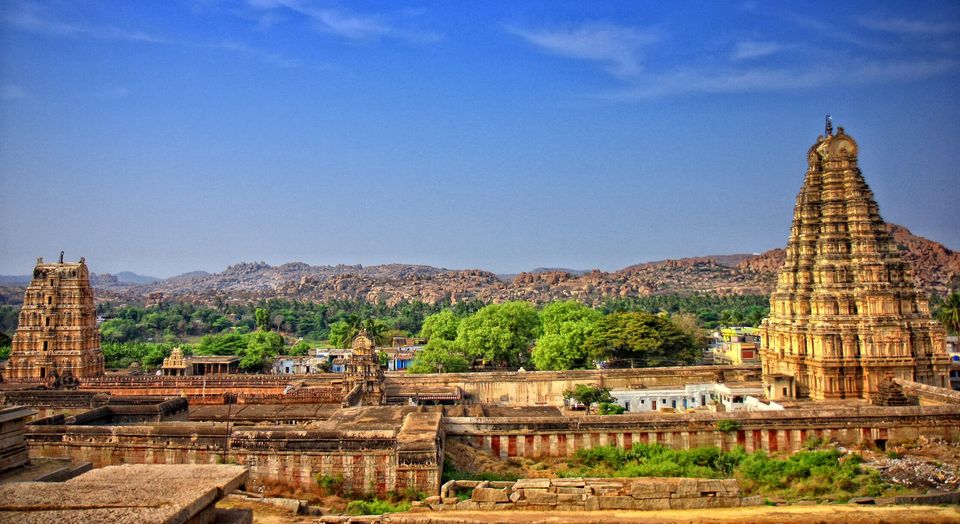 One side of the river-bank is dotted with ruined temples, palaces remains of aquatic structures, ancient market streets, royal pavilions, bastions, royal platforms, treasury buildings complexes from the Vijayanagar Empire, and the other side is famous for its bohemian hippie culture – Hampi is a backpacker's paradise.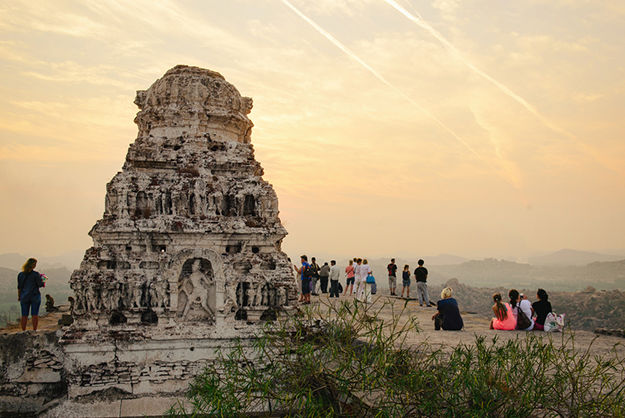 Highlights:
Coracle riding (also known as Dongi) to cross the river in Hampi. It is a bowl-shaped boat made of reed and saplings.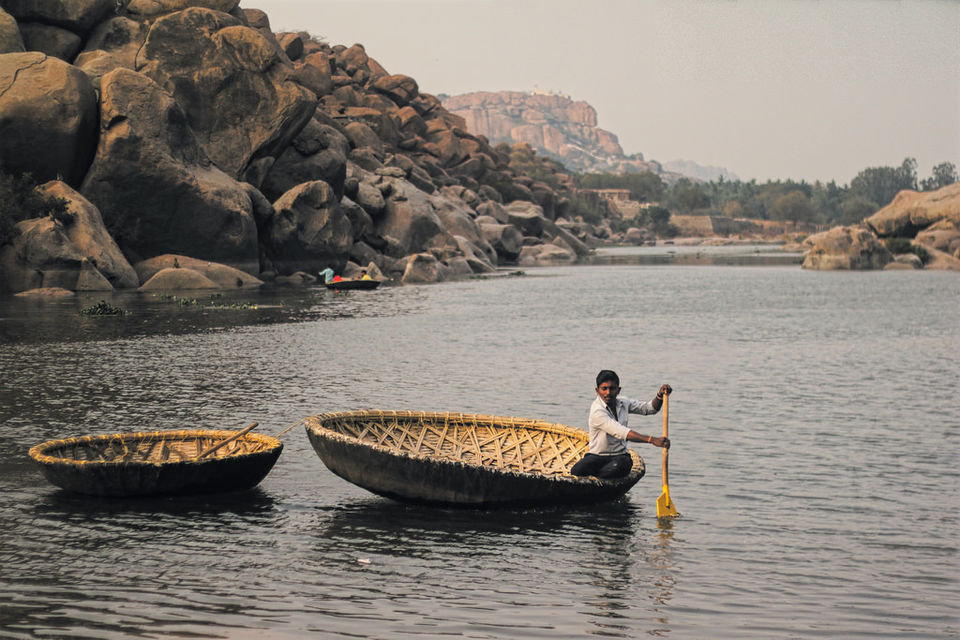 Watching the sunset from the Hemkuta Hill.
Travel back in time by using cycles or mopeds which are gear-less bikes.
2.Pisces (Feb. 19–March 20)
Free-spirited Pisces are nomadic travelers. A beach-y location is always best for this water sign, where they can be lulled to sleep by the sound of the ocean.
Just like the fish that represents their sign, they go with the flow, making friends with the locals.
Destination: Gokarna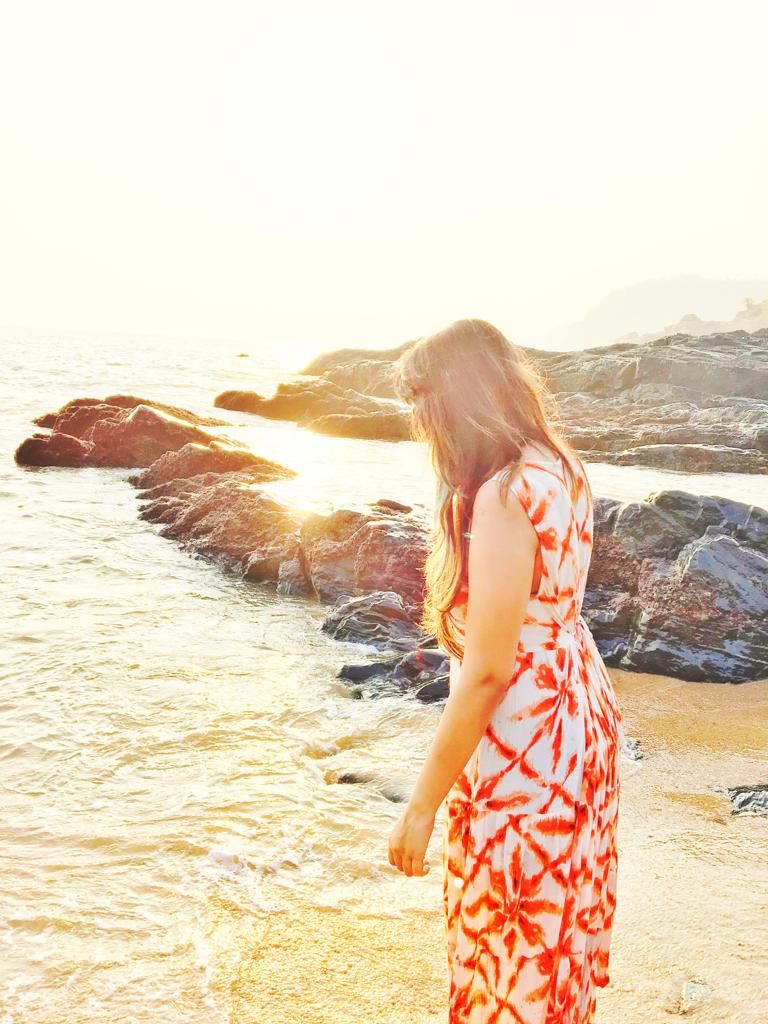 With gorgeous white-sandy beaches, pristine waters and pretty beach-view cafes, Gokarna is the more laid-back and less commercialized version of Goa.
Highlights:
Trekking to reach paradise beach which is only accessible by boats.
Candle-light dinner at one of the beach-shacks in Gokarna.
Sipping on chilled beer or margaritas in the pretty hill-top beach cafes.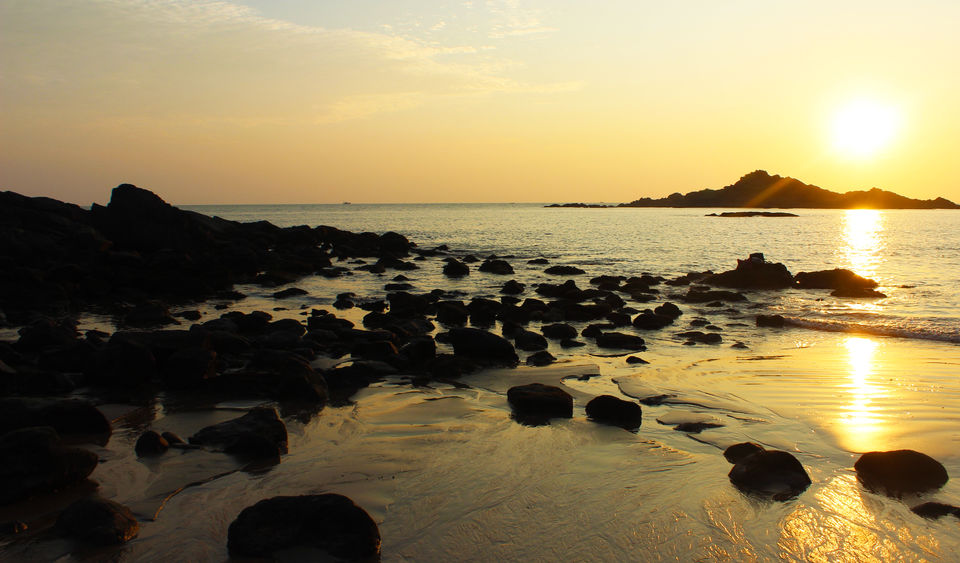 3.Aries (March 21–April 19)
Fiery Aries are restless and active. No sitting still on a beach lounging all day for them. They like adventure and exploring the less taken route. Aries travelers should head to the Sangla Valley in Himachal where they can express their eagerness and athleticism in an equally intense climate.
Destination: Sangla Valley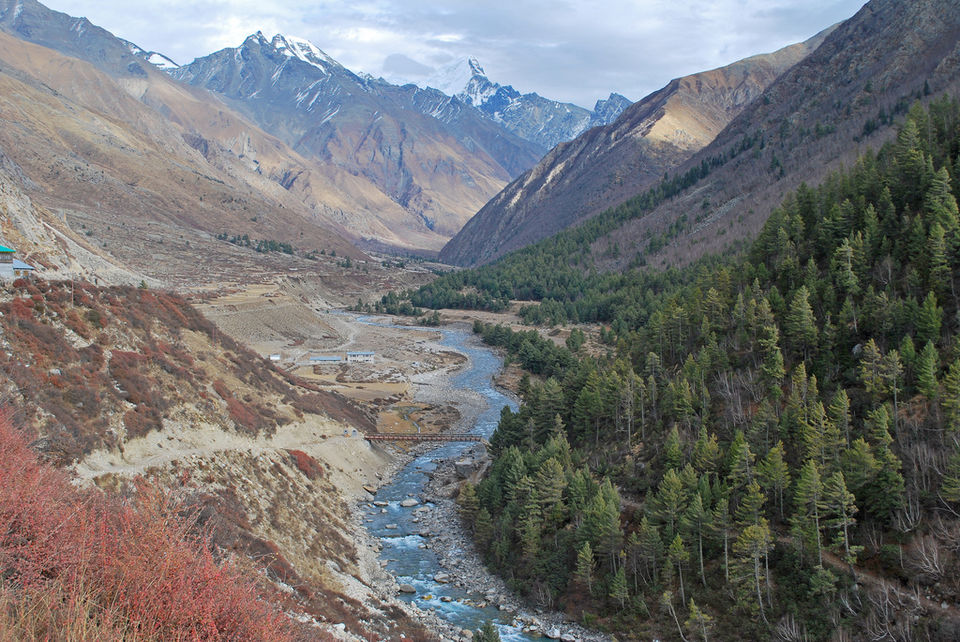 Sangla Valley, also known as Baspa Valley, is a river valley located in Kinnaur district of Himachal. Villages here include Chitkul, Kalpa, Roghi, and Sangla
The valley is surrounded by forested slopes and is rich in apple orchards, apricot, wall-nut, Cedar trees, and glacial streams with trout fish.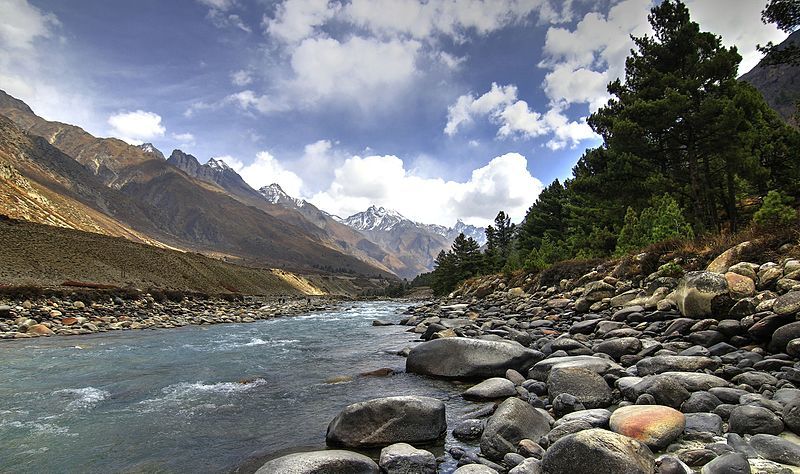 In order to reach Sangla Valley, you will first have to get to Shimla and then drive there via Rampur. The valley starts from Karcham and ends at the small village of Chitkul.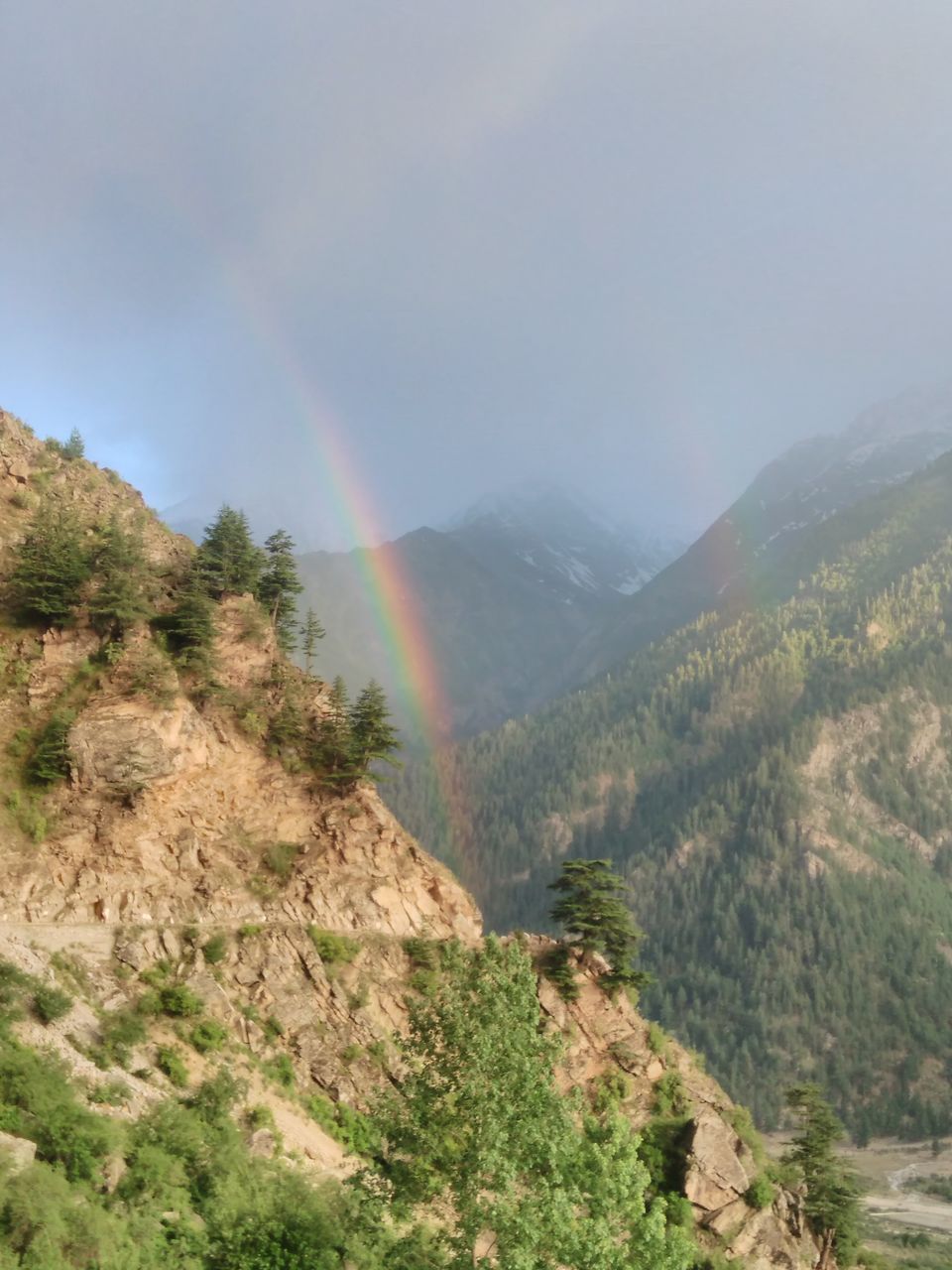 Highlights:
Overnight at Chitkul (the last inhabited village near the Indo-China border) which is breathtakingly beautiful.
Piping hot lunch at "Hindustan ka aakhri dhaba".
Collect magical pine-cones to bring home.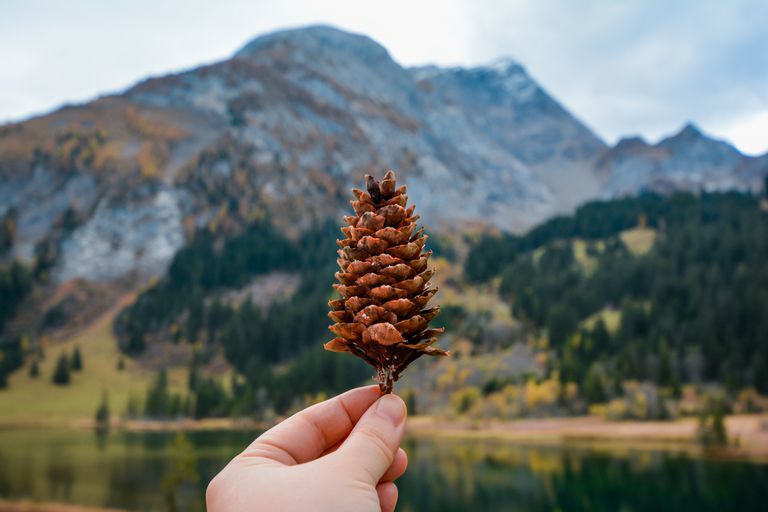 4. Taurus (April 20–May 20)
Tasteful Taurus loves a leisurely and decadent getaway. The hotel must be posh and comfortable for the sleeping bull. And usually, on a vacation, you need to be near lush forests, mountains, and fresh air with a tad bit of adventure.
Ruled by the stylish Venus, they want to sample the food and wine and shop 'til they drop. A relaxed itinerary is a must, as this sign hates to be hurried.
Destination: Nashik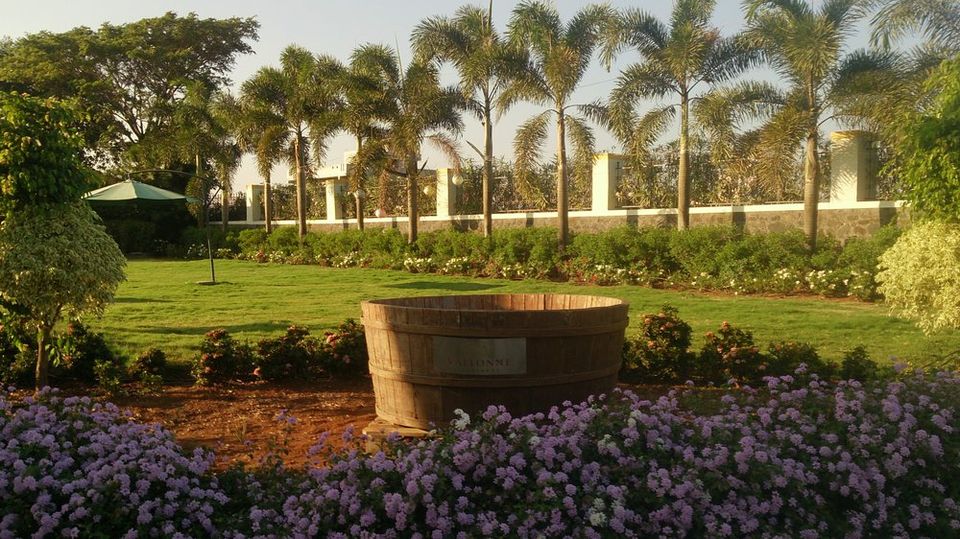 Wine tourism is the new buzzword in Nashik, about four hours from Mumbai. There are almost 30 functional and boutique wineries around the area and a plethora of luxury resorts, spas, and villas with infinity pools, overlooking hills and expansive vineyards.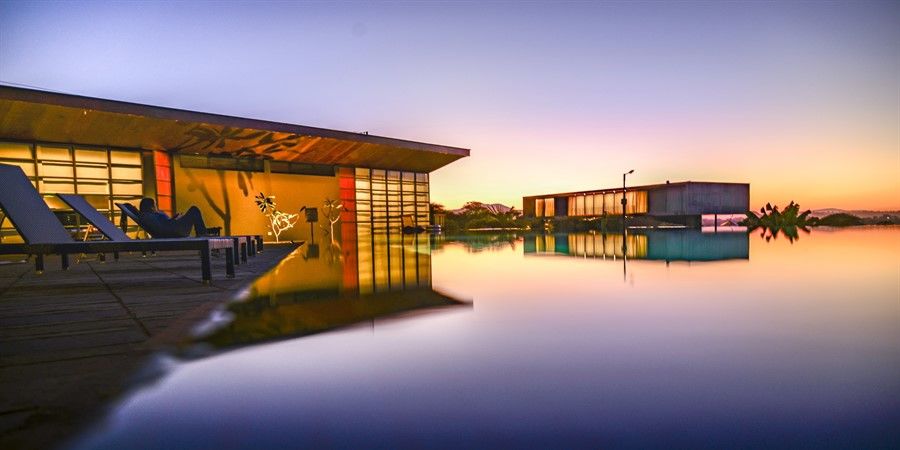 Highlights:
Live in the lap of luxury at one of the resort's rooms - a sprawling balcony and private pool with a view.
Participate in grape-stomping, shopping festivals, and wine tasting tours.
Spend a night at Sandhan Valley in one of the cliff-hanging tents.
5. Gemini (May 21–June 21)
Curious, quick-to-bore Geminis need destinations with lots of activities and sites to explore.
They'll wander through ruins, indulge in water-sports, wildlife photography and chat up with the locals. They are flexible, adaptable, and quite spontaneous.
Destination: Assam- Meghalaya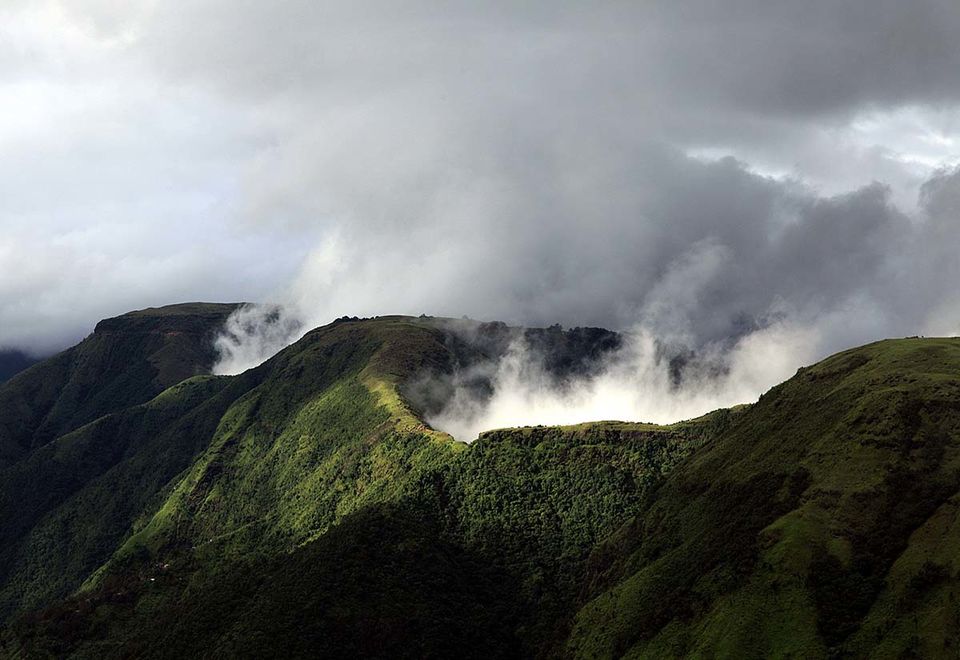 You will witness breath-taking waterfalls, living root bridges, tea-gardens, the wettest place on earth (Cherrapunji), the cleanest village in the country (Mawlynnong), the largest river island in the world (Majuli), crystal clear lakes, cascading waterfalls, UNESCO World Heritage Sites (Kaziranga National Park) and some of the most extensive caves in Asia.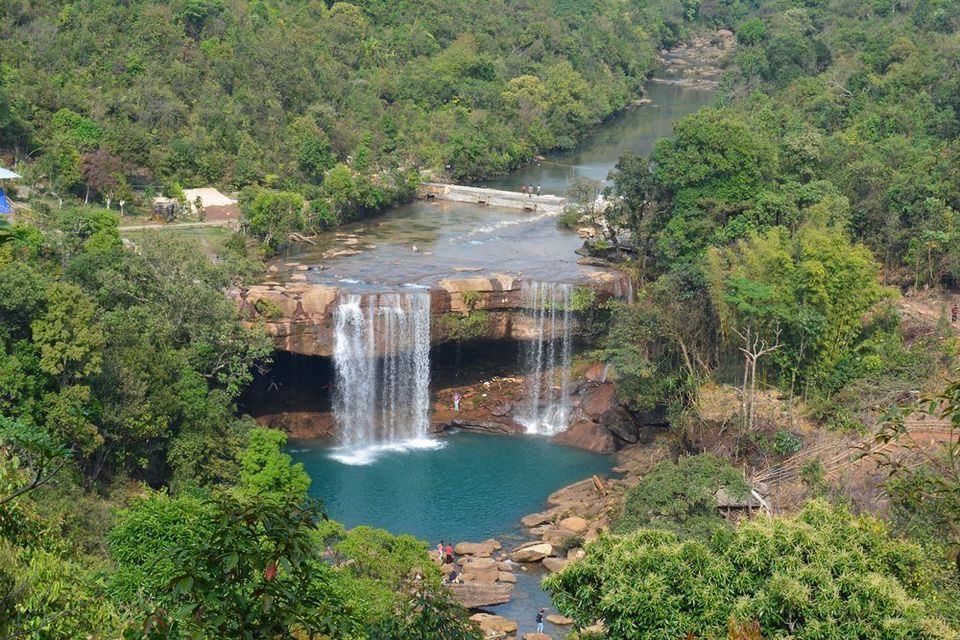 Just two of the seven sister states and already there are enough adventures to keep this sign's quick-to-wander attention span at bay!
Highlights:
Double Decker Living Root Bridge in Cherrapunji.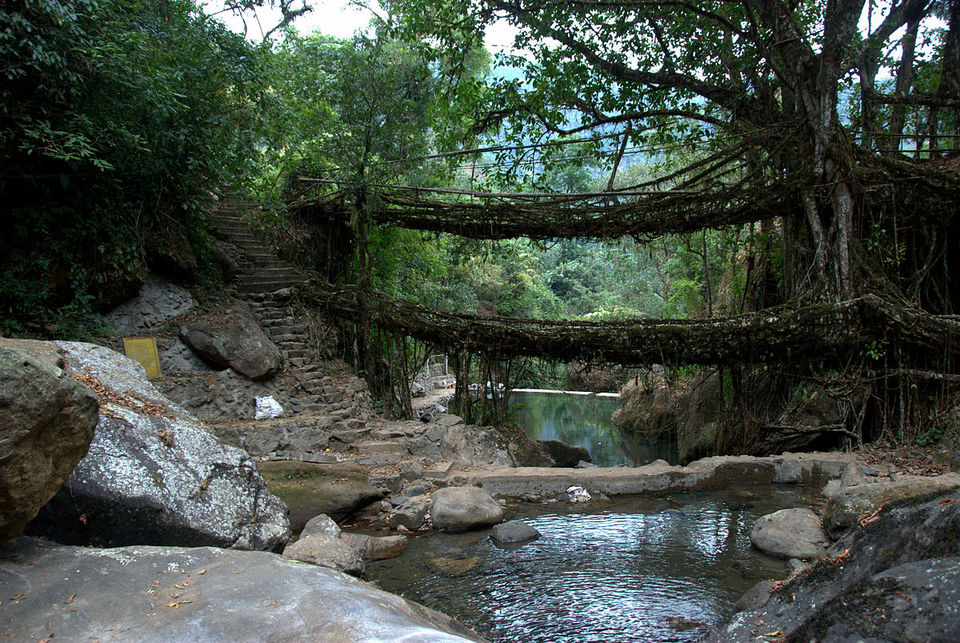 Live in a tribal bamboo hut home-stay in Majauli the river island.
Spot the one-horned rhinoceros.
Brahmaputra river cruise (a seven-night cruise that covers all the mainstream and off-beat destinations in Assam).
6. Cancer (June 22–July 22)
Loving, warm, family-oriented, and financially savvy, Cancerians are quite a romantic and wear their heart on the sleeve. Always surrounded with family and friends, crabs or Cancers prefer traveling in big groups.
To be truly happy, the little Crab needs to be near water.
Destination: Alleppey, Kerela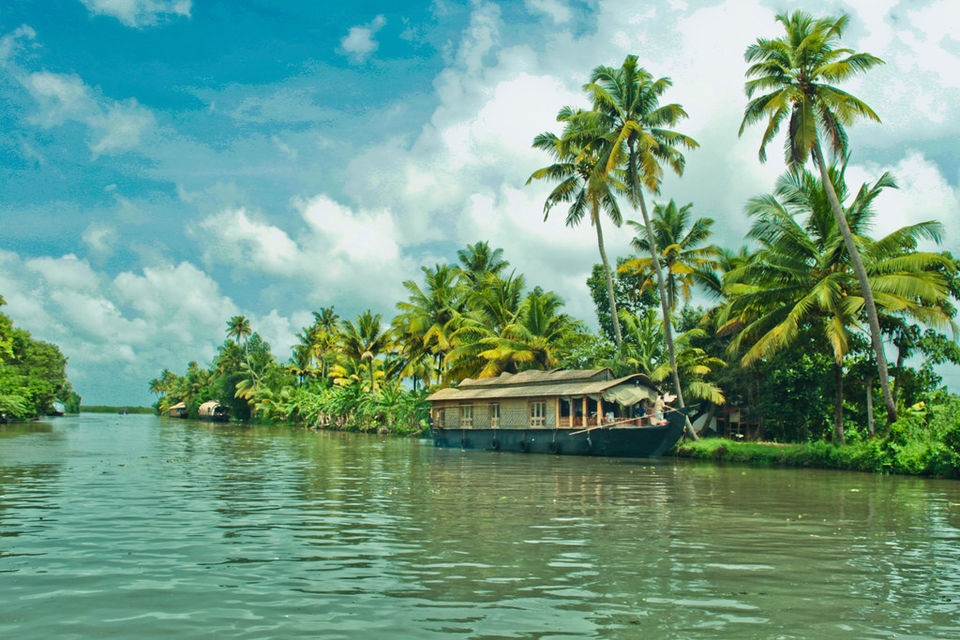 The Venice of the east, Alleppey has a huge network of backwaters and more than thousand houseboats. The azure blue waters fuse with the green coastline here.
Houseboats float lazily on the waters, coconut palms sway along the coast, and the quaint villages look straight out of a painting against the setting sun.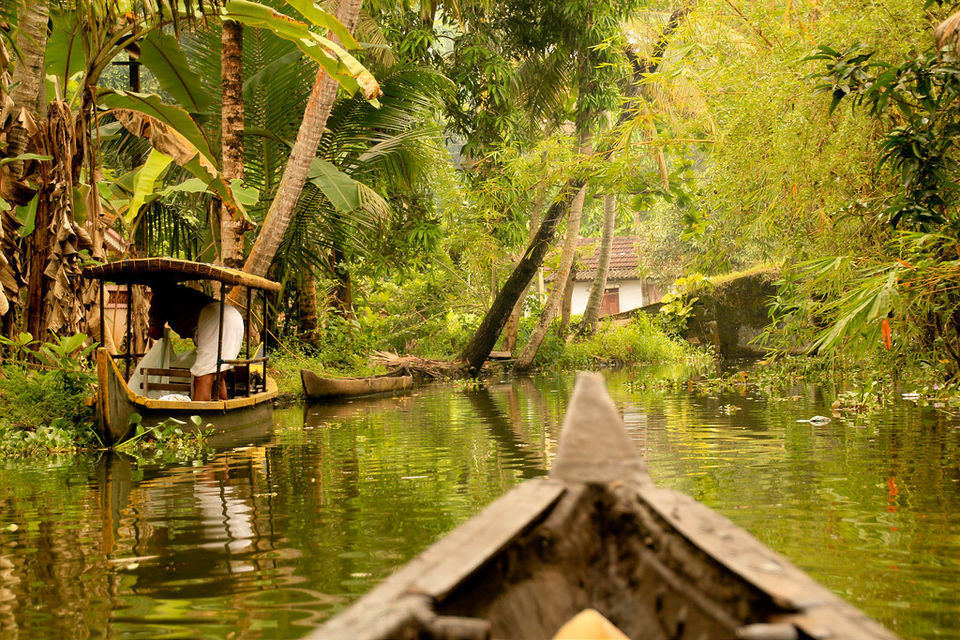 Highlights:
Overnight in a house-boat (The modern houseboats are equipped with all the comforts of a good hotel room like air conditioners, modern toilets, cozy living rooms, a kitchen and even a balcony).
Play with elephants and watch them bathe.
Witness the sunset at Marari beach or from the Alappuzha Lighthouse.
Go on a shopping spree at the floating Triveni market ( these boat-shops sell varied items from rice and vegetables to refrigerators & televisions).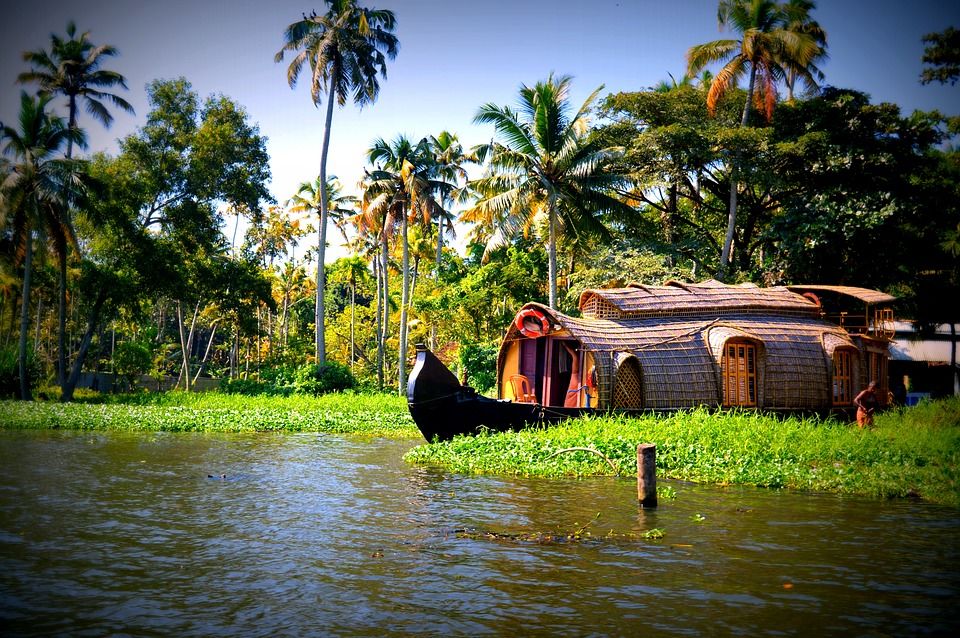 7.Leo (July 23–Aug. 22)
Playful, fun-loving Leos need active vacations that let them roam like lions. Leos seek glamour, luxury, and culturally rich cities.
Leos love to be where the action is— the most fun, the most drool-worthy setting—and ideally as the center of attention. When it comes to choosing a vacation spot, you think of FOMO-inspiring trips that will look great on Instagram and be even better IRL.
Destination: Rajasthan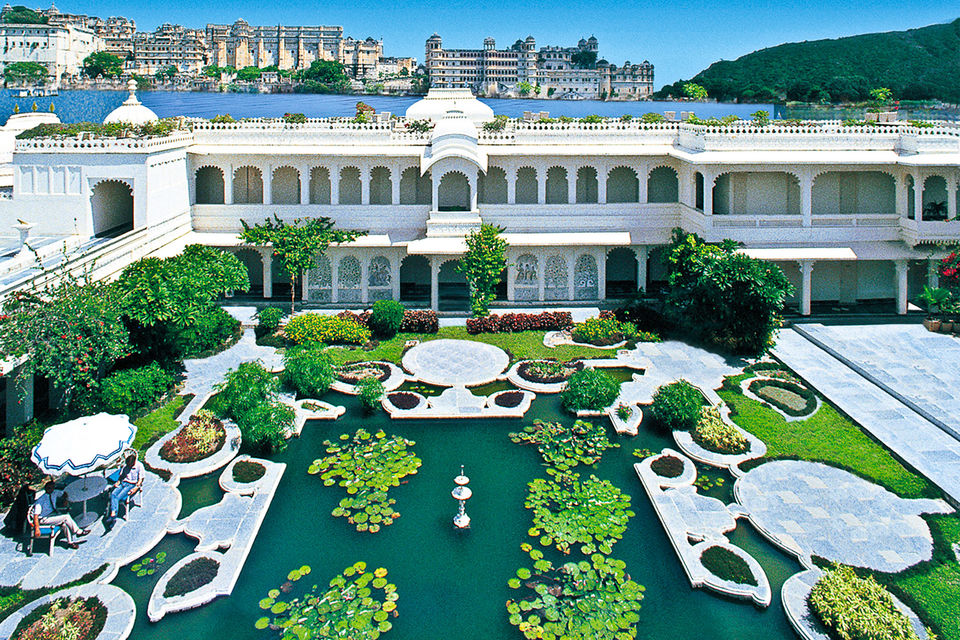 Leo is one of the royal signs of the zodiac and Rajasthan is a land that hasn't let go of its majestic vigour even in modern times. Celebrate its lavishness and unbeatable grandeur, the palaces, traditions, folklore, folk-shows, architectural marvels, colour, and culture.
Highlights:
Tiger Safari at Ranthambore & camel safari in the desert.
Desert camping in the beautiful tents of Jaisalmer.

Photo-sessions at the Abhaneri Step Well or Chand Baori the "Instagram-y" famous step wall.
Live like Maharaja and Maharanis in Rajasthani palace resorts.

8. Virgo (August 23 – September 22)
Virgos love a detailed itinerary, tend to research all the best spots far in advance, they put in a lot of efforts in planning their perfect getaway. A laid-back trip is no fun at all for a Virgo. The best holiday for Virgo will have you in the "middle" of the action and intellectually stimulated.
Since you don't like to relax in a conventional way you should travel to the "middle land" or the Spiti Valley of Himachal Pradesh.
Destination: Spiti Valley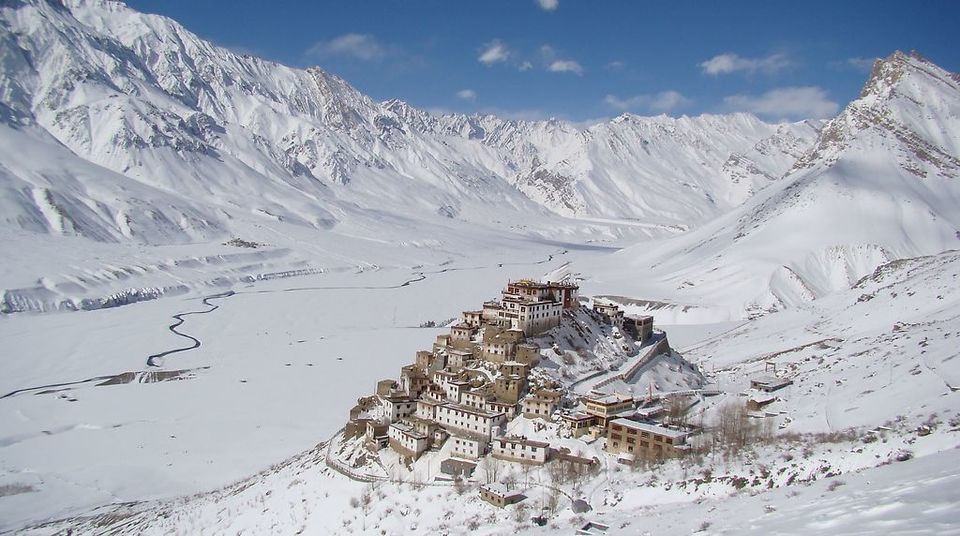 Spiti Valley is a cold desert mountain valley that is home to the scenic Pin valley, the beautiful Key and Tabo Monastries, villages like Tabo, Dhankar, Kibber, Komik, and Lossar.
In summer it can be reached via Manali through Rohtang Pass and Kunzum Pass.
Highlights:
Overnight at the Tabo Monastery where rooms are made out of mud and sandalwood.
Witness the milky way and shooting stars in the velvet blue skies of Spiti.
Stack seven stones by the Spiti river and make a wish as per the Himalayan legend.
Camp at Chandratal lake (formed in a crescent shape, and situated at 4,300 meters altitude, it changes colours throughout the day).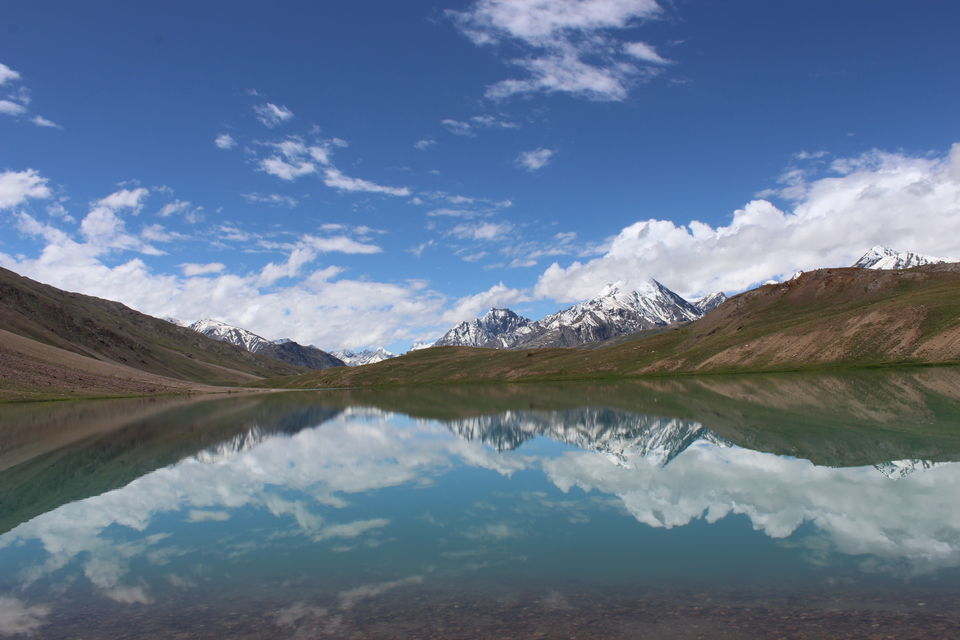 9. Libra (Sept. 23 – Oct. 22)
Though Libras are charmers who are pros at socializing, they are characterized by perpetual mood-swings. The ruling planet of Libra is Venus, and so Librans love lavishness and luxury and spare no expense on beautiful accommodations and amazing food.
As the sign that rules balance, they yearn for harmony and seek adventures at the same time.
Destination: Andaman and Nicobar Islands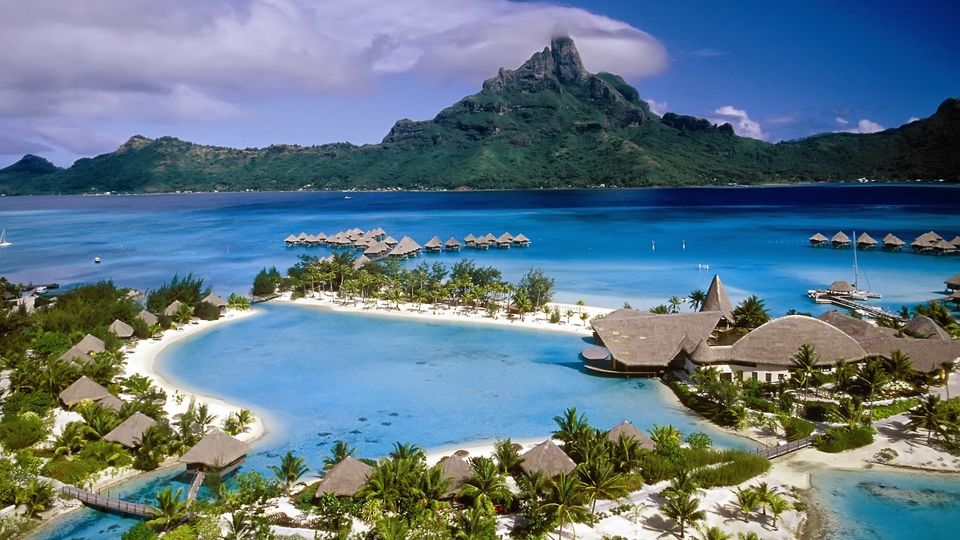 Palm-lined, white sand beaches that boast of a unique flora and fauna. From tropical forest, mangroves, coral reefs to an indigenous marine life.
This Indian archipelago in the Bay of Bengal has natural marvels and pristine beaches to laze around and bask in the sunshine, historical significance and a plethora of adventure like water sports, underwater activities, trekking that give you an adrenaline rush as well.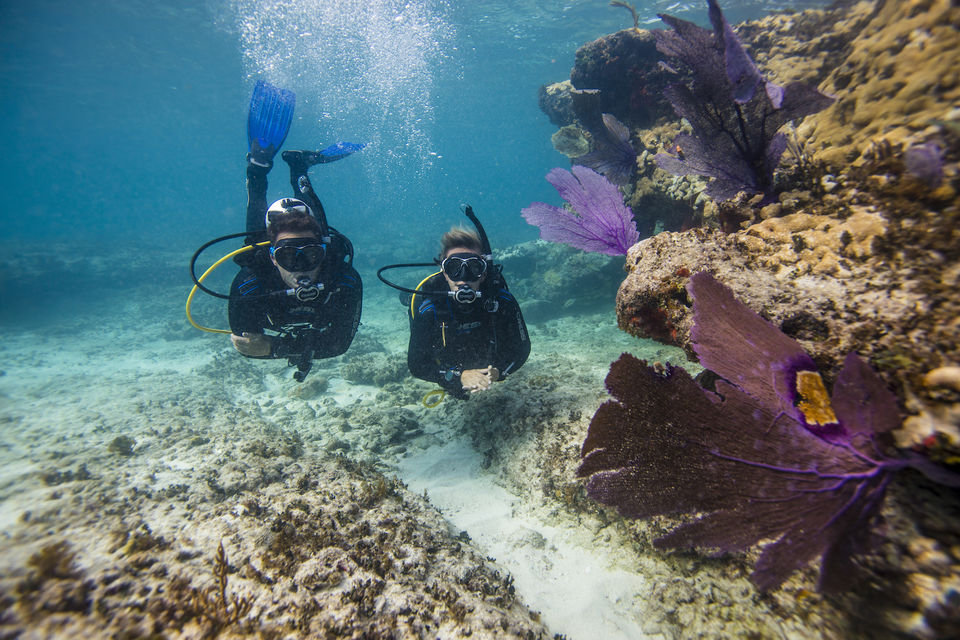 Andaman and Nicobar Islands are the perfect blend of opulence, tranquillity, and thrill making it the sensual Libra's dream getaway.
Highlights:
Experience Bio-luminescence in the sea at the Havelock Island, which will seem like tiny stars and galaxies floating under your feet.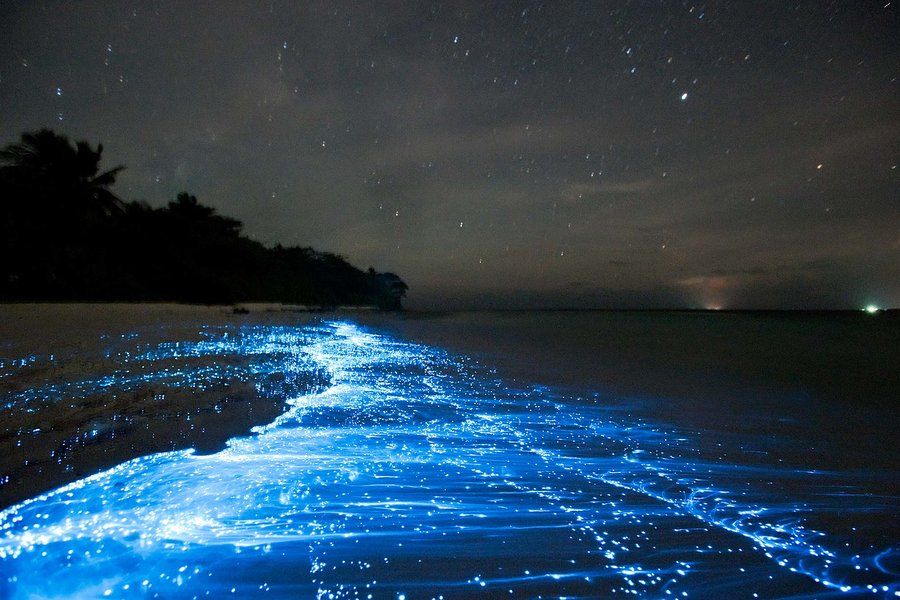 Scuba Diving, Dolphin Spotting and Beach Bumming.
Trekking at Mt Harriet to Madhuban via Kala Patthar.
Witness breath-taking sunsets at Chidiya Tapu.
10. Scorpio (October 23 - November 21)
Traveling means treasure hunting for the mystery-loving Scorpios.
Scorpions with their intense nature, love discovering new places, trying out mouth-watering local delicacies and soaking in the vibes of the monasteries, the temples, the local festivals, the mountains. They are truly the mountain spirits who can lose themselves on winding cobblestone streets and open-air markets.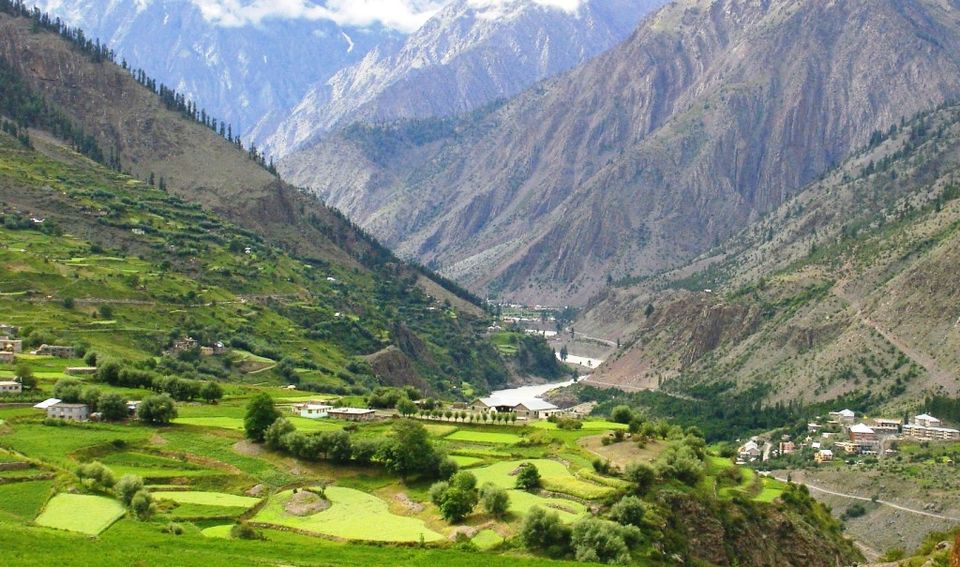 Destination: Dharamshala – Amritsar
Enclosed by thick cedar forests and snow-capped peaks, Dharamshala lies on the scenic stretch of the Kangra Valley. With towns like Bir, Biling, Palampur, this place casts a magical spell on travelers owing to the magnificent beauty and charming splendor of the landscape.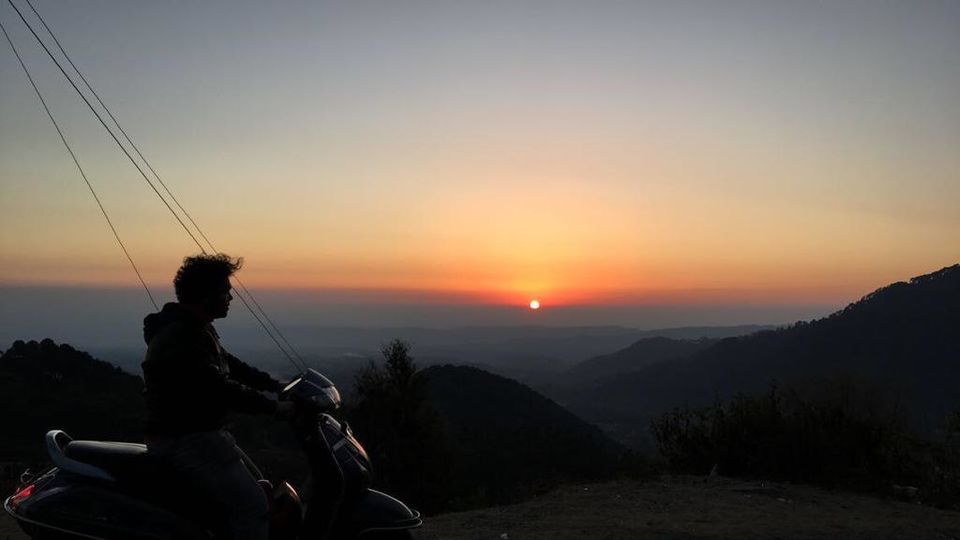 Highlights:
Spiritual solace at the holy Golden Temple.
Paragliding and Cycling at Bir-Biling.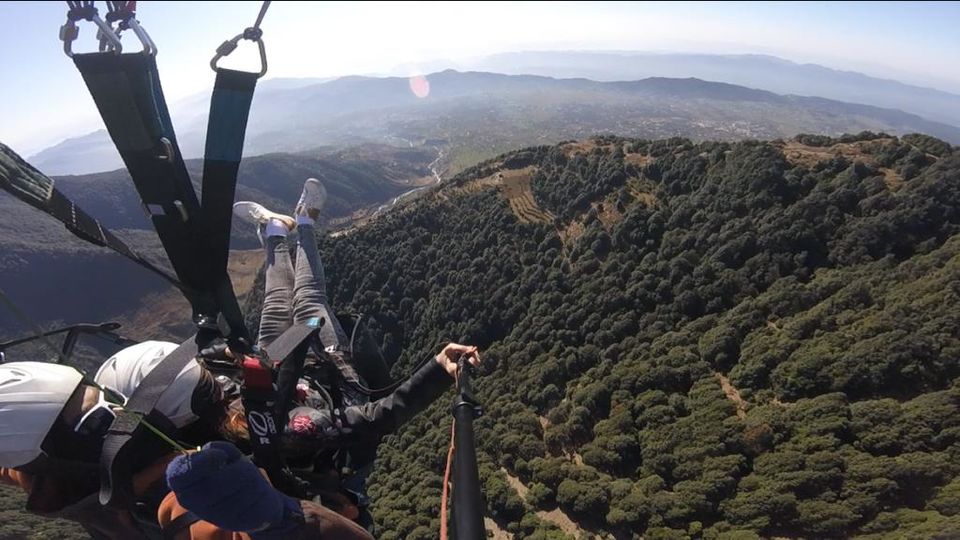 Musing and winding up with a book at the pretty cafes of McLeod Ganj.
Binge on chole bhature, kulche, gajar ka halwa and chaat in Palampur.
11. Sagittarius (November 22 - December 21)
Adventurous freedom-seeking Sagittarius will be happy to see anyplace new and aren't likely to stay in one city on any given trip, but rather will try to pack several destinations into their plans.
As a traveler this means always seeking the new, whether that means bunking down for weeks with a far-flung population or seeking out an under-the-radar, untouched destination.
Destination: Ladakh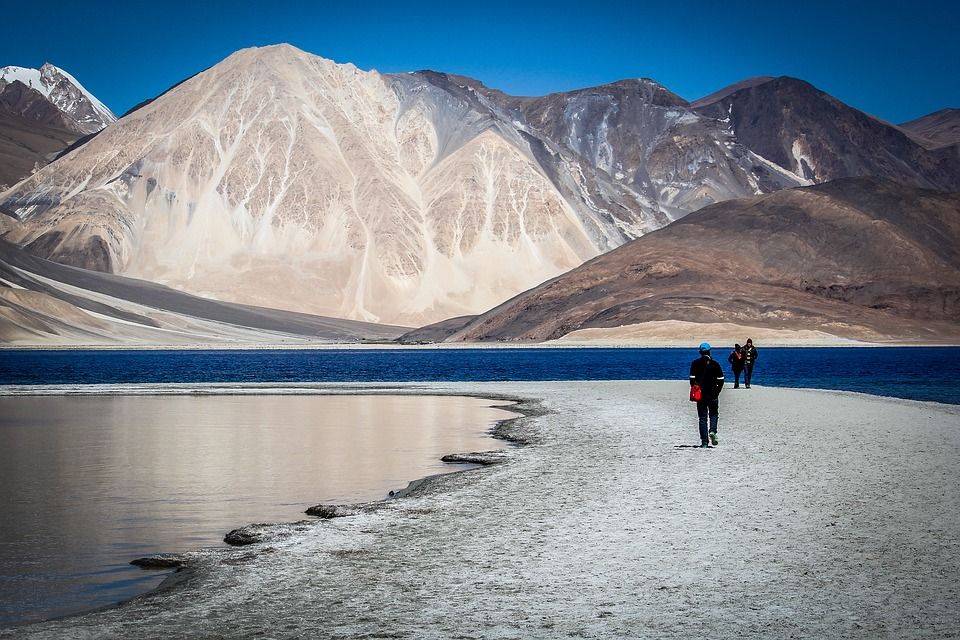 Ladakh offers landscapes of such grandeur and subtlety that they make you marvel at the power of the natural creative process that went into forming them.
This place is truly supernatural. Enormously jagged, arid mountains enfold this magical Buddhist ex-kingdom. Picture-perfect gompas, white-washed stupas, sturdy metal bridges and the fluttering prayer flags with the mountain breeze.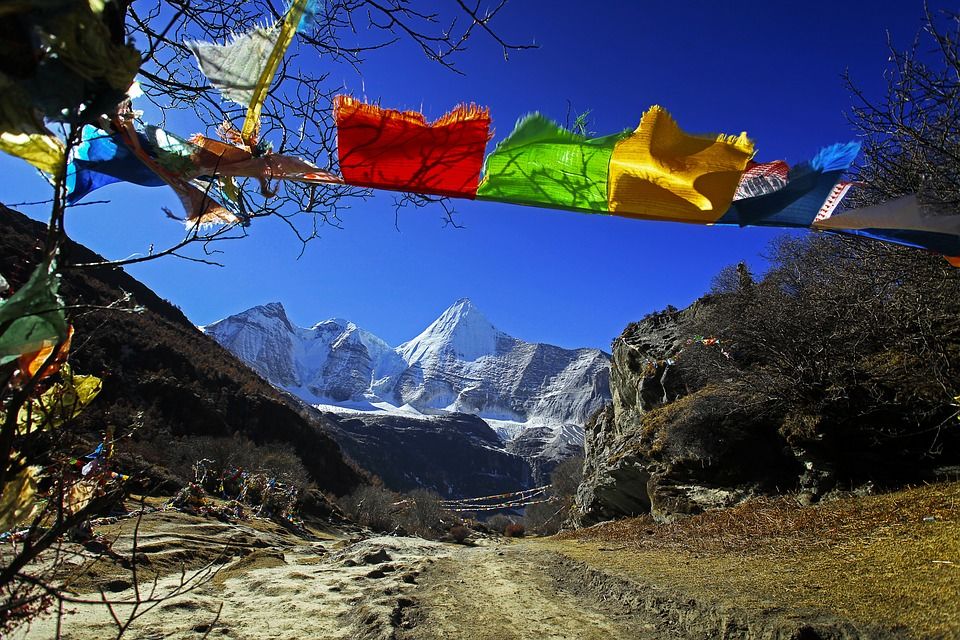 Highlights:
Live in Turtuk the last village of India.
Chilling by the Pangong Tso and Tsomo Riri lakes.
Road trips or bullet rides through the Zanskar valley.
River rafting in the Zanskar river.
Spot double-humped camels at the Hunder sand dunes.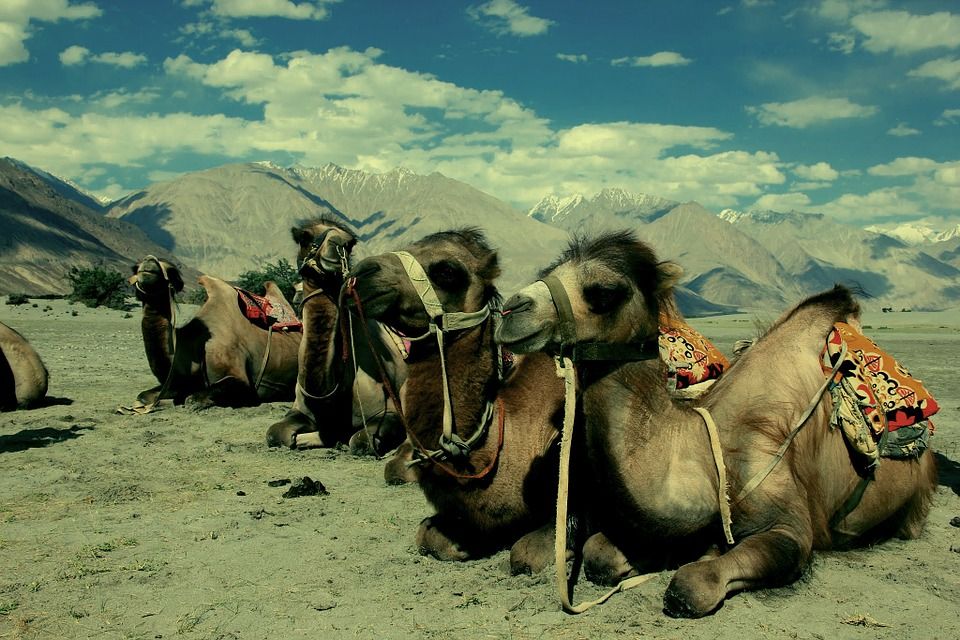 12. Capricorn (Dec. 22 – Jan. 19)
As a Capricorn, you're made of class, elegance, and love a bit of understated luxury. And since you're a seriously hard worker at home, you need a destination that will be chic but also relaxing.
Elegant Capricorns travel in style and enjoy going to fancy, colourful destinations which do not require a lot of exertion.
Destination: Pondicherry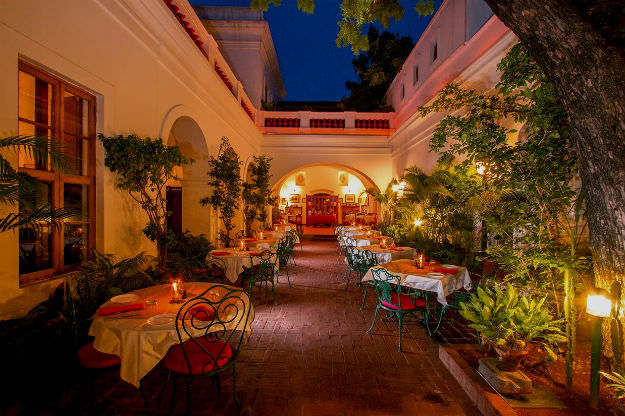 Some great food, some fine wine, and a fabulous time await you at Puducherry.
A lively French town tucked away on the Eastern seaboard of India. Admire the hues of the French and meditate over the spiritual aura radiating within the ancient Hindu Temples and old churches, lounge here on the virgin beaches and soak in happy vibes at this inimitable cosmopolitan town.
Highlights:
Watch the sunrise from the many beach-side promenades and go scuba-diving.
Boat ride to Paradise Island, also known as Plage Paradiso.
Staying at Auroville and visiting the Maitri Mandir (It is a place, where caste, creed, and colour are of no importance; everyone is welcomed here with an open heart).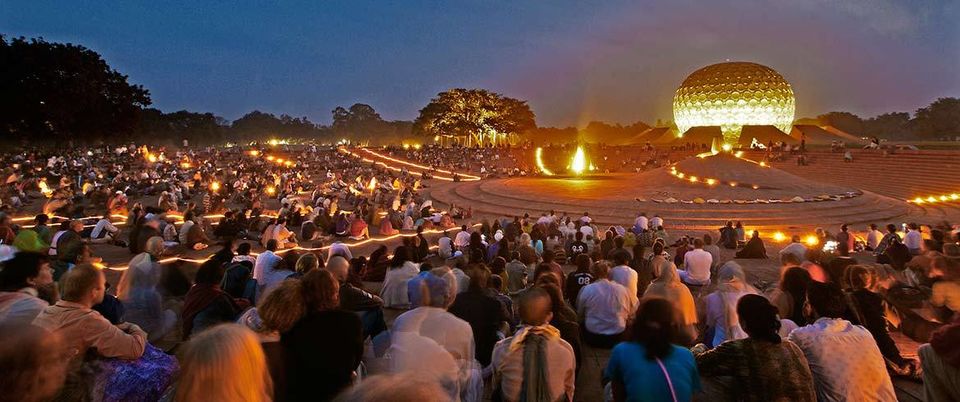 Cycle along the quaint lanes and old French style pretty cafes.