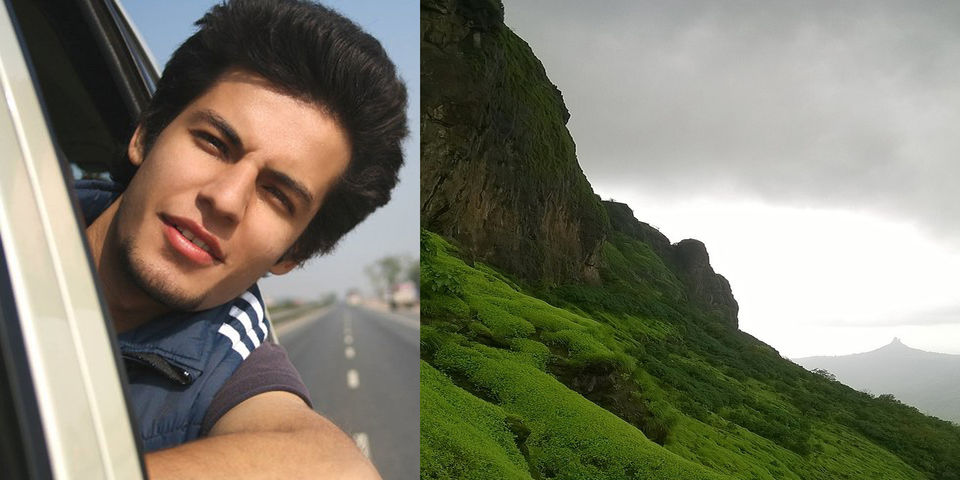 Matheran is undoubtedly the most popular weekend destination for Mumbaikars. The verdant hill station has been romanticised in many movies, and therefore, draws a large number of tourists in the peak season of monsoon.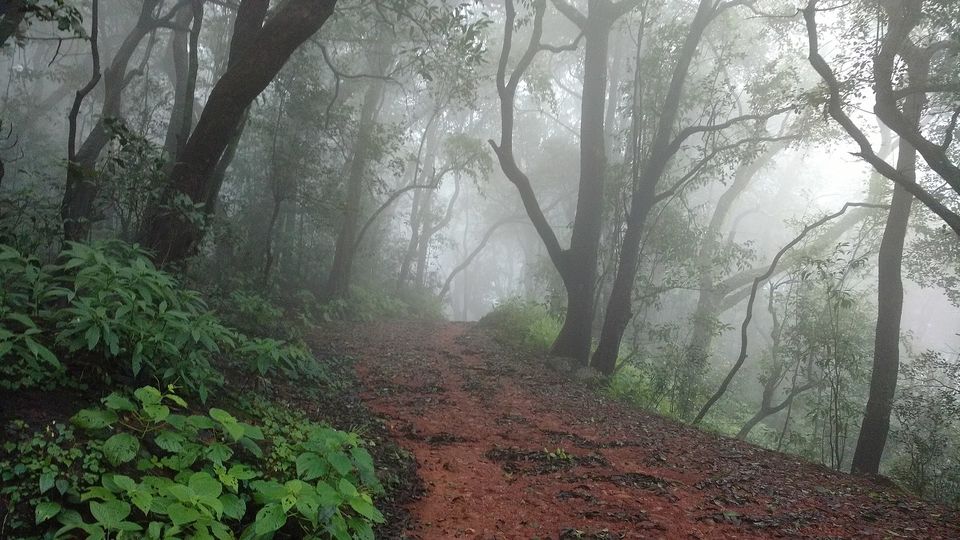 However, when Zain arrived at Matheran, he was denied accommodation at the first hotel he approached. His luck failed at the next few hotels too, where he was told that they do not entertain solo travellers.
When Zain asked why he was not allowed to stay in their hotel, the staff intimated him that none of the hotels in Matheran allow solo travellers because they suspect them to be suicidal. Matheran is a favourite suicide destination among the youth, who travel solo to the high peaks and decide to take a plunge or slit their wrists in the hotel room itself.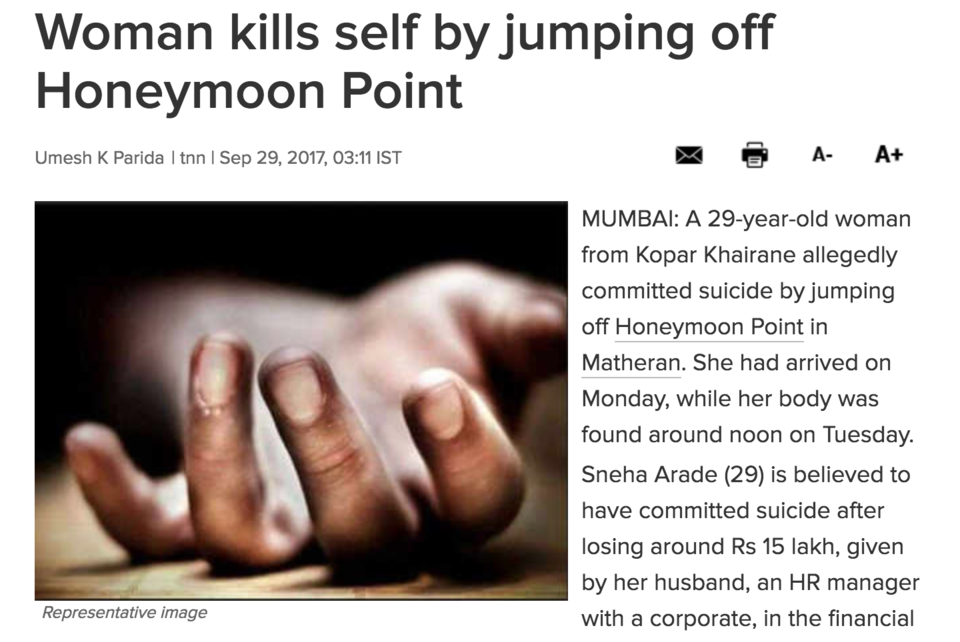 Citing out historical evidence that good-looking, heart-broken, young men like him often come to Matheran to commit suicide, Zain was asked to find another place. He tried to convince them that he was not here for any self-harming motive. But the authorities were not ready to listen. Eventually, they asked him to give it in writing that he wouldn't commit suicide. He was dragged to the nearest Police Chowki, where he gave it in writing to the authorities that he would ensure that he leaves the hotel next day safely. Finally, he was allowed to check-in.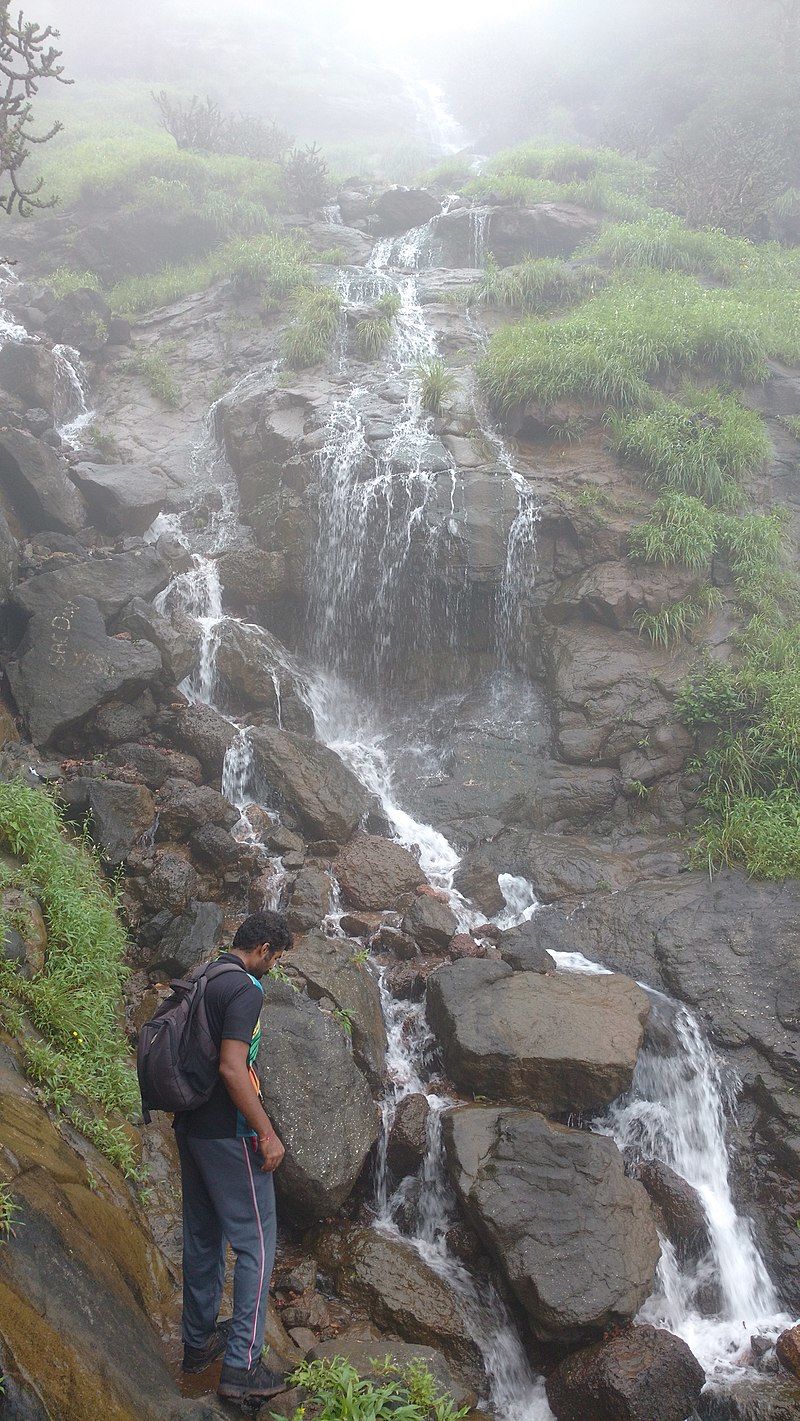 The vigilance against solo travellers is very high in Matheran where the local police also plants Khabris on the street who would inform them about the activities of any young individuals making their way to the town.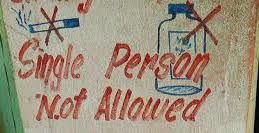 Similar instances are common in other family/ romantic getaways in Maharashtra too. I had to struggle hard to find a hotel in Mahabaleshwar on my recent solo trip.
How to deal with it?
Solo travellers can book resorts and hotel rooms easily on online platforms, and the hotel managers cannot deny them their stay. So it is a safe option to plan your trip to Matheran, Mahabaleshwar or any similar destination in advance. There are options to book your stay for free these days, which you may cancel later without any charge.
Did you ever face difficulties in finding an accommodation for yourself when traveling solo and impromptu? Tell us in the comments below.