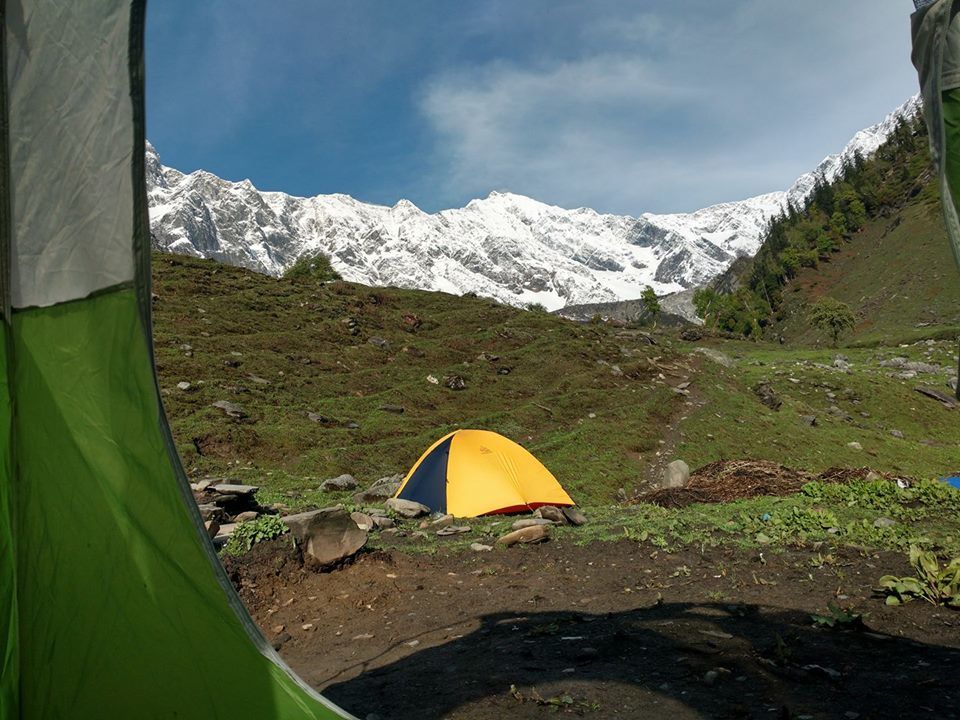 Almost every youngster in late teenage or early twenties is fascinated with the idea of clubbing. But those who have passed this phase know better, we asked a couple of 25's about their opinion on clubbing in metro cities in India and they all have to say the same things, "it's getting expensive to party, I can plan a weekend getaway for the same amount of partying on a Friday night."
That indeed is happening a lot, as I go on treks I realize there are more and more youngster are heading towards mountains rather than partying with their friends and I believe the reasons are very clear.
You get out of your daily routine.
It becomes very important to get out of the monotonous routine you are in, the stress level are reduced, you breathe in non-polluted air for a day or too, you detox and your body gets rejuvenated and filled with good vibes. You come back being a fresh human being.
You experience new things, it makes you a storyteller
You experience a new culture every time you go to a new place, you experience different things, you interact with new people. A traveller has so many experiences that he is never short of stories, you will always have some story to tell, you never run dry in a conversation. It turns you into a story teller.
It keeps you fit
The changes your body goes through mentally and physically as one of the main benefits you get from trekking. You get fit and you mind feel fresh, and while you are in the lap of nature you are stress free and working on your body.
The ROI is greater
The amount of money you invest in clubbing gives you few hours of fun and a morning of hangover, while trekking gives you multiples experiences and the effects are long lasting plus no hangover.
You will start respecting the world more
Once you will get to know how beautiful the world is and how fragile that beauty is you will start respecting nature more. A trek can help you realize about the hardships one has to go through just to reach from one point to another, this can totally change your view about things/people.
Keep trekking!