Rewinding my life few years back; I was a complete workaholic, working continuously for 9 hours, travelling 3 hours to work, always in a state of mind to prove myself the best in the industry I was working. My thoughts were just limited to the job I was assigned; I mean, waking up in the morning with it and going back to bed thinking about it at night.
Now when I think of that, I always pity myself saying, "Was it worth of whatever I was doing to my life?"; I mean, of course, it is important to financially grow and to be productive in life, but that doesn't mean, it is the only thing to justify your birth. My point is, we shouldn't stop "living life".
Somewhere from back of your mind, if you are hearing a voice, begging you to treat yourself like a human and not like a robot, its actually time to listen to it and spare some relaxing moments to yourself. The best idea is treat yourself with a vacation and come back fresh to your work.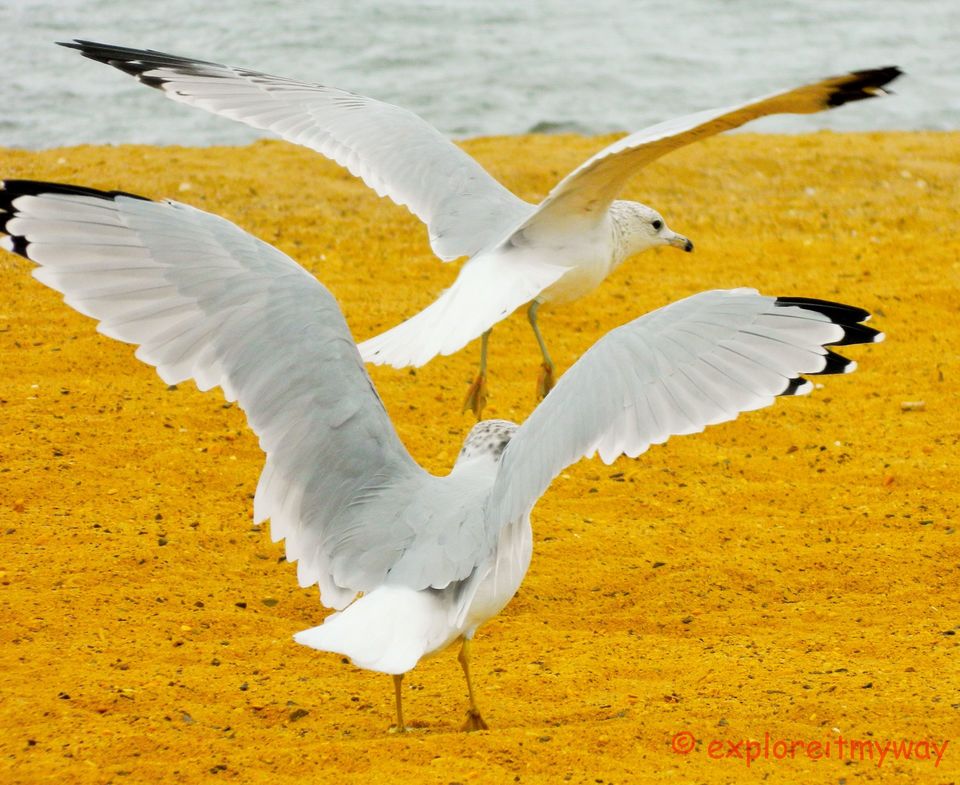 Let me tell you the best five reasons, why vacation is important in life;
1. Your Brain Needs Rest:
The brain works better with rest, isn't it? If you realize, your brain will start losing efficiency if you don't take proper breaks. How calming can it be when you have few of your mornings sitting on a beach and looking at the sun rising at the horizon, or, listen to the birds chirping in a lush green forest!! You can choose anything that resets your brain. A vacation will definitely open up your mind and your thoughts.
2. Improve your Creativity:
A good time with yourself or family or friends, helps you to reconnect to your self being. It helps you to discover yourself, which will boost up your creativity.
3. Helps you bond with your family:
Busy in following the robotic hustle bustle routine life, often creates issues in relationships. So, a vacation is the best way, you can gift your family your valuable time and improve your bonding with them.
4. A good vacation is a stress buster:
Research says, stress is the root of most of the physical and mental problems that you can suffer. It's always advisable to keep yourself away from stress, as much as you can. The best tried stress reliever is getting away from routine work and gift yourself a vacation. You can give yourself a massage at an ayurvedic center or soak yourself in the sun at a beach, whatever you think will suit you, can be a good stress buster.
5. Most importantly, you can enjoy your life:
When you are on a vacation, you can do things which you always loved to; live your hobbies, travel new places, meet new people, live the life to fullest!! Just let yourself free for some time!!
Finally, I just want to say, there is always a beautiful world waiting for you beyond your cubical, your computer and your laptops. Go, explore it for some time, enhance your thoughts and start fresh!!
CHECK OUT MY TRAVEL BLOG www.exploreitmyway.com for more travel stories and my travel experiences. My Most Recent Post: Insider Tips On The Top Things To Do In New York City